"Oh dada!! Ektu shorun."
Every morning in the city of joy, Kolkata, sets all its dwellers on a frenzy ride, including the sweaty and angry aunties huffing over their shoulders. With all its exquisite charm and  mouth watering food, Kolkata does its best to spoil you.
Besides making the remaining fish population skip a beat, Kolkata pampers her children every day and never does she spare a single tourist. From lazy afternoons to those crazy Durga puja nights, it appeases your cultural cravings and hosts a daily carnival for the ones with a sweet tooth. I have gathered a few reasons why this city can claim to be the happiest of them all.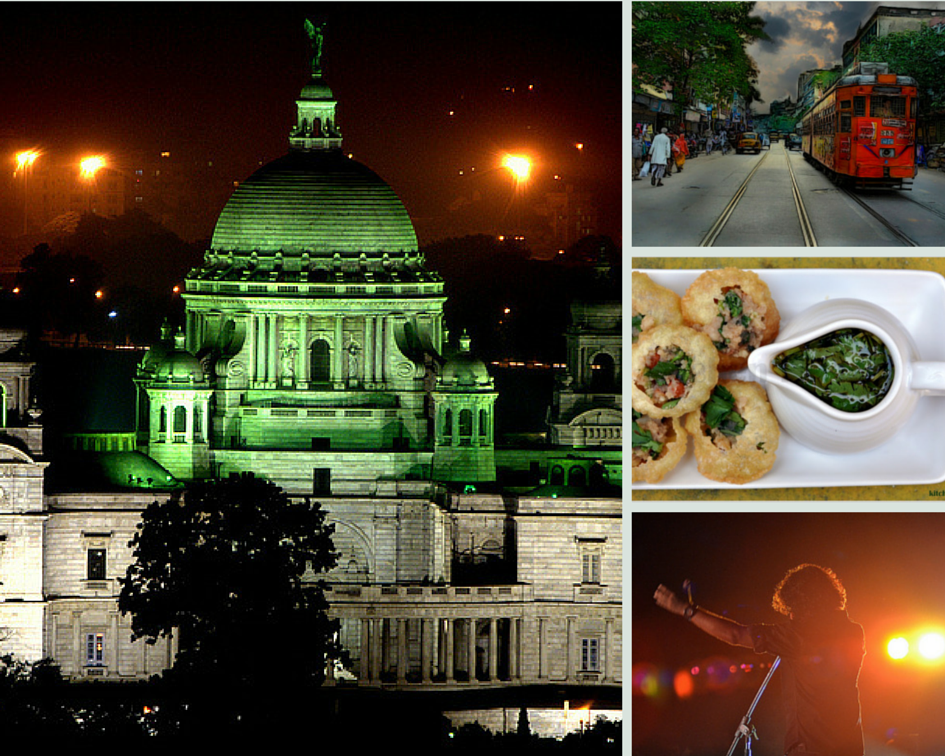 1: Because during Durga Puja the city transforms into an open buffet. The streets turn into ramps as the Bengali calendar undergoes 4-day Christmas extravaganza.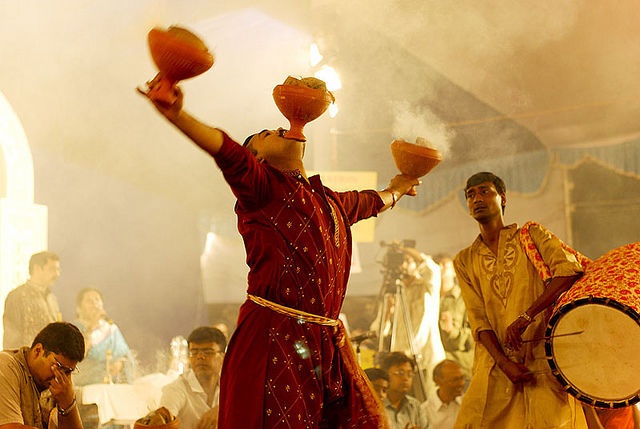 2: Because even Bebo stops counting calories when she holds a 'puchka', Mishti Doi and Roshogolla. It sure beats the hell out of cheesecakes.

3:  Because Kolkata has always been the football capital of India.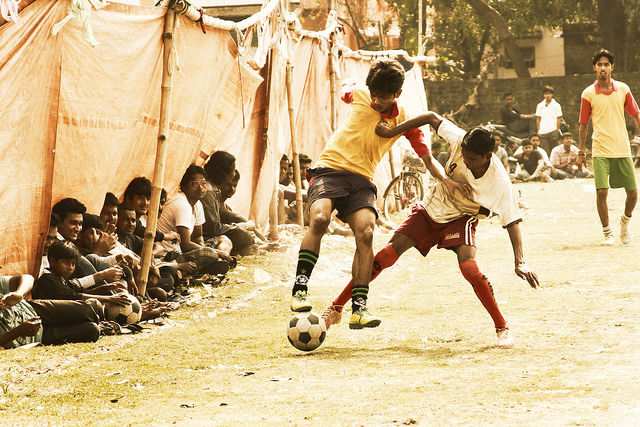 4: Because the South City Mall doesn't throw you out for hanging out, even those without a wallet.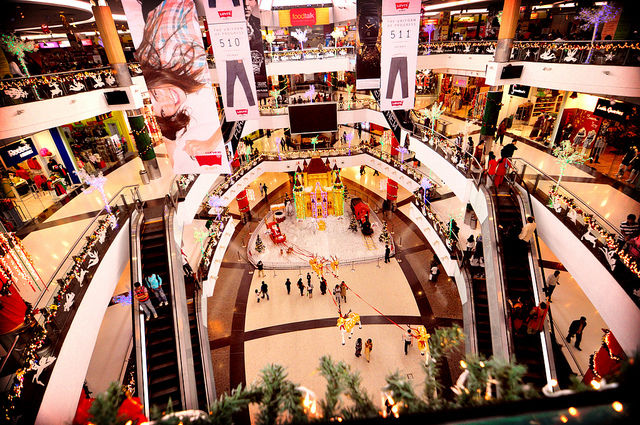 5: Because. ILISH MAACH.
6: Because from Dan Brown to second hand R.D. Sharma, it all comes down to College Street.
7: Because the college crowd of the city has been passing on the torch of an open band culture.
8: Because MRP is for nerds; haggle your way to great deals on the sidewalks of Gariahat.
9: Because Jadavpur University is where all the spice and fire is.
10: Because couples are found to be the most enthusiastic when it comes to Victoria Memorial.
11: Because of the Coffee House nostalgia.
12: Because trams give that vintage touch to streets.

13: Because. Rabindranath Tagore.

14: Because spending a Christmas night at Park Street is the best way to bid adieu to the year.

If you think I have missed out on anything, then drop your comments below.