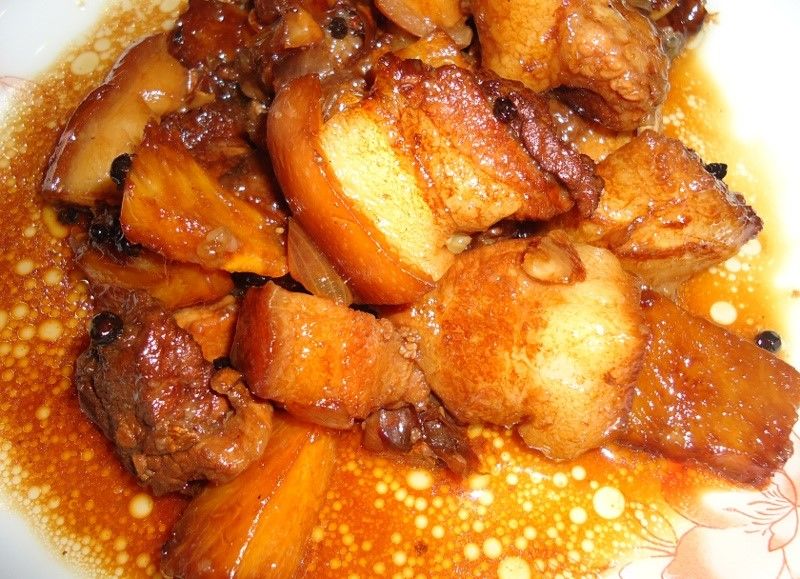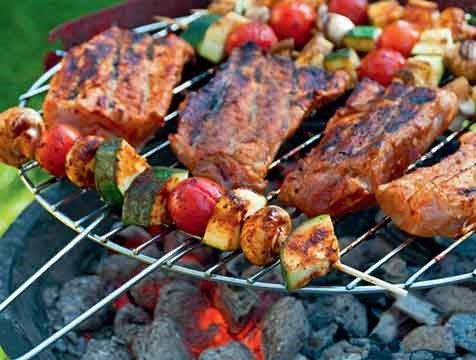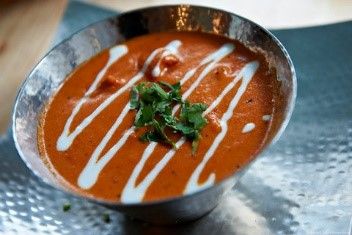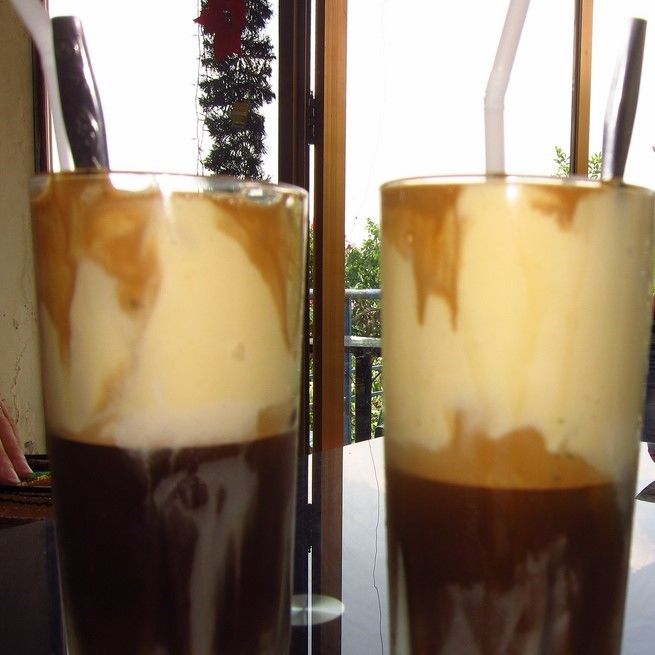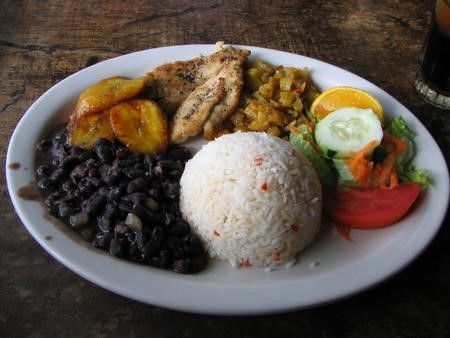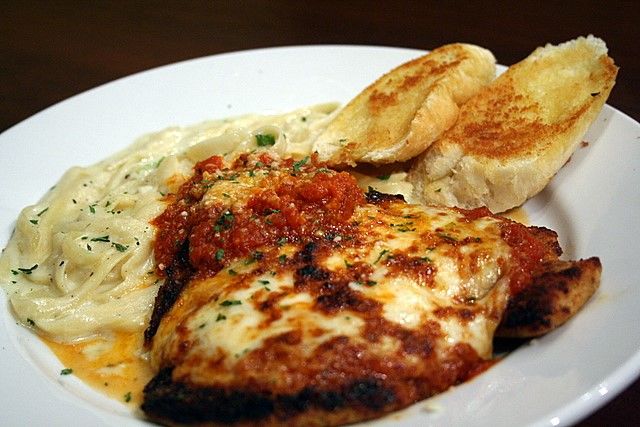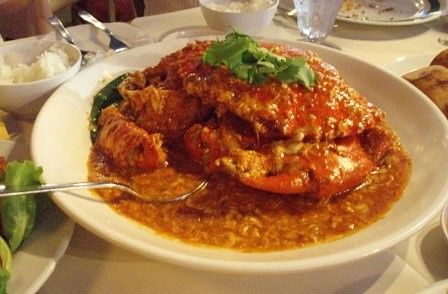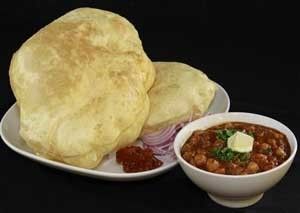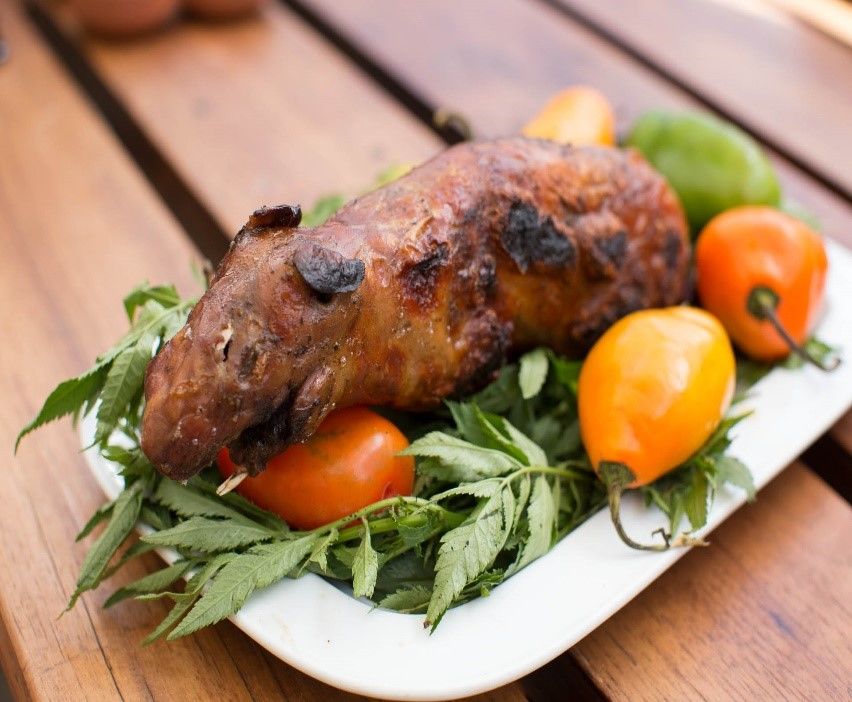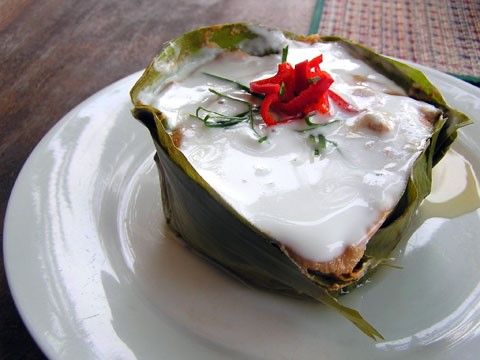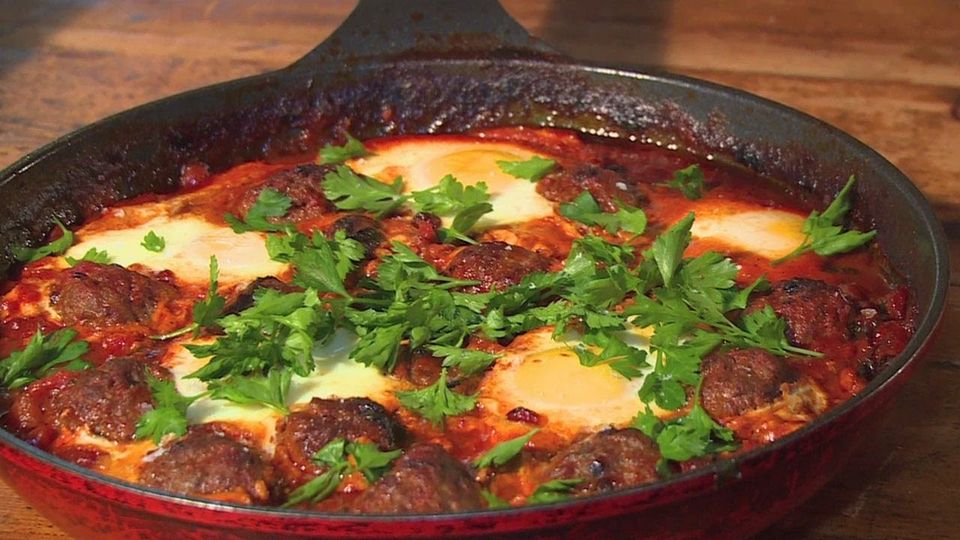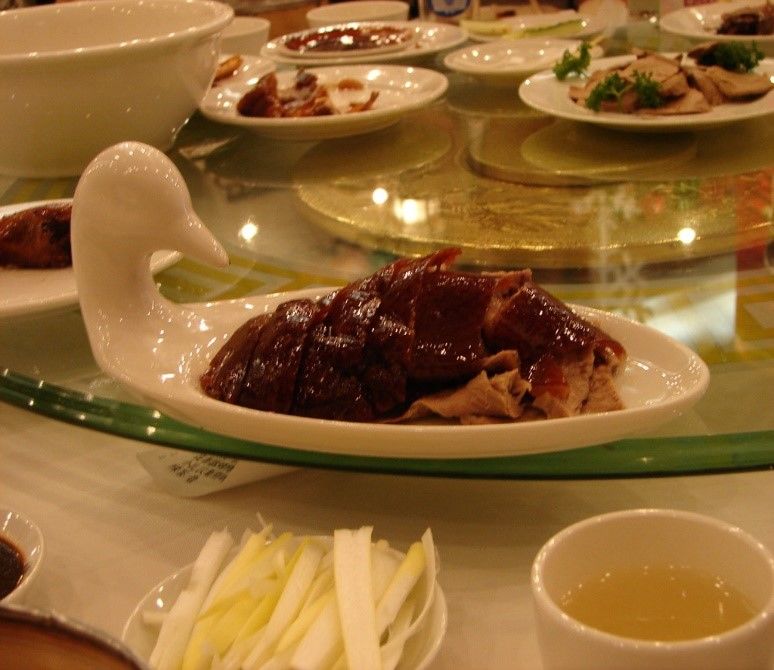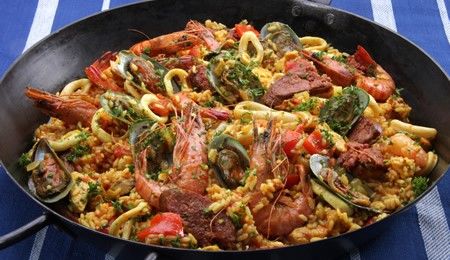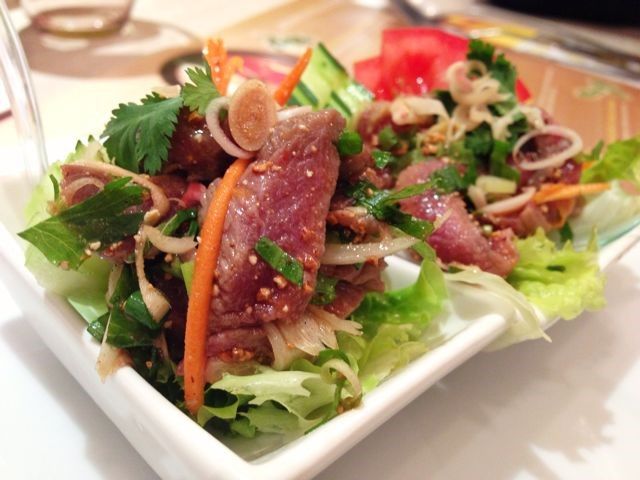 Foodporn, Foodgasm, Relishing, Bon Appetit, call it whatever the essence is going to be the same… Love for food! There are people who travel to explore, to spend holidays with families, to experience adventure, to study or to work abroad, and for many other different reasons. Amidst these, there are those who travel only for the love of gastronomy. These are binge eaters who would not mind traveling miles just to get a bite of a sumptuous looking delicacy, and I believe that's what makes food travel so special.
To give you a glimpse of this world, here are 15 delicacies from across the world which are so tempting, that only looking at their images might prompt you to travel. Take a look (and try not to burp much!):
1. Butter Chicken (India)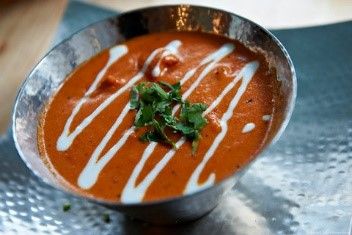 The signature non-vegetarian dish of India for the world!
2. Seafood paella (Spain)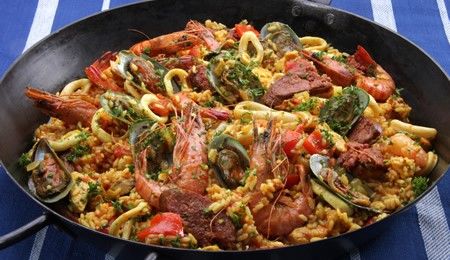 A bowl of heaven for sea-food lovers. This Spanish delicacy is a must have.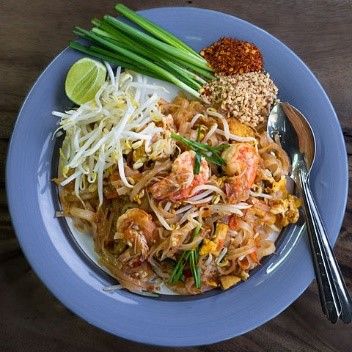 Alright! This doesn't needs an introduction at all. The dish that has put Thailand on the culinary map.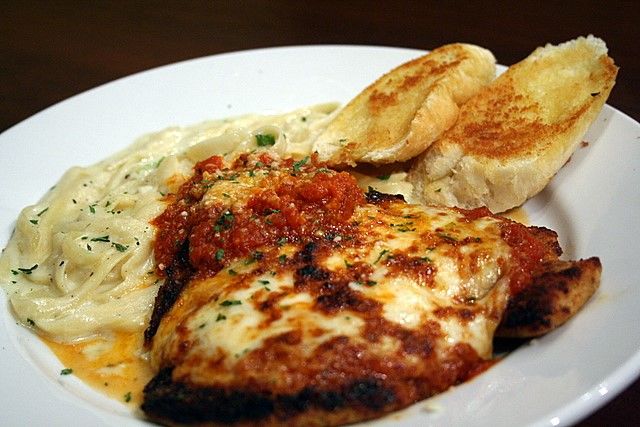 Like beer for the common thirst of Aussie appetite.
5. Ca Phe Trung (Vietnam)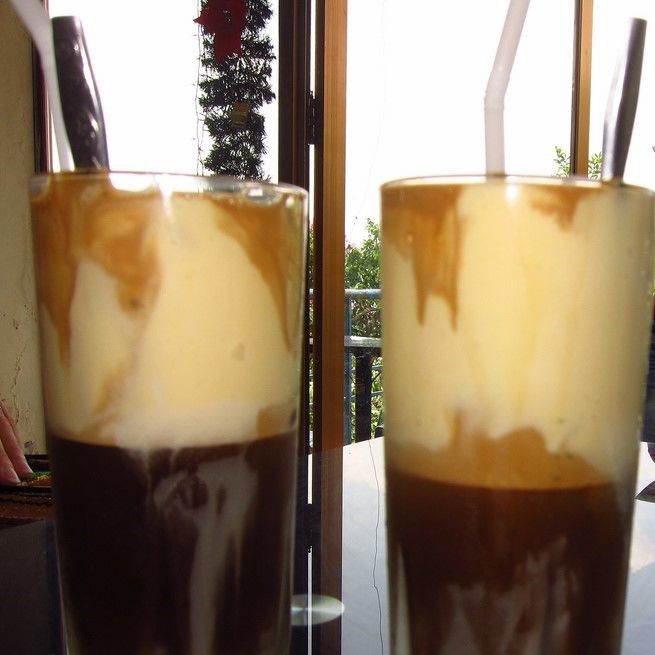 Forget about the cappuccinos, lattes, or even mochas… This cold coffee (made from special Vietnamese coffee) is something you'll remember for your entire life.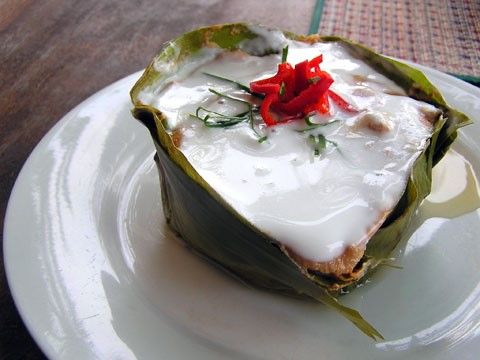 Now, how can one not get weak on knees with such a delectable dish? One can even make a proposal over this! Fish Amok, in many ways, define the cultural inheritance of Cambodia.
7. Peking Roasted Duck (China)
Touché!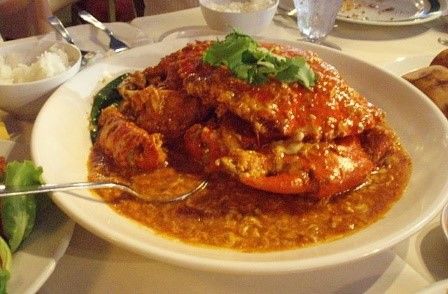 Tangier, spicier, crispier, and tastier than any crab dish I've ever had… I think that suffice!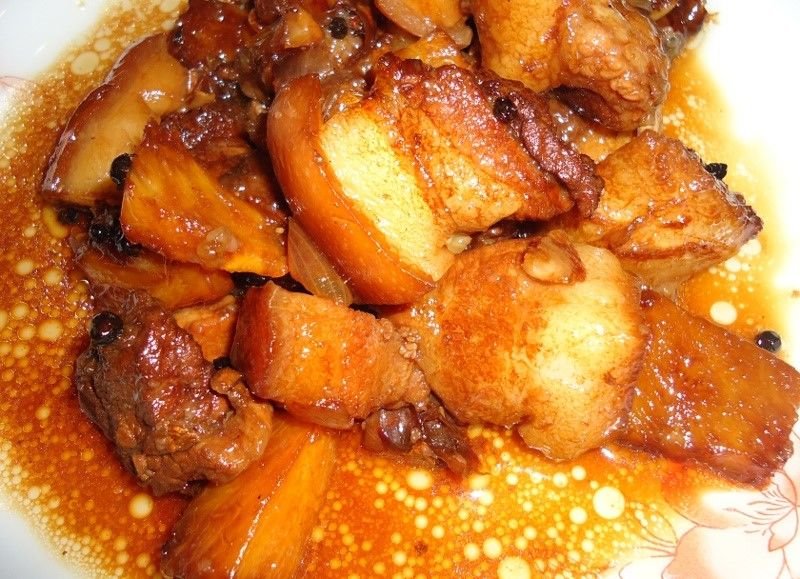 Visit any street food joint, lavish restaurant, or even a house kitchen, Adobo is everywhere. One of the most relishing dish of Philippines.
10. Chole Bhature (India)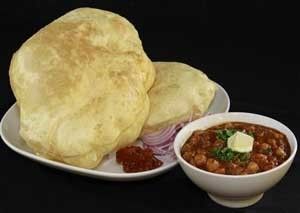 I can, probably, create an entire article only about delicacies to die for in India; but let's keep that for later. Another mouth-watering dish (vegetarian this time) from the platter of Indian cuisine.
11. Braai (South Africa)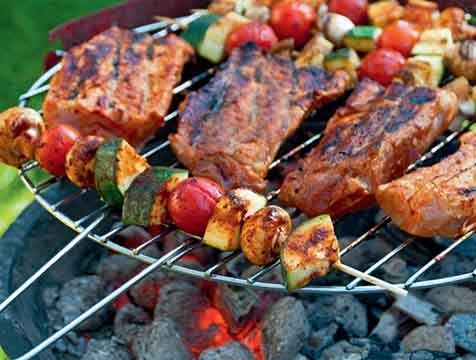 'Braai' basically means 'barbecued'. South Africans are fond of barbecues and you would become a fan too, once you try one of the braai preparations.
12. Casado (Costa Rica)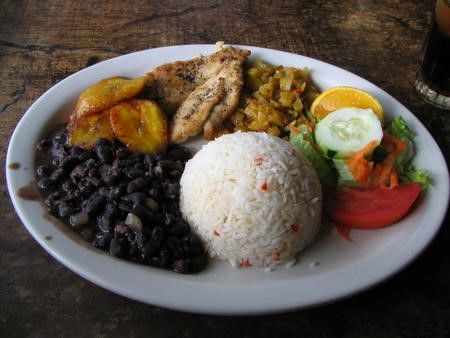 That's Costa Rica on your plate!
13. Cuy (Peru)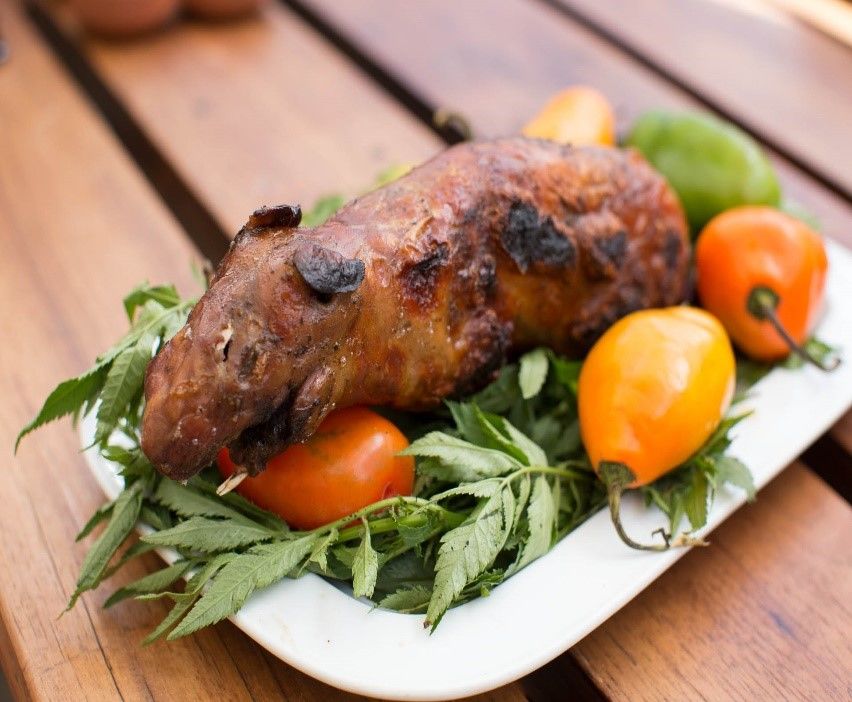 Forget pork, try the guinea pig preparation in Peru. Take special note of the style of serving.
14. Kefta Tagine (Morocco)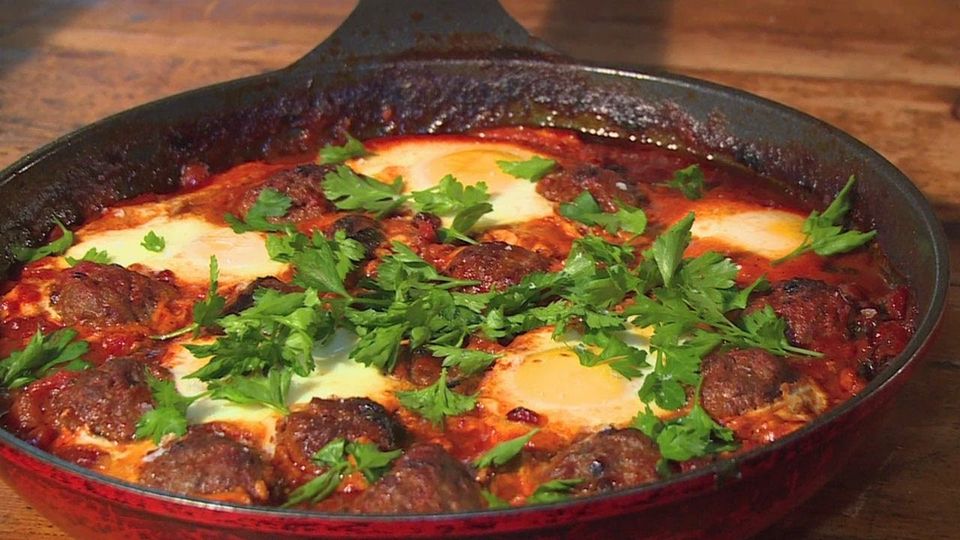 And here comes my personal favorite from the list; the sumptuous Kefta Tagine. This juicy meat ball dish, delicately blended with spices and a topping of eggs, was one of the major highlights to my volunteering trip to Morocco.
15. Yam Nua (Thailand)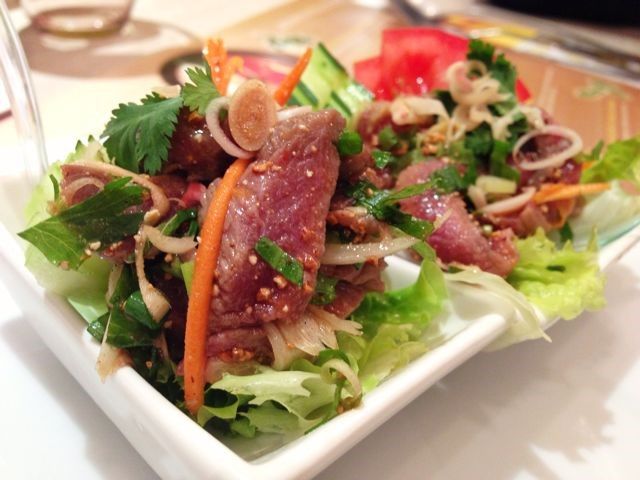 This Thai dish has forced to change the way I used to look at salads. The mouth-watering beef salad is one of the most popular in Thailand. If only there was an award for the most tempting salad in the world!
George Bernard Shaw once said, "There is no love sincerer than the love of food".
Indeed!