Planning to visit India?
Don't do it...
Being a traveler, my suggestion for you is to never even think of doing it.
Why you should one visit a country
# whose population is more than 1.32 billion,
#Polluted
# not safe
# it's hot
# and they are poor.
But if you still want to visit this insane country, I would give you 15 reasons why you should never visit India.
15 Reasons Why You Should Never Visit India
1. They Have Some Over Hyped And Ugly Temples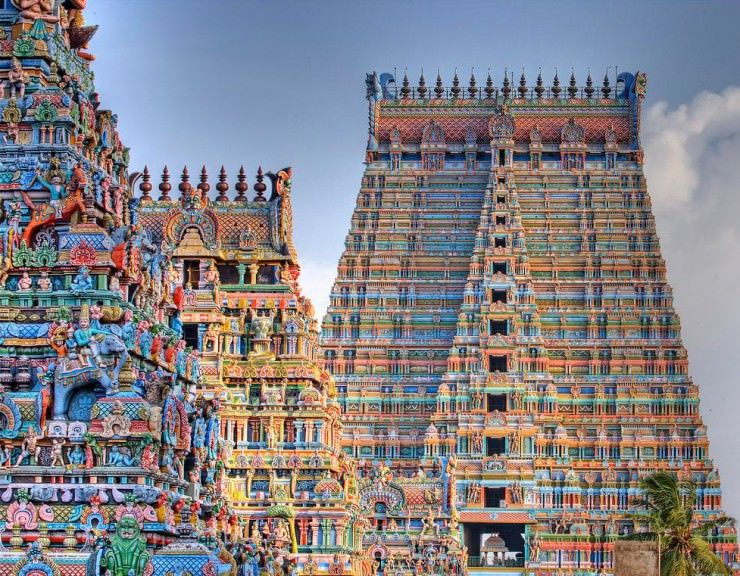 and also look at this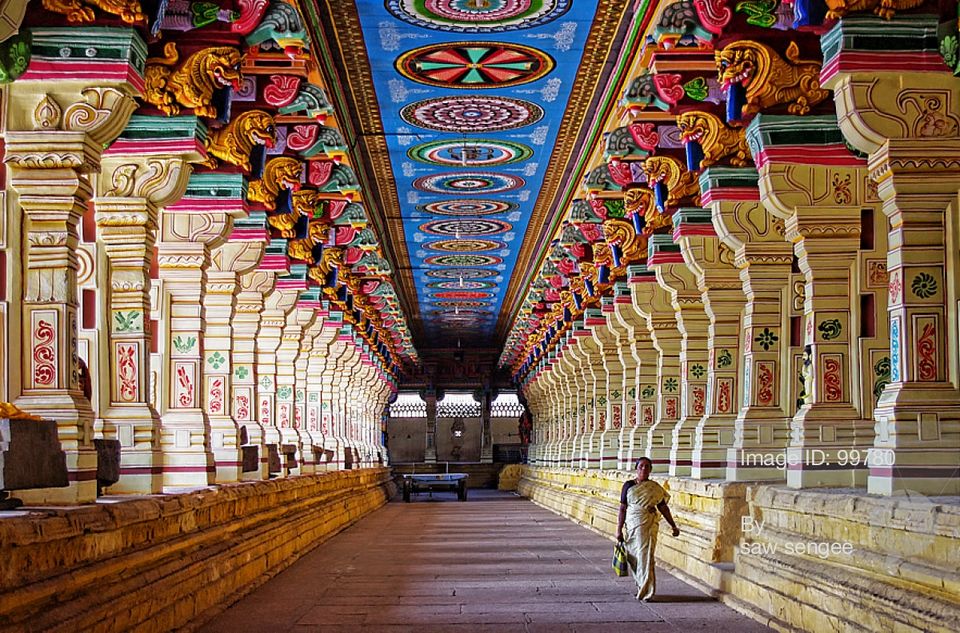 2. They Think That This Is Beautiful. haha really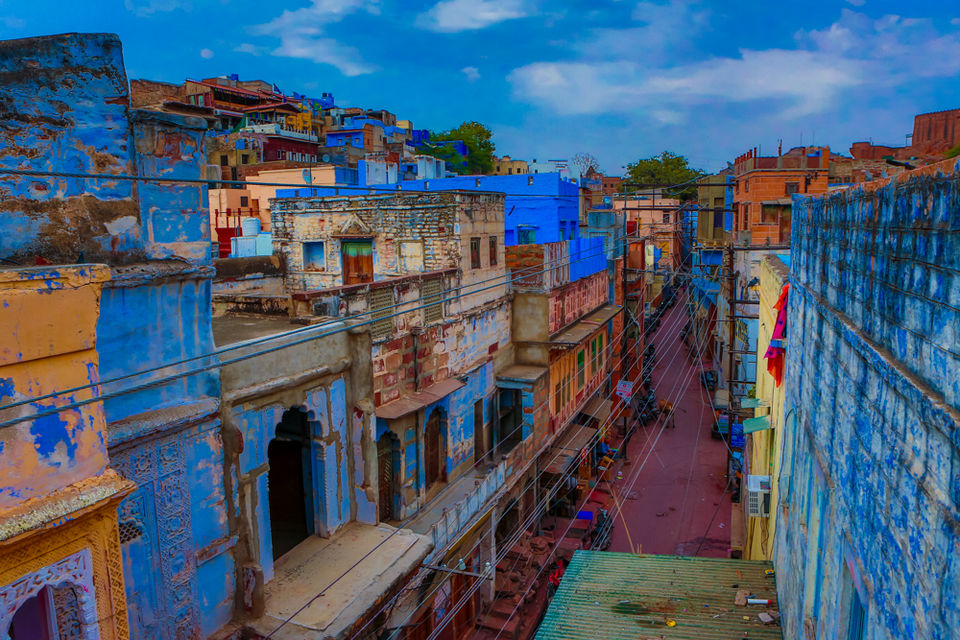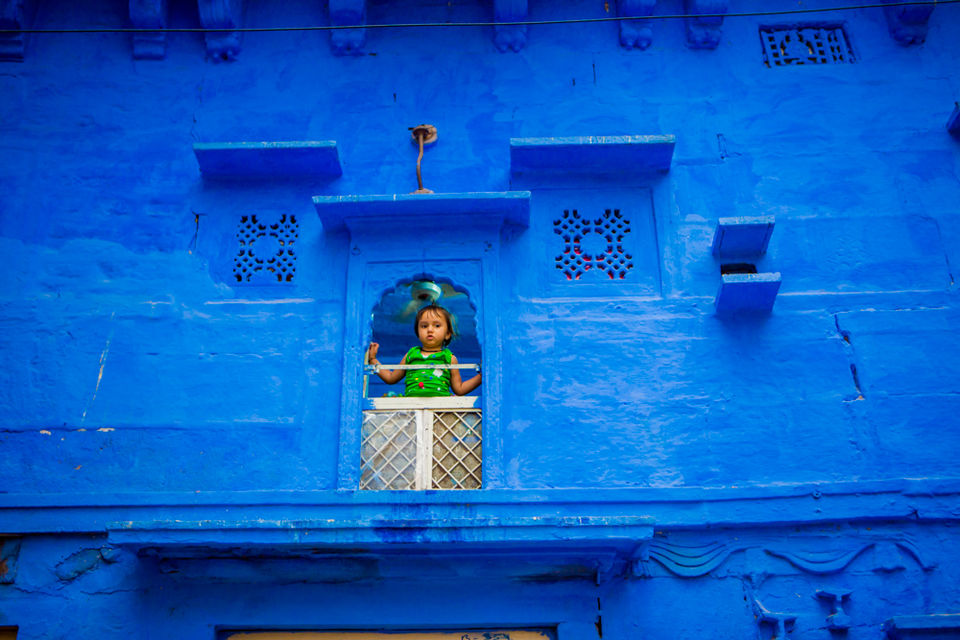 3. They Think We haven't Seen Forts Like This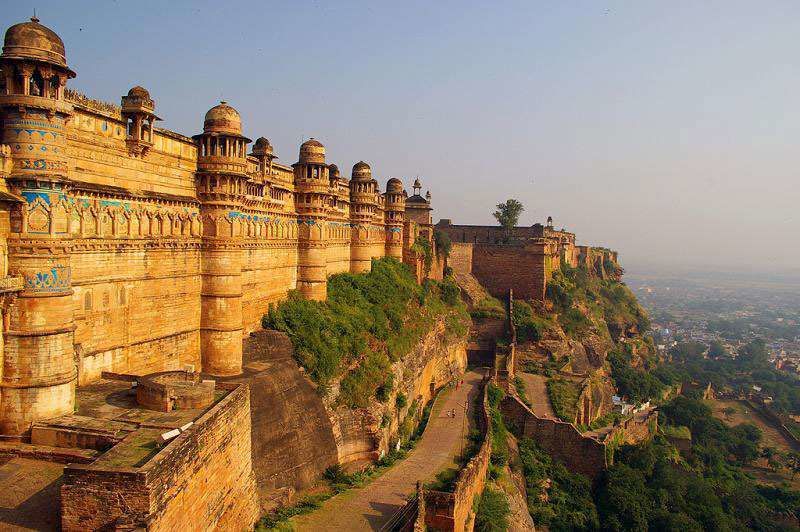 4. Ancient Culture? And Don't Have Their Own Martial Arts. Strange!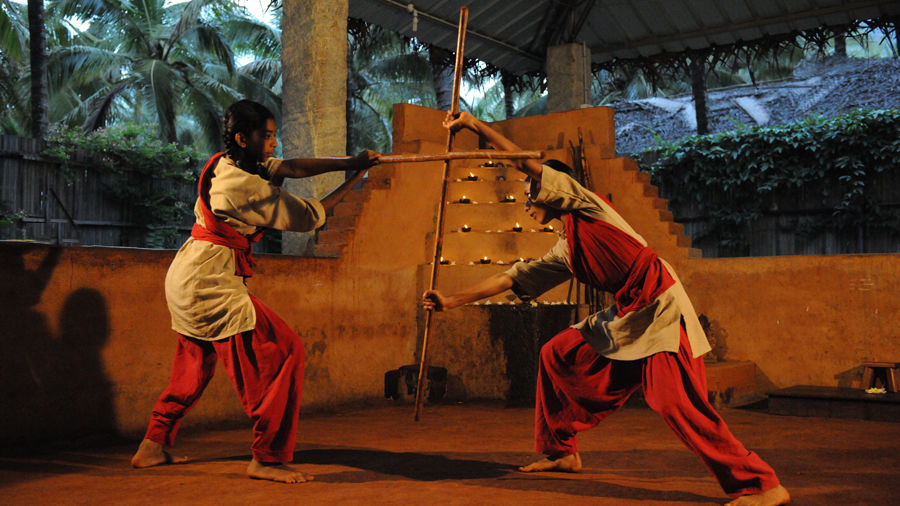 5. They Term It As One Of The Wonders Of The World
What a shame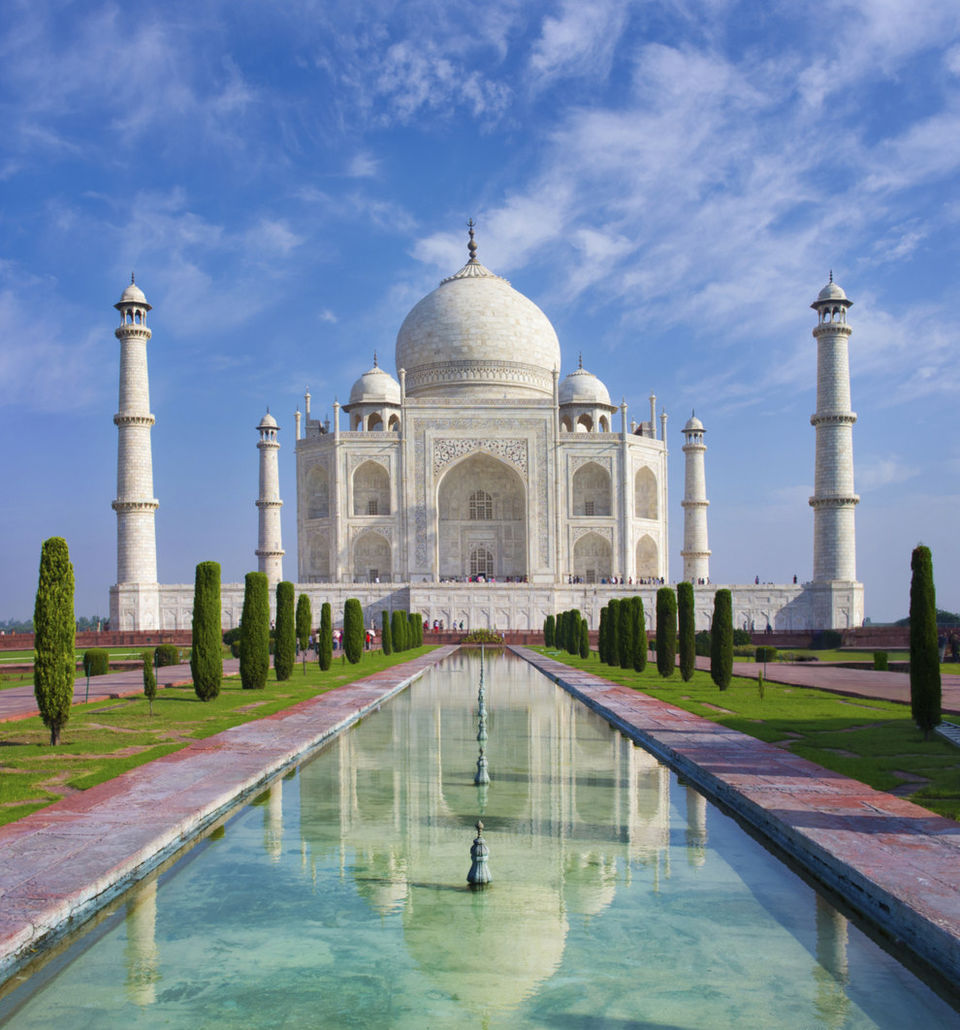 6. And Here Comes Their Bit So Fascinating Religion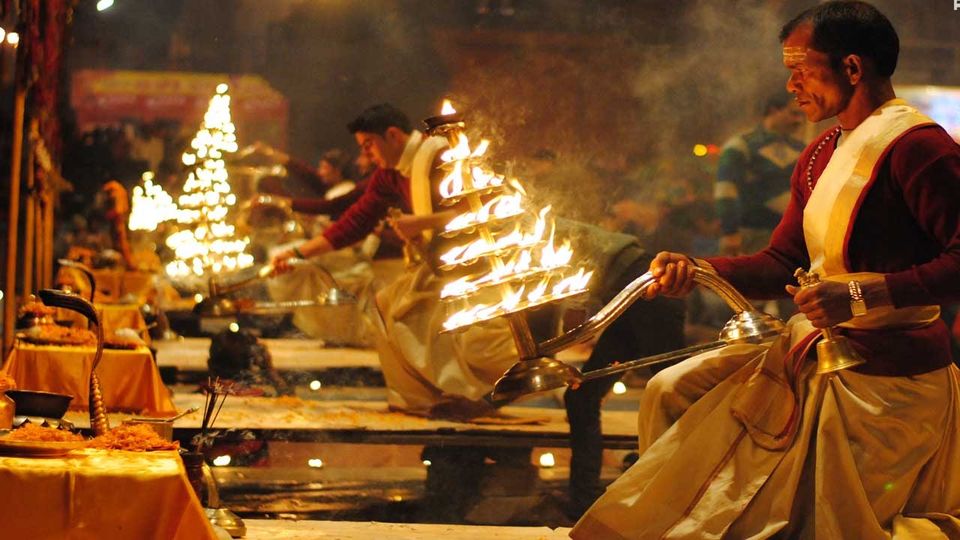 7. And The Best Part Is That We all Know How Poor This Country Is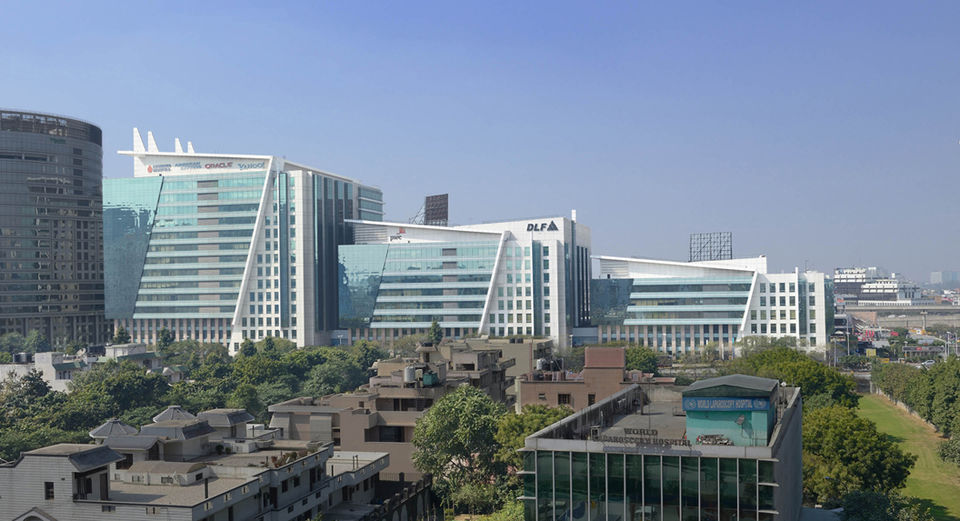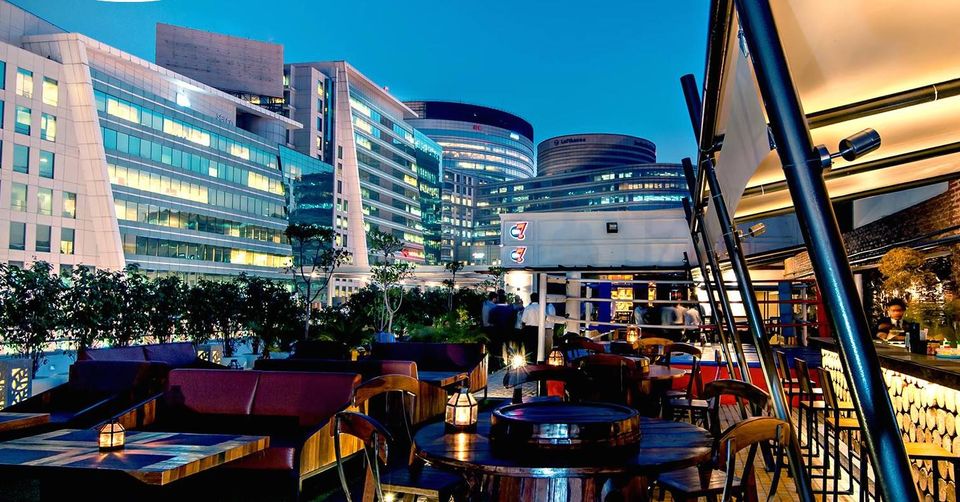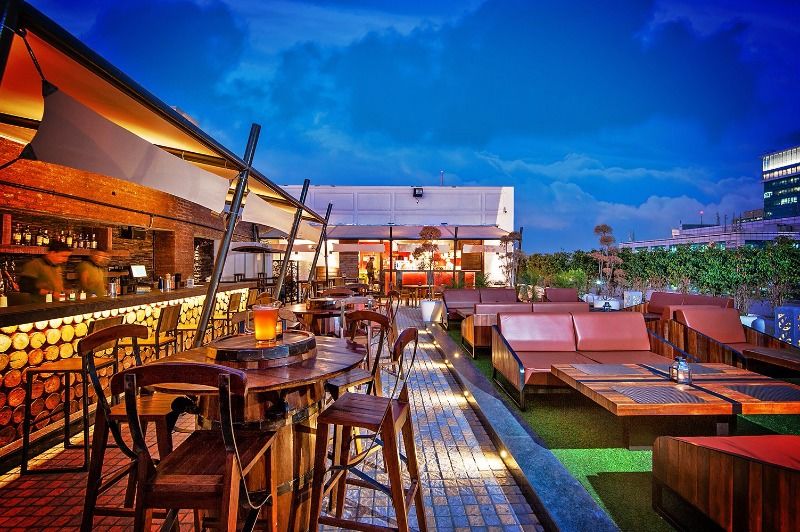 8. Not Only This, They Say It is Beautiful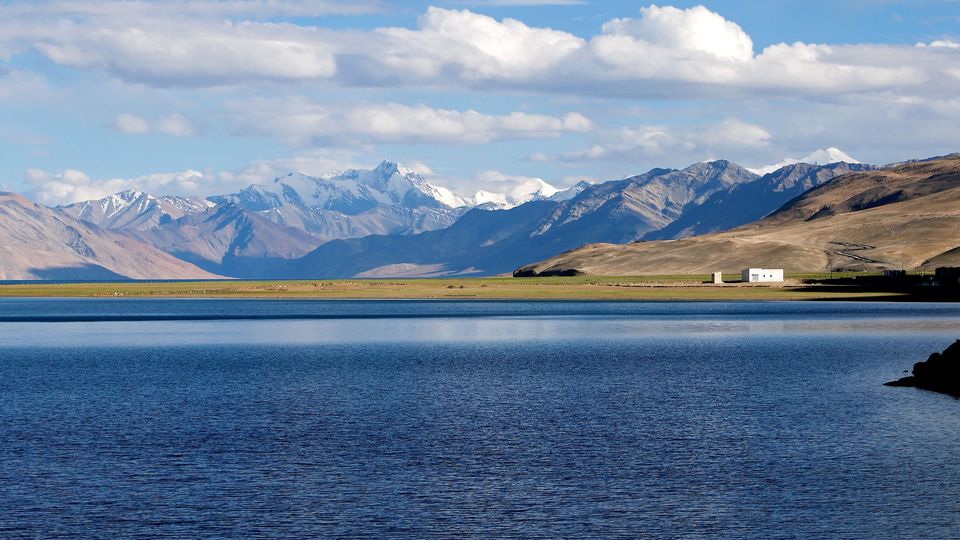 9. And Even This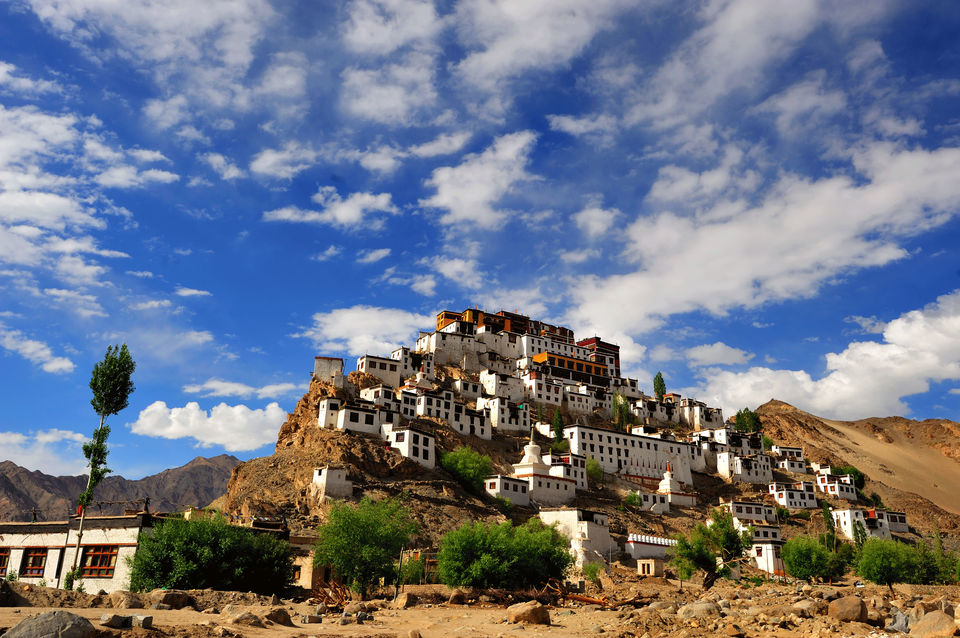 10. And Look At This Totally Disgusting Sunset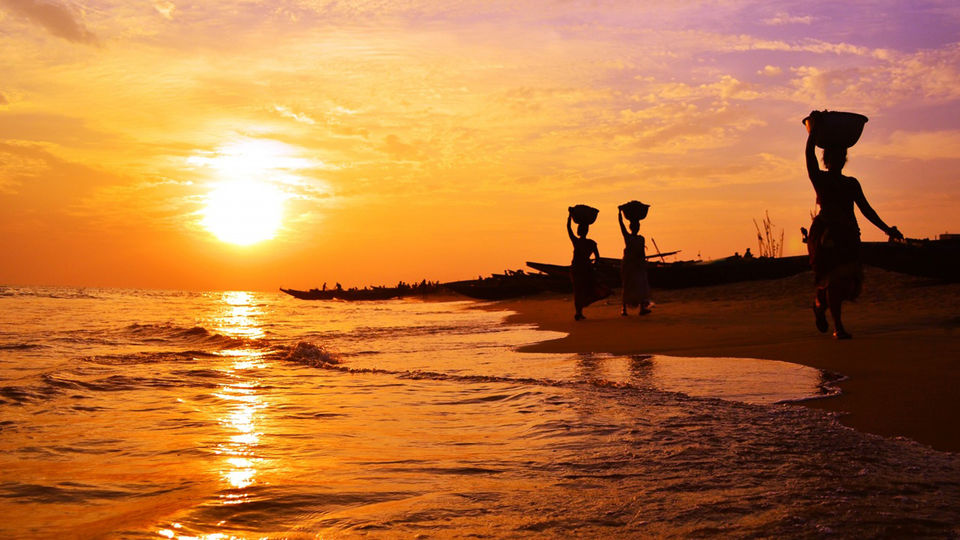 11. And This Ugly Indian Valley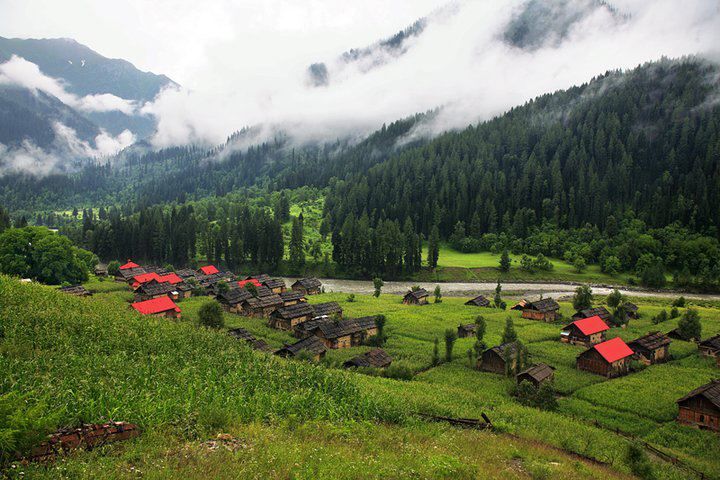 12. Who Would Ever Want To Visit An Waterfall Like This?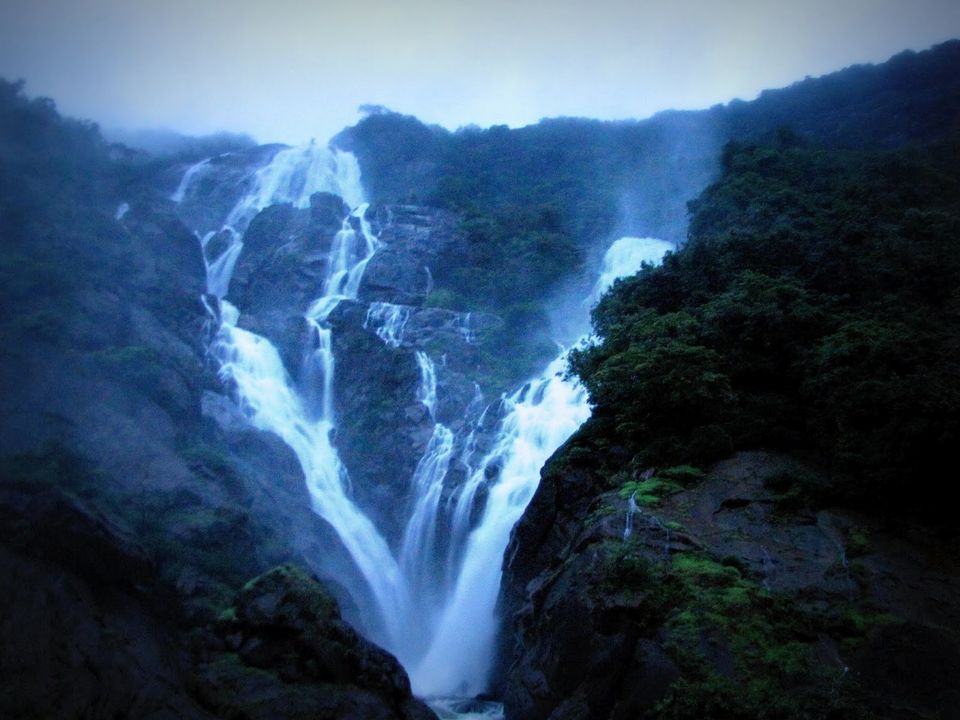 13. I Guess, You Must Have Seen Better Beaches Than This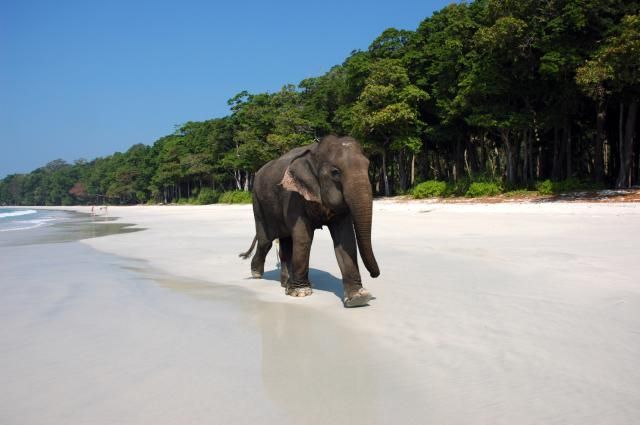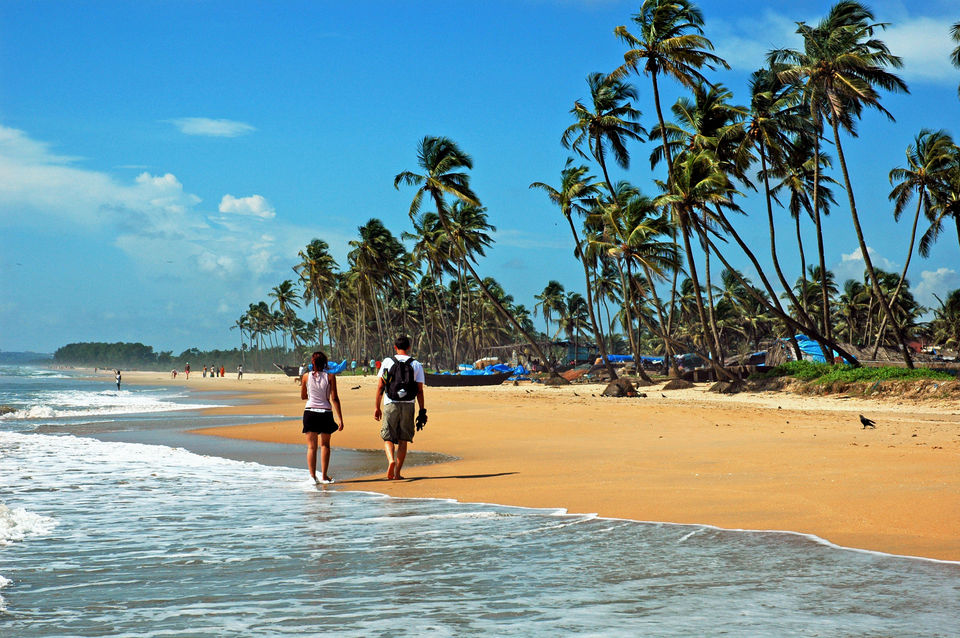 14. Or Views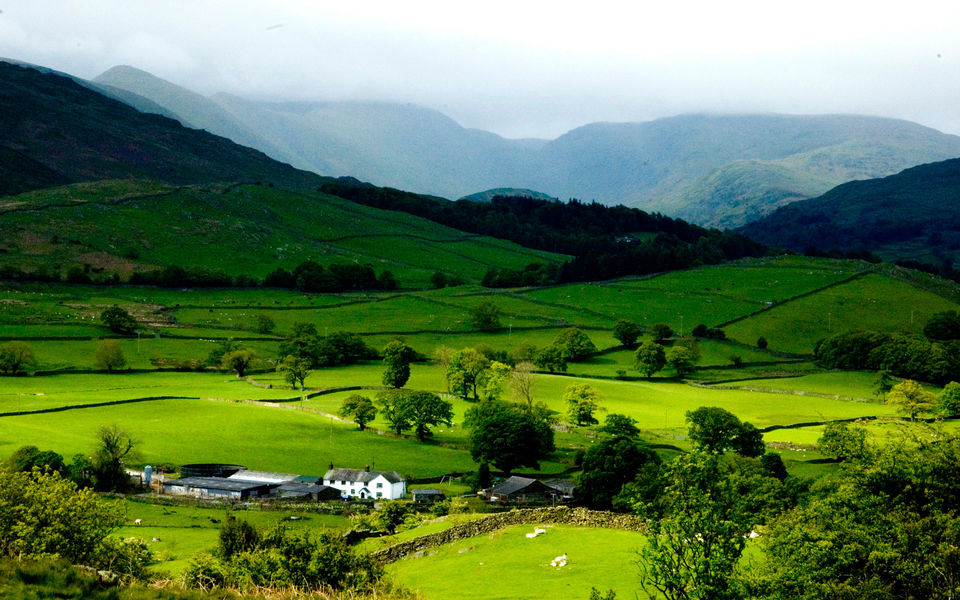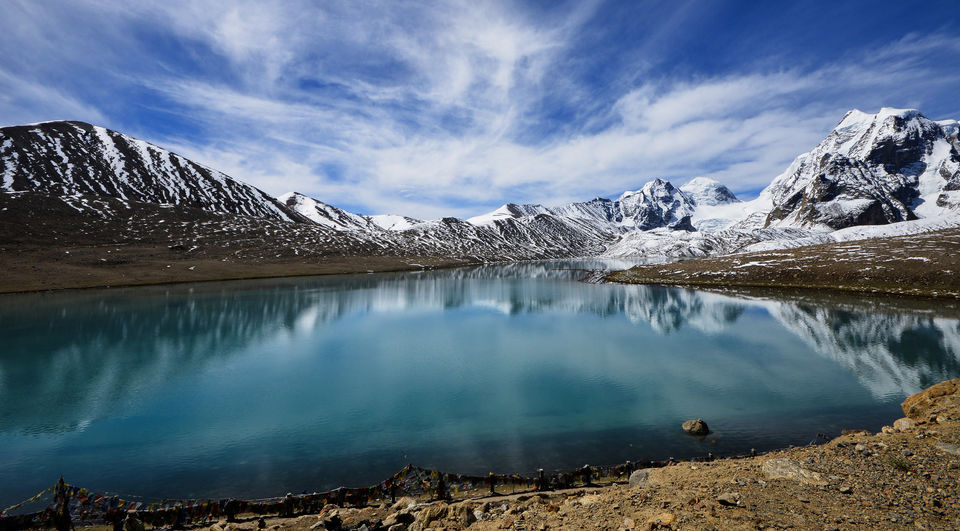 15. If Not Than This Type Of Country Side?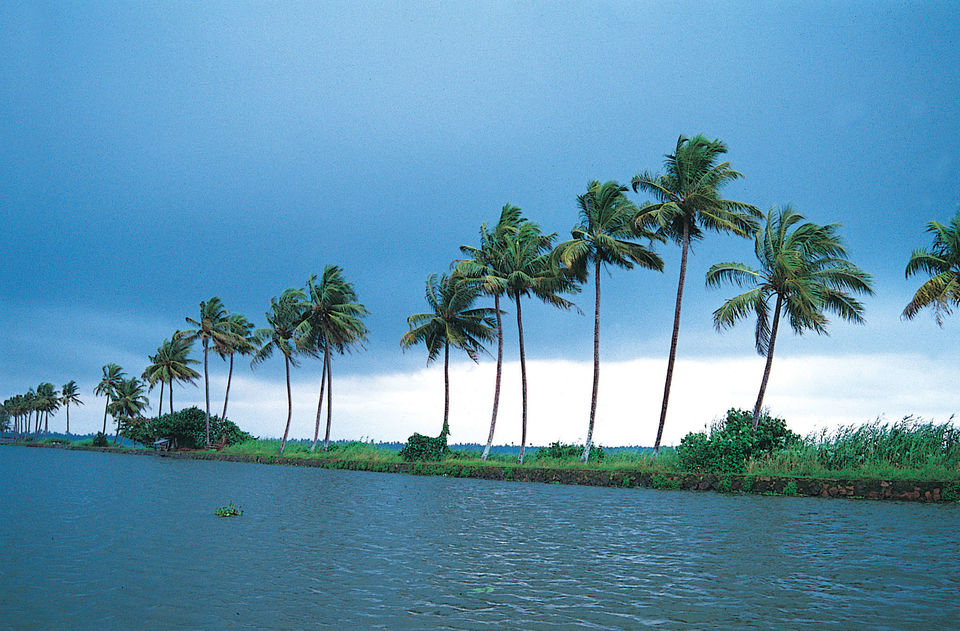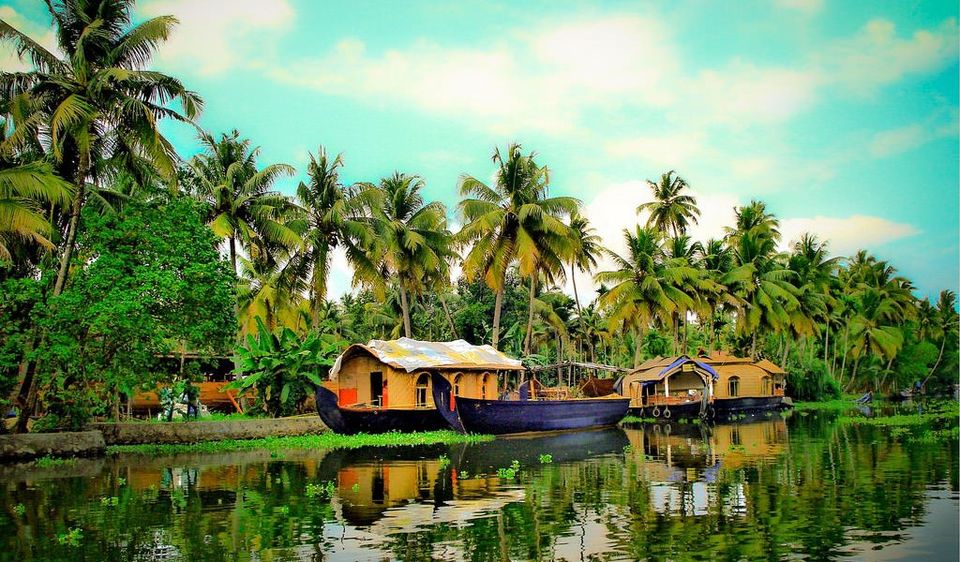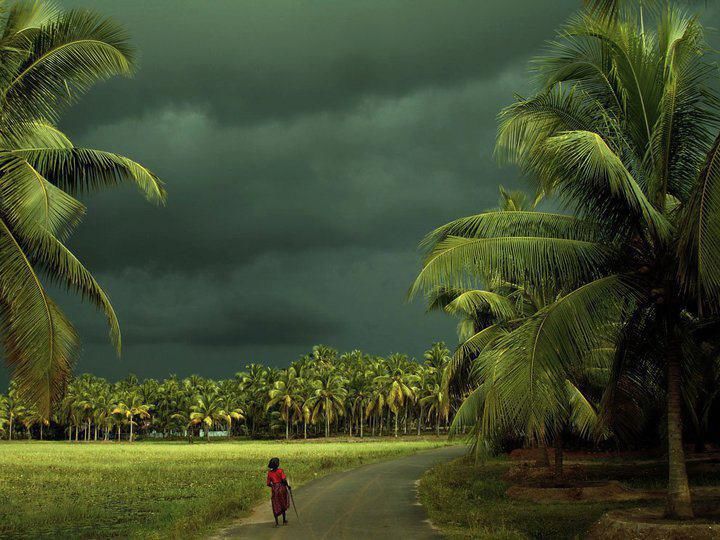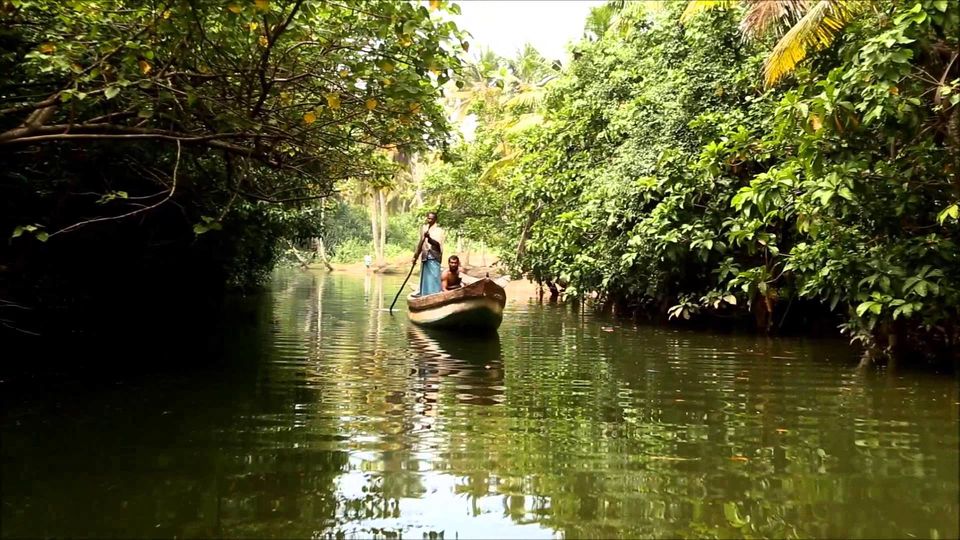 So these were my 15 reasons Why You Should Never Visit India.
Oh yes, one more thing that I really need to mention and that is their ugly looking kids and the chant of fake secularism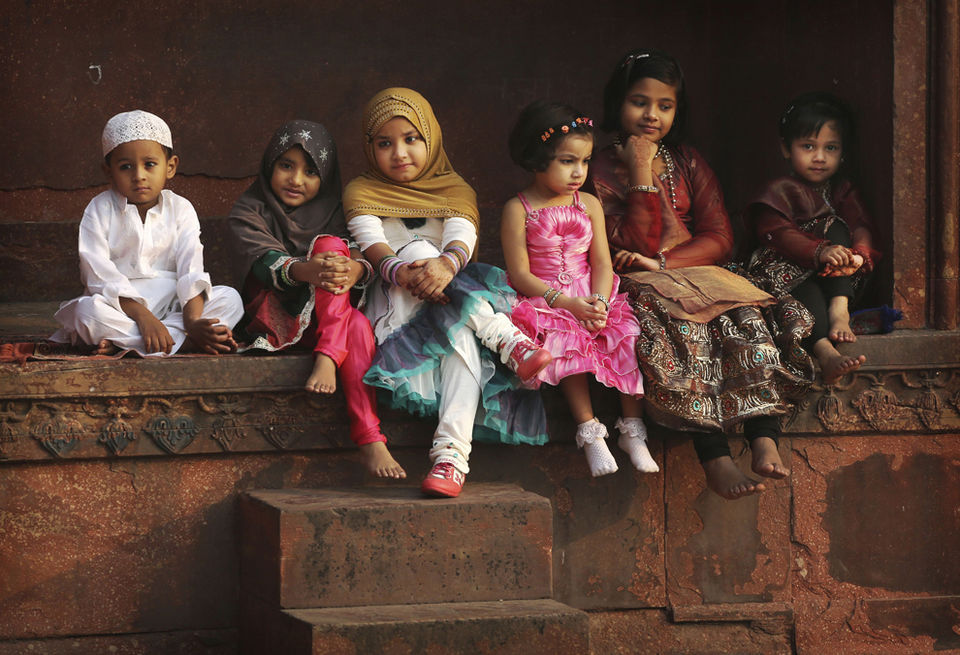 I hope, now must be reassessing your travel plan.
Am I right?
I guess yes.
Hope you liked my article. If yes, then do comment and like :)
And by any chance, if we are meeting for the first time.
Hi, I am ThePoorNomad.
An SEO Analyst, A Traveler and a Travel Blogger.
I Write, I rank pages on Google and I Travel.
Btw, if you have any questions regarding safety in India.
You may checkout my blog: