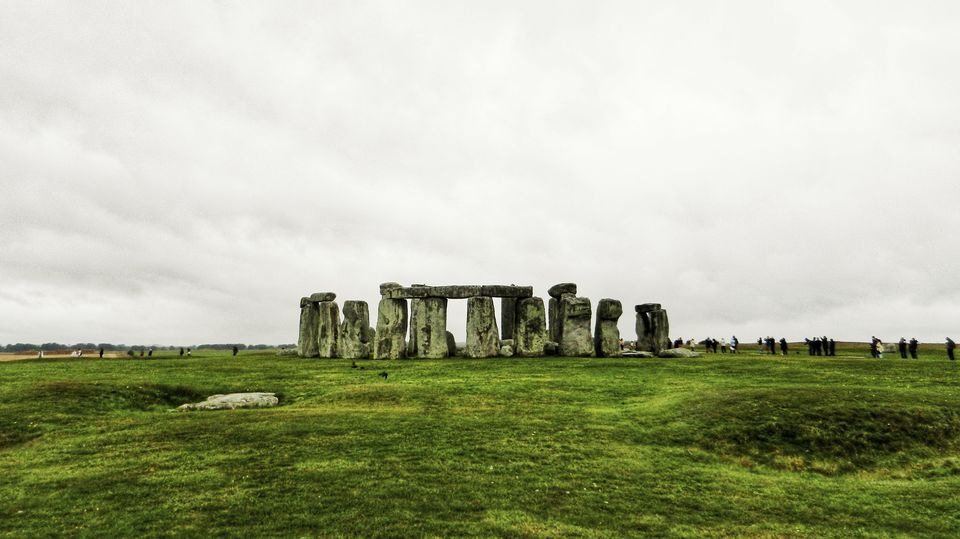 From '15 Must-Visit Places in England #Part2' first published on my blog From The Corner Table

Me:What plans this weekend? She:Weather apps say it'll be a sunny weekend, so we'll probably do a bit of gardening. Me:Ah! That's nice. She:And perhaps drive to the Bristol city centre for a stroll along the bay and an early dinner. Me:Okay bye.
And that, my dear friends, is just a sample of the kind of conversations I have with my elder sister - she lives in Bristol with her husband - during the English summers. Suffice to say I love and miss the English summers. That's not to say I don't love summers in Ahmedabad - give me the mango season, the late-night drives for ice creams et all. But well... English summers have managed to grab my attention and affection.

It is in deference to this love-and-like that I started compiling the list of '15 must-visit places in England' - here's the second part of the list and the mention of a few places I'd love to visit. Read the first part at '15 must-visit places in England #Part1'.