Jog Falls - Best time to visit jog falls is after rainy season.During the rainy season it becomes quite foggy around it and you don't want to get disappointed on the efforts you put on reaching here for nothing.During the end of winter and summer there isn't much water left.There is a proper viewing platform adjacent to the parking area.There are stairs to go down at the base of waterfall as well,but it is closed in rainy season as it becomes slippery.There is a minor fees for parking and entering the waterfall area which is to maintain the sovereignty of the place.Plenty of overpriced restaurants and shops next to the entry gate,so don't bother packing food from home unless you are in family picnic mood.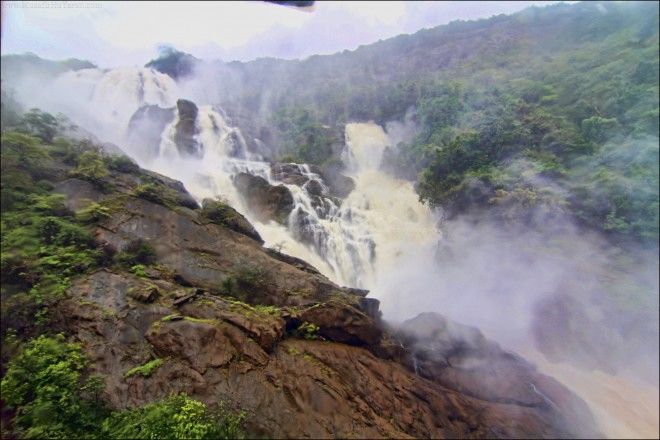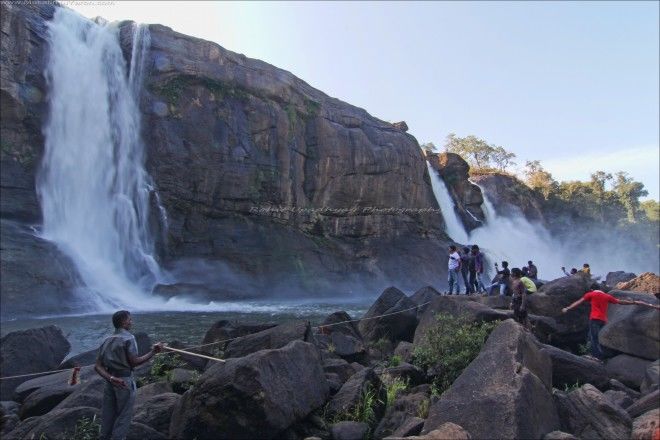 Shivasamudra Falls - Best time to visit this is place is July-October,In later months water gets dried up.There are multiple viewing platforms and the best thing about this place is Coracle ride.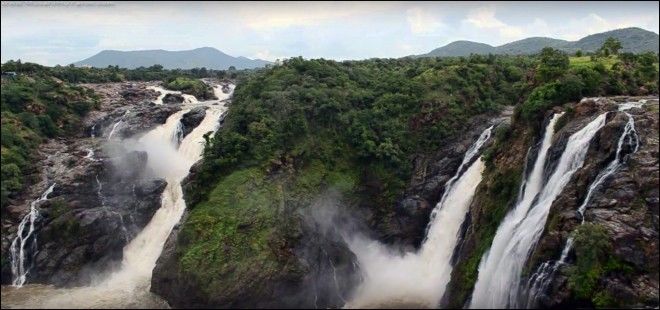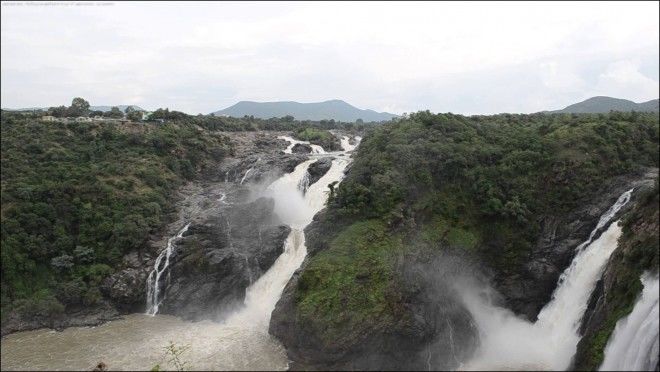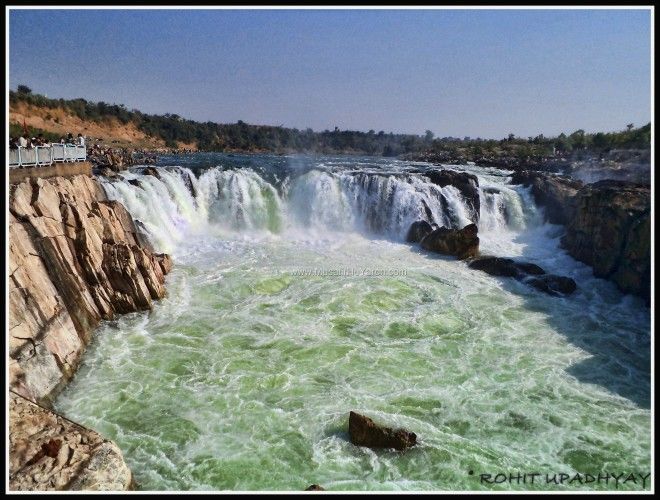 Vazachal Falls - Not so far from Athirapally waterfalls,its presence is usually ignored due to the popularity of it's neighboring waterfall.Best time to visit is in Winter season when its waterfall steps are clearly visible.It's next to the Chalakudy-Anamala road and hardly takes 15 min for a quick visit.