A volunteer trip to South Africa has always been different, in terms of experiences that one gets, than a regular holiday. It is a way of traveling like a local rather than just a tourist. Here one gets to meet people from all over the world, be friends with the wildlife, find a new extended family, share some lovely moments with kids, feel the adrenaline through adventure activities - and all this, while making a significant difference in many unfortunate lives.
While, the internet is filled with endless pictures of traveling in South Africa that reflects its beauty and magic, shots from a volunteer trip are more than a tad different. Below are 15 pictures from a volunteering trip in South Africa; something you've never seen before.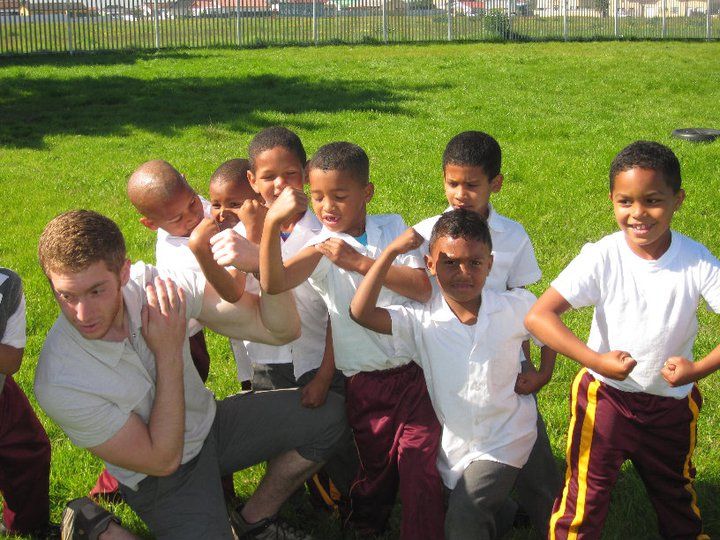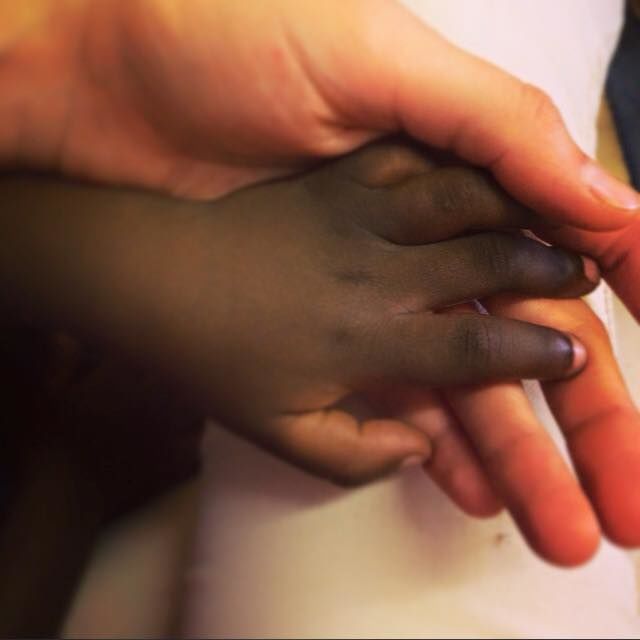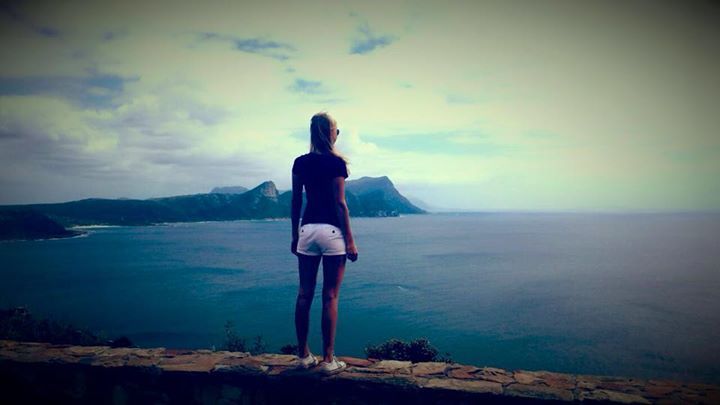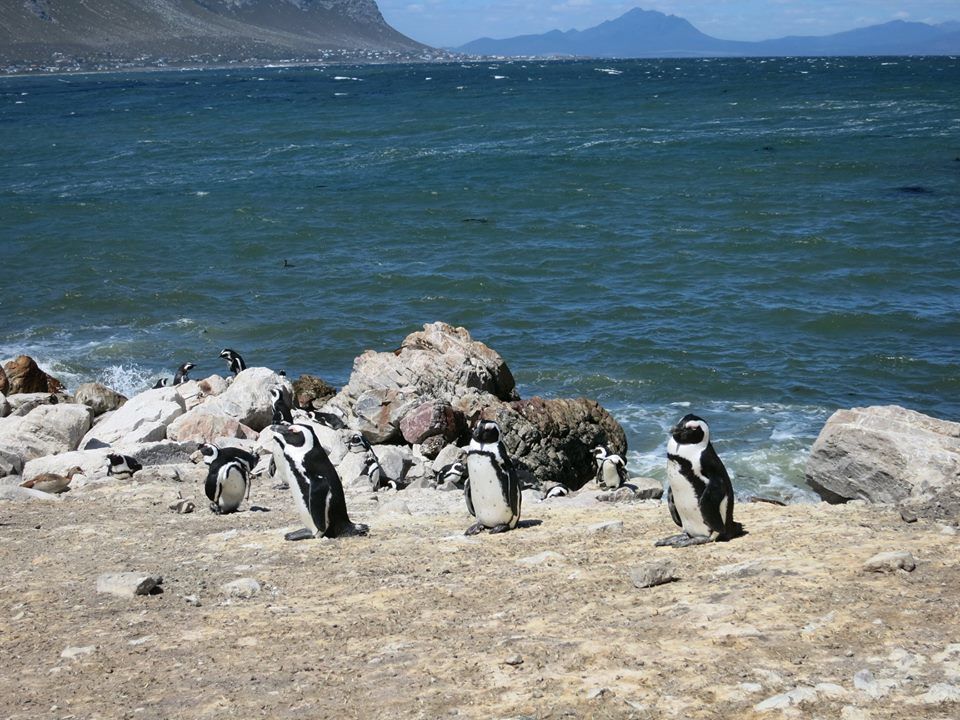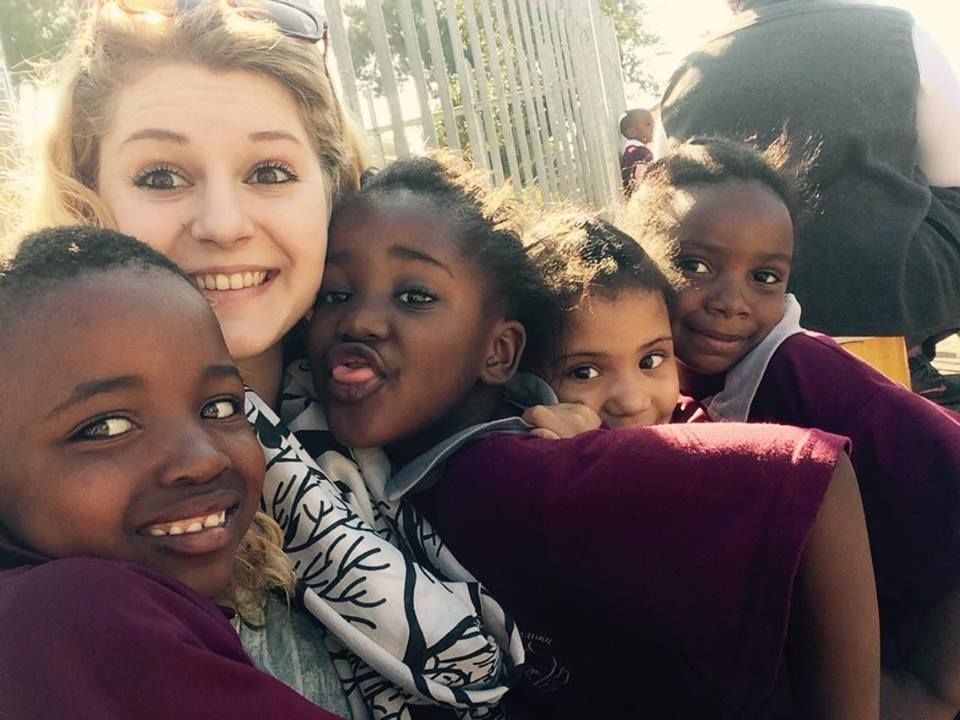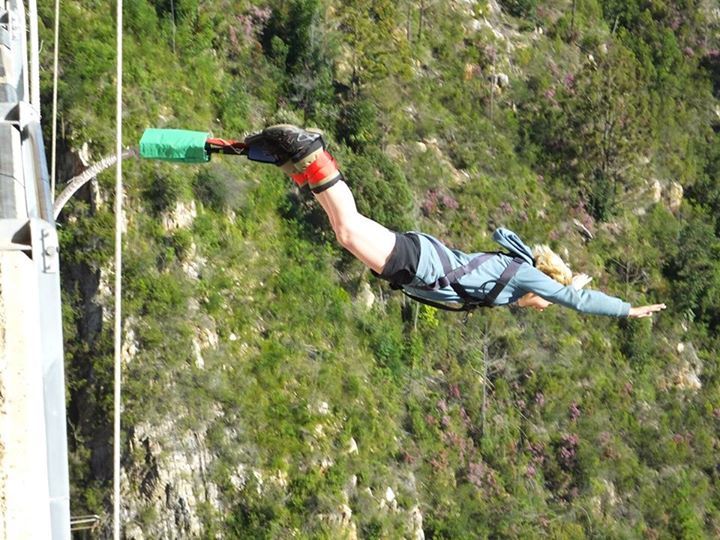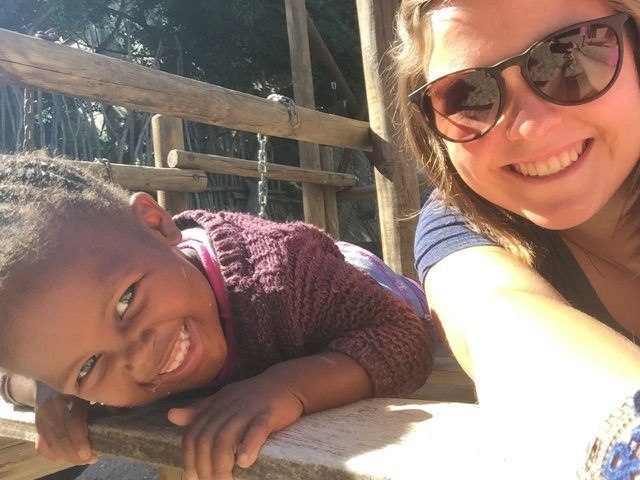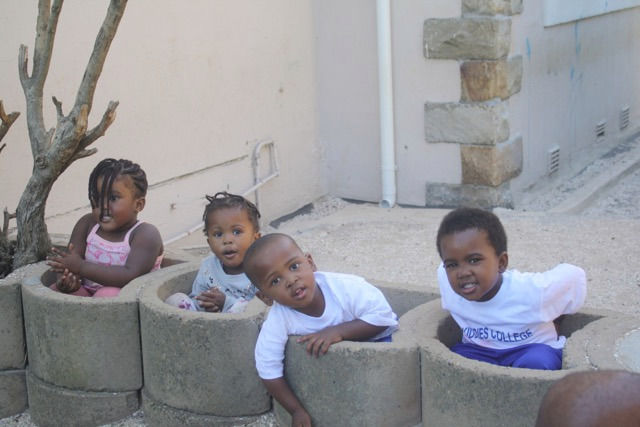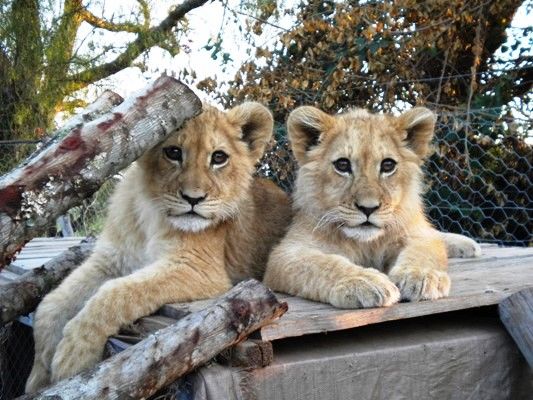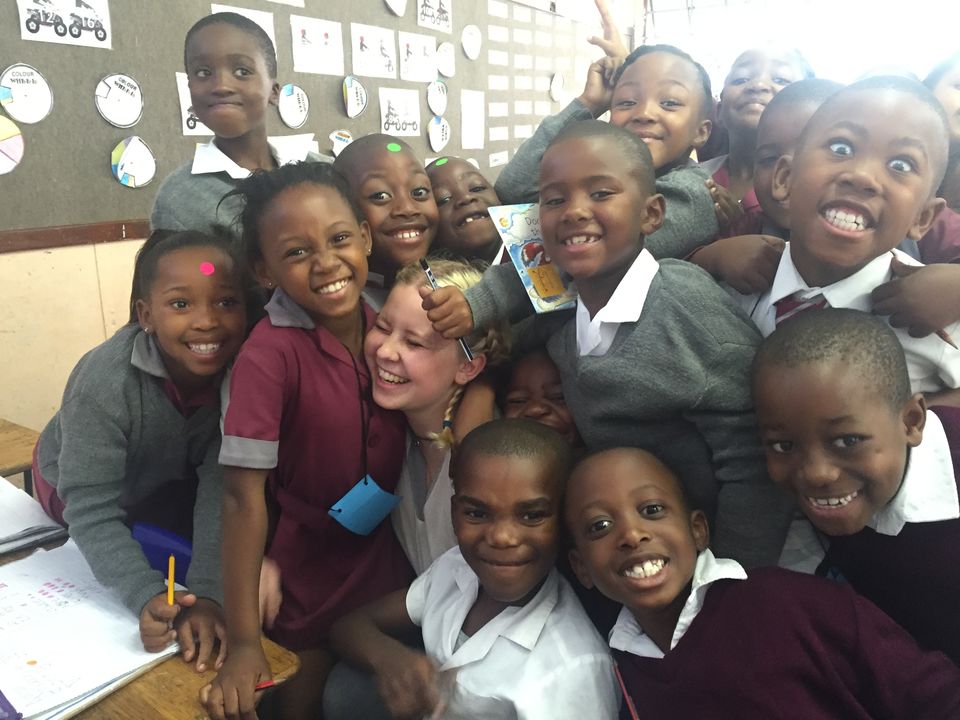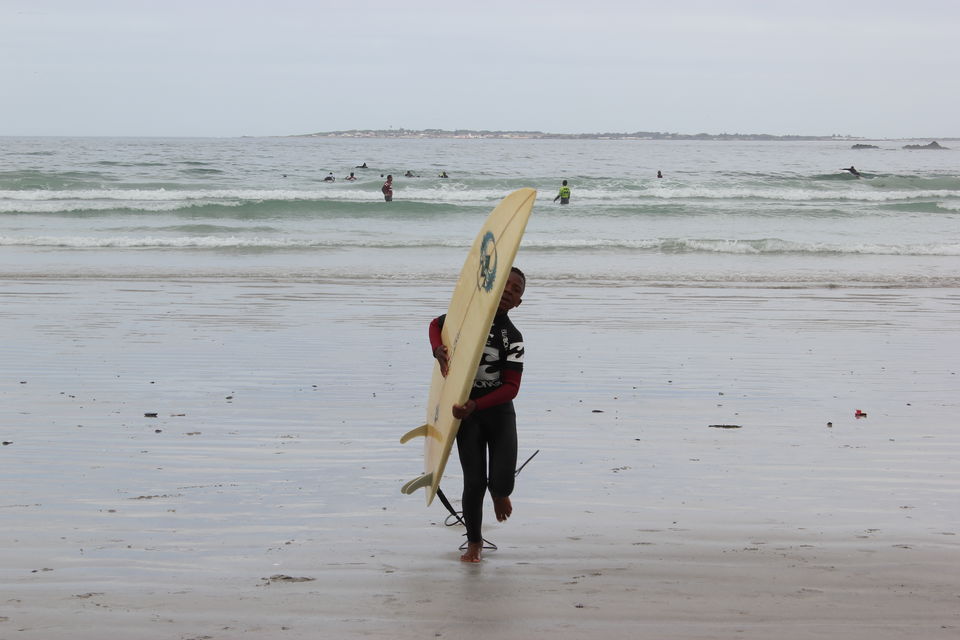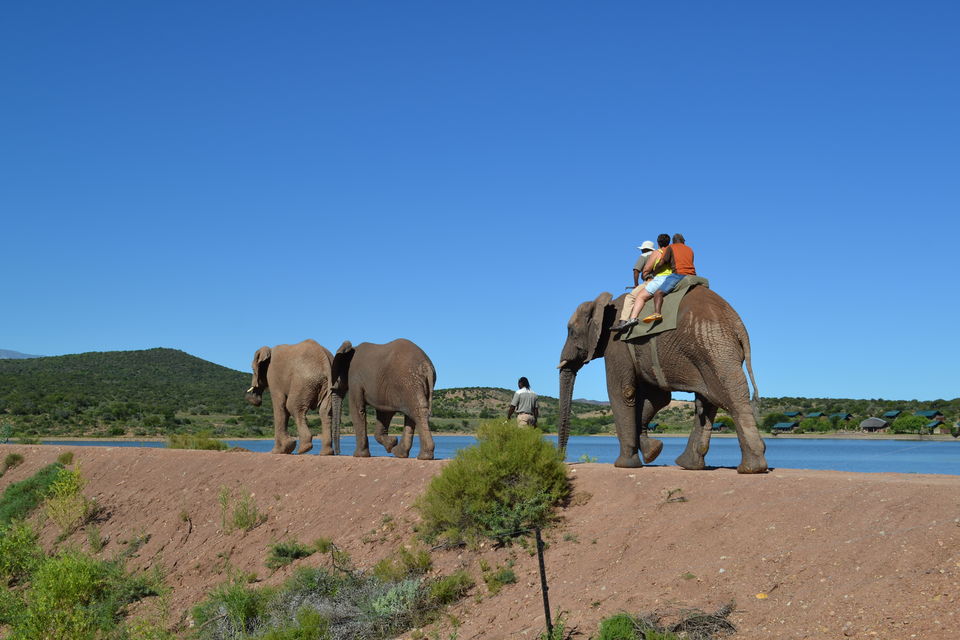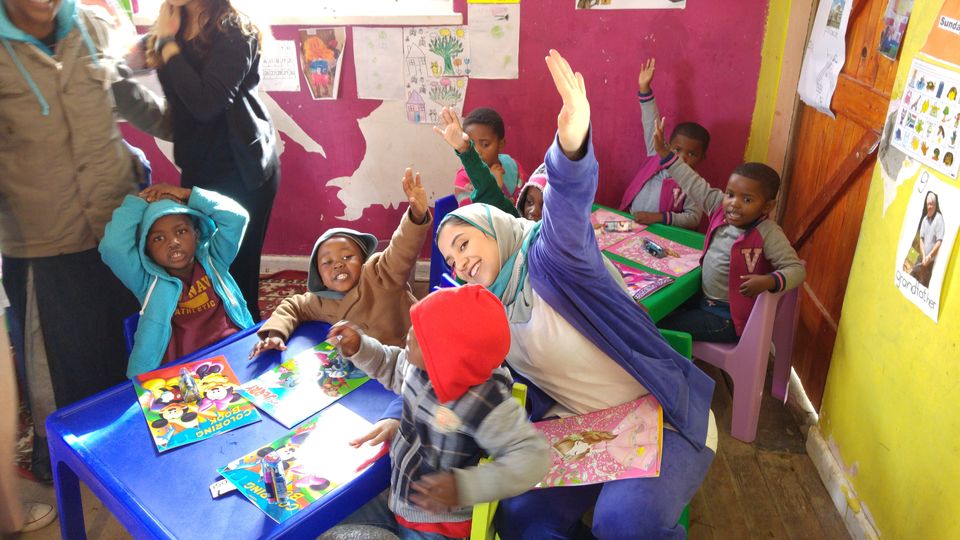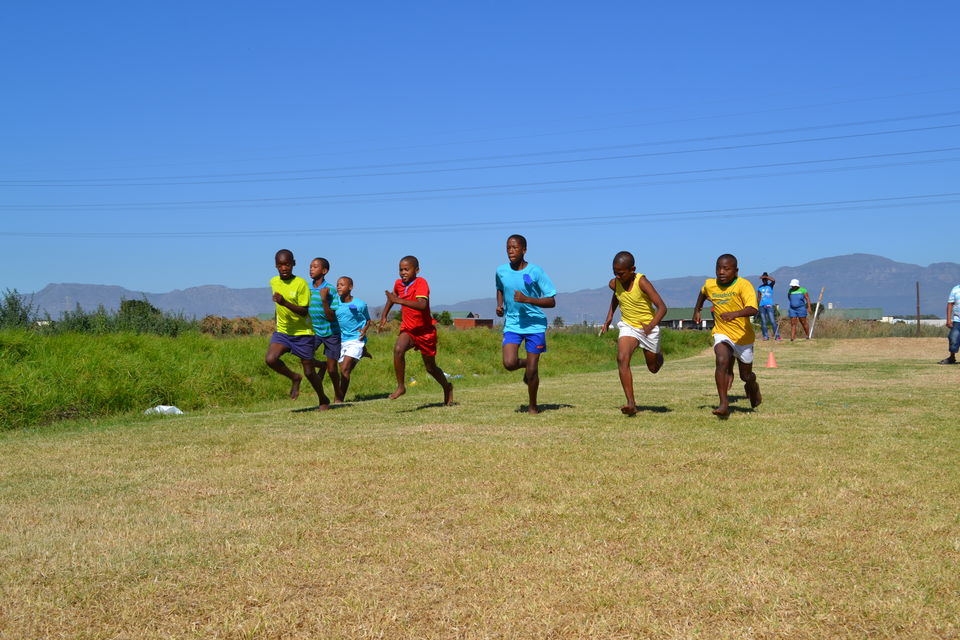 So, now you know how it looks like on a volunteer trip to South Africa. May be it's time you get the feeling as well. Try and have a different travel experience to South Africa this 2017. Don't just travel, take a volunteer trip to South Africa.
Photo credit: www.volunteeringsolutions.com