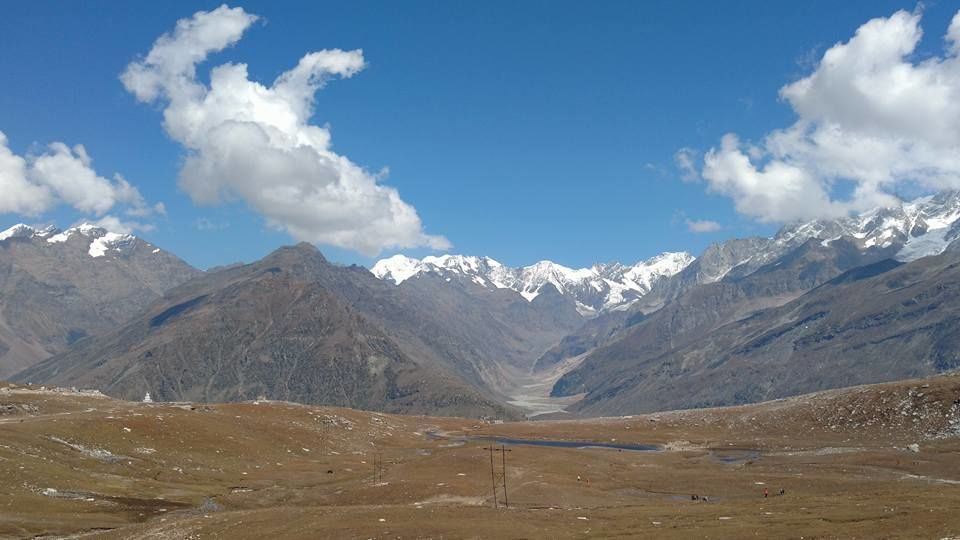 1. Solang Valley:

Solang valley. Known for its summer & winter sports conditions, Solang valley will leave you mesmerized. Here you can do paragliding, skiing & many more adventure activities.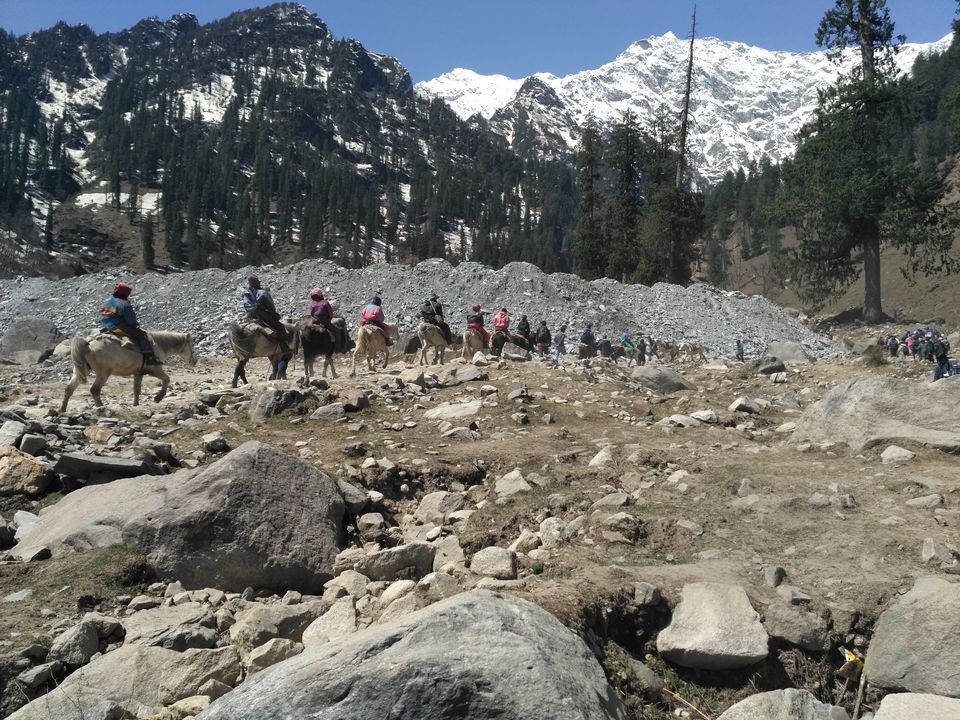 Rohtang Pass, is a high mountain pass on the eastern Pir Panjal Range of the Himalayas around 51 km from Manali. It connects the Kullu Valley with the Lahaul and Spiti Valleys of Himachal Pradesh, India.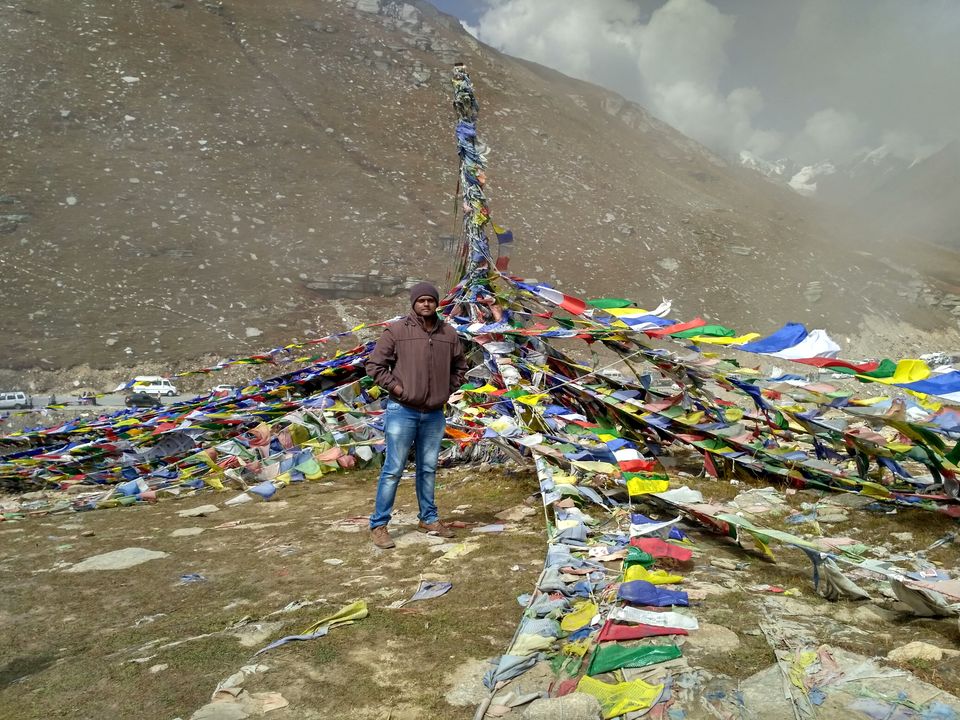 3. Enjoy river rafting in the pristine white Beas river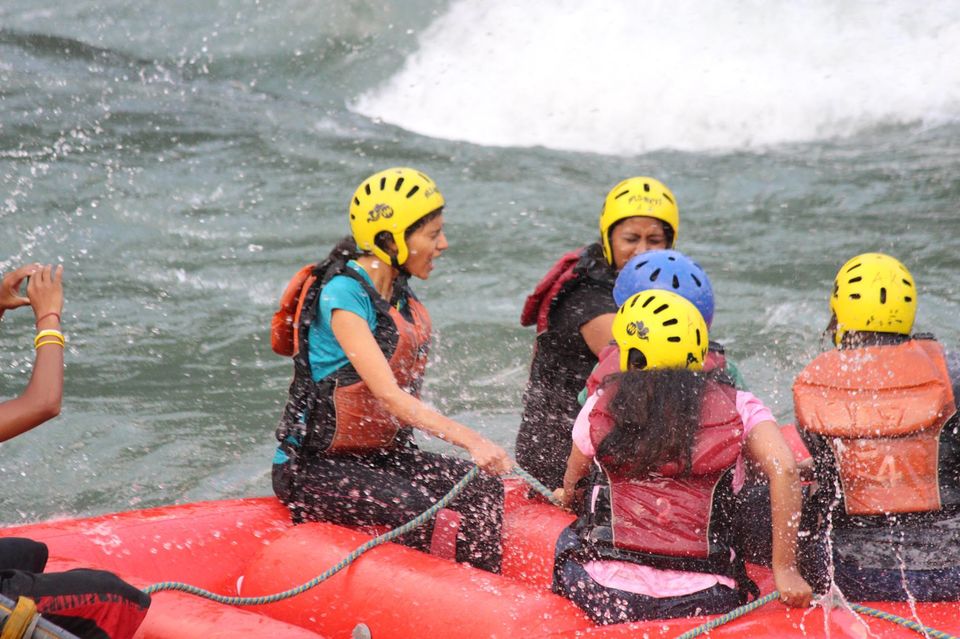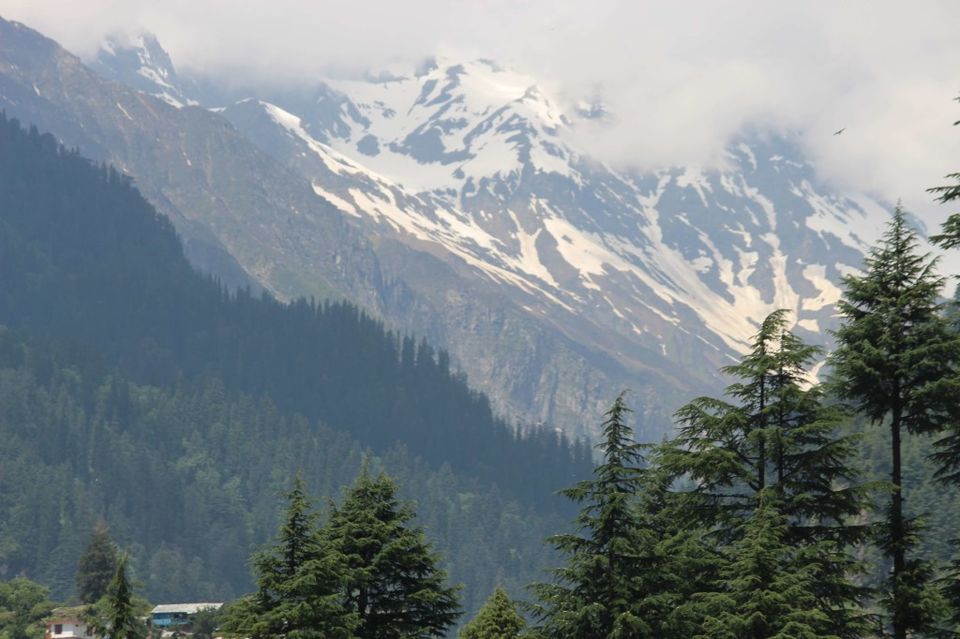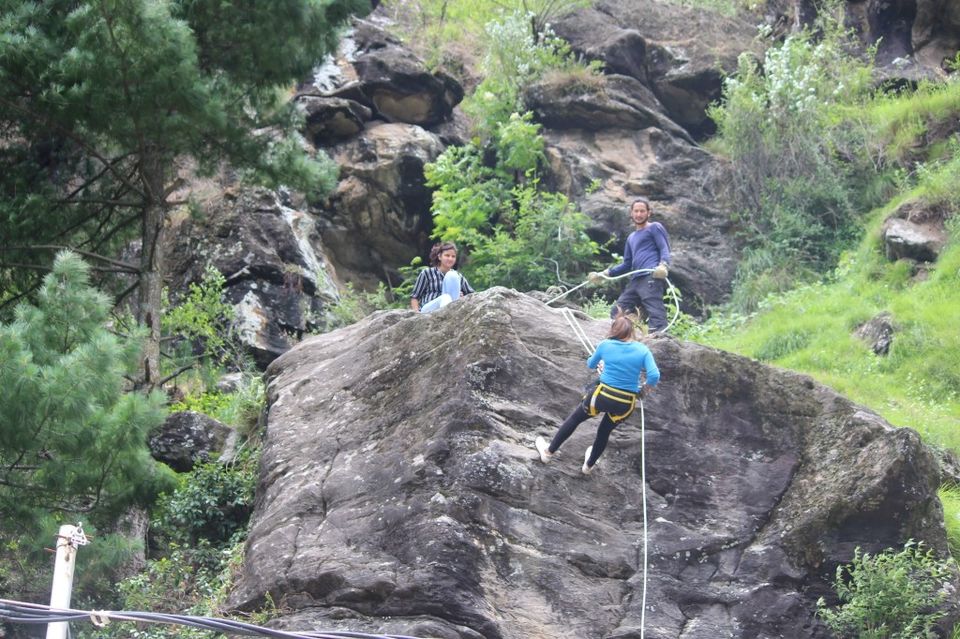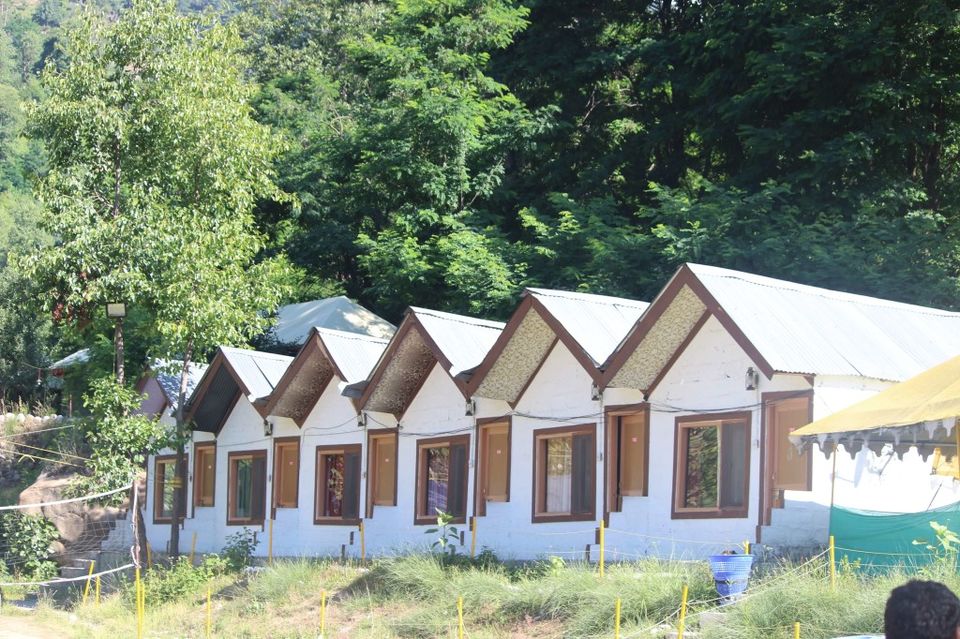 7. STACK SOME STONES AND MAKE A WISH: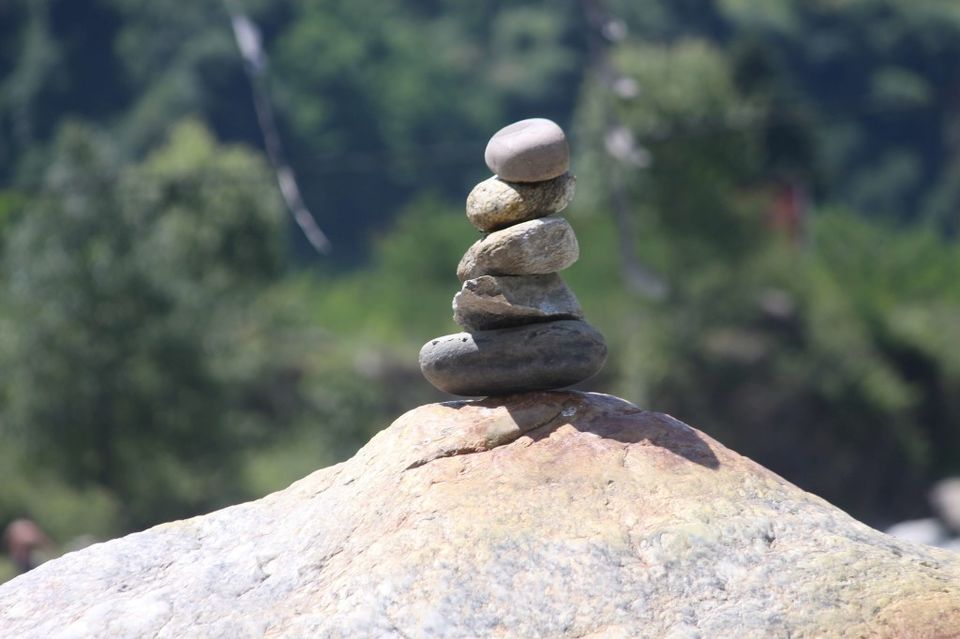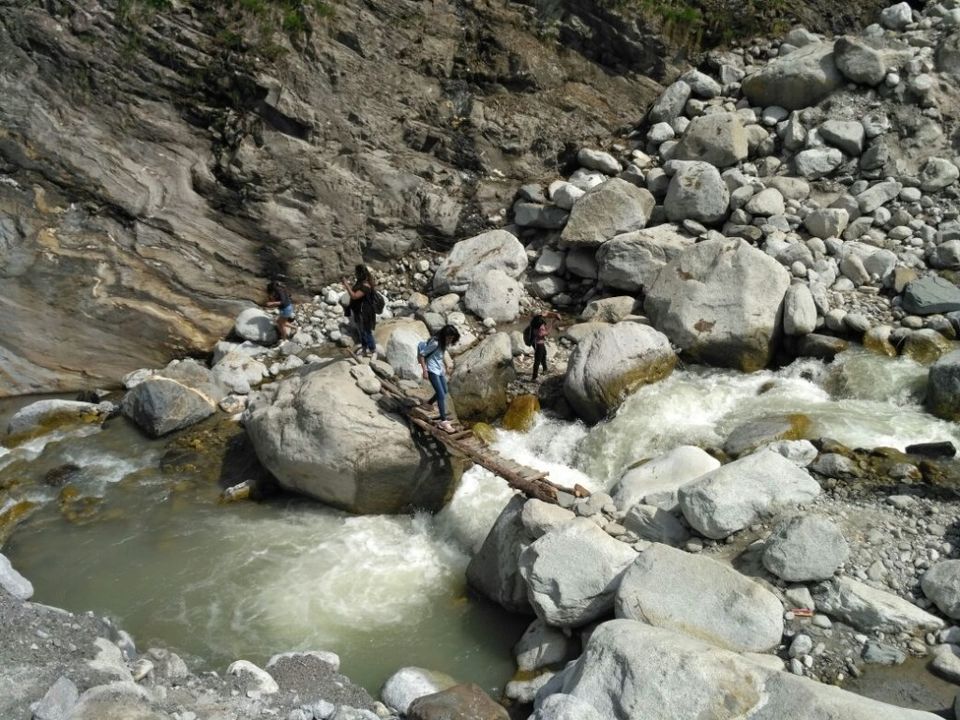 9. Enjoy the view(Rohtang pass)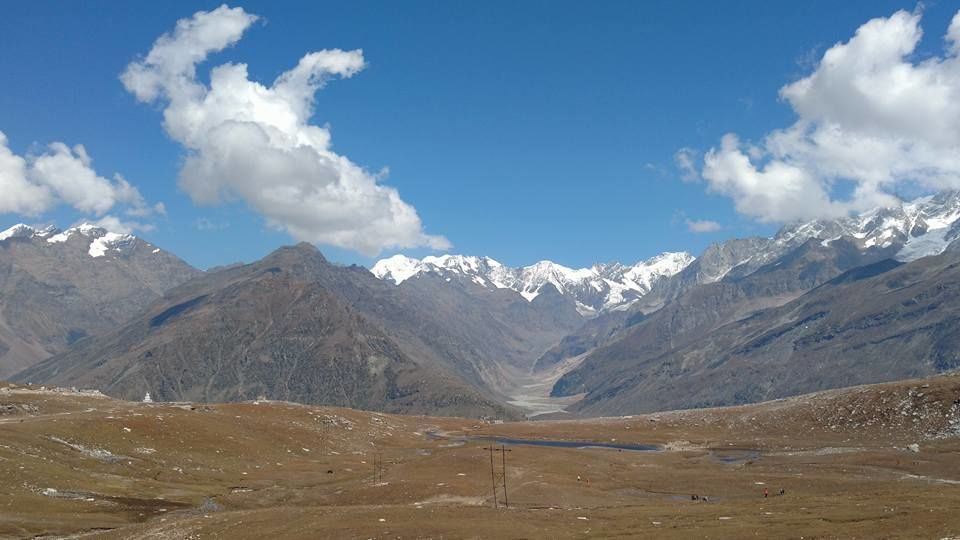 10. India's dangerous and beautiful road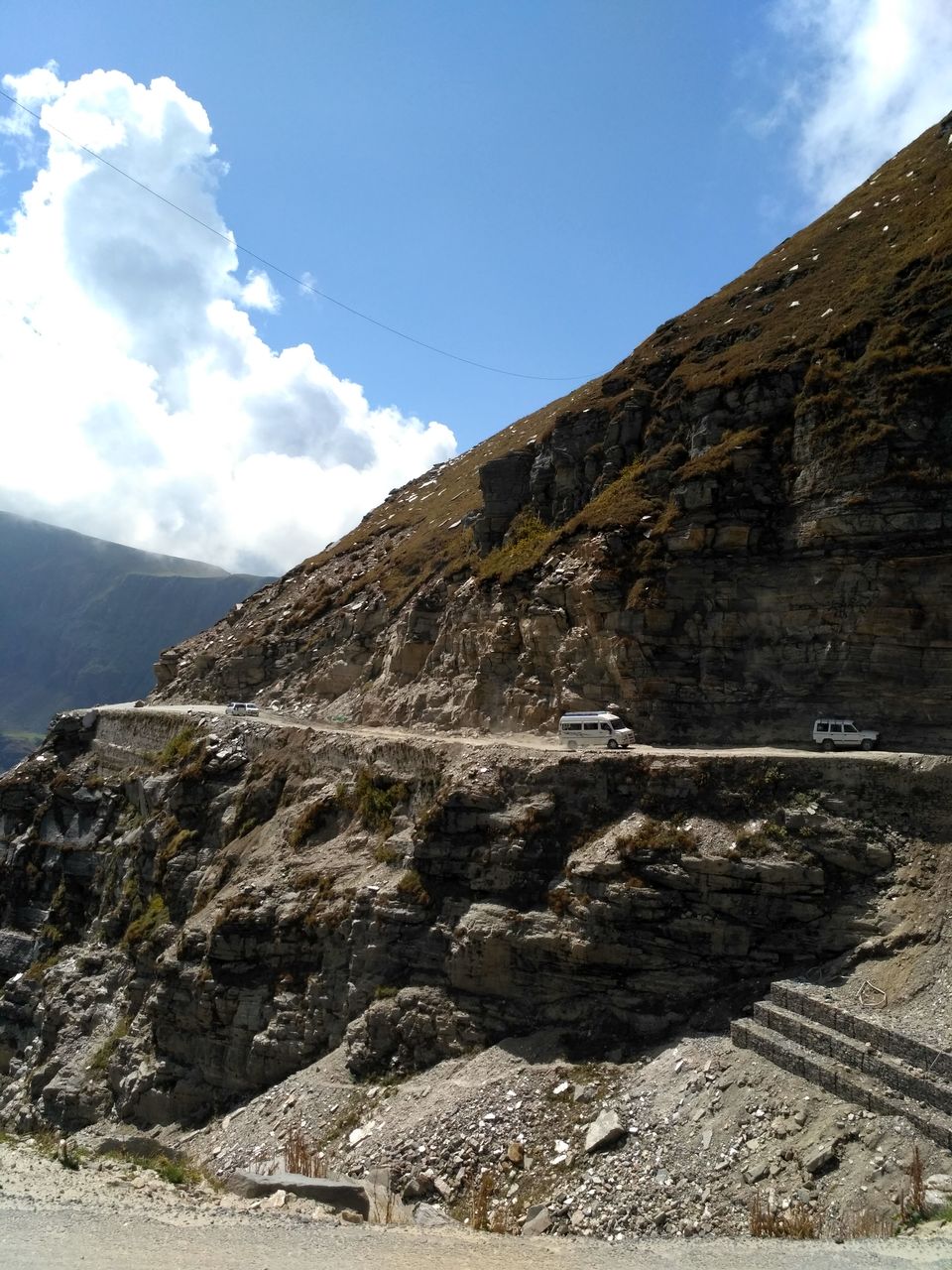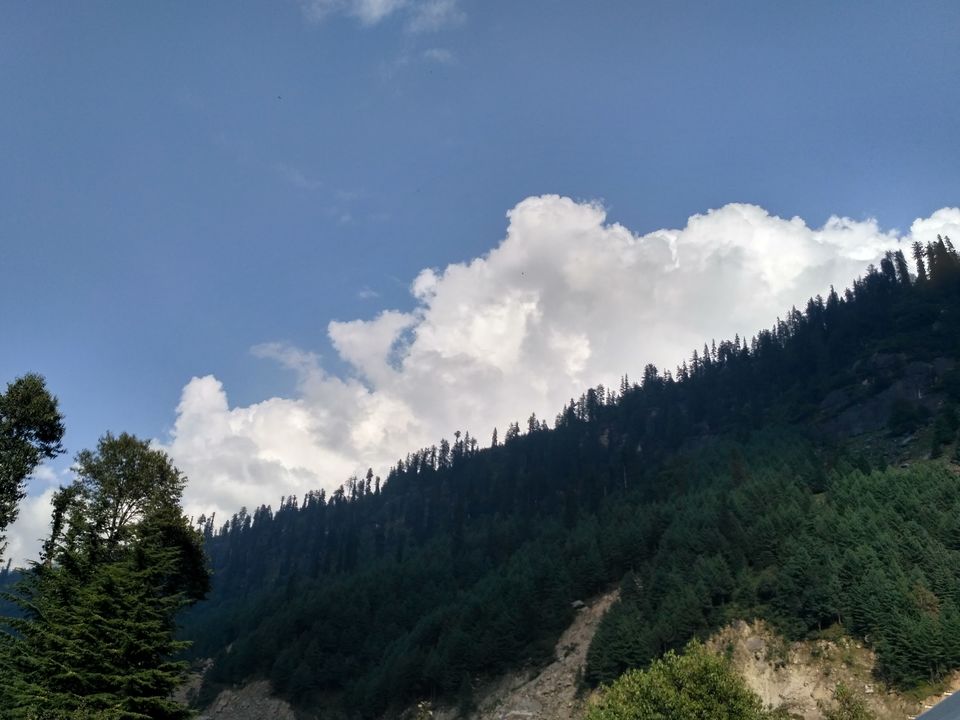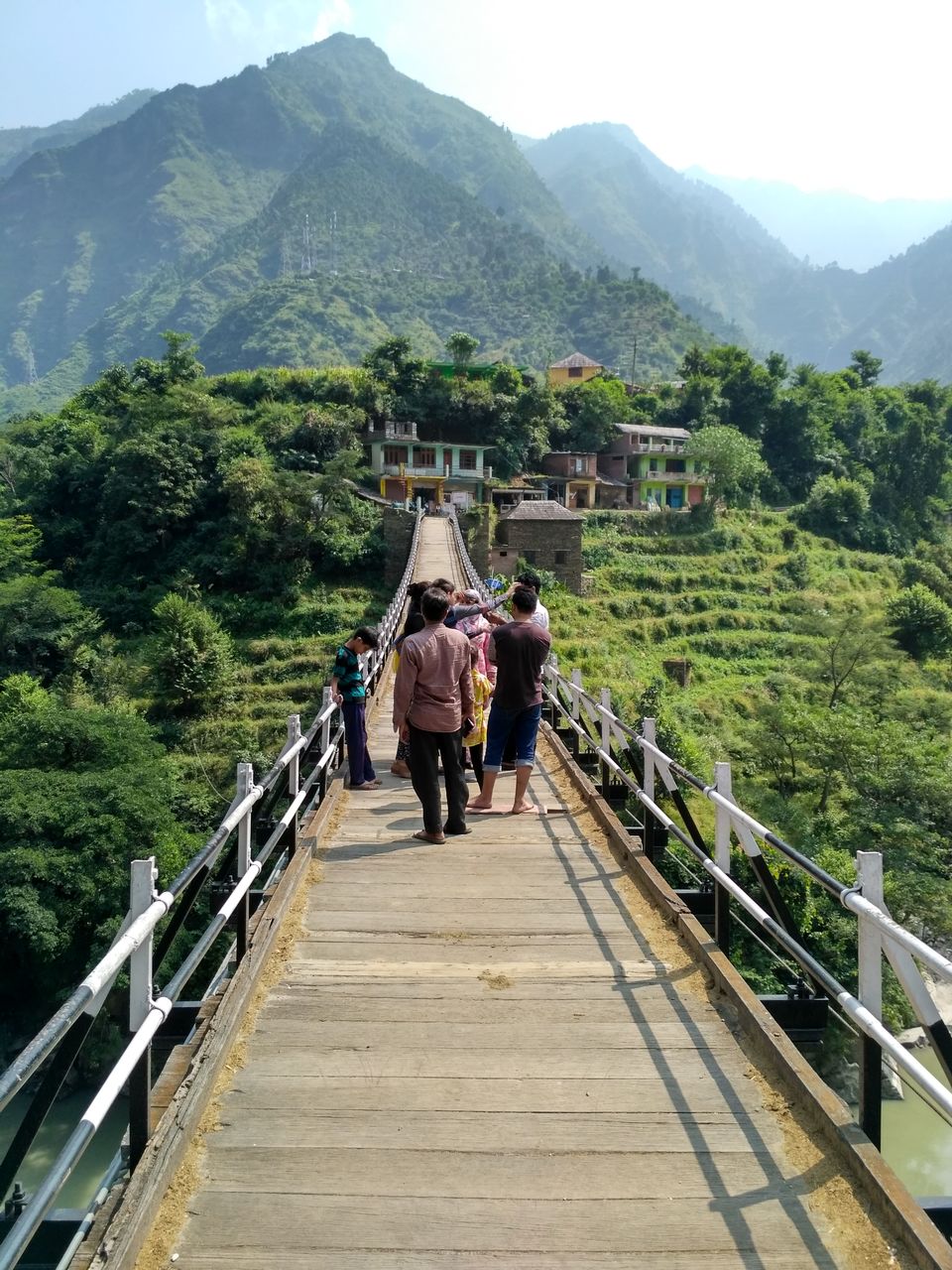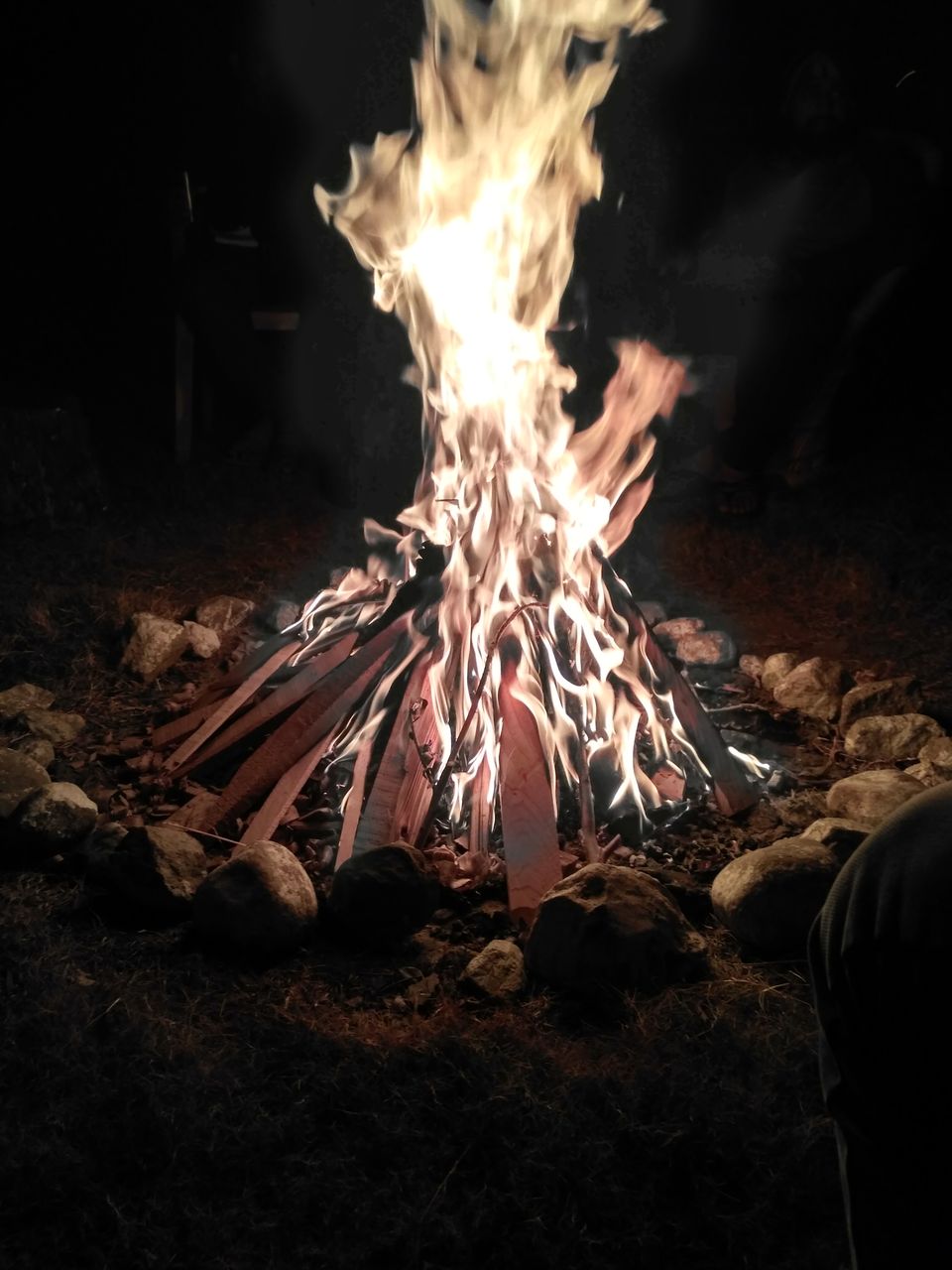 I COULDN'T SUM UP MY EXPERIENCE BETTER THAN TO SAY, THE MANALI IS PARADISE.
Image credits: http://happyjourney.co.in