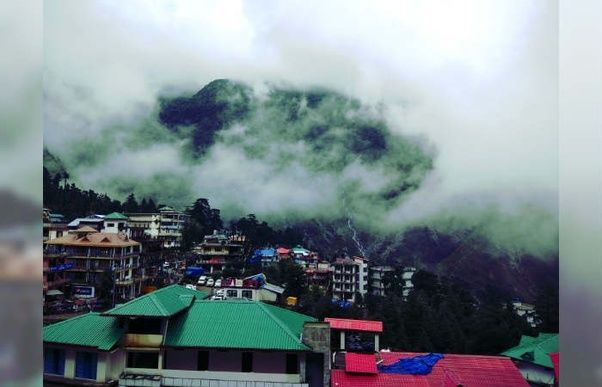 Mcleodganj. The place offers cheap lodging options and there are guided treks as well which are quite affordable.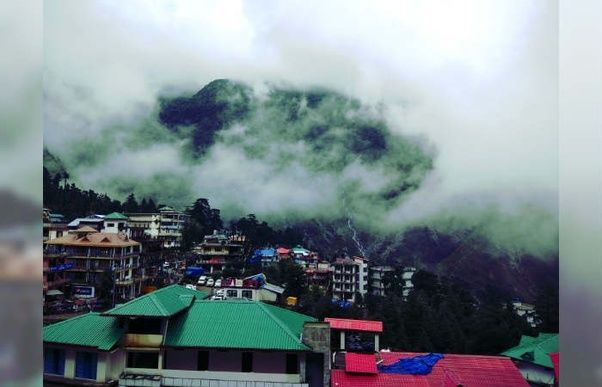 Kasol. Kasol is indeed a cheap getaway. There are HRTC buses plying to and from Kasol which makes traveling to the place easier. Food is cheap as well.
Kodaikanal. The street food at Kodaikanal is to die for! Fried chicken pieces come for as low as 20 rupees while rooms are available starting from 200 rupees.
Goa. Along the beaches you'll find numerous shacks to live in which provides cheap accommodation. Plus beer comes for as cheap as 30 rupees.
Jaipur. The city of Jaipur is very well connected with the rest of India. There's plenty of architectural masterpieces to see here and the pocket pinch is quite low.
Alleppey. If you prefer to stay in houseboats, they come at a very nominal rate. Also you can visit the backwaters in a rented canoe which comes for 100 rupees only.
Ooty. Ooty is one of the cheapest hill stations to visit to. The hills are lovely and the cocoa butter made locally here are cheap as well as tasty.
Itanagar. Itanagar boasts of lush greens and the home stays available here are pretty cheap.
Pushkar. Pushkar offers its visitors a lot of activities. The accommodation is cheap and so are the camel rides.
Darjeeling. Darjeeling is another option on the cheaper side if you are planning to see the mountains. The tea here is famous and won't bury a hole in your pocket.
Pondicherry. If you stay at the Aurobindo Ashram, your stay is almost free of cost along with free food. Also, the alcohol price is quite cheap as well.
Varanasi. Varanasi is one of the oldest cities in the world. There are plenty of guest houses here which provide cheap accommodation.
Amritsar. If you are a guy, you can stay in a gurudwara just by paying a small amount. If you are a girl, its free of cost. Plus you will enjoy the harmony and unity in the gurudwara folks as they serve lunch to the people, free.
Udaipur. Udaipur provides excellent hotels which provides you a bed with a magnificent lake side view! And the rooms come at a nominal rate as well.
Ajanta. If you are a history lover, you need no more reason. The entire Ajanta and Ellora caves can be explored using a personal guided trip that costs 500 rupees.