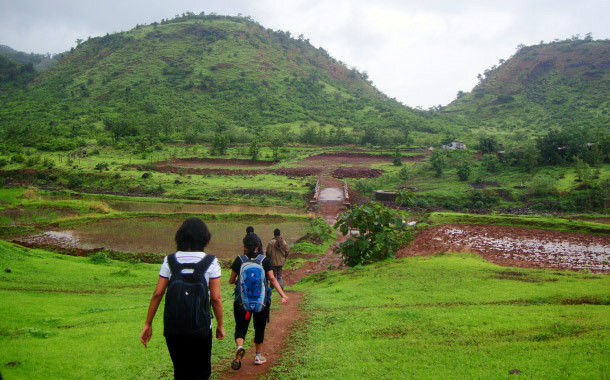 These mountains are majestic. They are so enormous, yet so humble. They are full of mystery, enigmatic charms, wonderful history and spellbinding stories. Nature teaches you a lot of things, but we have the tendency to learn only that what pays us well.  Little do we know that nature's rewards are the best rewards. Do not underestimate her strength, for her fury can bring down an entire civilization.
I have experienced an astronomical view of the world, not because of the altitude I've reached, but because of the attitude that these almighty mountains preach.
These mountains have imparted me some wisdom, courage and chivalry. It throws upon a new challenge, every time I go to them. Never give up until you reach the pinnacle, for that's how far you are capable of going, at the zenith.  What chills your bones soothes your soul!
Here are 15 things that you need to know about trekkers:
1. They love to meet new people from diverse backgrounds. In my experience, it is the easiest to bond over such rocky and edgy climbs. Why? Maybe because Mother Nature always helps her kids play in her lap.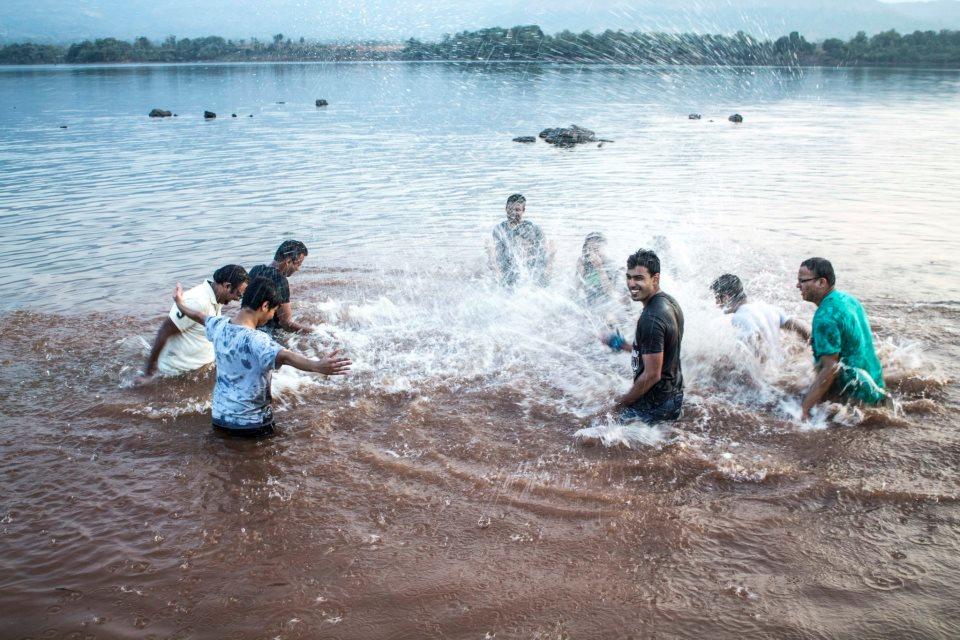 Post-trek enjoyment in a lake
2. They are major risk takers and love challenges.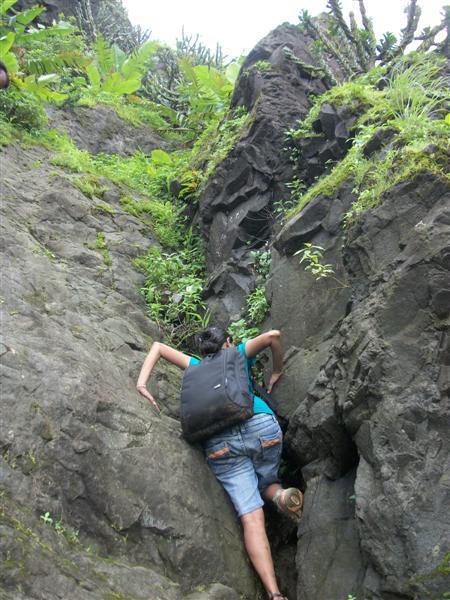 Free rock climbing on my summit to Kamandurg
3. They always aim high – to infinity and beyond.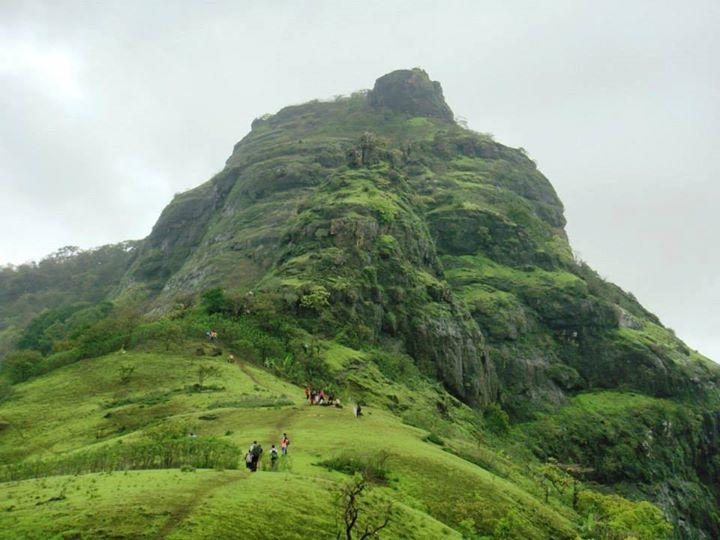 The pinnacle - TakMakGad
4.They love to savour the simple local food.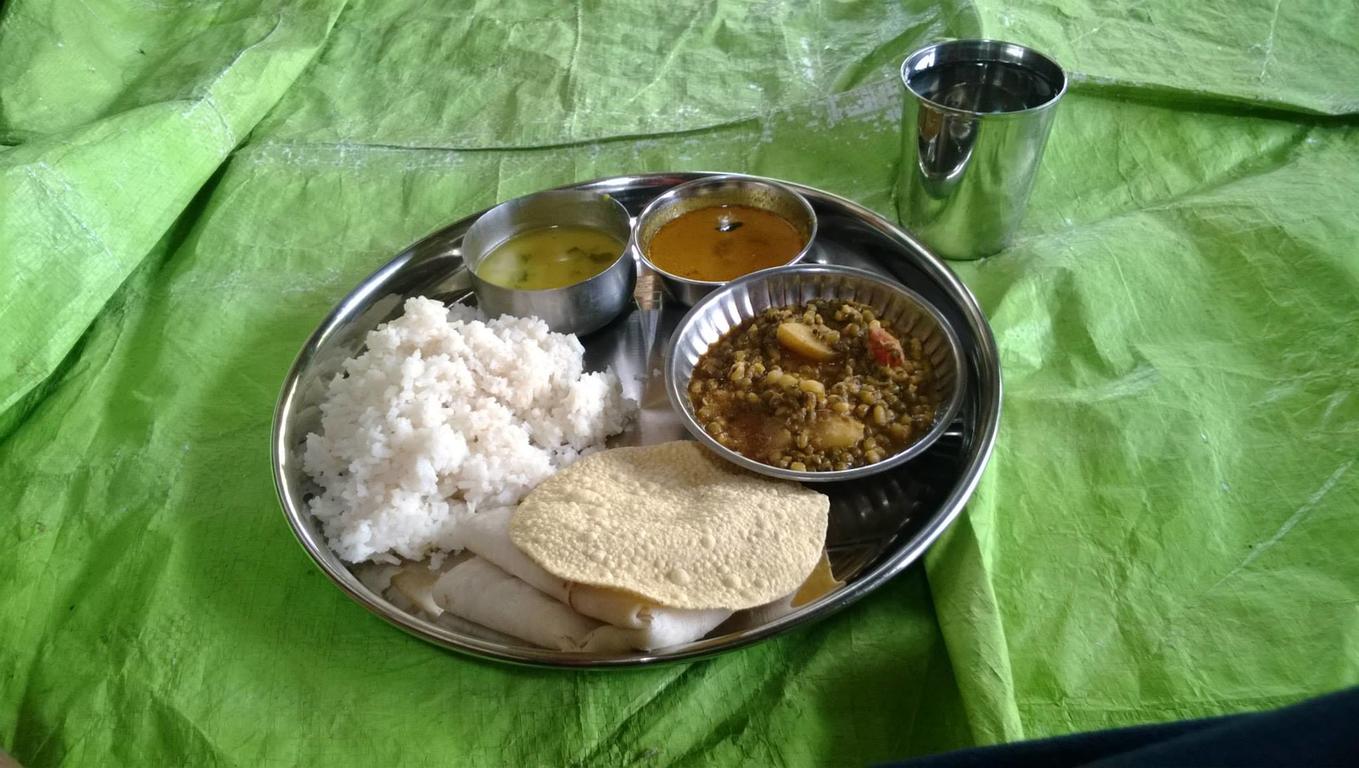 Home cooked food served by a villager
5. For them luxury is a simple walk in the woods, a therapeutic dip in a river and a calm good sleep on the lush green grass.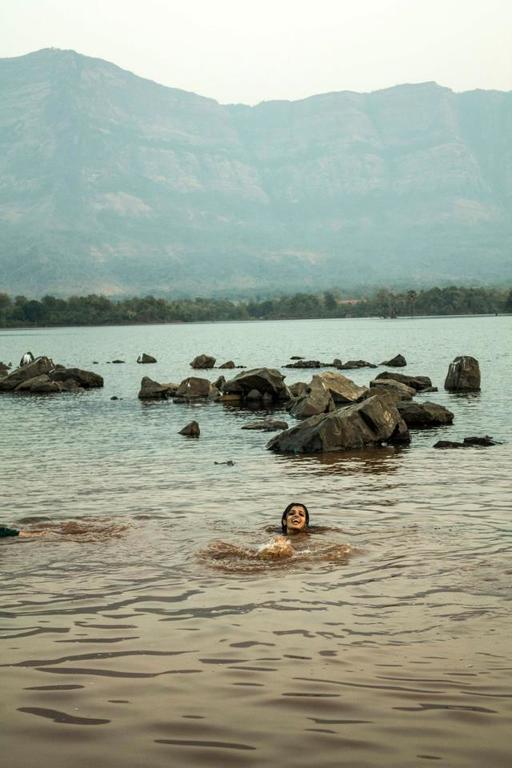 Kalindi enjoying a dip in the river
6. They know that a campfire can cook your food, warm your body and rest your mind.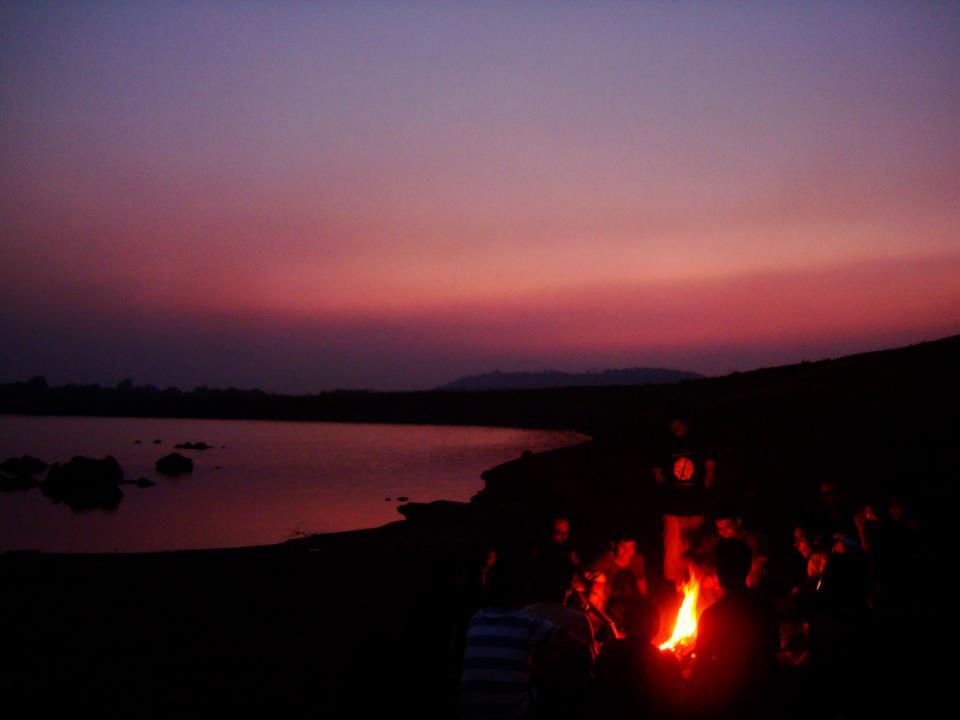 Enjoying the warmth of campfire after the Gorakhgad descent
7. They don't care about a tan or burn, because they all are equally burnt.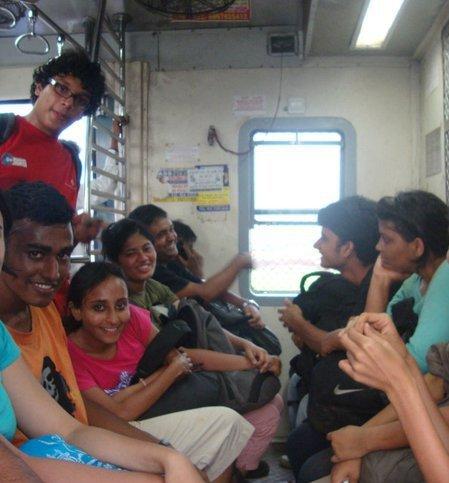 Post TakMakGad trek smiles on ridiculously tanned faces
8. They love all the animals, birds and plants.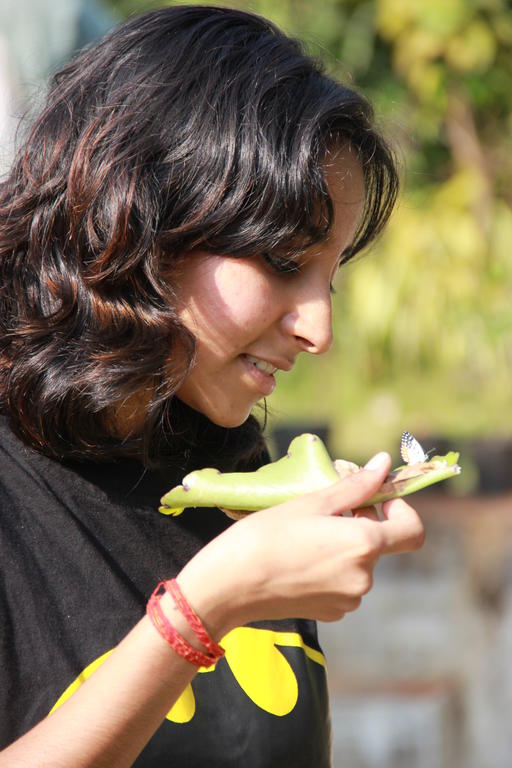 Holding a just-born Red Pierrot butterfly
9. They know how to share a standard size NutriBar with 10 tired trekkers or a bottle of water with a fellow trekker who is completely parched and dehydrated.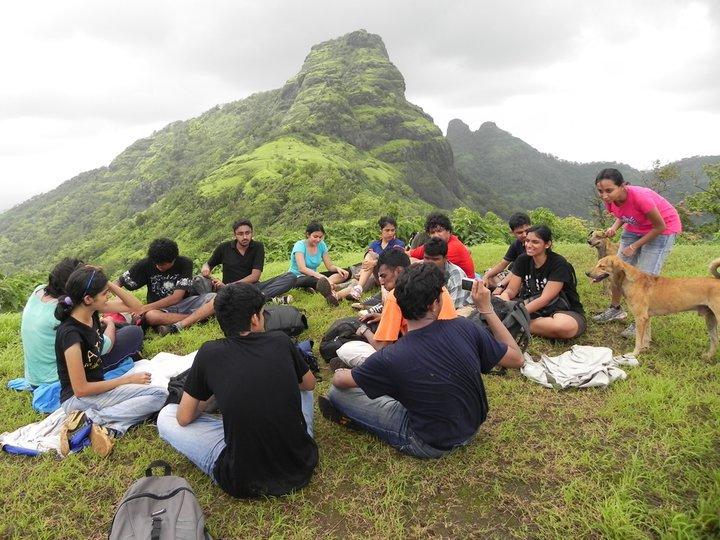 Dehydrated hungry souls gorging on some packed food en route to TakMakGad
10. They love the smell of wet soil.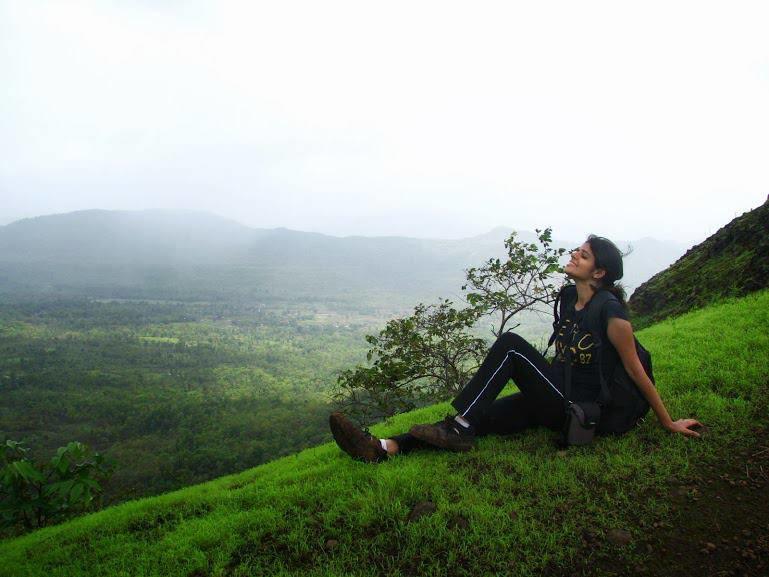 Kalindi again!
11. They know that beyond every conquest is a pang of pain, a bang of bruise, a tricky trip, an enduring exertion, yet a summit soar with a thousand splendid smiles!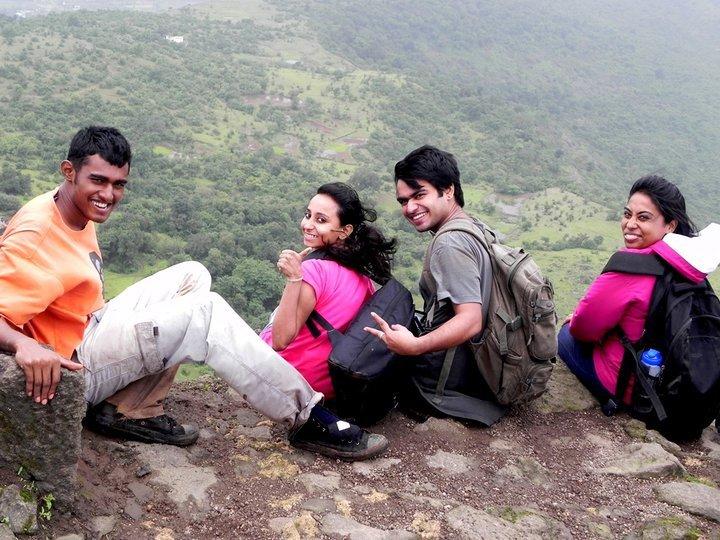 All smiles, after the Lohagad summit
12. They've seen the rainbows, kissed the sun, danced in the paddy, sung in the rains, roared in the caves, literally lived on the edge and played with echoes.

Atop Gorakhgad
13. They know that 'With A Little Help From My Friends' is not just a song by The Beatles.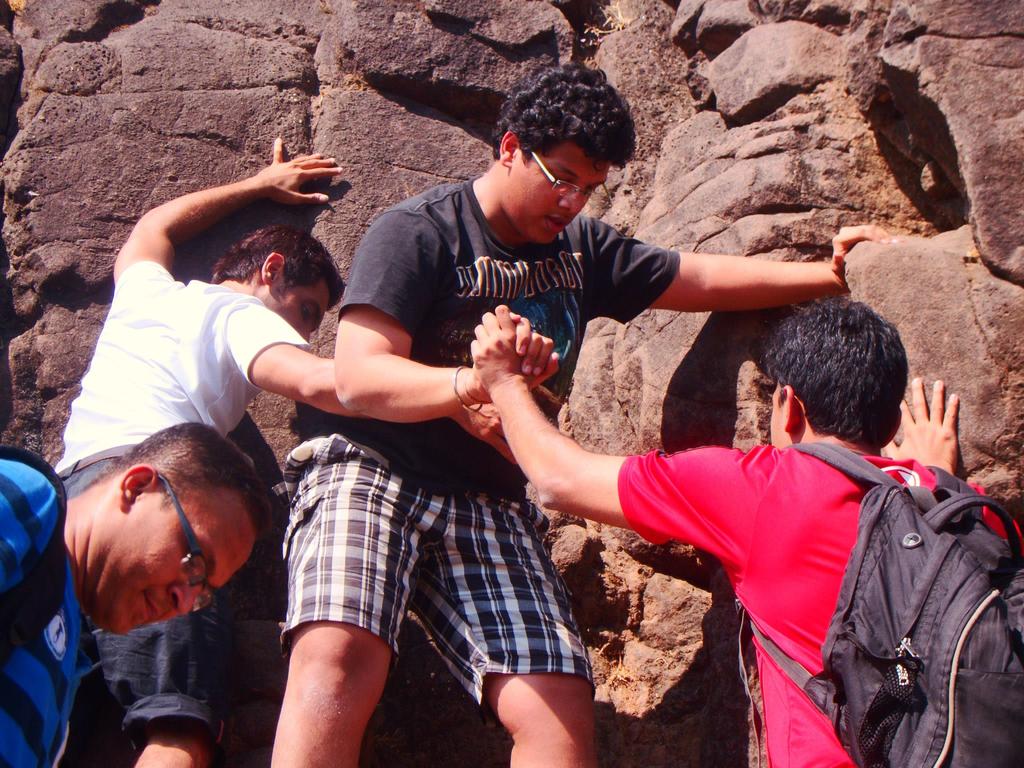 Helping Rishi with the climb at Kalavantin
14. On a starry night, they observe celestial patterns that the universe paints. They see stars of love, hope, faith and courage form a Milky Way.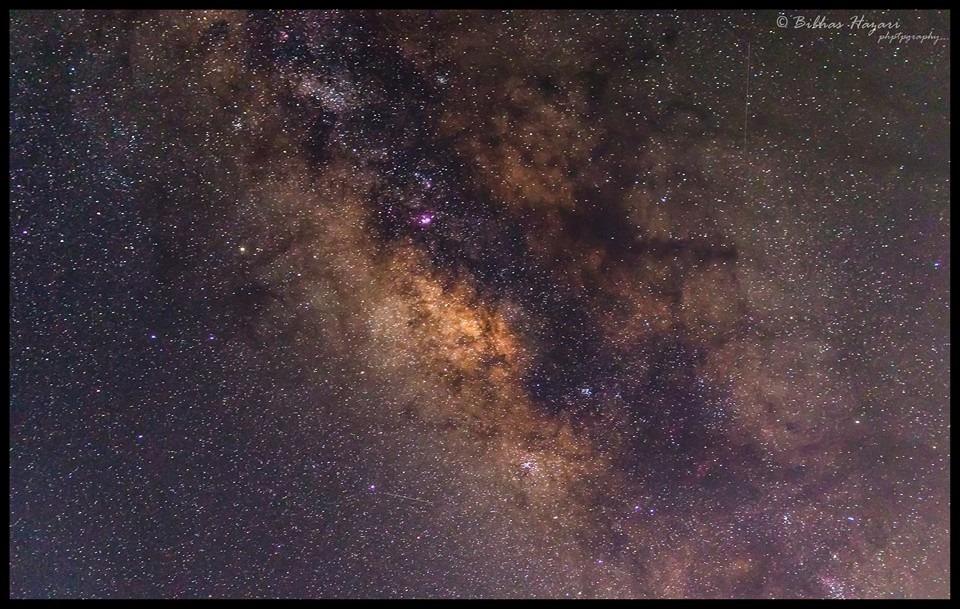 The Milky Way
15. They know that freedom is not what you get when you are a so-called earning 'independent' individual, but is that moment when you are there, right there on the edge, breathing the purest air, hearing the most melodious chirps, smelling the wettest soil and seeing the most perpetual greenery. Yes, that is freedom, absolute freedom. Not to be confused with anything superficial, mind you!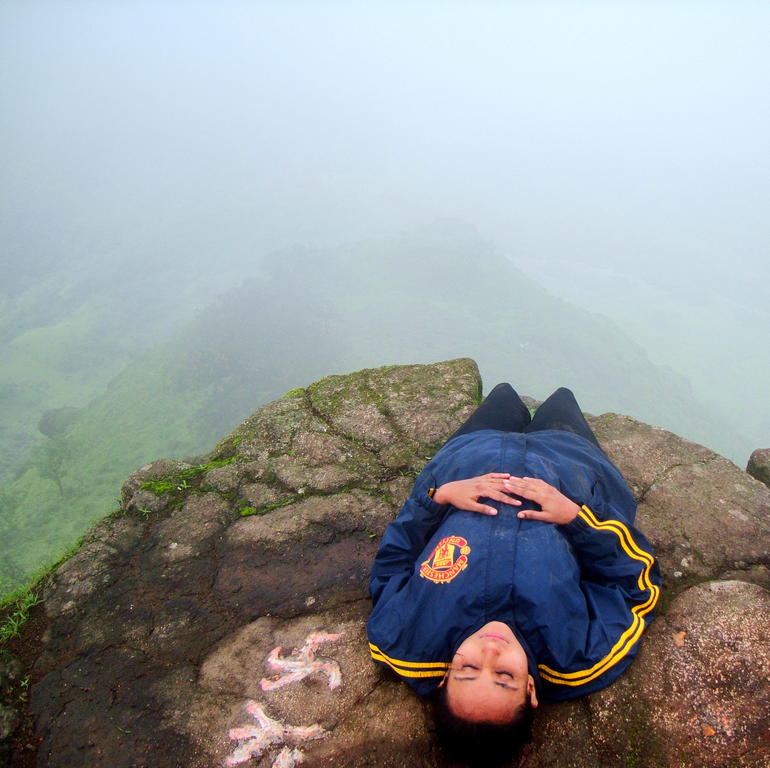 Experiencing freedom at the edge of Harihar fort
Trekking gives you a lot of positive energy. Every climb inspires you. It makes you a better human being, a caring and an intrepid individual.
Photo Credits: Rishi Ayyer, Kalindi Manek, Nitin Naik, Rajiv Kalra, Bibhas Hazari, Kavya Shetty, Rahul Fernandes, Abhay Singh, Najma Shaikh and Krish Menon.
Originally posted on A Journey Within Myself