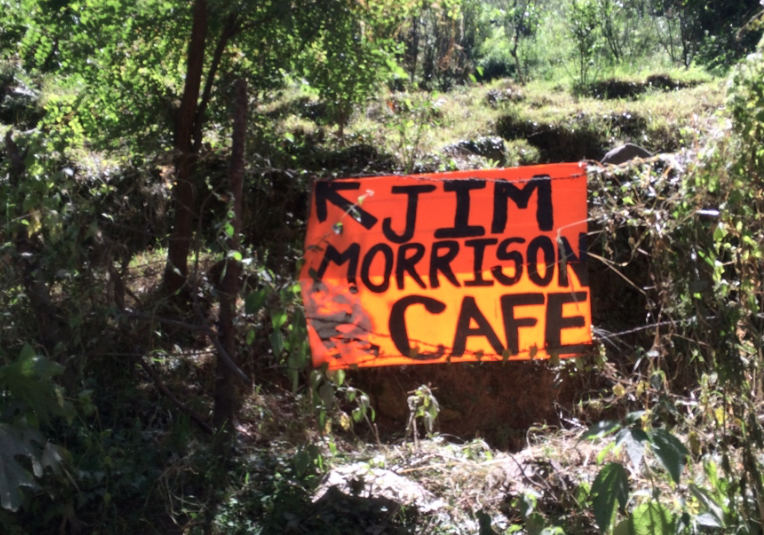 1. Hit The Road, Jack- Ray Charles - Tease your hair, roll them windows down and never, never, never get bored of this classic
2. Cruise- Florida Georgia Line - Turn up the volume and sing along
3. Paradise-Coldplay - There's no one person who doesn't know the lyrics. Put it on and you'll soon reach your paradise.
4. Route 66- Chuck Berry - We know you want to accelerator pedal so hard.
5. Illahi - Yeh Jawani Hai Diwani _ Arijit Singh - We so know how you wished for Ranbir Kapoor's life and you want to say his dialogue so bad - "Main udna chahta hoon, daudna chahta hoon, girna bhi chahta hoon bus rukhna nahi chahta"
6. Stayin' Alive- Bee Gees - You have got to love it. Like, have to!! These infectious beats have my heart.
7. Shut up and drive- Rihanna - An all girls road trip calls for this one. Pump up the mood...Shut up and Drive.
8. Born to be Wild- Steppenwolf - You're young, free and on the road. What else do you need?
9. Oh Gujaria – Queen - Makes me want to take a solo trip so so hard!
10. I Have Been Everywhere- Johnny Cash - It catches the spirit of travelling perfectly in the song! You'll realize that it is too late for you to stop grooving to it!
11. California - Phantom Planet - It is then when you feel like starting the engine and head to that place which you call home.
12. Aazadiyan - Udaan - All about freedom. My playlist is always incomplete without this one
13. Into the Wild - LP - The sheer energy in this song makes you want to take control of the steering wheel.
14. Safarnama - Tamasha - Lucky Ali - Sounds like your soul is on a trip?
15. Mitti Di khushboo - Ayushman Khurana - Nothing like going back home after a long trip