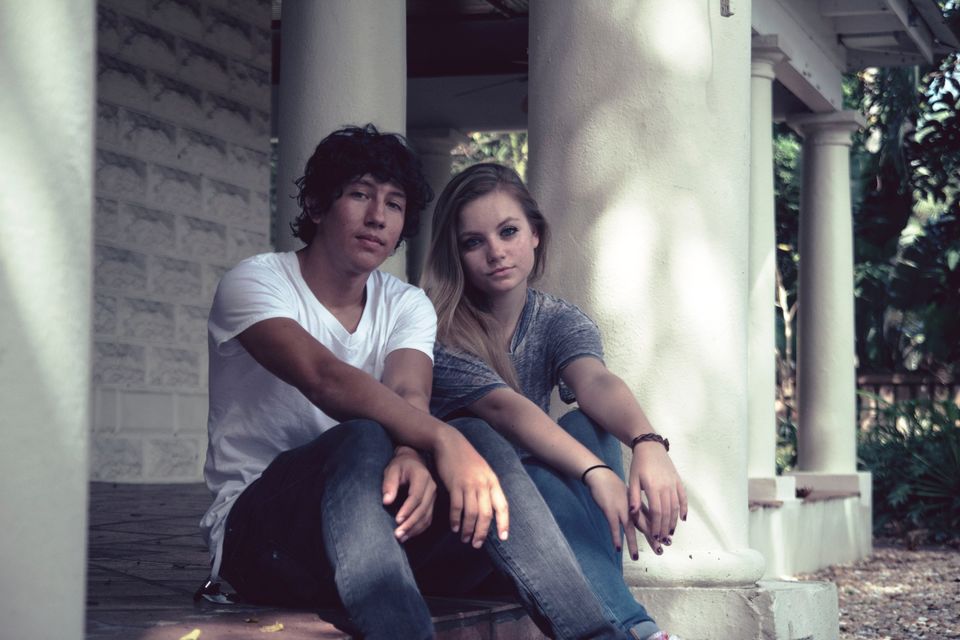 1. You feel like you're going through the motions with him. You kiss him and sleep with him and tell him you love him, but only because you feel like you're supposed to do those things.
2. When you kiss, you don't feel any sparks. And you never really play around or act flirtatious. Sometimes you feel more like good friends than boyfriend and girlfriend.
3. All of the pictures you post online look cute, but the memories attached to them aren't the greatest. Maybe there was a fight. Maybe it was just a dull afternoon. Either way, you look happier in the picture than you actually were that day.