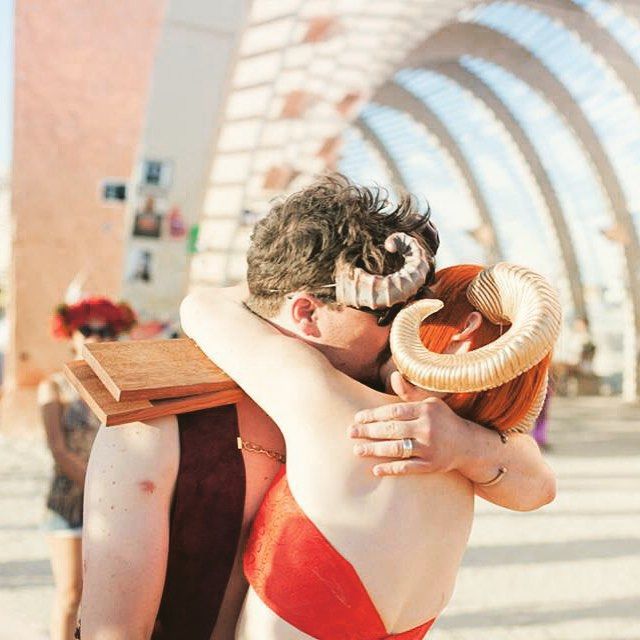 The Burning Man festival is influenced by ten basic principles including radical inclusion, community cooperation, and radical self-expression, radical self-reliance, gifting and decommodification, and leaving no trace. It encourages extensive experimentation in community and art, the results being absolutely revolutionary and sweeping. 
Here is Part II of the amazing pictures from Instagram, of revels that visited Black Rock City and celebrated the festival, letting you know what you missed!!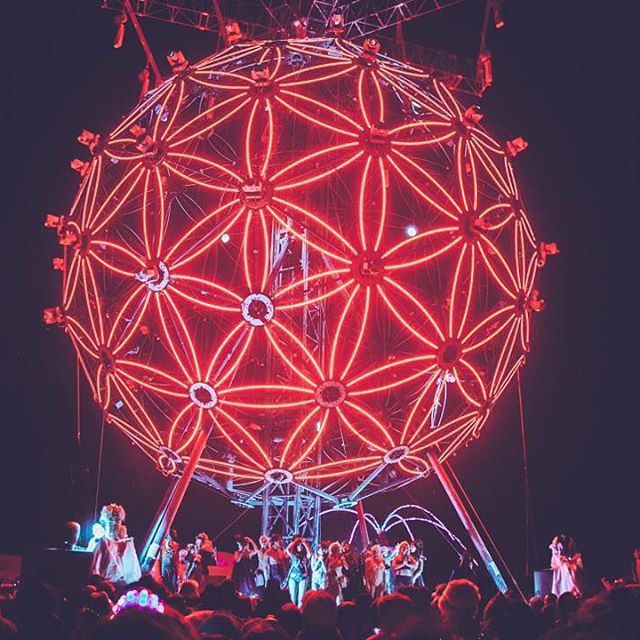 Red planet, by Cirque ~ cthelamb
 ~ istanbulatnight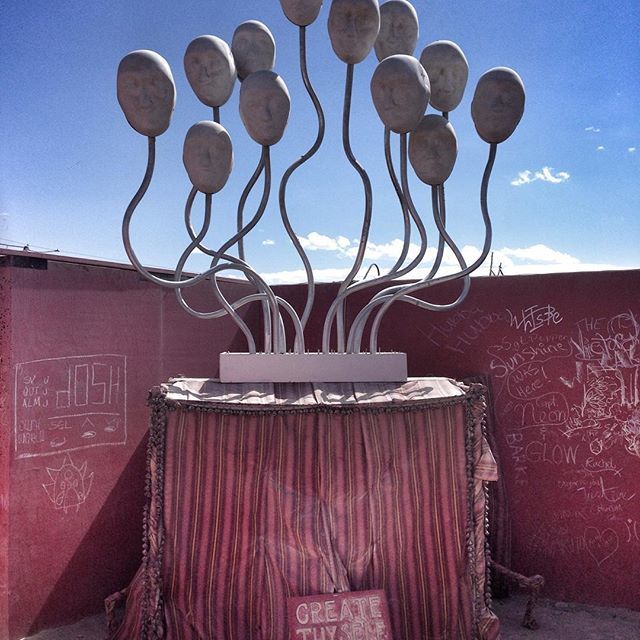 This piece of artwork was truly full of emotions. What you can't see in this photo is a stand of buttons. Each button tells a story of one of the heads. Each head tells a story of what they miss most about life. It reminded me of the small things in life that make me happy. What would you miss most if you only had your head? ~ searchingoutadventure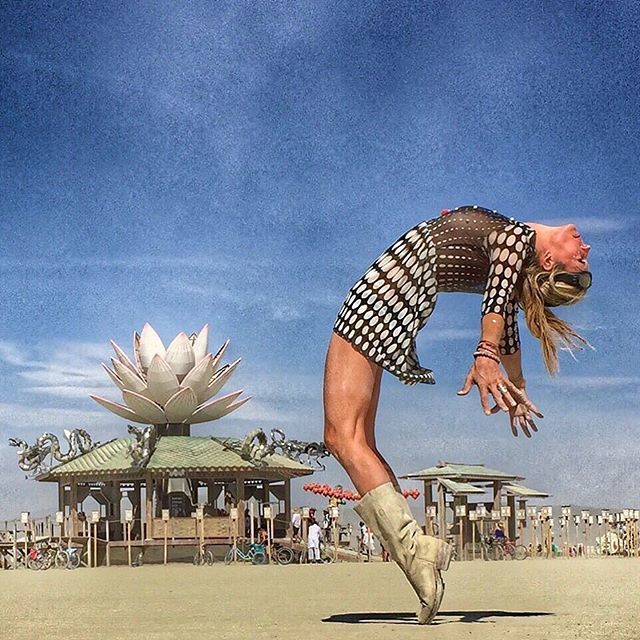 "I dream my painting, and then I paint my dream." - Vincent Van Gogh
I love you, and you, and you, and even you too! Yah, YOU! XOXO ~ patbailey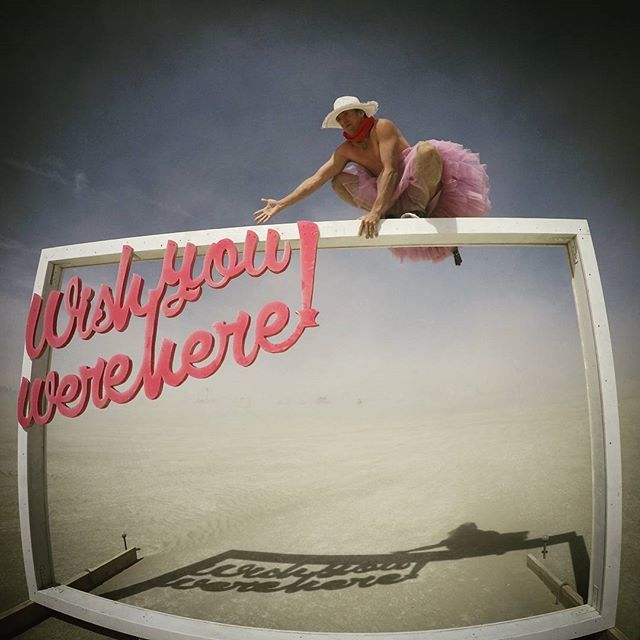 To all my #optimomovement mates who couldn't come this year... but will come next year ;) ~ blinker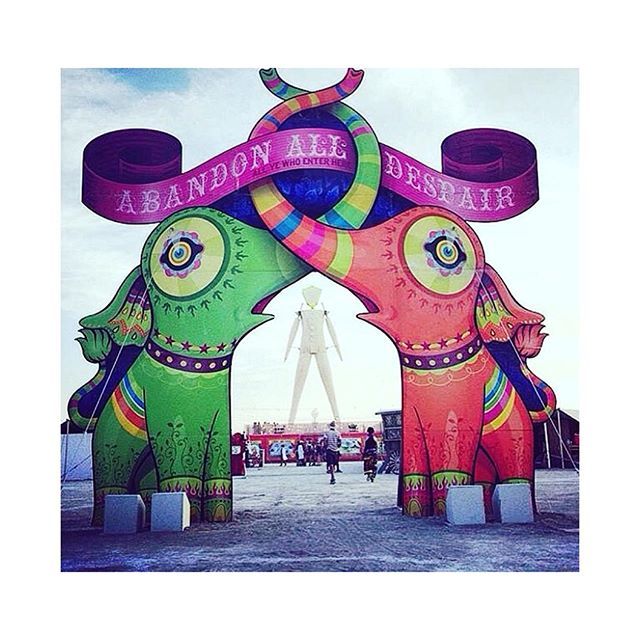 Abandon All Despair ~ dario_graziano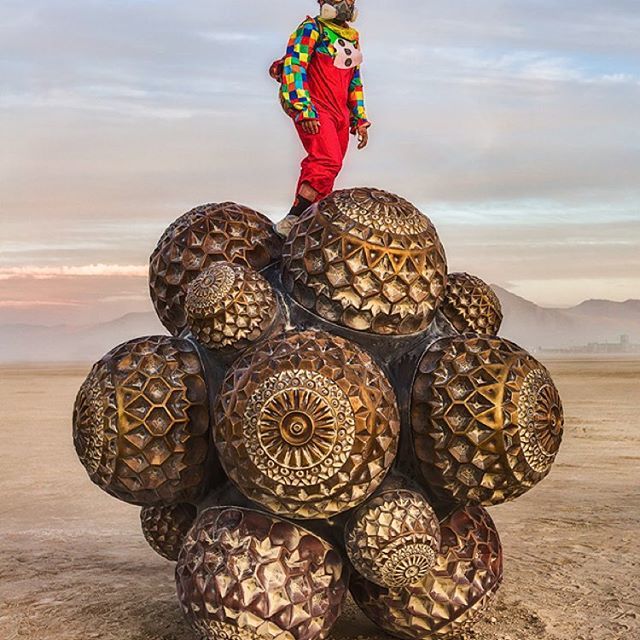 Man on Mars Molecule - only at Burning Man would you see such a sight! Structure by Mario Martinez ~ natureformspirit
 ~ legalhighsworld.co.uk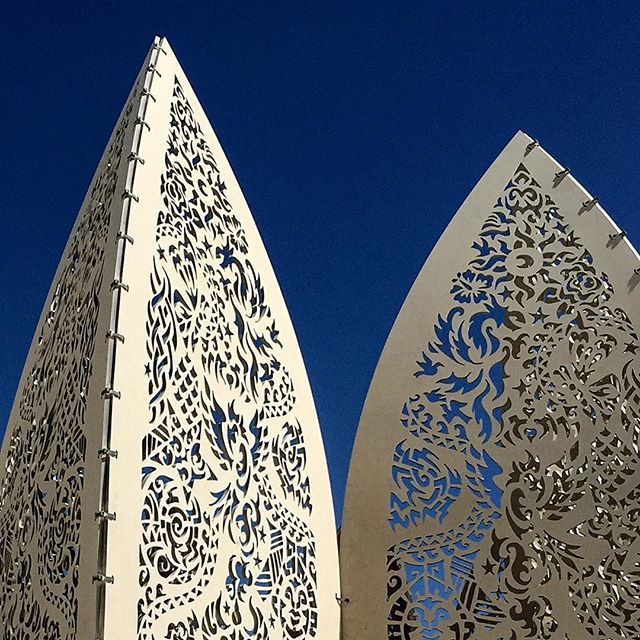 Laser-cutting of intricate designs into rigid materials, including metal, has opened up all kinds of creative possibilities ~ thurston.chuck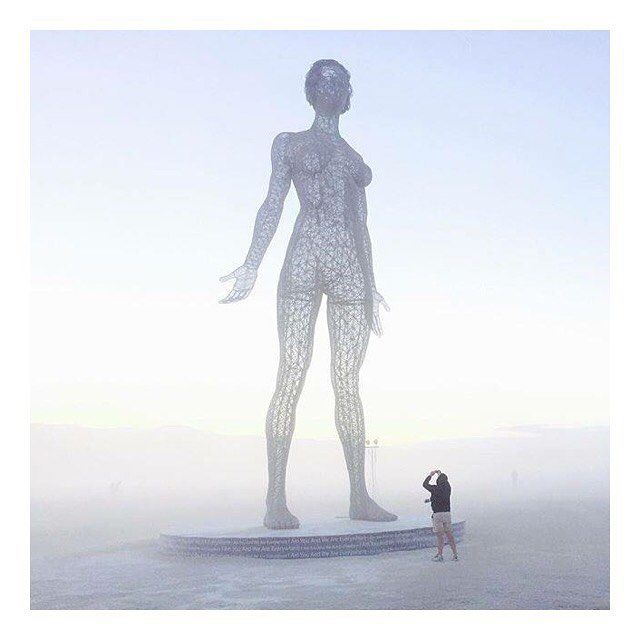 My second favorite one! Powerful ~ dalia.d.diary (you can see her first favorite in Part I of the post)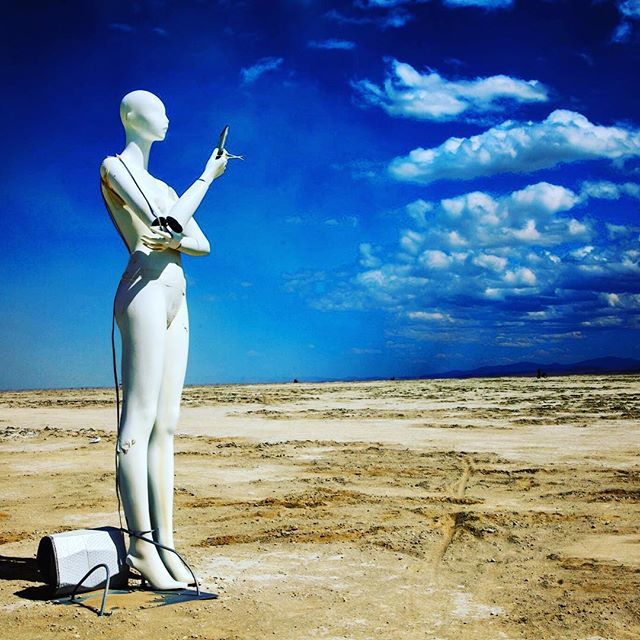 Put down the tech. you're at #burningman ~ k_swan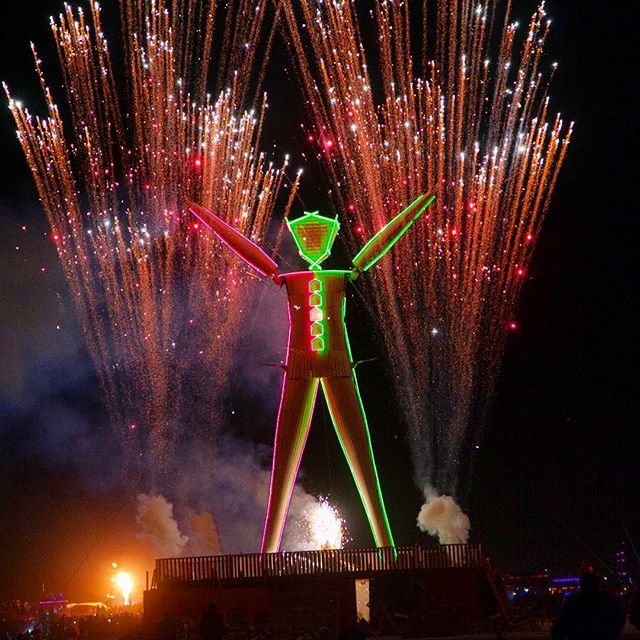 The start of the Burn! ~ k_swan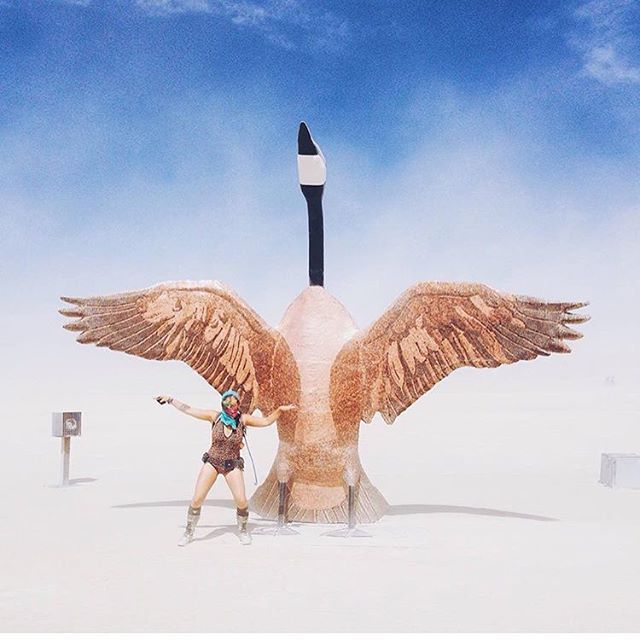 Penny the Goose photography by @caitlinmaloney ~ artonplaya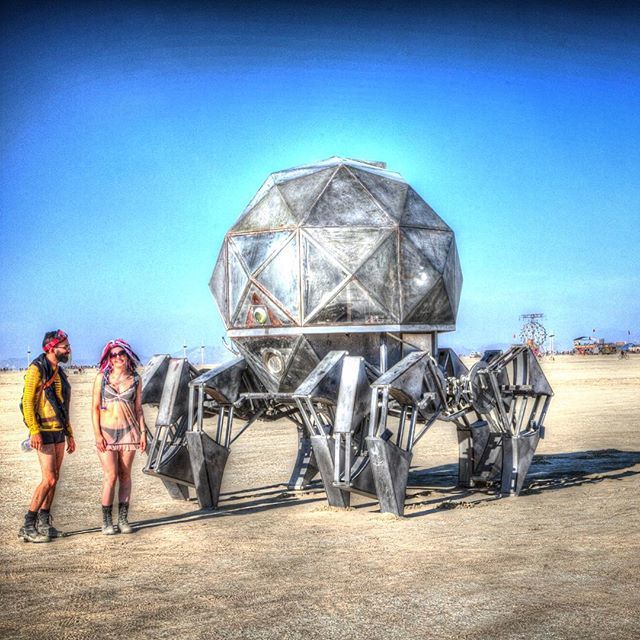 A sculpture on the Playa. ~ k_swan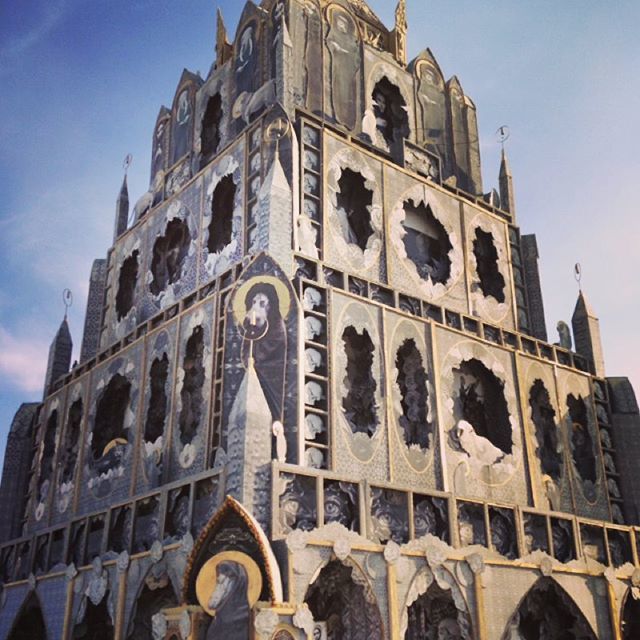 Playa art ~ cynthiakj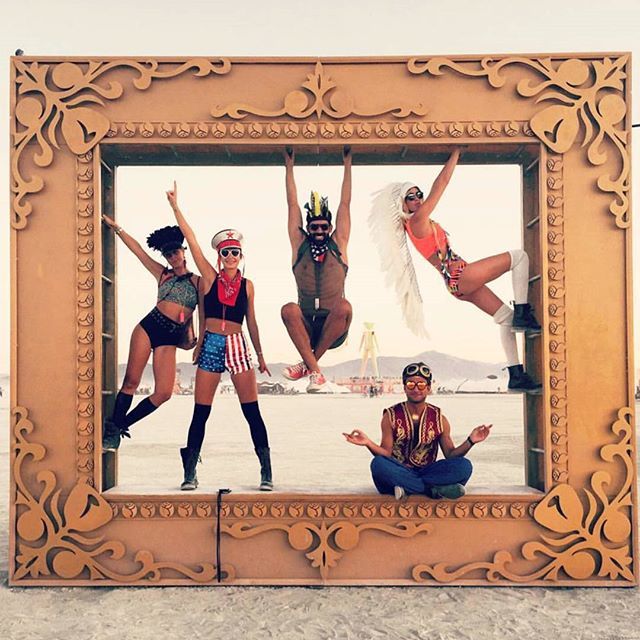 ~ istanbulatnight
If this post reaches 15K+ hits, there's going to be a Part III to the Instagram~ Burning Man series!!
P.S.: All images are taken from Instagram, and they're credited to their users respectively.