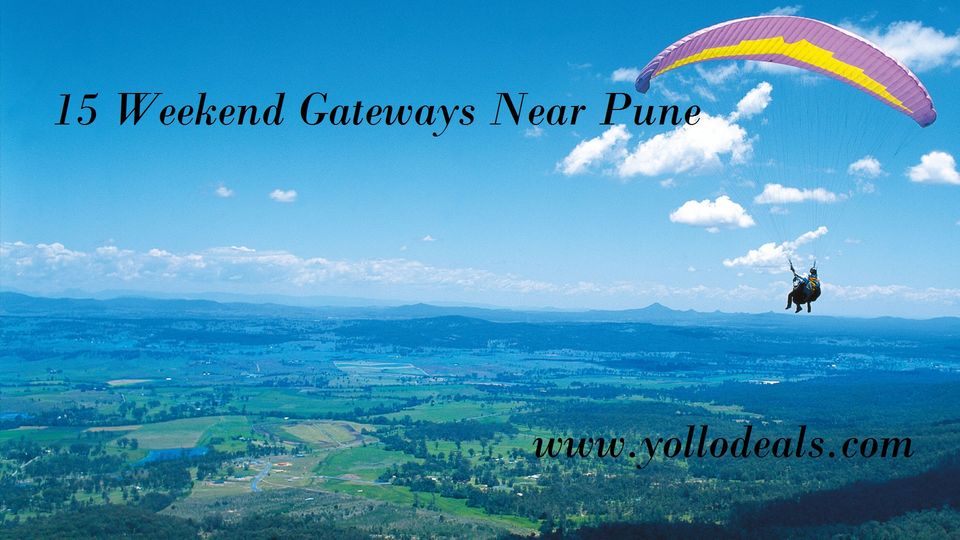 So its weekend again, and you are planning to crash into some fun places near Pune ? Let me help you here. 15 awesome places to spend your weekend near Pune. These are some of the beautiful places one could visit, esp in the monsoons. The list is of places that I have been to and has chosen among others for you. All places are around 4-5 hours from Pune and lesser. Apart from the 15th number, all destinations have options for stay as well.
1. Matheran
This place is one of the most beautiful place to visit during monsoon. The best part is that you gotta quit your vehicle at one point at the lower hills. So the hill station carries its freshness and authenticity. Lot of places to stay but during monsoon make sure you book ahead.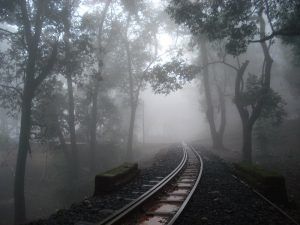 2. Kashid beach
More than the beach, i personally love the drive to this place. Located at the North Kokan region, Kashid is better than most beaches near Pune.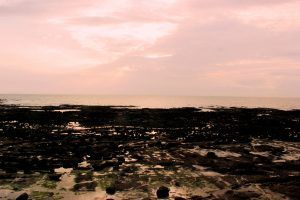 3. Panchgani
This hill station is a destination for 2 days and more. It has lot of places to visit and is a tourist attraction.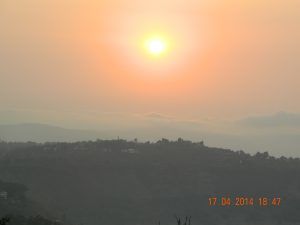 4. Kamshet
Just 45 kms from Pune, this place is a bliss. A secluded and less visited place, Kamshet is the place for people who love nature and peace together. Couple of nice places to plan a small one or two day visit, there is a huge farm land that you would love to visit.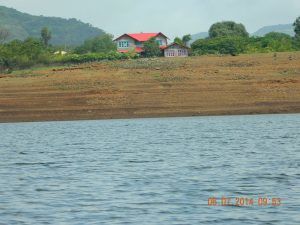 5. Durshet
An hour an a half drive from Pune, Durshet has a lot of activities to give your time to. Amidst the forest you can do rappelling, zipling, kayaking and a lot more. Only thing, some activities are seasonal, so you need to have a check for that.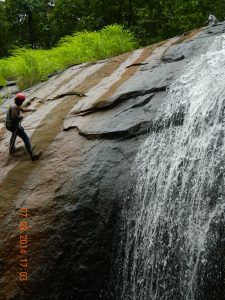 6. Lavasa
This is one of the most visited places of late. Though the place does not have lot of attraction (there are some seasonal activities), I have been here a lot of time - just to experience an amazing drive. The place has(is being) been built beautifully.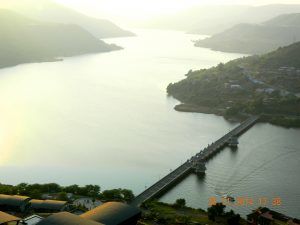 7. Lonavala/Khandala
Now this place is known by all. Most visited hill station. Though the place has become commercialized a lot, it has been always on my list. The Lion/Tiger (watever ) point is still my favorite place to visit - but late night or early morning (1 am to 4 am is best). For me this point is just an attraction - i usually drive beyond this point - towards Ambey Valley and beyond ???? ...The fun is there !!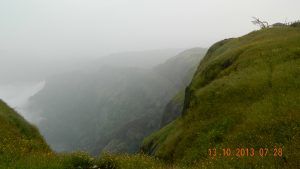 8. Panshet
Located beyond the Khadakwasla, this is a nice cozy place to visit. The beauty and serenity here is what i like. Away from the noise of city one could enjoy photography and peaceful time here.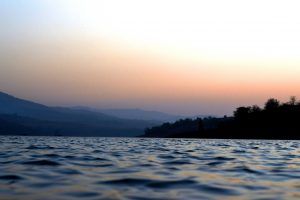 9. Mumbai
Oops, yes this is on the list. Why? Coz Mumbai is a beautiful and amazing place, its the crowd that has made it horrible. An all night drive is what you should plan for Mumbai - skip the crowd (atleast) .Eat at awesome places and drive through the sea link and places like Malabar Hills, Nariman and many more.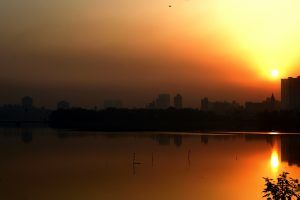 10.Neelkanteshwar
Visit this temple during monsoon and enjoy a lot of fun on the way. Esp the walk on the hill to the temple. The temple itself has a lot to show. Descent down before the night falls, the walk is muddy with now lights. We were a bunch of guys and the best part was our descent after dark ???? It was fun and adventure.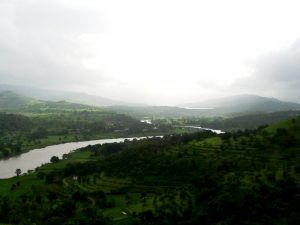 11.Harihareshwar
Again a religious place, it has its beaches and mountains apart from the temple to visit.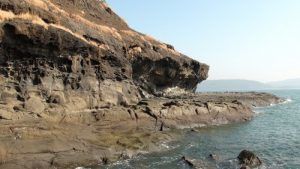 12.Diveagar
Diveagar beach about 4-5 hours drive from Pune. Lot of places to stay, the village is welcoming to tourists . Though it is pretty crowded on weekends, so plan accordingly.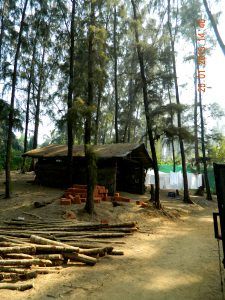 13. Nagaon
My personal favorite, i love this beach. This is one of the cleanest and beautiful beach to visit near Pune/Mumbai. A must on list this is just 9 km from Alibaug(don't visit ???? ). It has water sports and clean beach with soft sand to enjoy your time.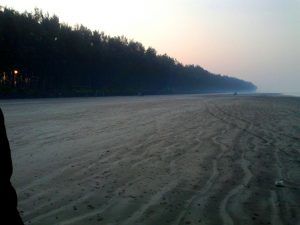 14. Tapola
Known as the mini Kashmir(not really), this is some 25km down the hill from Mahabaleshwar. The place is beauty though its a destination to be amidst the nature.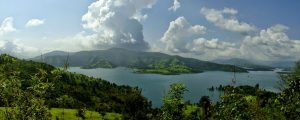 15. Purandar Gad
Drive to the cloudy hills during the monsoon. A small fort to visit, one could drive right on top of the hill.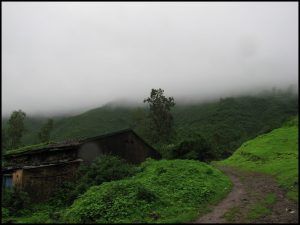 Book trekking, camping and more @ https://www.yollodeals.com/Events