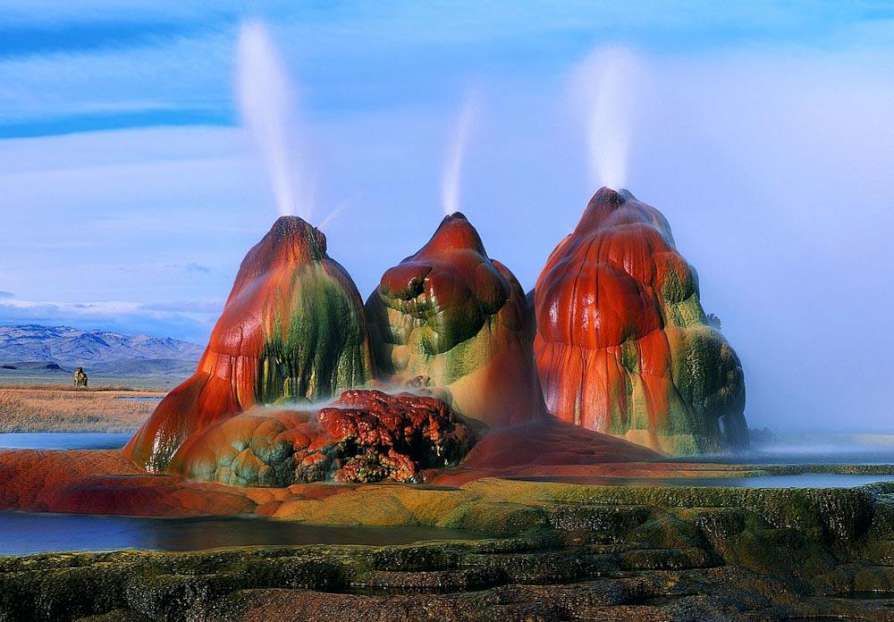 There are so many places which will amaze you. See some of the beautiful places that you must visit once in your lifetime.
1 Baatara Gorge Waterfall in Tannourine, Lebanon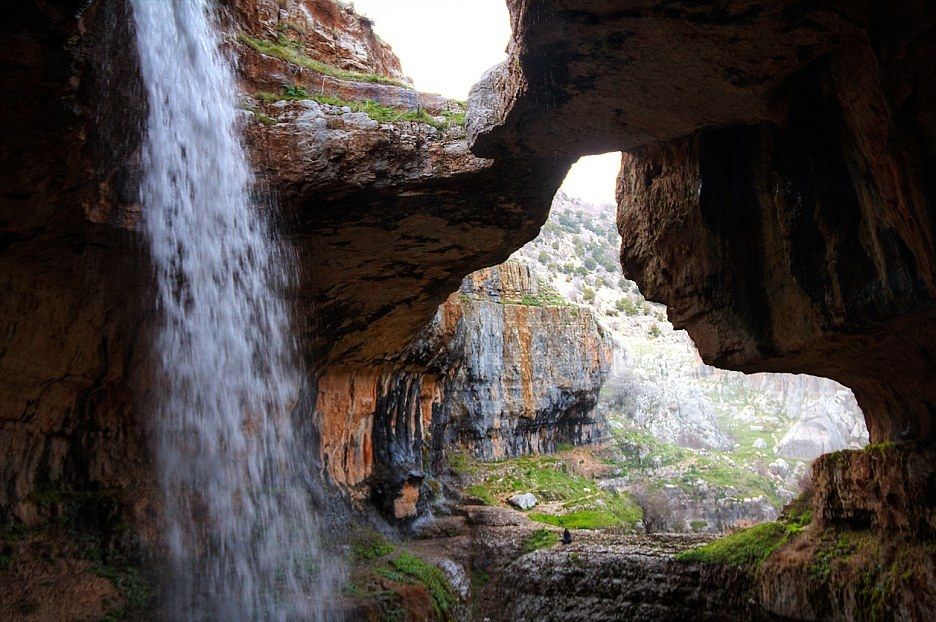 The Baatara gorge sinkhole (Balaa gorge waterfall) is a waterfall in the Tannourine, Lebanon near Balaa.
2 Bariloche in Patagonia, Argentina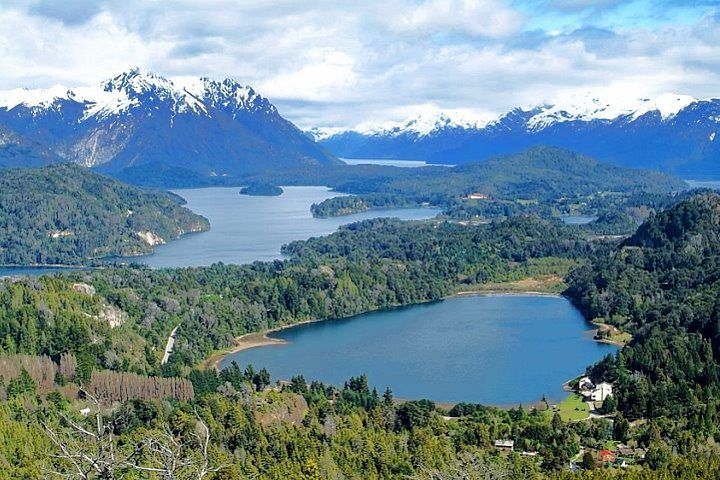 San Carlos de Bariloche, usually known as Bariloche, is a city in the province of Río Negro, Argentina, situated in the foothills of the Andes on the southern shores of Nahuel Huapi Lake.
3 Blue Lagoon Galapagos Islands in Ecuador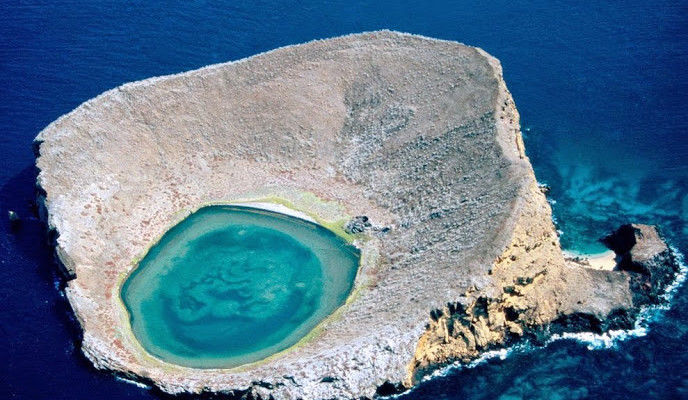 The Galápagos Islands is a part of the Republic of Ecuador, are an archipelago of volcanic islands distributed on either side of the Equator in the Pacific Ocean surrounding the centre of the Western Hemisphere.
4 Bridge at summit in Langkawi, Malaysia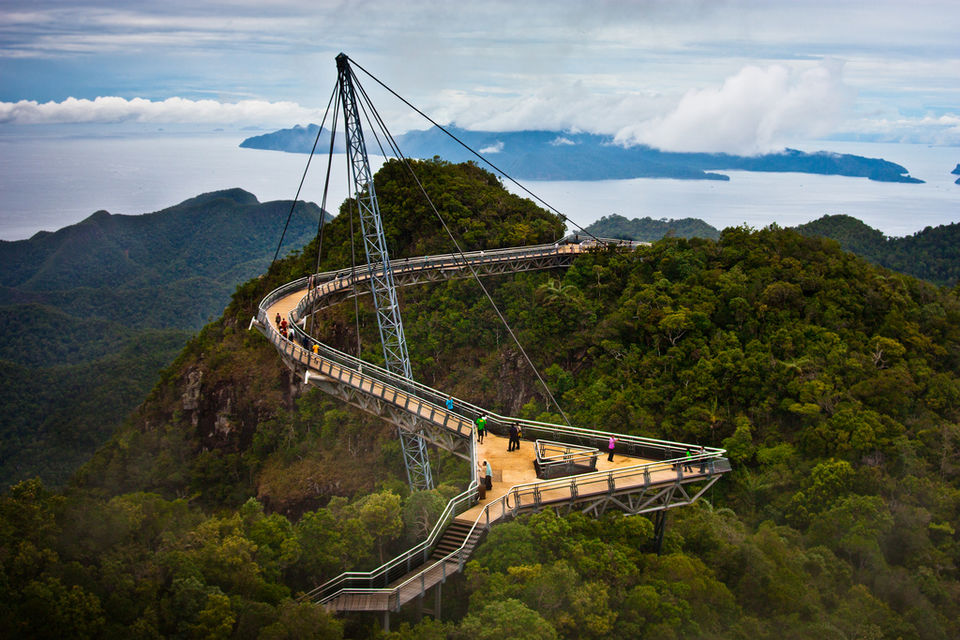 Langkawi Sky Bridge is a 125-metre (410 ft) curved pedestrian cable-stayed bridge in Malaysia, completed in 2005.
5 Capilano Suspension Bridge in Vancouver, Canada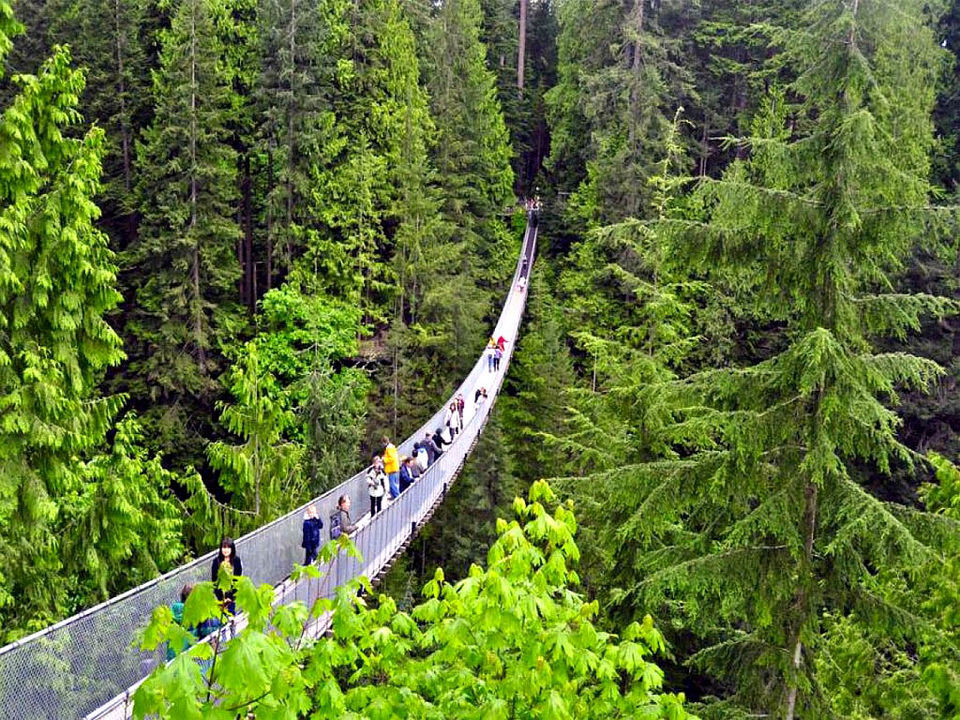 The Capilano Suspension Bridge is a simple suspension bridge crossing the Capilano River in the District of North Vancouver, British Columbia, Canada.
6 Carrera Lake (Lake Buenos Aires) in Santa Cruz, Argentina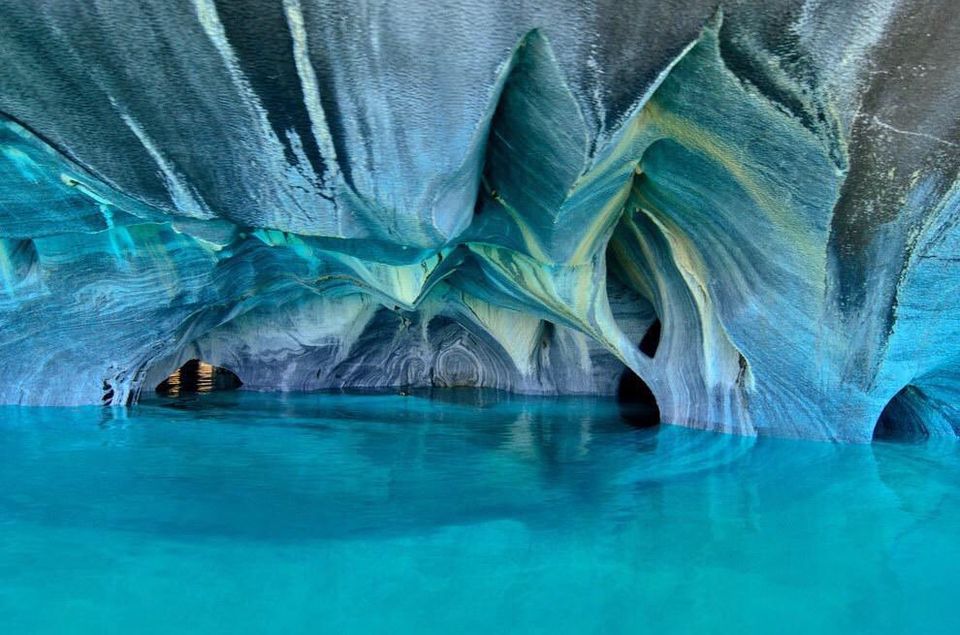 General Carrera Lake or Lake Buenos Aires (Argentine side) is a lake located in Patagonia and shared by Argentina and Chile.
7 Fjaðrárgljúfur Canyon in Iceland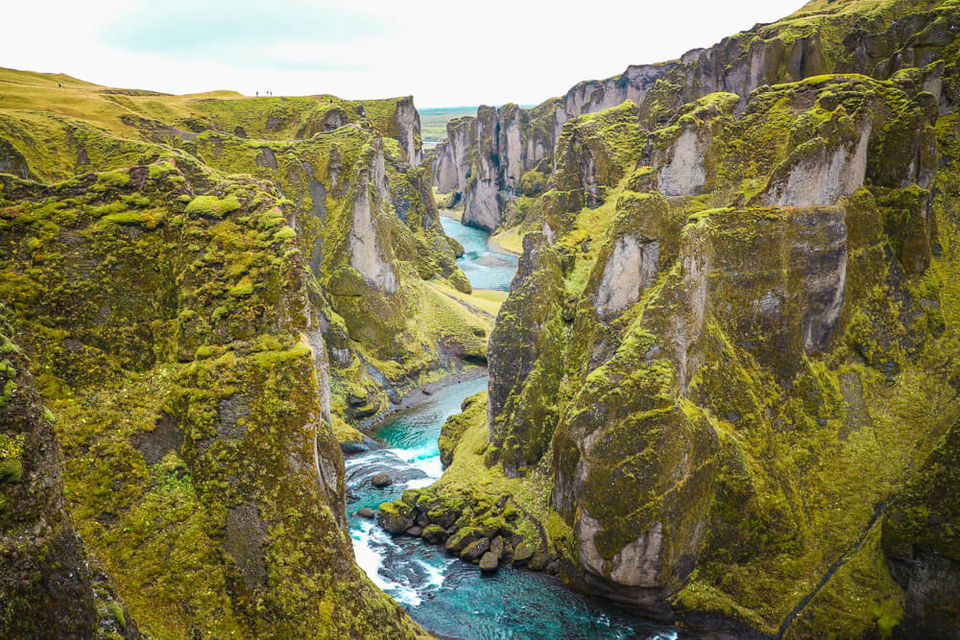 Fjaðrárgljúfur is a canyon in south east Iceland which is up to 100m deep and about 2 kilometers long, with the Fjaðrá river.
8 Green Fly Geyser in Nevada, USA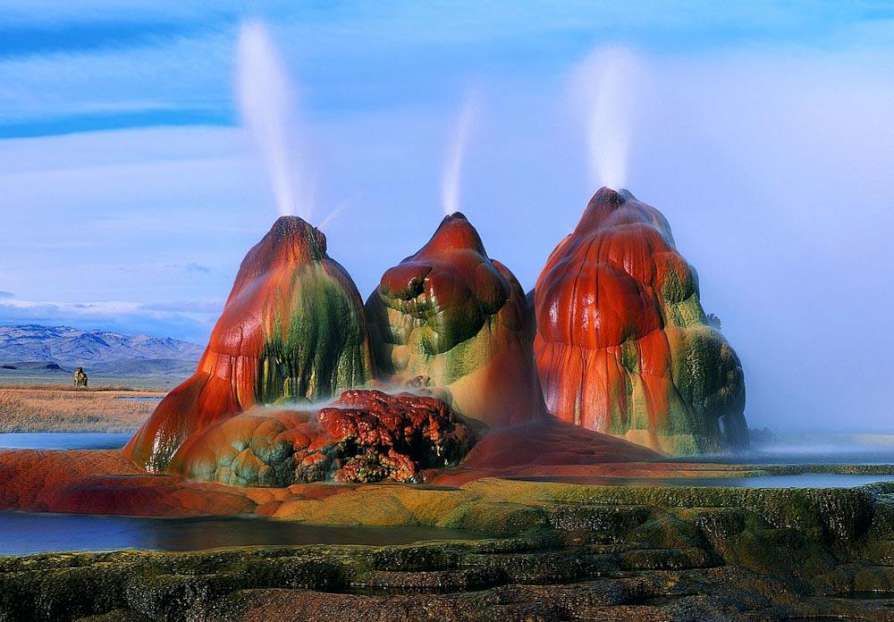 Fly Geyser, also known as Fly Ranch Geyser is a small geothermal geyser located on private land in Washoe County, Nevada approximately 20 miles north of Gerlach.
9 Havasu Falls in Grand Canyon National Park, USA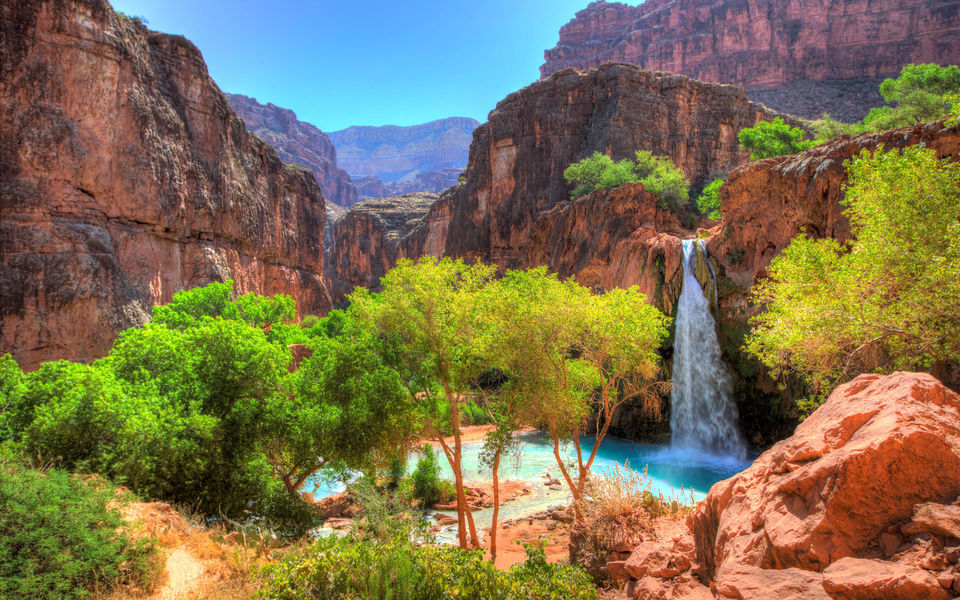 Havasu Falls is a waterfall of Havasu Creek, located in the Grand Canyon, Arizona, United States. It is within Havasupai tribal lands.
10 Homebush Bay in Australia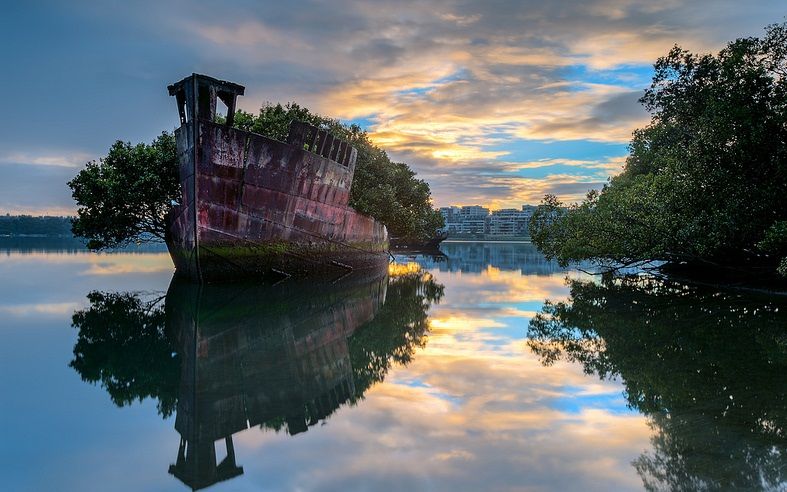 Homebush Bay is a bay on the south bank of the Parramatta River, in the Inner West of Sydney, Australia. The name is also used to refer to an area to the west and south of the bay itself.
11 Interlaken in Switzerland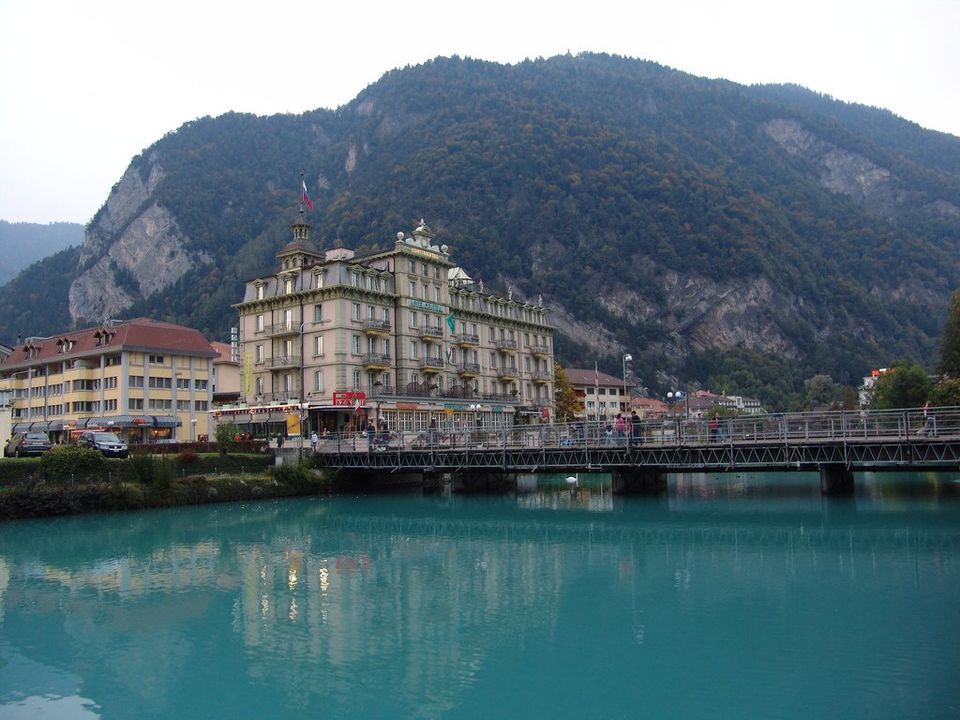 Interlaken is a statistic town and municipality in the Interlaken-Oberhasli administrative district in the Swiss canton of Bern.
12 Jacob's Well in Texas, USA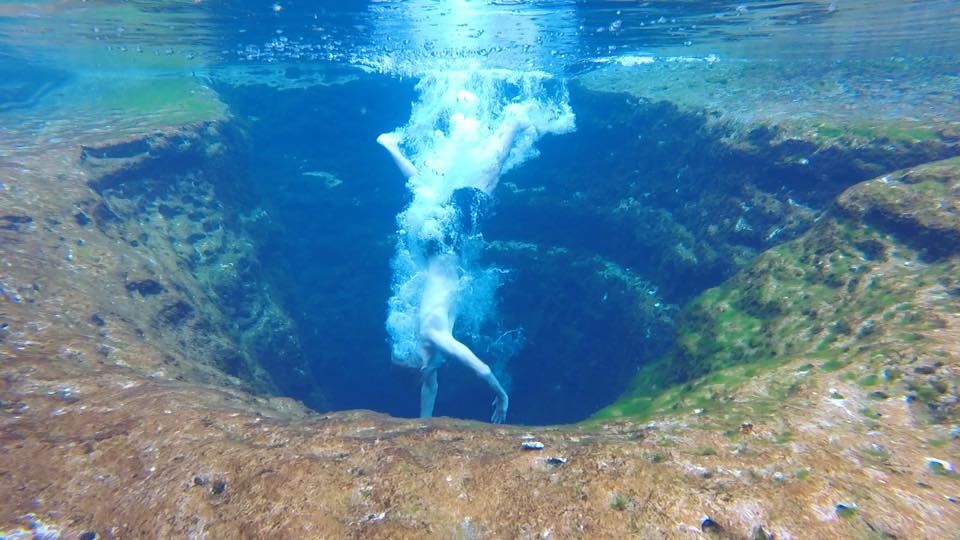 Jacob's Well is a perennial karstic spring in the Texas Hill Country flowing from the bed of Cypress Creek, located northwest of Wimberley, Texas.
13 Melissani Cave in Greece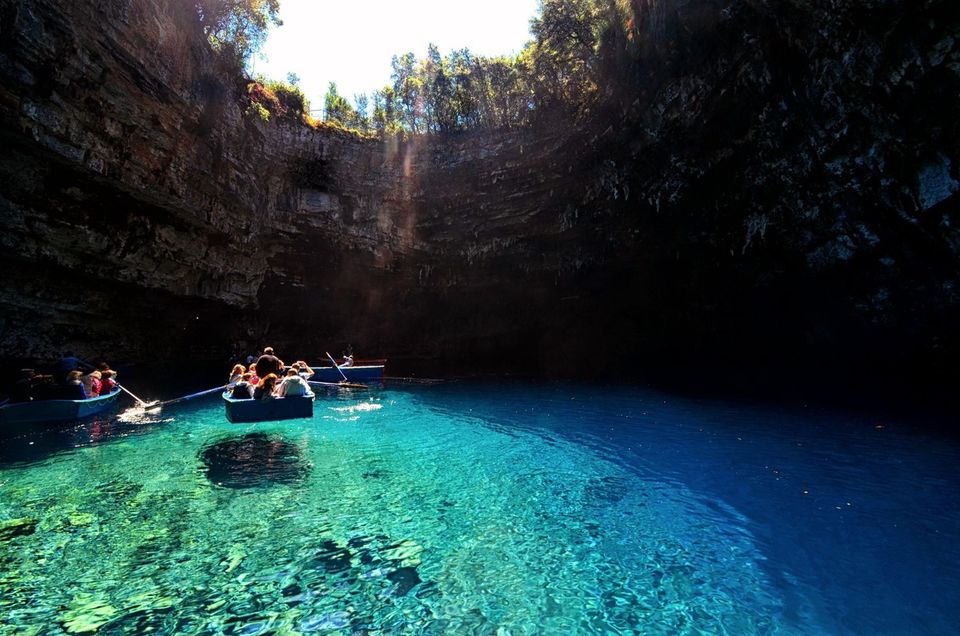 Melissani Cave or Melissani Lake, also Melisani is a cave located on the island of Kefalonia, northwest of Sami, about 5 km SE of Agia Efthymia, NE of Argostoli and NW of Poros.
14 Plitvice Lakes National Park in Croatia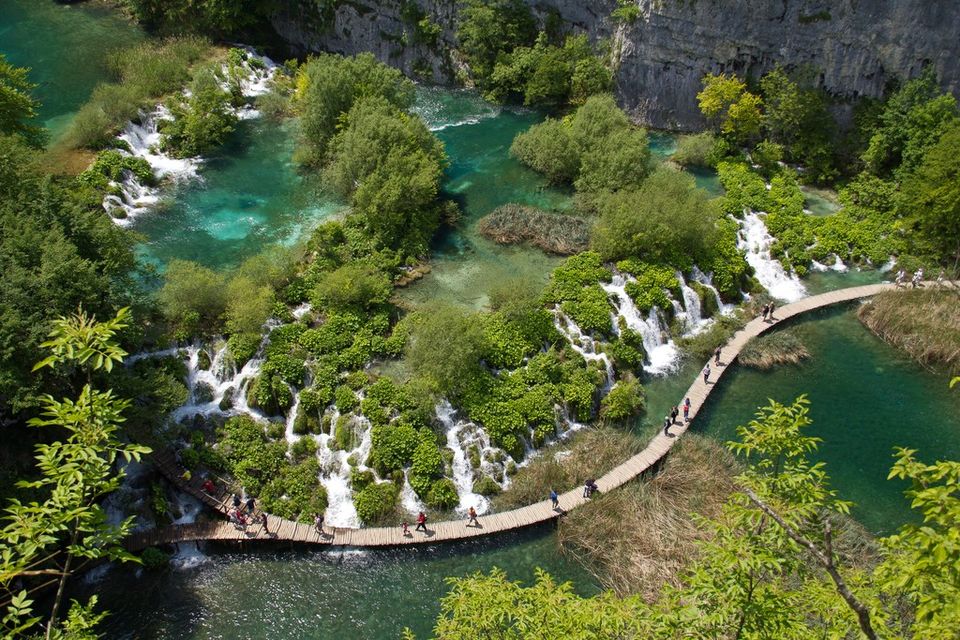 Plitvice Lakes National Park is one of the oldest and the largest national park in Croatia.
15 River of Flowers in Keukenhof, Holland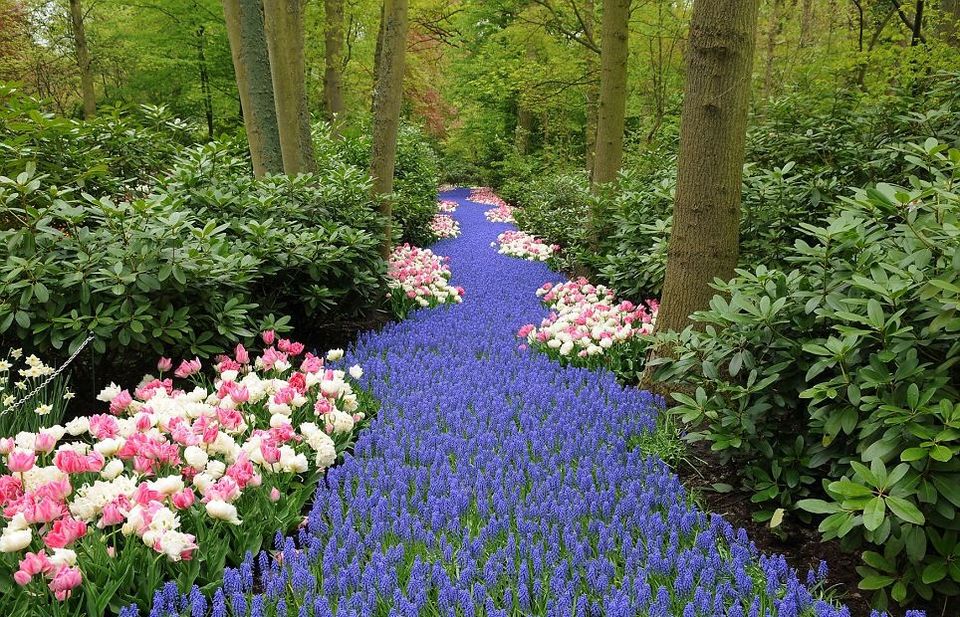 Keukenhof, also known as the Garden of Europe, is one of the world's largest flower gardens, situated in Lisse, Netherlands.
16 Rocamadour in France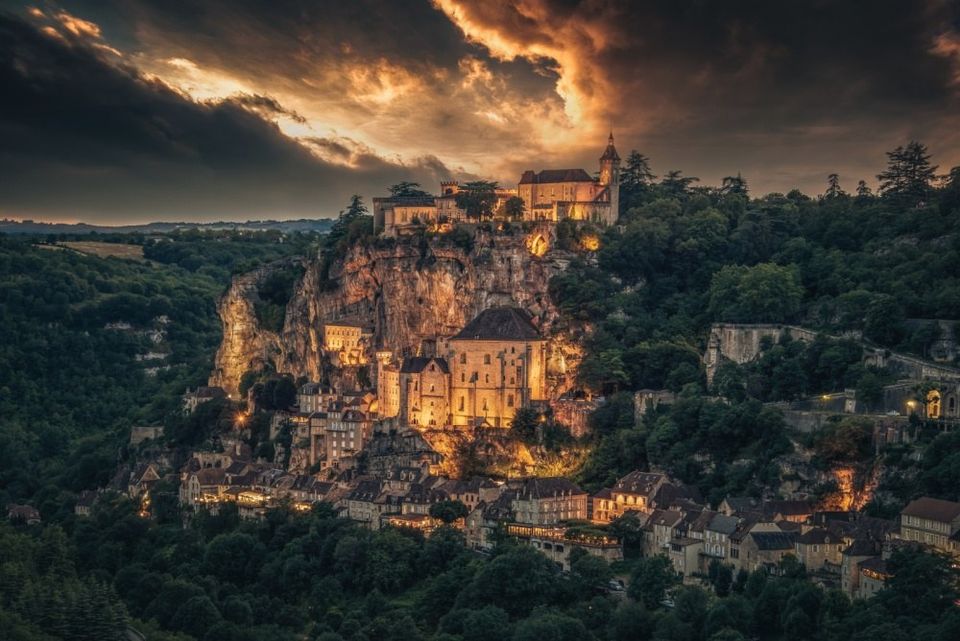 Rocamadour is a commune in the Lot department in southwestern France. It lies in the former province of Quercy.
17 Tat Kuang Si Waterfall in Luang Prabang, Laos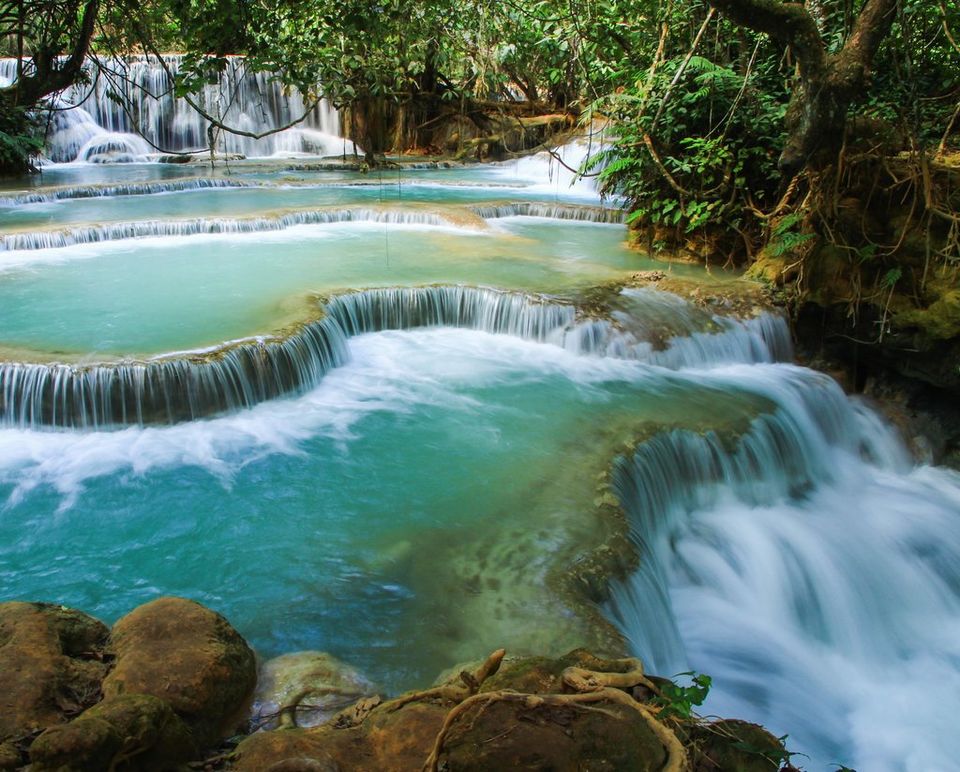 The Kuang Si Falls, sometimes spelled Kuang Xi or known as Tat Kuang Si Waterfalls, is a three tier waterfall about 29 kilometres south of Luang Prabang.
These places will definitely mesmerize you, when you are planning any tour you must consult a travel agent in your area. They will help you to make perfect eternity according to your travel needs.