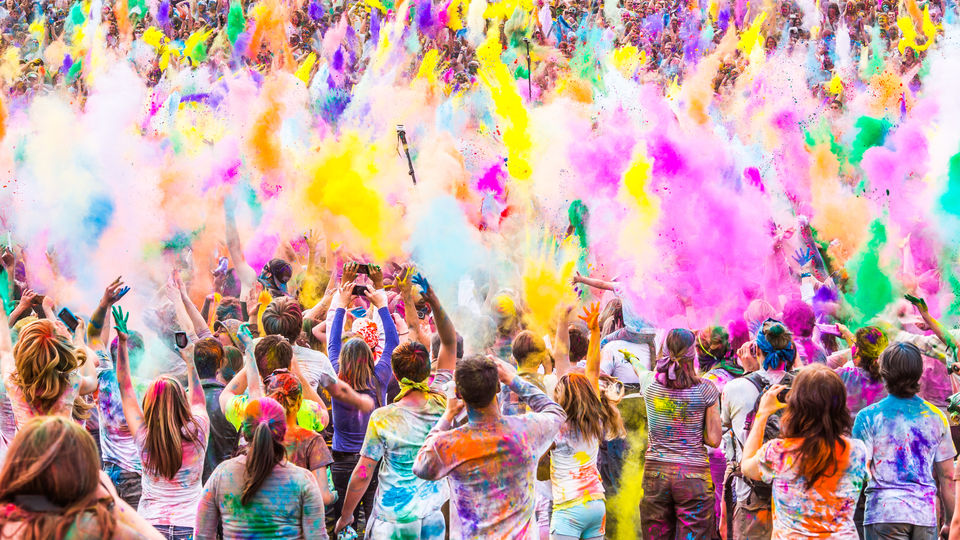 " It's just really cool to go to countries and play festivals for people who don't really know your band or don't ever get to see it. It's really nice. " ~Brendon Urie.
Festival bring a lot people together , kills the tedious life and give more oxygen in life.
There is no bar and no boundaries in Holi , festival of Spring or Festival of Color.
This festival celebrated with vibrant and bright powdered colour at people you dont know or famile alike , celebrating in spring time.
With style this festival is celebrate in India . Festival of color are celebrate in different time , diffent reasons in different cities at this blue plannet .
Searching for color of festival is celebrate around the globe ?