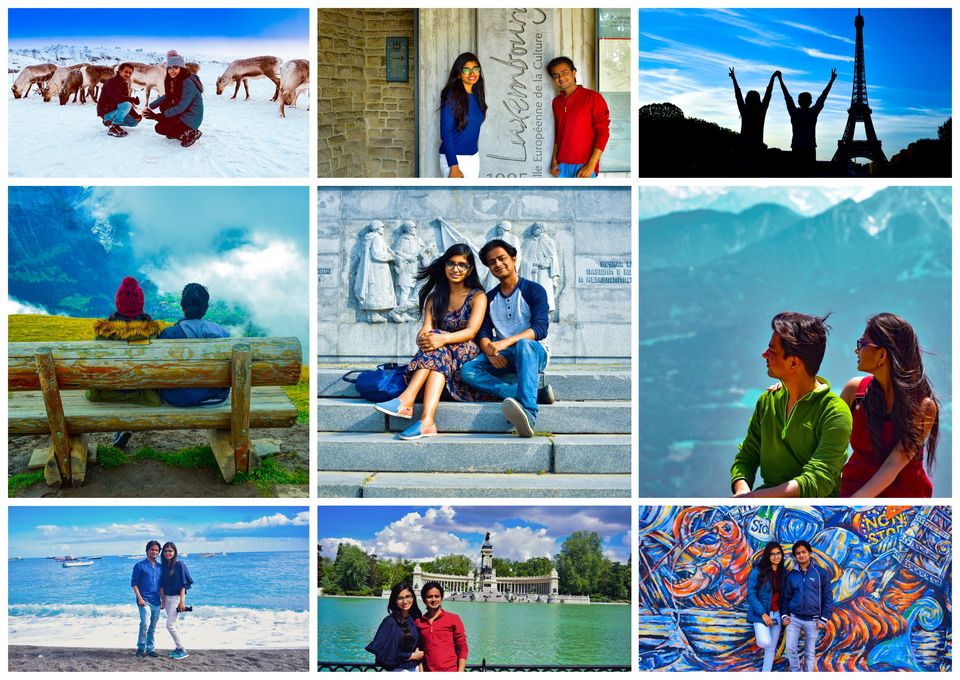 Chasing the northern lights in Norway, scenic train rides across the Swiss alps, spending the evening at the Eiffel Tower, getting lost in the grandeur of the Vatican, and many more experiences made 2019 the most beautiful dream we have ever had. Yes, it still feels like a dream. Travelling to Europe is a dream for many travellers and when you get a chance to do so, what you would call it? For us, it seems like an endless dream. Walking in the streets of Prague, listening to the gondoliers singing at the Grand Canal in Venice, dancing on the beats of flaming Flamenco in Spain, sailing across Scandinavian countries in Cruise, etc. are still afresh in our minds.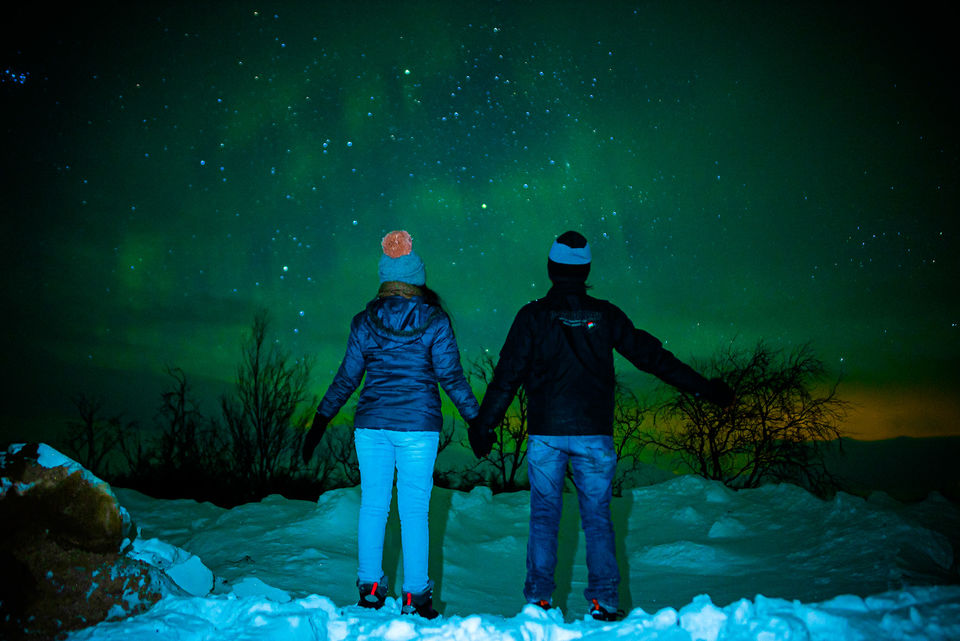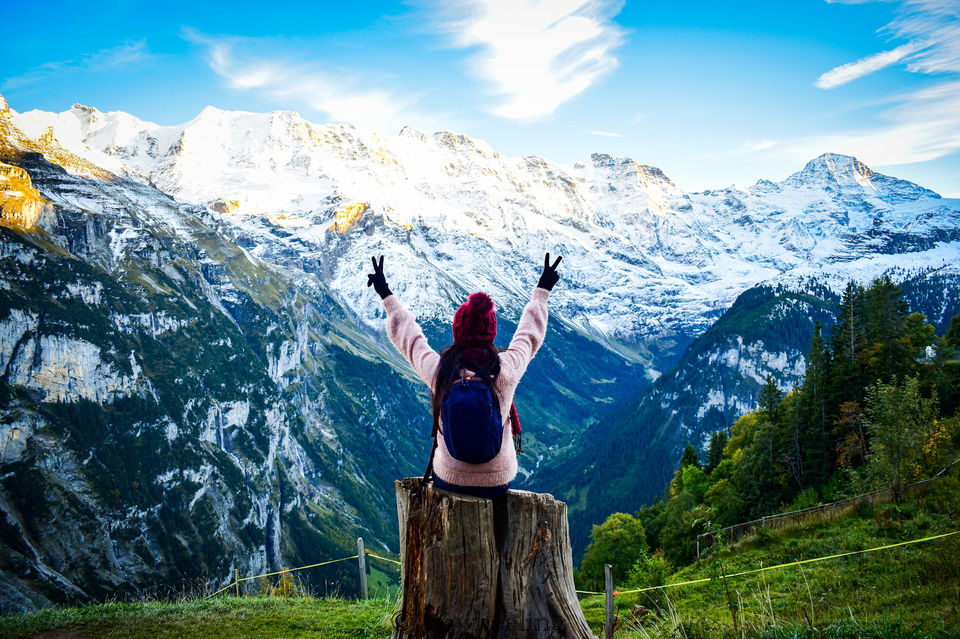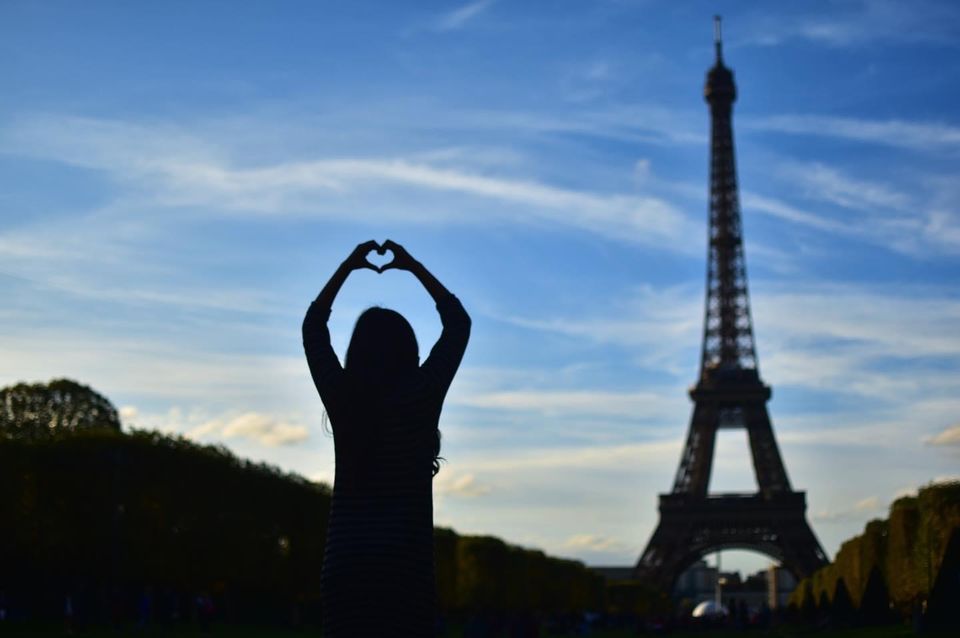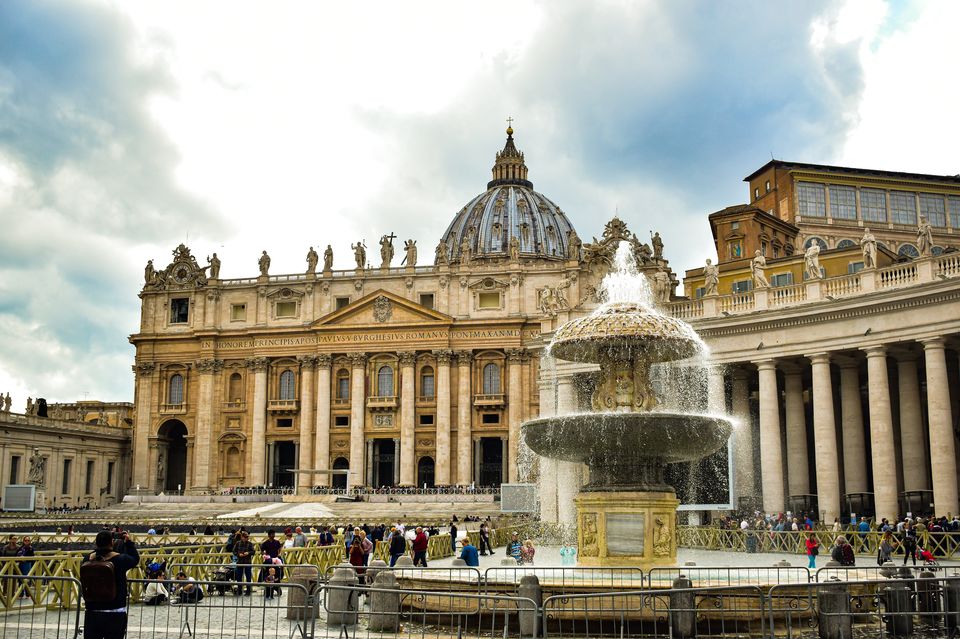 2019 was a trail of experiences!
2019 was an eventful year for us, which not only gave us lots of experiences but loads of memories to cherish and lots of stories to tell. Before COVID-19 hit us, we were lucky enough to travel for work in one of the most beautiful countries, Norway and, that is when our dream started.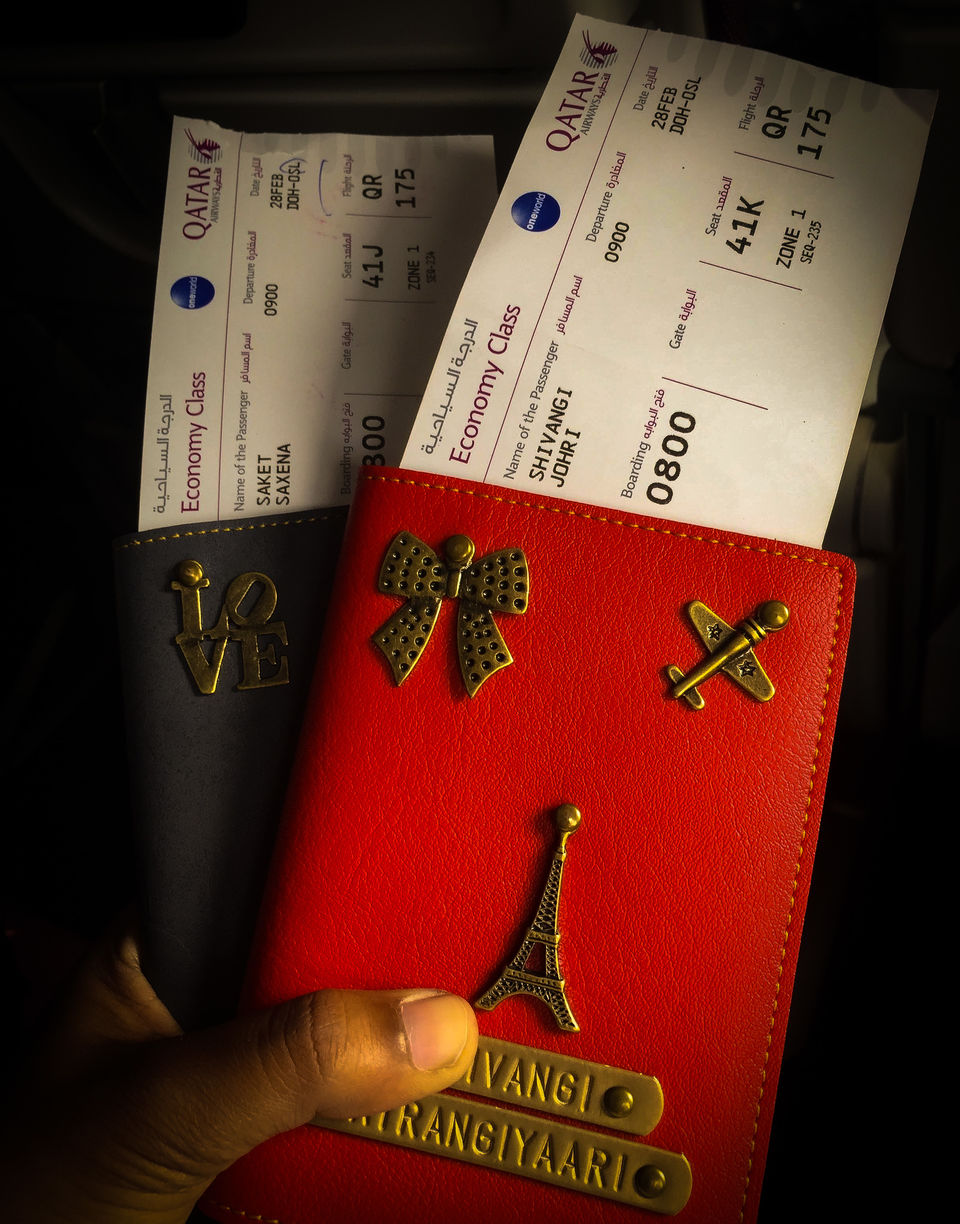 Living in Norway and exploring nearby towns was just the beginning, and soon our first international travel became the never-ending EuroTrip. As per norms, we had 25 vacation days in a whole year, and we utilised them smartly to plan our trips across Europe.
How did we manage to explore 17 European countries in a year?
Pursuing travel along with your 9 to 5 job is not easy, but the foremost thing is if you are passionate enough, you can conquer anything. Working in the corporate world would need you to blow off some steam. We found solace in getting away for a while into some new place, meeting new people and experiencing a different life.
1. Prioritize Travel
For us, travelling has always been the priority. Instead of celebrating birthday parties and spending on big fancy restaurants just for one-time food, we always saved the money for the birthday trips even though just a weekend getaway. So we prioritized our travel plans and used all vacation days for travelling.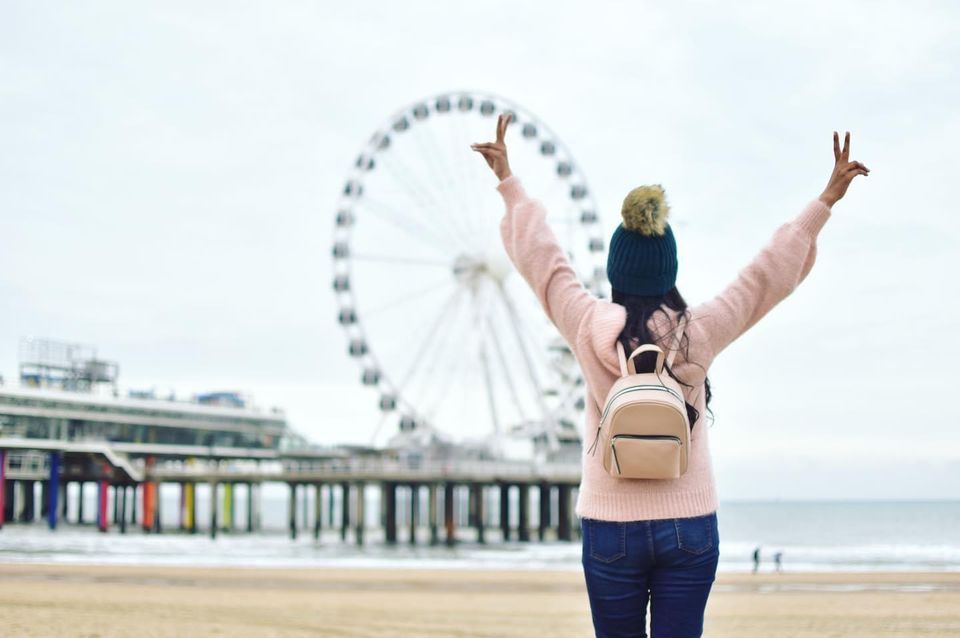 2. Being Strategic in travel planning
We only had 25 vacation days, so we have to be strategic in utilizing those to increase the number of days for our trips. So, we spread out our vacations into smaller bits and combined them with public holidays or weekends rather than taking all the vacation days at a time as that would only give us 25 days, but with smaller chunks, we got a lot more than that (approx 56).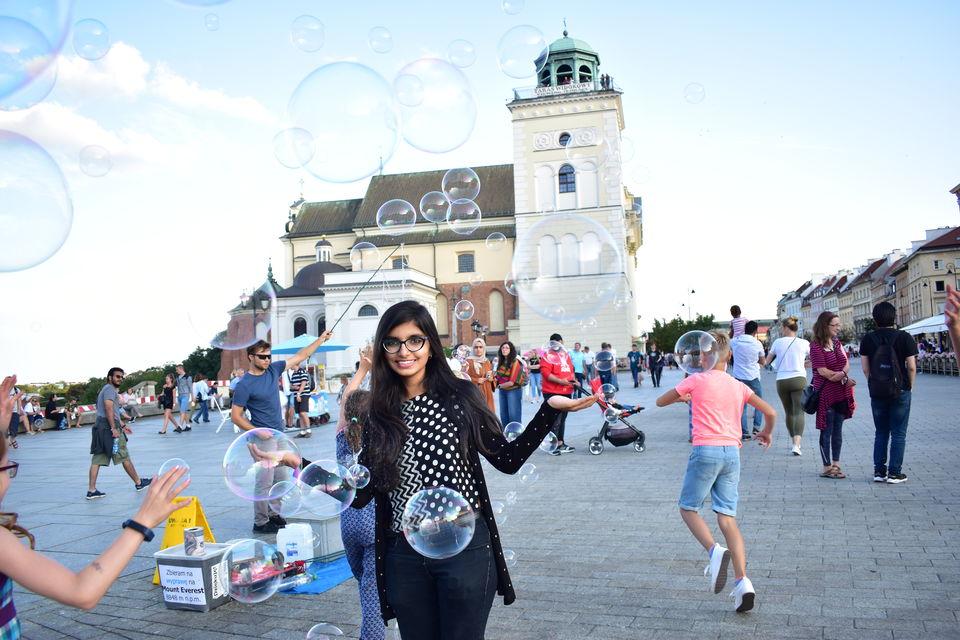 3. Intensive Research
Being travel enthusiasts, we always like to research different places. Research is the key to make your travel efficient. We used to research about timings of various monuments or museums as sometimes the entry is free to these places at specific timing and you will only know it through intensive research.
When we visited Madrid, we wanted to go to the Prado Museum, so while planning, we found out that Prado offers free entry every day for two hours. We then planned our itinerary so that we can visit Prado during the free entry period. We invested the ticket amount in some different experience.
Tip: Free entry applies to most of the Museums in Europe on a particular day or sometimes every day for 2 to 3 hours.
Another thing that is important during research is to find out common scams in a particular country. Paris is one of the most visited cities in Europe and is equally known for scams. We were buying transport tickets in Paris, and a guy in official uniform reached us to help out. He didn't let us try our card for payment and instead printed some ticket. He kept asking for cash, but by that time, I remembered about "The Metro Helper" scam, and I said we don't have any money. We tried to talk to the person on the ticket counter, but the guy just disappeared from the scene. Thankfully our research paid off. We saved approx 100 Euros.
Tip: Always check for the common scams before travelling to the new place.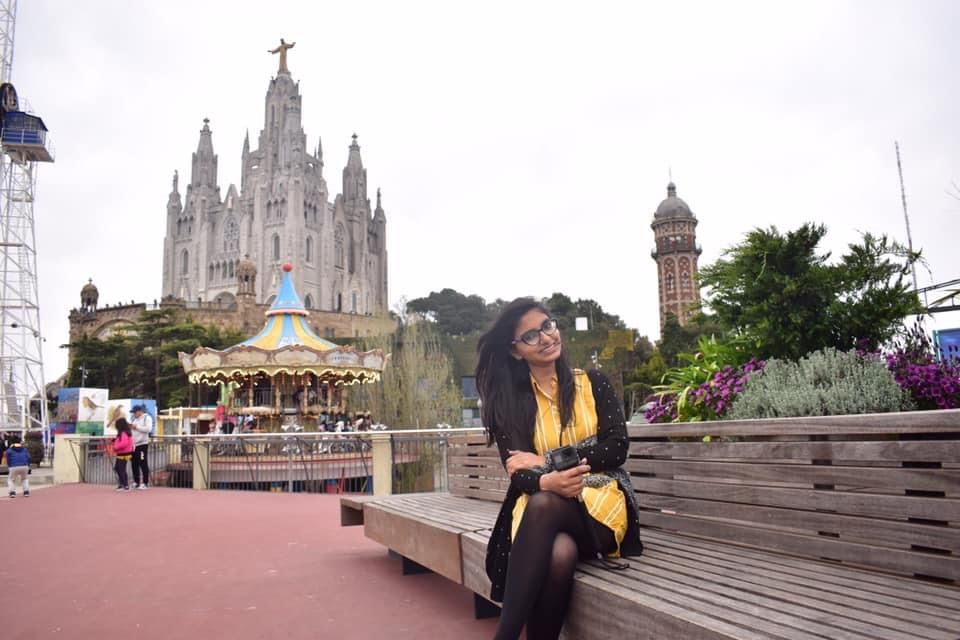 4. Huge savings with little flexibility
Although we booked a few of our trips well in advance, we still allotted some of our vacation days to flexible travel. We used to track the price history for the flights and book the flights on dates when they are cheapest.
We were able to bag the flight deal and, we travelled to and fro from Norway to Germany in just 3500 Rs. Similarly, we were able to get the cruise for Rs. 500 from Norway to Denmark. Thus leaving some flexibility in our travel plans helped us saving our hard-earned money.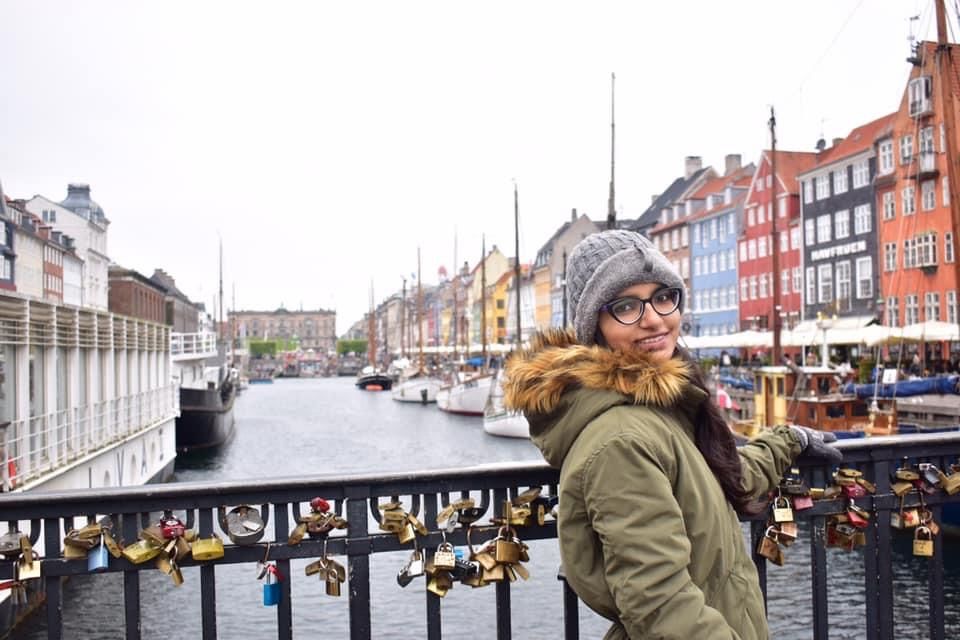 5. Efficiently planning 1 big annual trip
When we planned our trips, we clubbed the countries close to each other. So usually our trips lasted 4 to 7 days. We also decided to go on our big annual trip for two weeks. We travelled to Switzerland, France, Netherlands, Belgium and Luxembourg on our two-week journey.
This one long trip saved us flight costs as if we have travelled to all these countries separately then every time we had to pay for our flights, but since we travelled all these at a time we travel via bus from one country to another. The cheapest travel option across Europe is Flixbus, and we used the same for most of our trips across different countries.
6. Our wallet is thankful to our offseason travel
We travelled to few places in the offseason as it helped us in savings and avoiding crowds. Choosing the destinations for offseason travel is the hardest as you don't want to miss anything for few countries. Like for Swiss, we wanted to experience both the greenery and the snow, so we went in October when the Swiss villages are still green, but the peaks experience heavy snowfall.
Tip: Travelling in the offseason comes with a bevvy of benefits like cheaper flights, wallet-friendly hotel rates, and fewer crowds.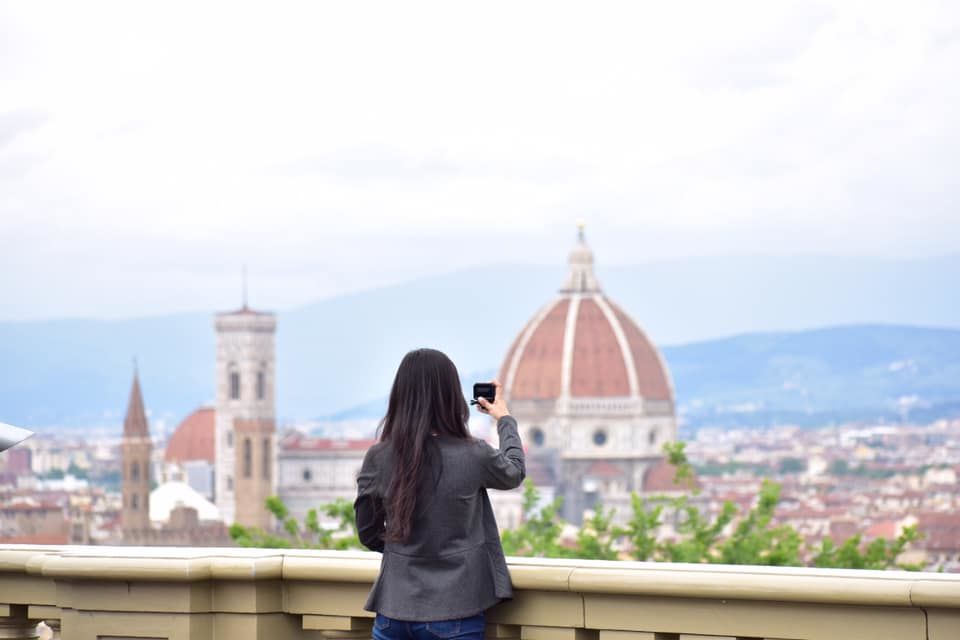 7. Set our expense limit
We used to set our expense limit while travelling. Travelling is fun, but it should not take up all your money. Planning our budget for each trip was difficult, so we set an expense limit. Our daily expense included our stay, food, transport and tickets to any places. If we exceed it on any day, then we used to compensate it on another day. This way, we never exceeded our budget.
8. Explore the base country
We lived in Oslo for a year and visited almost every place in Oslo we came to know about from locals. Oslo has this one day where you can enter all the museums for free, so we utilised the "Visit your own city" card to visit almost all the places in Oslo for free.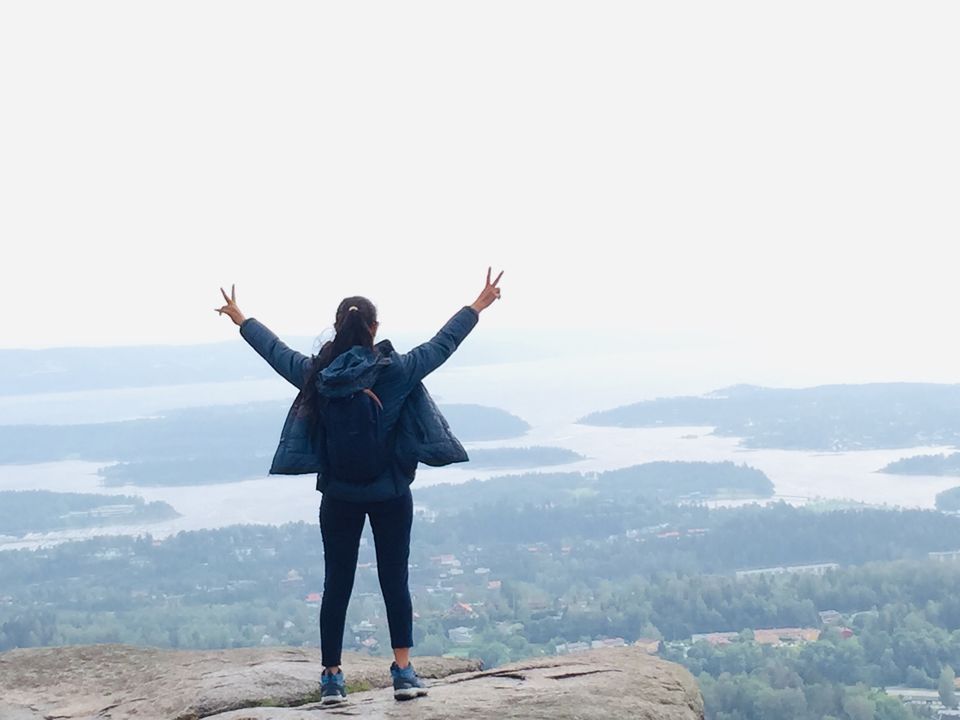 9. Weekend Travels are saviours
The perk of living in Europe is that every country is well connected and is merely 2 to 3 hours away by flight. We utilised all our long weekends, or sometimes we took leaves on Friday or Monday and went for a 3-days vacation. We had at least one monthly weekend trip either to someplace in Norway or to some different country. Short trips are the saviours after working for a month.
Check out our weekend trip to Berlin here.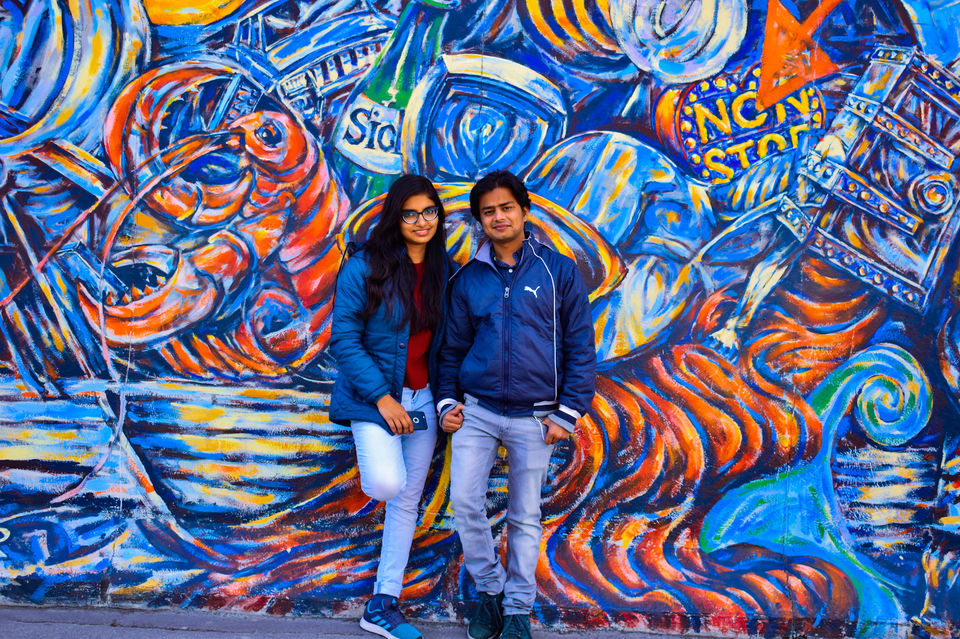 10. Say goodbye to sleep
To get more time in another country, we usually took late night flights or early morning flights. We usually slept on the plane while travelling. So yes, we sacrificed the sleep sometimes, but it was worth it.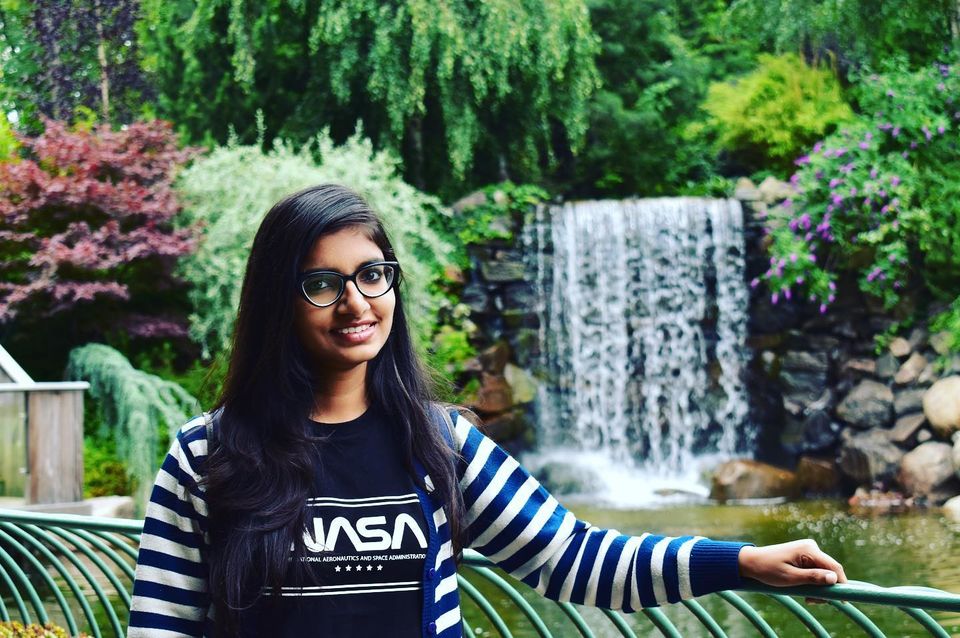 Visa Requirements
Since we were working in Norway for a year, we had a resident permit and can travel across European countries under the Schengen Visa.
We recommend applying for Schengen Visa well in advance to avoid any last time hassle in your travel.
Our journey across Europe
Our journey across Europe started when we reached Norway. While we were waiting for our Resident Permit, we explored Oslo, and once we got our Resident Permit, we started our adventure. Our first trip was to Germany.
For a better idea of how we clubbed the countries together-
Trip 1- Norway to Germany
Trip 2- Norway to Spain
Trip 3- Norway to Italy & Vatican City
Trip 4- Norway to Austria to Hungary
Trip 5- Norway to Denmark
Trip 6- Norway to Sweden
Trip 7- Norway to Poland to Slovakia to The Czech Republic
Trip 8- Norway to Switzerland to France to Belgium to Luxembourg to Amsterdam
Apart from the above trips we also travelled to different places in Norway.
It's been an exhilarating experience to wander around Europe.
Some must-visit places from our list-
Takeaways : Things we kept in mind while travelling
1. We used to download offline maps of all the cities we were visiting.
2. We used to research if our mobile network will work in other country or not and if not we used to buy an alternative to use the internet.
3. We used to learn some basic greetings to talk to people in different countries.
4. We used to download the transport app of the country for using public transportation properly.
5. We used to book our hostels in advance to get a better deal.
The thrill of travelling to different cities, eating different cuisines across countries, visiting the iconic places you have only seen in books or movies, greeting people in their languages, learning something new on every trip is indescribable.
Working a 9 to 5 job doesn't mean you cannot travel the world. The only thing stopping you is you, not your job.
"Work Smart Then Travel Smart!"
If you also have a full-time job and love travelling, we would love to hear how you make it work. Do tell us in the comments.
Love, Laugh, Live and Travel!
Follow our journey on Instagram at @trawheeling.
Earn credits and travel for free with Tripoto's weekend getaways, hotel stays and vacation packages!

Watch travel stories come to life with Tripoto on Youtube!
Explore the best of travel inspiration on Tripoto Instagram!