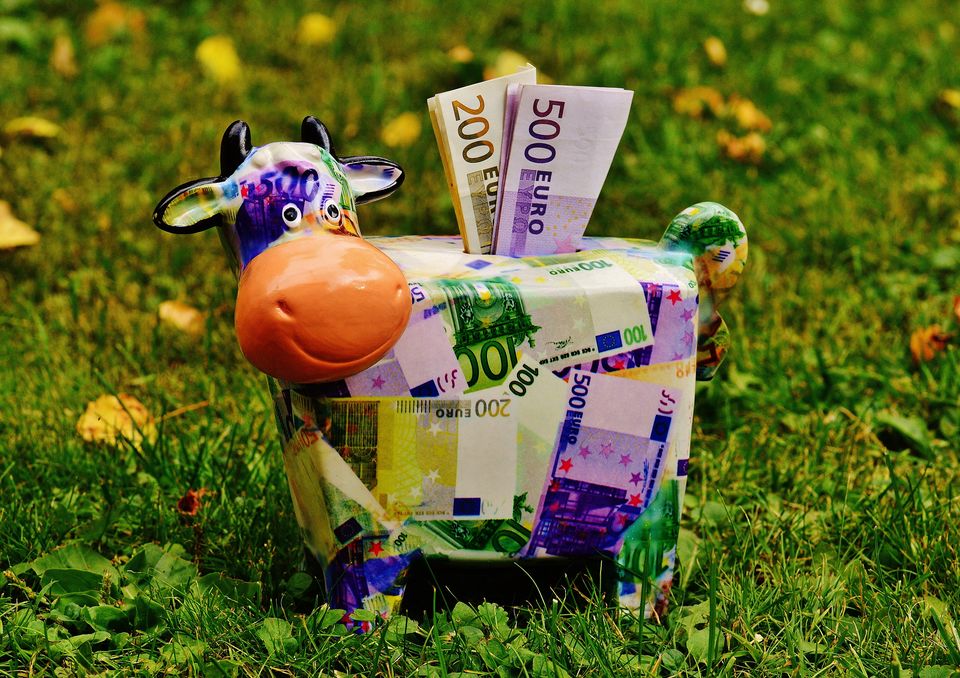 Before talking about the tips to save money, let's filter the readers first...
Raise your hand if you want to travel the world. If you find your hand raised (yes, even in mind), then continue reading...
The best education one will ever receive is through Travel. Nothing teaches you more than exploring the world and gathering experiences. These experiences are your treasure. When we dream of traveling the whole world, we got to save money for that. This money could be saved not only as a monthly/annual ritual but also by being a little conscious in the upcoming trip. A little money saved now, in the current trip, can help you travel later. Feasible tips, if followed can save you a substantial amount of money.
1) Ever heard of 'Shoulder Season'?
It is the period in between a destination's peak and off-peak seasons. So, if December to February and May to July is off-peak and peak period respectively, March and April would be the shoulder period.
Plan to travel during the shoulder season because:
a) The flights and hotels (yes, even in the city center) would be available at budget rates.
b) Tourist attractions are less crowded thereby giving a chance to experience the destination better.
c) Trains and buses are not very busy, thus, giving a high chance of a reserved seat.
d) The fee for various tourist activities is at a reduced rate.
e) The weather is partly endurable and partly pleasant, quite close to the perfect blend.
f) Chances of people photobombing in your frame are less. Yes, you will be able to click great photos with only yourself in the frame.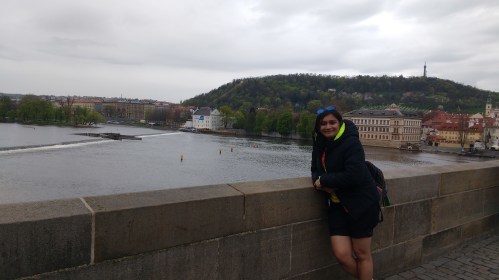 2) Avoid paying for extra luggage
Unanticipated payments made at the airport for the extra luggage can sometimes disturb your travel budget.
Most of the time, we forget to take the separate weight of our big suitcases into consideration. Medium sized suitcases weigh 2.5 kg on an average. So, carrying even 2 bags makes it 5 kg extra.
Sometimes, we just lift the suitcase and assume the weight. But, assumptions cannot always be exact. And unfortunately, sometimes, tolerance limit of even 1 kg is not entertained at the check-in counter.
A simple point to be made here is that it is futile to pay extra bucks for the luggage. Follow below tips to save some bucks:
a) Always carry a small weighing scale while traveling. It won't cost more than 10 USD. This small piece will save you from paying extra.
b) Pre-book/Prepay for the extra luggage. The majority of the airlines provide this service. This will cost you lesser than paying for the luggage at the airport. For eg., AirAsia charges approximately 50 USD for 20 kg (International flights) when pre-booked. On the contrary, you will have to pay approximately 12 USD per kg i.e. 240 USD for 20 kg at the airport, if you don't pre-book.
c) If it is just about extra 2-3 kg, wear your jacket and carry the water bottle in your hands, or maybe wear your shoes instead of the light slippers. You could also wear that piece of heavy junk jewelry if you are carrying any. You can also innovate on the spot.
d) Lastly, avoid carrying things that you are going to buy and is on your shopping list while traveling. Otherwise, It will just add to the already existing pile. For eg. clothes, shades, jacket, etc.
3) Use public transport
This is a very obvious way to save money. However, as I mention in my other posts as well, using public transport in a foreign destination is one of the best ways to soak up in the local culture. It is truly an enriching experience.
In some countries like Switzerland, commuting in Tram, Metro train was so smooth for me by downloading a mobile application. The application has the time table of all modes of public transport.
If you want to commute by taxi, avoid using private ones. Go for Uber, Grab, etc. which will be cheaper.
4) Go for free walking/bike tours
A few countries, especially the developing and undeveloped ones, offer guided walking or bike tours for free. There can be different motives behind these free tours. In Vietnam, for instance, students offer free tours to tourists to improve their spoken English. All they expect is a small tip at the end. Enquire about such tours well in advance.
5) Walk whenever you can

This mode, apart from being completely free (you do not even have to pay tip anywhere;-), is an excellent way to go through the sectors of cities where you can clearly see the passage of time. Trust me, it will always differentiate you from other travelers in terms of the experiences.
Moreover, walking will help you burn some calories as we all end up eating more than normal while traveling ????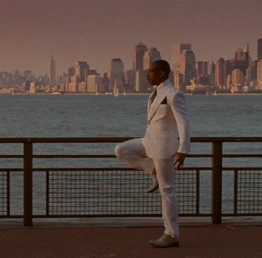 6) Carry your own food

Carry those instant noodles, homemade snacks, oats bars, dry fruits, and nuts to avoid spending on snack items when you want to munch on something.
7) Keep refilling drinking water
Avoid buying a water bottle every time you feel thirsty. Instead, keep refilling the bottle wherever possible, like at the restaurants, hotels, tourist attractions, etc.
Not to mention here that some countries do not have potable water and thus rely on packaged water. When I went to Europe, I could drink the water flowing directly from the taps, city fountains. But I had to rely completely on packaged water in countries like Seychelles, Vietnam.
8) Buy cheaper things
Buy things which are costlier in your home country. You will be saving while spending. I got cashew nuts from Vietnam at half of the rate I get in my country. From Seychelles, I got Vanilla essence (from the vanilla farms) at a cheaper rate.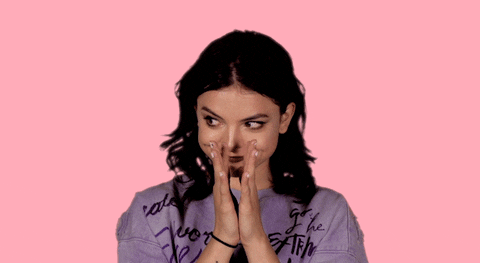 9) Go local

Avoid going to fancy American or an Italian joint every time. Go to restaurants serving local cuisine. Try street food. Not only you will get to taste the authentic dishes, but you will also save money.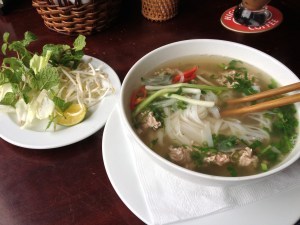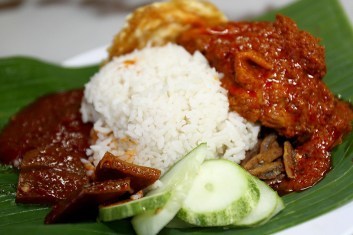 10) Carry a medical kit
Do carry a small medical kit. Firstly, some medicines can be way too expensive in a foreign country. A crepe bandage cost me 10 Euros in Europe while I could get the same for 4 Euros in my home country. Nevertheless, I did not have to buy as I was carrying one.
Secondly, it is better to avoid consuming foreign drugs. You never know how your body reacts to it.
11) Things to do for free
There are many tourist attractions like Museums, monuments, temples, etc. that can be visited for free. Try to cover these attractions first. Pay only for the attractions you really want to see.
12) Smart use of forex/debit/credit card

Avoid using your forex card or debit/credit card to withdraw the local currency, as the withdrawal service comes along with a service charge. However, swiping your forex card does not involve any charges.
Always have a mix of hard currency and the cards.
13) There is nothing like an emergency fund
Travel with a tight travel budget. Load your card and yourself with just the budgeted amount. Do not be under the impression that you have an emergency fund (have one for real though).
When you think like that, you will instinctively meet all your expenditures from the budgeted amount. Try that out.
14) Do your research well

Doing some research before flying to a foreign destination helps to estimate the expenditures. This will help you to understand if you are paying more somewhere and you can bargain. Eg. when you know that the car rental at a destination is 50 USD a day. You can confidently bargain if the rental company quotes 70 USD a day.
15) Save on data cost
Majority of hotels, restaurants provide free wifi. Appease your craving of posting on social media when in wifi. The data can be expensive while traveling internationally.
Some places like Amsterdam, Zurich, Munich, etc. have city wifi at some spots as well. Surf when you walk and save money on the way.
16) Bargain
Successful bargaining is one of those 'feel good' factors for me. Bargain confidently with the vendors. Some destinations like Vietnam, Bali, Kuala Lumpur, Bankok provides great scope to bargain. You can start from as low as 50% of the price offered. This is absolutely an amusing way to save money.
Not to mention that each country has its own culture. Some countries offer just the right price for the products leaving no room for bargain. Also, it is culturally not very common to negotiate in these countries. Respect their culture.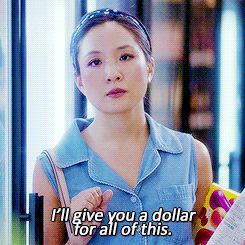 17) Learn to enjoy long layovers
Usually, flights with long layovers are cheaper than the one with shorter layovers. Well, long layovers are not that boring. In fact, Some airports can turn out to be a complete entertainment package.