I departed from Doha around 6:50am and arrived in Kyiv @12:30. Once we reached hotel freshen up and utilize the time as much as we can.
Saint Andrew's Church
It is currently one of four architectural landmarks of Ukraine, which were put down on the List of Mankind Treasures of Five Continents by the world society.
Situated in hill it also overlooks Podil neighborhood.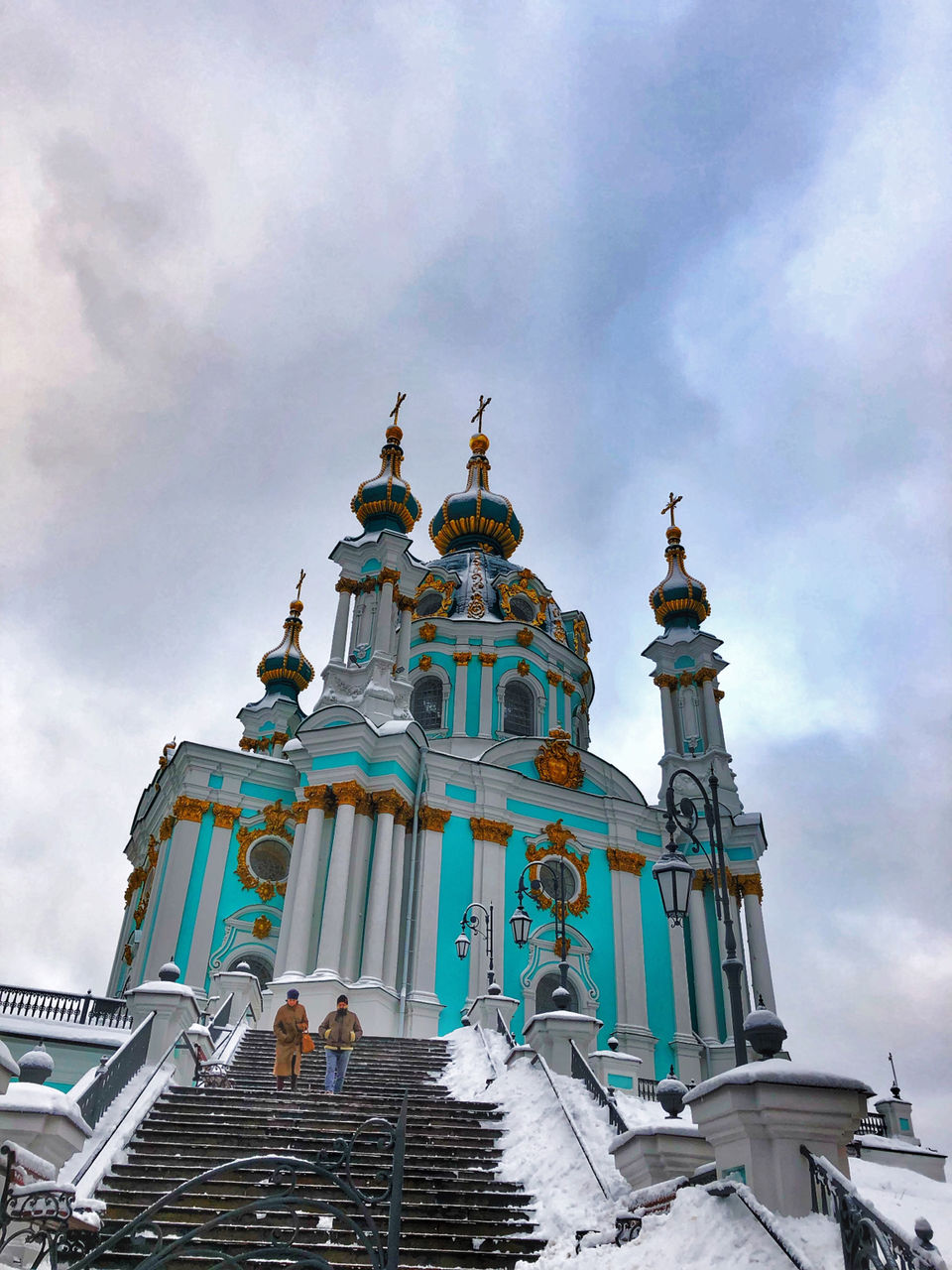 It's quite easy to get there, from the airport you get buses, you can get down at Pasazhyrskyi and take a metro to khreshchatyk. It's a 20mins walk from the metro station and if your lazy or have less time you can book an Uber!
This was my 2nd time to Kyiv and I still enjoyed as it was my first time. While taking a walk up to cathedral you will see a lot of stalls with Souvenirs and paintings. Trust me you will fall in with love Ukrainian art.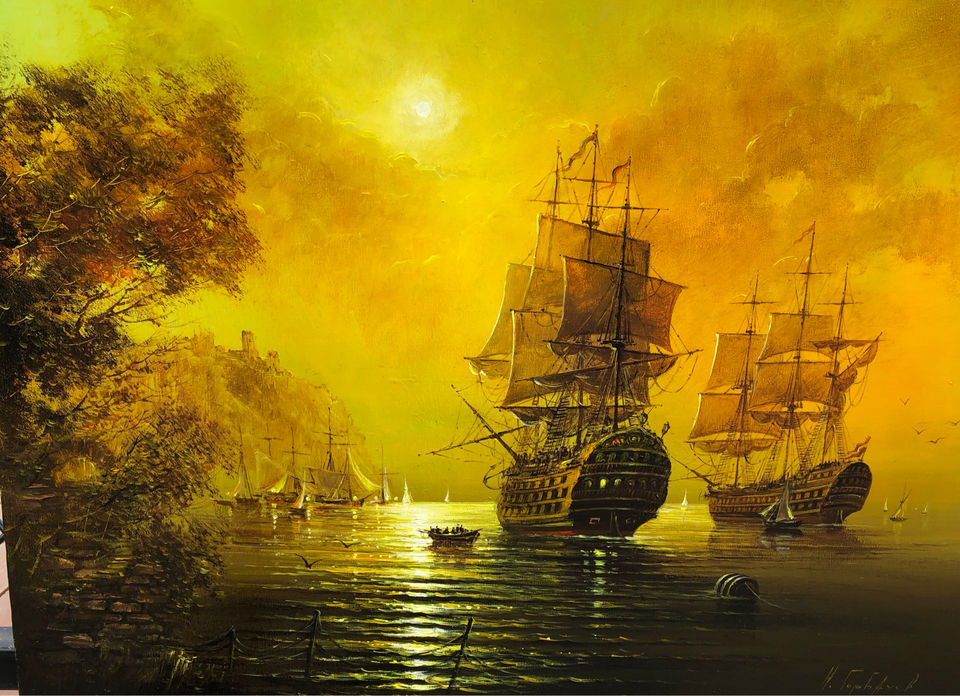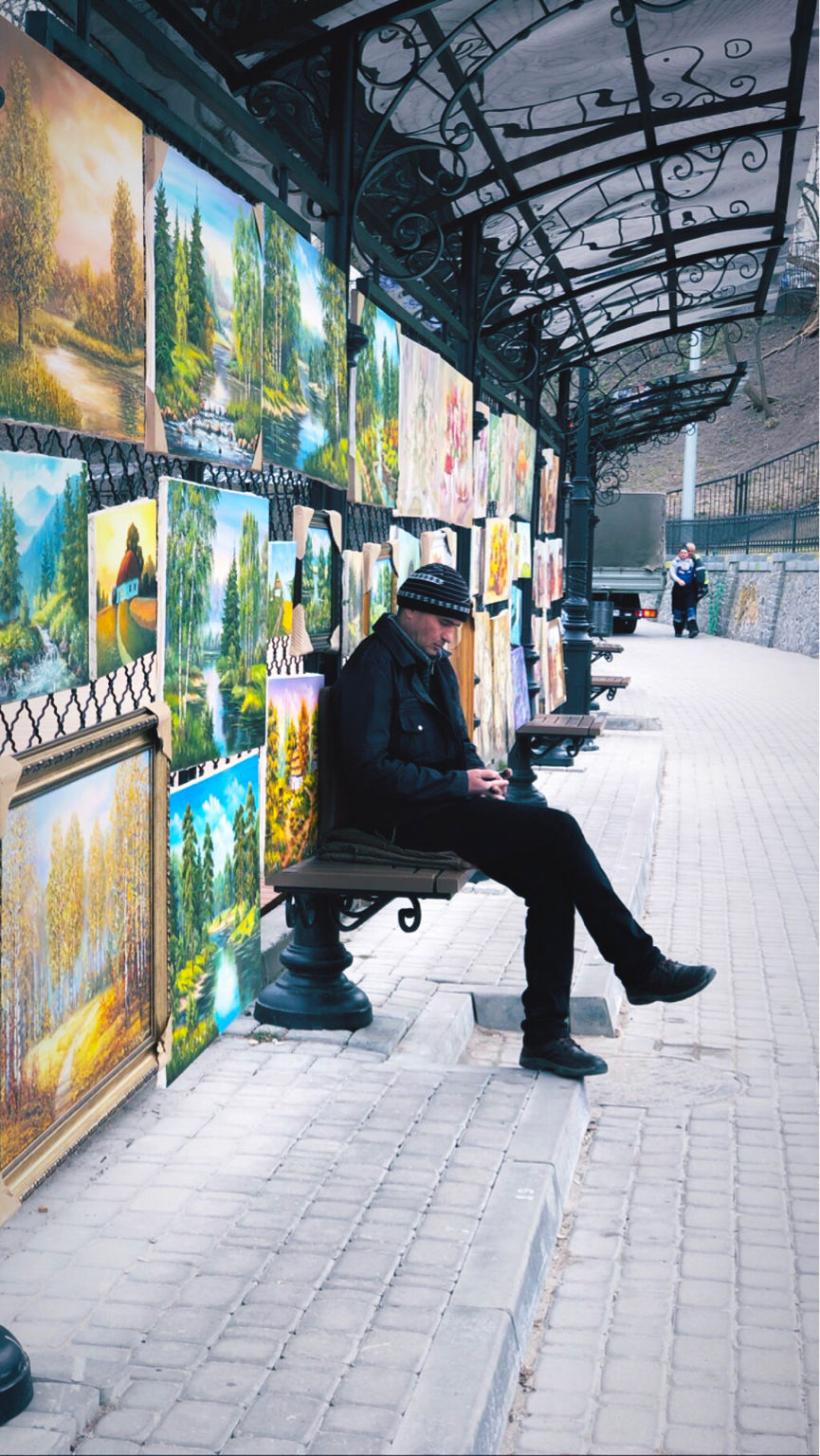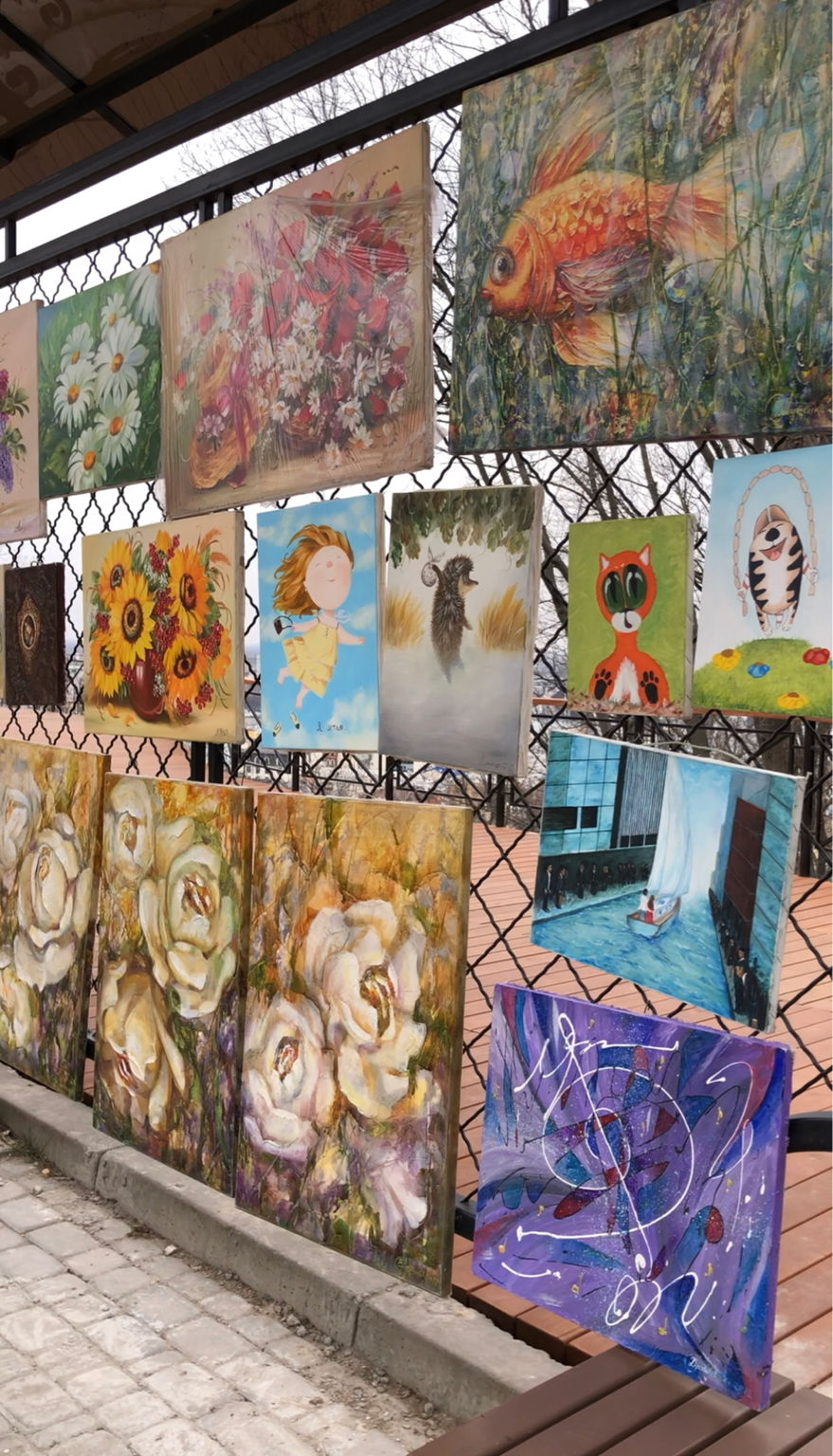 Ocean Plaza
Well if you are in the mood of spending some money, this mall is a perfect place for you. From restaurants, food courts, clothing, supermarket, cosmetics, and the list goes on, they have everything and also a small cute aquarium with a lot of different fishes. You can find Dory there!
Street art
Most of the streets will have graffiti or will be painted. So keep your eyes open and look around there's a lot of interesting things around.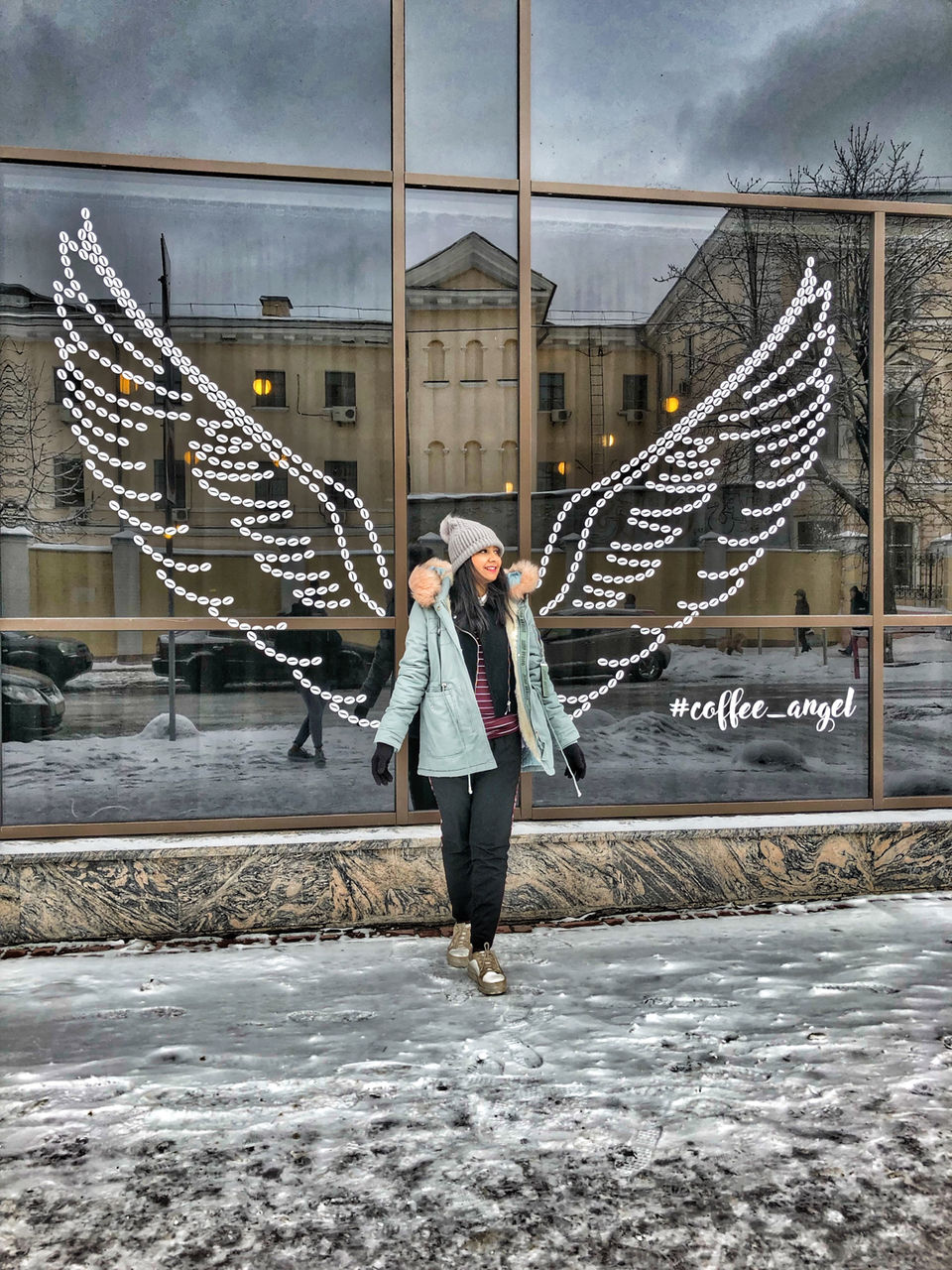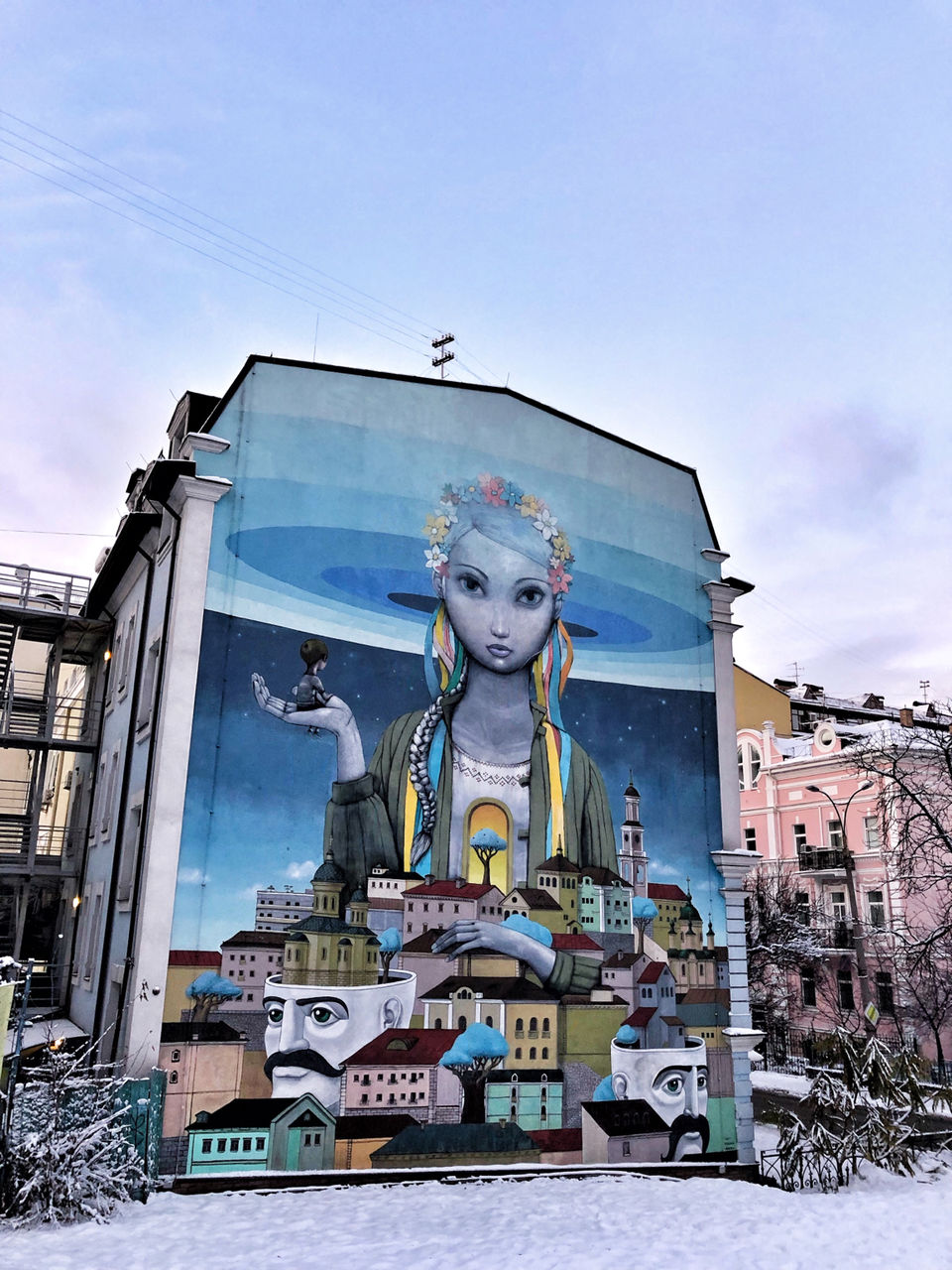 I could not visit a lot of places but I will write down the ones in my list below.
St. Sophia's Cathedral
Monastery visit
Maidan Nezalezhnosti
St. Michael's Golden-Domed
The Motherland Monument
Also, not all Ukrainians can speak fluent English but they always try there best to communicate with you and if you're found of handmade souvenirs, bracelets, pendants they have really good collection but make sure you bargain!
Shukran
Ma'a Salama