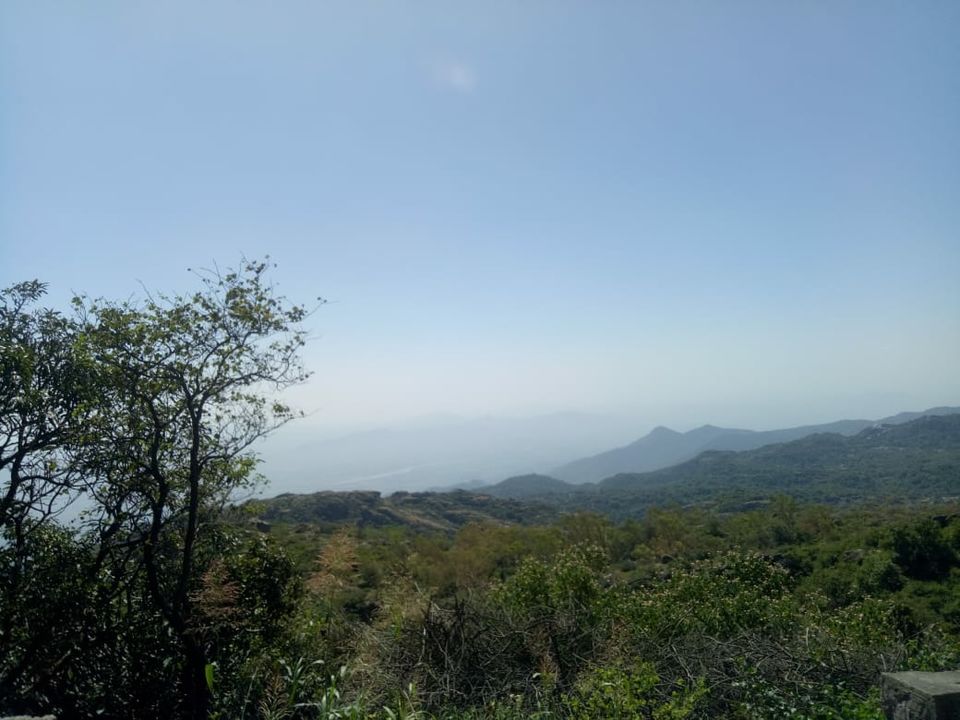 It took around five hours to reach the Hotel kaka Inn from Gandhinagar - vijapur road by car (250 km). We check-in , took rest for the night , enjoy the dinner at the hotel itself . It has open sitted area where you can enjoy the Nature bliss.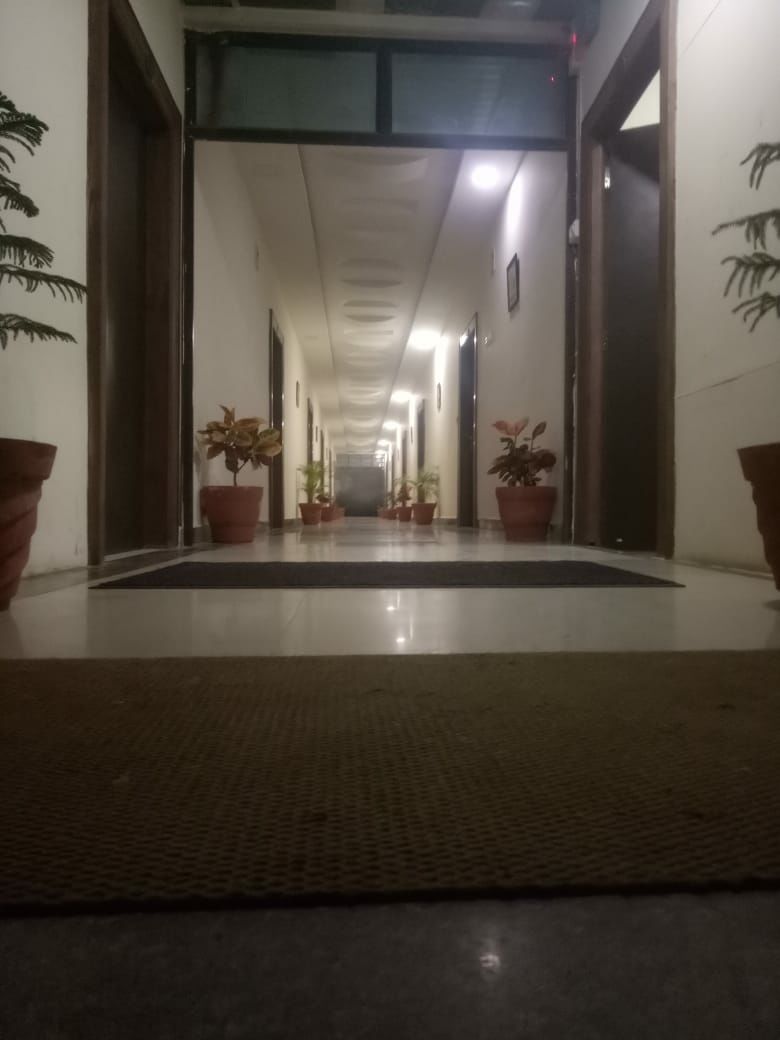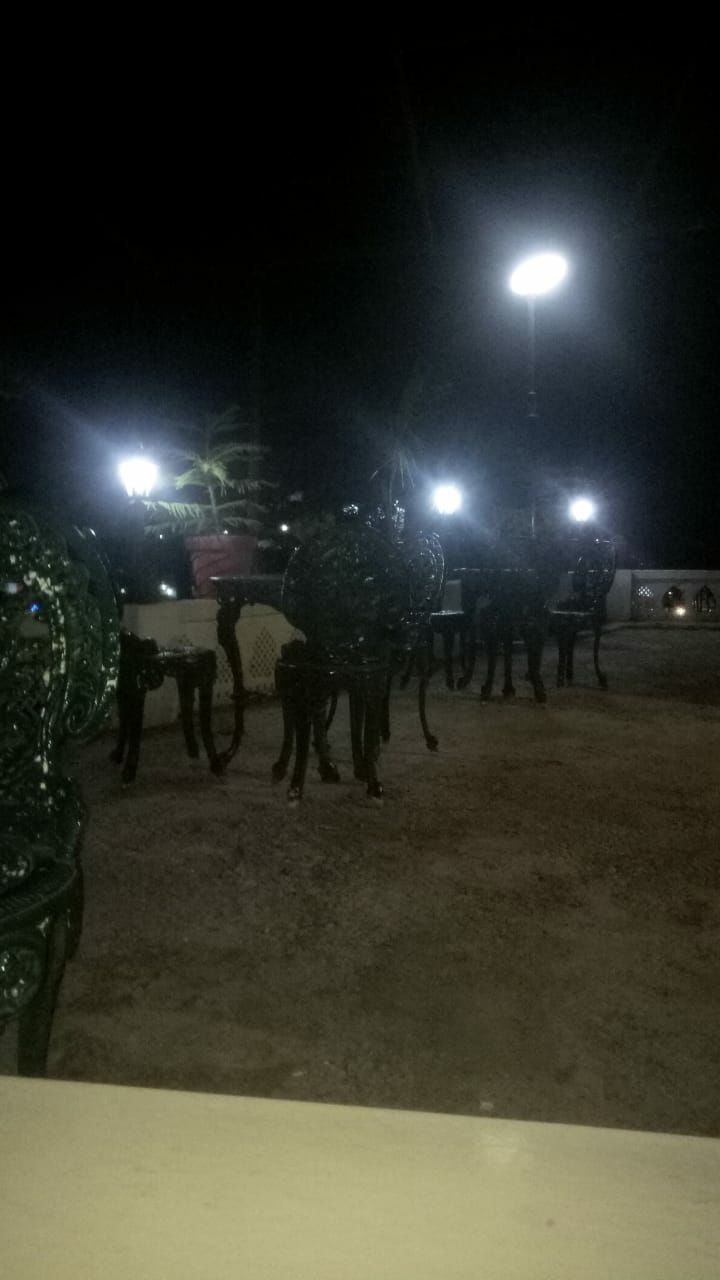 In morning we started our journey again with the group of 5 people in total in our own car .
We headed towards Guru Shikhar Mandir - Highest peak at Mount Abu Hill station .  The scenario was so calm and Cool breezing air swapping your face so smoothly.
Also if you want to take alcoholic drinks , buy it from the Abu road as prices will be higher at Mount Abu on top.
The hotel charges were around Rs 8k /- for 5 of us including meal .
At Guru Shikhar enjoy the Nature from Top of the hill.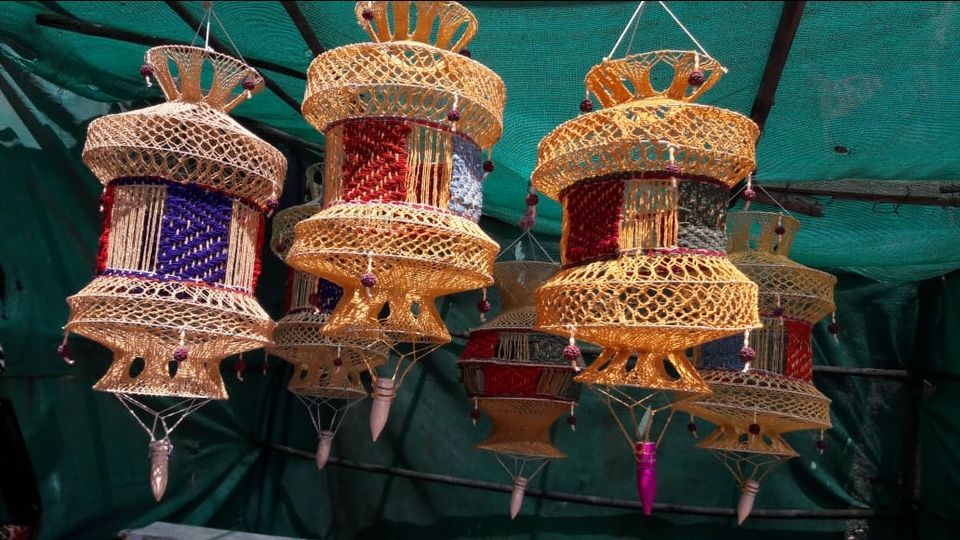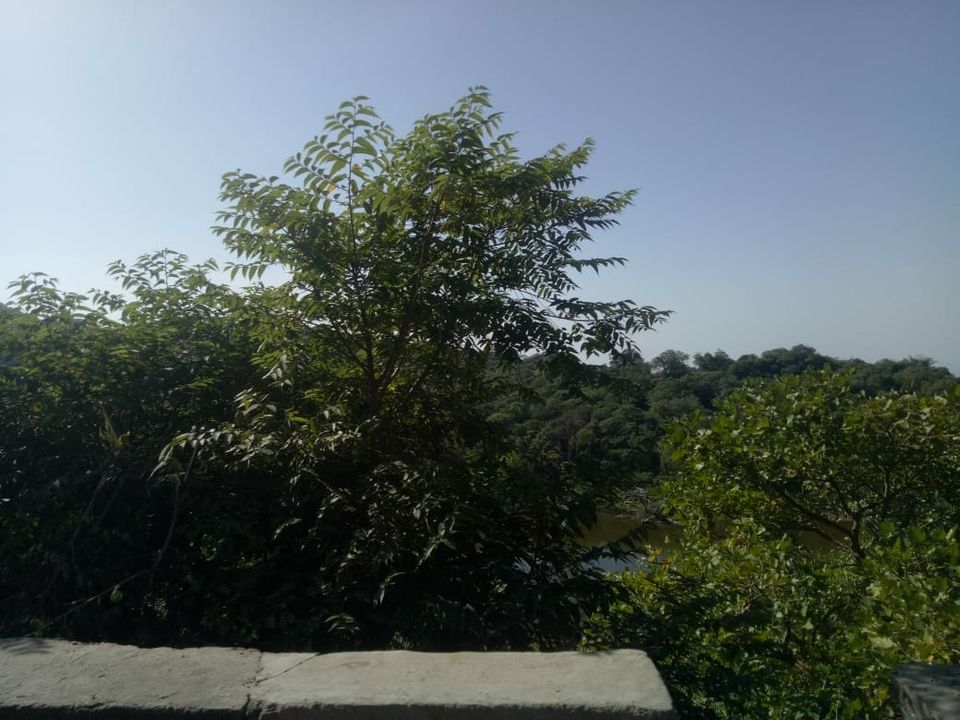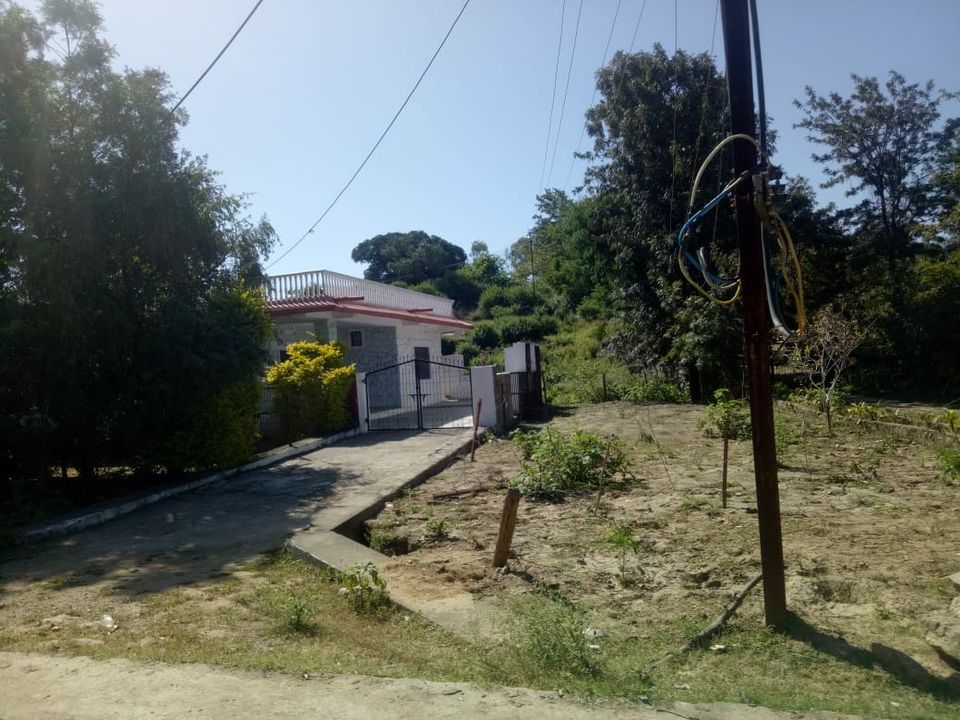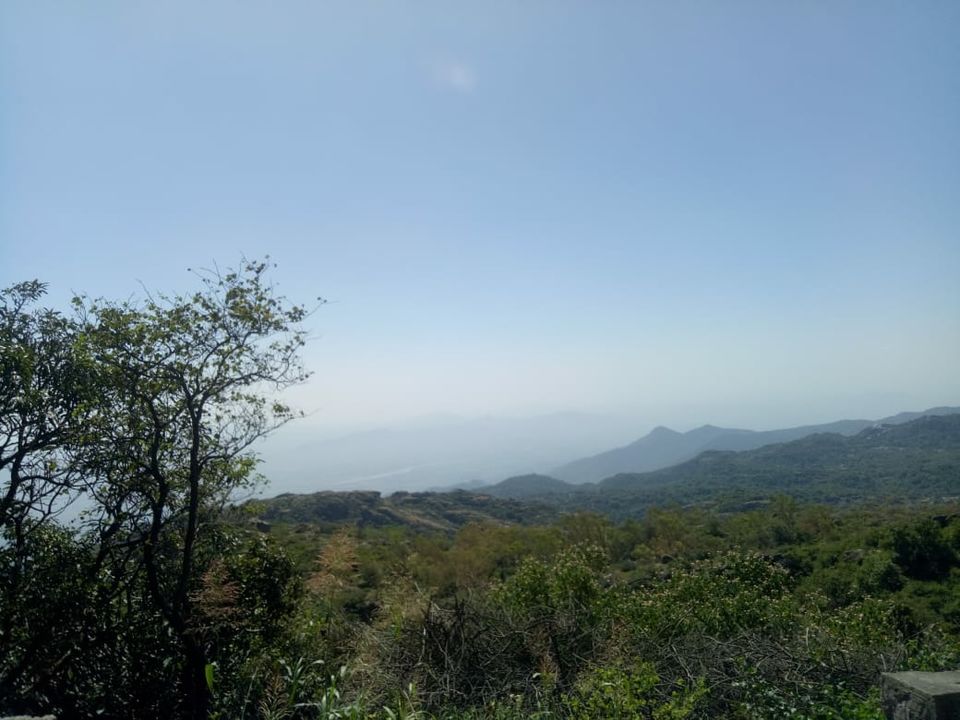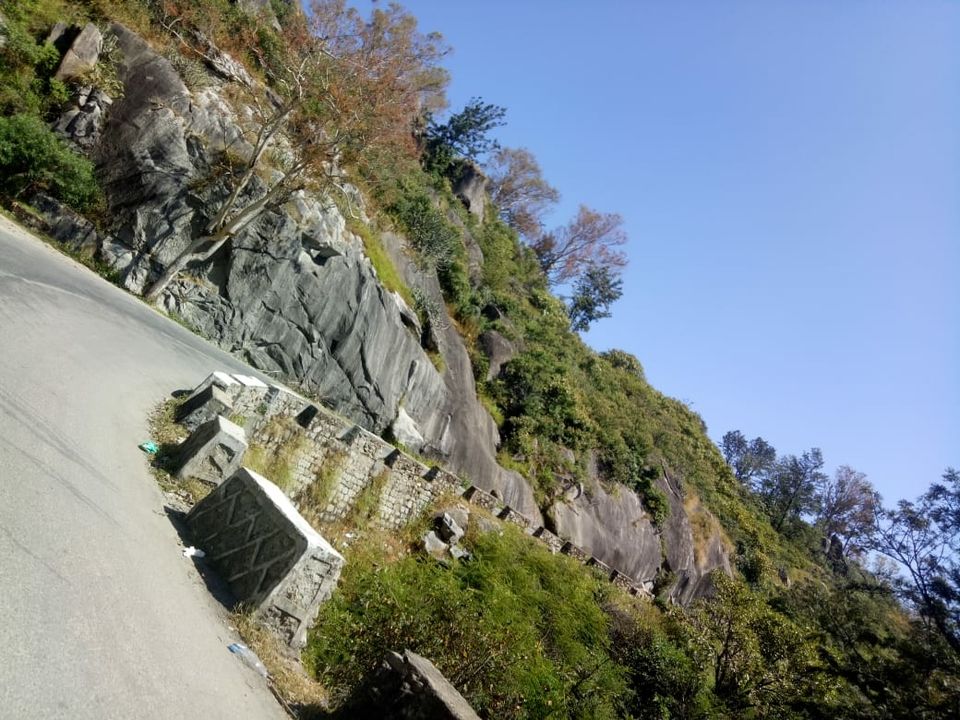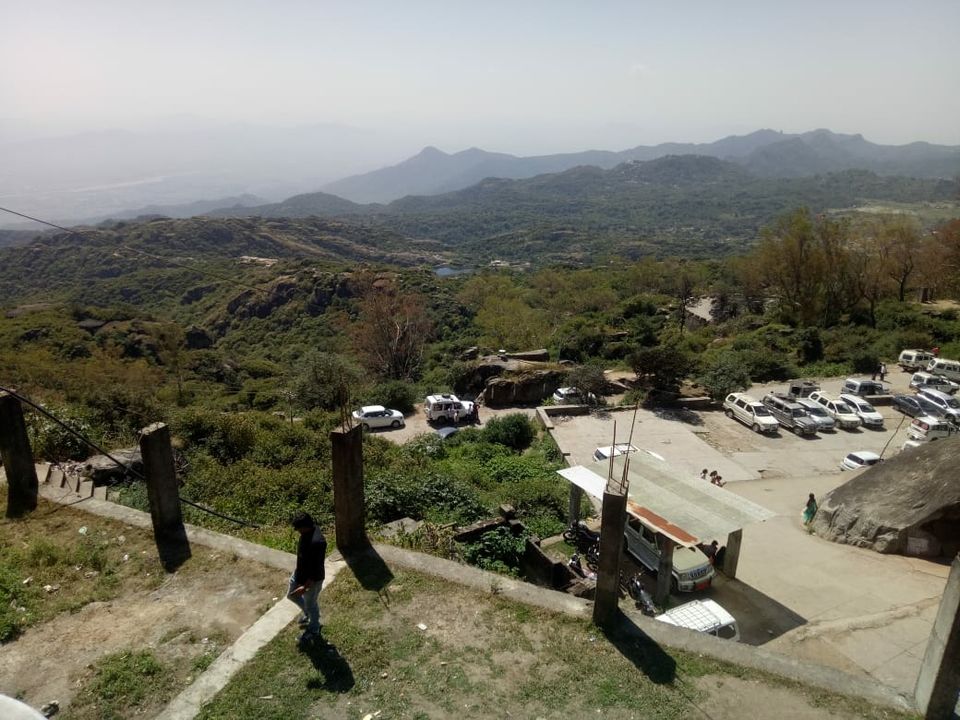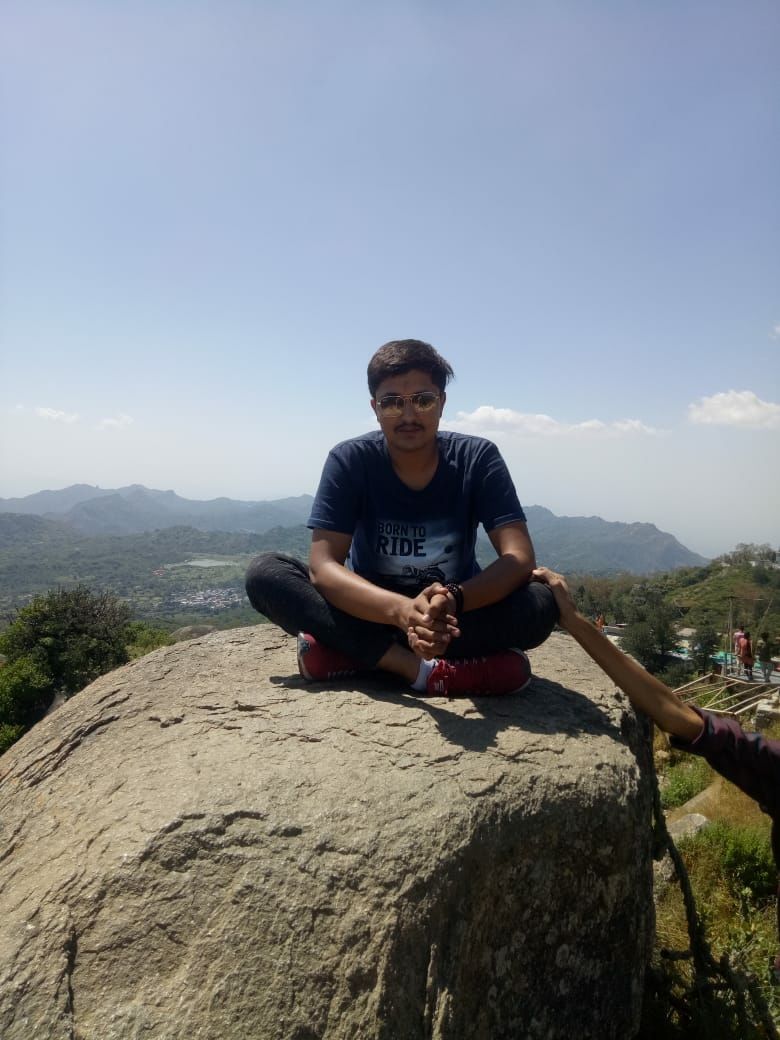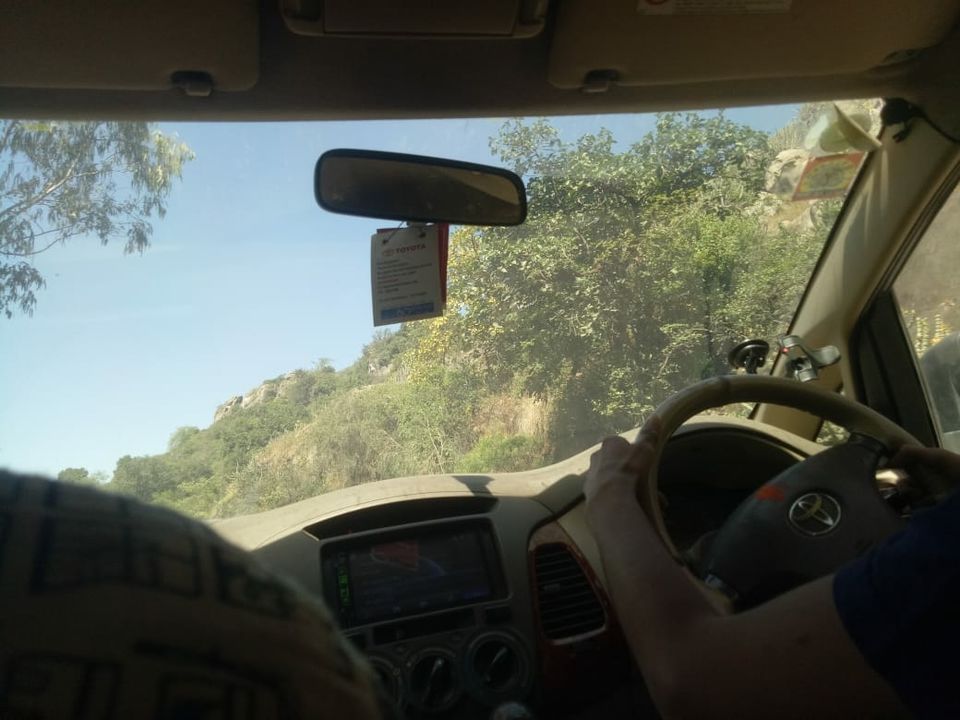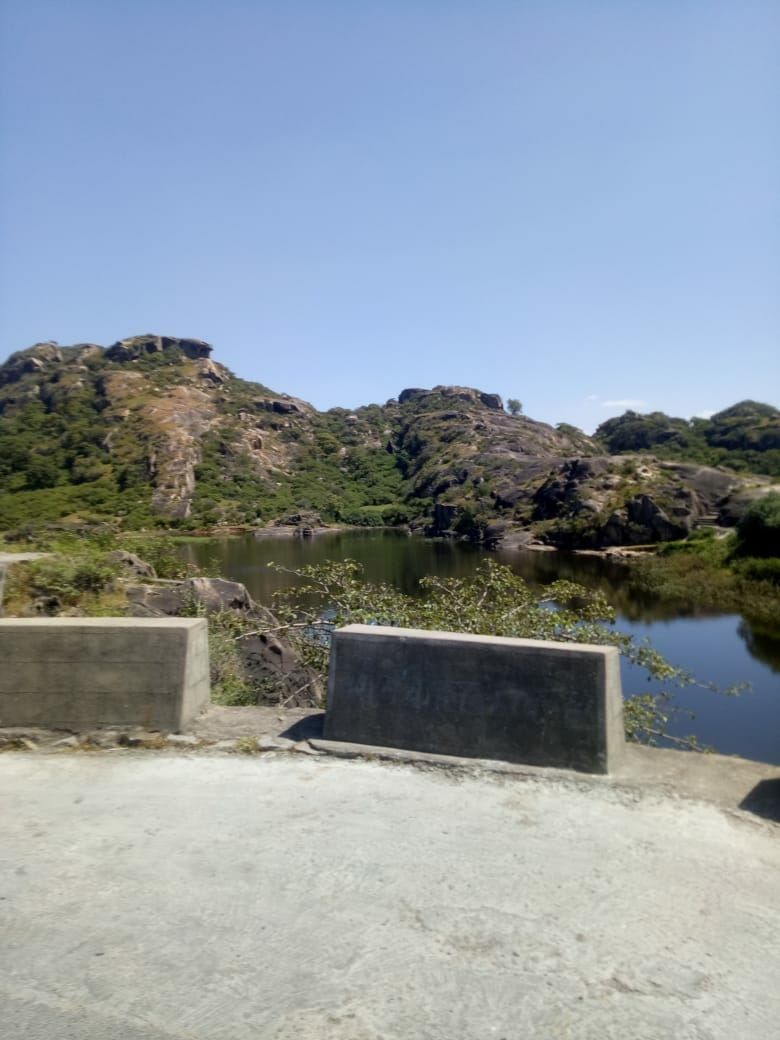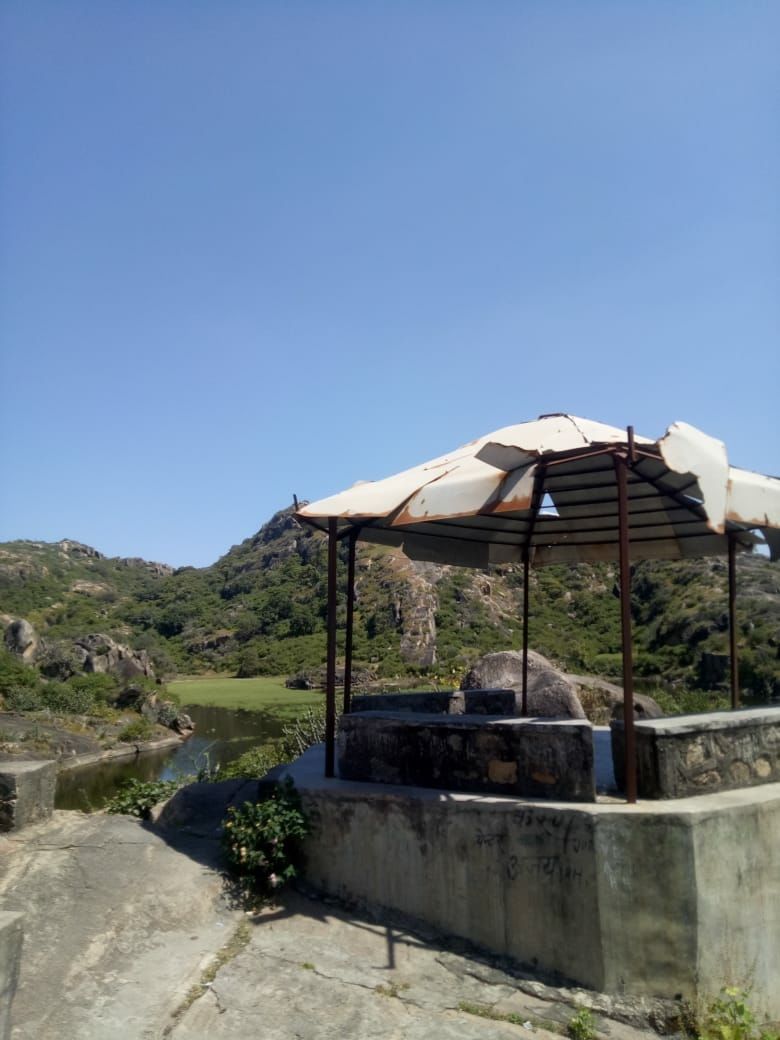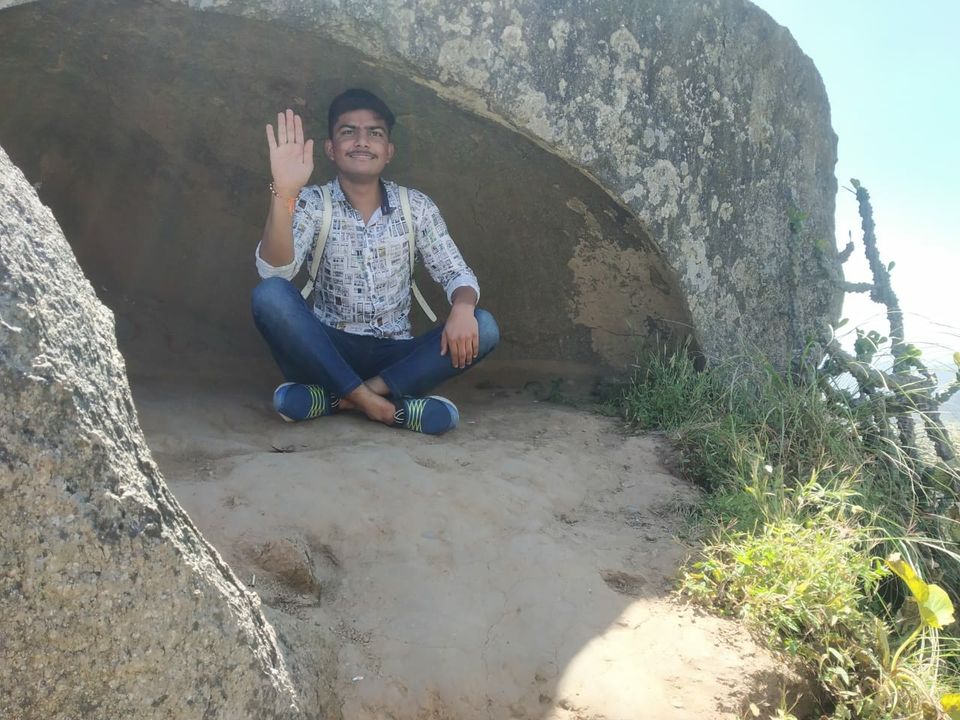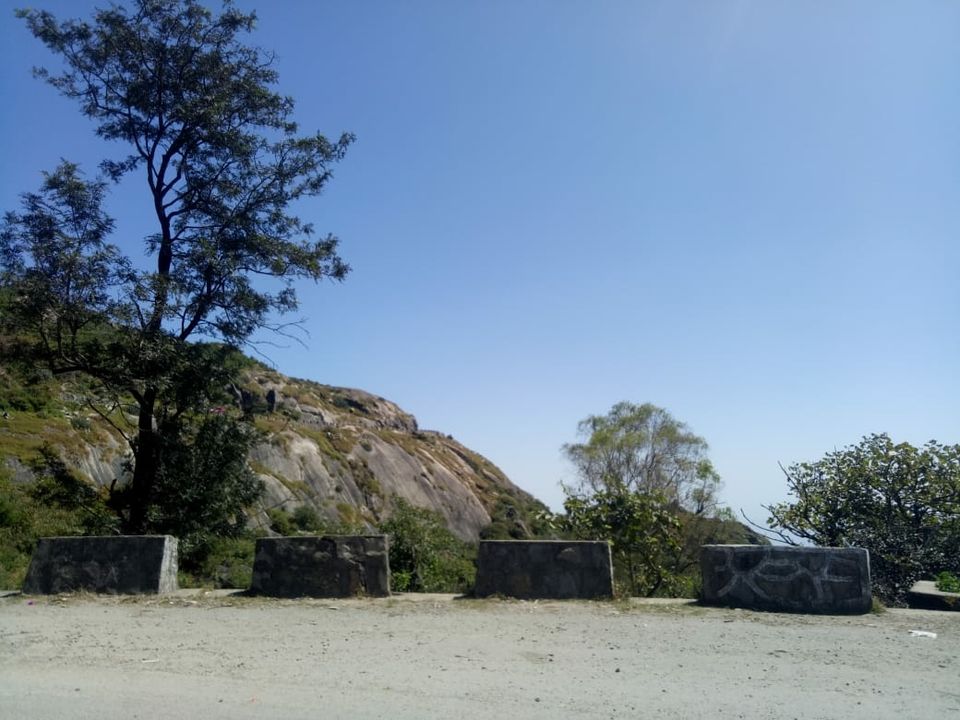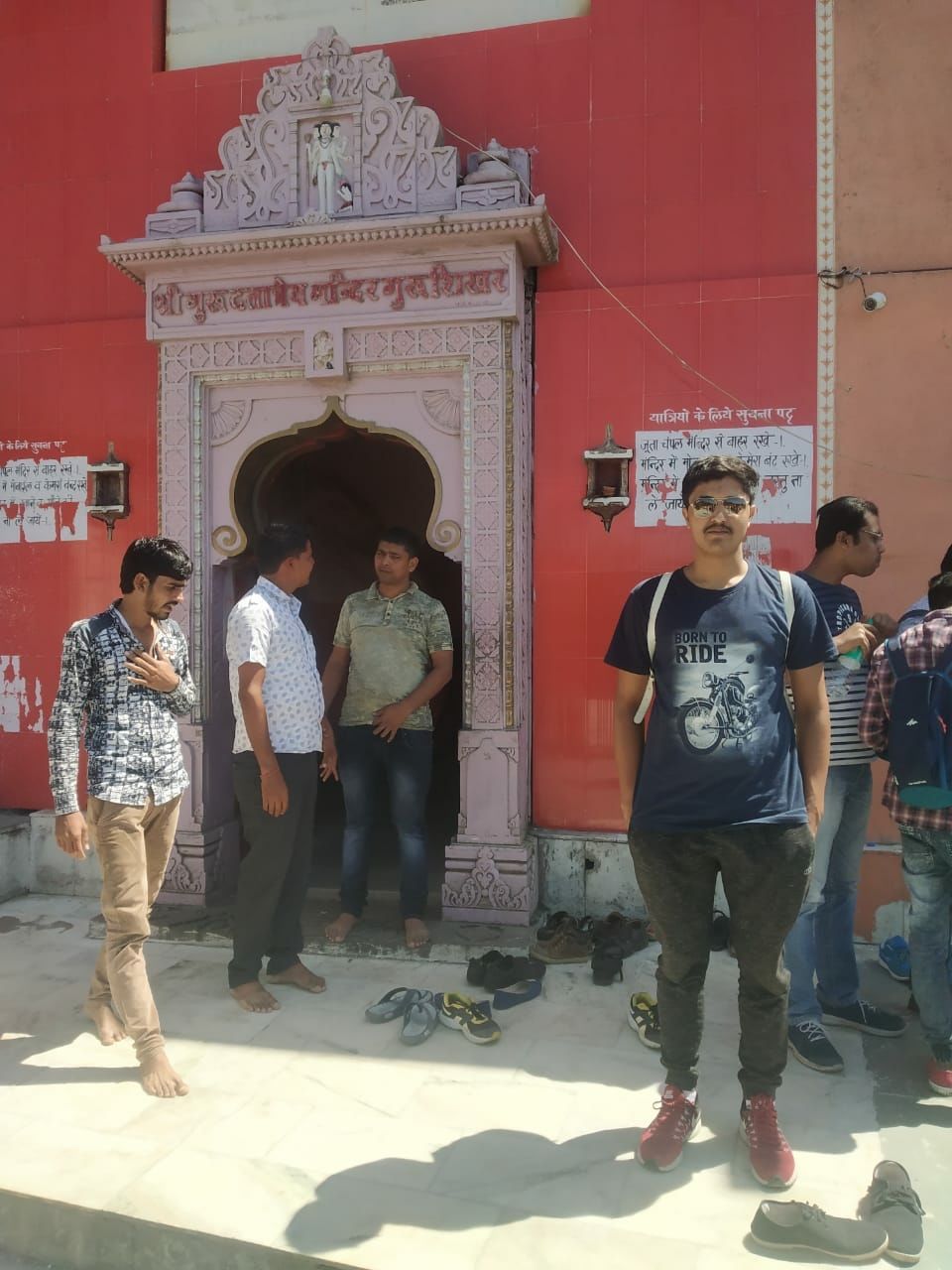 After 2 hours , we return down from Guru Shikhar then went to an adventure park where we doped yourself in the paintball game .
It was charging Rs 500/- per head providing you 40 balls to hit (40 balls each person) .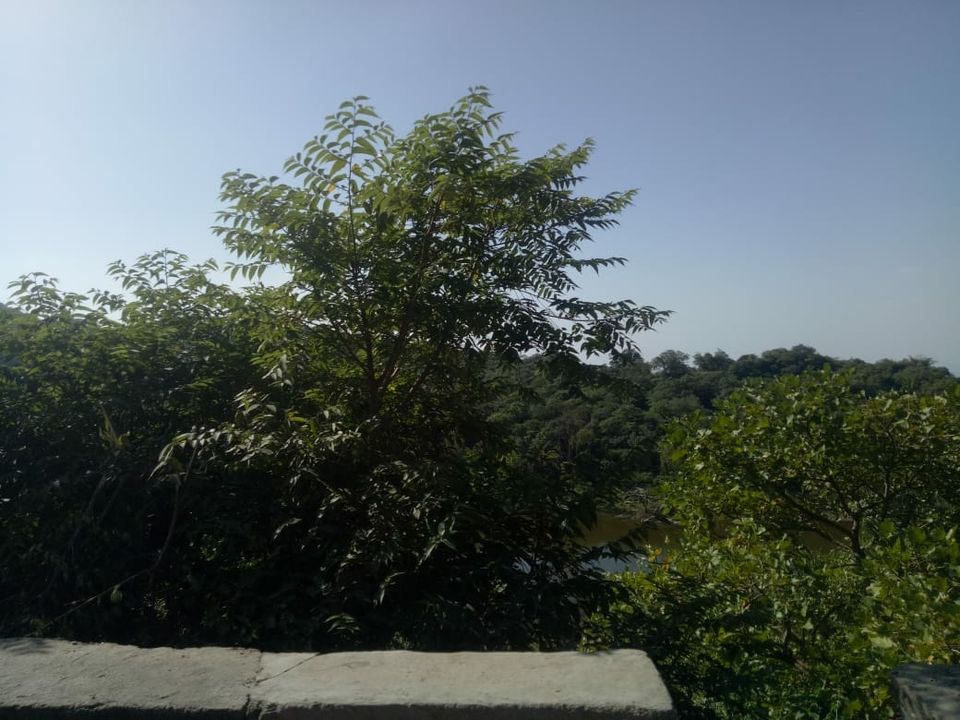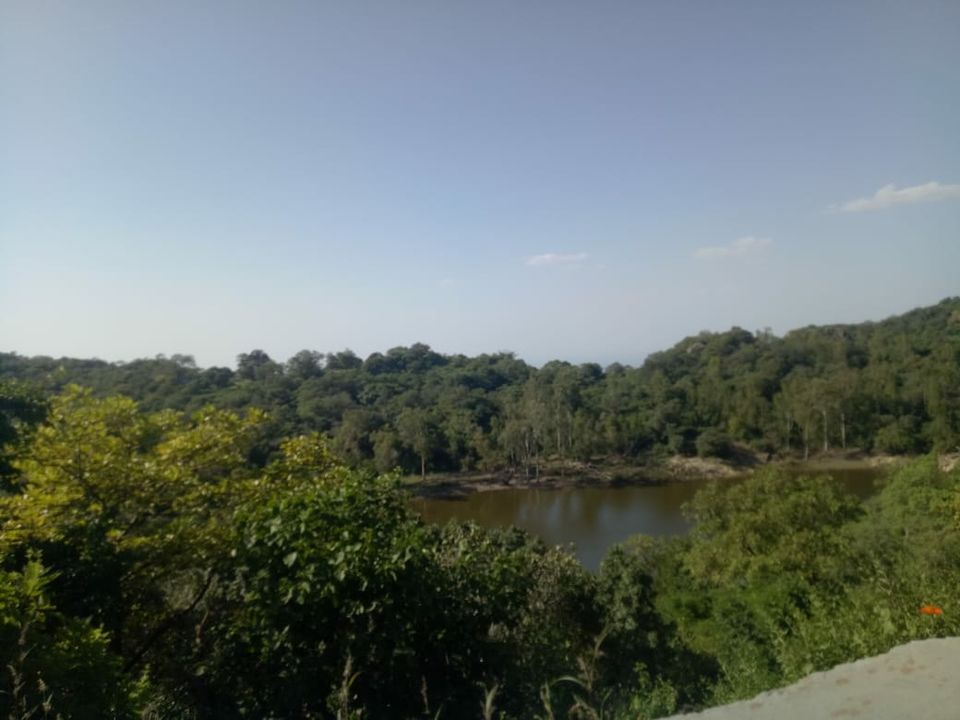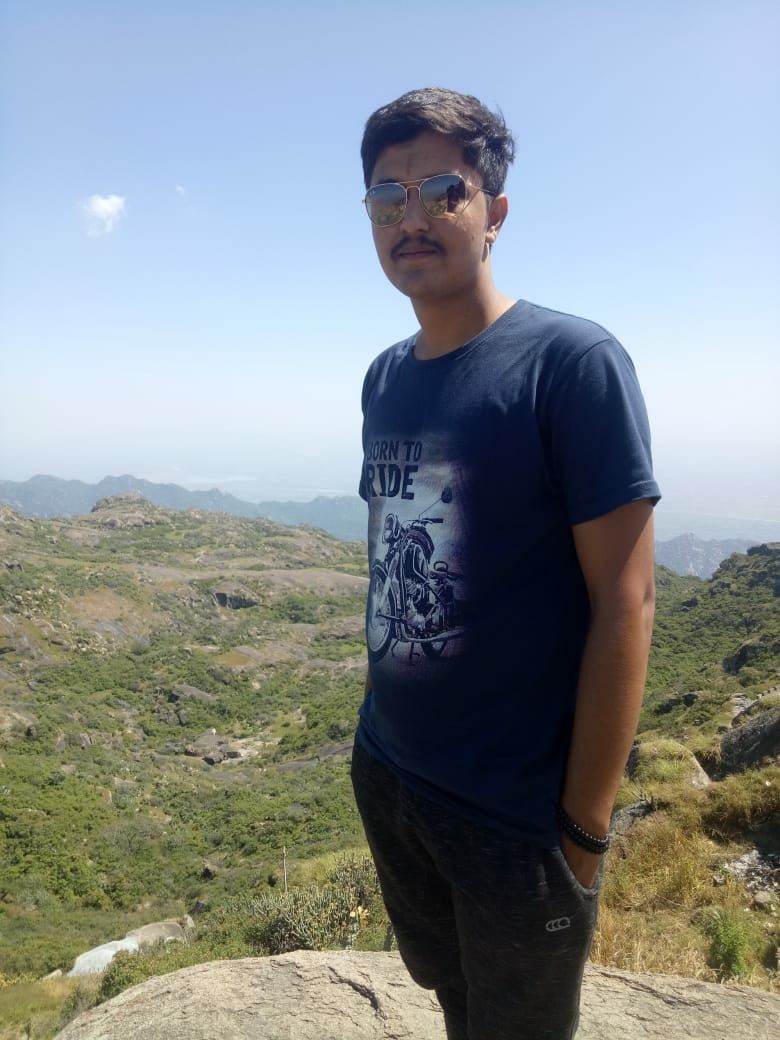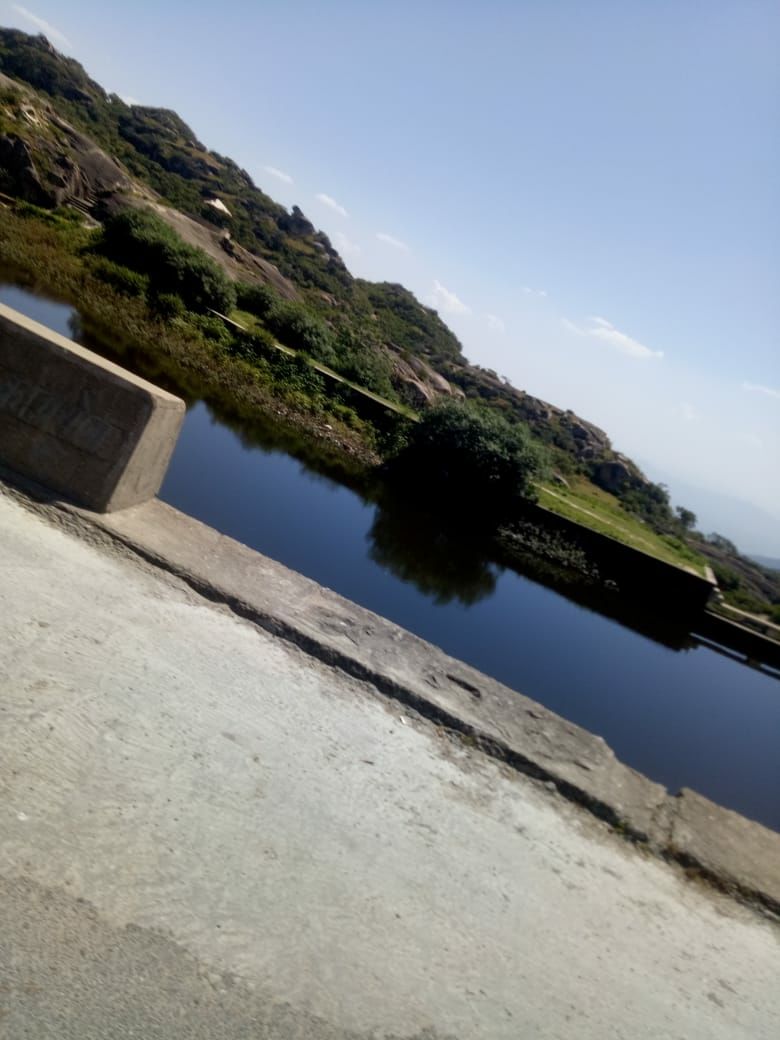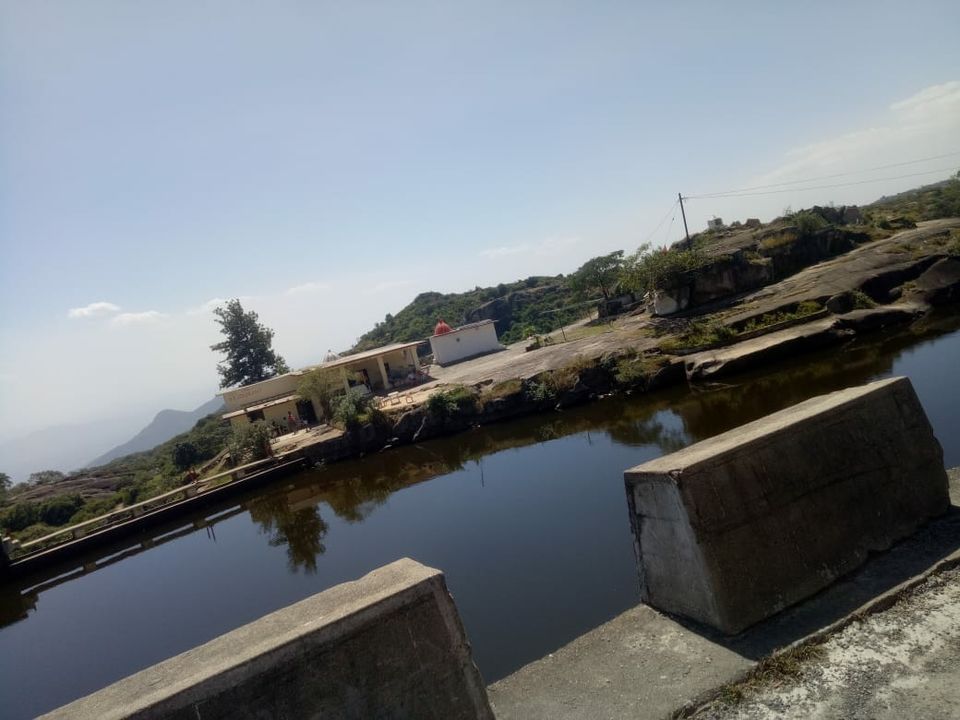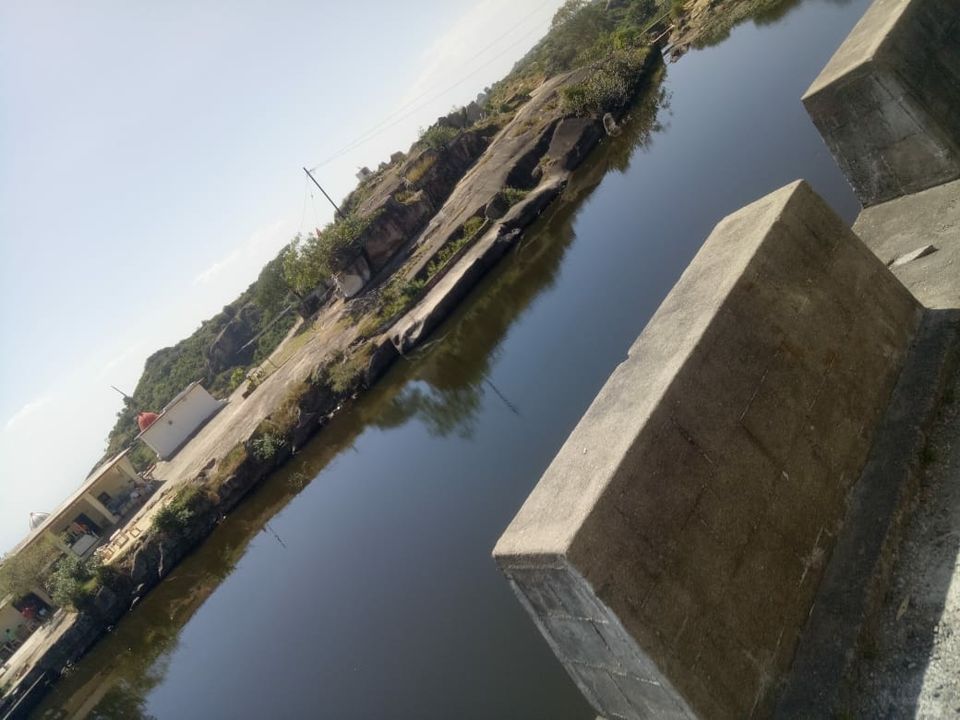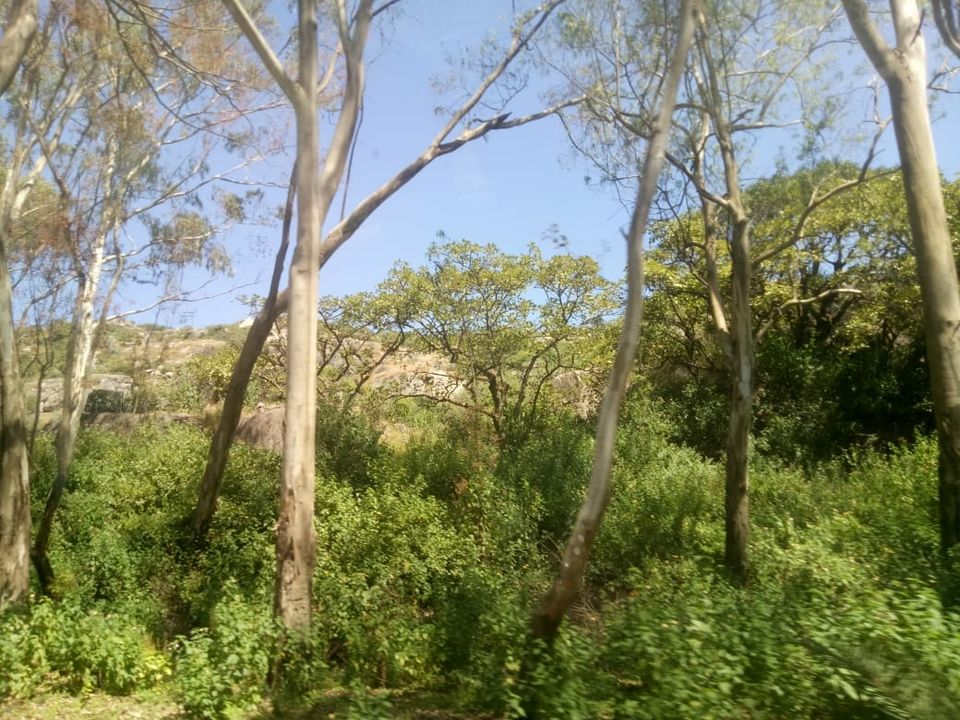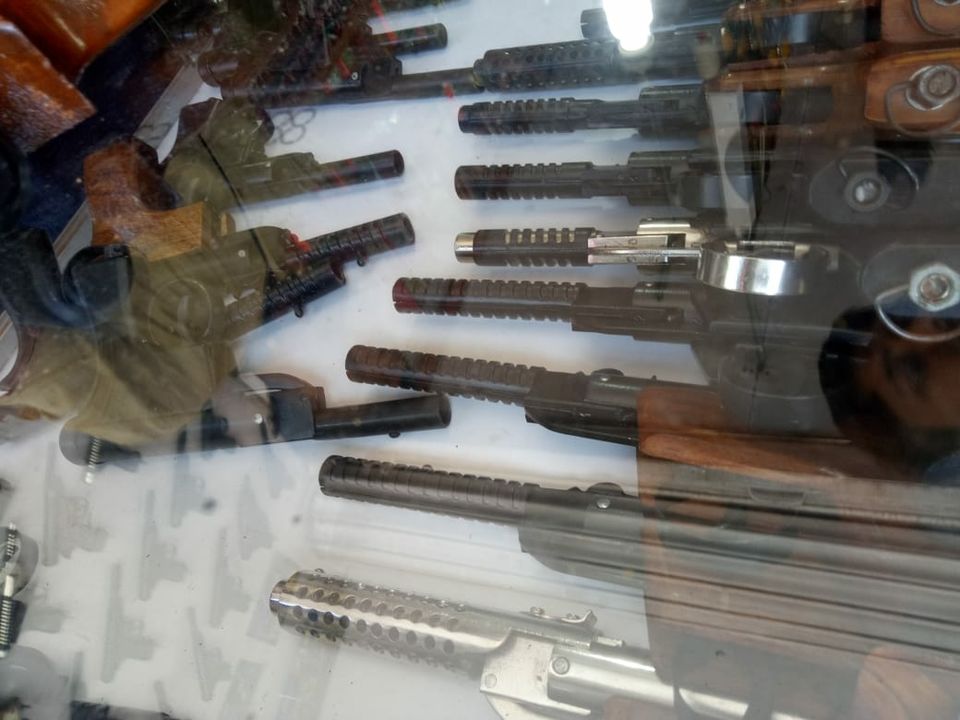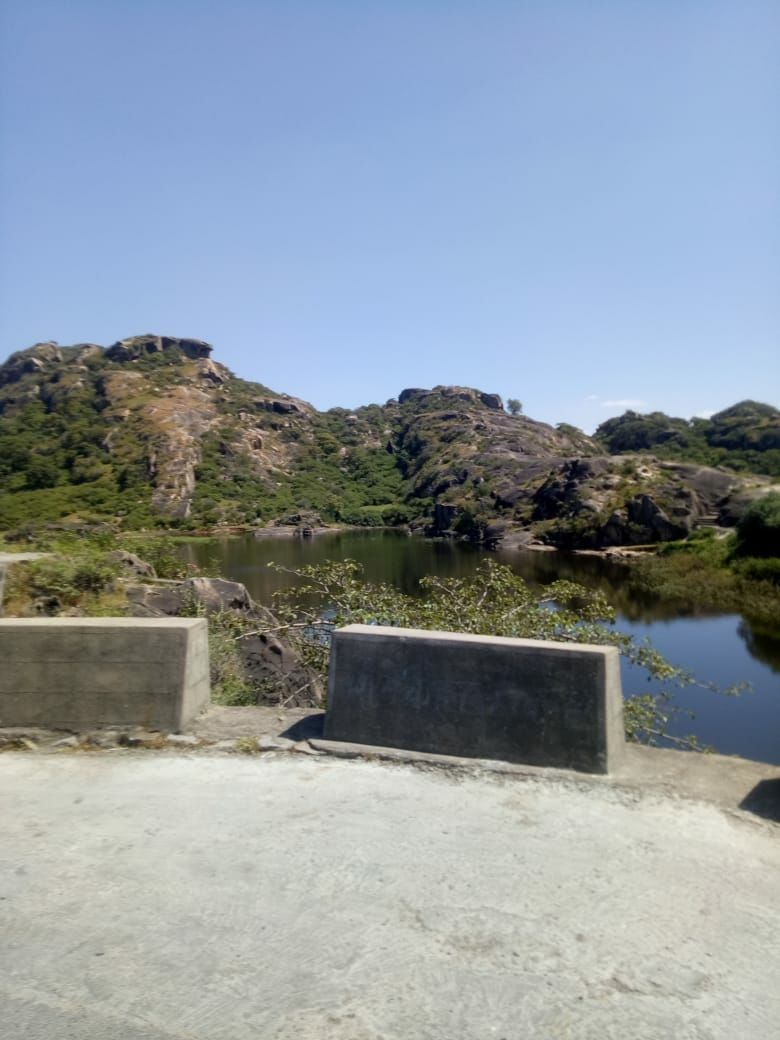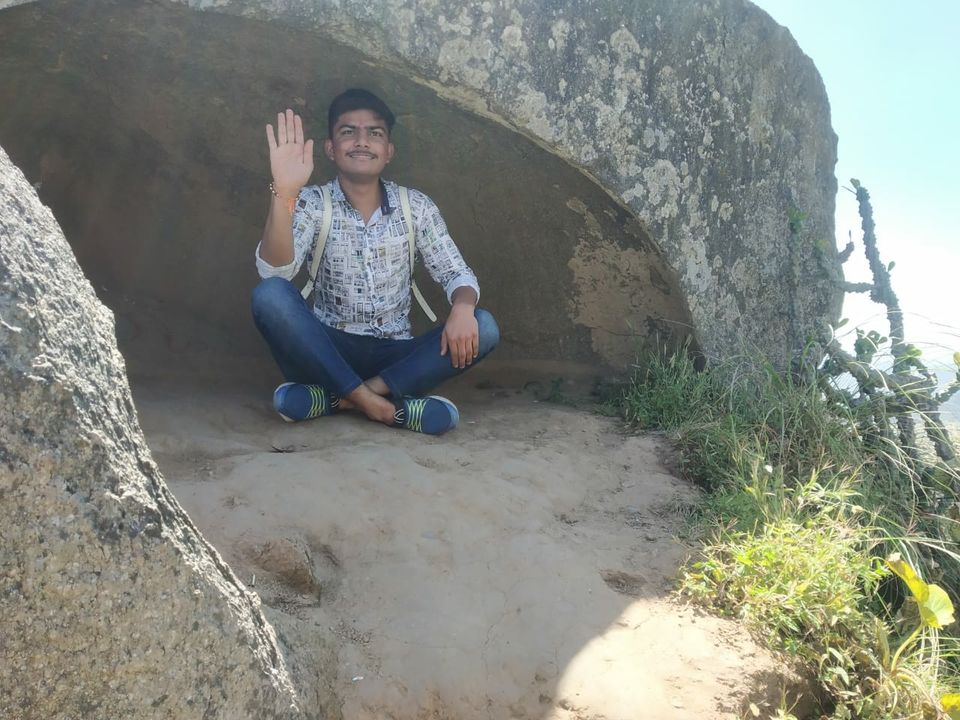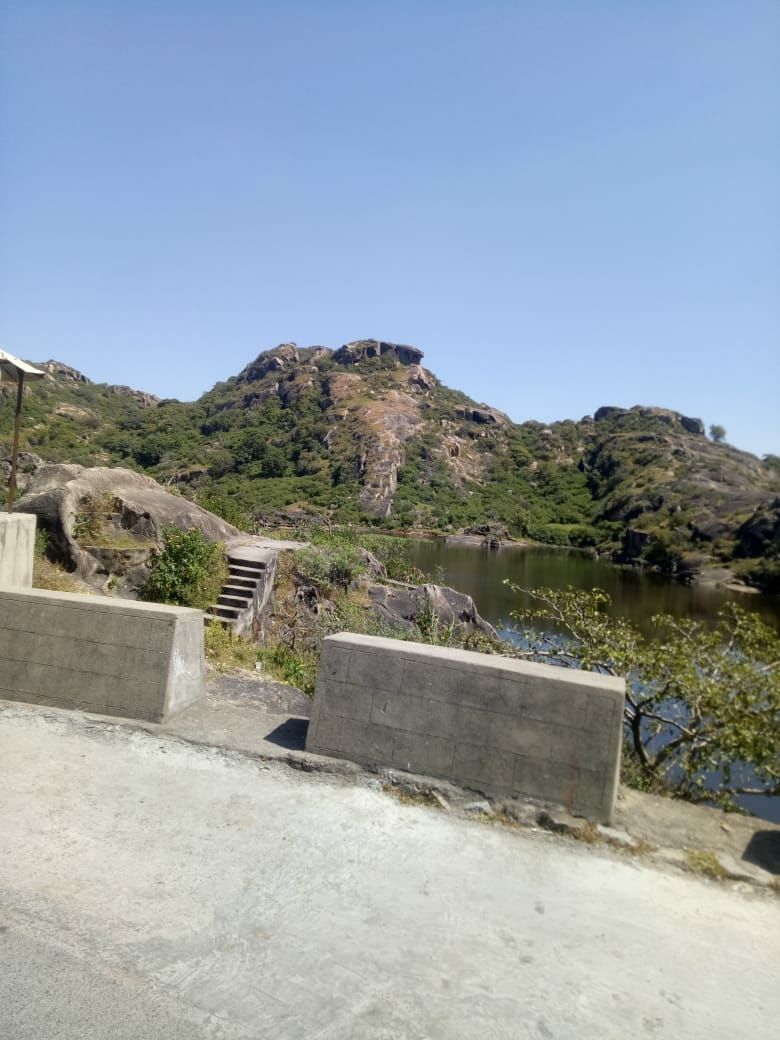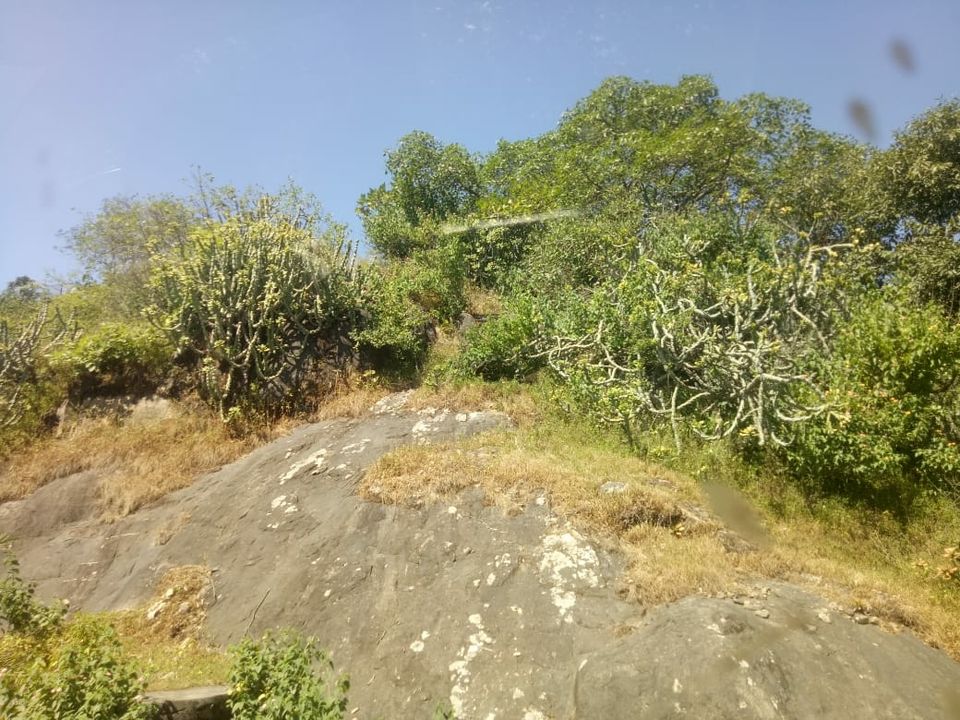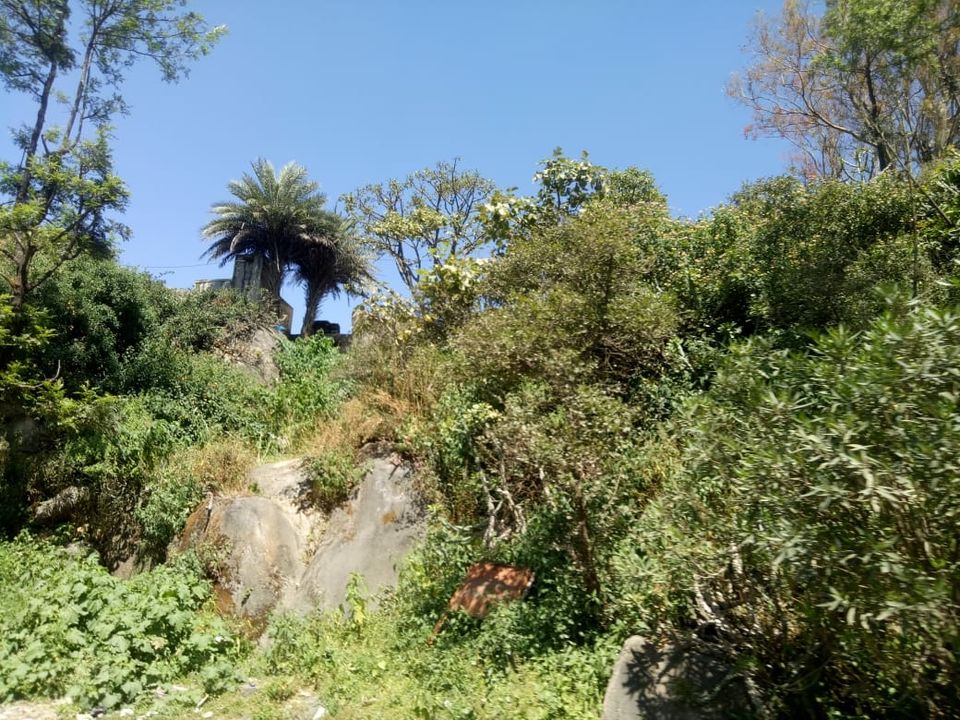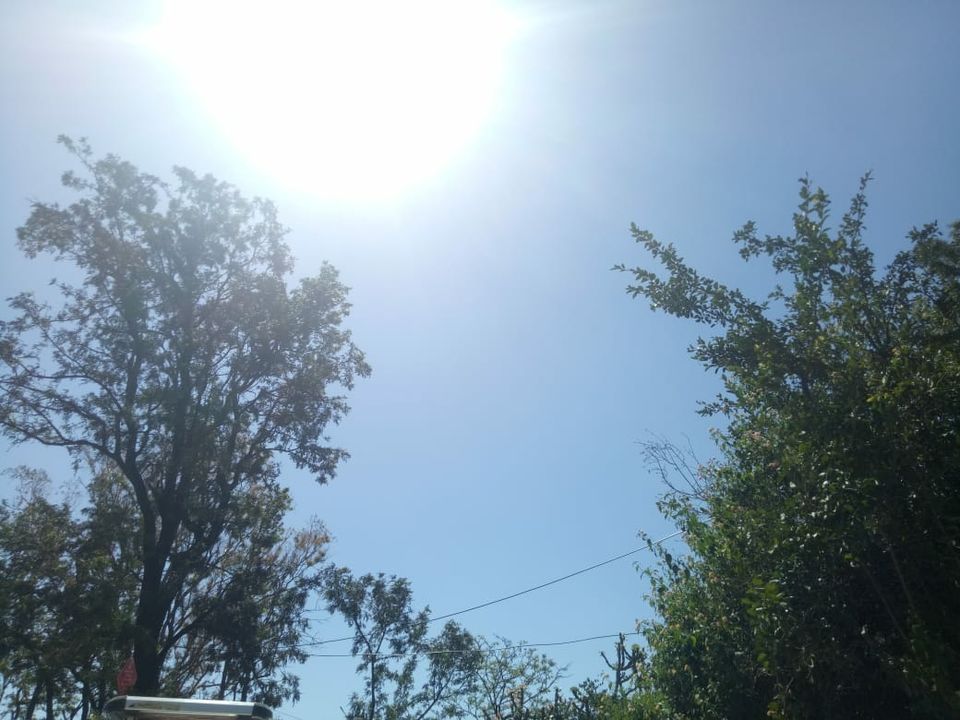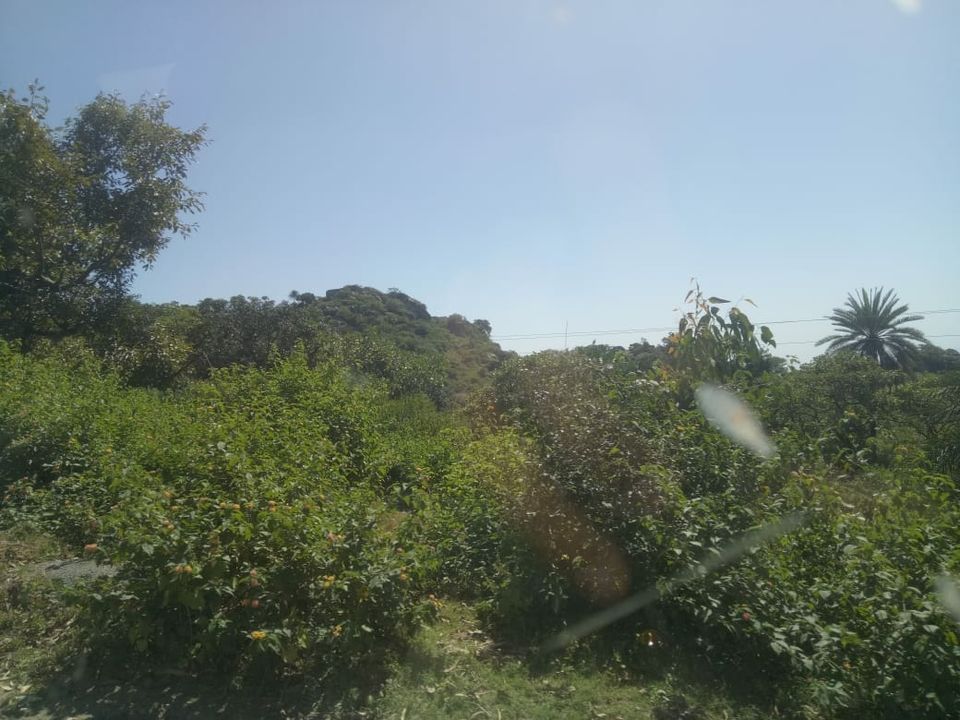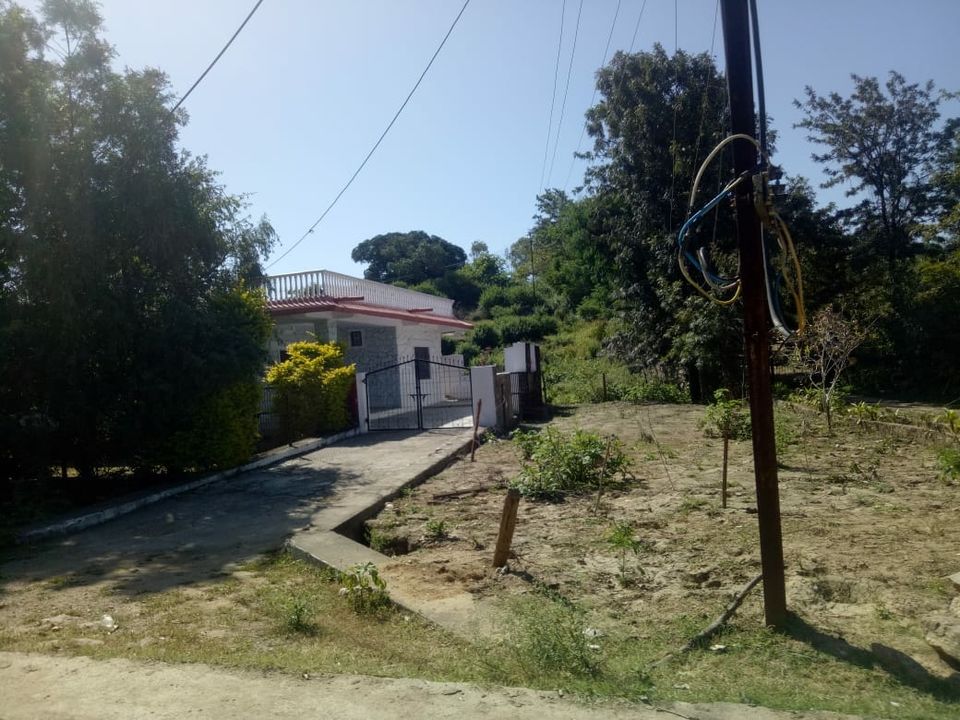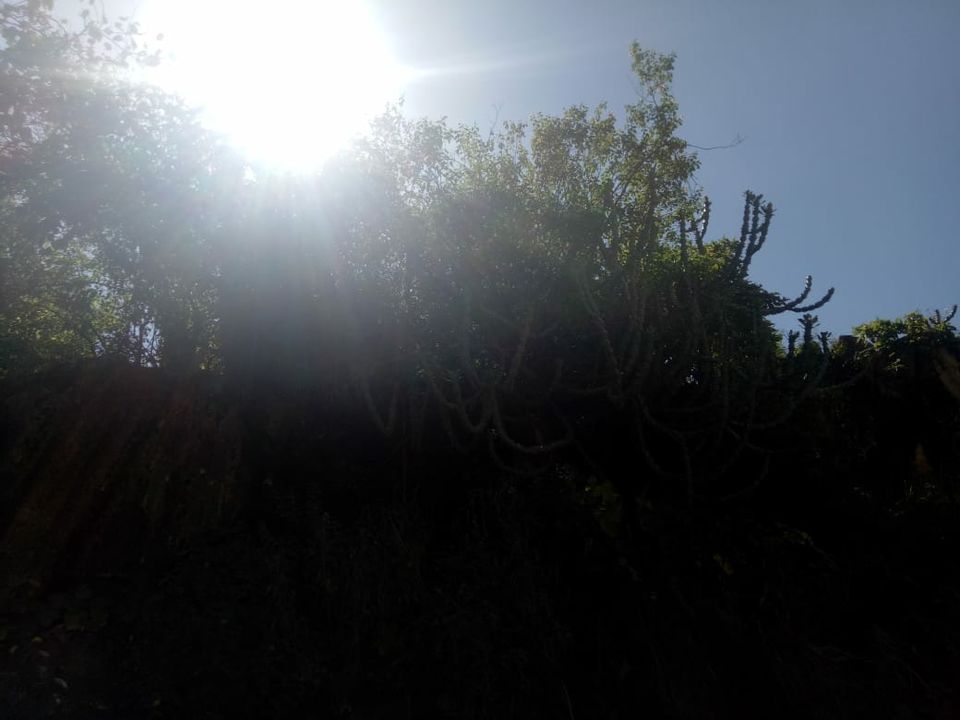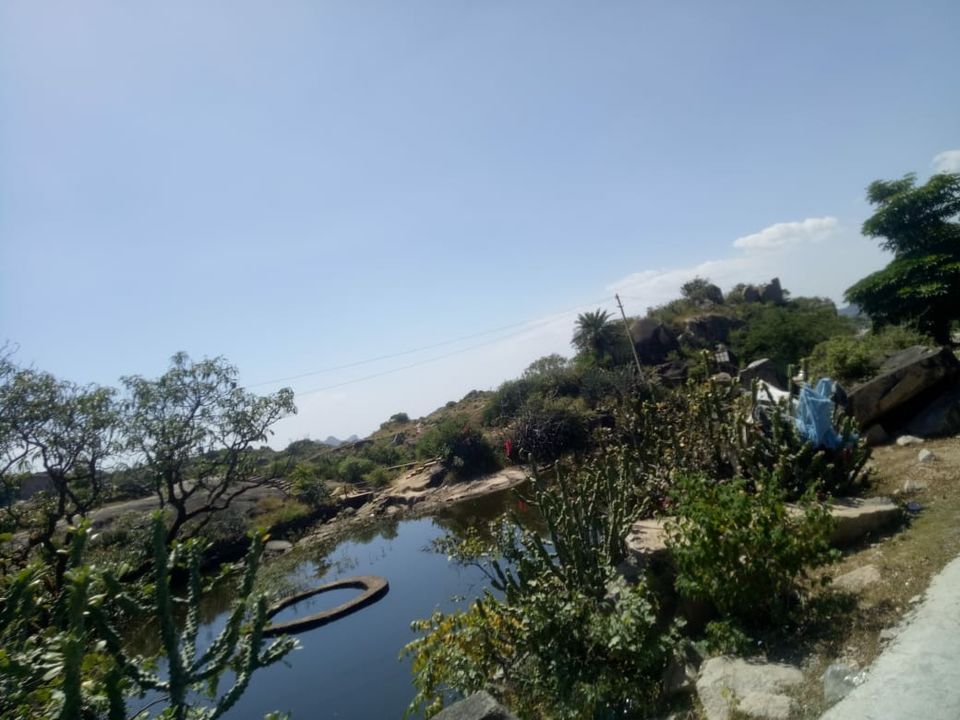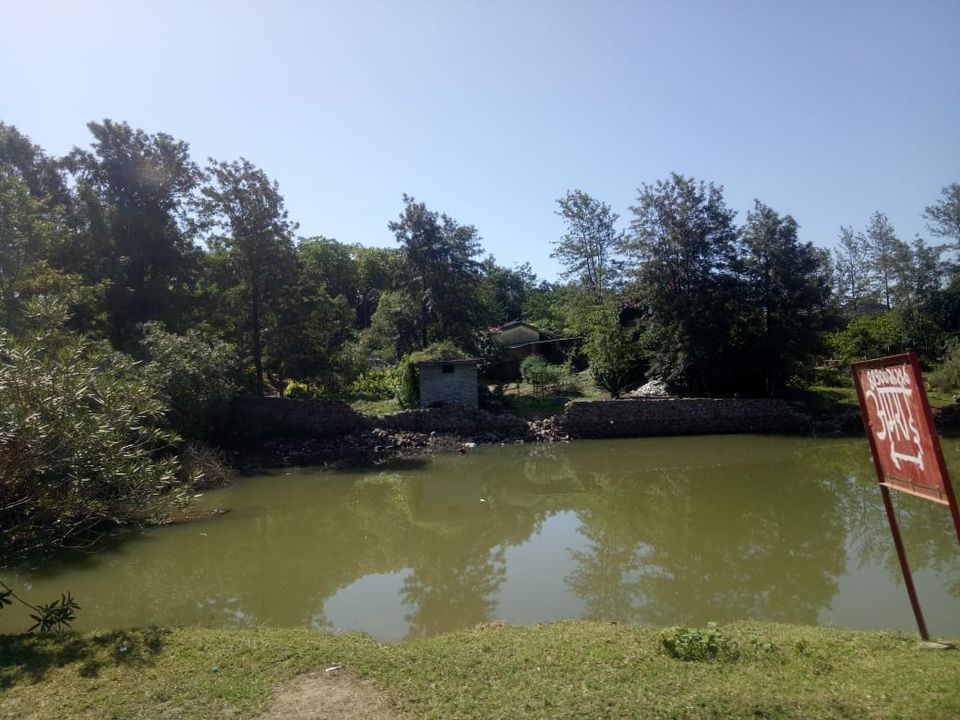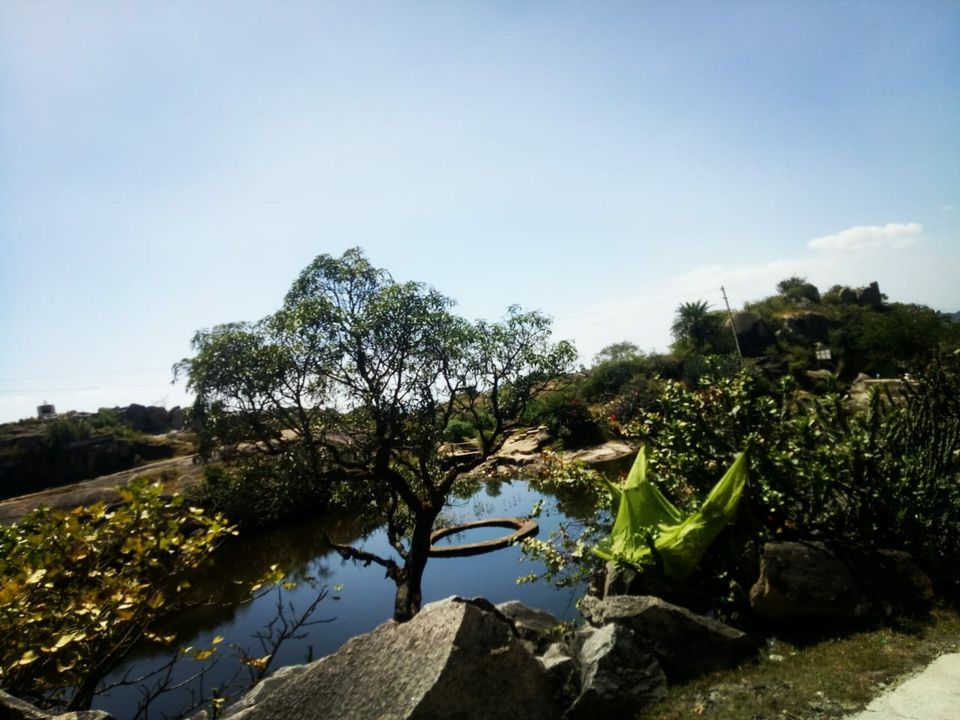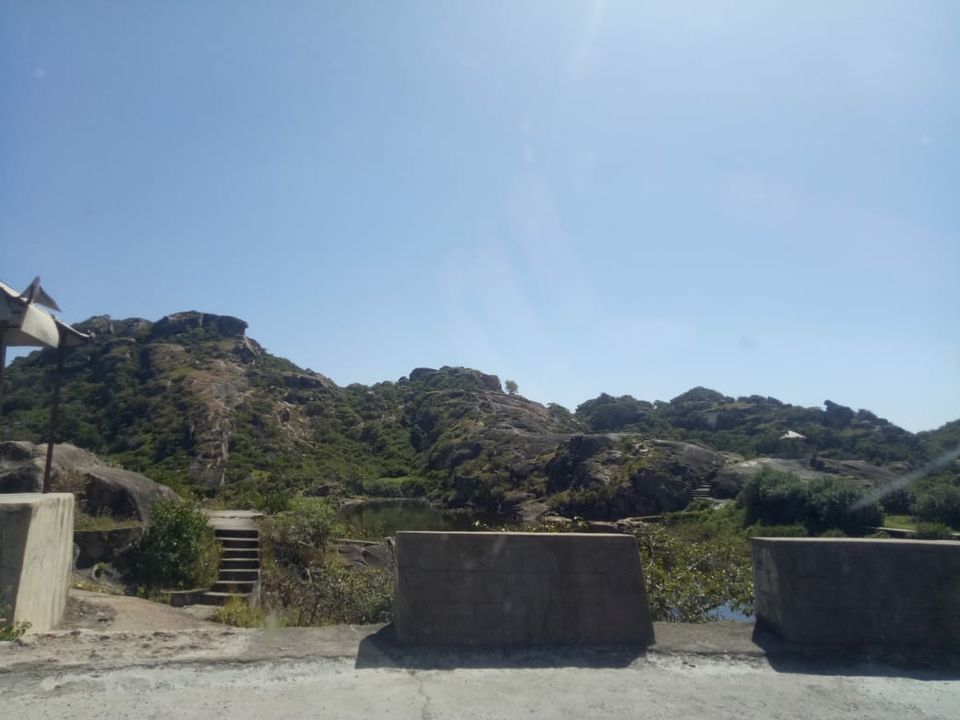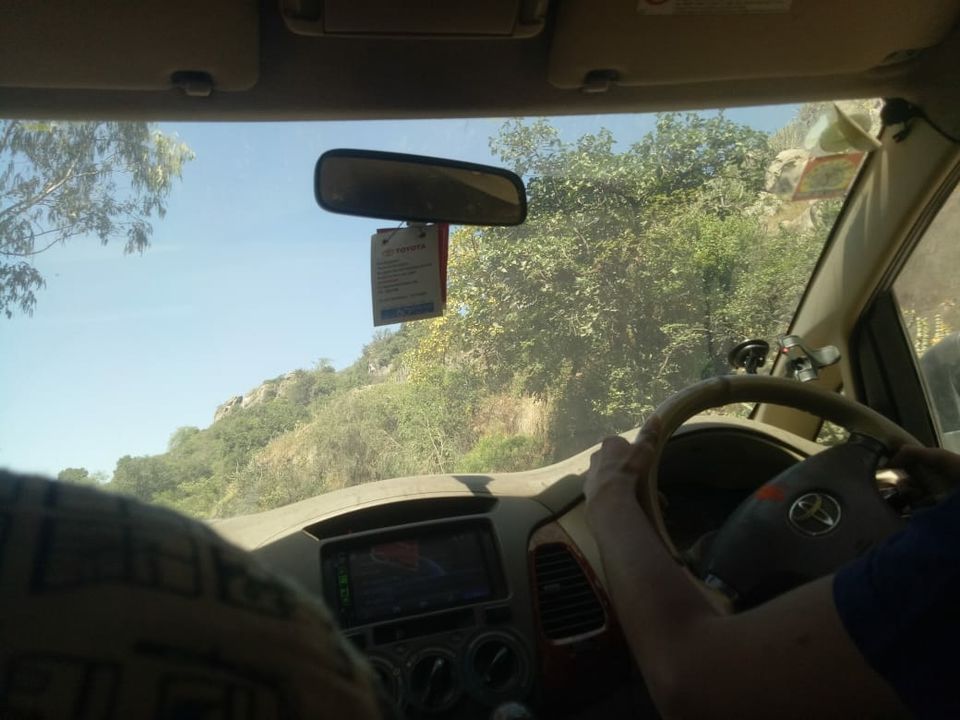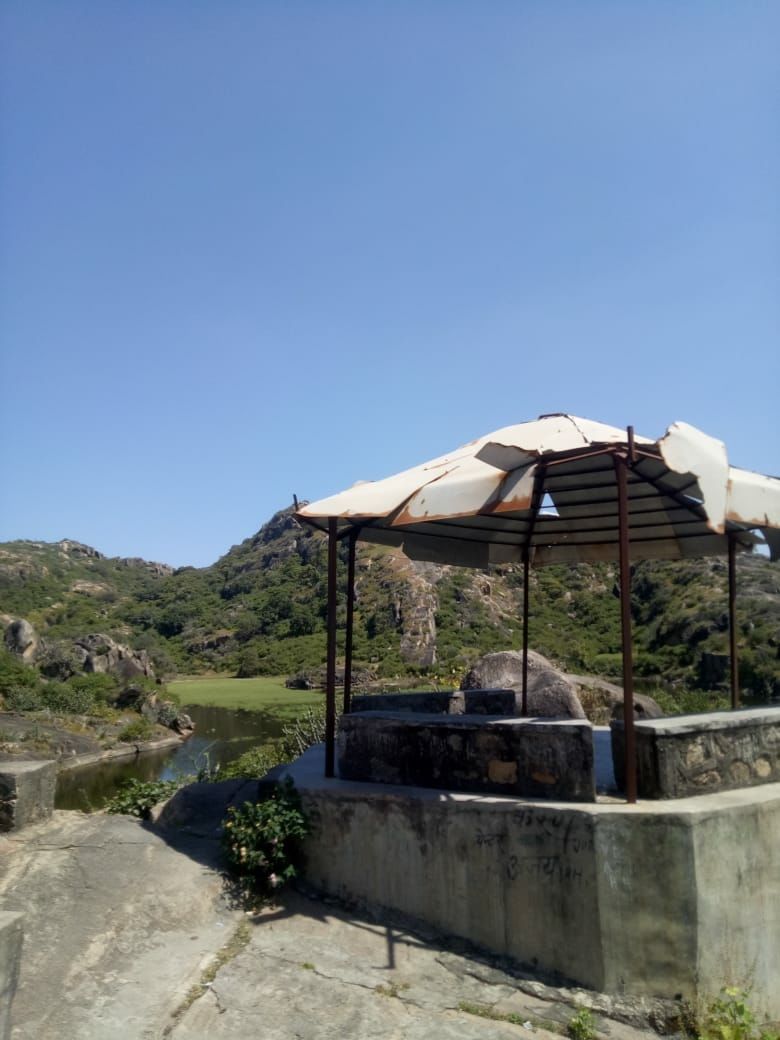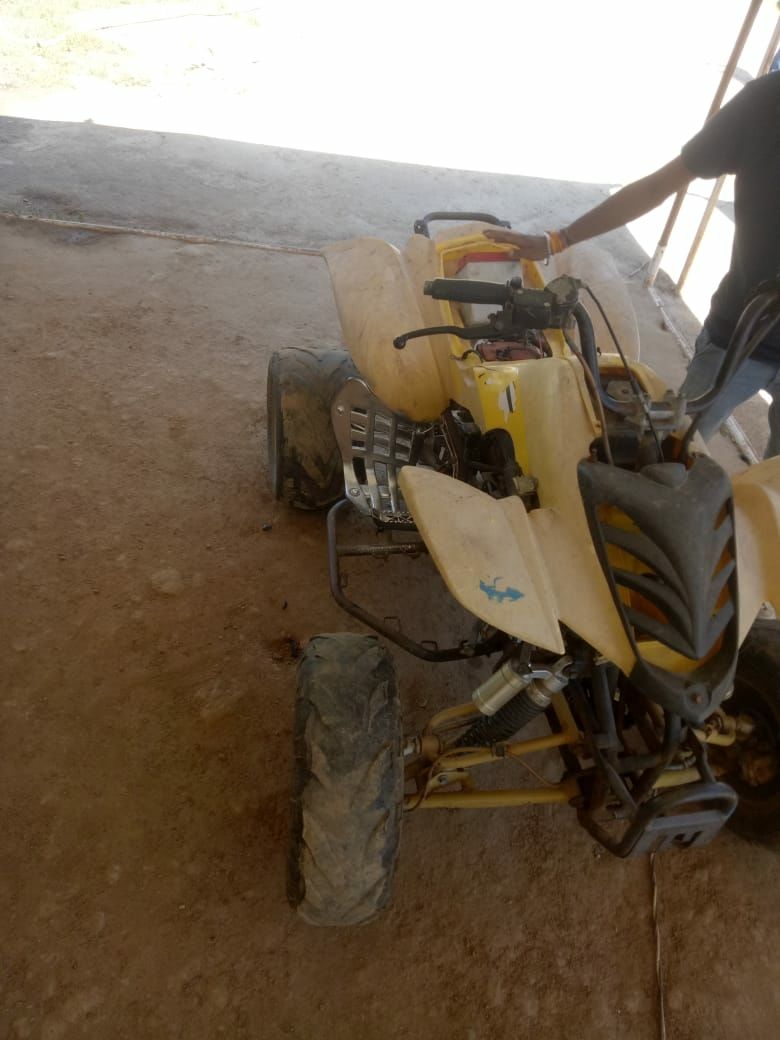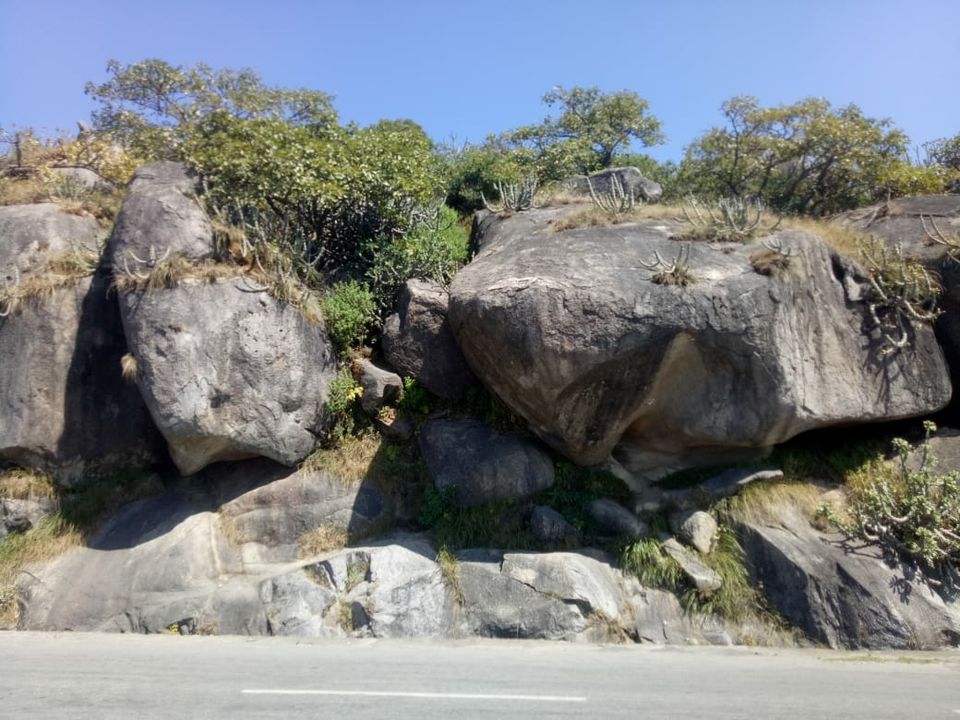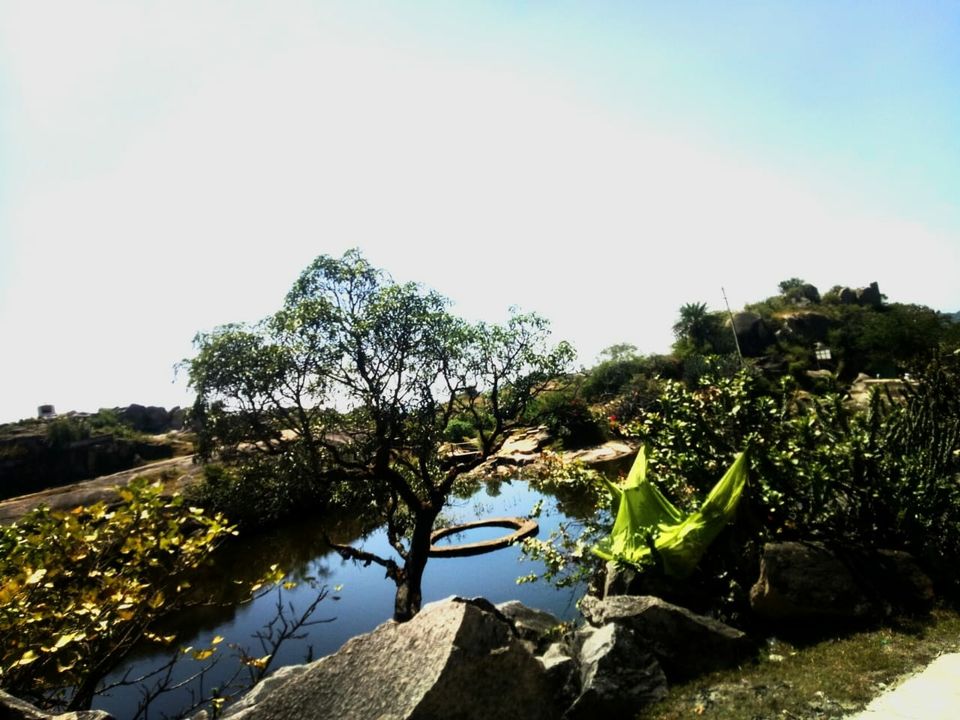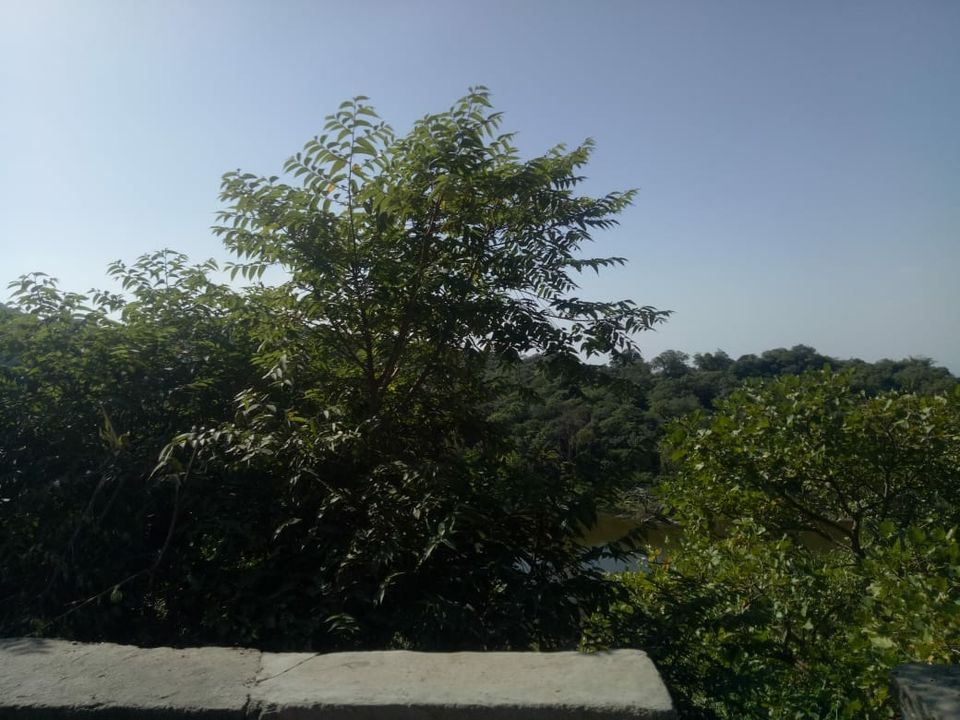 Then we visited Nakki lake , we did boating there .
Had a great photoshoot in the arms of Nature and greenery all over .
Then We return back to our hotel and met some some from Haryana.
A great talk with them about Haryana also.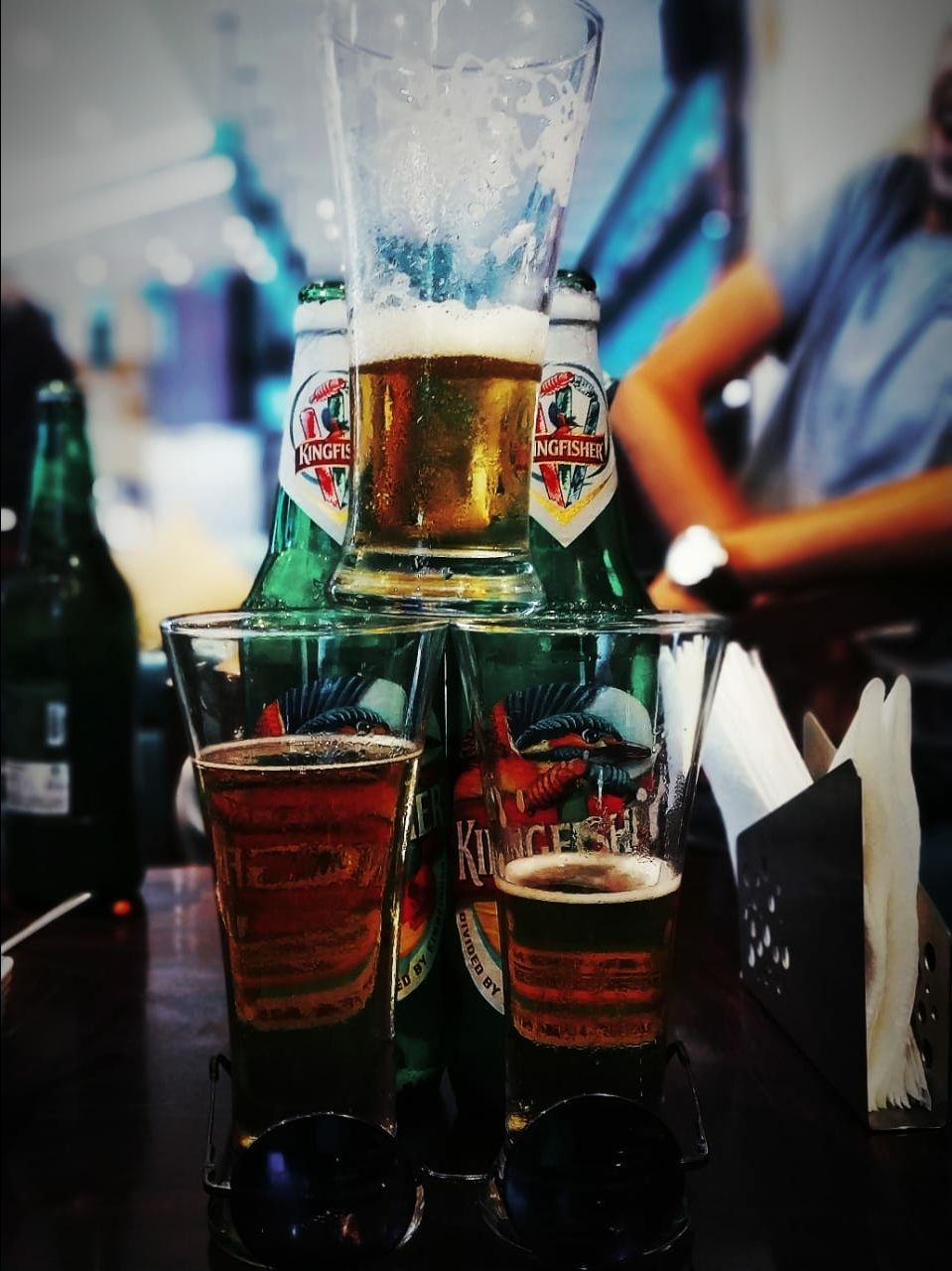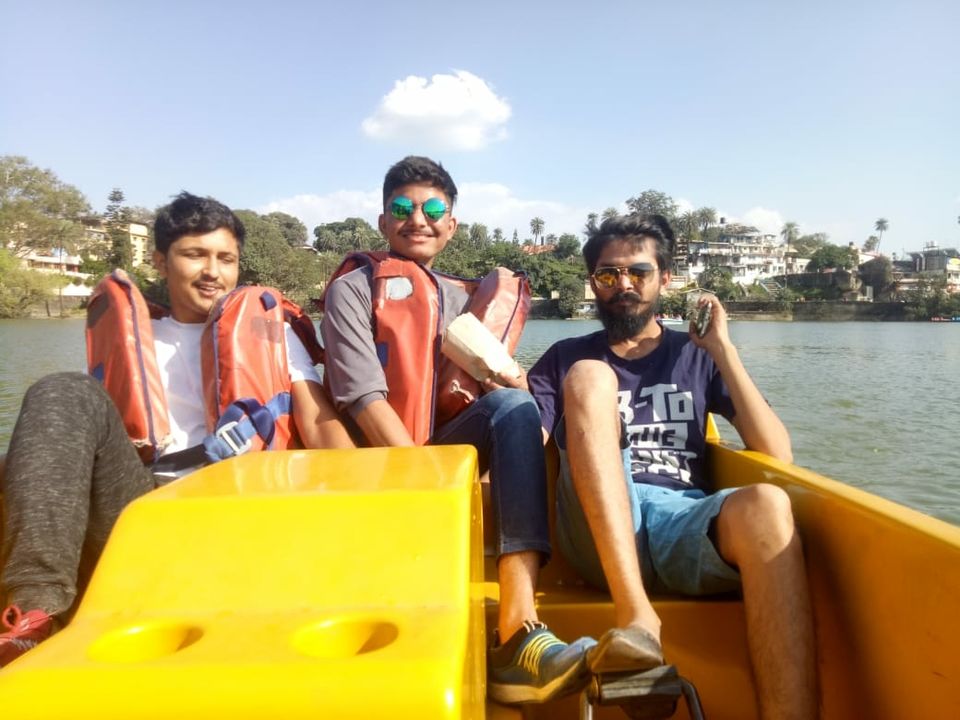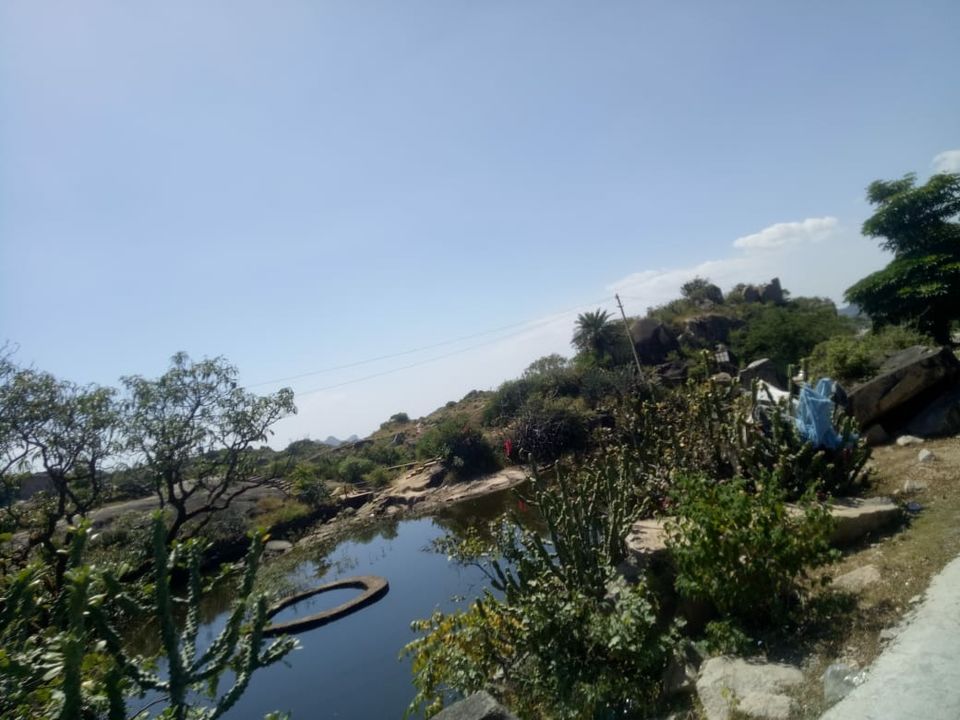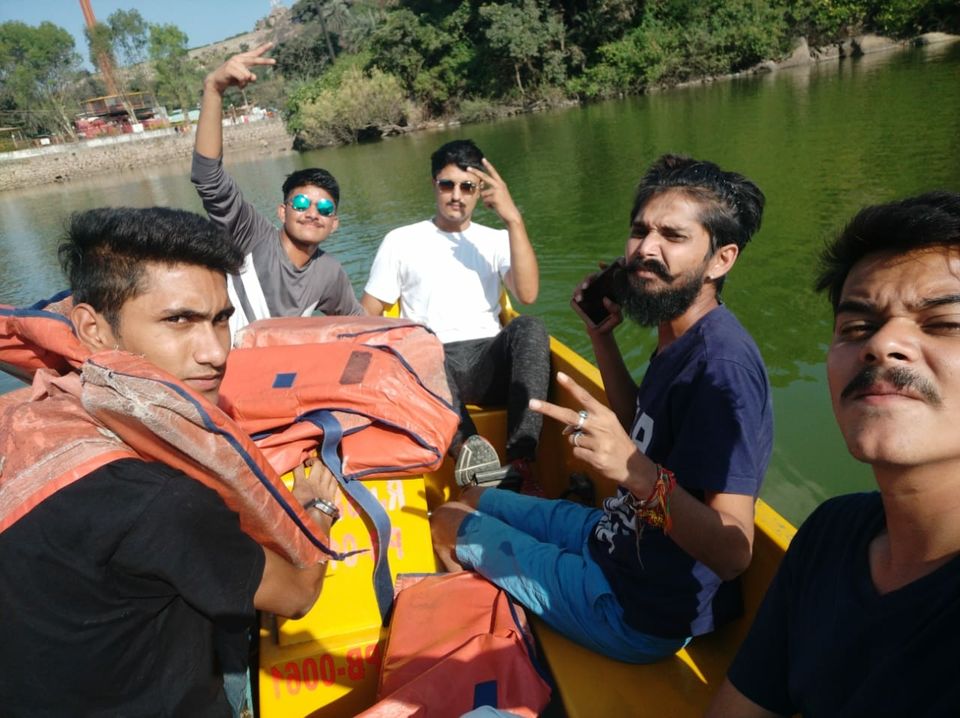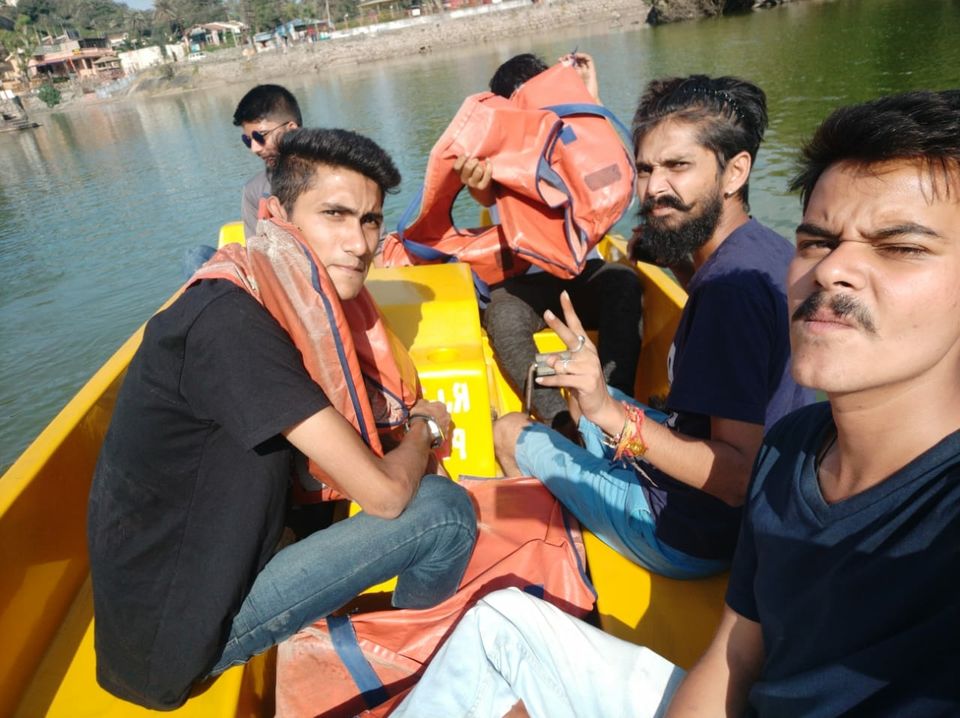 On next morning , we return back with a blasting memory trip back to Gandhinagar, Gujarat . For whole journey we spend around 34k for 5 people means individually Rs 6800/- .
You can budget it all only 5500/- if you exclude the price of Alcohol .
It was truly a mesmerizing experience to visit Mount Abu Hill station with my friends.
Thank you  for reading my article . Hope it helps you out to plan your future trip to mount Abu soon .
With regards - Roma Singh.