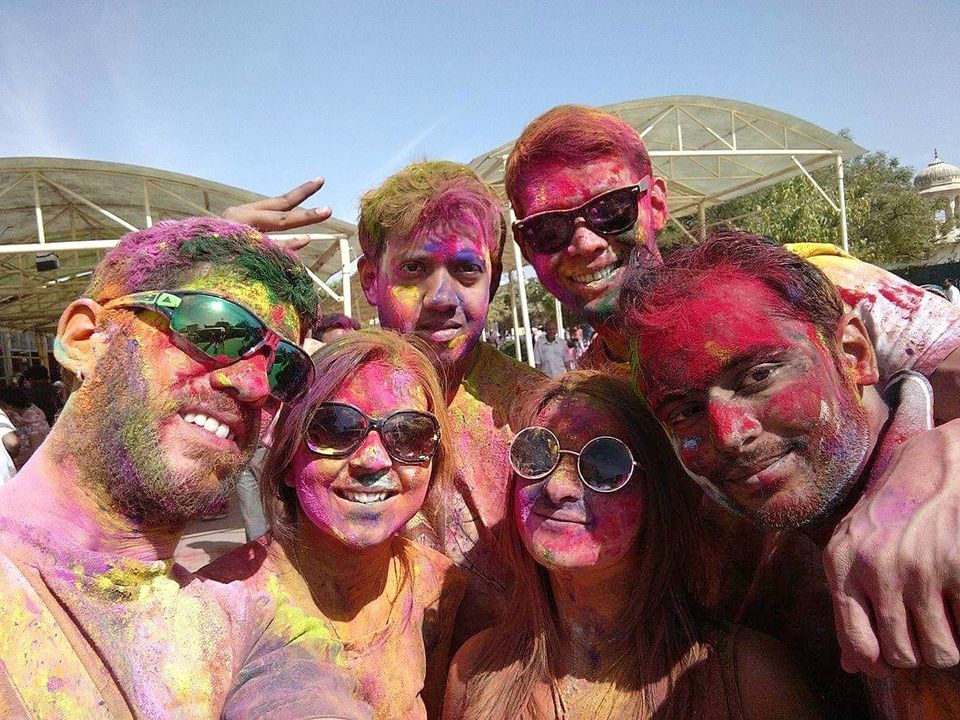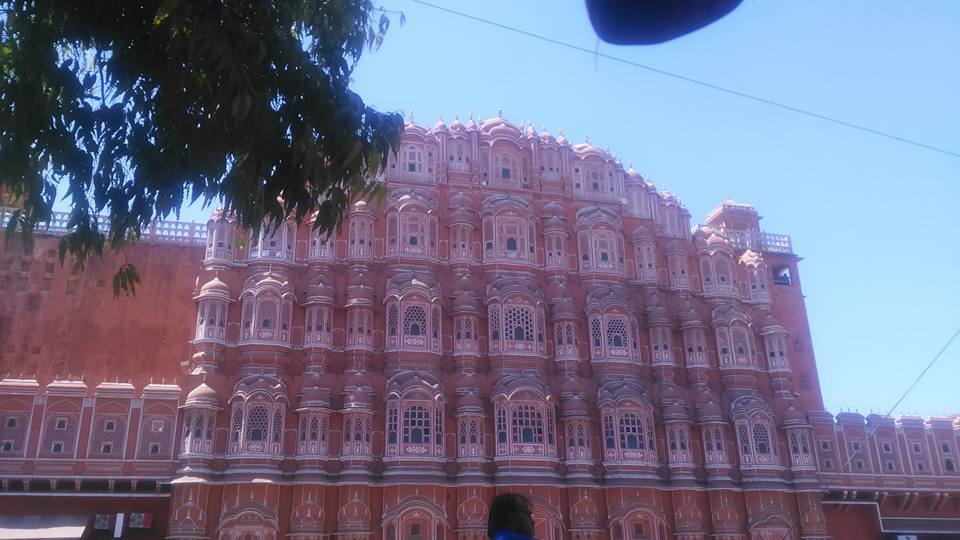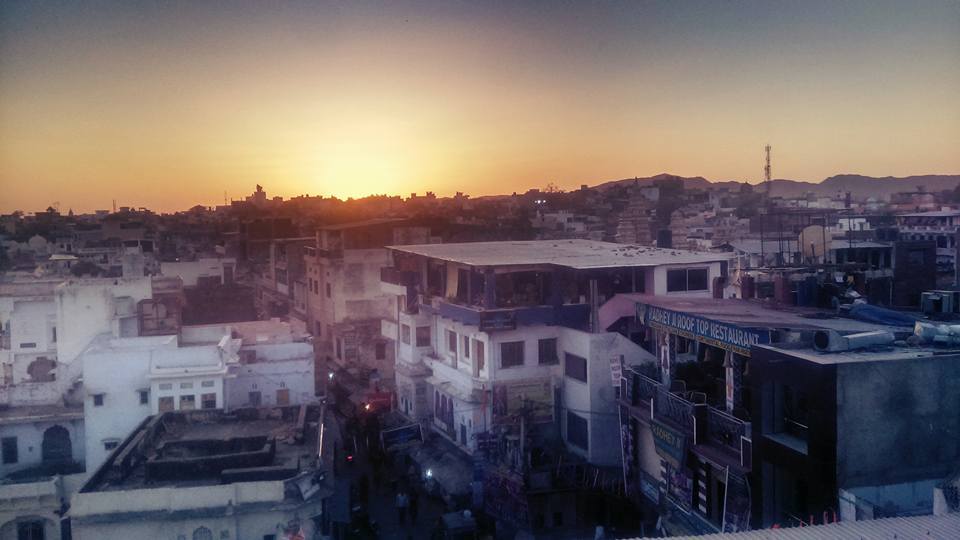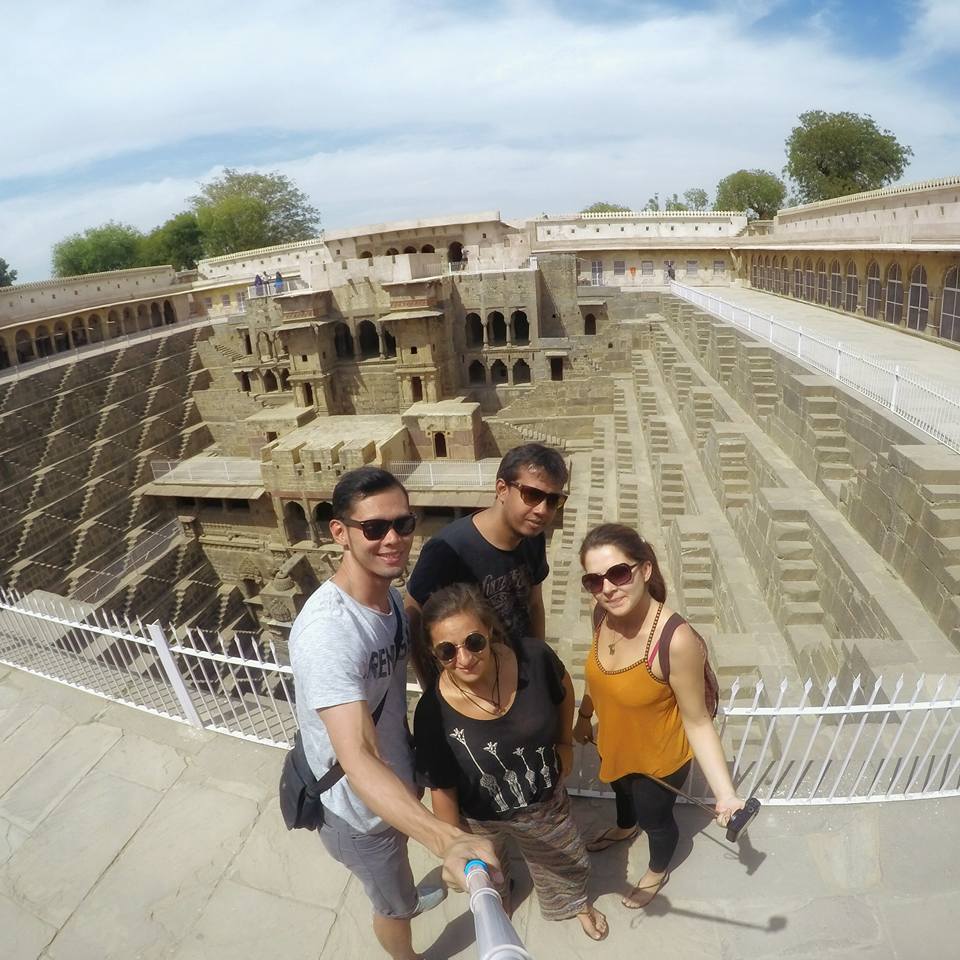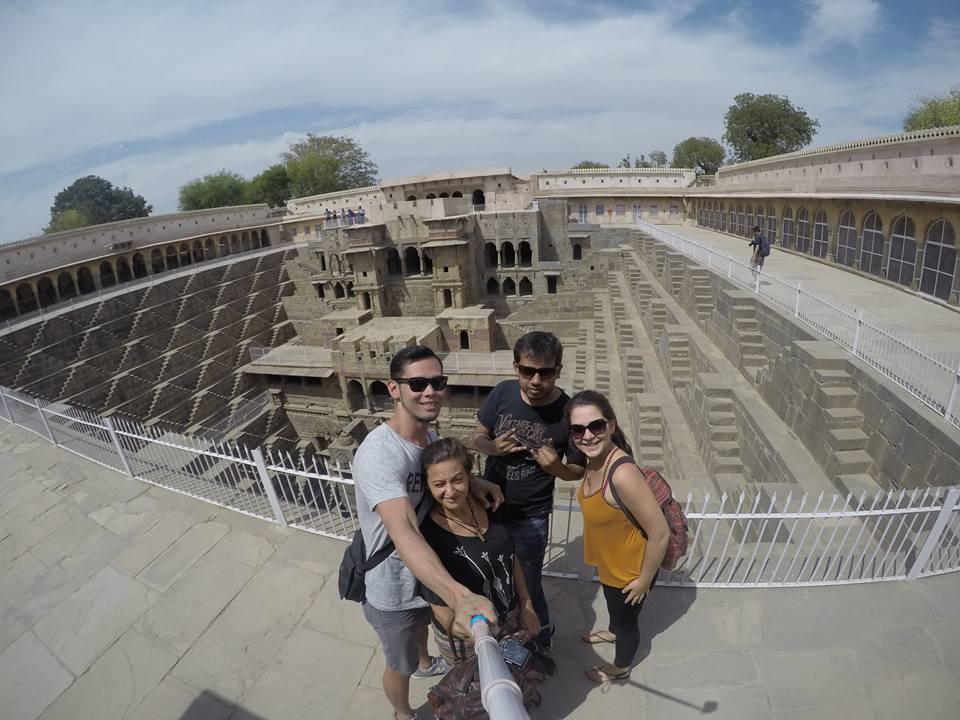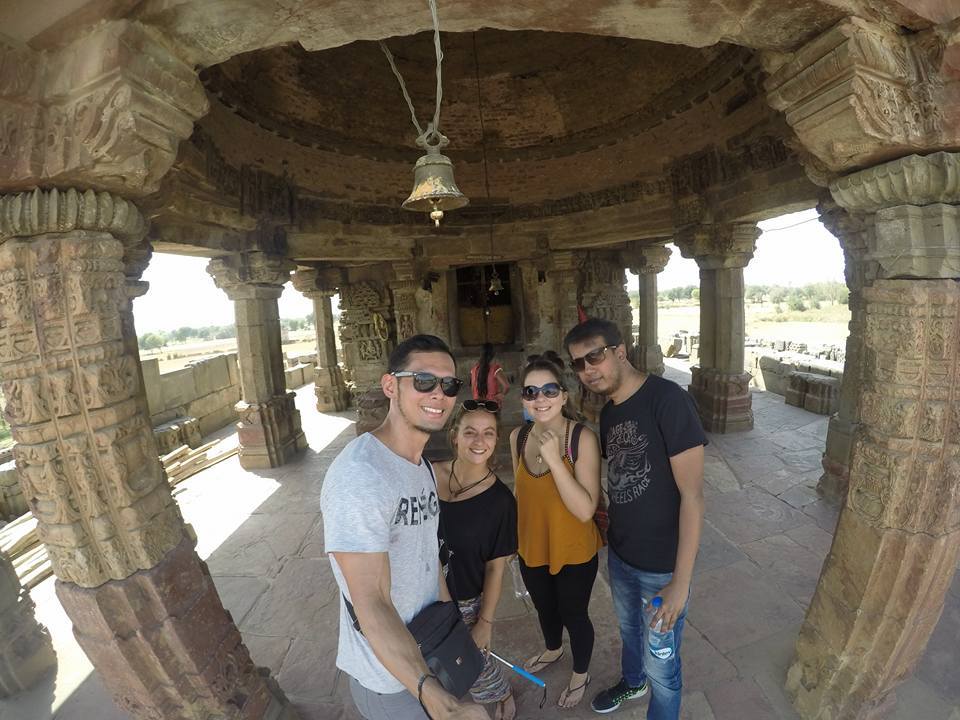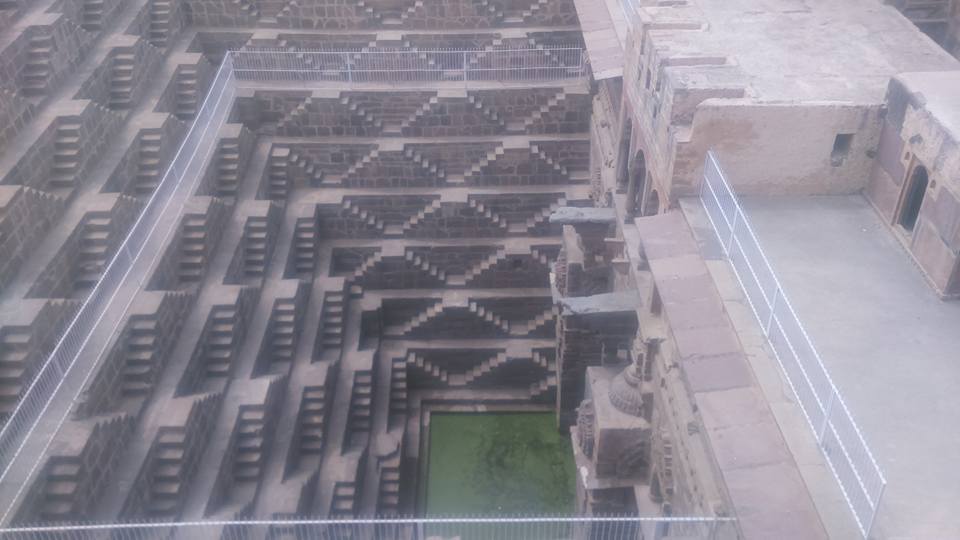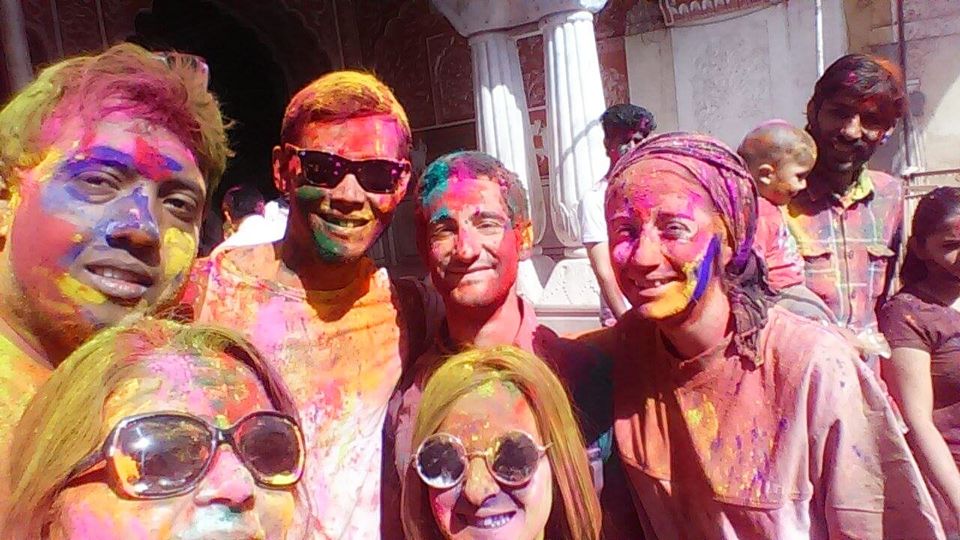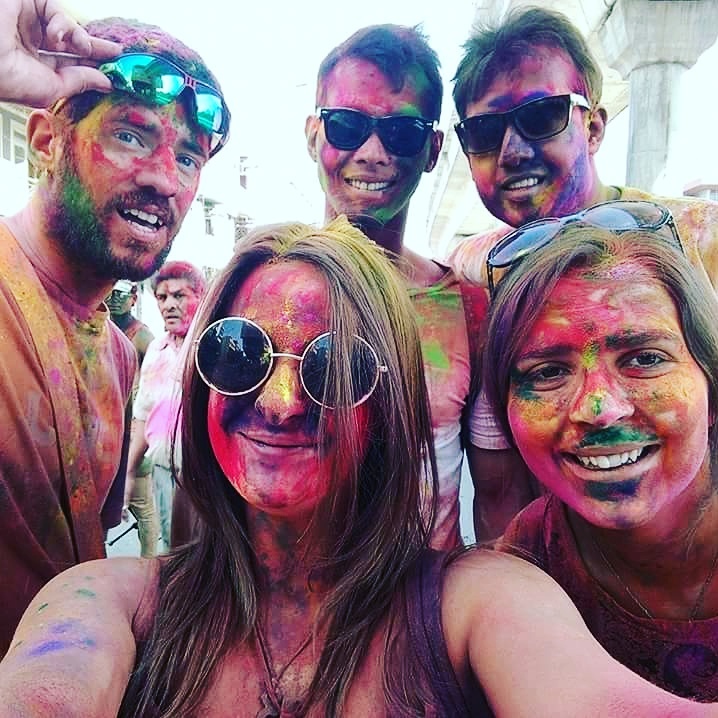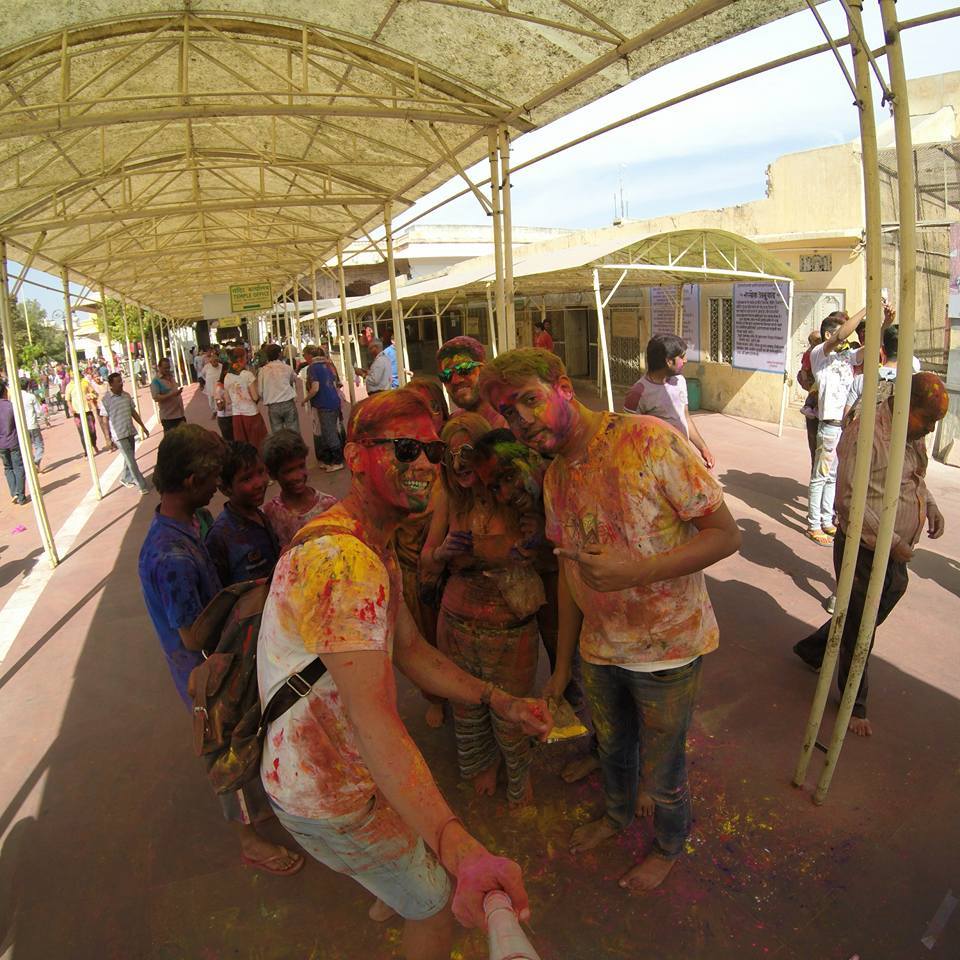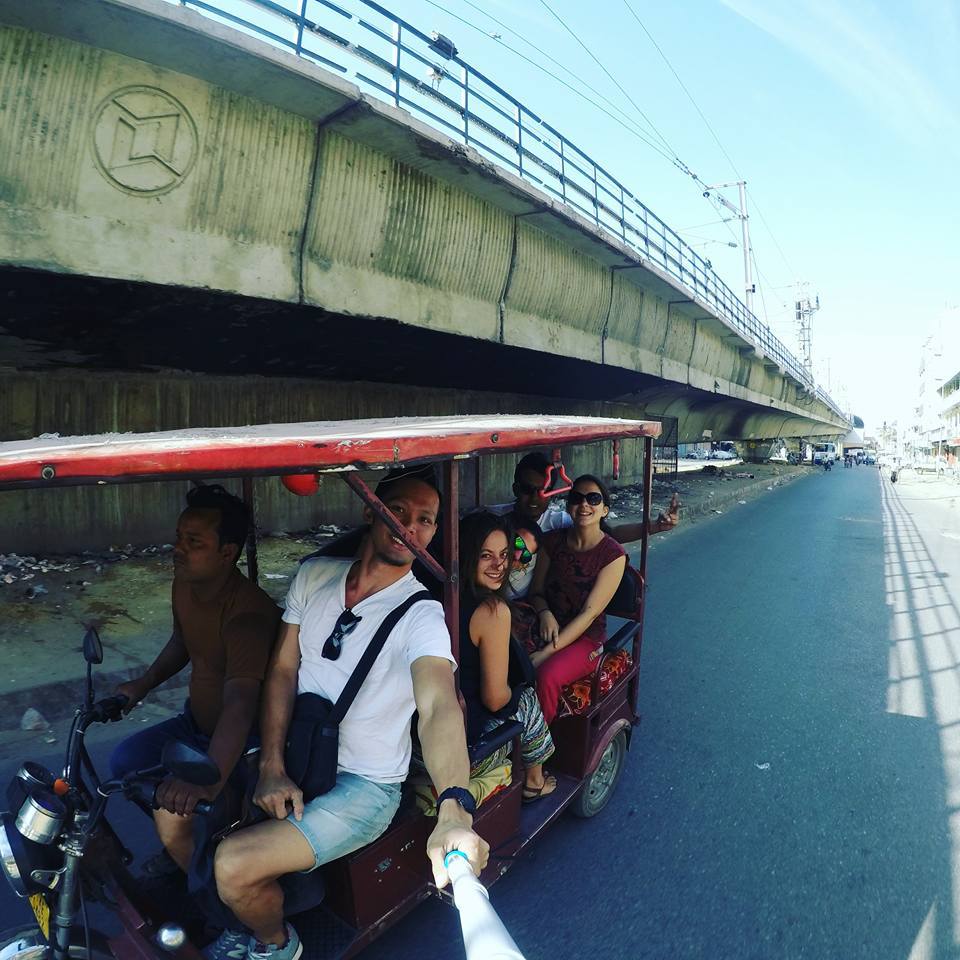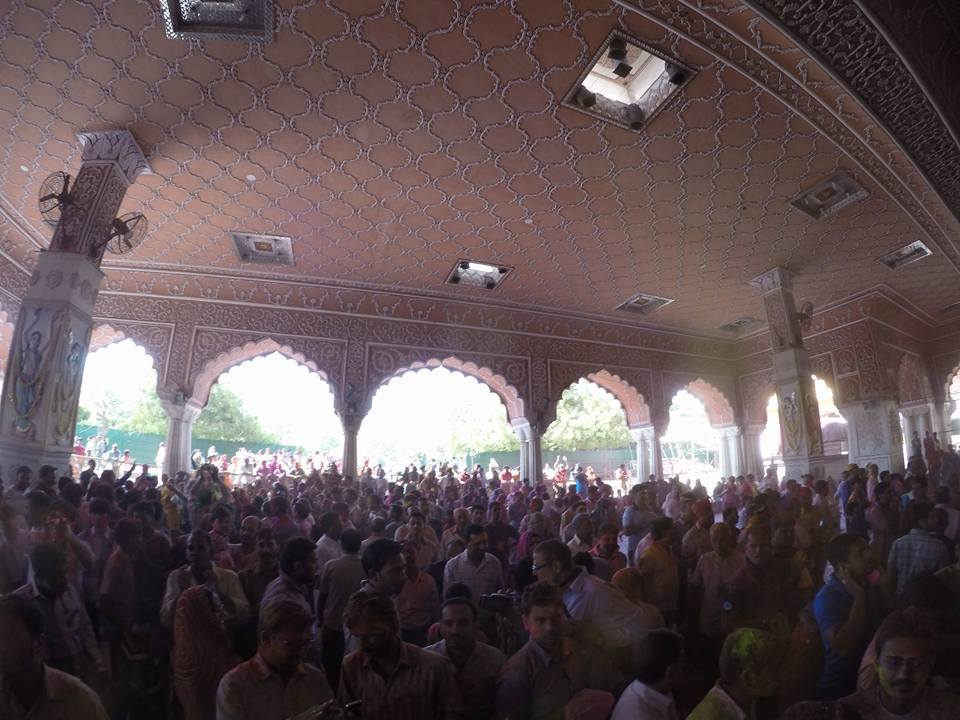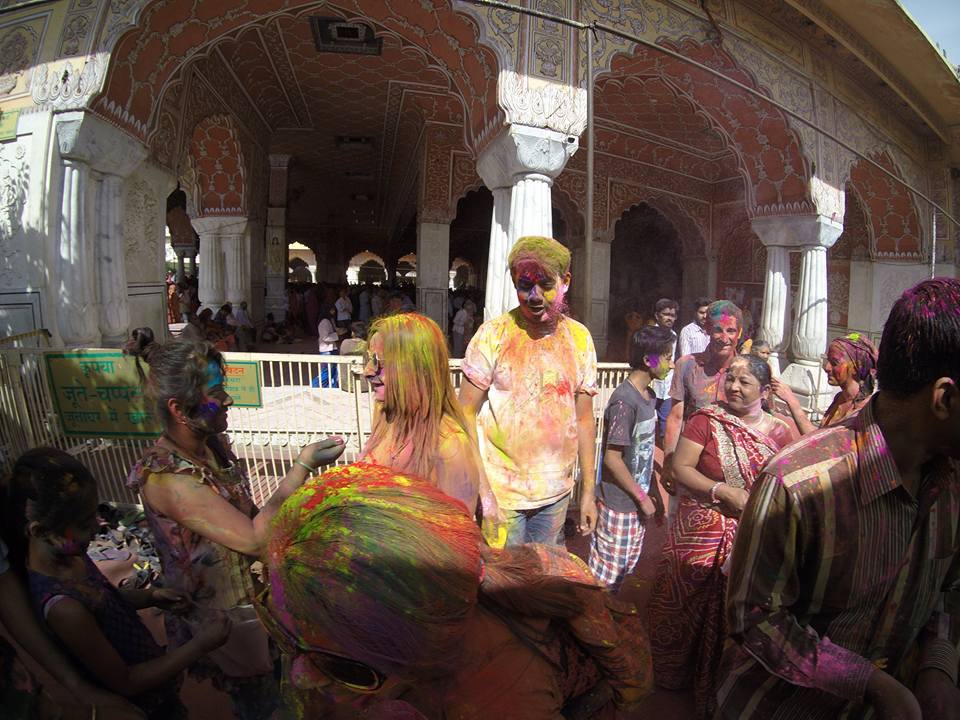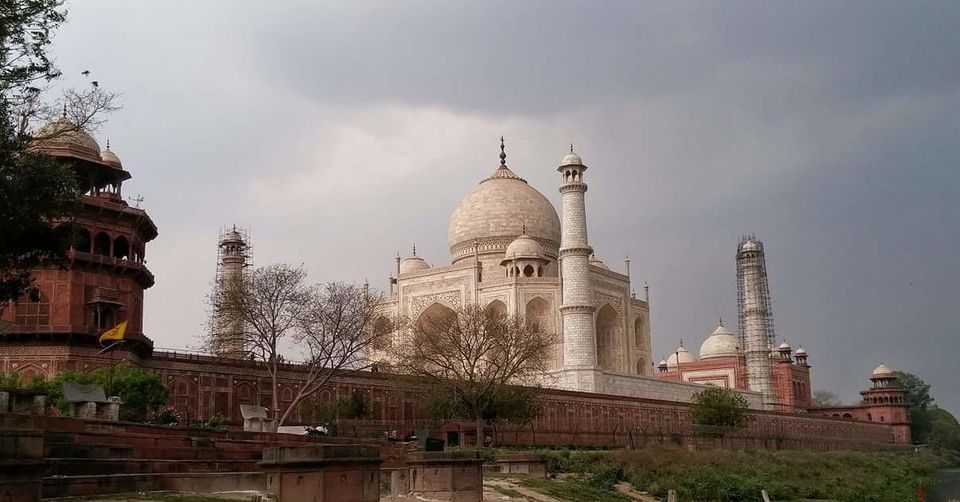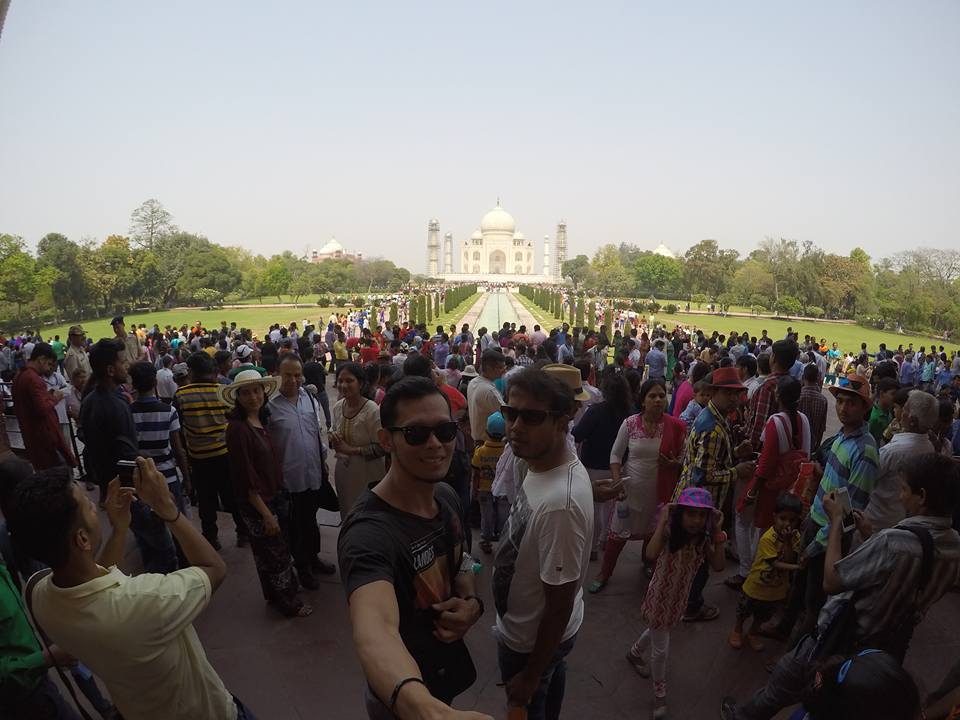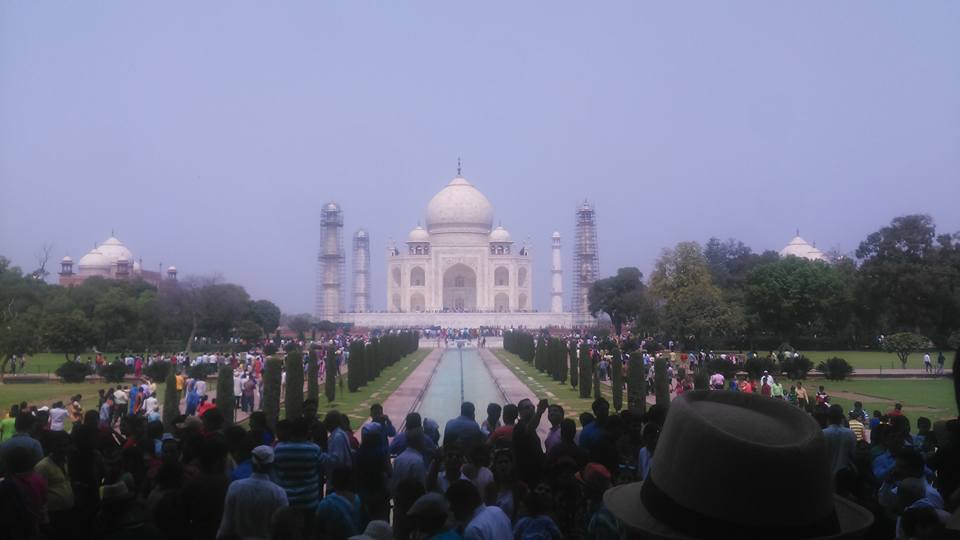 Thank you womaniya for the inspiration. Here comes my first backpacking experience.
One day my boss came to me and said that I have leaves in my account which will get expired by 31st March. That was a total of 10 days. I mean why would I let my leaves expire. Lets take a break from this daily work life and head to a new destination. Holi was nearby so the first destination which striked on my mind was Jaipur. I'm staying in Delhi from last 5 years but never got a chance to visit Jaipur. This time I wanted my trip to be totally different. Let's go backpaking this time on super budget mode. I set my limit to Rs. 10,000 which includes everything. No more shopping while travelling. 
I took a volvo from Bikaner house in Delhi for Jaipur at 11.30 PM, arrival in Jaipur was 5 AM. I found public transport very convienent in Jaipur as its very cheap as well. I booked a hostel called Le Pension in Kishan nagar area which was 8 kms away from the sindhi camp bus station. That's 80 rs by uber cab. Pretty cheap tough. The hospitality and the ambience forced me to extend the stay by 2 more days. I met 2 girls from France an a guy from Phillipines. Just 5 pints of beer and some chit chat helped us in becoming travel friends. We explored Jaipur and saw the festival of colour and had a great fun. 
Jaipur: 
Don't forget to try the local cuisine and some beautiful cafes. You can refer zomato for that. My favourite was The Tapri Central. 
4-5 places to see and it can be covered in a day.
Hawa Mahal, Jantar Mantar and the city palace are all nearby. 
2nd day :
Amer fort and nahargarh fort. Also one can see the Albert Hall museum. 
Ajmer and Pushkar:
It can be done in a day's road trip. Easily connected by govt. buses and taxis. Its 135 kms awar from Jaipur. Road conditions are superb and the view comes complimentry. Spend the evening in any of the rooftop cafe to see the beautiful sunset in Pushkar. 
We decided to visit Agra and booked a one way taxi from Jaipur for 2200, ( economical , comfortable AC ride) We took a detour to see the step well in Abhaneri (Dausa) a very popular destination among foreigners . Batman was shot there.
Agra: 
Stay in Bonfire hostel which was jampacked with international backpackers. Its located at a walking distance from the Taj Mahal. My first trip to the TaJ and oh boy what a beauty it was. The sunset I saw in Agra was so far one of the best sunset.
It was my 1st backpacking trip and it has given me some serious travel goals and to see as many places in this lifetime. 
1st Backpacking trip successfully completed, many more to come!!
Home away from home. Super hospitality.
Good and clean hostel. Amazing rooftop cafe.