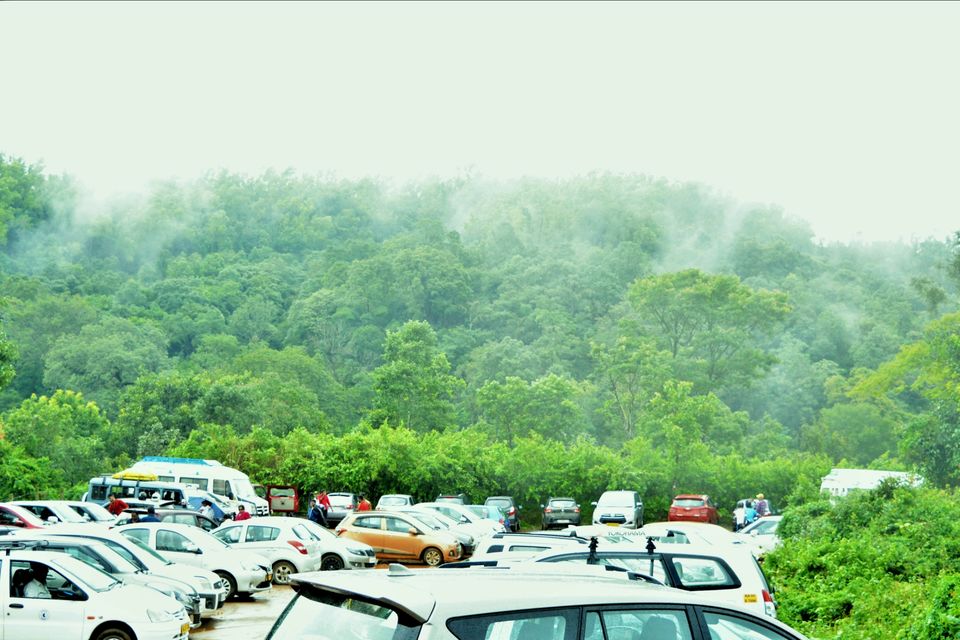 It was the Eid long weekend for which I decided to plan a road trip to a nearby hill station. The weather has been pleasant in Bangalore for the past month or so. It was 3:30 am on Friday morning when we started from Bangalore for Coorg. It's around 270 kms.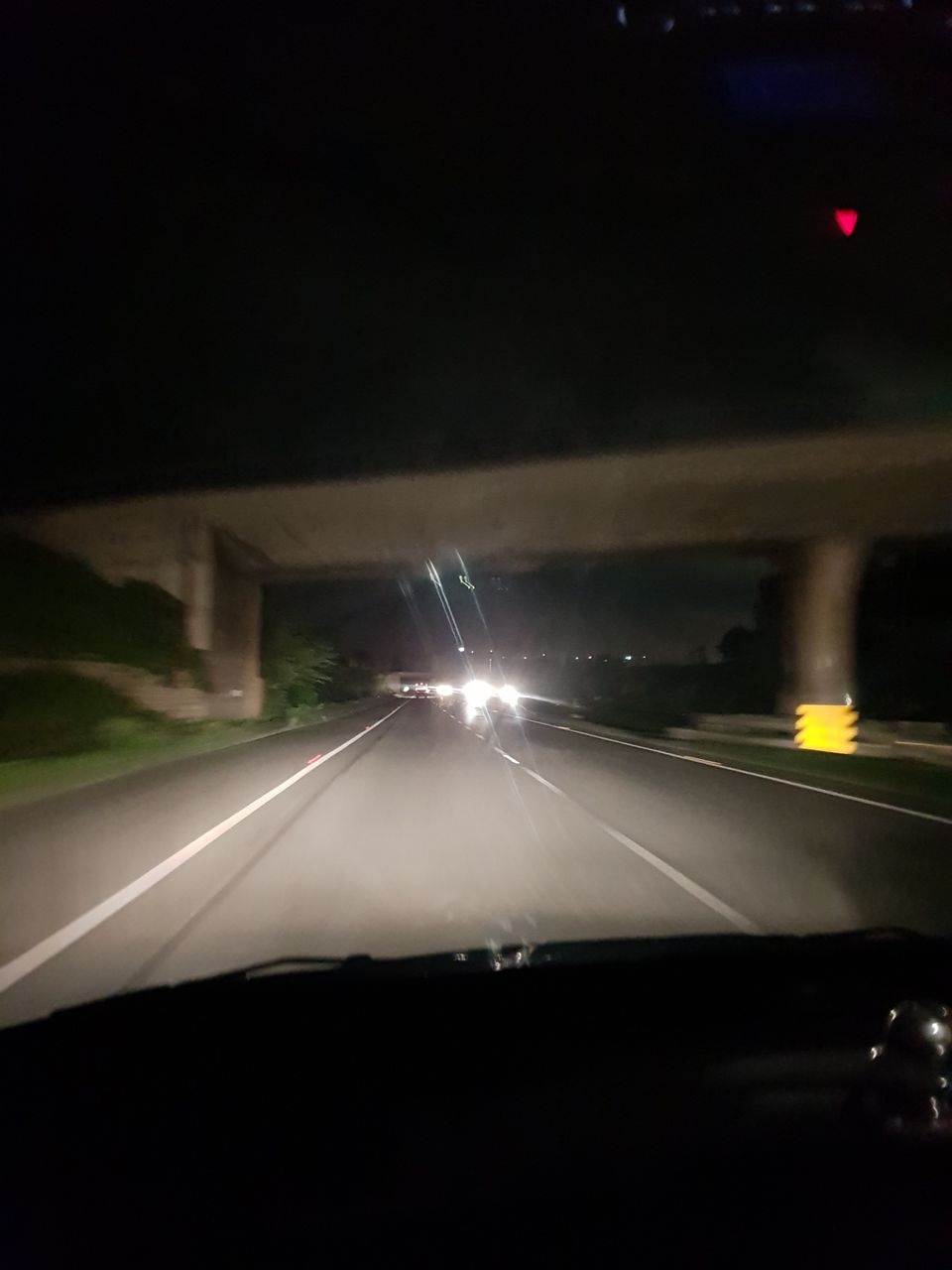 NICE road is a paradise to drive on for Roadtrippers. We tried to take shortcuts from the main roads twice (as suggested by Google Maps) but ended up taking u turns and finding our way back to the main road. I would suggest to stick to the main road and download the map offline as there were many instances where there was no cellphone reception.
We took a pit stop around 6 am for a tea break. It being Eid there was this song playing in the shop that said (wo tanha kaun hai, Allah hu Allah) which kind of stuck into my mind for the rest of the drive.
We reached around 10:30 to the hotel that we had booked.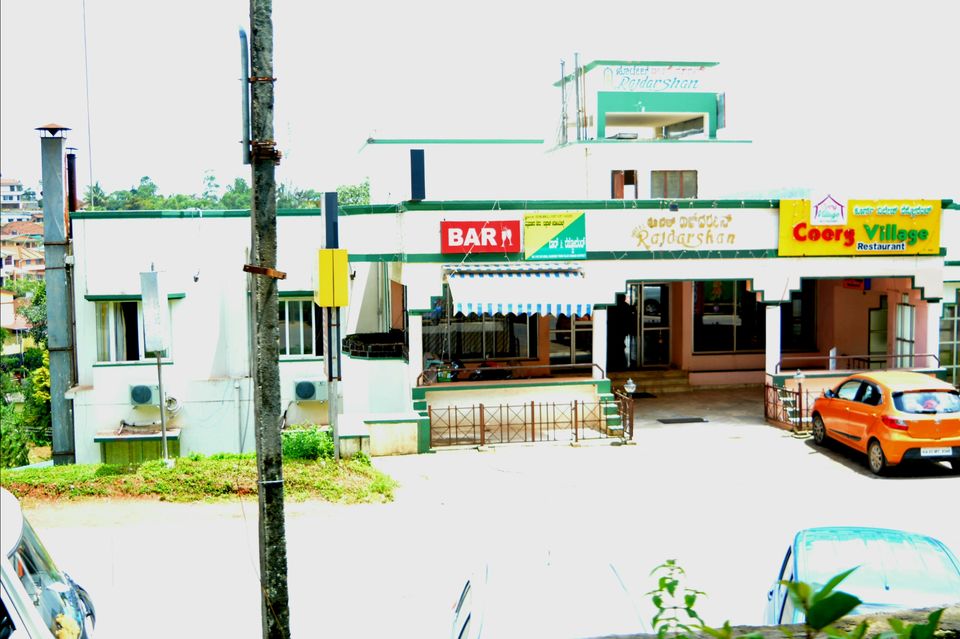 It was a 3 storey hotel that went 2 stories underground from the entrance and had an entry from the lowest floor as well due to the uneven land (I hope I was able to explain this).
After having food we went to the rooms and slept our drive off. Woke up at 5:30 and it was drizzling and misty. It being the football world cup we decided to stay in have a few drinks and watch the games.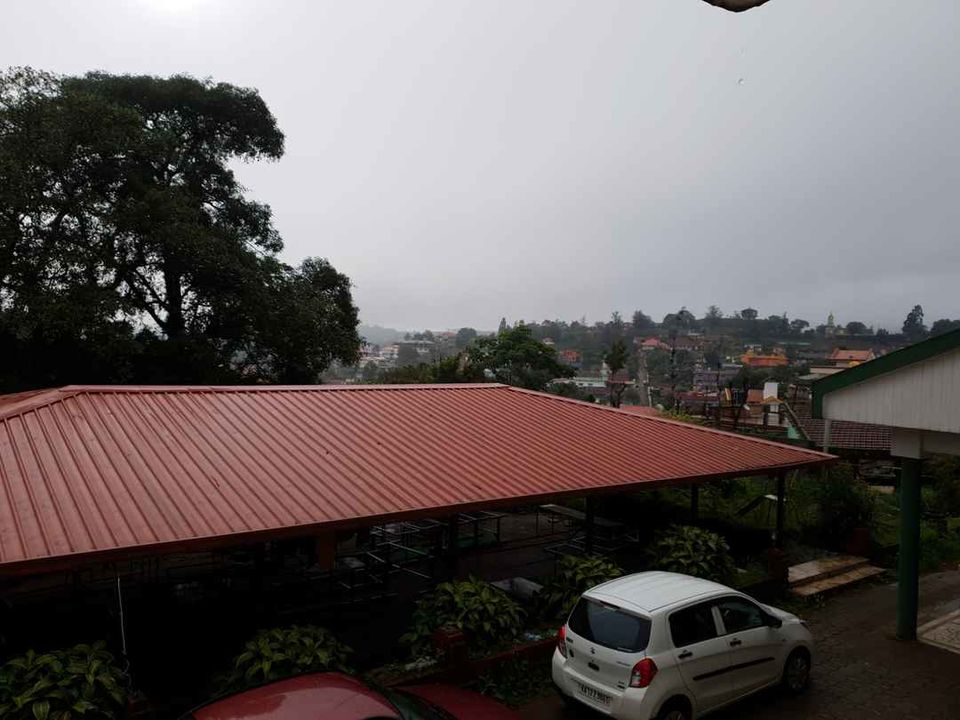 We woke up at 8 and decided to explore the surroundings on foot.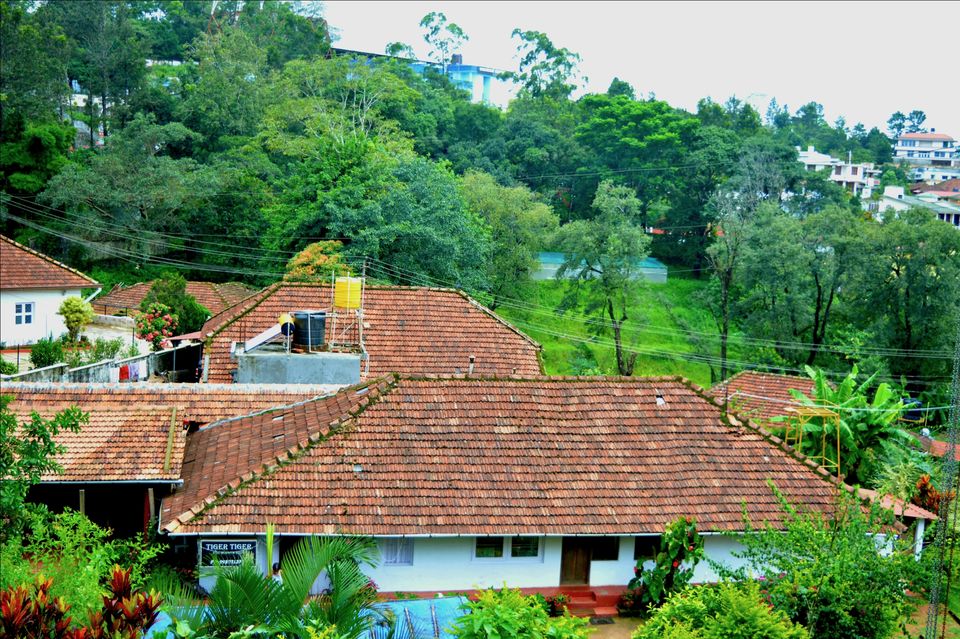 The weather was pleasant and we headed back to the hotel and had breakfast and checked out at 11:30. We decided to cover places while driving back to Bangalore. The first place was Madikere fort. The fort is now converted to DC office and archeological museum. One interested in monuments and good photography should visit this place.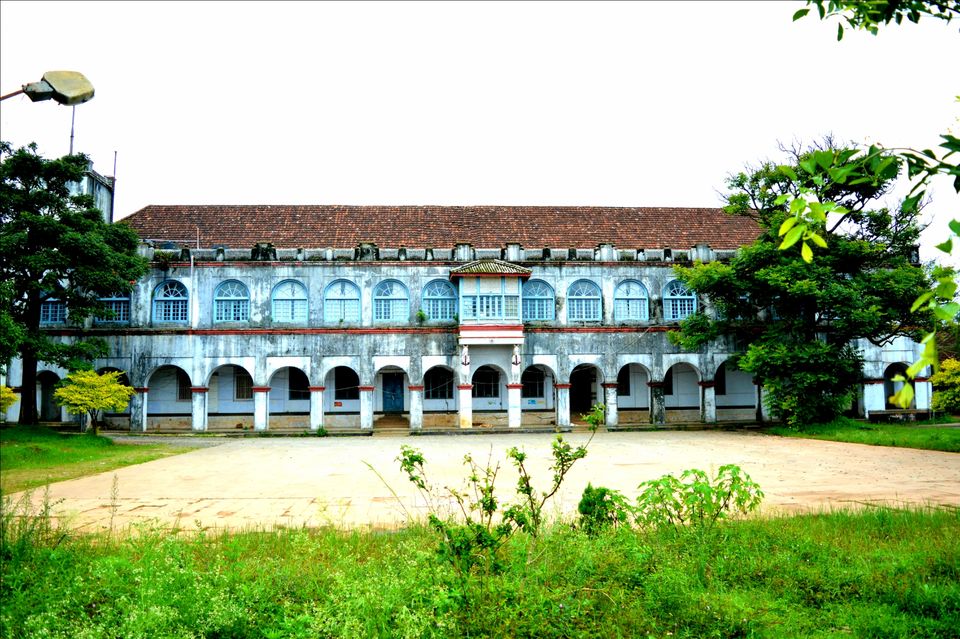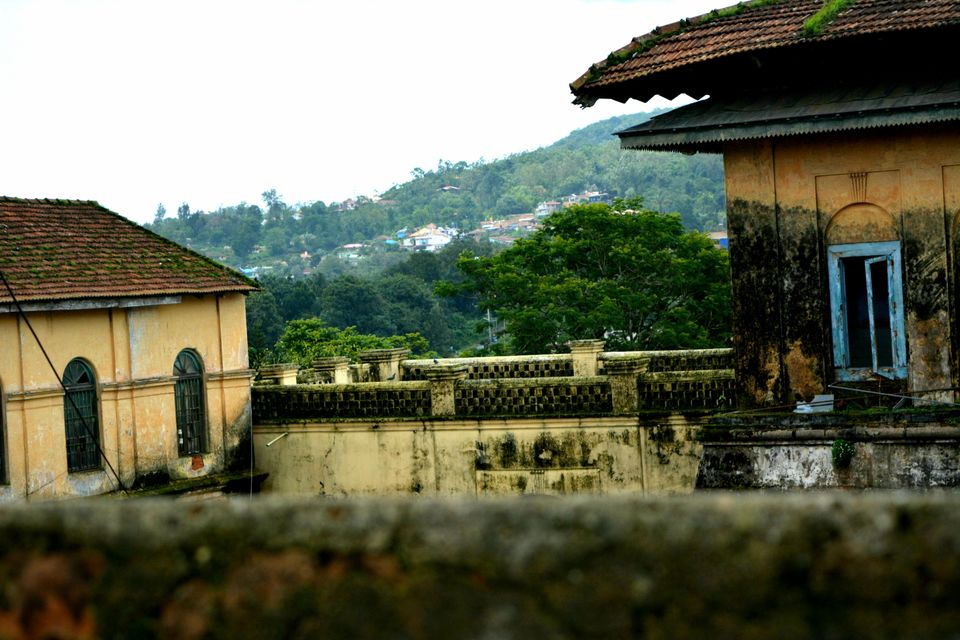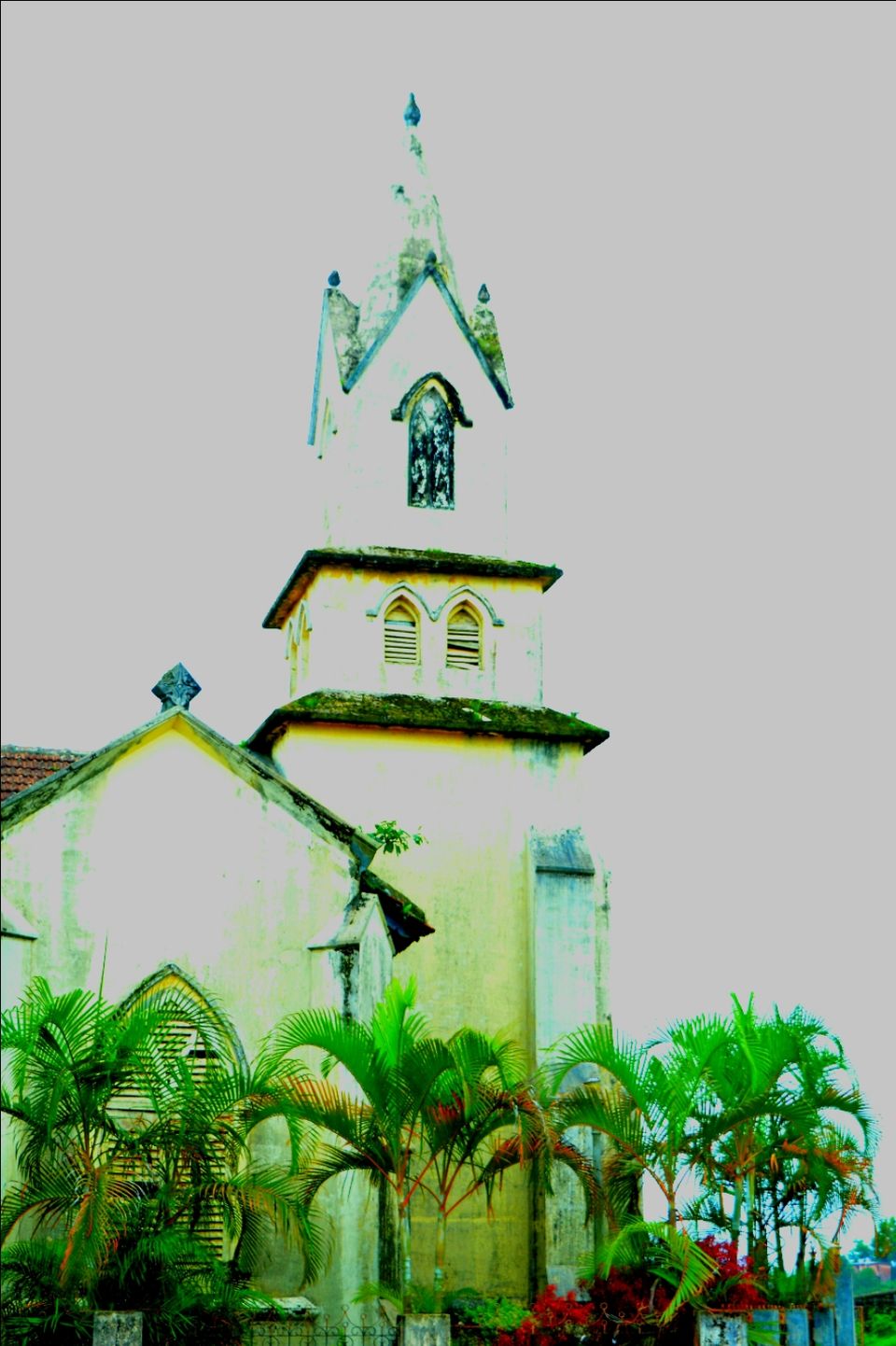 yes we sat in the toy train too. Not something that u necessarily should do, but try it u have time.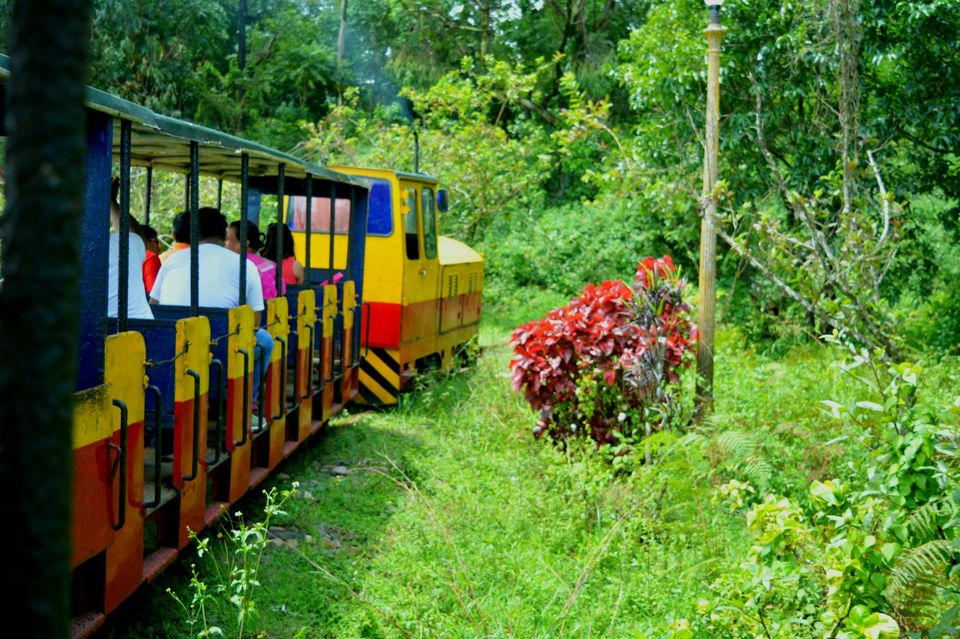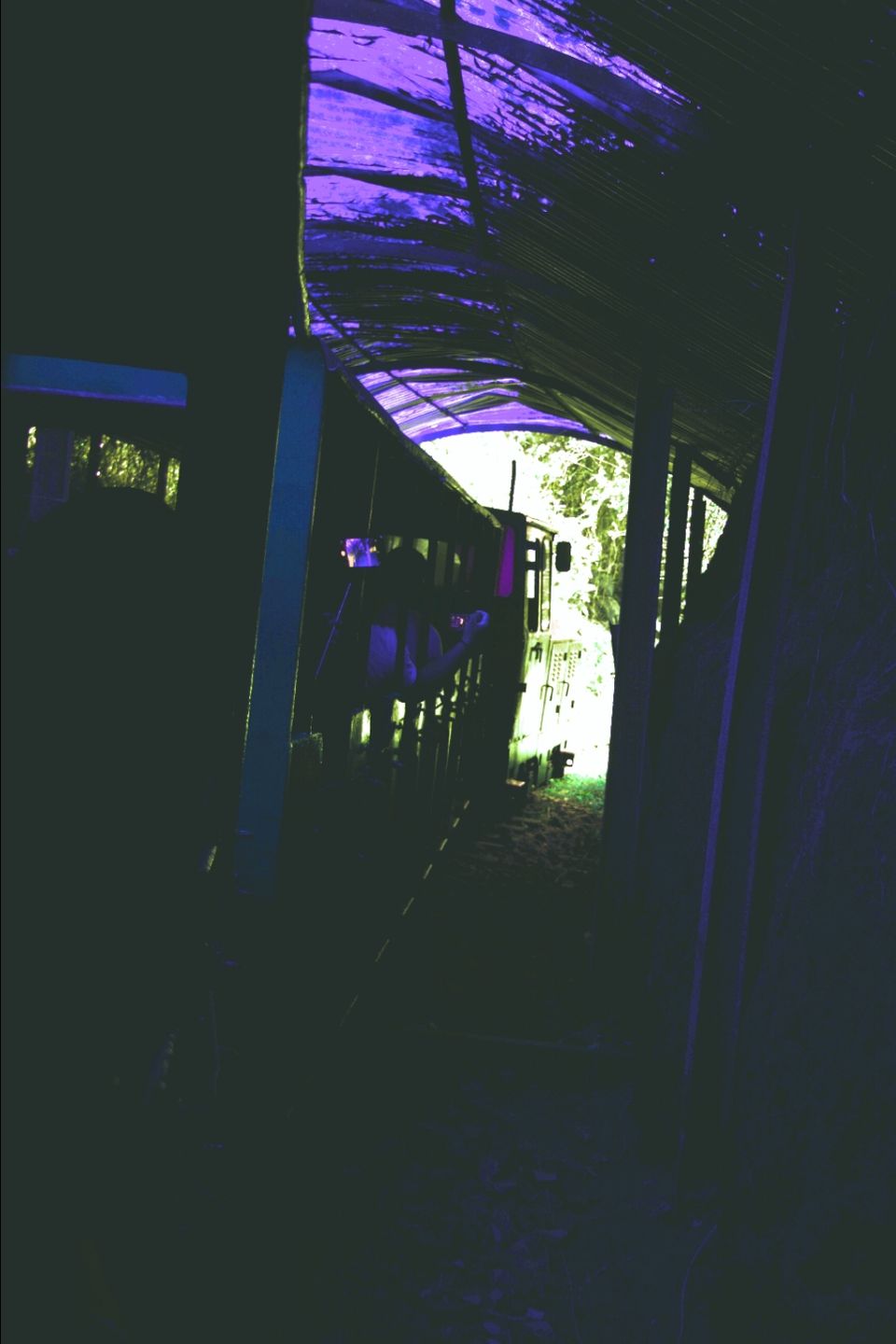 Next stop was Abbey falls which is 9 kms from the Madikere fort. There was a jam while reaching there on the hilly area. Parking is good and big and u have to walk ur way to the falls from there. Around 350 mtrs downstairs. The fall is scenic.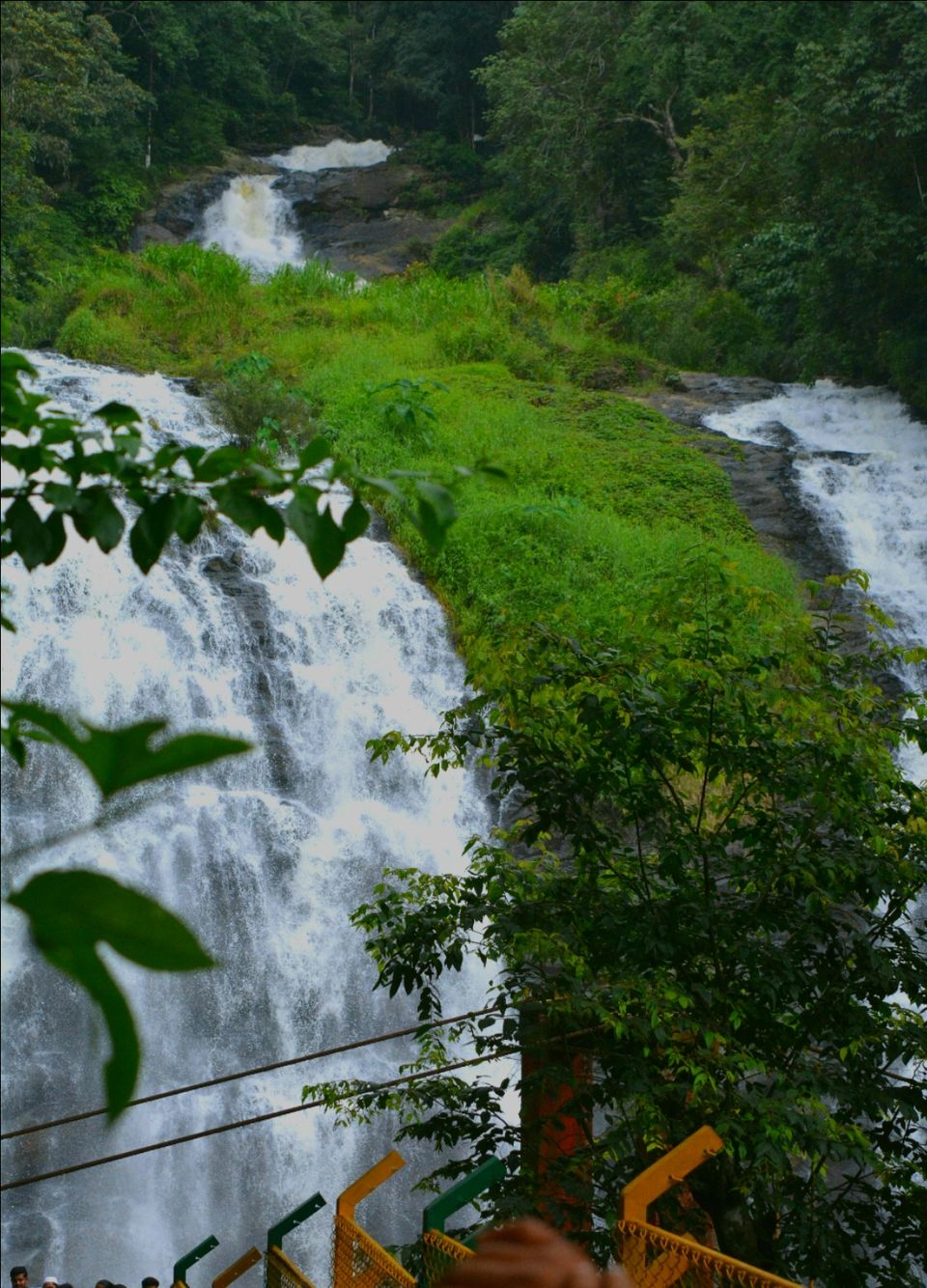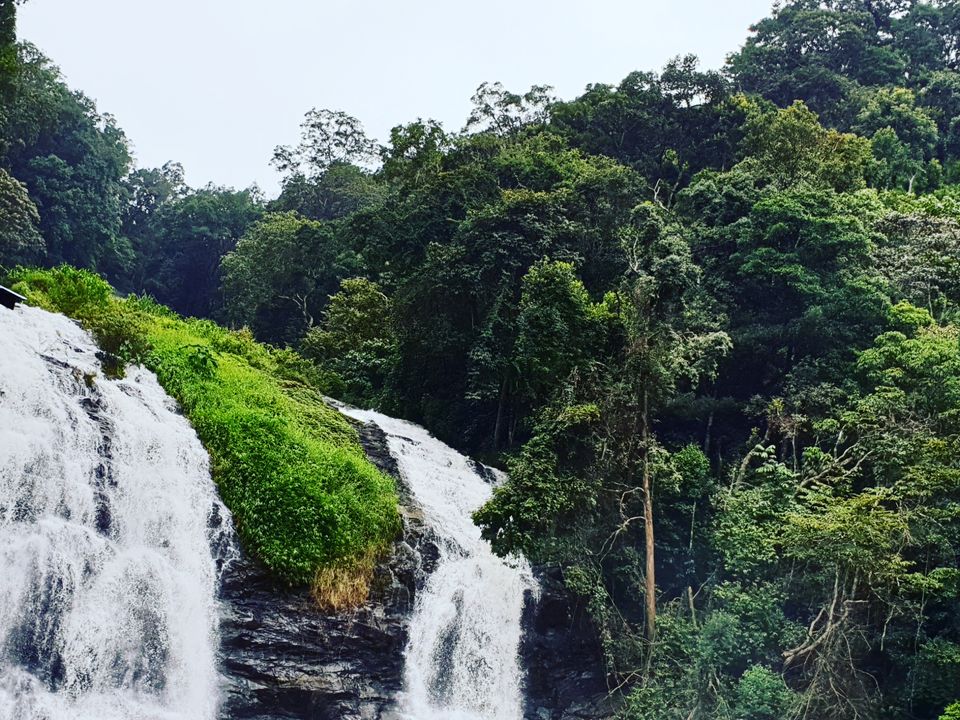 Before leaving we had maggi and bread omelet.
We left for Bangalore at around 3 and bought chocolates and grape wine from a shop on the way. With a stop at around 6 pm for coffee and snacks. We reached Bangalore (HSR layout) by 9:30 as we followed the main road without taking any short cuts or diversions.