So the day 1 starts when we reached Pondicherry. It's a small and beautiful town with french and Portuguese architecture all around. We covered paradise beach on day 1 as it was quite far from our accomodation which was in Anna Salai. It was atleast half an hour away from our place. The autos are quite cheap in Pondicherry and it is difficult to find a cab there (Ola or Uber).
Paradise beach is huge. One has to buy a ticket for a ferry ride to go to Paradise beach. The backwater is beautiful. Although you do not have much options to eat at the beach but there are definitely a lot of huts for people to rest and get a shade from the scorching heat. There are water sports, boat house and rain dance arrangements also.
We spent the entire day by the beach and it was blissful. Here's a small video where I tried to capture the view of the beach.
https://www.instagram.com/p/BpKWCyxHhLY/?igshid=14hjv170wb707
In the evening we went to the famous church in Pondicherry Basilica of the sacred heart of Jesus. The experience there was amazing. It is a beautiful church filled with lovely people. It felt like we were in heaven and can sit there for the entire night.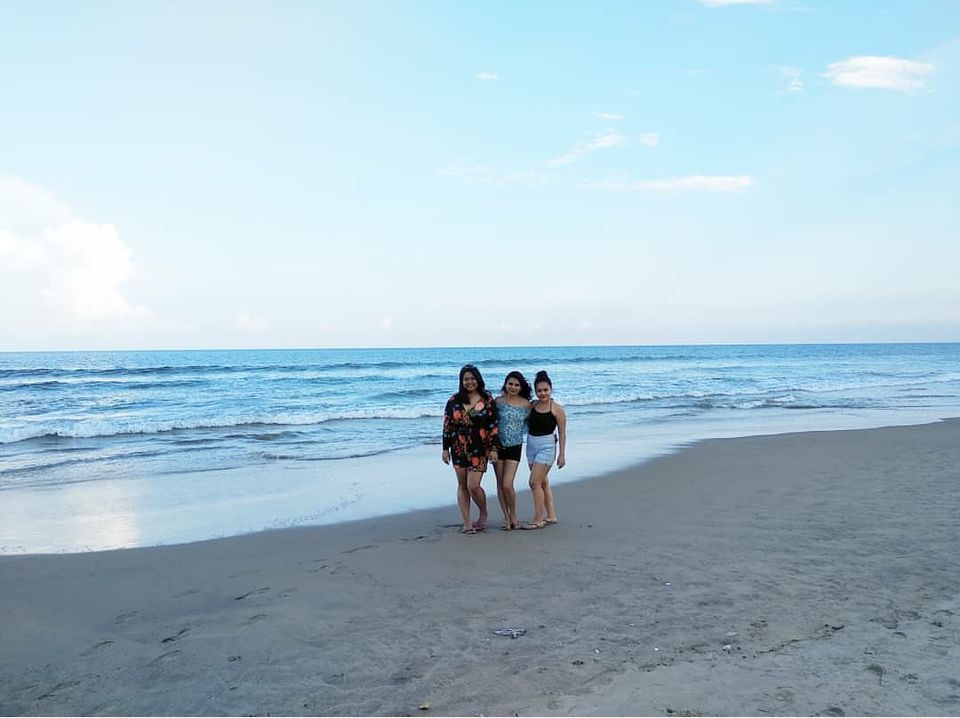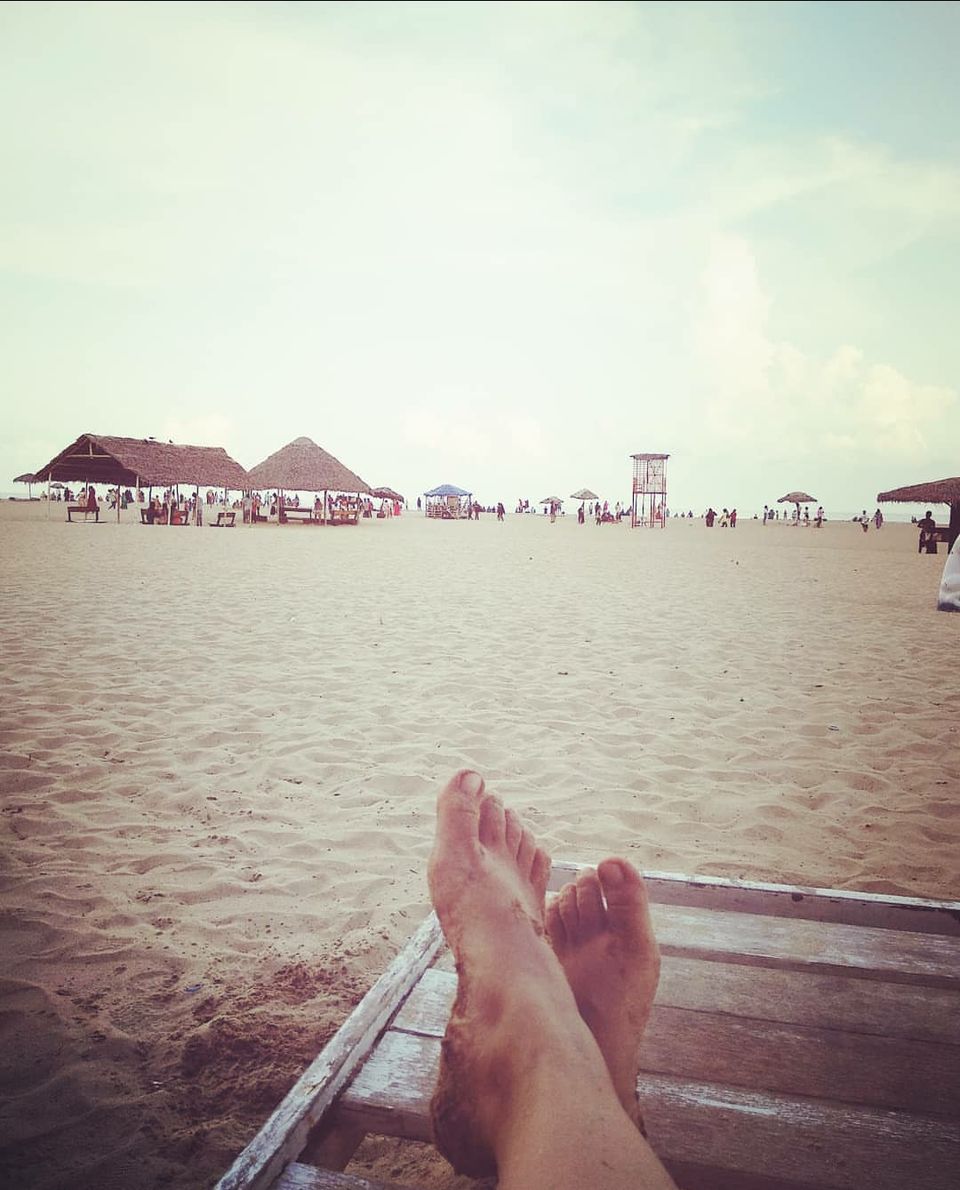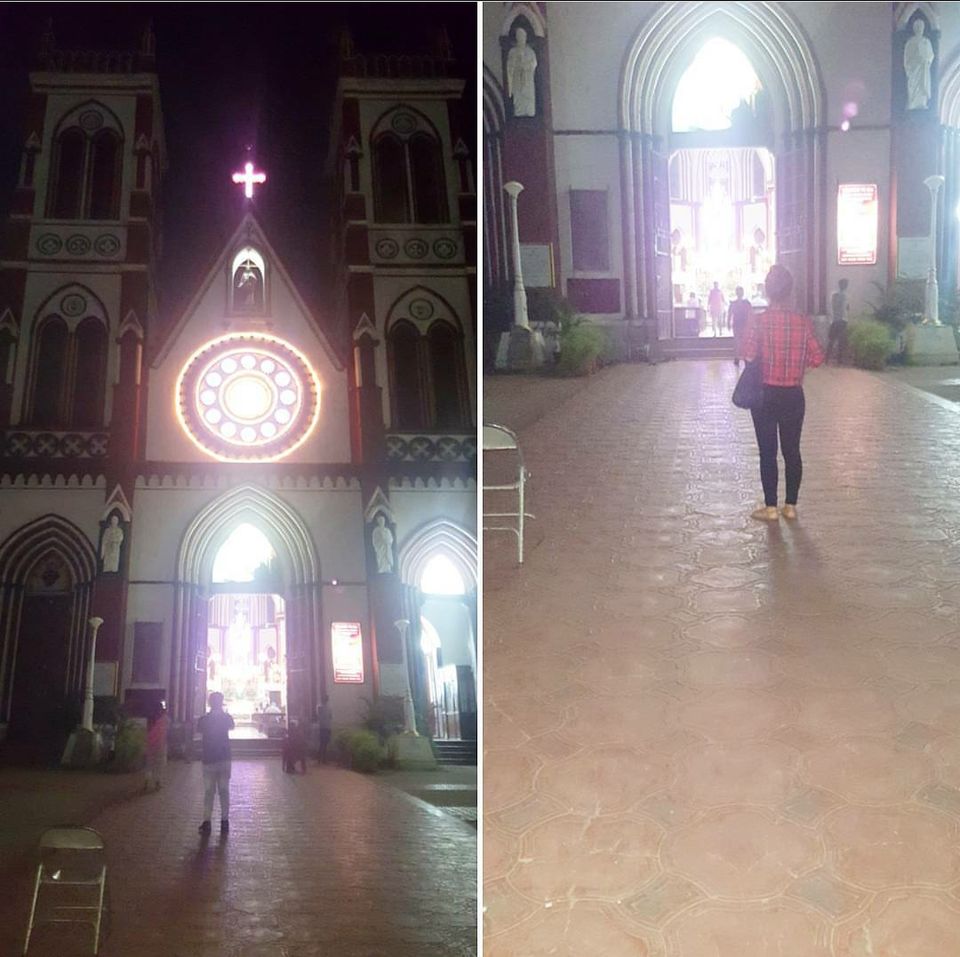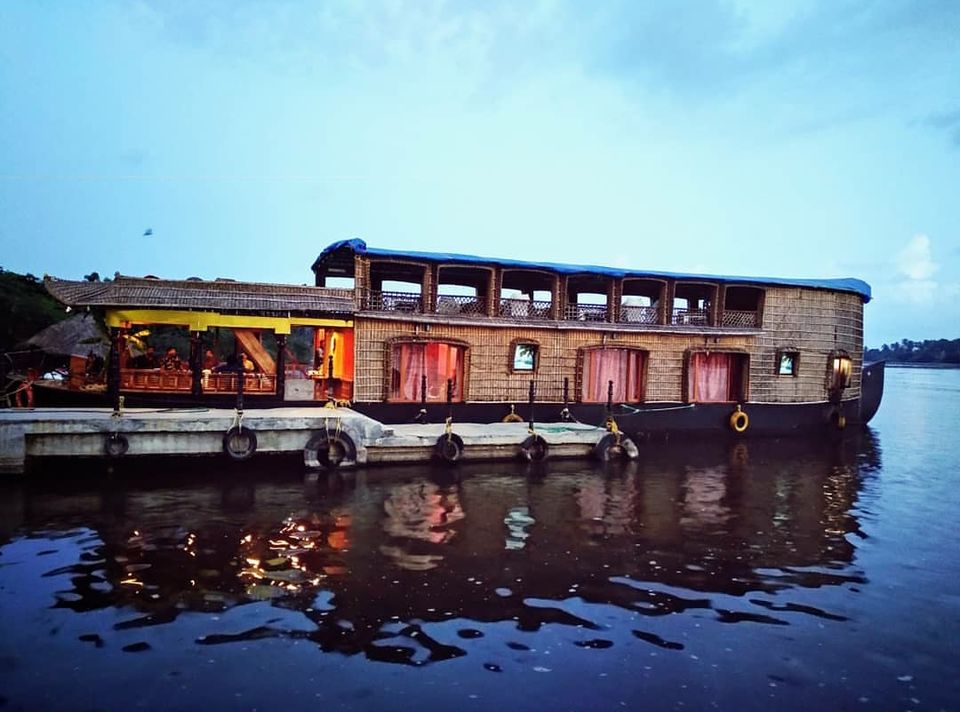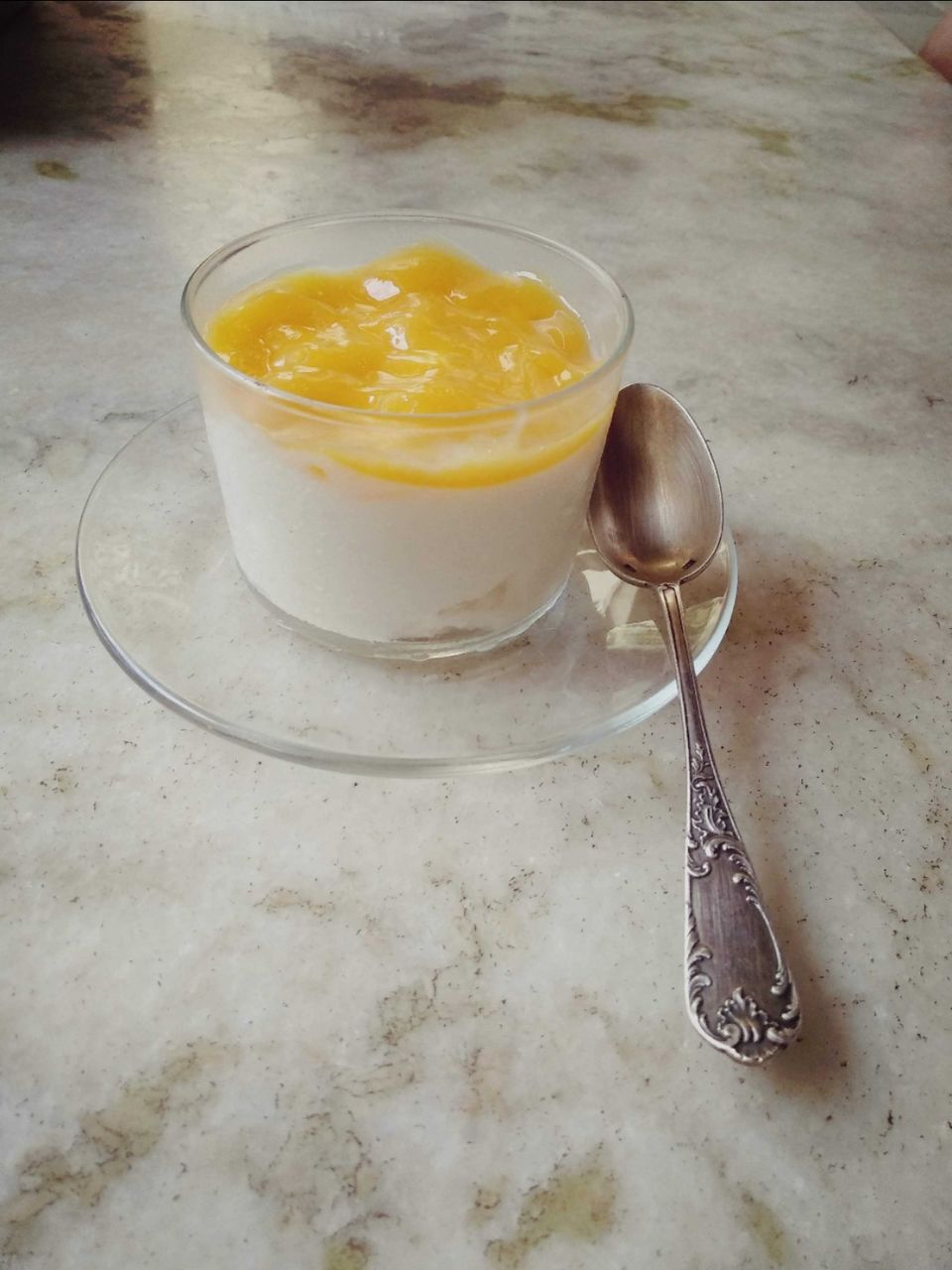 Day 2 we covered serenity beach, French colony and rock beach. Serenity beach was a little disappointing as we could not find a single place on the beach to cover our head and eventually we had to come out of the beach. We then finally found a restaurant which was really cute and serves really good food. After that we headed towards Rock beach which has a long walkway where people come and relax amidst the sound of the waves. You can actually feel the water sprinkles if you sit on the walkway.
Then we had a walk around the French colony. I was very surprised with the cleanliness that was maintained in Pondicherry. There are 2 places for an awesome dinner Madame Shante and La villa. There are many beautiful guest houses in Pondicherry where you get amazing food. Sharing some pictures with everyone