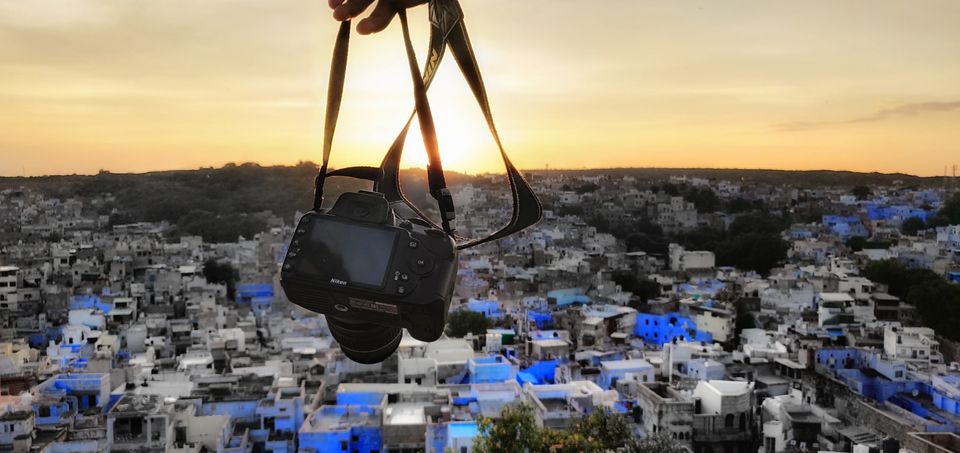 After a 6 hour journey by train from Jaipur,we reached jodhpur in the Morning.After a comfortable journey we went to our Hostel Moustache.
(Moustache Jodhpur is one of the finest hostel I have been to for that Price.)
After few hours of rest we went to Mehrangarh Fort,Ghanta Ghar,Stepwell,Ganesh Temple.All these took us around 6 hours ,after which we had an amazing time talking with the travellers and sharing experiences.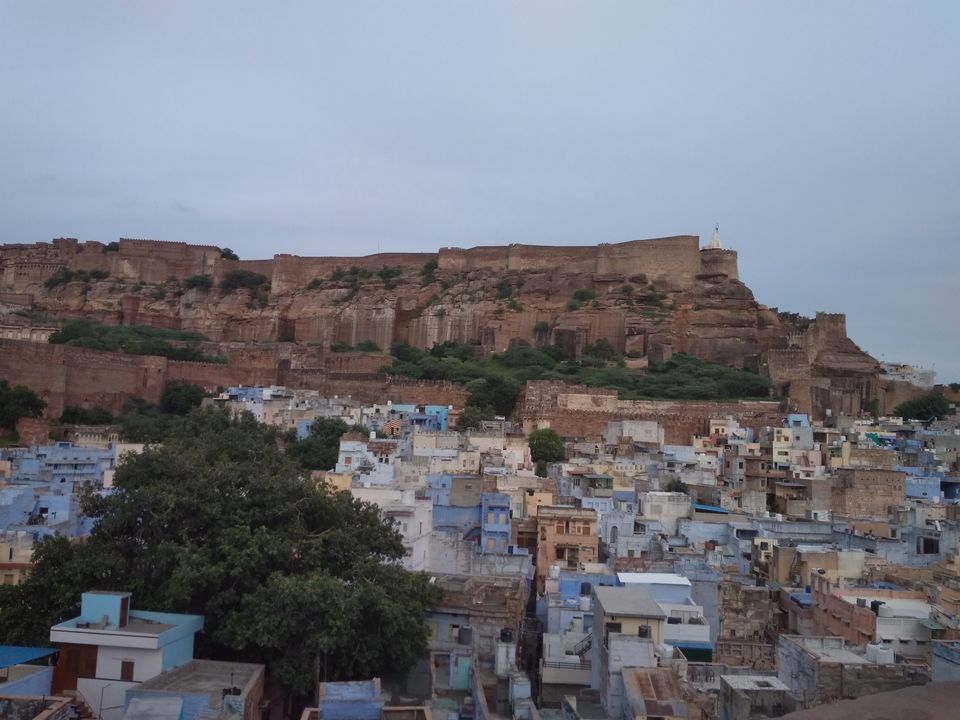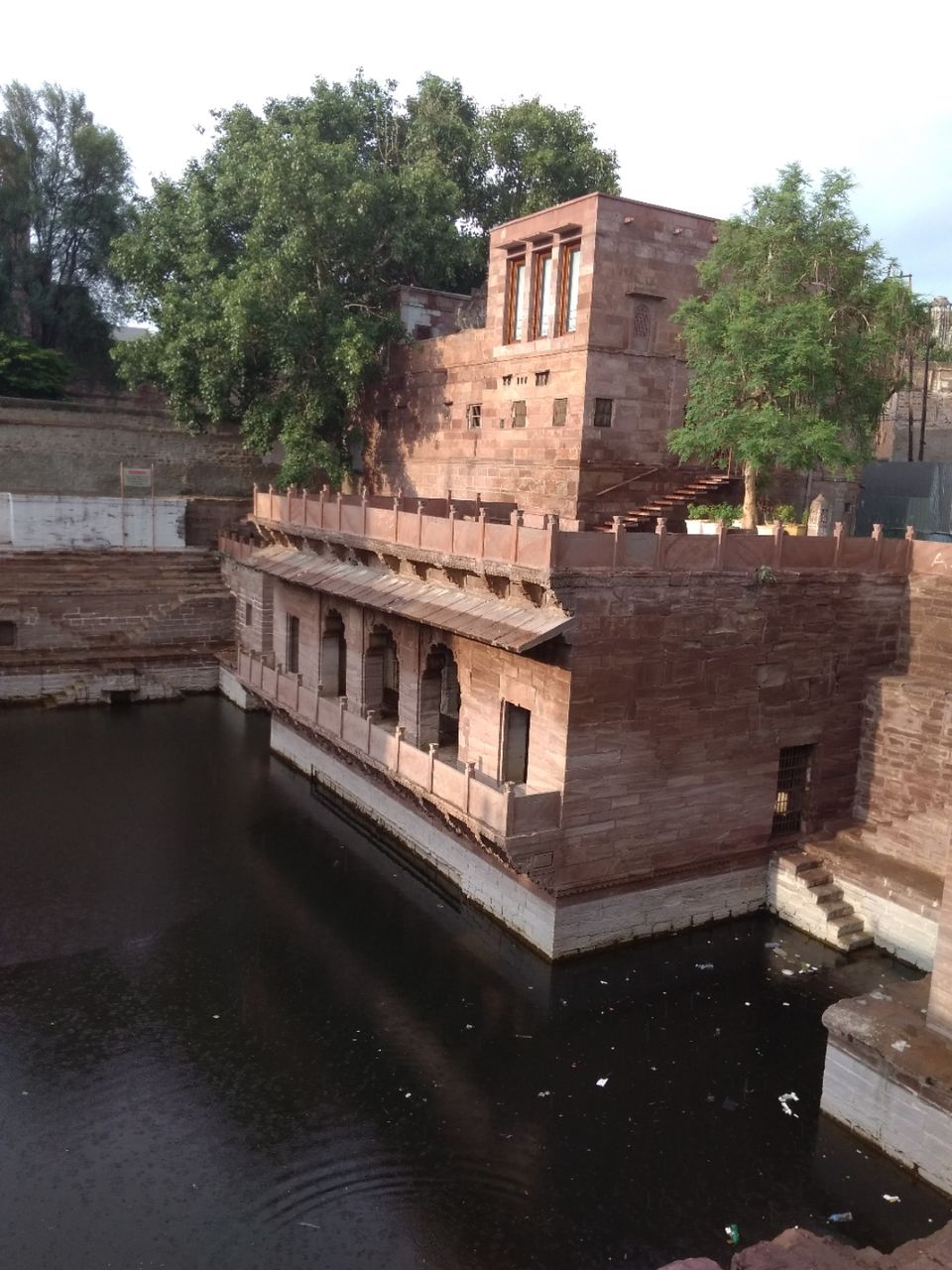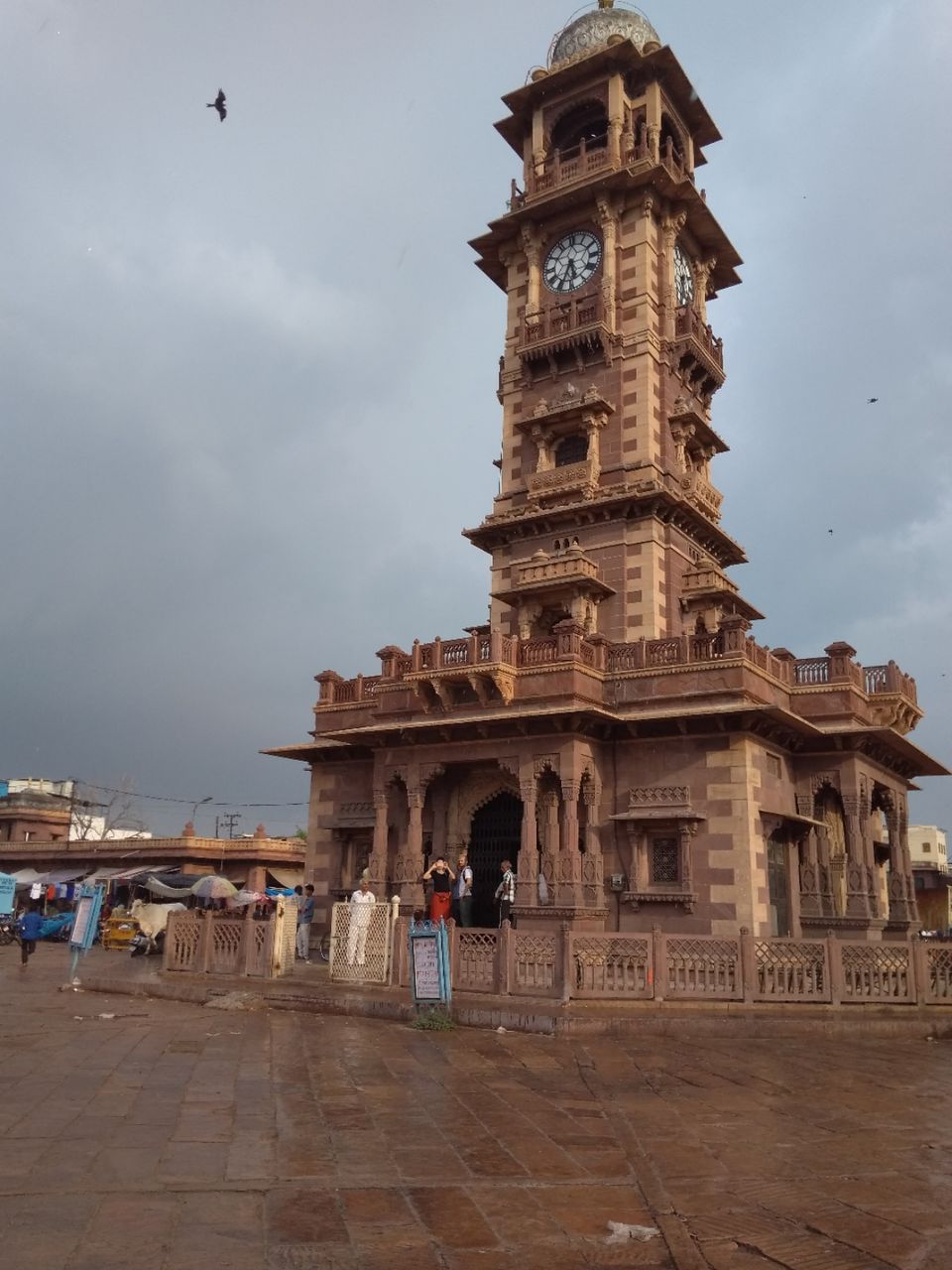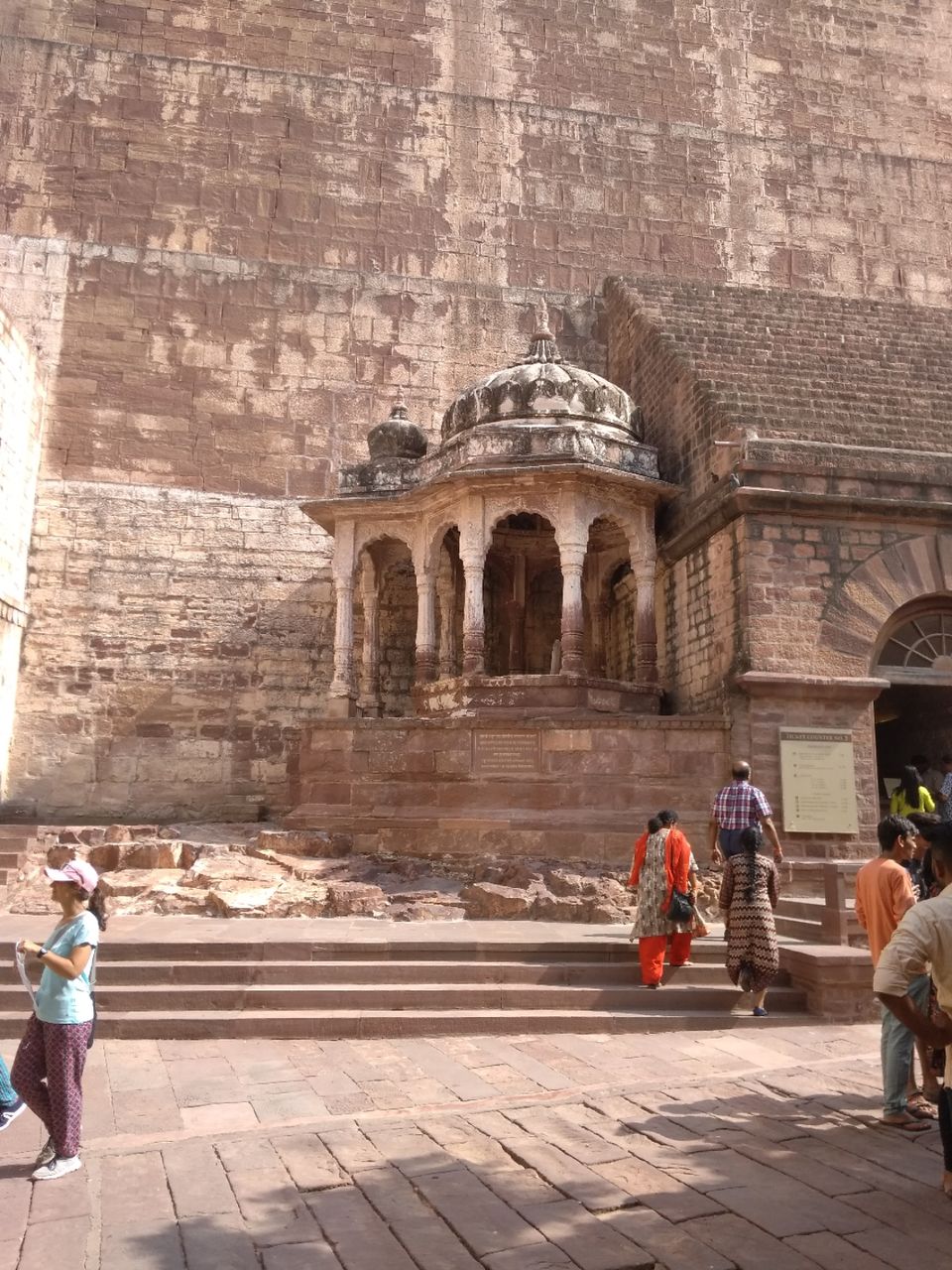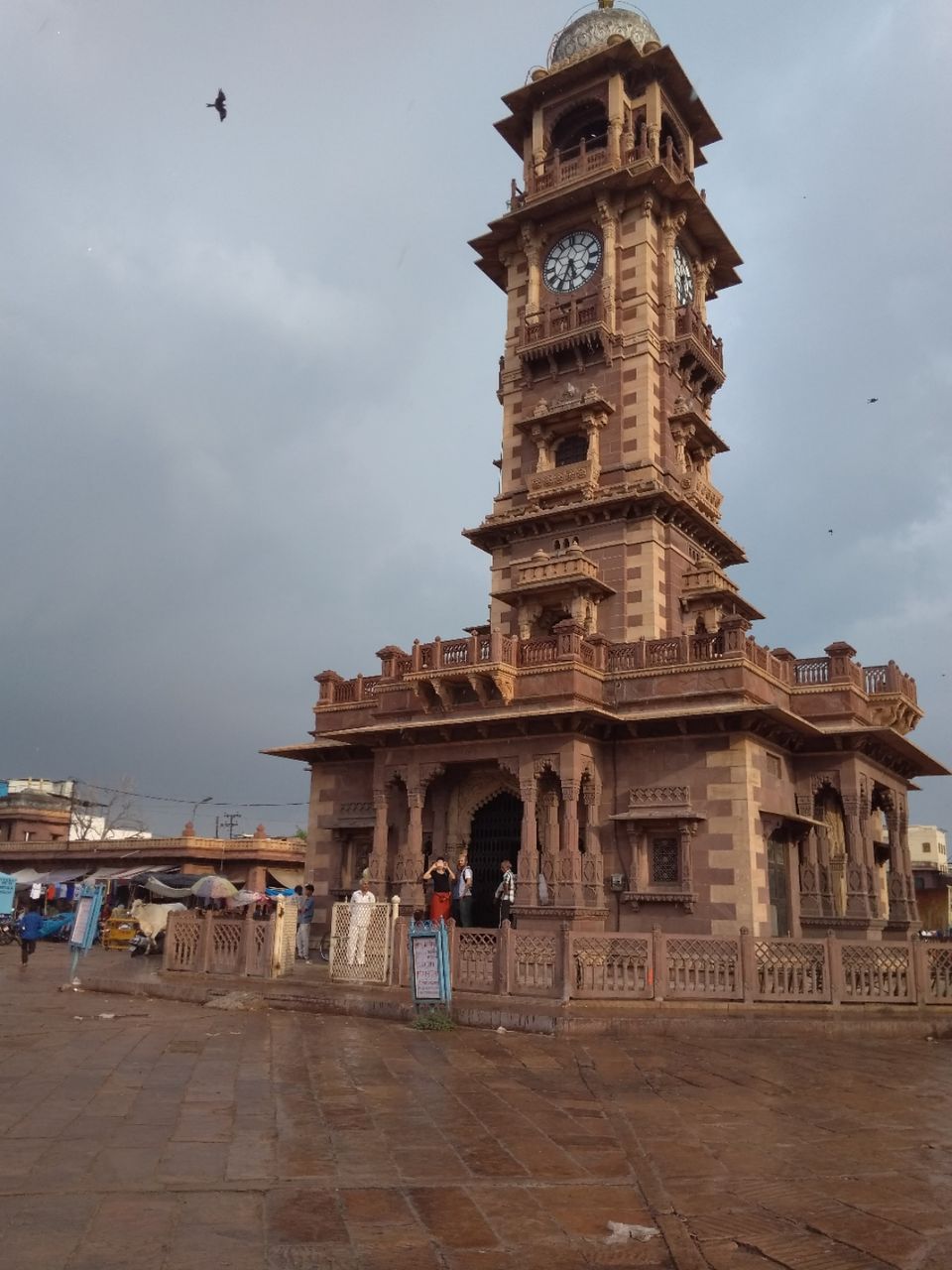 We woke up late, Went for an old city tour and then grabed our bus for Jaipur in the evening