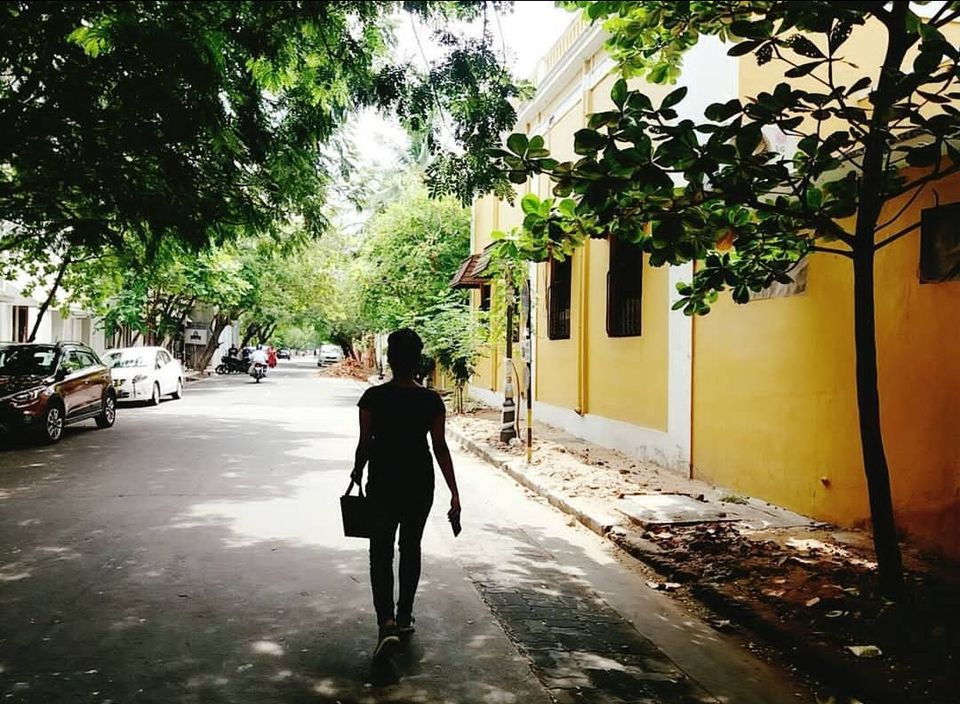 It was a sudden plan. It was September 2017, and I was then posted in Trivandrum, Kerala for office purpose. I am from Kolkata and that month I got a transfer to return to my hometown. 1week before my return, my friend came up with the idea of hitting the French Town for 2 days. Amazing, amazing experience I must say. Sooner that we decided, packing was done as homecoming was knocking, and we took a volvo bus from Trivandrum to Pondicherry but it was 2 buses, with a layover, as direct Pondicherry buses were not available from Kerala. It was a comfortable overnight journey. We booked through redBus app, and they providedfood and water in the bus itself. We boarded the bus at 6pm and reached somewhere between Chennai and Pondicherry at 5am in the morning. Another bus was waiting at that spot and it took 3 hours to reach Pondicherry.
In this blog I will draw you an in depth picture of what Pondicherry is like.
Before starting here are some of the must visit spots in the union territory.
-White Town
-Aurobindo Ashram
-Promenade Beach or the Rock beach
-Paradise Beach
-Gandhi statue
-Rajnivas or the Government House
-Bharathi Park
-Basilica of Sacred Church of Jesus
-Our lady of angels church
-French war memorial
-Beach Road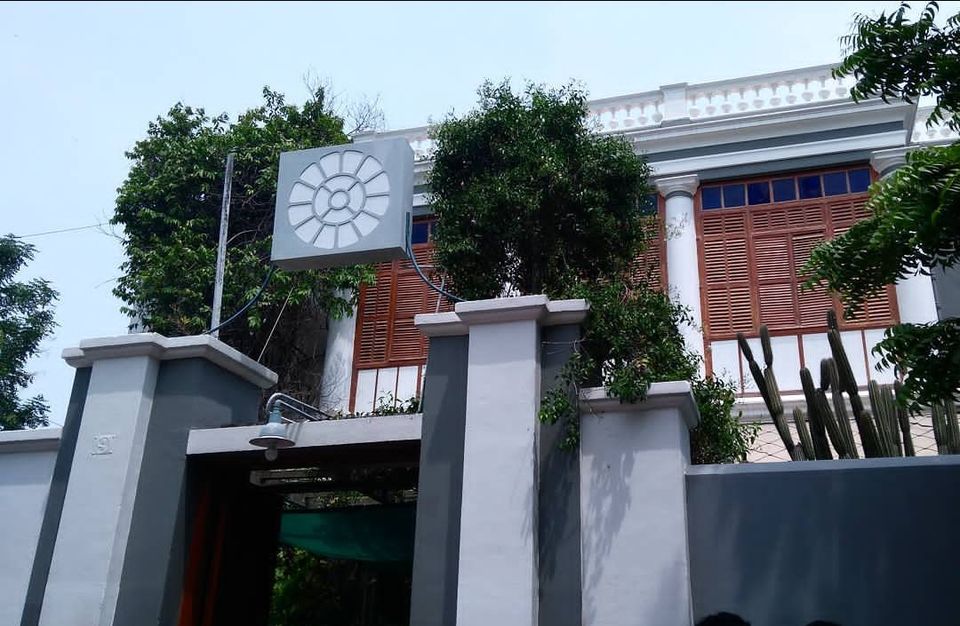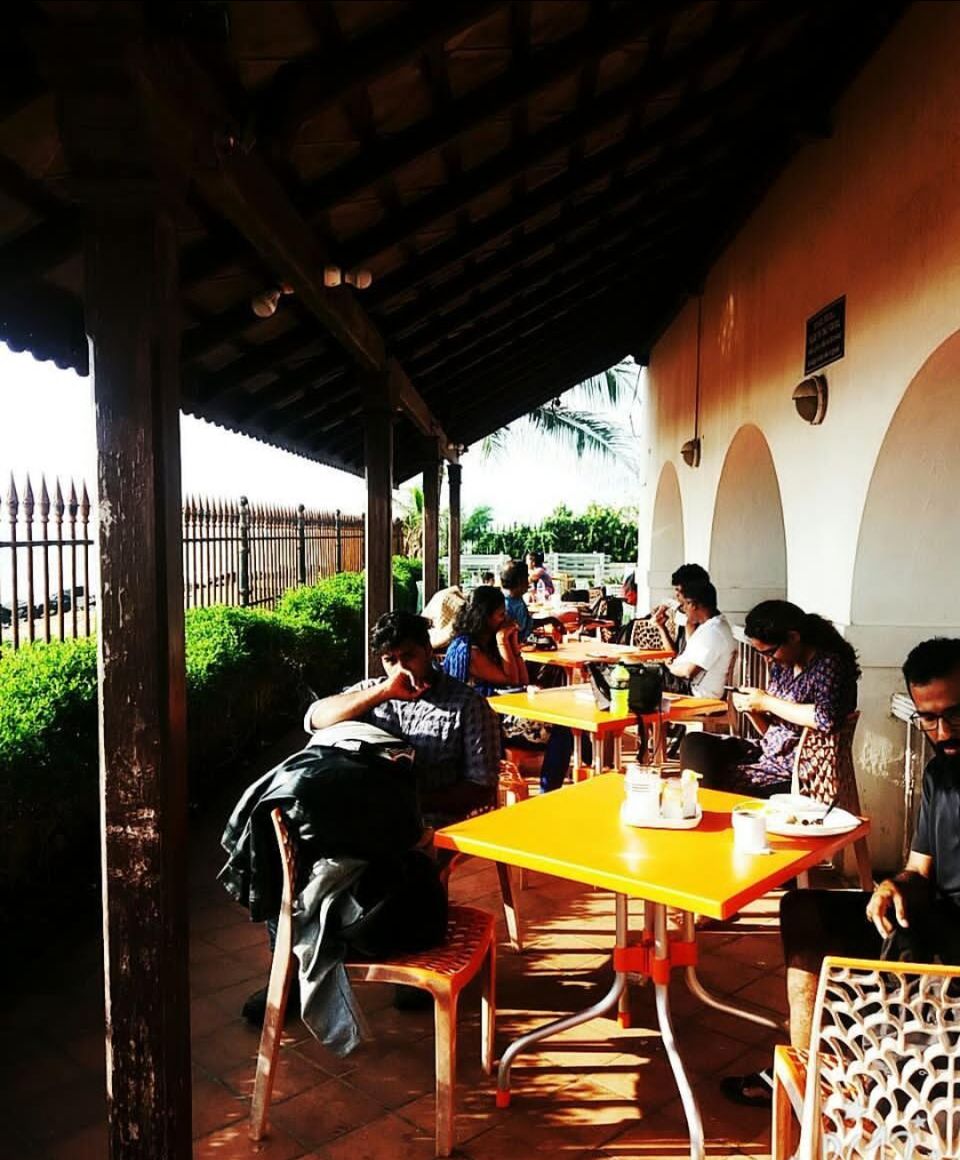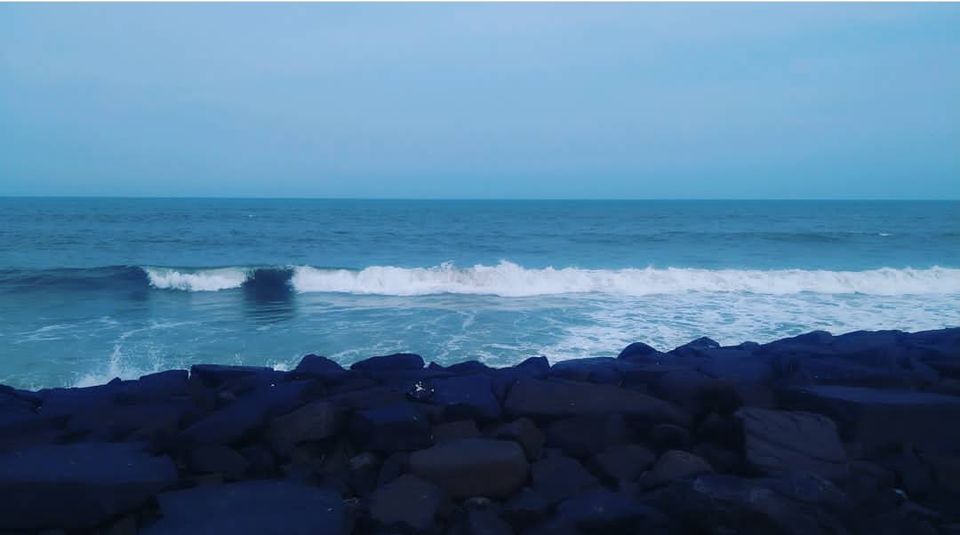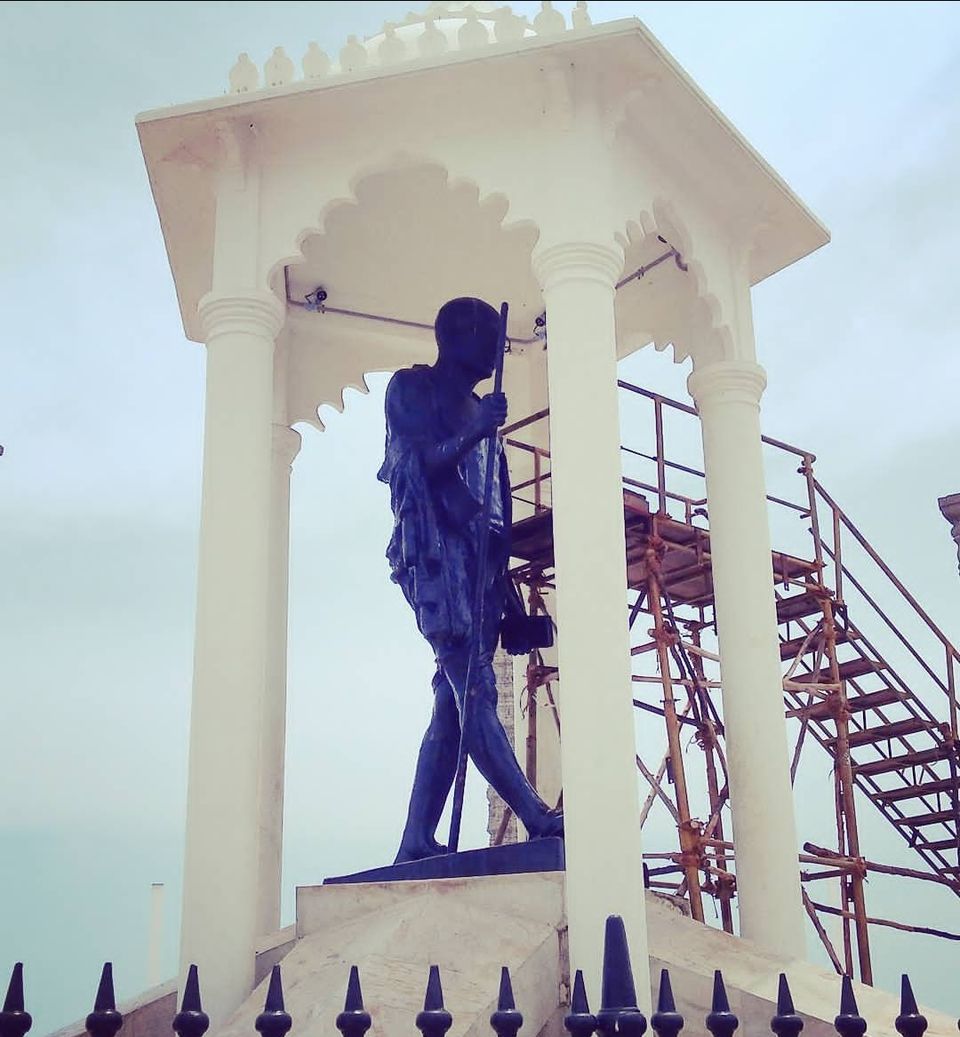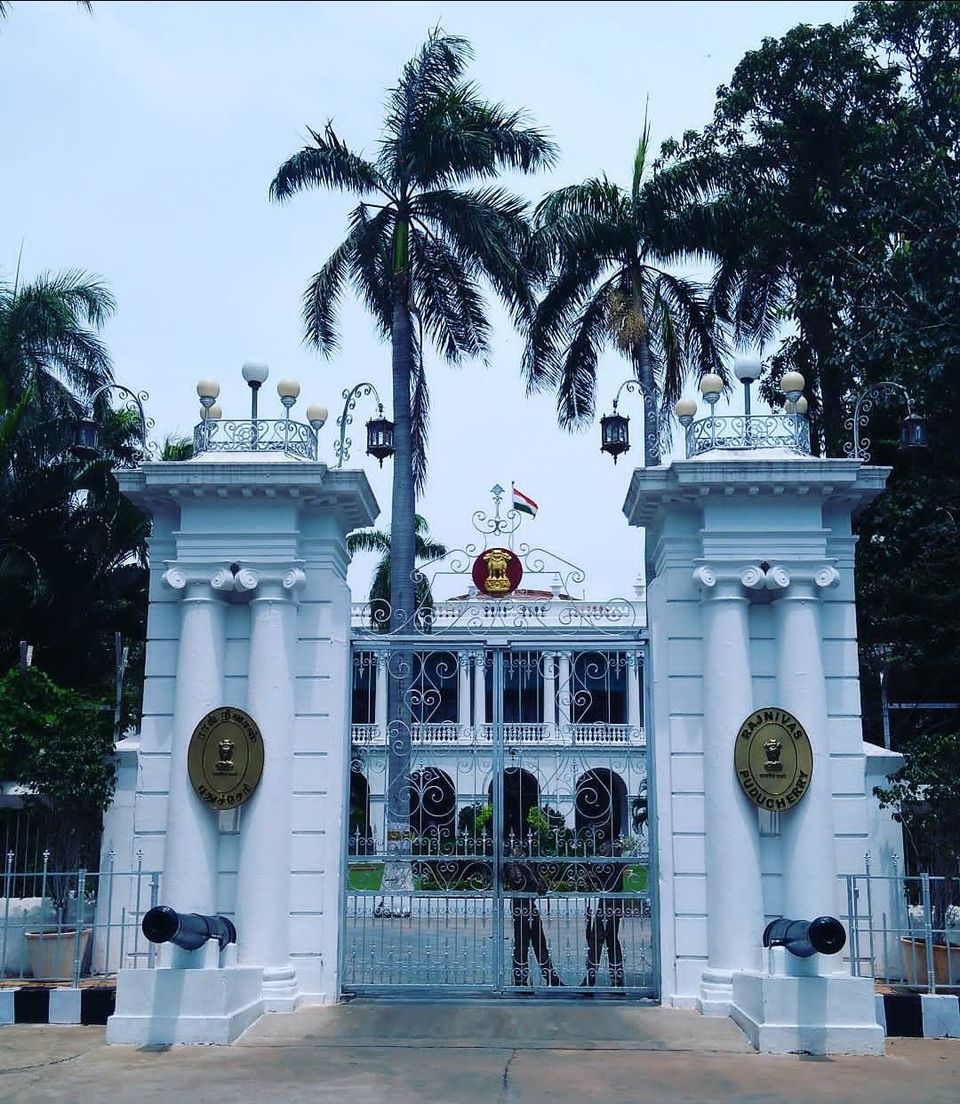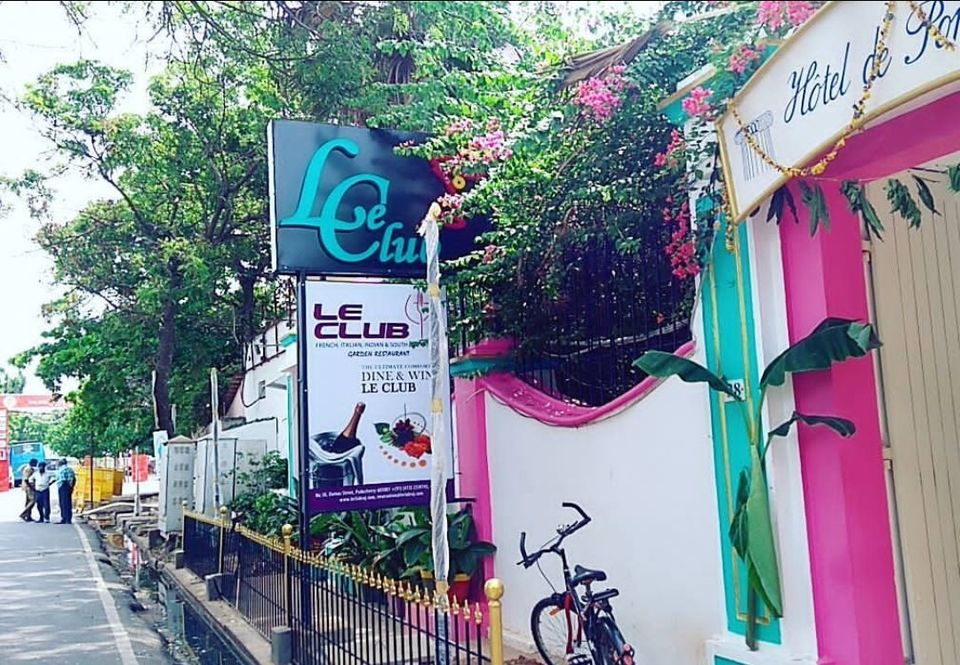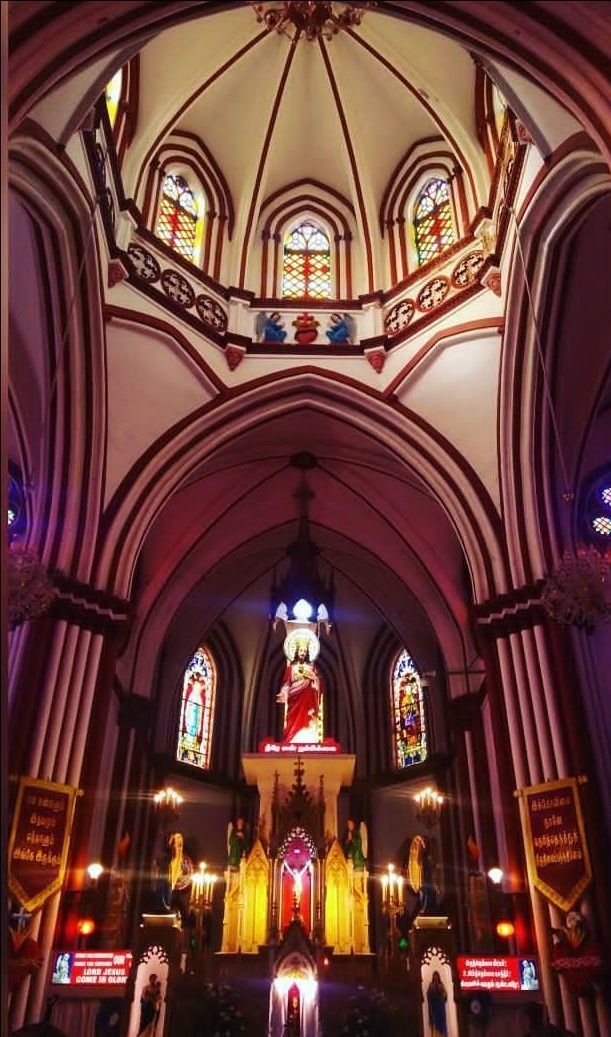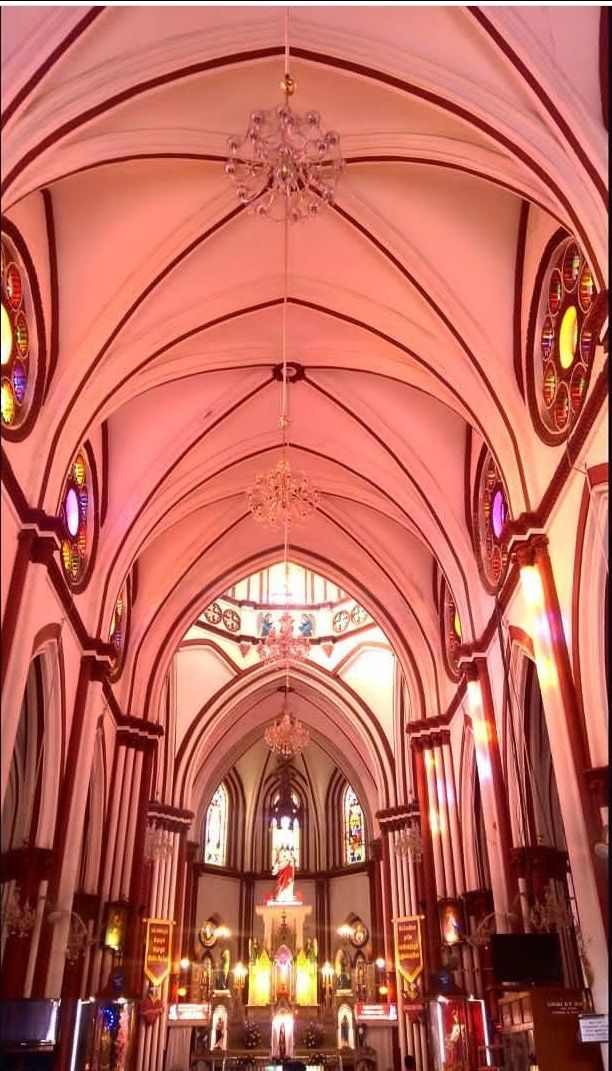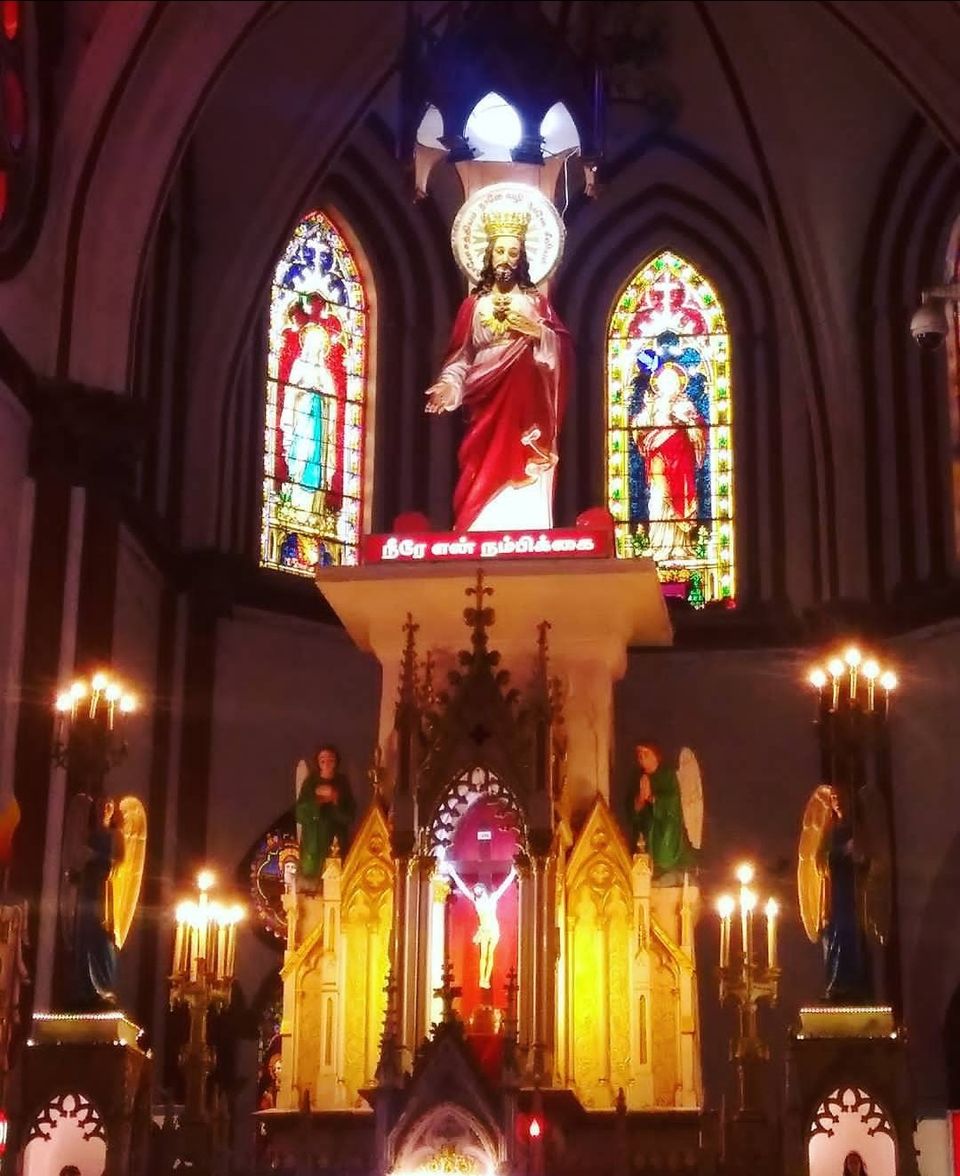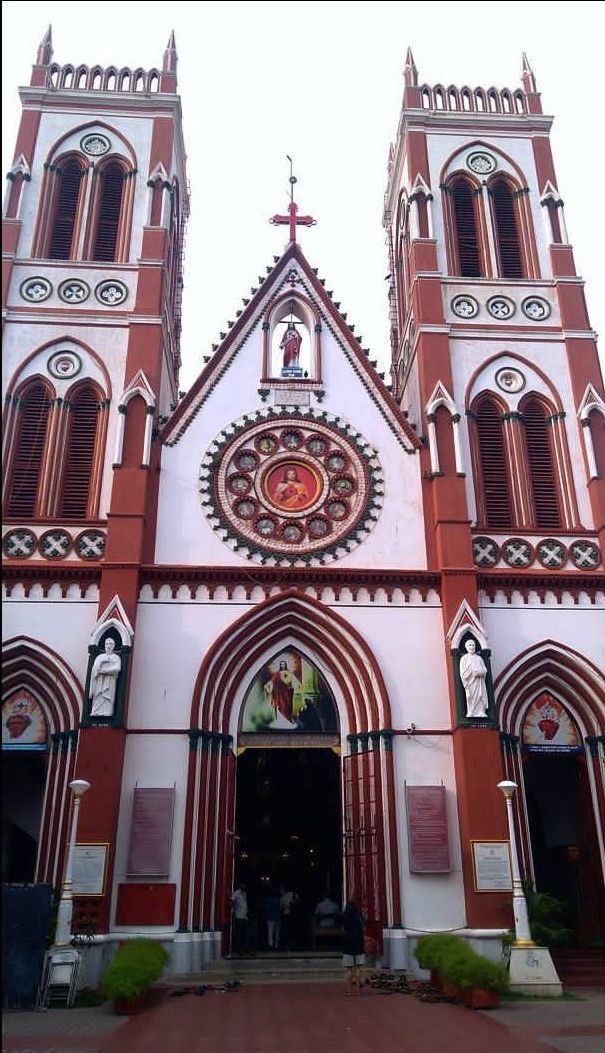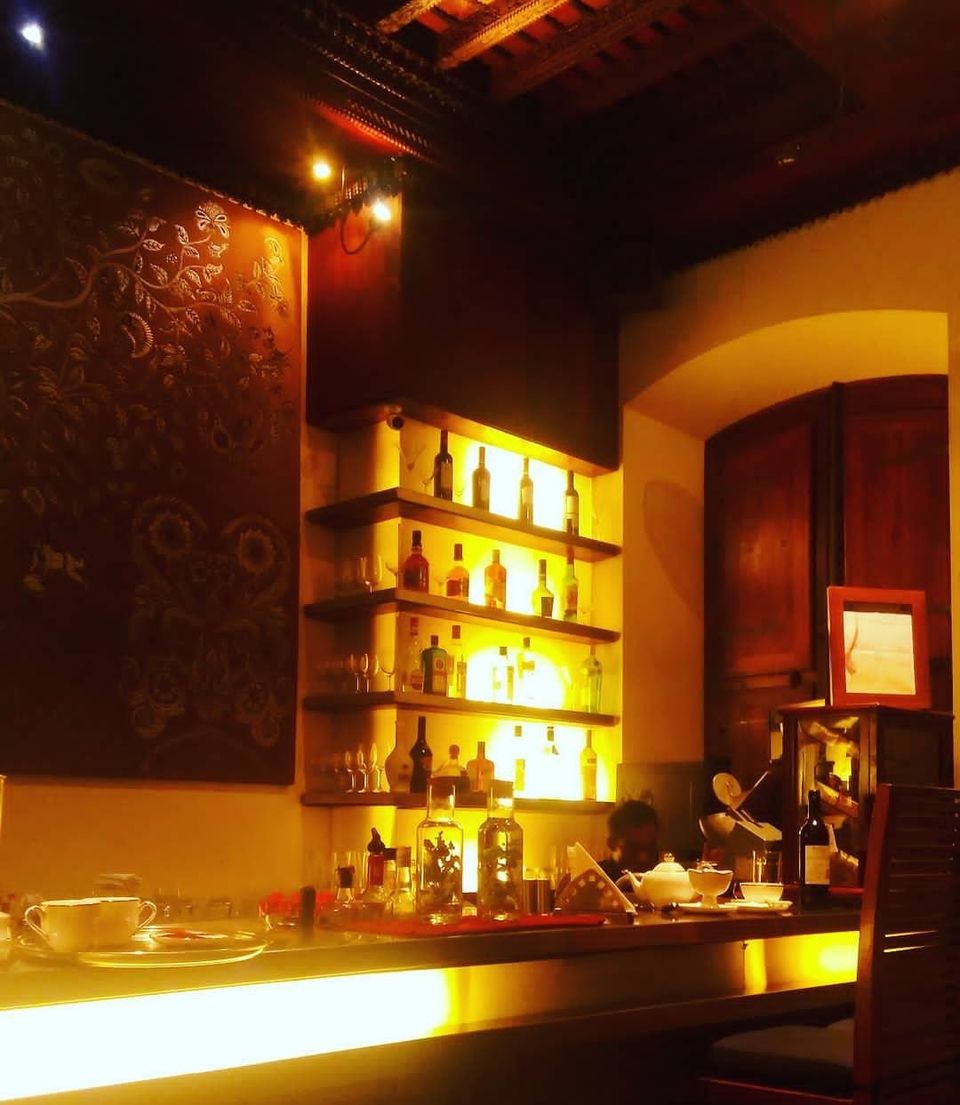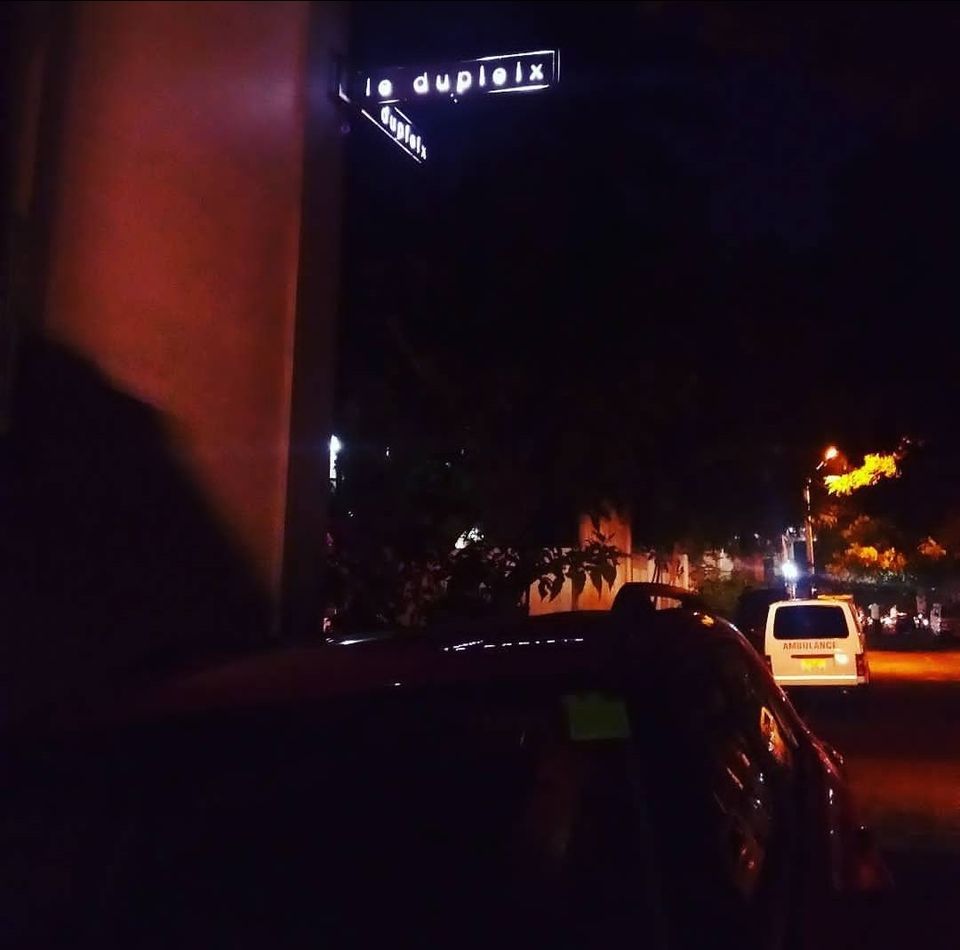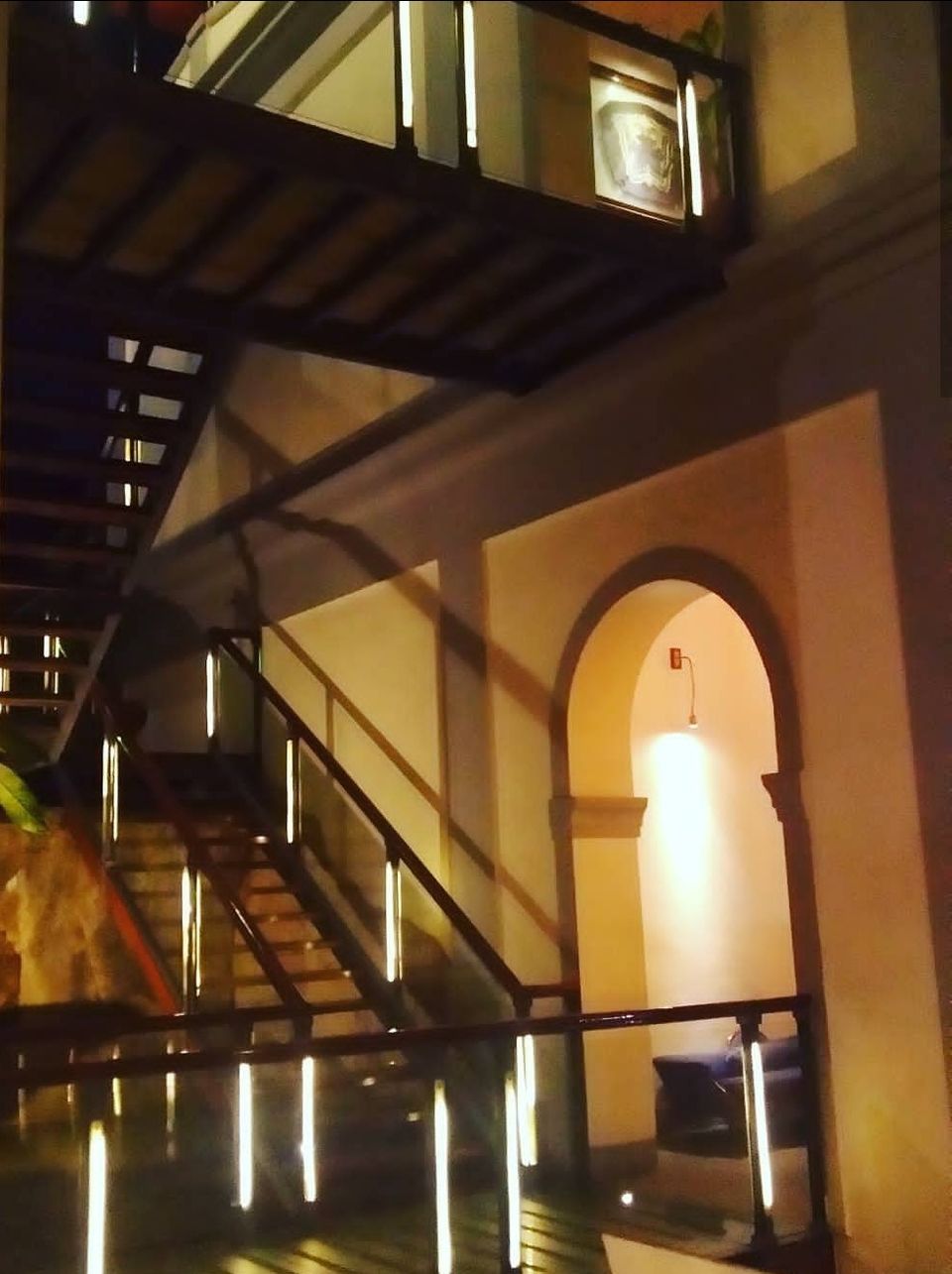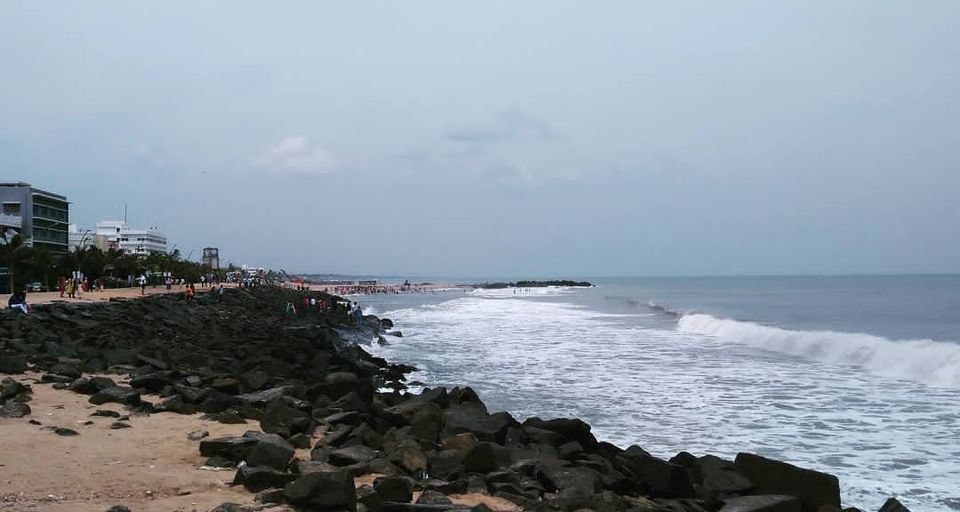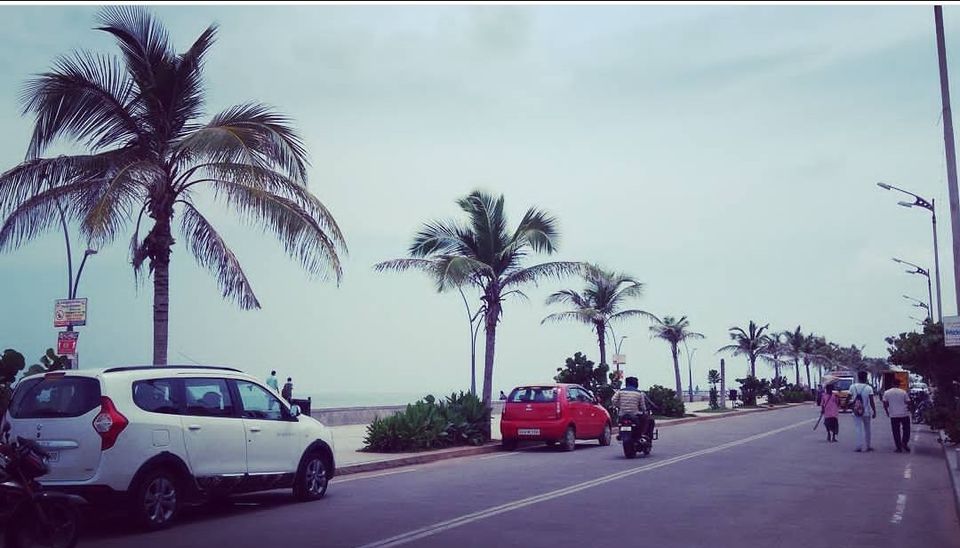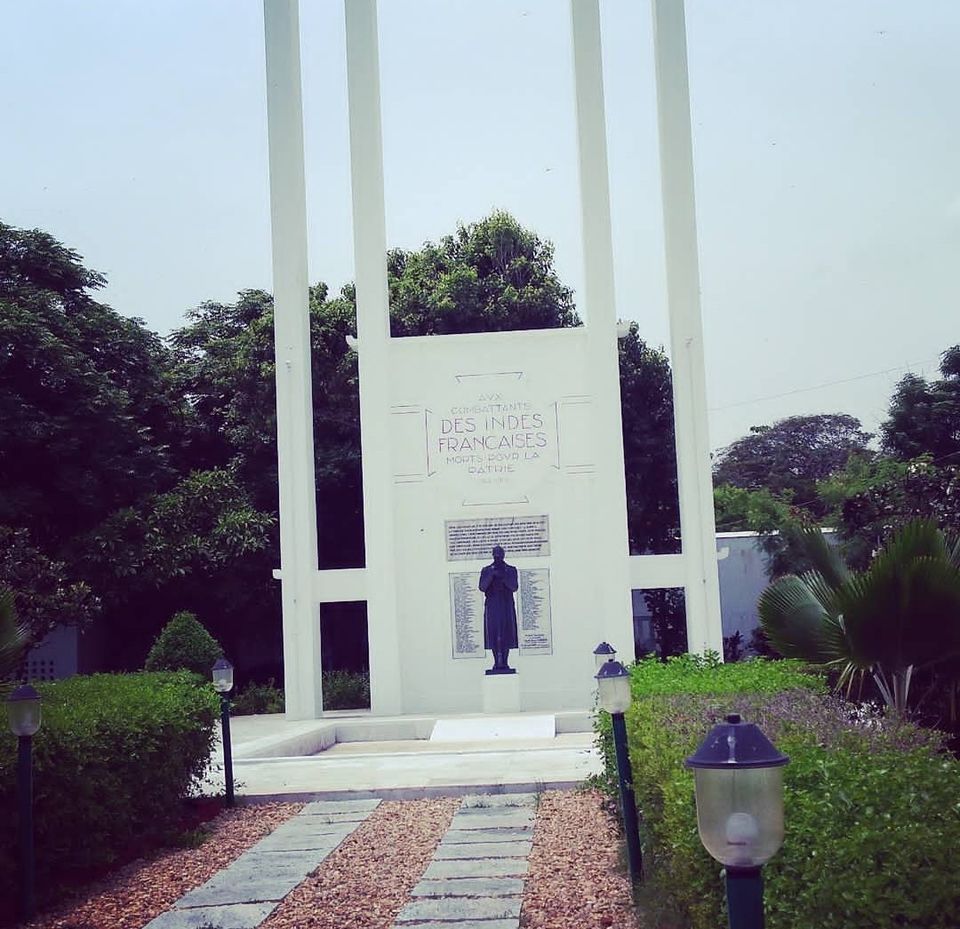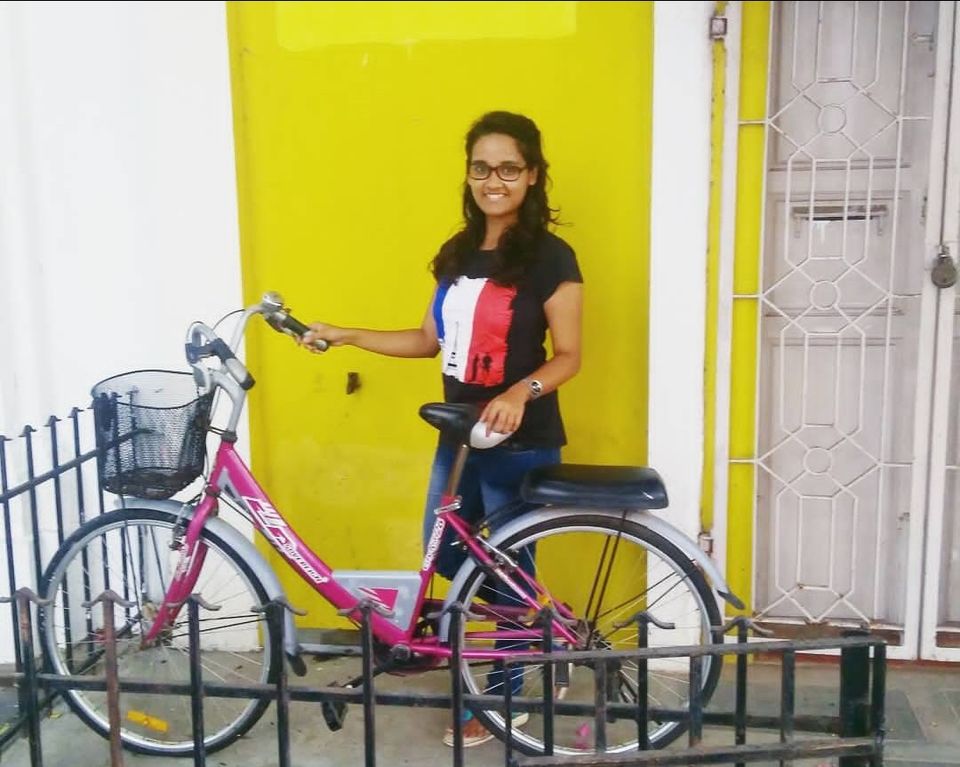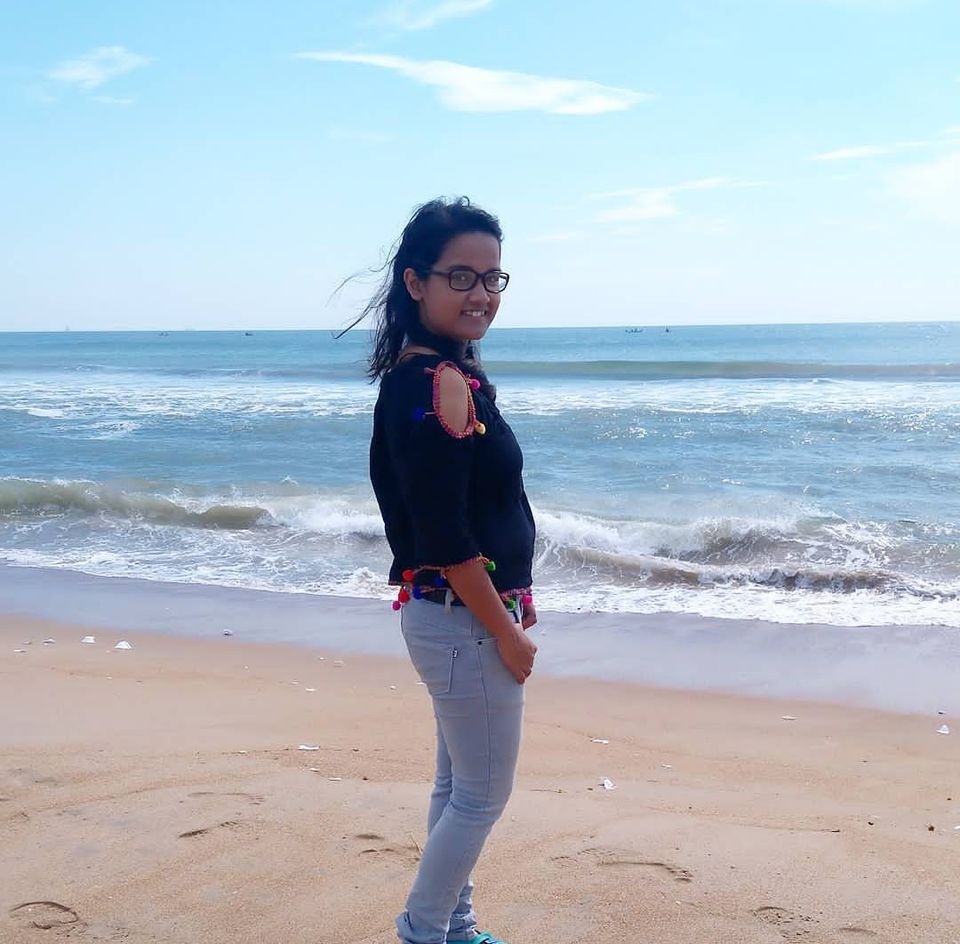 It was our first solo trip, and we were two girls. Autos are available at every corner. We checked in to our hotel and wasted no time to reach the famous White Town, that oozes French vibes even today. White town is rather less white and more yellow, and trust me folks, for a moment you won't feel like you're in India.
That day, we visited Aurobindo Ashram. They have such beautiful perfume fragrances, decorative sweet smelling candles and agarbattis. You have to walk barefooted in the premises and it's so serene and peaceful inside. Most of the tourists places in Pondi is in and around White Town itself. You can walk around and visit the places, no need to take vehicles.
Previously we had  our breakfast at Le Cafe. It has a view of the Promenade Beach, which is also called the Rock beach of Pondi, due to boulders filling it coastline. You can sit on the boulders and chill all day long. Occassionally there will come some icecream vendor and you can relish on your icecream scoop with the sea wind at your side. (I wanna go back right now)
The road beside the boulders is pavemented and there is a Gandhi statue. A little walk from there you will get the Rajnivas or the Government House, which is the official residence of the Lieutenant Governor of Puducherry.
Soon it was lunch time and we entered a beautiful cafe by the roadside at White Town, Le Club. Then we walked for around 20mins to reach the famous Basilica of Sacred Church of Jesus. The interior feels like just another world, so so beautiful ! We just sat and prayed, for no particular reasons itself, but that's the magic of the place.
By the time it was early evening and dined at the Le Dupleix. Previously it was the residence of the Mayor of the town, but now it's just a posh dining place with lots of foreigners here and there.
Early in the morning next day we visited the Paradise beach. It's a popular sandy beach, full of people swimming and lots of water sports. There are little beach shacks offering coconuts and fried fishes of all kinds. Soon we headed back to our favourite spot - The white town. We yet didn't get enough of this French vibes and we made our first stop of the day at the Bharathi park. It is  right opposite to the Raj Nivas we visited the previous day. Full of lush green trees, this place is befitting to be called the lovers paradise. Next stop - our lady of angels Church. It's beautiful inside out. But what makes it more special to me is, I witnessed my first Christian wedding happening in this church when I visited. The bride dresses in white and the bridesmaids in pink, so so beautiful. The church was decorated with flowers of so many Colors I lost count. We stayed back for the vows. It was a lovely experience to witness such holy union.
We visited the French war memorial soon after.
Provided are the view random views and clicks of this beautifully famous little town. A perfect getaway for a weekend. I visited an ATM, and it was surrounded by flowers of all Colors, everything is so damn beautiful in this town !!!