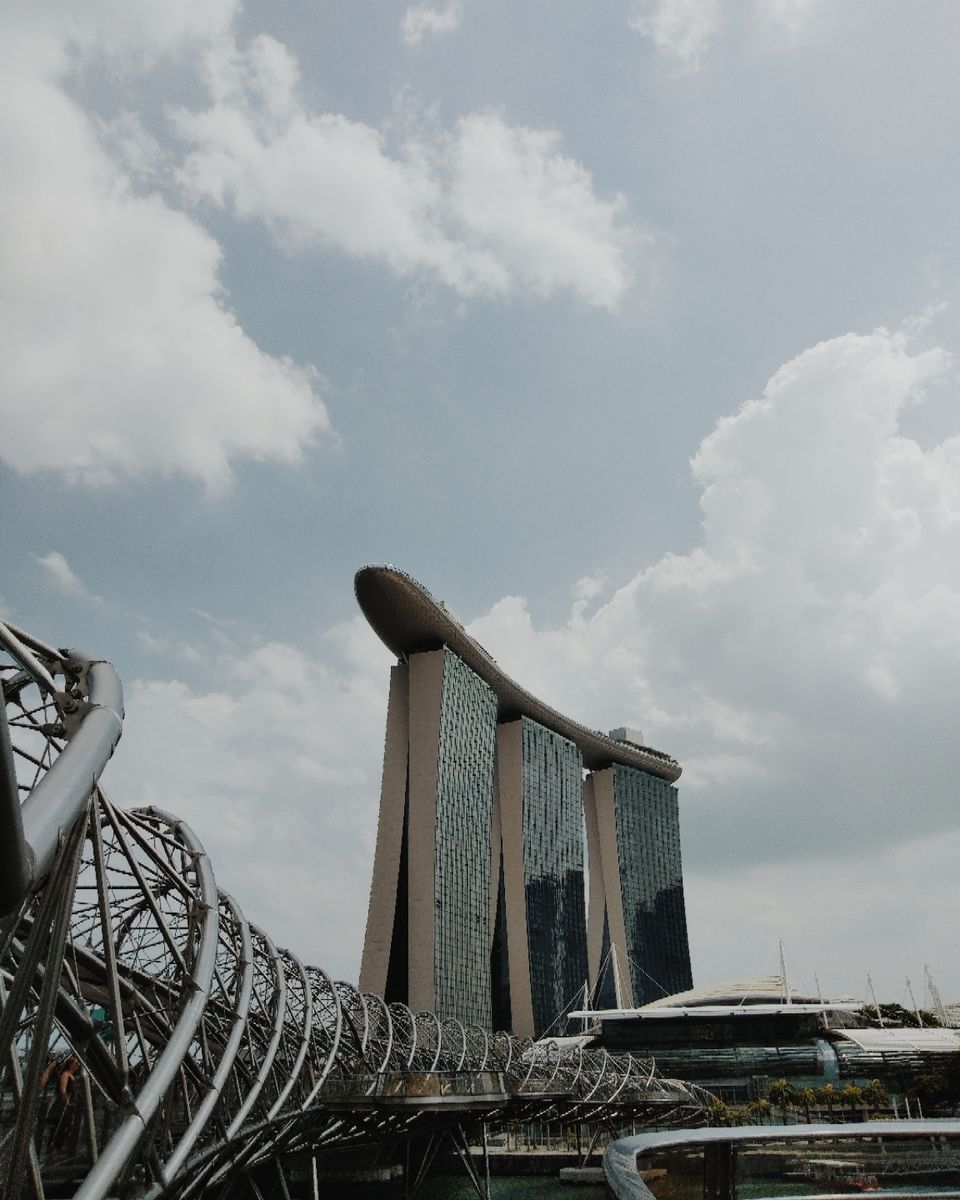 Having gone for college work I had just 2 days to explore whatever I can in Singapore. Never have I ever been to this place in my life and I was nothing less than excited to come and experience the life here. I had jotted down my list of places that I wanted to see and was under my budget. These were Sentosa, Gardens by the bay, Marina Bay Sands , Little India, National Museum and Bugis shopping junction.
First day I started at National Museum. Followed by my way to Marina Bay Sands. Though it is a hotel but one can easily go to the rooftop and enjoy the view. To travel I chose MRT which is quick and cheap and best mode to travel in Singapore.
On my way back I turned towards Little India where I stayed in Singapore in a travellers hostel named Inn Crowd, to have dinner and experience just a different lifestyle within global Singapore. Meals cost somewhere around 5-10 dollars in Little India. Lastly I went around Hanifa store which was a massive and had all sorts of things whatever you want at reasonable prices.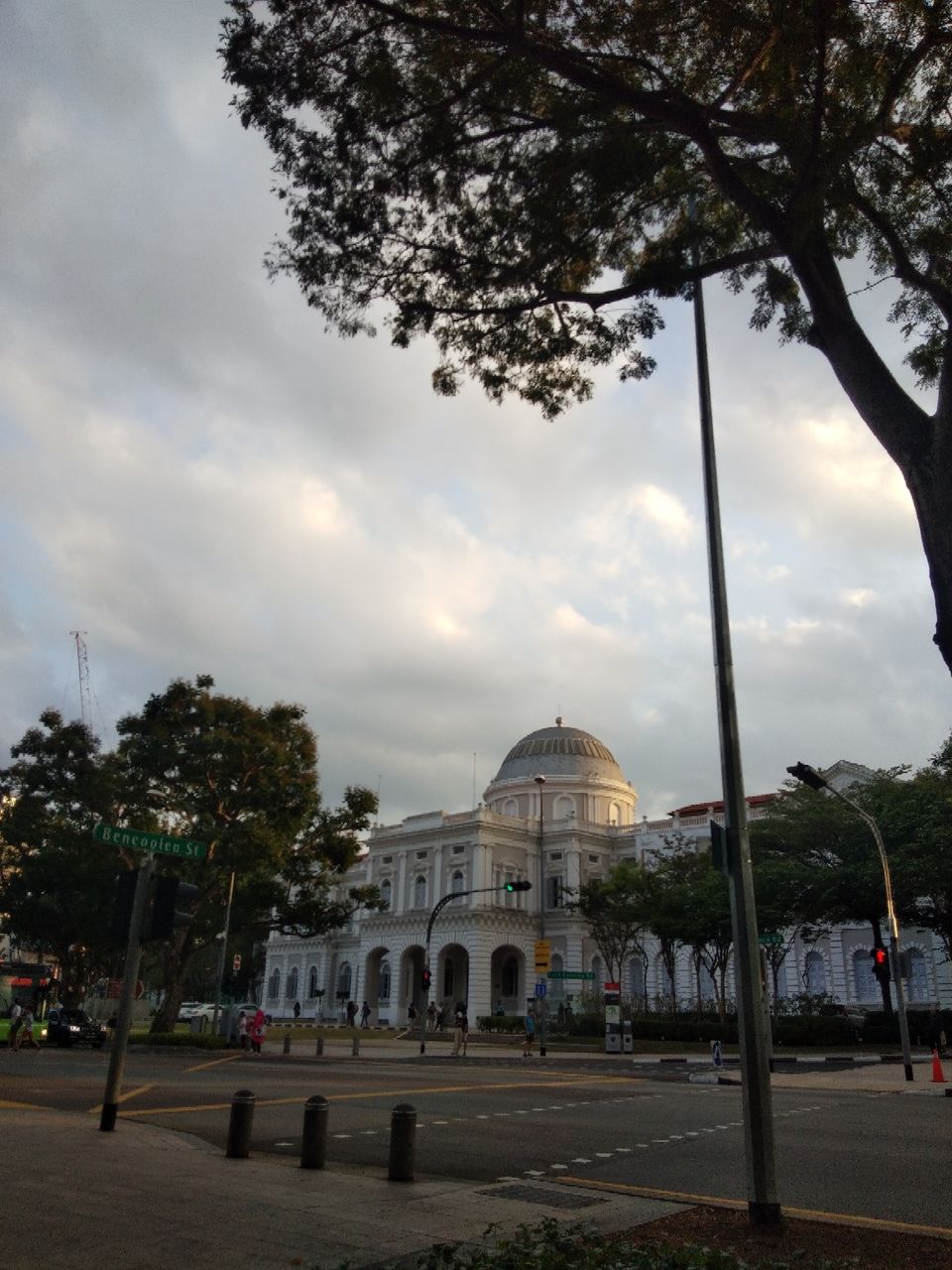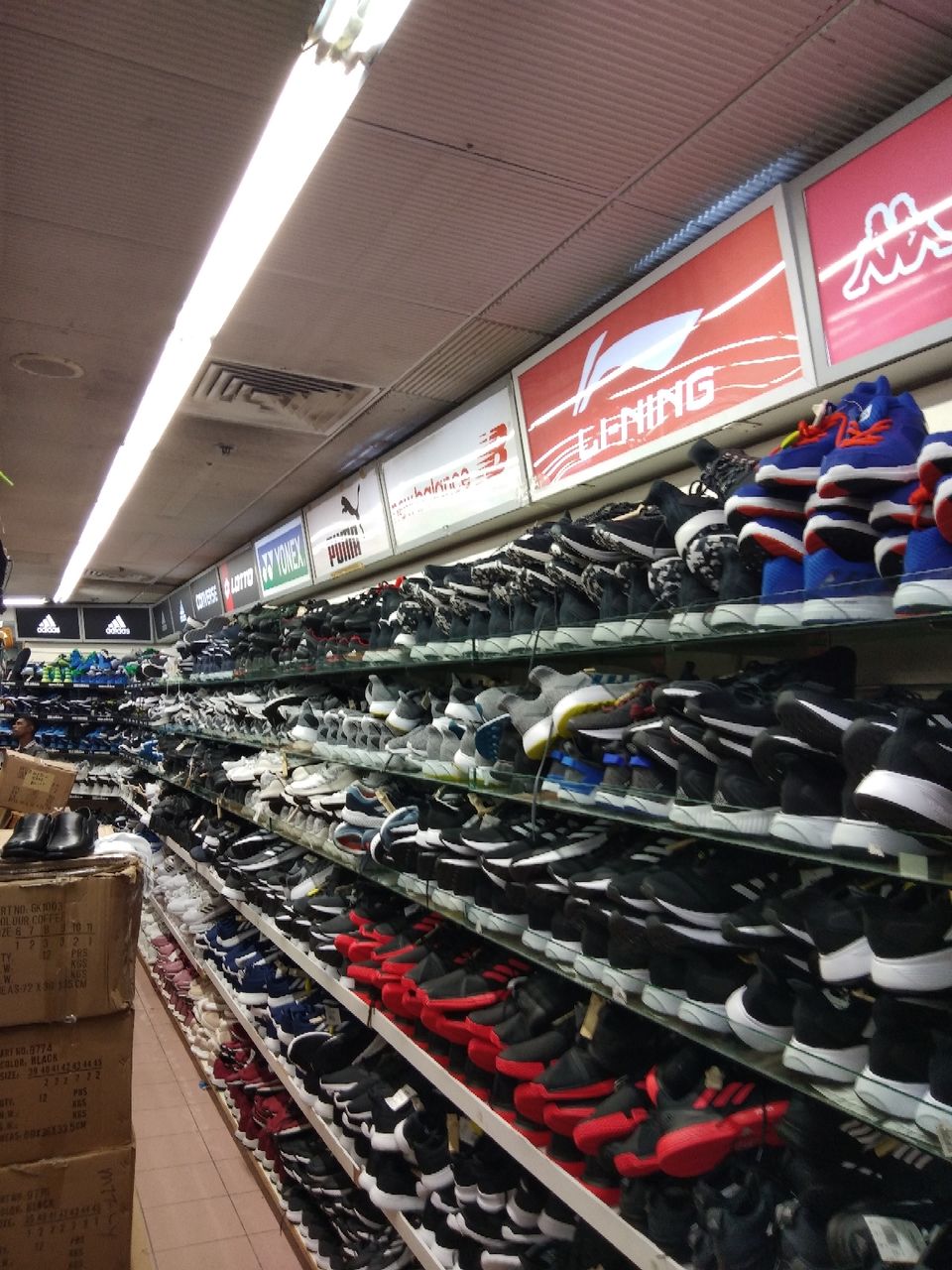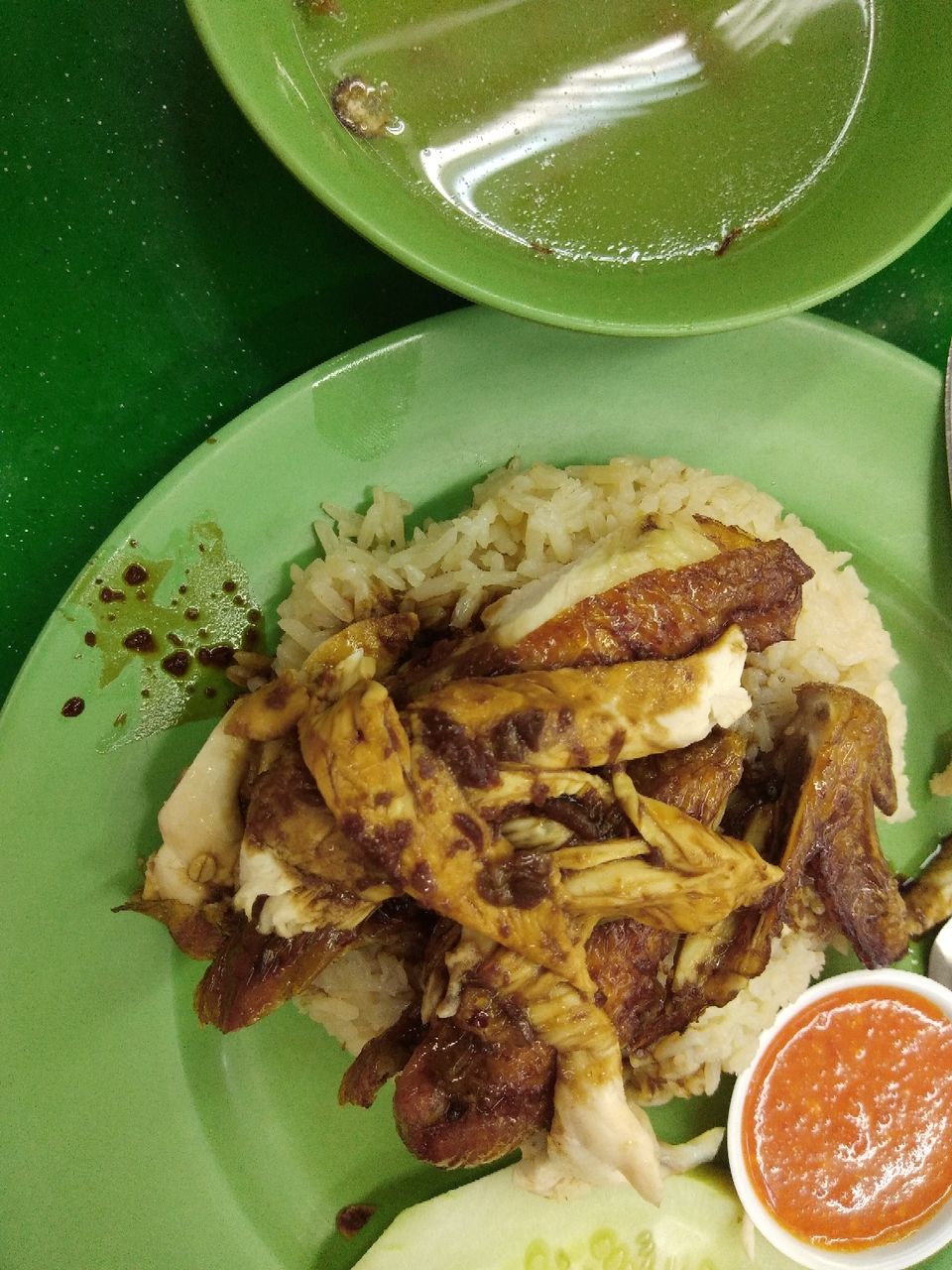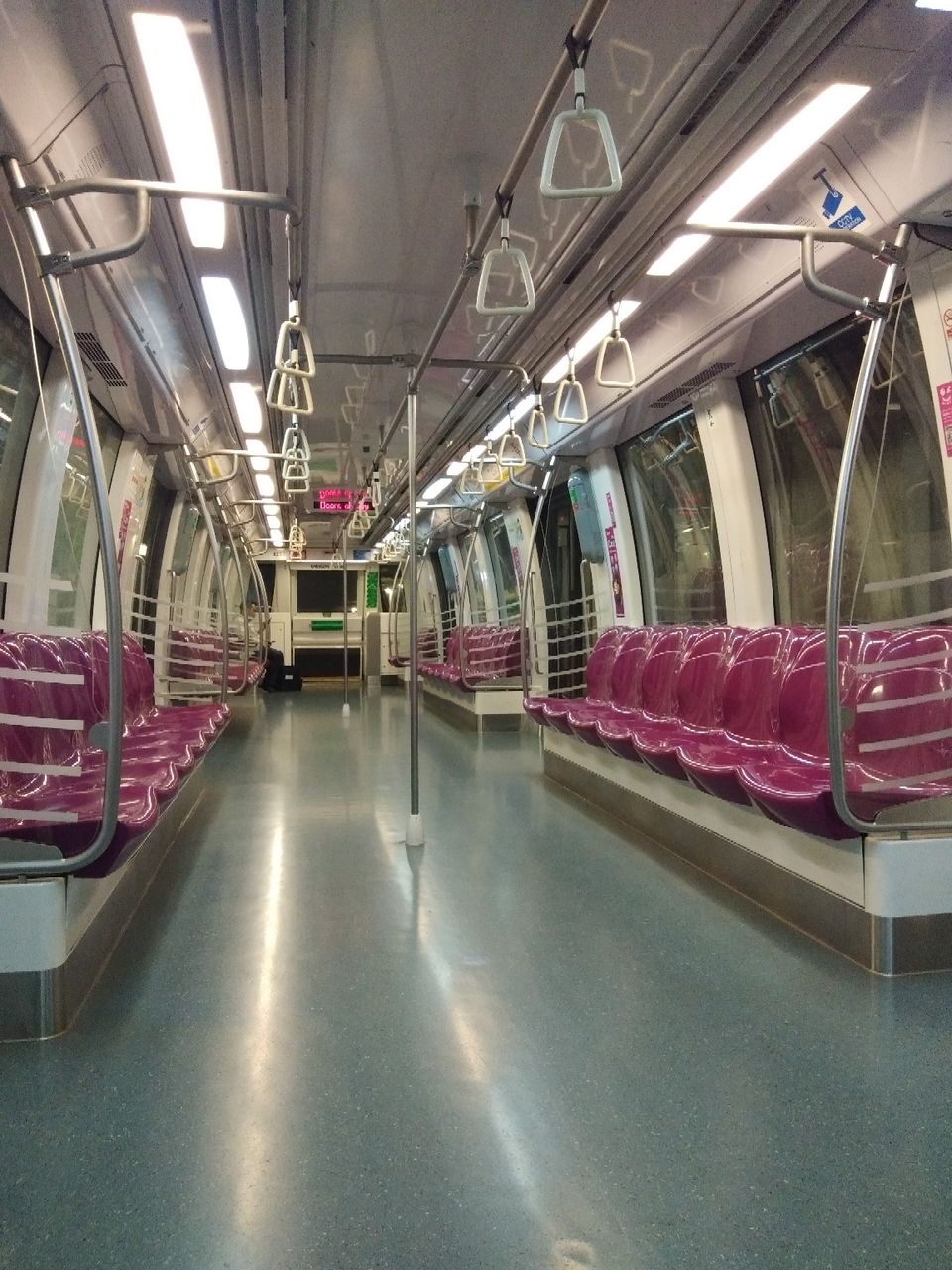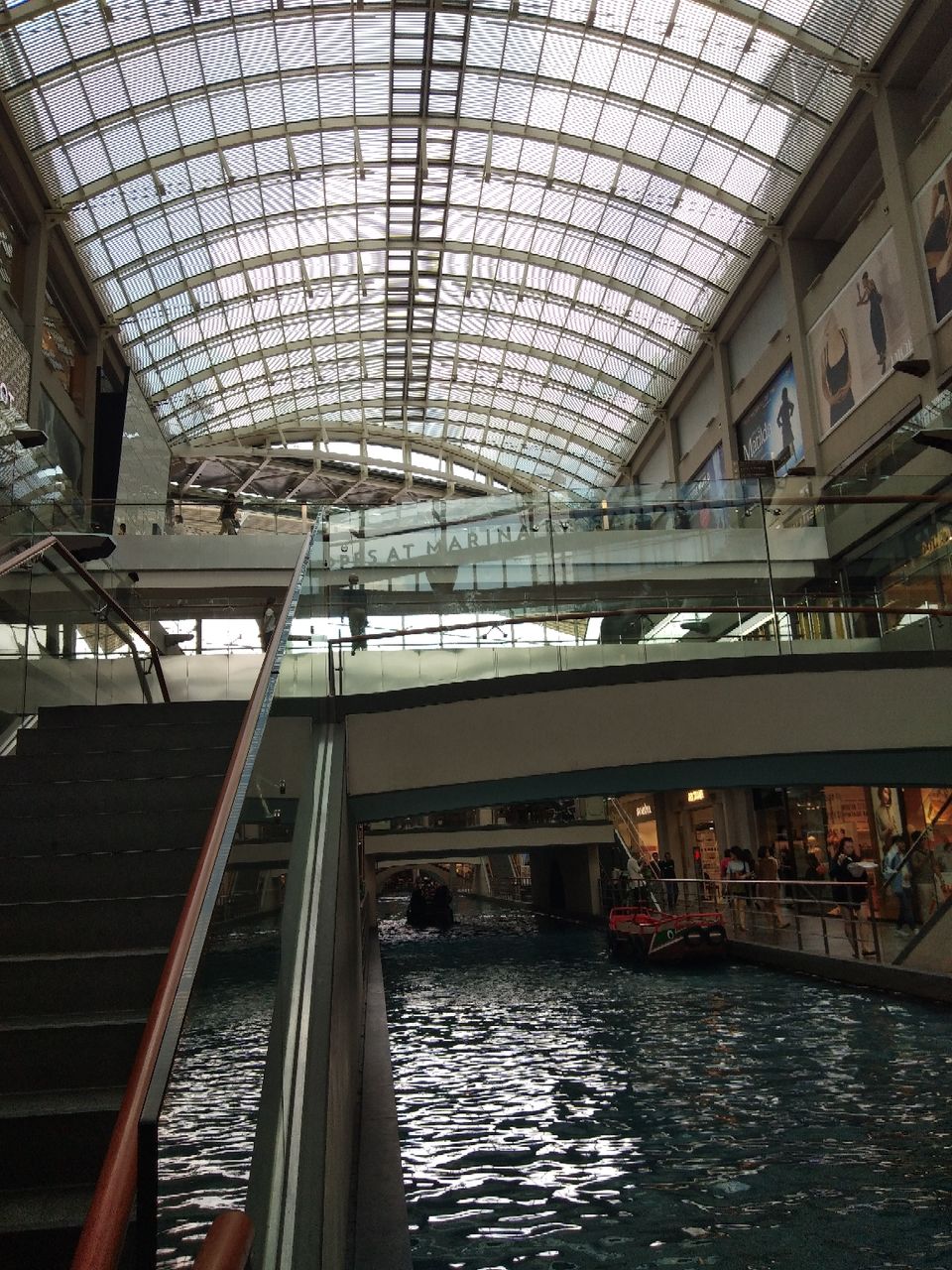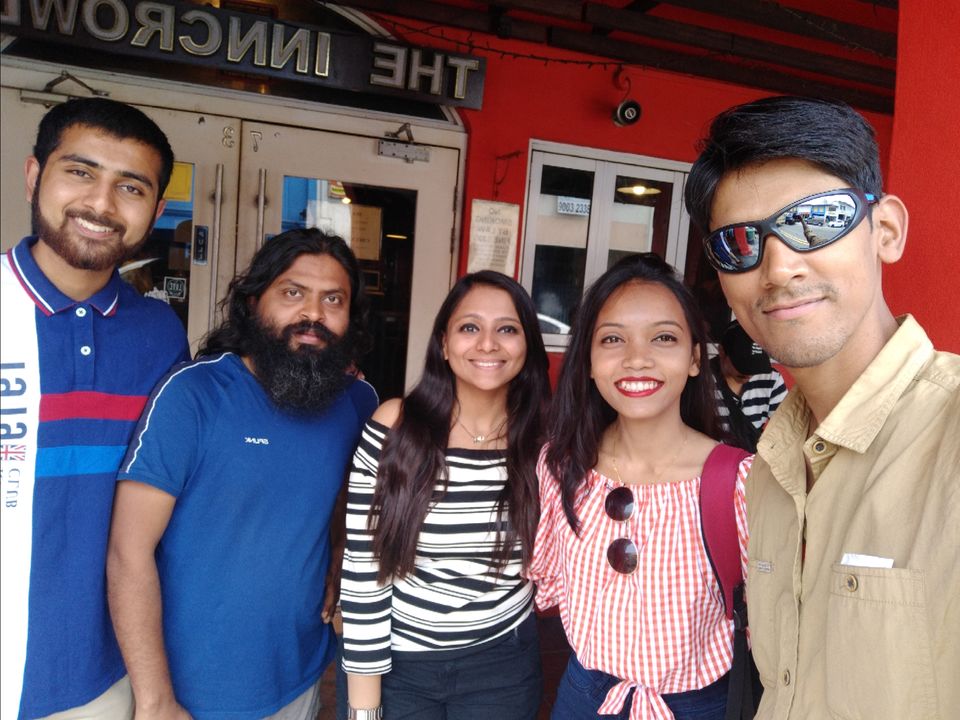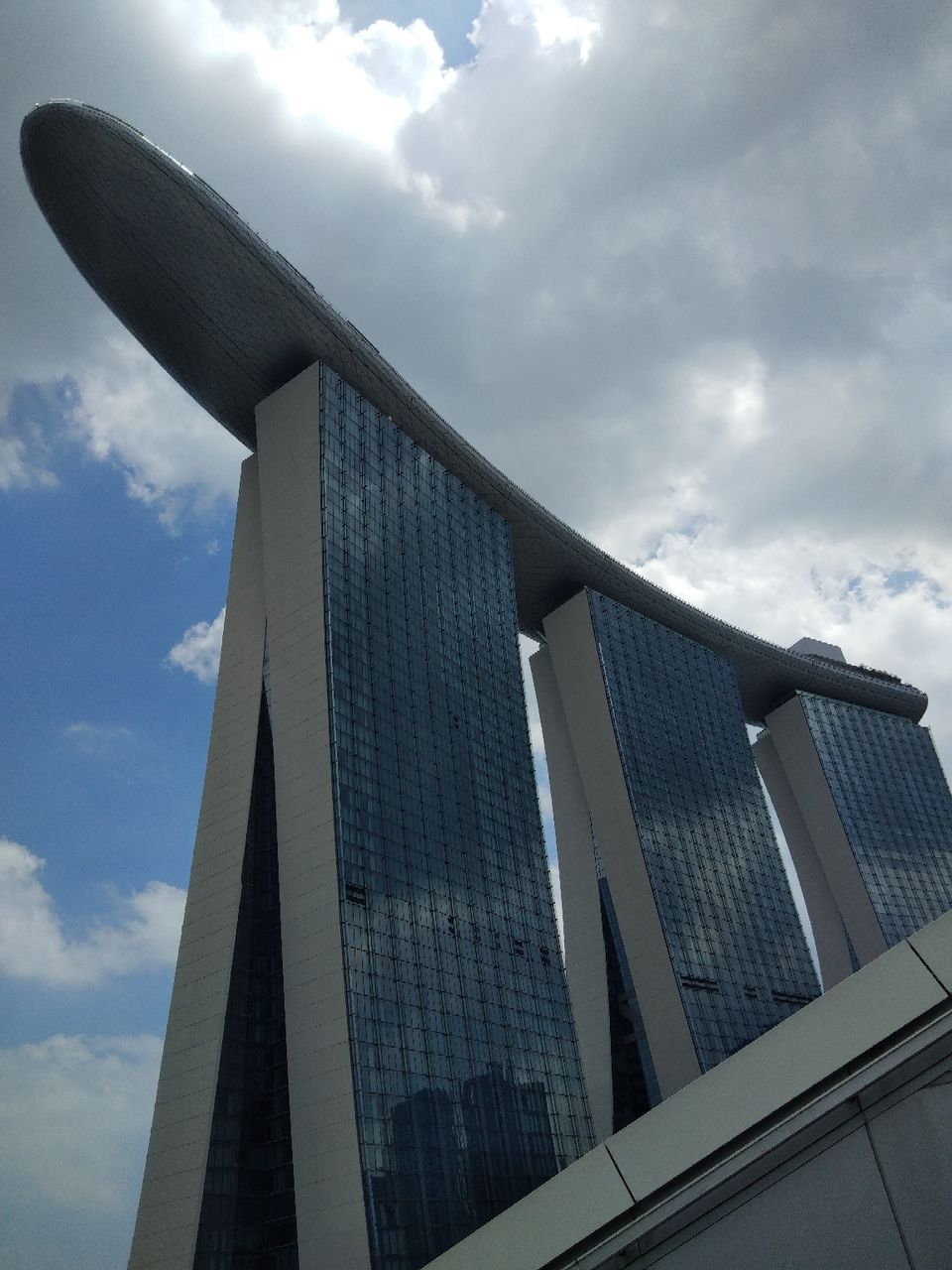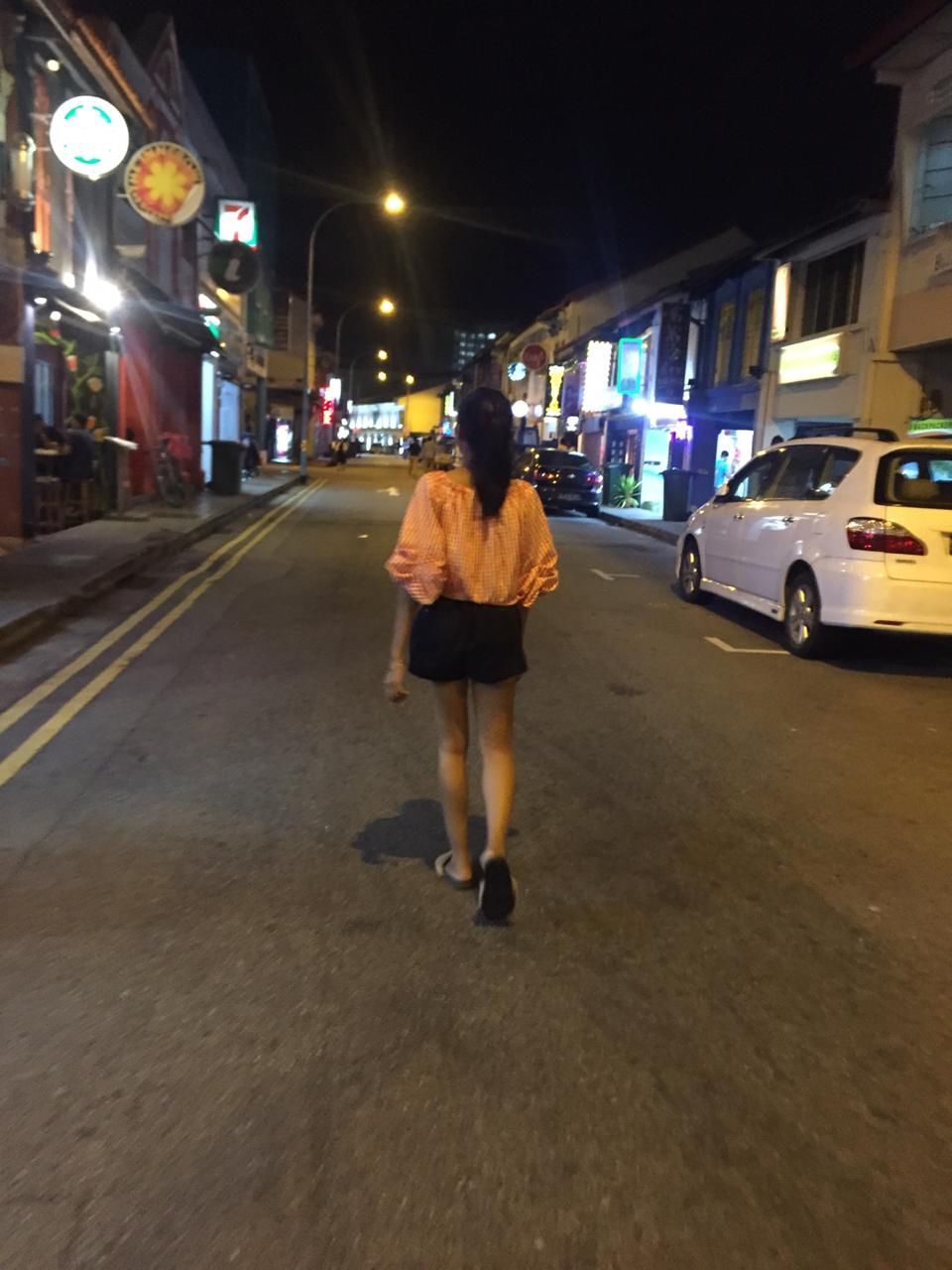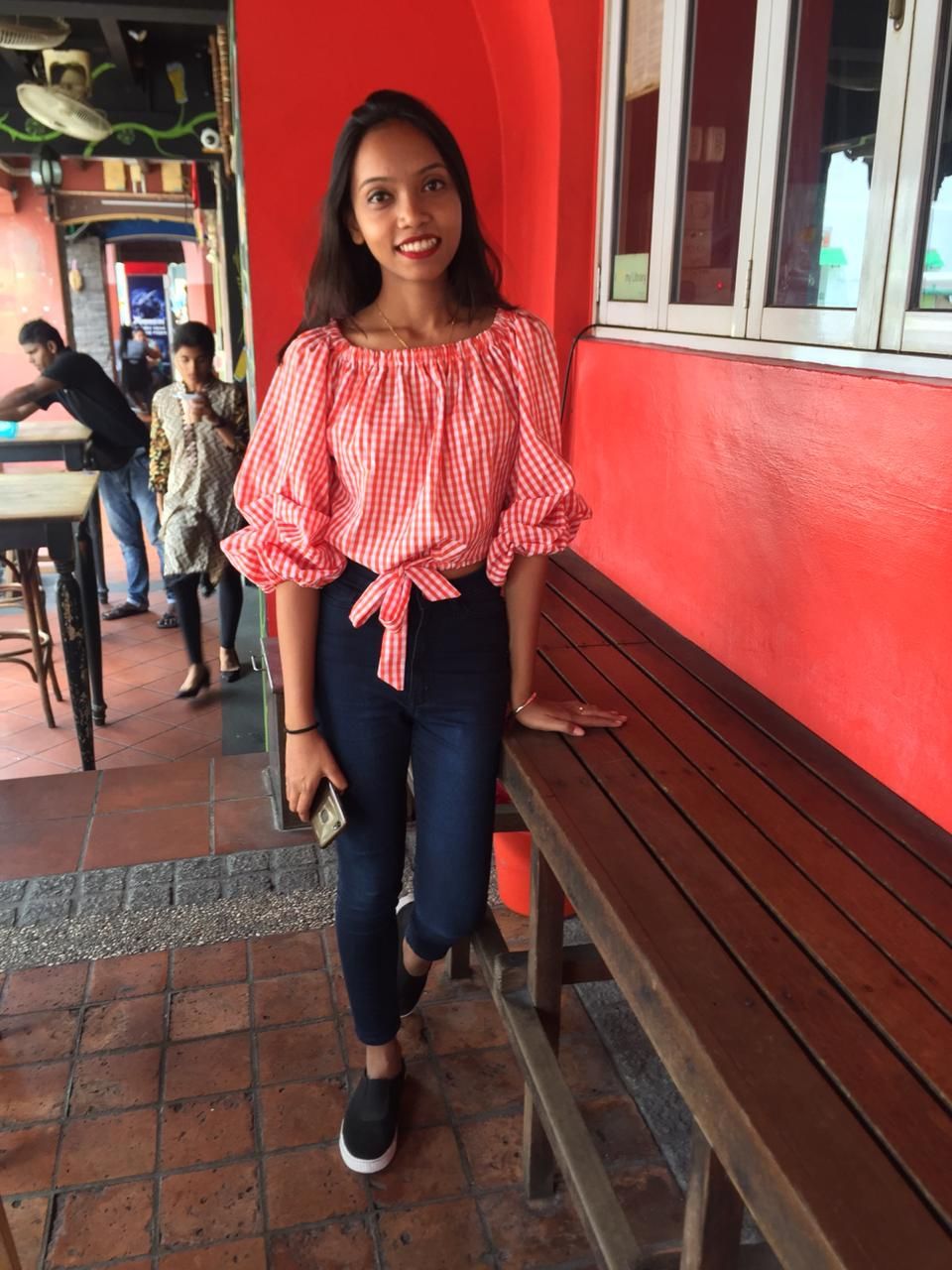 Second day was all planned for Sentosa and Gardens by the bay. Hostel people gave us a good deal in tickets cheaper as compared tp the tickets at those places. Because I had a very less time I choose to visit Maritime museum at Sentosa.  In the afternoon I visited the massive Gardens by the bay and enjoyed every bit if it.