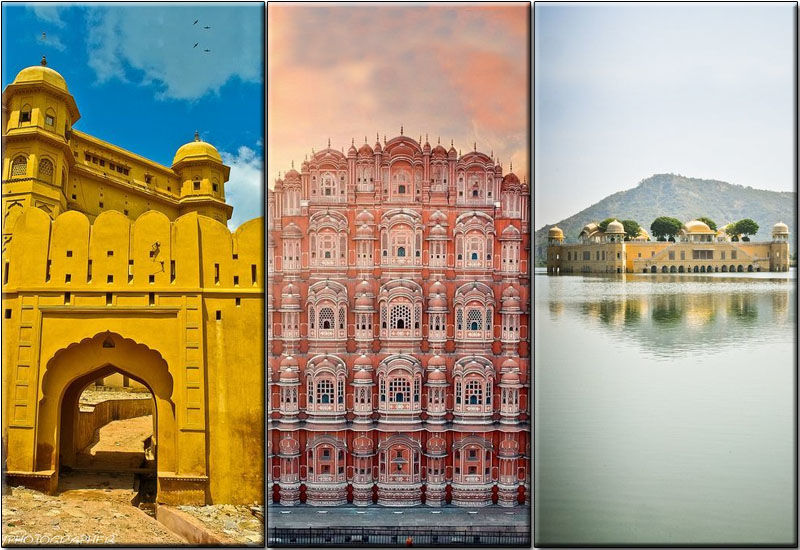 Ever imagine to go on a solo trip to a culture and royal places. So, I picked Rajasthan to explore incredibly fascinating and experience the mythological stories that we were told about when we were young.
My trip to Jaipur is for 2 days. So, here I am sharing my experience of Jaipur trip with you. How my day spend from morning to evening? Where I explore in a day? How the trip costs? Everything piece of info I will be providing in this blog.
First thing, I discussed my required inclusion for 2 days Jaipur Trip with Sharp Holidays. They offer me the best Jaipur Holiday trip for 1 night and 2 days at the best price.
Recently, I had this amazing opportunity of visiting the beautiful state of Jaipur. I started my journey to Jaipur from New Delhi by car on 15 September morning and reach my hotel in the afternoon.
After resting for 1 hour, I start exploring the nearby places in Jaipur.
Day 1
Hawa Mahal - Jantar Mantar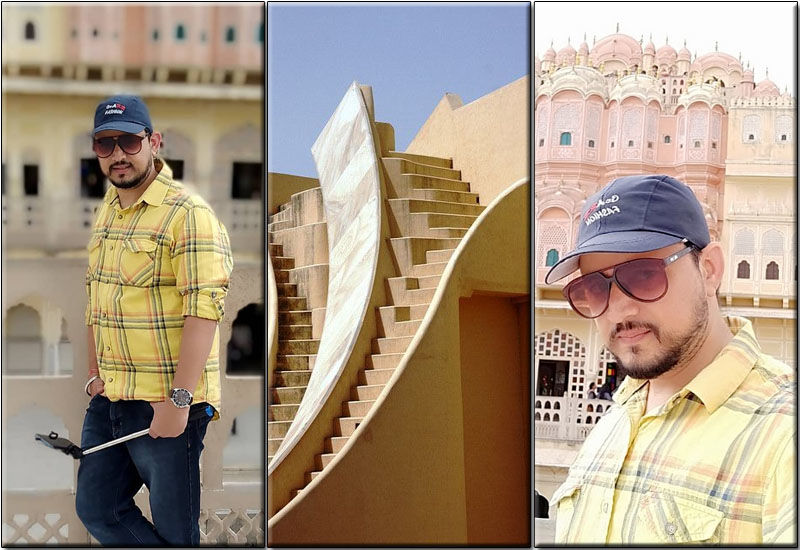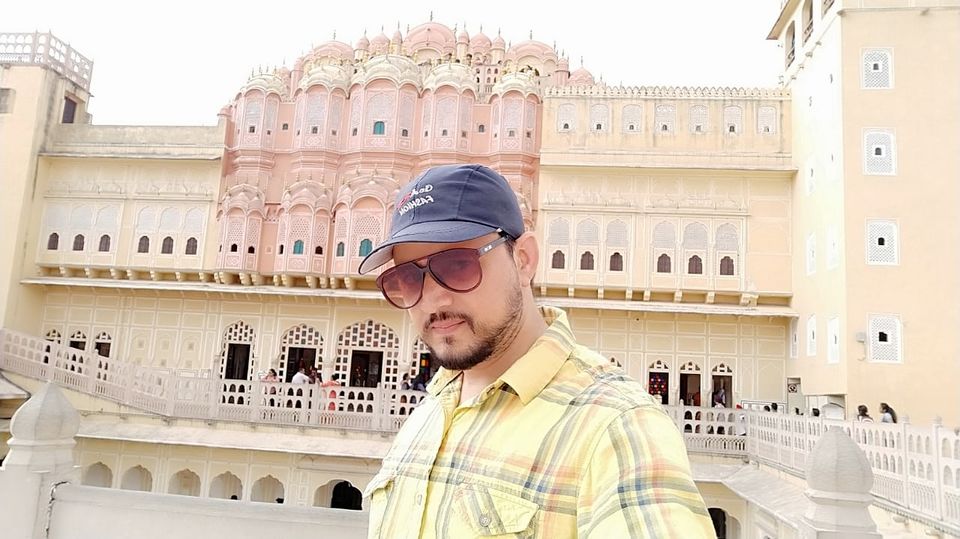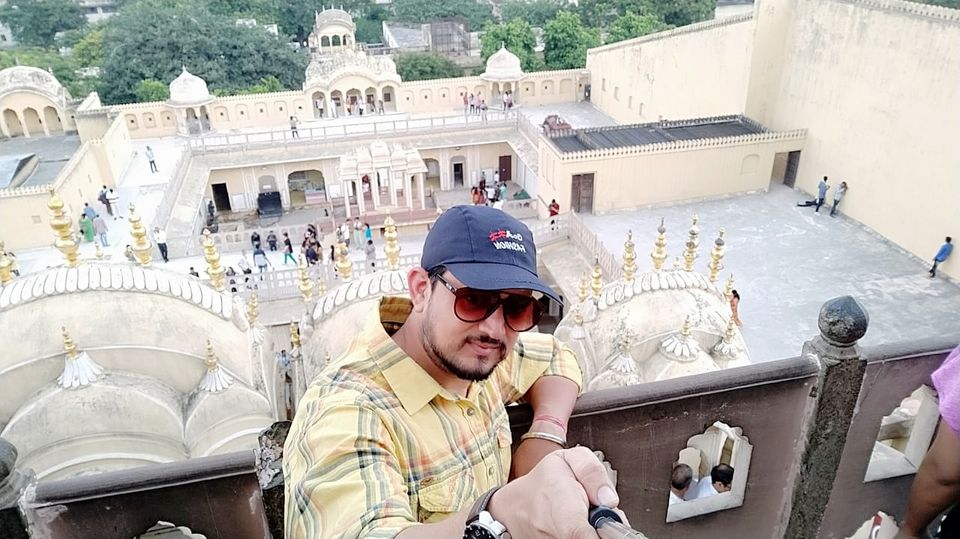 Get ready with my traditional outfit and head to Hawa Mahal to collect the story behind the place and explore the beauty of the historical place. I love stunning artwork and architecture and I can't stop myself to click photos around Hawa mahal.
Afterward, I went to Jantar Mantar roam around and read the history story. Then, click some amazing pictures of the place with a sunset view. Since Jantar Mantar is the biggest sundial in the world and definitely must-not-miss attraction. Lastly, head to the restaurant to take some food and feed up my stomach. And explore the famous markets nearby Bapu Market was my first market for shopping.
In the evening, back to the hotel and go to bed to take a nap.
Day 2
Jal Mahal - Amer Fort - Chokhi Dhani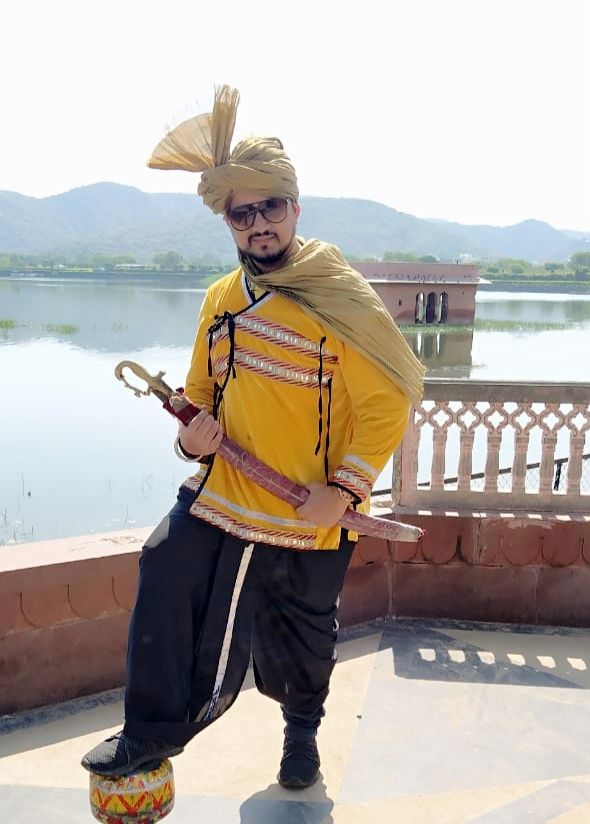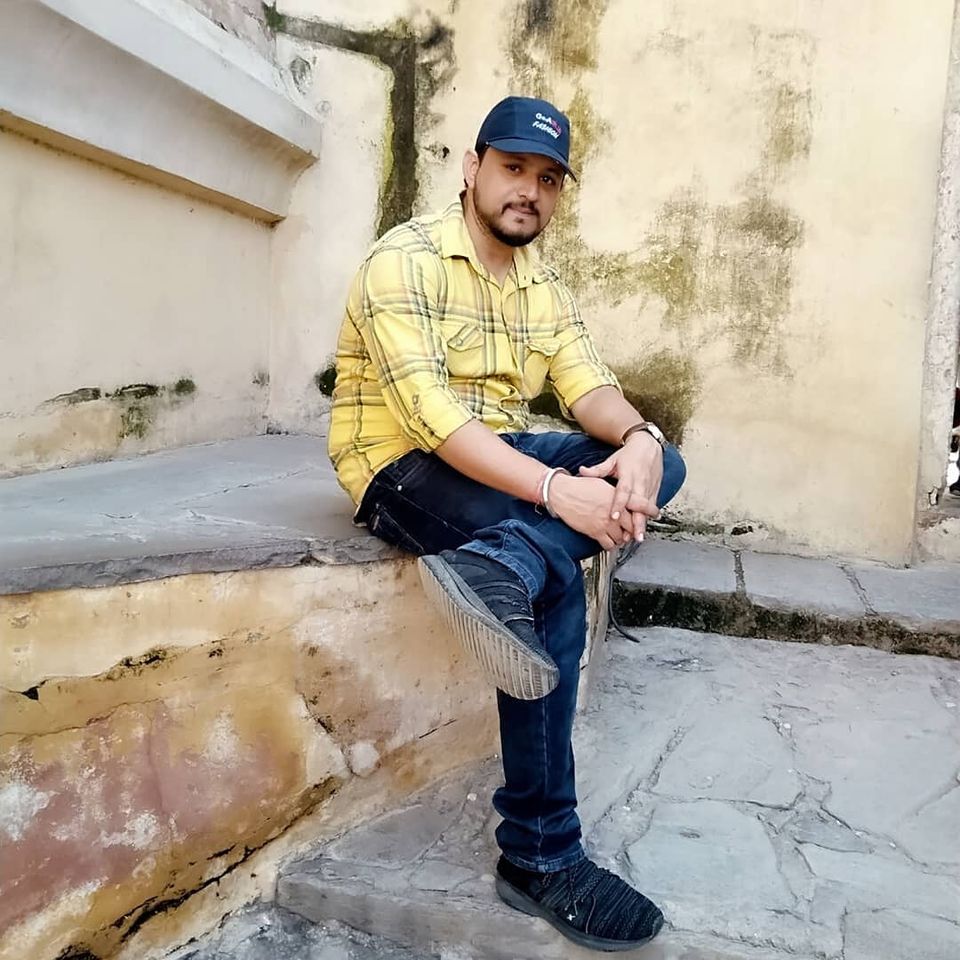 The second day of my trip starts, fresh up and had my breakfast that was provided by the hotel. Then, get ready and head to Jal mahal to explore the place. The boat riding to Jal mahal was just amazing.
In the afternoon, I had my lunch and visit the beautiful place Amer Fort. On the way to Amer Fort, I love the hiring part. And this was my last day in Rajasthan, so it's obvious to visit Chokhi Dhani. One can't miss the chance to visit this beautiful place on Rajasthan tour.
In the evening, I go to a restaurant and had snacks then head to Chokhi Dhani. The mesmerizing view of the palace was just amazing i can't express the beauty in words. I suggest you visit the place in the evening as the lighting was so beautiful that leads you not to leave the place too early.
Lastly, before I leave the place and come back to Delhi, I had my dinner at Chokhi Dhani. Because this place food is so famous among tourist so how can I missed it.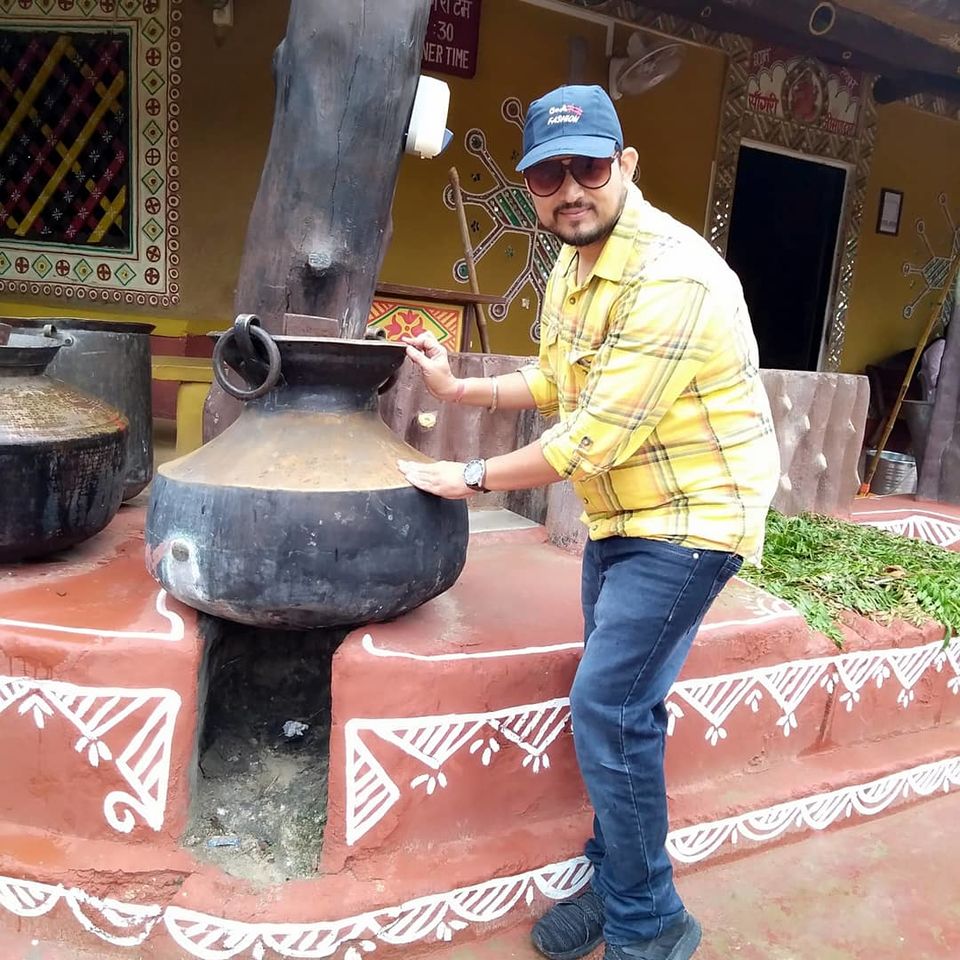 Enroute to Delhi I also visit the Nahar Garh fort and Jaigarh Fort City. Here's my Jaipur trip end on a beautiful note. Wish to visit the place again soon. I thank the Sharp Holidays team for helping me out on my trip this way.