When you think about going on holiday, Asia may not be the first place you think of. Yet, it has many beautiful places you must visit! Here is an amazing list of 20 places in Asia you should absolutely visit at least once!
Tiger's Nest Temple, Bhutan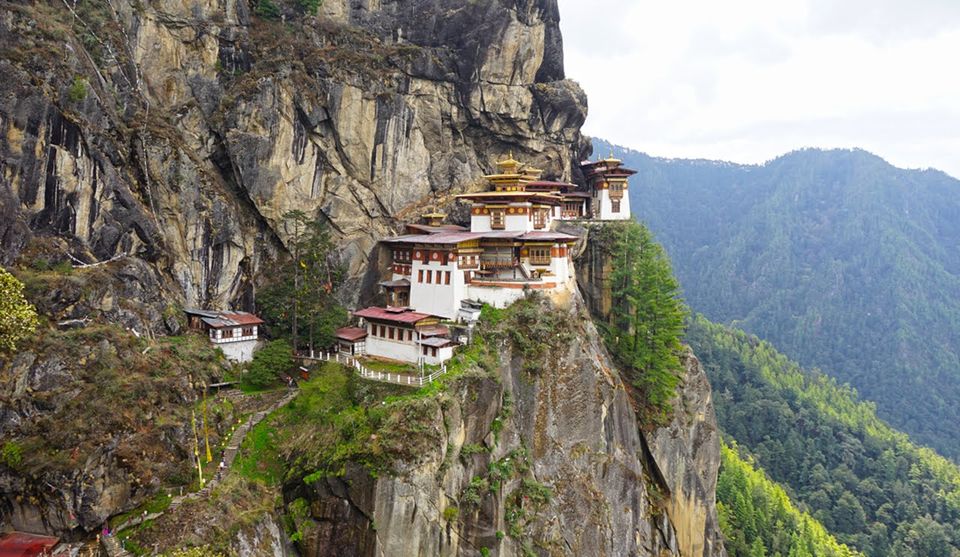 Also known as Taktsang, it is a sacred monastery built on a rocky cliff 3,000 feet above the Paro valley. Legend has it, some 1,300 years ago, Guru Rinpoche materialized on the back of a flying tigress and converted the Bhutanese to Buddhism at this place.
This is a must-visit place because of the unique location and view that will leave you mesmerized. The background story of this place makes it even more unique and worth seeing.
Shwedagon Pagoda, Maynmar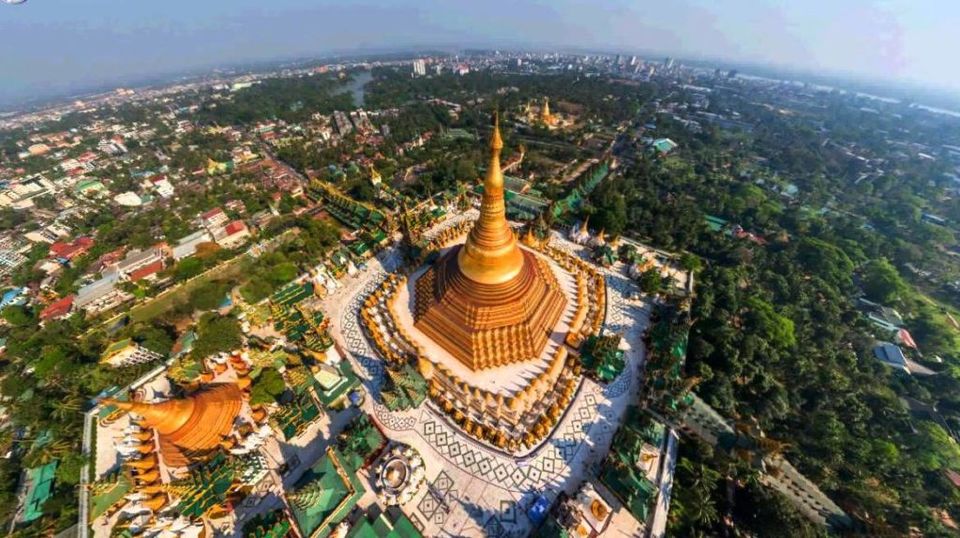 The Shwedagon Pagoda is the biggest, most sacred Buddhist pagoda in Maynmar. It is 325 feet tall, covered in gold and has over 7,000 gems. It is said to be over 2,500 years old, but there are no existing construction papers. This magnificent building is a must-see in Asia!