A year of wandering and thousands of travel stories. And even though your Facebook feed might have you believe that 2016 has been a terrible year, the number of people who hit the road and came back to tell the tale, is truly inspiring.
The Tripoto community of travellers wrote feverishly throughout the year, each story characteristically different than the other, each narrative strumming a different string of wander in our hearts. It was painfully tough to narrow down our favourite travelogues of the year, so we decided to find a balance. The following travelogues have some or all of these characteristics: detail, immaculate formatting, excellent narration, quality of expression and a personal insight that added a special touch to the story.
So, here are the top 20 Tripoto travelogues from 2016, listed in no particular order.
This trip makes it to the list because... it captures the beautiful dichotomy of feeling at home on the road, and how sometimes the journey is far more fascinating than the destination.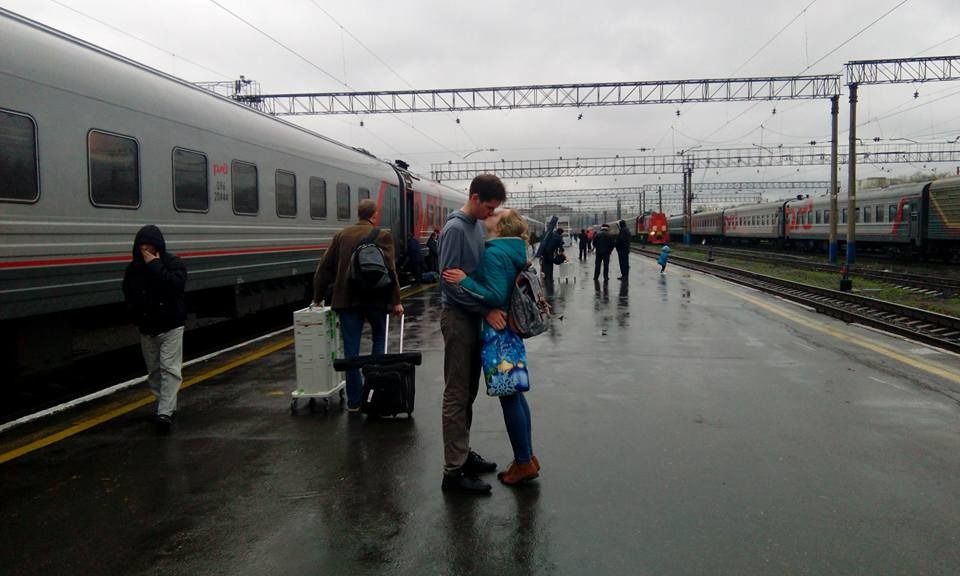 Favourite excerpt: "The man with the bat tattoo - was a very soft spoken gentleman, who kept calling home, asking his mother to cook all the favourite food he has. He was also looking forward to meet the girl he has been messaging over the internet. Usually most young women are left with very few choices of jobs, and men. They keep waiting for them to come home! Often there are eye wetting scenes of goodbye kisses on the Trans Siberian. It all seemed like the novel from the childhood!"
This trip makes it to the list because... it's a wonderfully penned, cohesively articulated and well-structured know-it-all guide to one of India's most under-loved destination.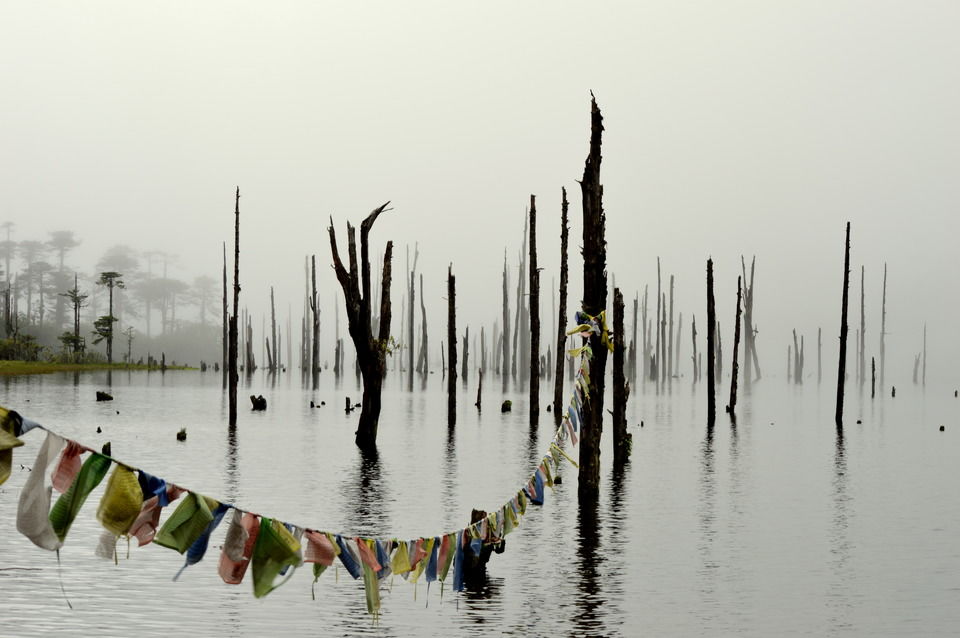 Favourite excerpt: "The small instances still bring a smile to our faces, travelling to the farthest corner of the country with locals, Bollywood songs on sumo rides, watching a Telugu movie dubbed in Hindi being played in an Assamese registered vehicle, the innocent yet warm smiles of Monpas, are all memories to be cherished for lifetime. Travel liberates you and makes you humble, I wish everyone embarks on such a journey and the world would be a better place to live, and travel."
This trip makes it to the list because... it has the remarkable quality of successfully capturing the magic of mountains, expressing eloquently in words that are nothing short of poetry.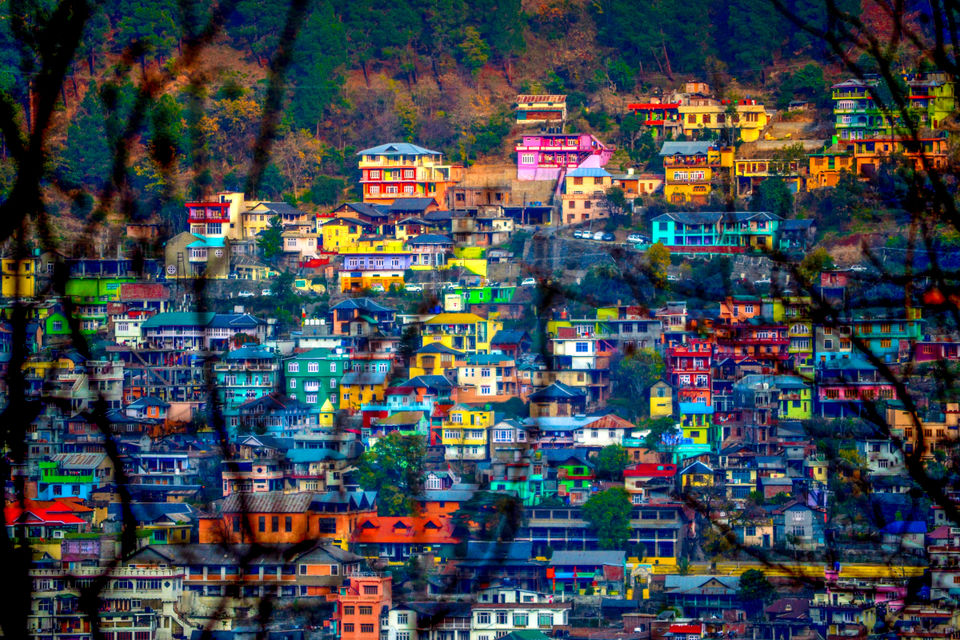 Favourite excerpt: "The snow covered roofs and the locked doors give a feeling that somewhere in the corner a great dragon is hibernating, whose sleep, once its summer again, will be broken up by the heat and the village will be lively again. Till then, it only reminds of the hardship that the villagers must go through each and every year by leaving there own huts in search of warmth. What we, the natives of planes crave for one or two days are literally nightmares for them."
This trip makes it to the list because... the words effectively capture the writer's passion for wilderness. She is indifferent towards physical exhaustion and finds herself immersed in every little bit that nature has to offer.
Favourite excerpt: "My heart pounded as I nervously followed him until we reached a spot from where he pointed towards the direction down below. Our guide Bheem skid himself on the wet soil covered with moss, grass and creepers and we followed. Five feet away, a timid, shy and fluffy bundle of extreme cuteness was staring right into my face. It was impossible to believe that I was looking into the eyes of a Red Panda at such close proximity!"
This trip makes it to the list because... the travelogue gives a detailed account of riding a motorcycle from Bangalore to Gandikota and Belum Caves, and it also gives an unapologetically honest insight into the struggles of a wandering soul in a corporate universe.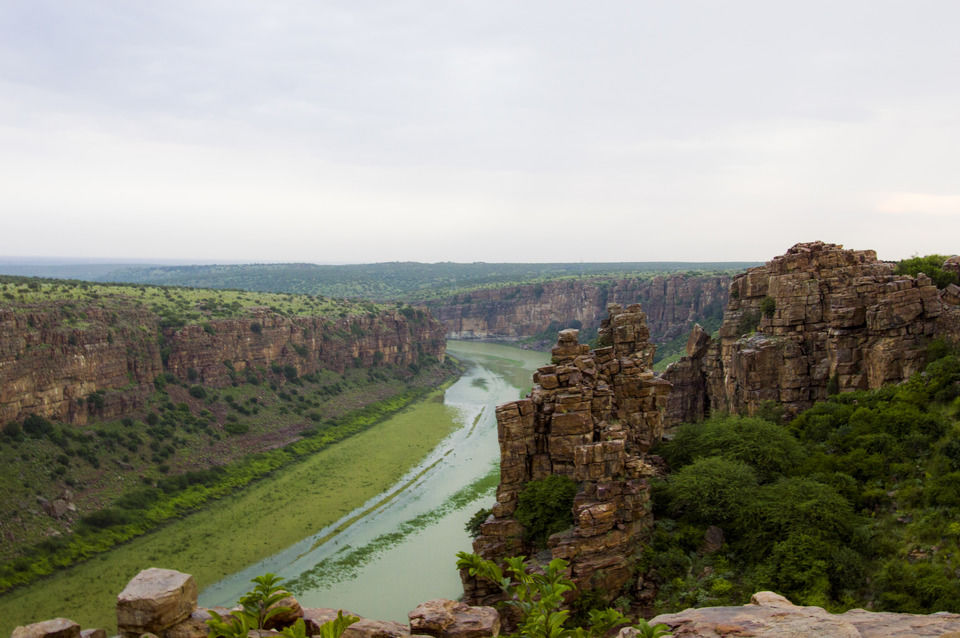 Favourite excerpt: "I too, joined the club – getting up early, going to office, coding, writing mails, setting up meetings, sitting through useless and pointless discussions, taking an hour of tea breaks, rushing back to your desk to finish the work, waiting for the evening snacks so you can finally go back home, but wait...someone saw the sparkle in your eye, someone did not like that, and that someone is…? No points for guessing, it's your MANAGER of course!"
This photoblog makes it to the list because... it dares to capture the sublime beauty of a culture lost in time and hidden from a world that changes faster than we can blink.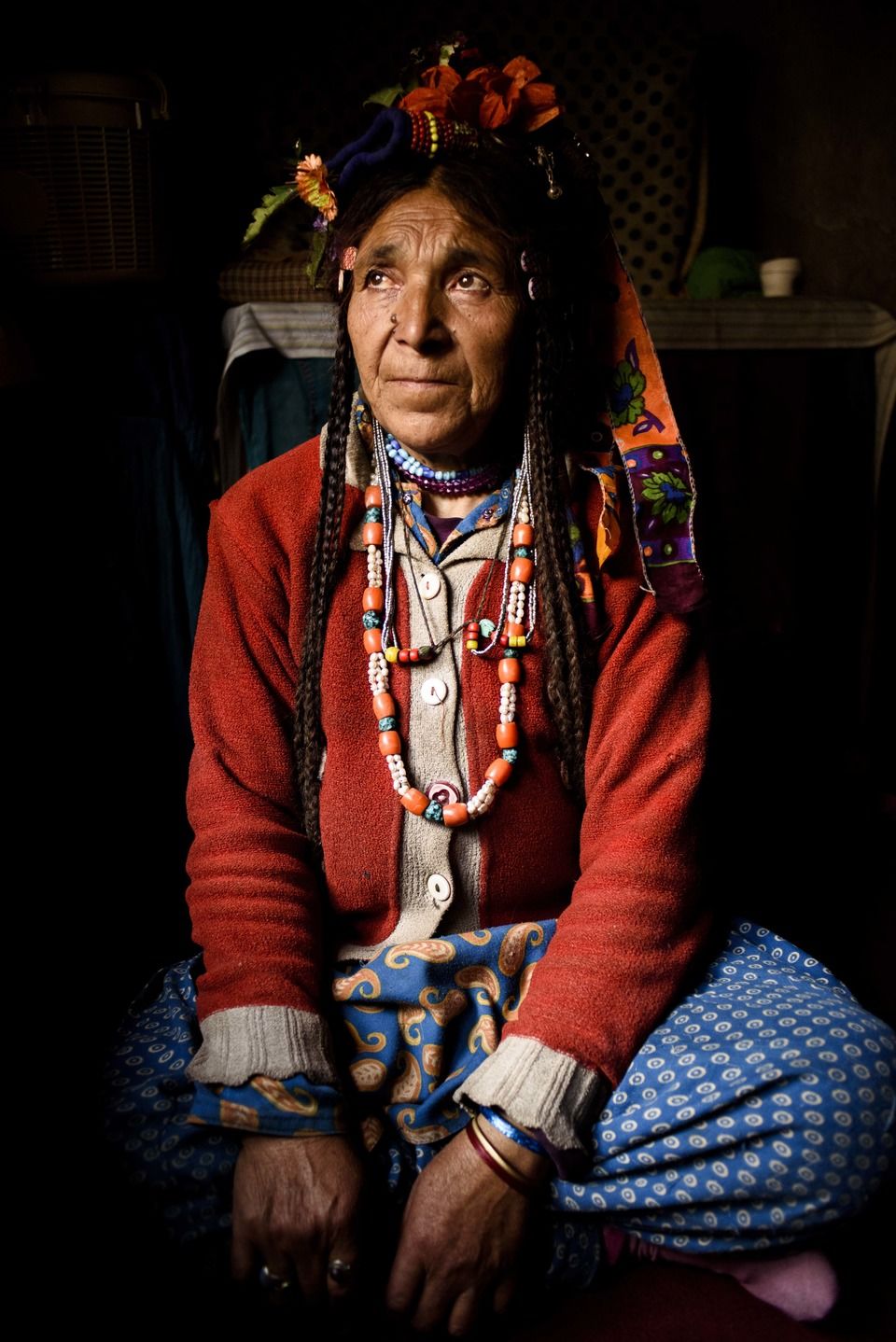 This trip makes it to the list because... of its poetic and incredibly personal insight into a physically challenging tryst, which is expressed in meticulous detail with great formatting.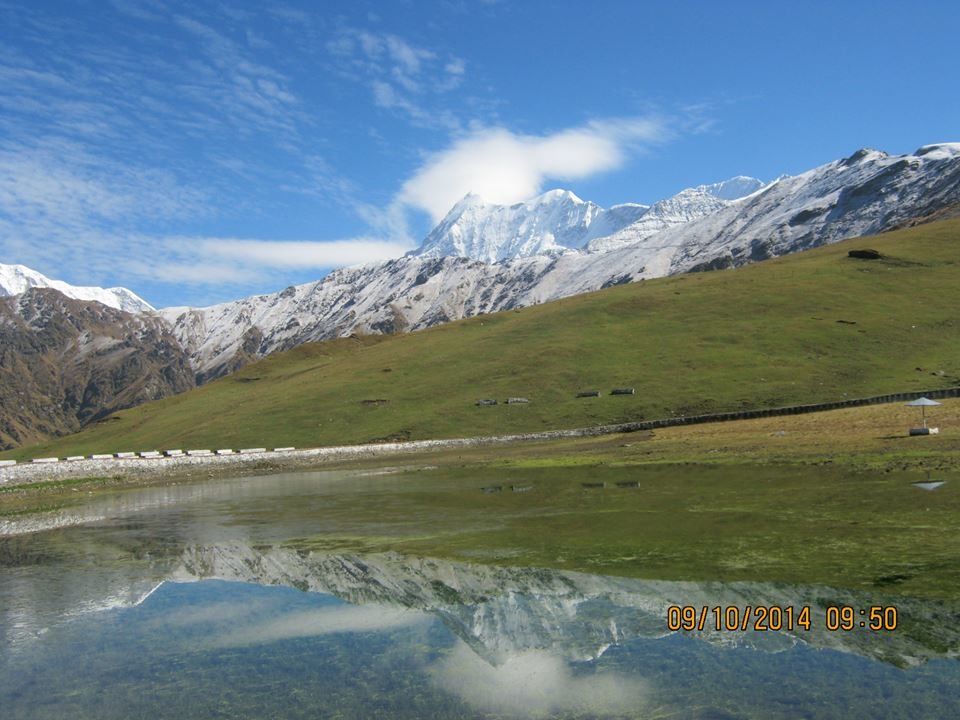 Favourite excerpt: "I realised then, that I had forgotten something on the mountain. I left a small, but significant part of myself behind in the Himalayas and I knew I would have to come back, again and again until I found it. Until I was whole again. I smiled to myself as I plugged in my earphones, and I found it hard to focus on my favourite music."
This trip makes it to the list because... it's a comprehensive and fearless narrative told in a style that grips the reader till the very end.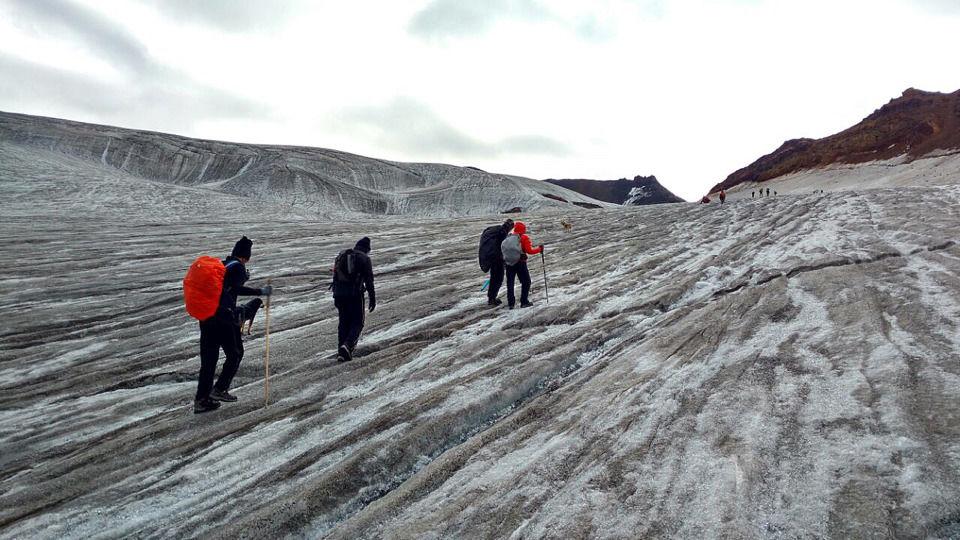 Favourite excerpt: "We reached our last campsite at around 3 pm, pitched our tents and had maggi with ginger tea. It was the perfect weather for maggi. From the campsite we could see on the opposite side of the Pin river the trail going upwards to Pin Bhaba Pass. The view is spectacular from here and we enjoyed clicking the rocky mountains of Spiti. The weather became clear, we could see each other in the moon light and there were stars all around the sky."
This trip makes it to the list because... of its detailed breakdown of accommodation, transportation and stay costs with a refreshing personal insight into travelling on a budget.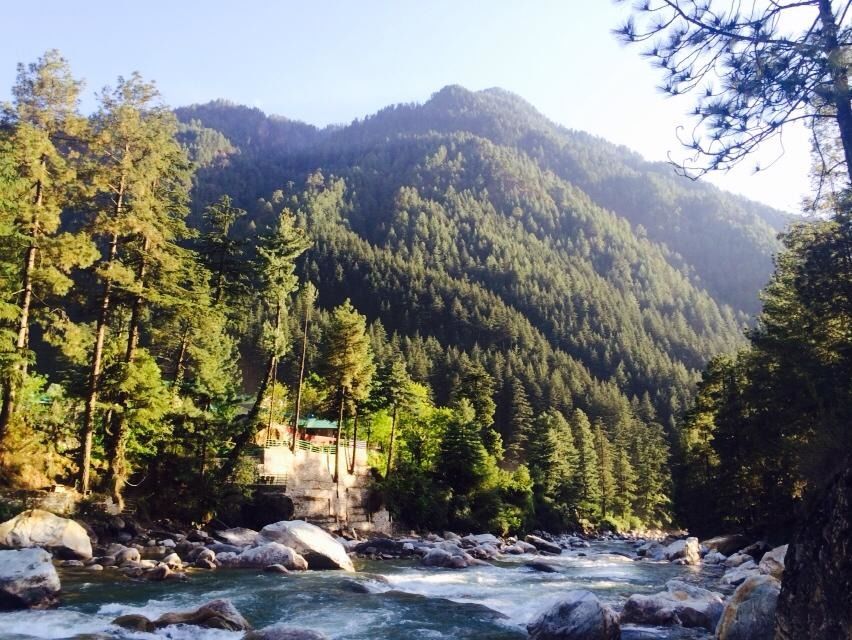 Favourite excerpt: "Yes, Global Warming is real. Delhi was boiling even in the month of April this year. This called for a backpacking trip to the mountains. My friends and I decided we should travel around the Parvati Valley before this paradise too succumbed to commercialization and was no more a haven for backpackers. But, the BIG CONDITION was that we do the entire trip (to and fro) including Travel, Stay, Eat, Day Trips and every other miscellaneous expenses covered (*nothing hidden) in just INR 10,000."
This trip makes it to the list because... of its seamless narration and beautiful photography that flows well with the painstakingly detailed travelogue of a long journey.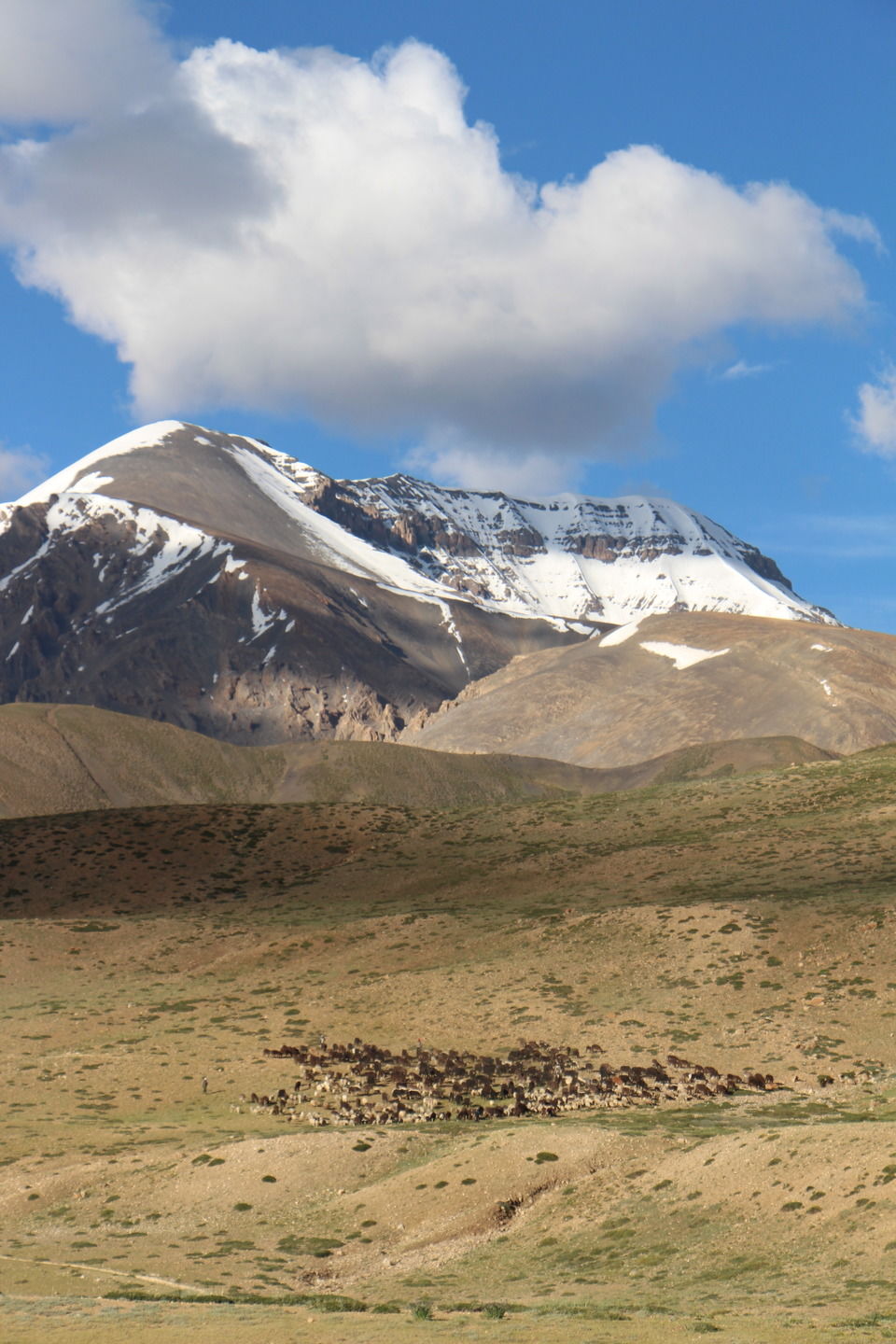 Favourite excerpt: "Manali is among the most famous tourist destination of India and globally. Packed with honeymoon couples, old and young, adventurers, the town infrastructure is crumbling, as it cannot take the rush of four-wheel drives anymore. Honking cars all over, the town was not designed for such a massive rush of tourists."
This trip makes it to the list because... it's a compact, eloquent and well structured itinerary to explore an extremely popular tourist destination in depth.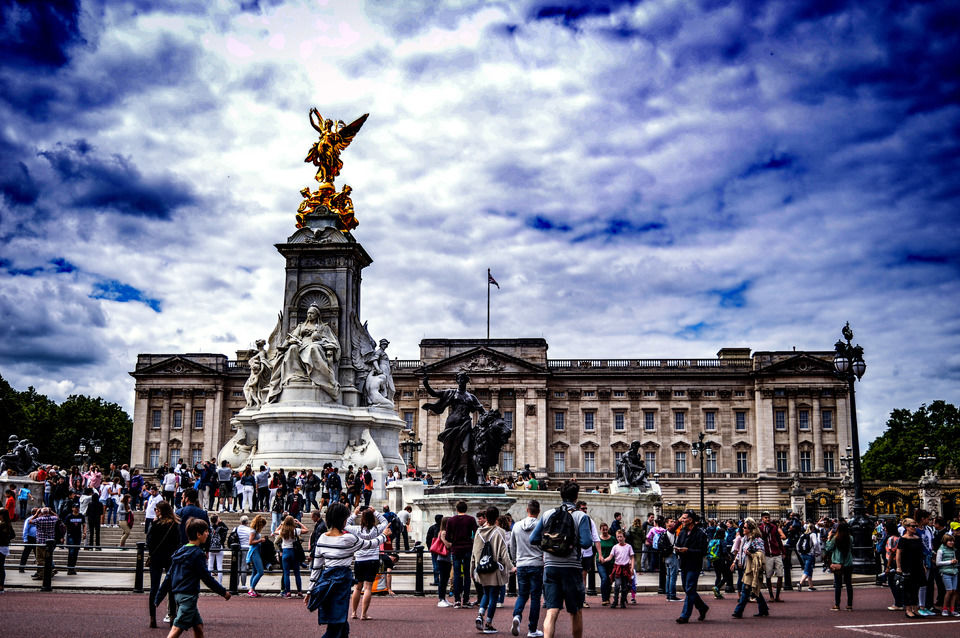 Favourite excerpt: "Of course there is much more to see in the United Kingdom. After all, it isn't for nothing that it is a Kingdom and not just a country. But it's good to leave some things for a next time, and just cover these during your first visit. Have faith in the fact that the traveller in you will bring you back here, another time!"
This trip makes it to the list because... it's a well formatted and tagged know-it-all guide to a tiny town with stunning photographs.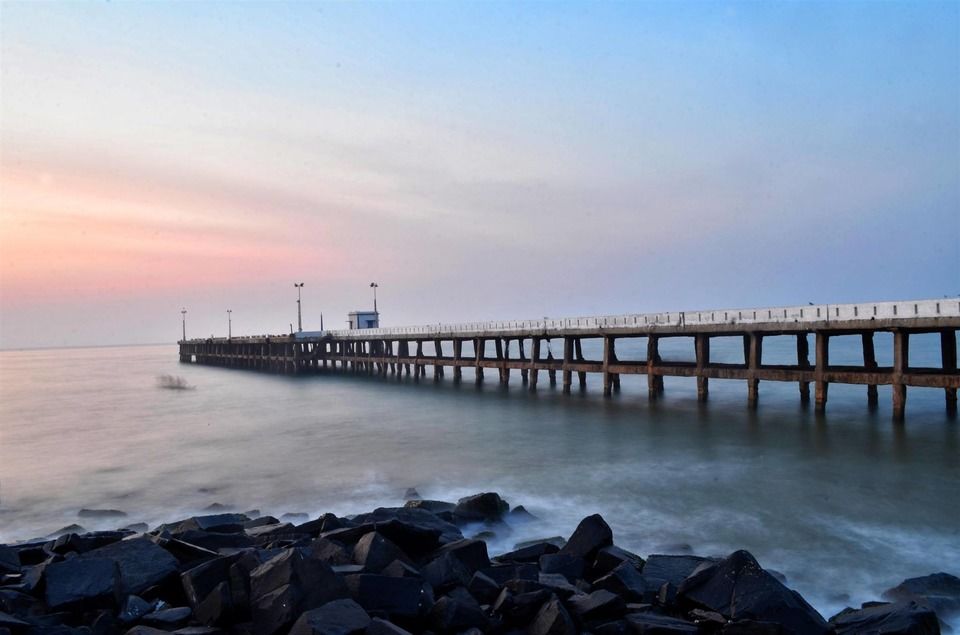 Favourite excerpt: "Pondicherry I think, makes us pause to wonder, to find the parts of ourselves we've lost while rushing between traffic lights, trapped in glass and steel edifices, chasing the undefined. It helps us hear our thoughts above the din and sometimes, the sound of a voice within."
This trip makes it to the list because... it transcends claustrophobic stereotypes about an underrated and terribly misunderstood nation, which holds in itself deep love for travellers.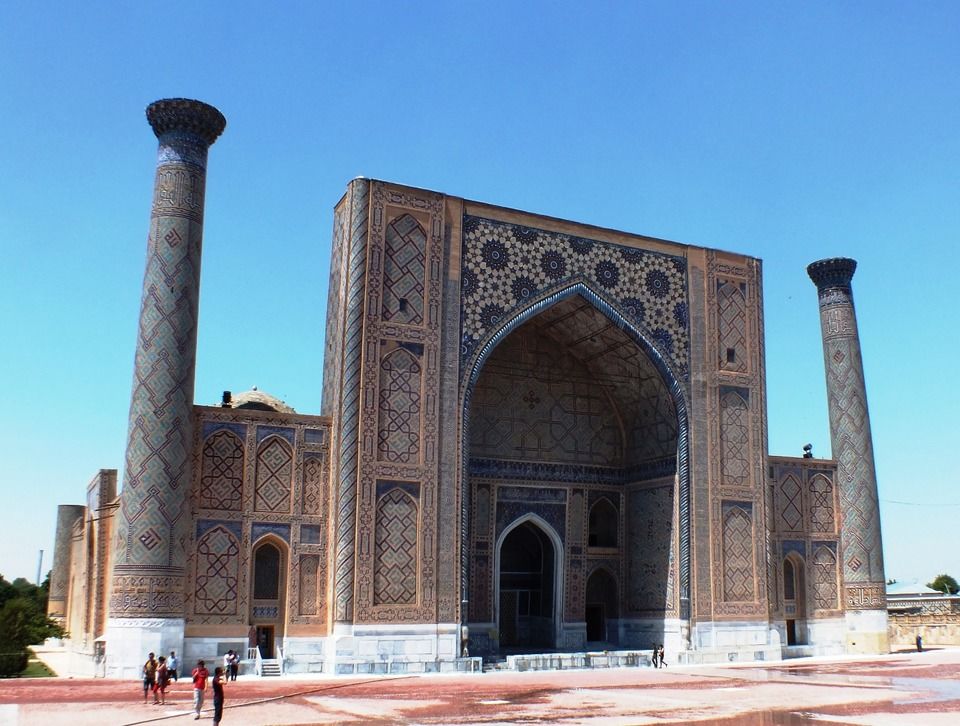 Favourite excerpt: In every town and village people approached us with the innocent query, 'Hindustan?' That would be followed by a quick 'Namaste!' with palms folded. Unmindful of the language barrier, women and children asked to be photographed with us. Mention the Bollywood badshahs and they go into raptures. If you sing a Hindi film song, they will never stop loving you. Many of the elders have teeth of gold. And you get the feeling they have hearts of gold too!
This trip makes it to the list because... the breathtaking images allow the reader an honest glimpse into a completely unique biosphere, that most of us might never see.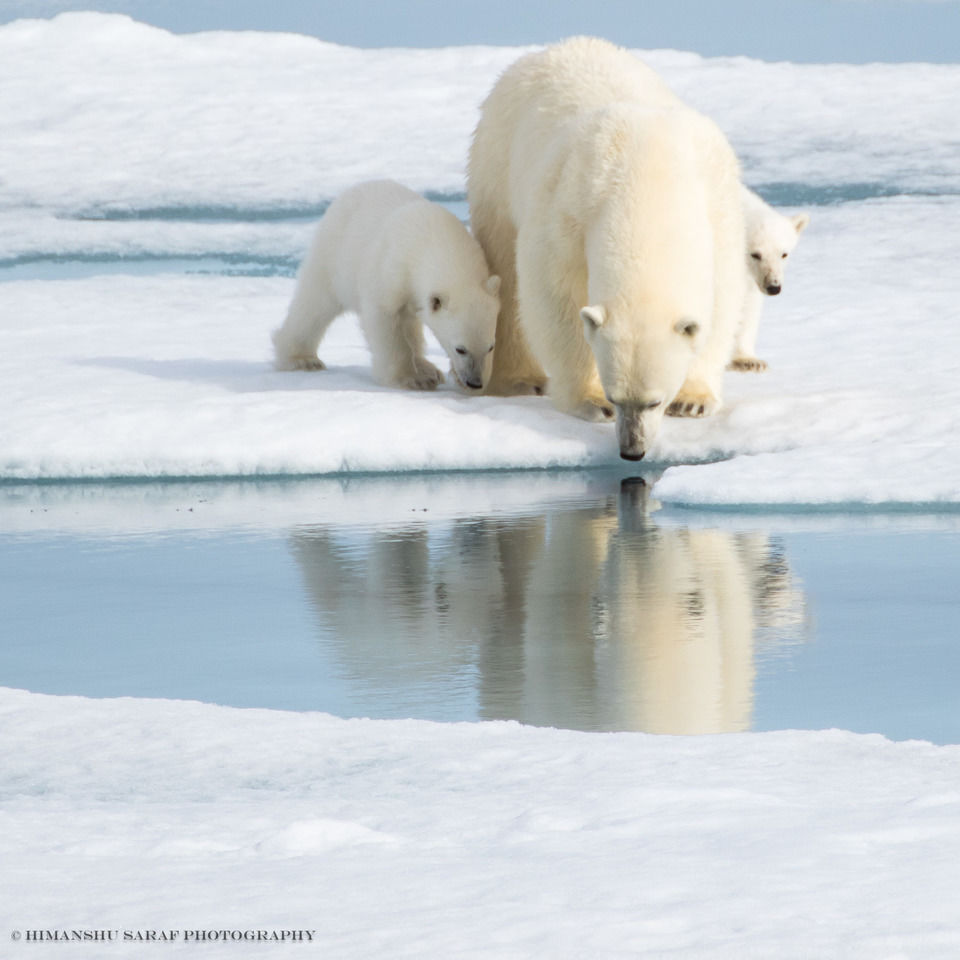 Favourite excerpt: "With global warming, more and more sea ice is melting each year and according to some estimates it might be completely gone by 2030. This would threaten the existence of the polar bear and several other animals in the Arctic. If you want to give yourself a chance to experience this magical part of our world, the time to go is now."
This photoblog makes it to the list because... the stunning photographs speak louder than words and invite the reader into the completely unseen depths of Goan forests.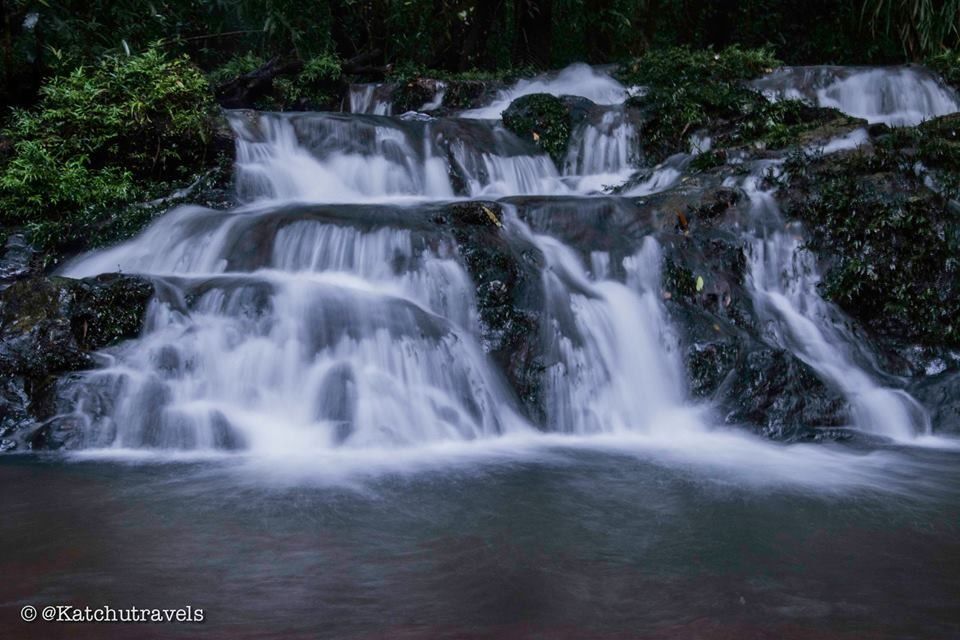 This photoblog makes it to the list because... going through its string of photographs is like daring to enter a world that threatens to break our bubble, bringing us face to face with the truth.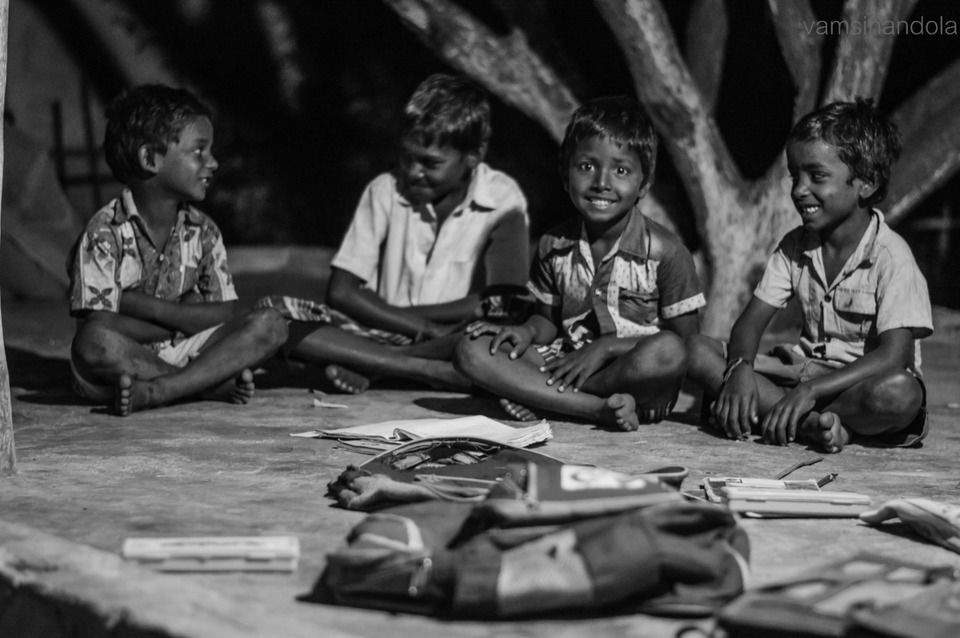 This trip makes it to the list because... reading this travelogue effortlessly transports the reader to the land of kings, realising that travel is capable of all sorts of magic.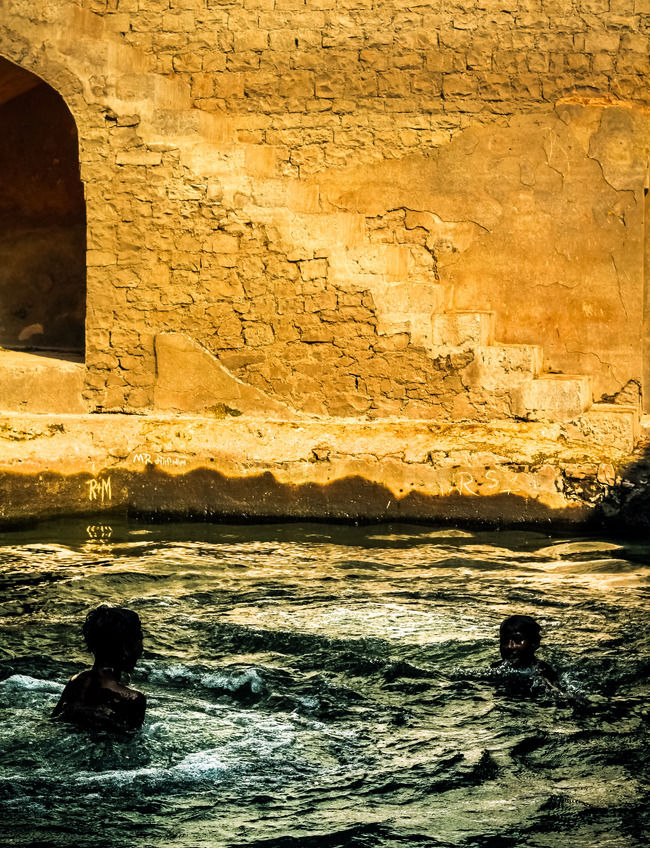 Favourite excerpt: "How can one define traveling, it is as vivid and indescribable as people themselves. For me travel should be as convenient as wearing slippers and roaming around in your home. Some people enjoy the liberty of ending up in cafe with same pair of slippers, in my case I took it too far and ended up in mandu, one amongst the most unplanned adventure trick I ever pulled off."
This trip makes it to the list because... it effectively covers every aspect of visiting a popular destination in just enough words.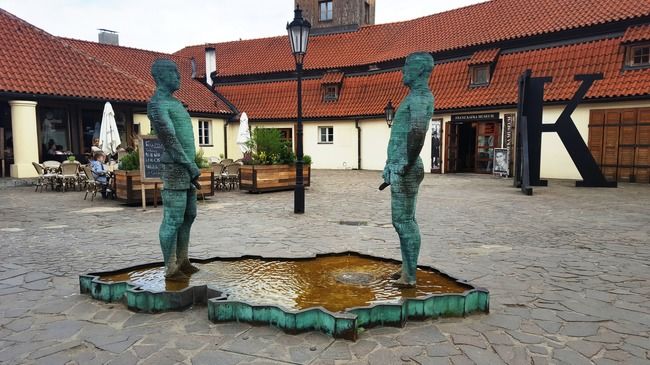 Favourite excerpt: "Prague is truly unforgettable. What I loved about the city was the infectious happy feeling that took over me the minute I got down from my cab and stepped right on to the cobble stoned streets of Karlova. Hordes of tourists from all over the world just walking, smiling and having such a great time, its impossible not to fall in love with this beautiful city at once."
This trip makes it to the list because... it has the rare skill of turning a monumental journey into an easy and inspirational read.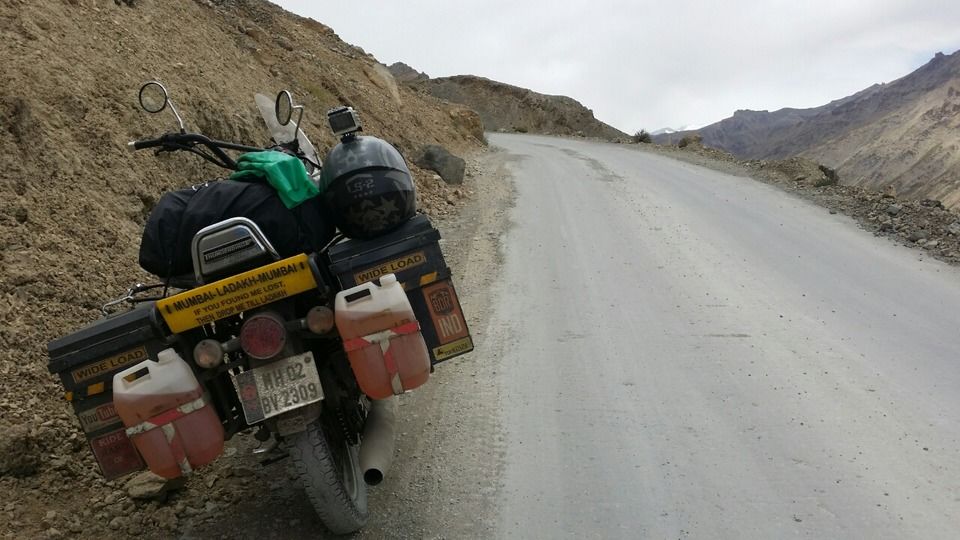 Favourite excerpt: "The next day while leaving for my office I was wearing my raincoat then I smiled remembering that these many days every morning I used to wear riding jacket now I am wearing raincoat and back to normal life. The moment I entered the office everyone stood up and started clapping for my achievement and congratulated me."
This trip makes it to the list because... the travelogue successfully fills the reader with the heart-thumping excitement of the trekker's journey, all while we appreciate the spirit of travelling.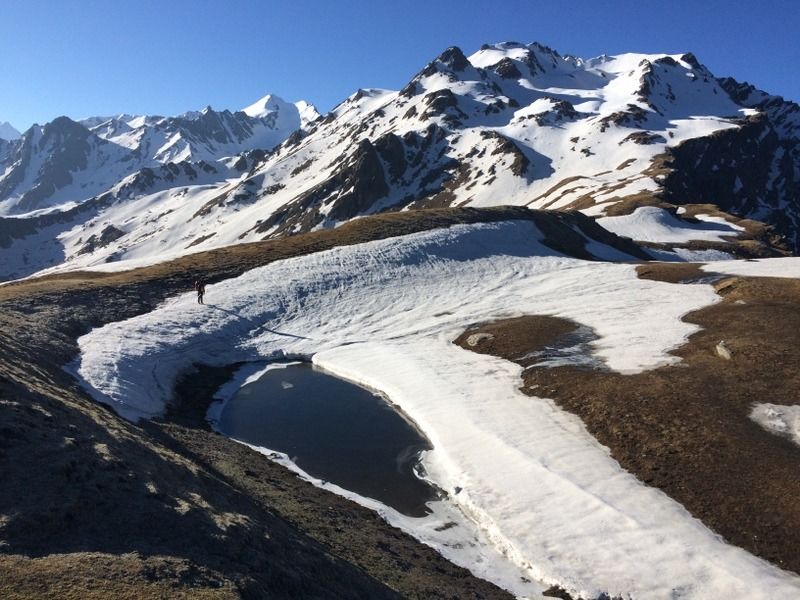 Favourite excerpt: "Gaining good speed from the start itself, I went off track trying to control the speed with the heels and hands. I don't know where I was lost when the instructions were being given. Trekking pole, then, came to my rescue. With a near roll over and when the left hand and the heels were not enough to slow down, i used the trekking pole to control speed and to, finally, stop. I could not feel my left hand for 10-15 mins. I got numb. I took some deep breaths and started walking towards the track only to sit down for the second slide which was good after that major heart wrenching experience."
Share your travel stories with Tripoto and be a part of this travel community. We look forward to reading about your new and exciting adventures.