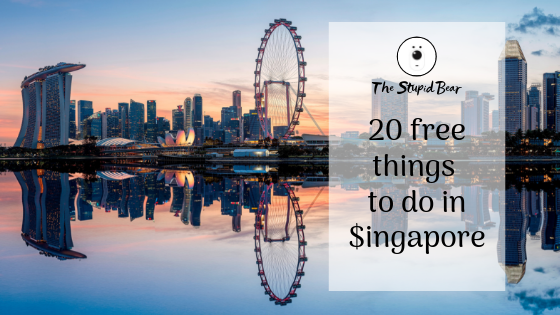 I believe Singapore does not top the most popular travel destinations of the year. Singapore is known more of a financial hub or a destination for expats to work. It is only a recent development where Singapore has invested heavily to push tourism. And they have built the ultra-modern, most futuristic version of tourist attractions you could think of. To people, it may seem that free things to do in Singapore could be hard to come by.
Singapore has a very interesting history with such a small city-nation being an example of managing natural resources and balancing harmony between its people. I will say with authority that it is the city with a long term futuristic view for itself and its residents. Singapore has immigrants from all around the world. It makes Singapore one of the most ethnically diverse places in Asia to live in.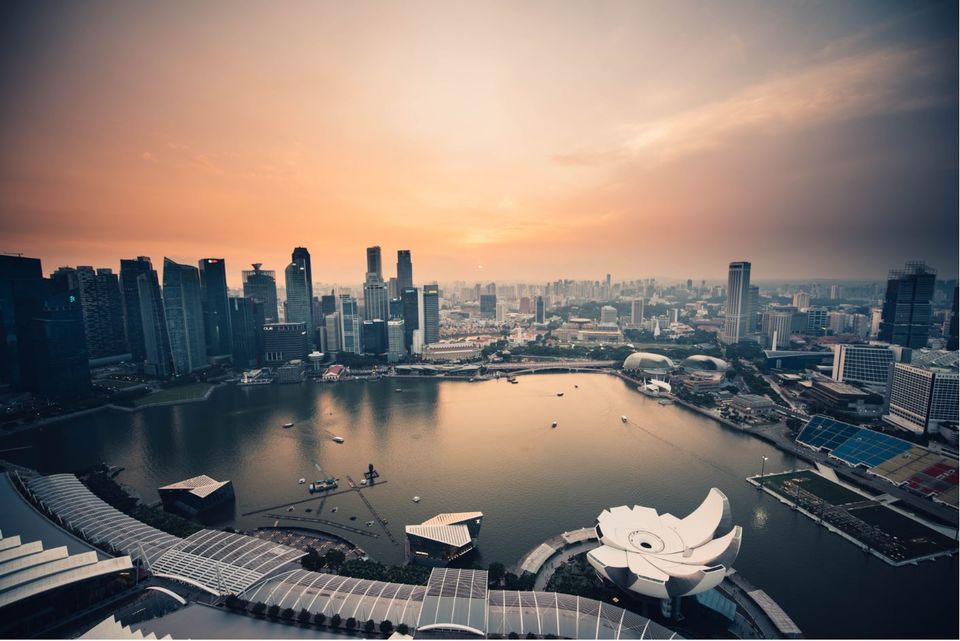 Expenses in Singapore
If you end up visiting Singapore - for work, to visit someone or for a vacation, one of the first things that you will look up is how expensive it is to be in Singapore. Singapore is infamous for its high prices and the figures are not wrong. Considering the high population per sq. ft. in the tiny island country, the rent for accommodation can go quite high while you may still save on food.
The other major expense is tickets for tourist attractions, and it adds up to a lot. Not only in Singapore but almost everywhere. But there actually is a long list of things to do in Singapore for free, and they are all fantastic. It is the 'real' Singapore which has been around for decades and not the high priced tourist attractions of the modern times (which are not bad either). I feel the only place you should spend money on is Universal Studios in Singapore, it is a very happy place to be.
All places are well connected with public transport systems. You can take a day card and use it in a single network of Buses, MRT, and Sky bus to reach your desired destination.
Another thing which you must know is Singapore is not full of natural wonders. It is a downright urban city and could be a concrete jungle in most places. Although, it also has a lot of parks and biodiverse spheres which the government has developed. Let's start with our list of 20 free things to do in Singapore