Have you ever thought of forgetting everything and live life like you always wanted to? Well, Goa was a trailer for the big picture that is yet to come.
Thrice in a year and I still have not got enough of this place. The magic that this place possesses will make you long for its charm and come back to her laps. I will not tell you where to go as I'm pretty sure there are a hell lot of articles on that subject. Here are a few hacks that you can try in Goa and enhance your trip.
1. Rent bikes no matter what. Though the liquor is ground cheap, all the other utilities are expensive. Depending on the season, the price for a gear-less two-wheeler would range from 300-600 a day.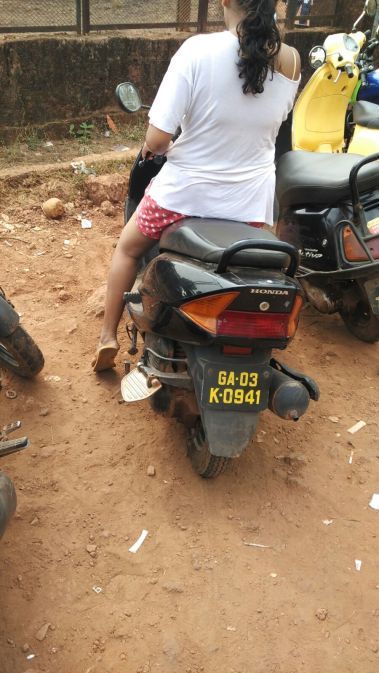 2. You have to be in Goa on a Wednesday to catch the flea market. And yea, I could not make it all the three times.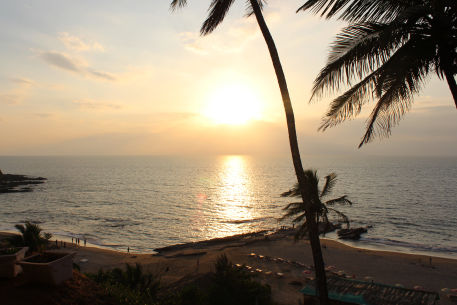 3. The locals of Goa seem friendly but beware of some of them. They use their friend face to extract extra money from you.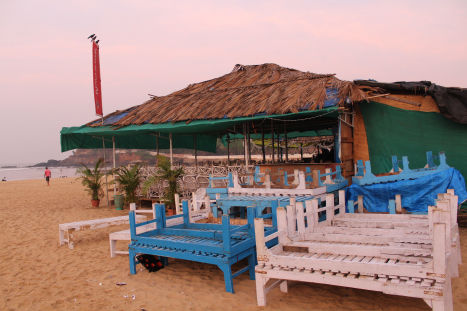 4. Wherever you are, rush to a nearby beach at around 5.30pm. You do not want to miss the sunset.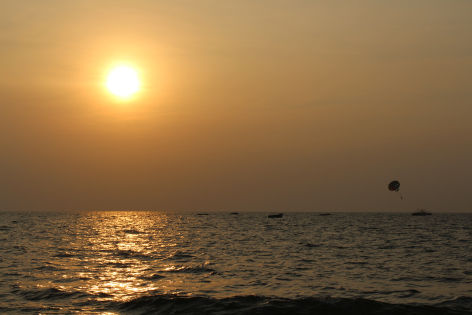 5. If you are out of liquor at midnight, try the surroundings of Tito's street (Baga beach), you will find an outlet open all night. All the other outlets will be closed at 10 pm.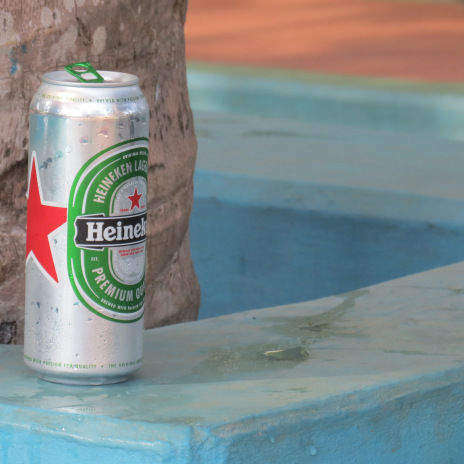 6. Fort Aguada is overrated. It's closer to Baga beach so it is crowded all the time. Visit Chapora fort instead which is the one showcased in 'Dil chahta hai'.
7. The food and stay would be a little expensive.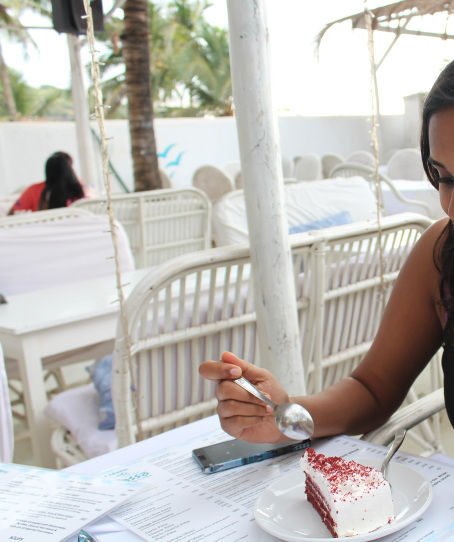 8. Do not go for travel packages as they will lure you to spend more with the least relaxation time.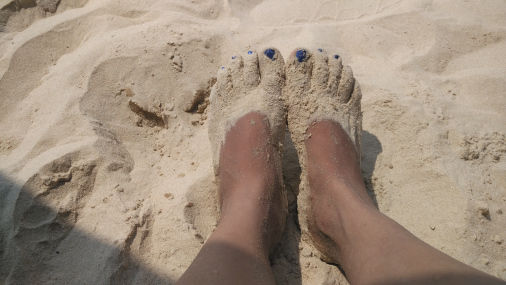 9. I have been to Goa in October, January and April. January is the best time to go to Goa according to me as the weather is impeccable and the prices are reasonable.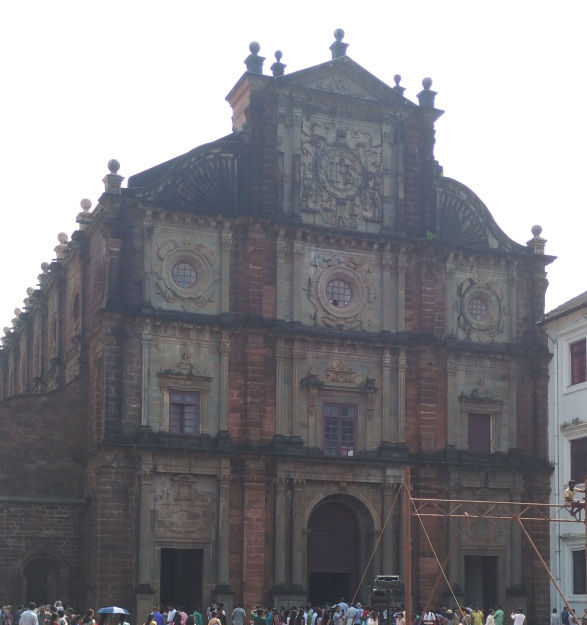 10. This will be a long one. Try all the water sports even though they are a little expensive. But if you take a package including all the water sports, it'll be a little cheaper. It would be around Rs. 1200 for parasailing, jet skiing and banana boat ride which individually would cost around Rs.500 extra.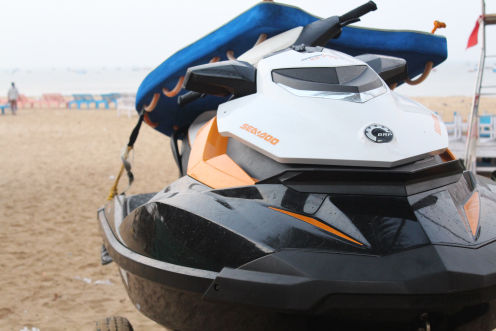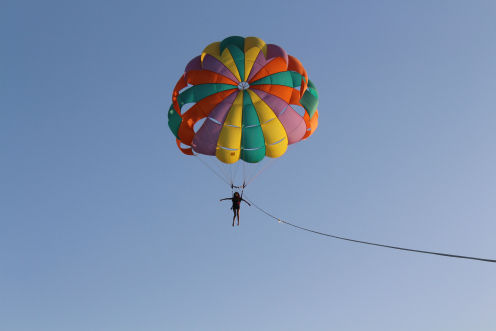 11. Nobody would possibly tell this but ask the boat guy if you could jump into the ocean after the parasailing trio. Believe me. It would be the best moment of your life, floating in the Indian ocean. Although, he'll take around Rs.100-200 extra for this, it is in fact, totally worth it. Also, go for the ocean dip while parasailing; however, it would cost you a Rs.500 extra for the original Rs. 900 (peak season).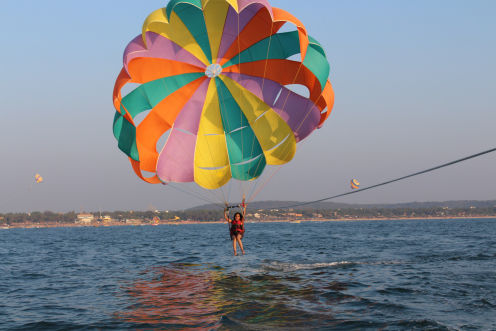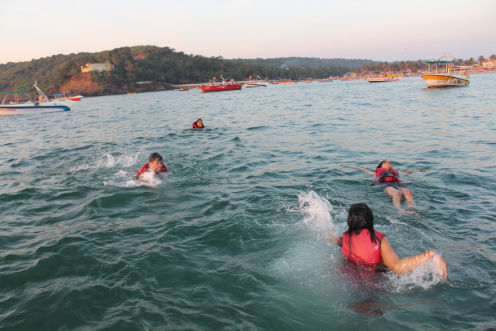 12. Go to 'Thalassa',a restaurant near Anjuna beach. It's a scene out of a dream. It is expensive, but worth a visit for its beauty.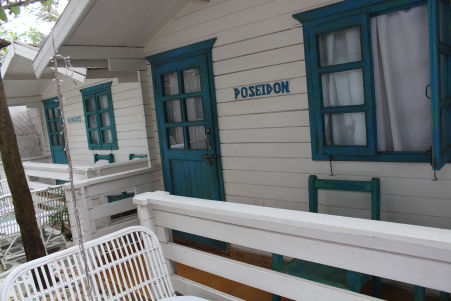 13. If you're in Goa for a lazy trip, then you should select a hotel which has a pool, small or big. You can just float on the water with a bottle of your favorite beer. If you research well, you would get a place with a pool for around Rs.1200 a day.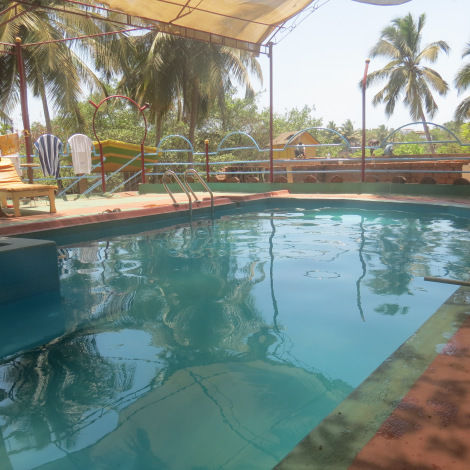 14. The best season to go to Goa is in the winter. Specifically, in January. The crowd, the parties and everything about it, is there.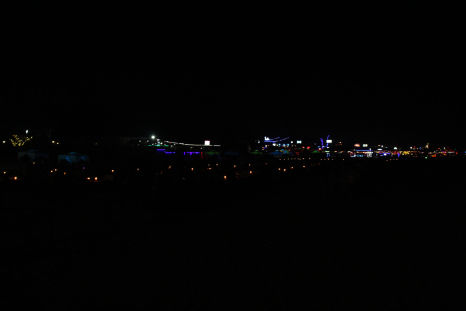 15. There is a little Asian restaurant near Baga beach which is extremely cheap but offers excellent food. I can't remember the name but I'll get back to you with that.
16. As I always say, talk to strangers, be open to new experiences and you'll have an unequaled trip. I've had free drinks and believe it or not I have been asked to marry two guys in my last two trips to Goa. Make stories that you can cherish.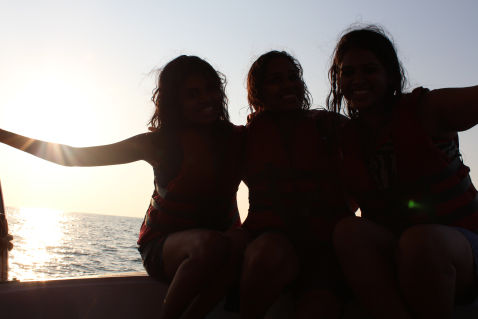 17. Vagator beach sunset in North Goa has been the best for me. I literally had tears in my eyes if you could relate to it.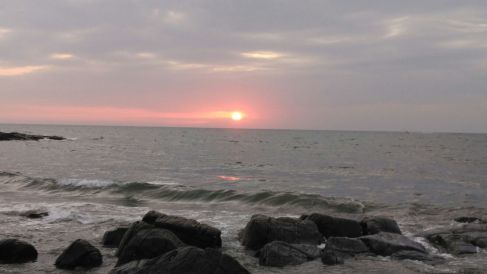 18. If you like cats and dogs go to Anthony's store near Baga beach where you play with them. They're really nice people and are cat lovers.
19. Budget travelers, I suggest, should take the bus from the railway/bus station to the destination just to avoid extortion by the taxi drivers. They charge around Rs. 400-800 for 10kms. Really? No!
20. If really search for it, you find amazing street food joints everywhere which will fill your tummy in less than a hundred bucks and these joints do not compromise on taste.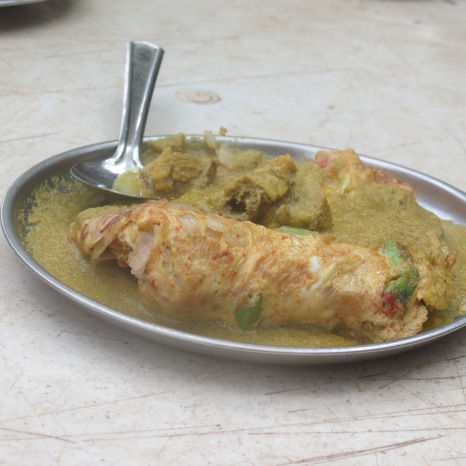 If you have any suggestions on how to get through with a budget trip, yet an amazing one, please write about it in the comments and I'll include that in the post.
Hope you have a great vacation!
Trip first published on The Hippie and Her Experiences