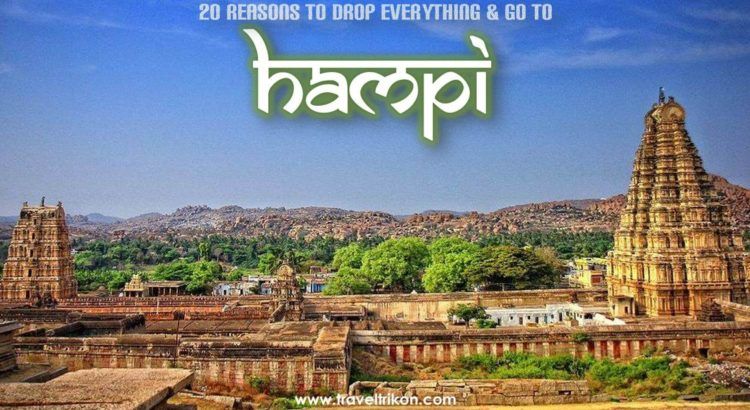 Situated on the banks of River Tungabhadra, Hampi is a remarkable tourist destination where travelers all around the globe come to sink and absorb the laid back culture and listen to all the mysteries katha from the history. Be a hippie and roam around aimlessly in and around Hampi for rediscovering your ownself.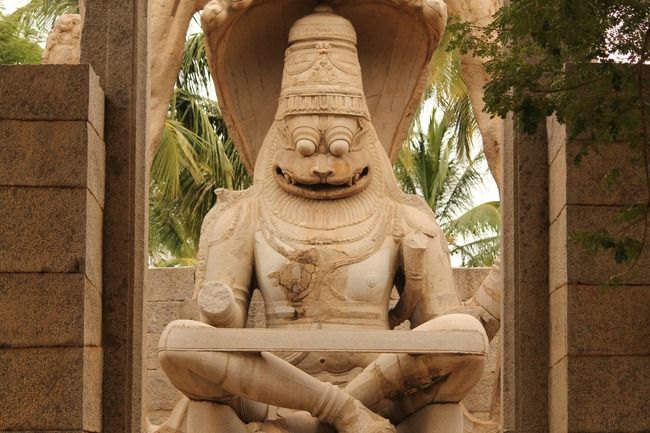 1. Tungabhadra River Ghat
The Tungabhadra River Ghat is surely a destination where you would meet the locals, who would be bathing, praying, eating and chilling out. Take a dip at this soulfilling river ghat and absorb positive vibes.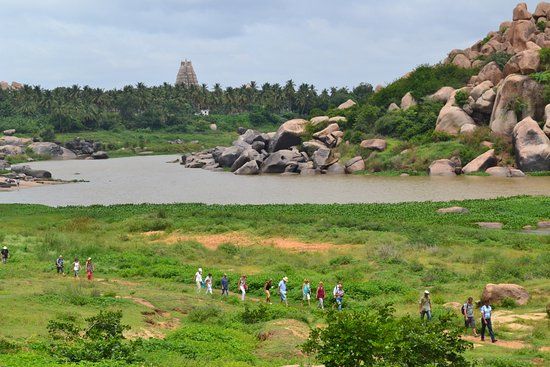 2. Virupaksha Temple
The tower of Virupaksha Temple has been built such way that the inverted shadow of this huge tower falls on the western wall of the temple through a small hole behind the sanctum. It is indeed the main temple of Hampi.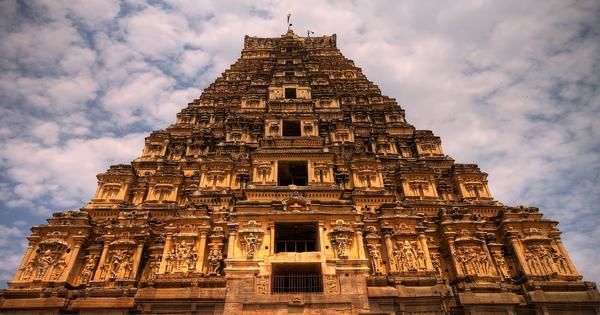 3. Huge Rock Boulders
Popularly known as the stone city, Hampi is surrounded by massive boulders, which lie all over the place, a perfect delight for the trekkers.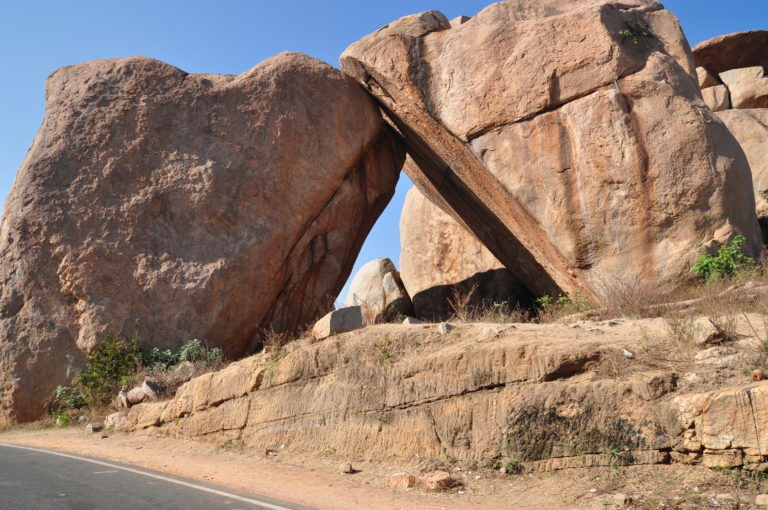 4. Musical Pillars of Vitthala Temple
With 56 odd rock solid pillars, The Vitthala Temple is able to produce audible sound when struck with finger.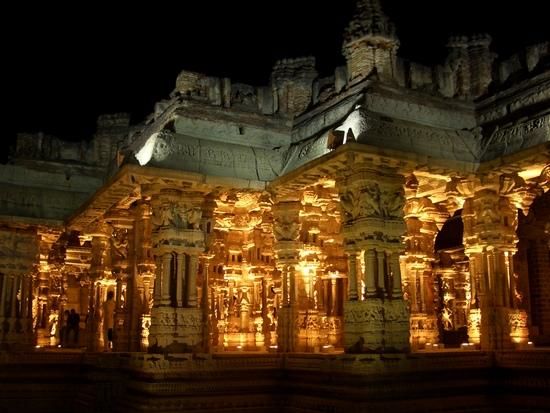 5. Stone Chariot
Awe-struck and spell bound Stone Chariot of Hampi is a landmark of the ancient history.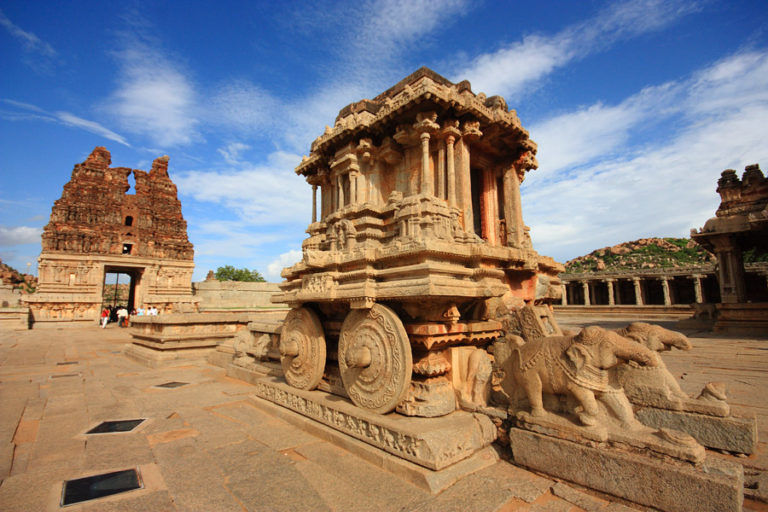 6. Sunrise from Hemkunta Hill
When the sunrises, trek up the Hemakuta Hill, to have a view of the rising sun.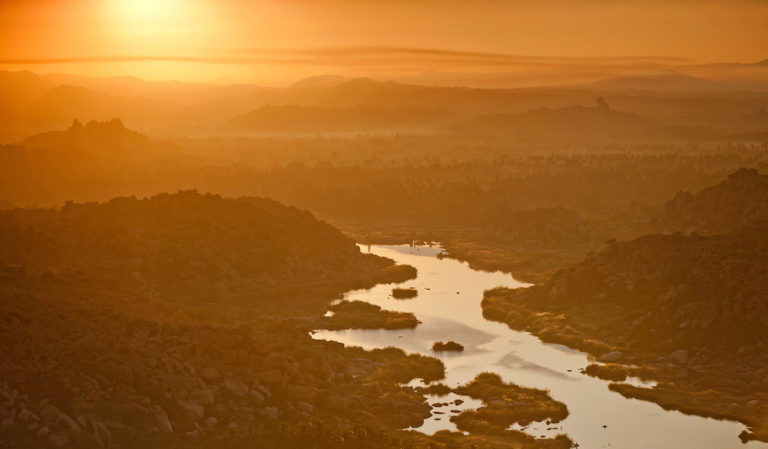 7. Lake fun
You can spend some me time by sitting and chilling besides the lake.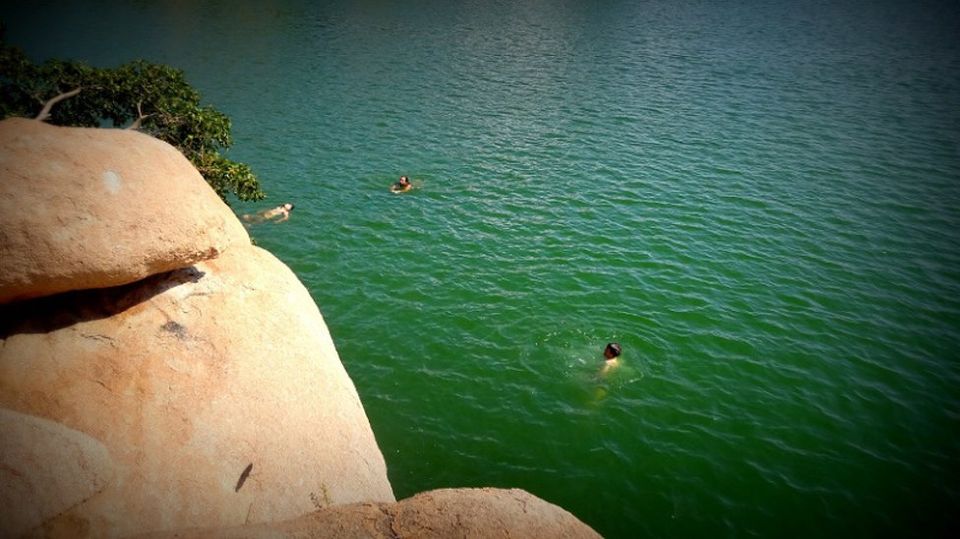 8. Mantanga Hill
Sunset seen as never before. View the entire Hampi from this point.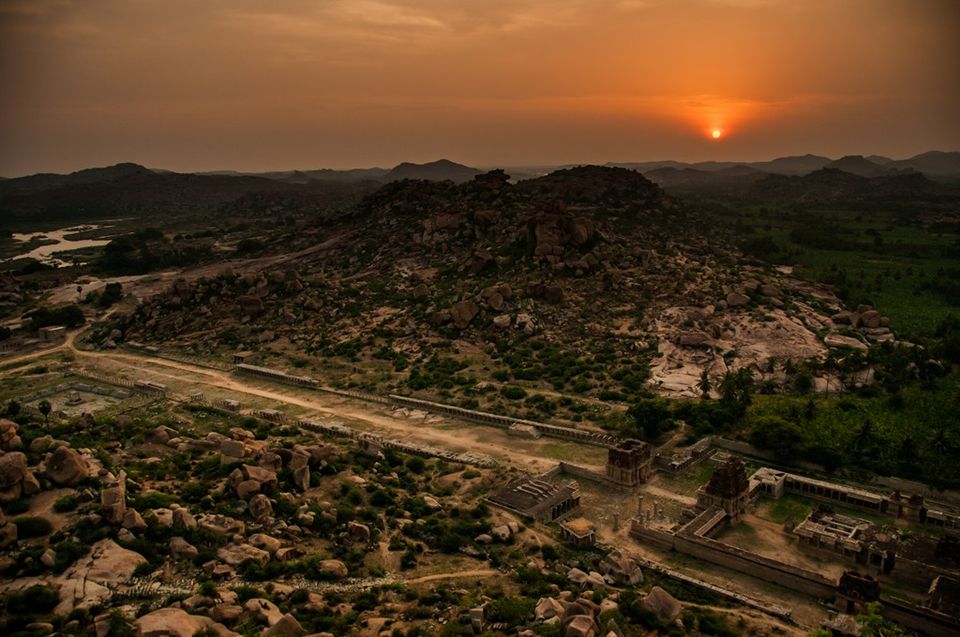 9. Stay at local huts or guest houses
When at Hampi, adapt the hippie way of living in the local guest houses and huts. It is safe to stay there as the locals are way too kind and generous.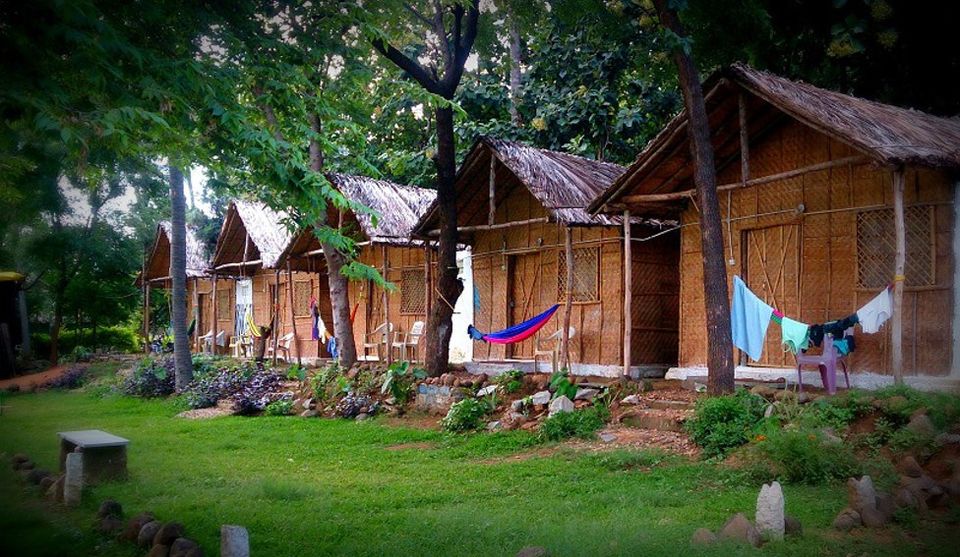 10. Cycling Time
Spare sometime and indulge in your favorite hobby. At a minimal cost, you can hire cycle and roam around the ruins.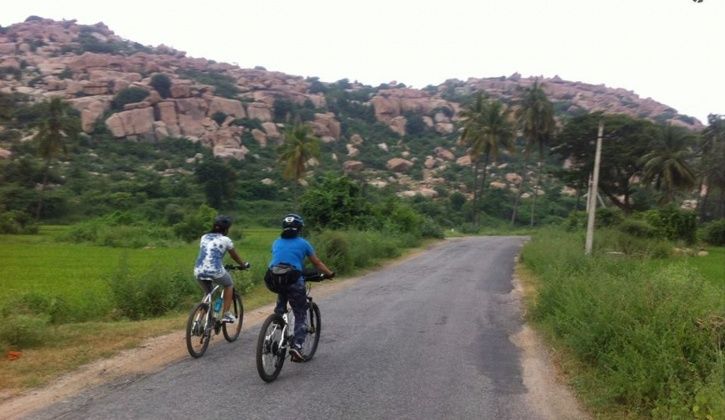 11. Evening at Tungabhadra Dam
A silent drive to Tungabhadra Dam is indeed a memorable journey through the past.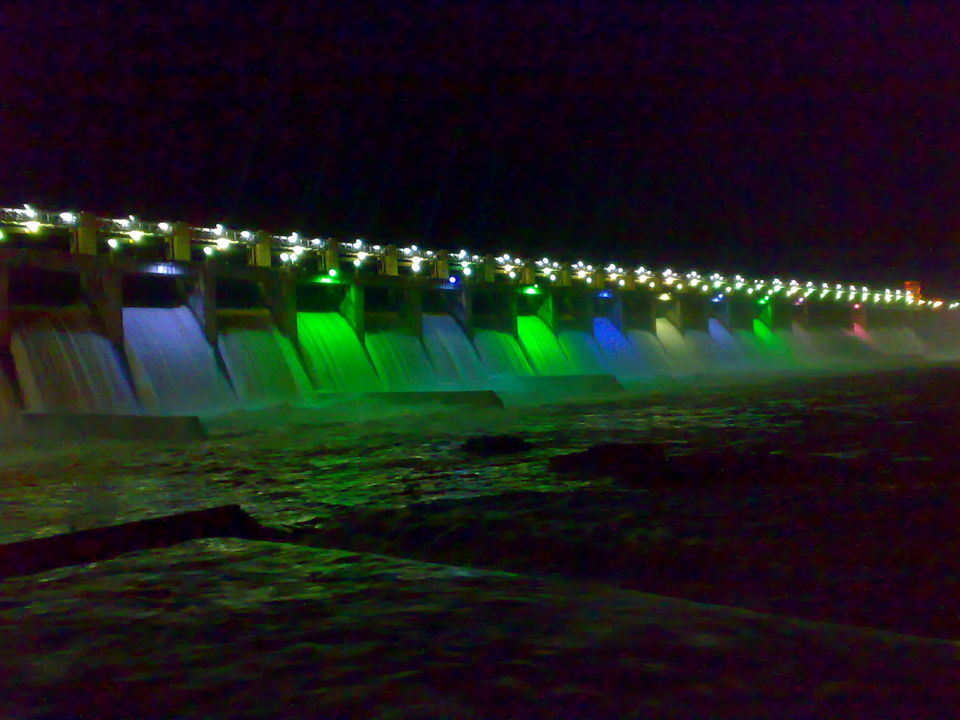 12. Green Hampi
Yes, you'll be able to witness the paddy fields and banana plantations all over.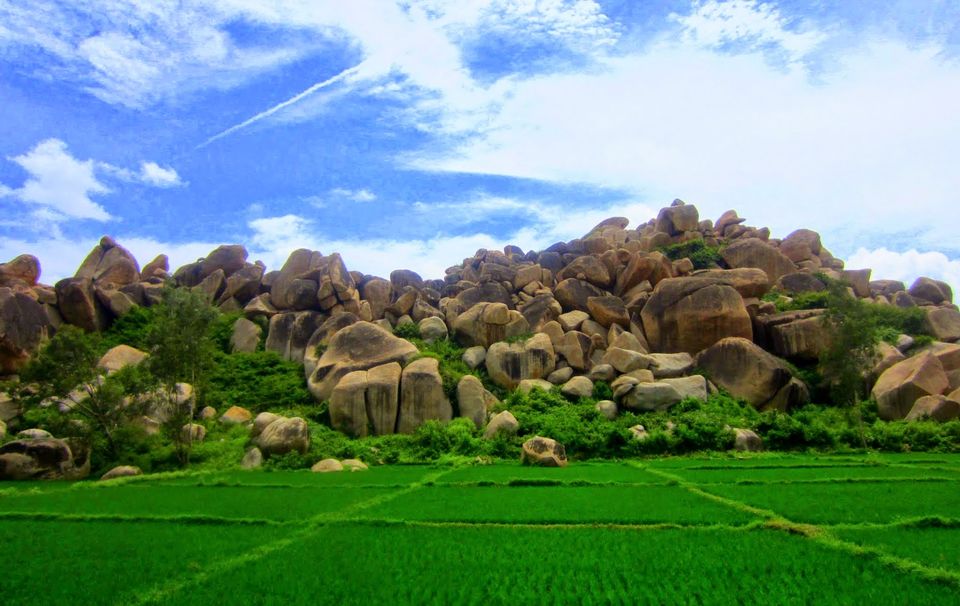 13. Coracle or Teppa Ride
Spinning and touring along the Hampi river is once in a life time experience.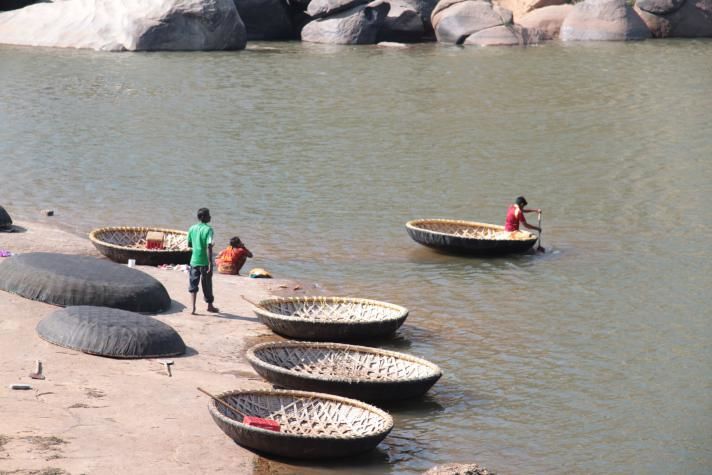 14. Shopping at Hampi Bazaar
Buy handicrafts, dresses and jewelry from Hampi.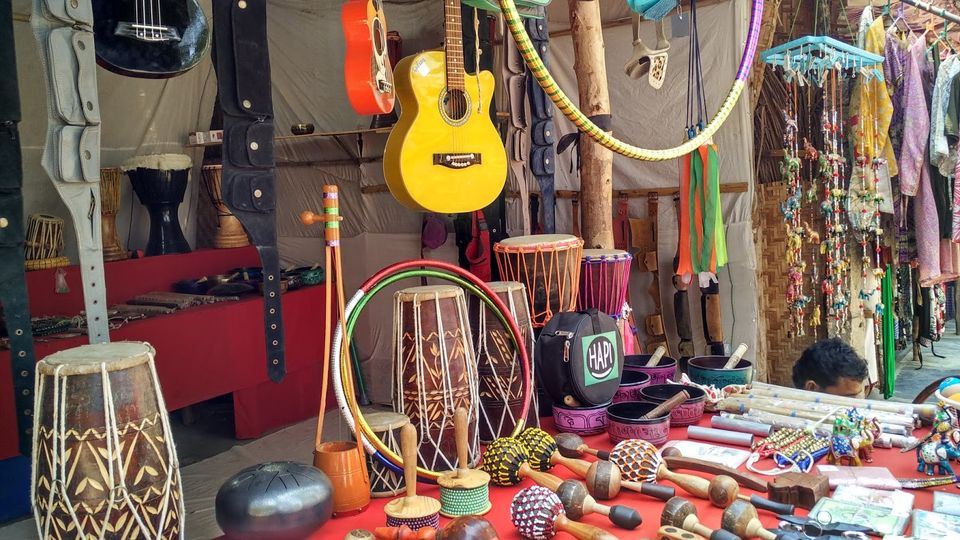 15. Elephant Blessing
Don't forget to take blessing from the famous Lakshmi Elephant, it's a divine feeling.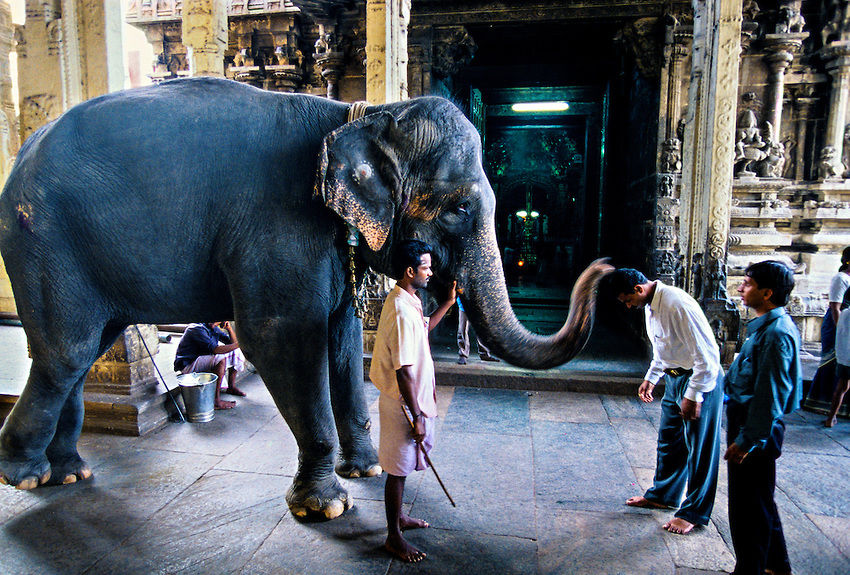 16. Meet the hippies
Hampi is a world famous destination for hippies, so connect with the firangs and share your travel experiences.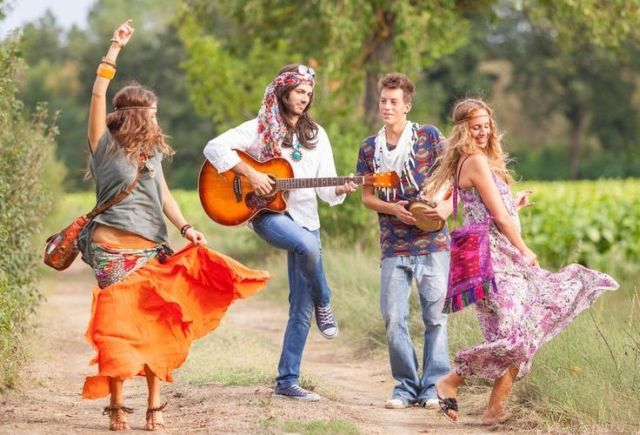 17. Open Air Tibetan Cafes
Eat, sleep and retreat at these Tibetan cafes that make lip-smacking Tibetan delicacies. The thukpas, momos and soups are waiting for you.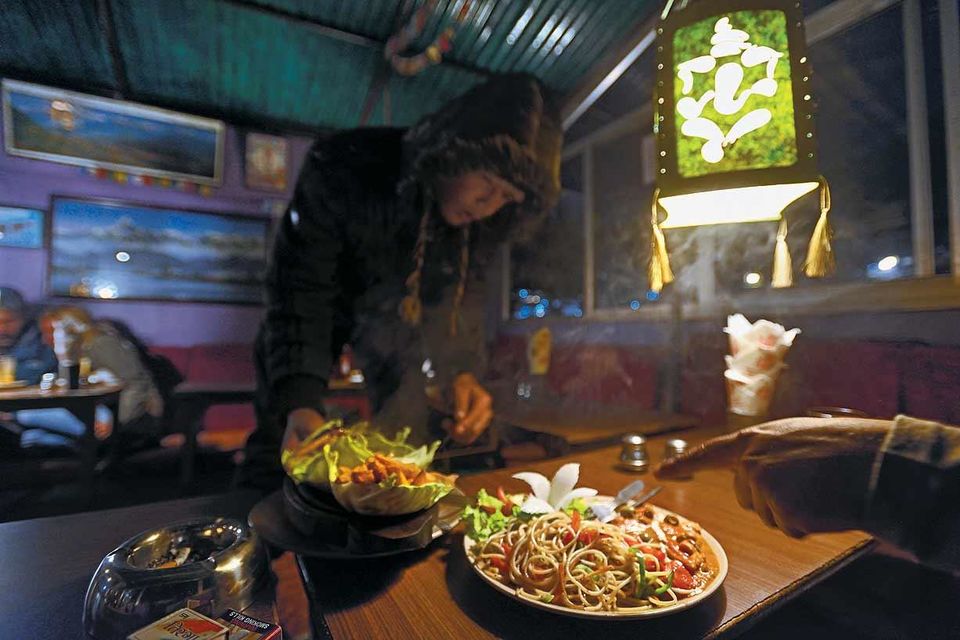 18. Local Auto Ride
Ditch the cars, bikes and SUVS!! Ride all around Hampi on a Rickshaw so that you get the local feel. Grab the back seat, it's the best one.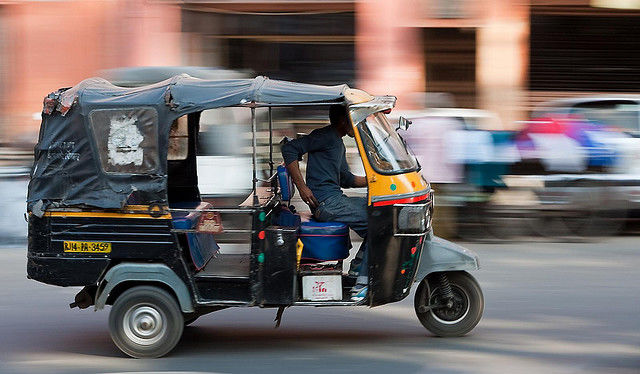 19. Friendly locals
The locals at Hampi are way too friendly and connecting with them is something you shouldn't miss.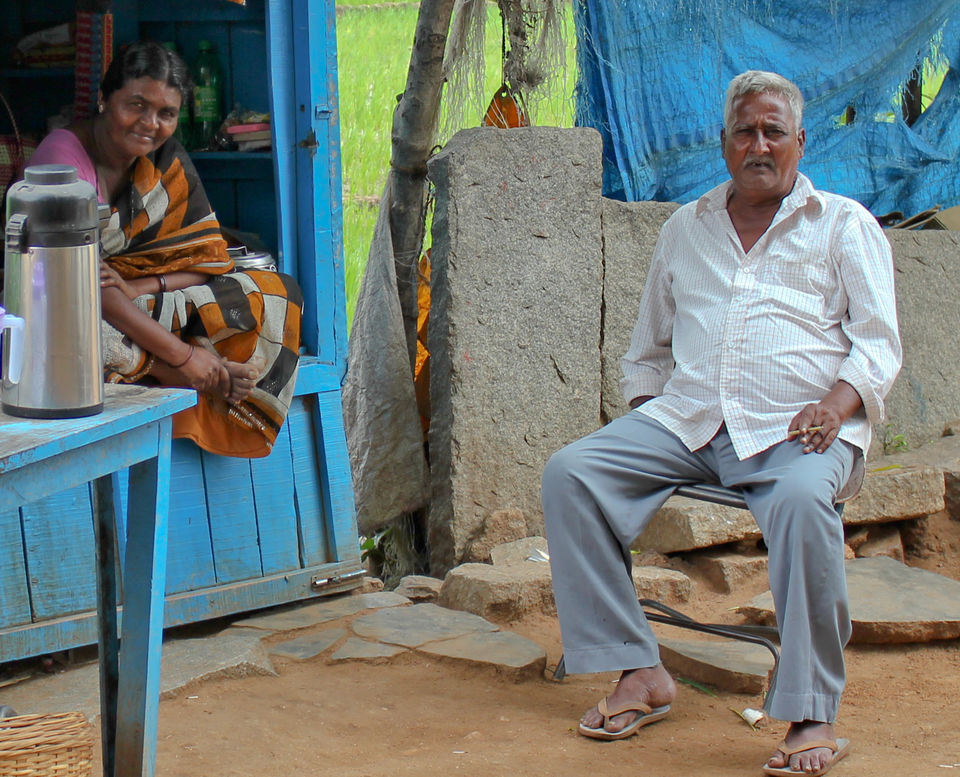 20. Delicious food at Mango Tree
Popular among the travellers, best known for its Banana waffles, Pancakes and Israeli menu. Also, try their thali it is way to delicious.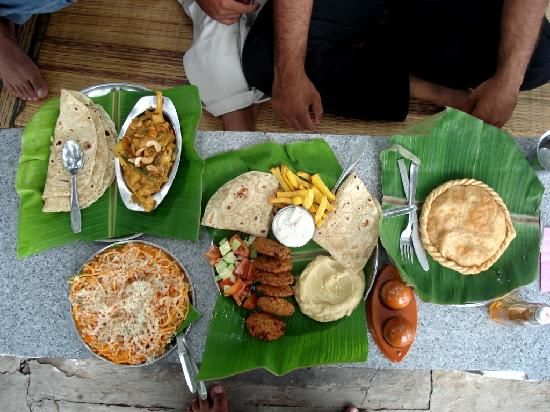 Don't worry be Hampi!!!