People rarely read posts these days as they're just mesmerised with images and I thought, well... Why not I join the bandwagon?!
These images are from my solo trip to the North East last summer where I spent 2 months spanning across 4 districts in Assam, Arunachal Pradesh, Meghalaya, West Bengal and Sikkim. Apart from my travels across Assam which was through an NGO, the rest of my travels were unplanned, guided by online blogs and websites, locals' recommendations and most importantly, absolutely safe so whoever tells you that it's unsafe for women to travel alone in this country, shut them up by trying it out for yourself!
TAWANG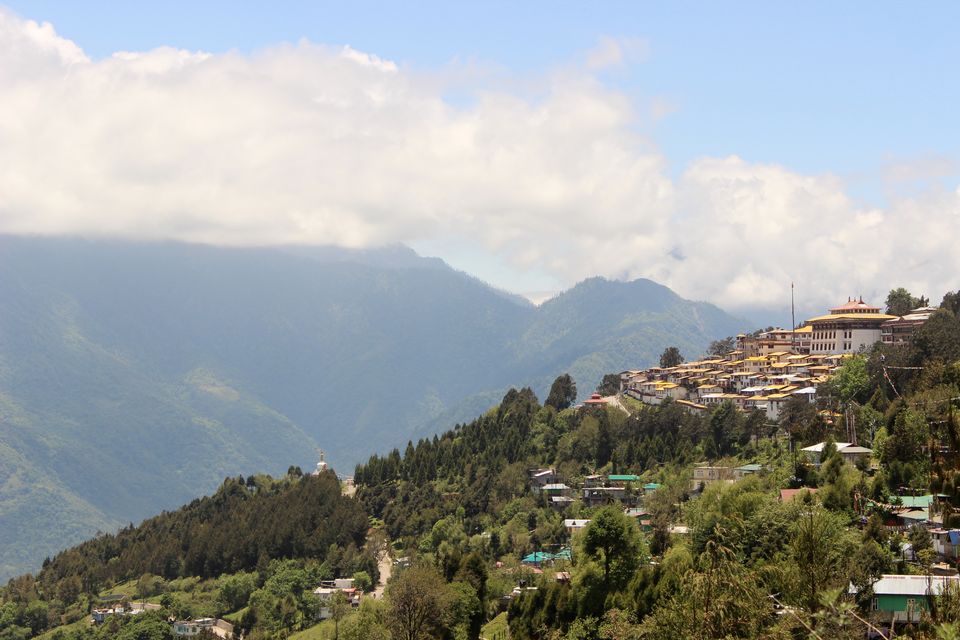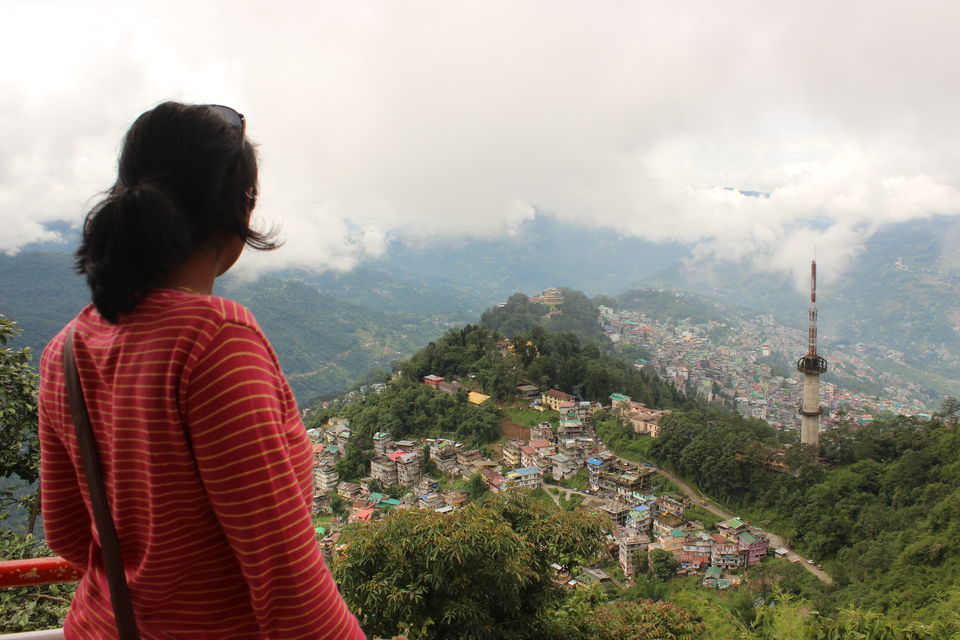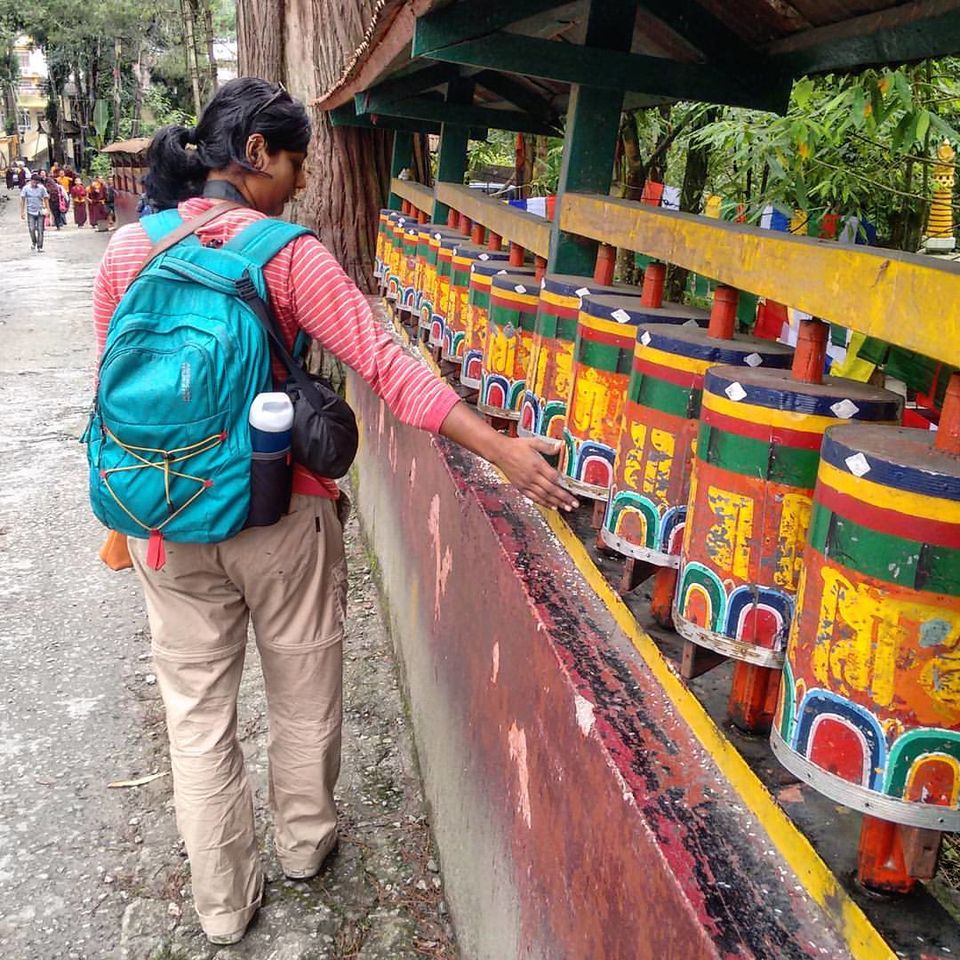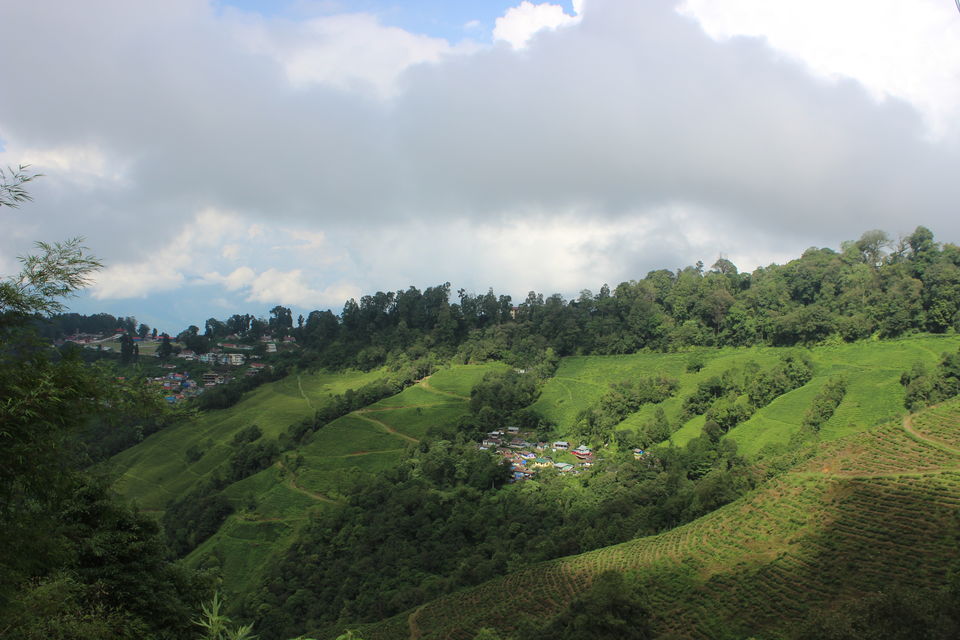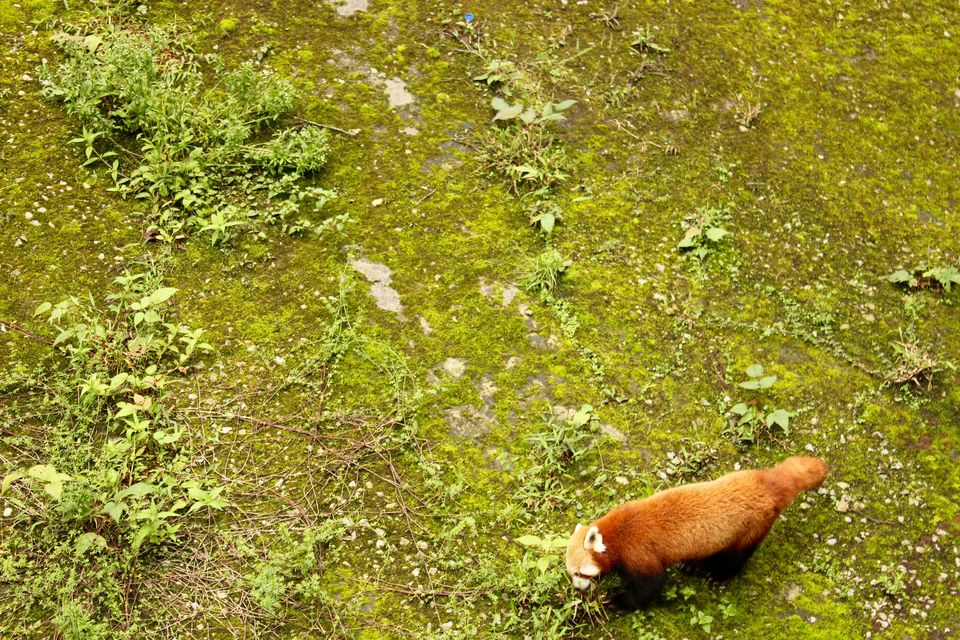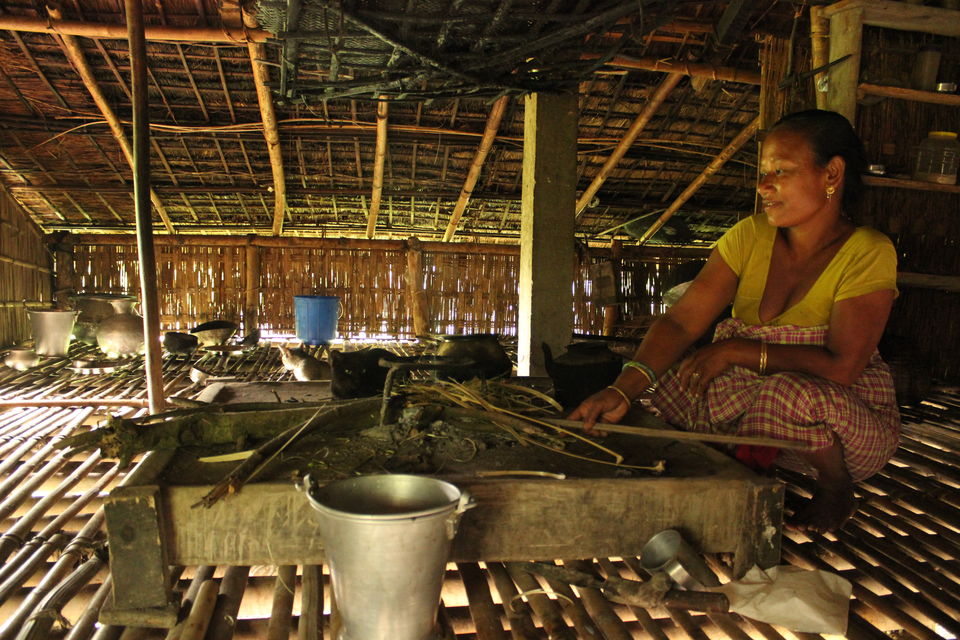 The initial plan was to cover Kohima in Nagaland and go to Bhutan but I had an accident in the middle of my travels and had to cut my trip short. It was a brilliant experience and I'm so glad that my family and friends were supportive of this decision I took to do it solo.
All of the images displayed in this post are mine so if you want to use it, kindly ask me first because that's just nice behaviour :)
If you want to see more images of my travels, please follow me on Instagram @metallicpaul and if you want food updates in the cities of Ahmedabad and Bangalore, follow me on Zomato Anjali Mariam Paul.
Frequent Searches Leading To This Page:-
north east india holiday tour packages, north east solo trip package, north east india tourism best time to visit, north east india tour packages with prices