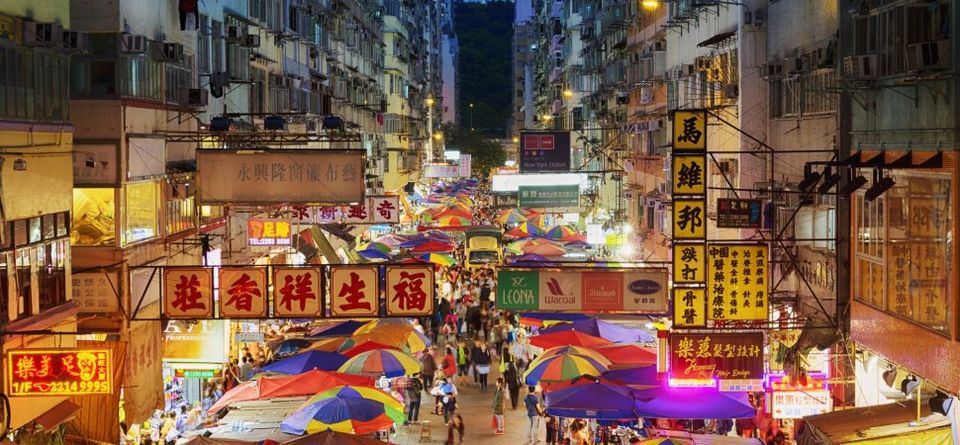 Many people are traveling to China. Or, they come to China for business, employment and more. There are 20 more things you'd better know which make your traveling to China or living much easier if this is your first time to go to China. Living in China as an expat has become easier than ever in China. From ordering a ticket to renting a bike, almost everything could be done through phone apps. Therefore, this article would discuss some must-known things in China that could bring you great convenience and save you from much awkwardness. These would cover many issues such as China visa, free China VPN, jobs in China and English to Chinese translation app.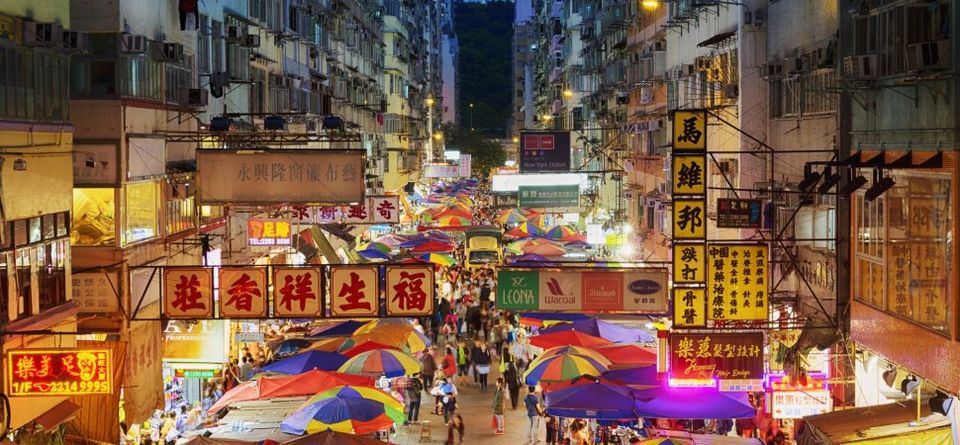 Apply for China visa one month before your traveling to China
China visa is required when traveling to China mainland. You could apply for China visa through the Chinese Embassy or Consulate General.
The material required to apply for the China visa is as below:
a passport that's valid for longer than six months from the arrival date and that contains at least two blank pages
a complete tourist visa application form
a photograph that fits the requirements
proof of the itinerary including flight and hotel booking documents
China visa is not required if you travel to Hongkong for less than 3 months or Macau for less than 30 days. Normally a China visa application takes 4 business days to process. However, please submit the application for China visa a month before in case there are any accidents to delay your traveling to China.
There are couple things you should do when you arrive in China.
Where to exchange money
Apart from the application for a China visa, you must know how to exchange foreign currency like USD for RMB. Here are some places for currency exchange in China. Arrival airport is a good option to exchange your money. However, if you look for the highest exchange rate and the lowest service charge, banks would be the best choice. The most commonly seen banks such as Bank of China, China Construction Bank and Agricultural Bank of China can provide the exchange service. Or, you could exchange at hotels, counters, and kiosks, which would charge you with a higher service fee.
Get a SIM card when traveling to China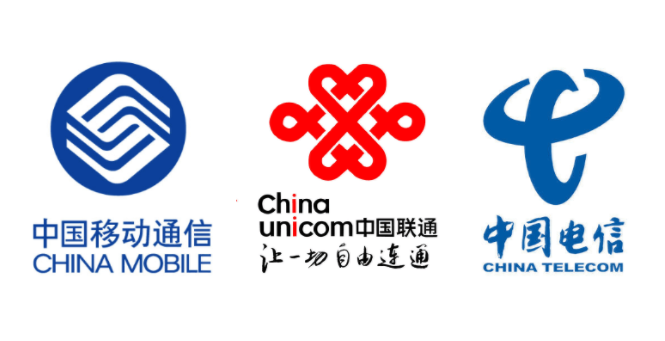 Not every place in China has free WIFI access and International roaming fee is very expensive. Therefore, it's important to get a SIM card in China. China Mobile, China Unicom and China Telecom are 3 big mobile carriers in China. You can go to the storefront and choose the most suitable Mobile data plan for yourself. Once you get the SIM card, you can get connected with the locals. Normally, a Mobile data plan only costs no more than 100 rmb per month, which is enough for your surfing Internet and making calls. Be cautious to the public wifi, because some people may use it to steal the personal information. Therefore, to get a sim card in China is safe and money-saving.
Social network–WeChat, QQ and Weibo

Google plus, Facebook, Twitter and Instagram are not accessible unless you use VPN in China. And the most common social network platforms are WeChat, QQ and Weibo. WeChat and QQ are somehow like Instagram and Facebook, via which you could chat and share your moments with friends. Weibo is like Twitter, through which you could see what are the hot topics discussing in China now. When chatting on Wechat, you can long-press the text to translate Chinese to English or translate English to Chinese. This is a useful tip to get understood especially when you are shopping or doing business.
WeChat & Alipay — the most useful apps in China
Wechat
WeChat is not only a social APP but also a convenient tool for payment transaction which is the most important thing for people. The reason I suggest for the cashless transaction because it's faster, no need to wait for your change or count your money, also don't worry about the theft or losing your money. China is the first country that steps into the cashless ages, almost every daily trade supports WeChat and Alipay payment. Even a street fruit booth of a grandma supports these payments. Just open the scan function of WeChat or Alipay, then enter the amount and the payment is done. Alipay mainly deals with services from all aspects of life: money transfer, booking takeout, calling Didi, paying the bills of gas and electronic.
How to use WeChat Pay
First step: Apply WeChat account.
sign up with your phone number. Each WeChat account requests one mobile number to sign up. It could be any phone number of countries all over the world. After that a confirmation code would be sent to your phone to make sure you are the mobile number owner. Having passed the confirmation, then you will need a Chinese bank account.
How to apply for a Chinese bank card
The development of mobile payment in China is internationally astonishing. Living in China, without WeChat and Alipay payment is like without cash and credit card. The key point is that these two mobile payment methods can only be linked to the China bank cards. Thus, you must apply a China bank debit card or credit card. It's very easy to apply for a China bank card with only 5RMB service charging and 10RMB yearly fee. Just take your passport and go to the local bank to apply. Below are the 5 state-owned China banks which are the most widely used.
How to link card account with Wechat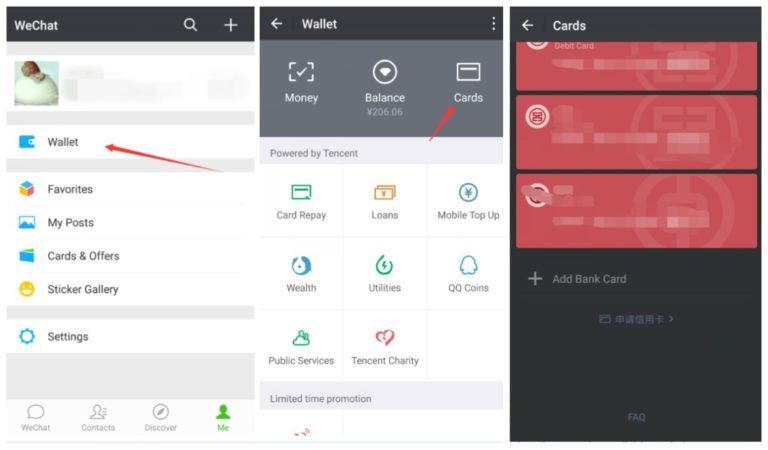 Click upon the Wallet, you could see your WeChat account balance. You can pay utilities, order taxi and so on. By clicking upon the cards, you could link your cards with WeChat. Next time, you can WeChat to pay directly after entering the payment password. WeChat could only link to the cards issued by China, which is why I suggest you to apply for a Chinese credit/debit card.
How to use Alipay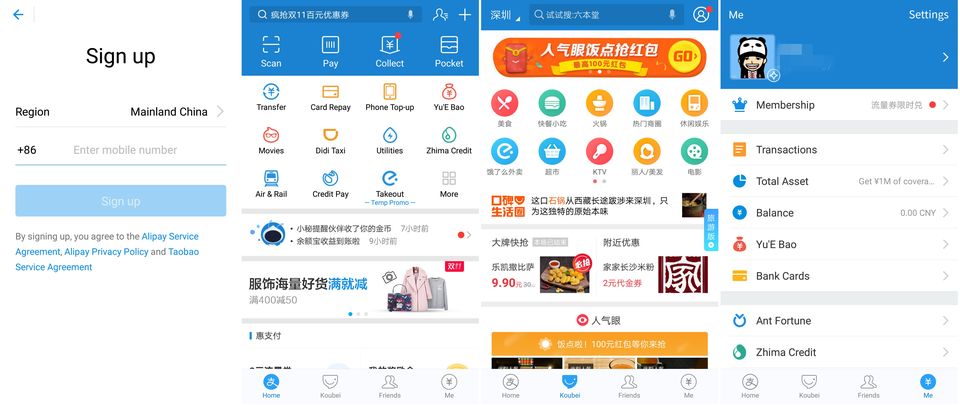 First, sign up with phone number. Once logging into Alipay, you could see the 'home' column where you could pay, transfer money, ordering takeout etc. In the 'koubei column' you could see many introductions of popular stores covering delicious food, entertainment, beauty and cosmetics. You could check if there's coupon beforehand to save money when consuming in the store. Alipay is a very convenient tool to pay and to manage your money. For example, you could store your money in the Yu'EBao because it offers a high current interest rate.
How to link card account with Alipay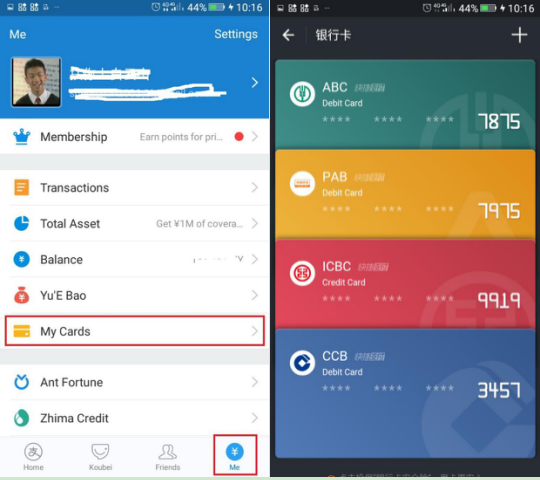 Here's where you could link card account with Alipay. Like Wechat, Alipay could only be linked with China bank card.
How to book an adorable accommodation?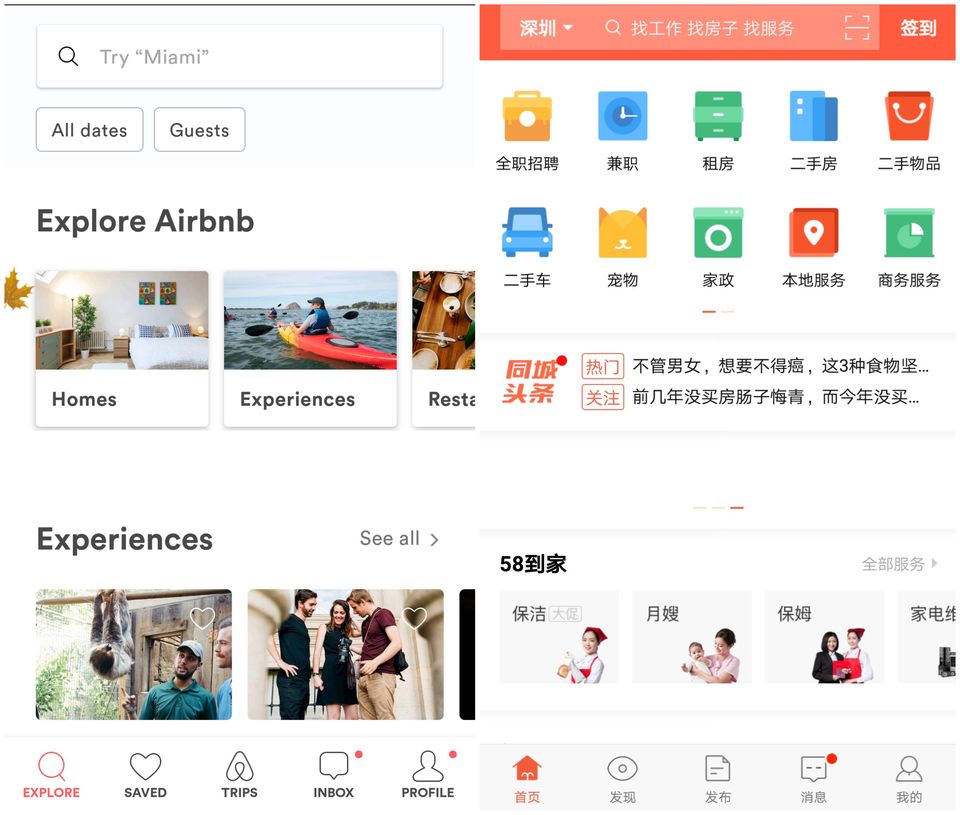 Airbnb is a globally well-known community marketplace for people to list or book accommodations. It has more than 3 million listings, covering over 191 countries and 65 thousand cities. It offers a wide range of accommodations to choose: castles, villa, apartment etc. Unlike the ordinary hotels, these accommodations are unique. For those traveling to China and expecting to dwell in some more local and exotical buildings, they can search on Airbnb for an ideal accommodation.
Airbnb is somewhat more suitable for a short and luxury stay. 58 tong cheng (58同城) is a good app to search for a decent house if you want to stay longer. There are house price, room size, pictures for you to compare and decide, which could save you a lot time rather than wandering around with no idea where to rent and how expensive the house is.
Transportation
Cheap ride offered by shared bikes companies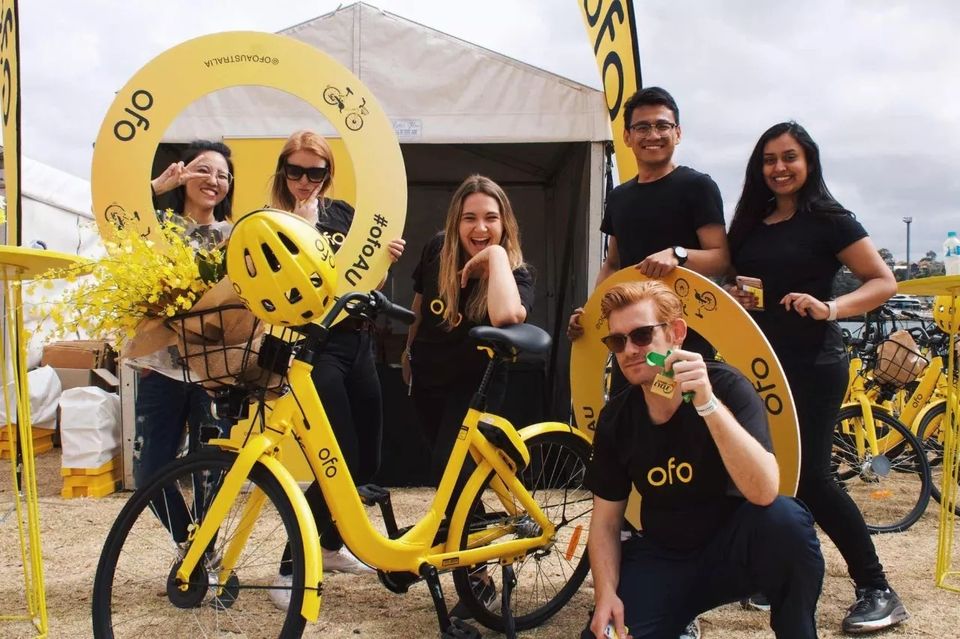 You can take buses and subway to pretty much everywhere in the cities. Companies such as Ofo and Mobike make shared bikes to solve your last 1km to your destination. Shared bikes, such as OFO and MOBIKE are almost everywhere in modern China cities. You just need to search their name on an app store, download and pay a deposit of about 15-30 US dollars. And when you don't use these apps anymore, you can request to refund the deposit directly on the app platform. Each ride cost you about $0.2-$0.3, sometimes it's free at promotion period. It's also good for practice and takes a tour around the city. There are many beautiful greenways for you to ride while enjoying the whole scenery. Therefore, traveling to China is very pleasing from my personal viewpoint.
ride-hailing app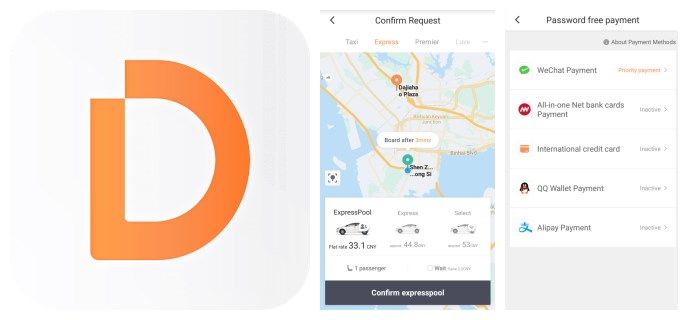 Apart from transportation devices like bus and subway, Didi is one of the most frequent used ride-hailing app which receives millions of rides request per day. This year it had made significant updates which are gospels to the expat in China. One is that the English interface for the app is available now. The other is that it supports International credit card payment.
Traveling
Booking the cheapest tickets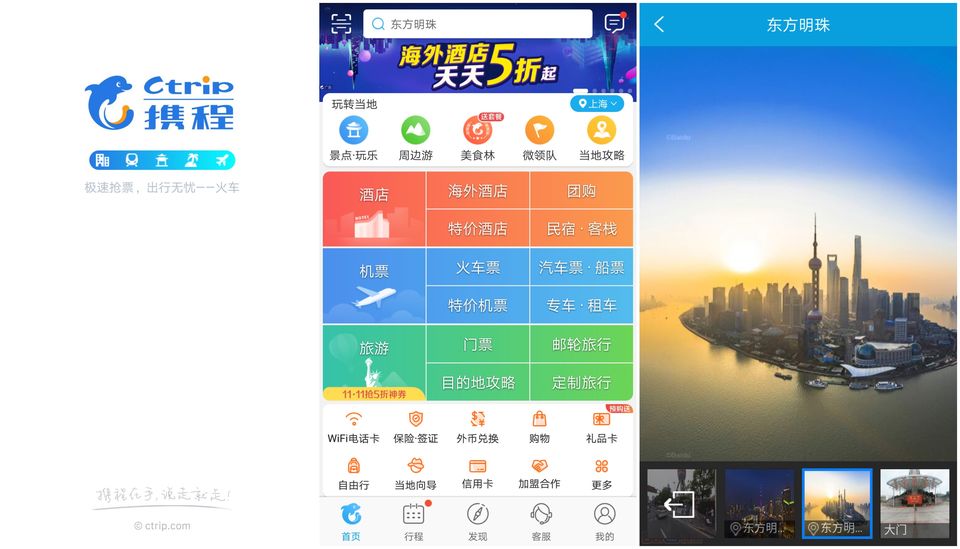 Ctrip (携程旅行 xiechenglvxing) is one of the Chinese leading app that offers travel services including the booking of accommodation, flights, tickets and etc. Moreover, it would offer airline discount tickets and services including currency exchange and international phone cards. The discount for tickets is huge, which saves a lot for those traveling frequently. There are also many travel tips and panoramic pictures of famous China travel destinations. You could make a considerable plan before you are heading for your next China travel.
shopping in China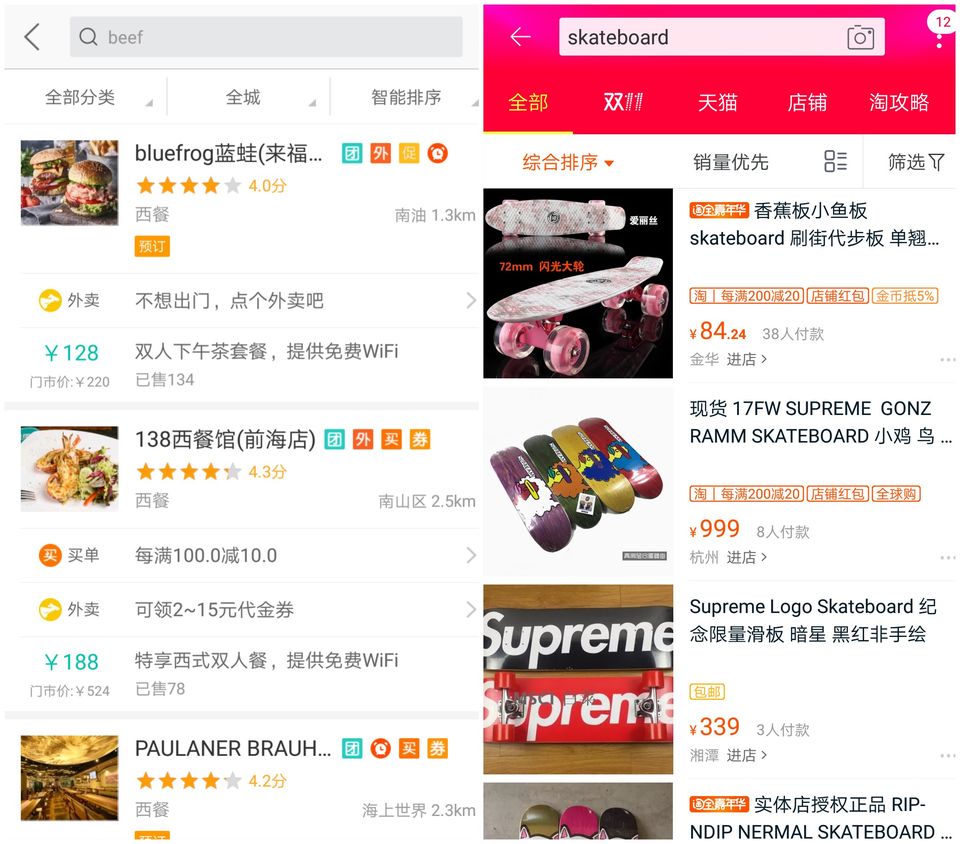 Meituan (美团) is the coupon website that covers food, drink, playing and other entertainment activities. Remember to check on that website before you decide to buy something, because you may get a discount. Besides, there are many set menu options which save a lot.
Taobao (淘宝)is like the Chinese version of Amazon. Almost everything, from housekeeping services to non-physical products, is available on Taobao. Though things are cheap, you should have a thorough look at the product reviews. Many traveling to China love China because of its cheap and qualified products.
China's Black Friday
On 2017.11.11 which is China's annual Singles day, the total online trade amount reaches more than USD25bn, which surpasses the trade amount of any world retail event. Therefore, you could go to Taobao and Tmall, which are the main E-platform for this event, to get the best deals all year around.
SPOONHUNT: Chinese Menus not puzzling any more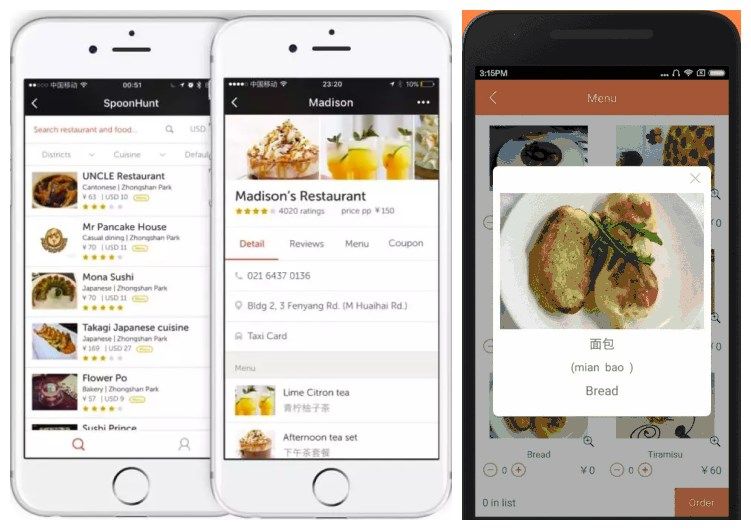 When traveling to China, many foreigners are puzzled by the complicated Chinese menus because sometimes the dish name isn't telling anything about what it is. Here is a useful app called SPOONHUNT to translate restaurant menus all over china. In SPOONHUNT, the menus are translated from Chinese to English, with pictures and prices to help you make your order. What's more, you can search through millions of restaurants by location, restaurant name, cuisine type or food
China VPN to access Google, Facebook, YouTube, Twitter, Instagram, WhatsApp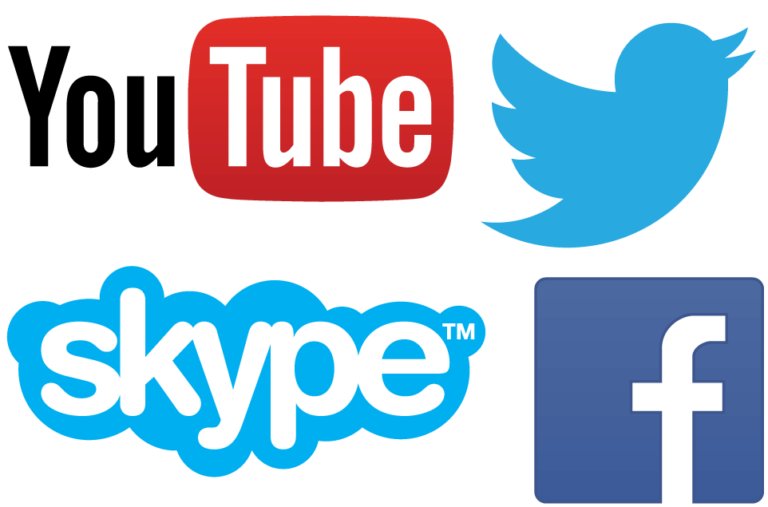 The Chinese government tries to filter out the "bad content" from these social media platforms so if you need to access those websites you must install China VPN on your phone or your laptop. Here I recommend two China VPN which are express VPN and vyprpn. You should install them before you go to China because you may get a great chance to be blocked from vpn websites. There's a free China VPN called lantern which offers free 800M Internet data. You could use the China VPN for free until you run out of the data. China VPN on mobile is not stable. On the contrary, on desktop China vpn is stable, though the Network speed is not that fast.
Watch out for common tourist scams
Scams happen in every country. Among 1.3 billion people you will find some of them are extremely nice, but some Chinese will try to sell you overprice items or ask you to join some high charge entry activities. You must be aware of that especially when you come to some travel destinations in China.
English to Chinese translation app
You will find most of the hotels have receptionists who can speak English. Most of the older 40-60 people don't speak English and the young ages are not good at oral English even they learn in the school. Some of them are too shy to speak English. Most people use google translate app for English to Chinese translation. However, Google translate does not translate Chinese accurately and as I mention Google is blocked by the Chinese government so that the translation app doesn't work all the time. Even the China VPN is not stable. Therefore I recommend Microsoft Translate.
If you are looking at free translation app and Haiyu voice translator which translates Cantonese(spoken in Guangdong Province, HongKong, and Macau), Mandarin(spoken by mainland Chinese) and English if you are looking for the more accurate English to Chinese translation. This flower shape translator makes conversation very gracefully, especially when chatting with an adorable girl/boy.
How to find jobs in China
More and more expatriates jobs in China
As the data shows, the most common expatriates jobs in China are English teachers, IT professionals, engineers, and marketers. China has witnessed the rapid increase in the demand for expatriates jobs these years. And China has become the 2nd country in the ranking of pay package amount to the expats among the Asian Pacific countries. Besides, living in China costs much less than living in those more developed countries like USA and UK. Therefore, it's a great choice to work in China for expats. Here are a few useful websites where you could find jobs in China.
Apps to find jobs in China
The most common recruitment websites here in China are Zhaopin, 51 jobs, and Zhilian. You may download their apps from the app store to get the latest job notifications. Apart from these websites, there are some expat job portals: Go Abroad, Linkedin and Overseas Jobs. Making full use of these recruitment apps and websites would make it much easier to find jobs in China. Once finding a good job in China with high salary, you would get more time and budget for your traveling to China.
How to see a doctor when traveling to China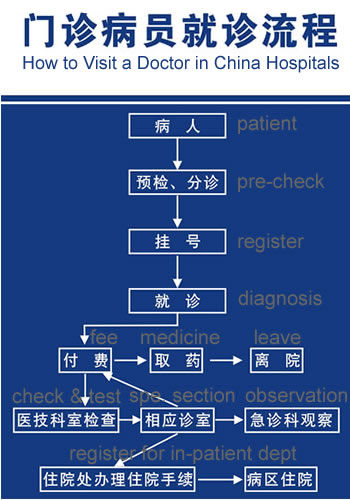 It's better to know how to see a doctor in China before you fall ill. They are public hospitals, private hospitals, and small clinics. The public hospital is the best option. On one hand, it's cheaper than private hospitals. On the other hand, it's safer and more trustworthy because some clinics may not meet the medical standard. What's more, many medical treatment fees could be covered by medical insurance which companies must buy for their workers. Here's the procedure of visiting a doctor in China hospitals. You can search on the map app to see the nearest hospital.
Useful Telephone Numbers in China
Here are the most useful emergency phone numbers you need to keep in mind when traveling to China. 119 is to call firefighters. 120 is to call ambulance while 110 is to call polices. However, If you want to know the phone numbers of local churches, governments or other organizations, you could dial 114, which support 24-hours services.