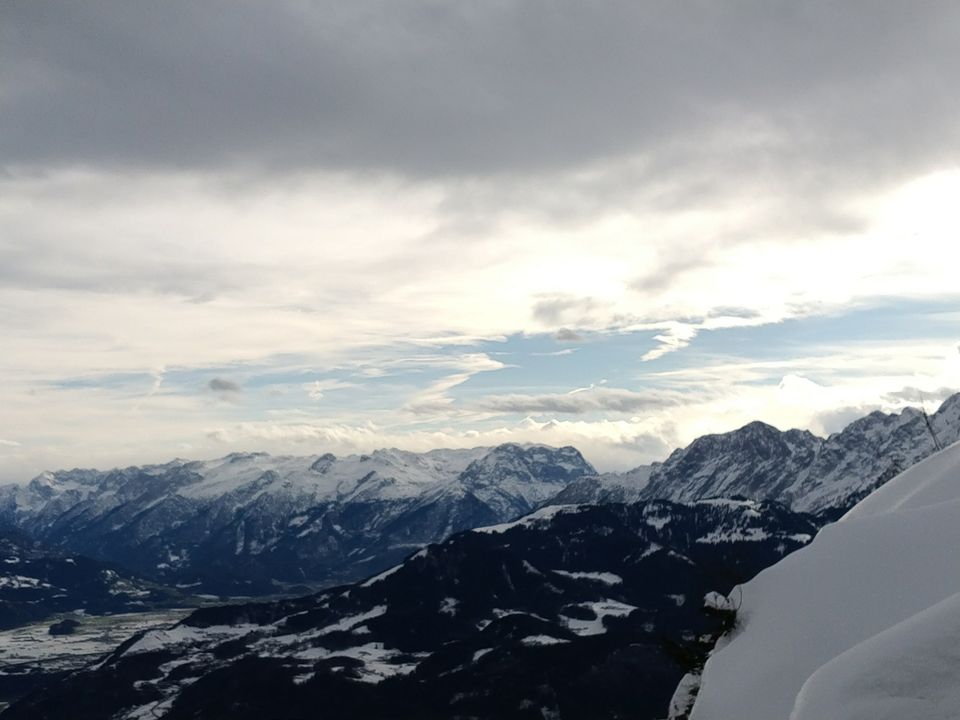 I've been meaning to write down my travel chronicles for quite some time. I do post a few pictures of my trips on my Instagram page (go check it out!), but have never written about them. So what changed?
2017 has been an incredible year where I got the chance to travel a LOT, both at home and abroad. Luckily, I get to travel abroad (Europe) a bit for work. I usually utilize my weekends off to visit interesting places near my base city. Within India, I look out for flight sales and long weekends. These allow me to optimize my time and money (or both!). I have become somewhat of a travel addict, and if I may confess, my job gives me the necessary financial independence to pack my bags and go on my next big adventure! Sometimes, balancing work with my travel aspirations can be a bit tricky; but its manageable and in the end, highly rewarding.
So, I felt that I really must write about all my experiences, and if I can provide any tips/ideas to my fellow-travellers, well...so much the better! Here goes...
JANUARY