You have got extended weekends in March, and we have planned some exciting getaway to Pollachi and places around.
Let's all admit it, 2016 was the year of monotony and it has not been an eventful year as far as long weekends are concerned. It was "Oh no!" call for the Travel enthusiasts. And it is not fair, right? Lots of holidays & few like Diwali and Christmas fell on a Sunday. But you know what?? The onset of the New Year 2017 has brought in tons of happiness and blessed us with quite a long weekends. The opportunities of getaway that you have missed in 2016 can be grabbed on in 2017 with Proximove. If you are an offbeat enthusiast and in search of trusted quality operators, we have got you covered from 6 seater SUVs' to 60 seater buses. This 2017 would be the perfect year to Live out of a backpack and explore the enthralling beauty of Offbeat locations in Coimbatore. As the month February marks the end of winter and it is going to be the beginning of a spectacular spring, we must definitely not miss out the scenic beauty of Hill stations.
Looking for Exotic options around Coimbatore??
It's time to experience the unrivaled Offbeat location of Coimbatore and relish the nature's paradise. Most of us keep adding our dream destinations to hang out in our travel Bucket lists, but scarcely get a chance to strike off those dream destination hot spots from our travel wish list.. "I haven't been everywhere, but it's on my list." - Susan Sontag ,this would be ideally applicable for all, we don't meet the right circumstances to travel to the offbeat Location and the dream destinations. Hope the below offbeat locations shared would ignite your wanderlust spark and helps you to explore adventurous places beyond the boundaries.
A warm traditional welcome!
Coimbatore welcomes us a with warm regards, and travelling around Coimbatore is like a roller-coaster ride, quite thrilling with unforgettable memories back. Down south of Coimbatore has something to offer to every traveler and treat us with rich scenic beauty. The experience will leave you a little exhausted, but still in each and every moment there's so much to live!!
Nothing beats a spectacular view of south India!
When you want to chill out and let go of all your worries, nothing beats a spectacular view of regions around Coimbatore! Indeed! India is rich in its traditions and scenic beauty it has got something unique to offer and attract travelers around the globe. However the natural and scenic beauty of down south India is undoubtedly awe inspiring and leaves us awestruck! But with the number of offbeat locations spanning manier around Coimbatore, but where do you start with??
Coimbatore still holds an old charm!
Coimbatore, the second largest city in the heritage of Tamilnadu, with an interesting mélange of Art, culture, religion, food and more. It is situated on the foothills of the famed "Blue mountains "the Nilgiri hills and it still holds an old charm, with its salubrious climate and calm atmosphere. Exploring quintessential places around Coimbatore has a charm of its own.
Summer holidays are nearing and it is the season where kids at every home awaits for! And they mark the most memorable experiences and cherish about. There's nothing more special putting up a blueprint for the summer getaway where the family unites and makes the travel plan. We hit the road, with the windows rolled down and welcome the fresh breeze in.!
Proximove handpicked offbeat locations- Perfect getaway for summer
But where do we go this summer?? No worries. Proximove has got you covered with handpicked the best, offbeat summer itinerary it is sure to get you the best fun packed road trips along the countryside of Pollachi.
Rejuvenate and Unwind at Sethumadai! Sethumadai is uniquely known for its farmlands with the richness of coconuts, cocoa, groundnuts, mangoes etc and are widely harvested. A walk through in the midst of farms would be definitely a stress buster and you can thoroughly enjoy the farm tour. A walk through along the roads with the breezy air makes your trip so memorable.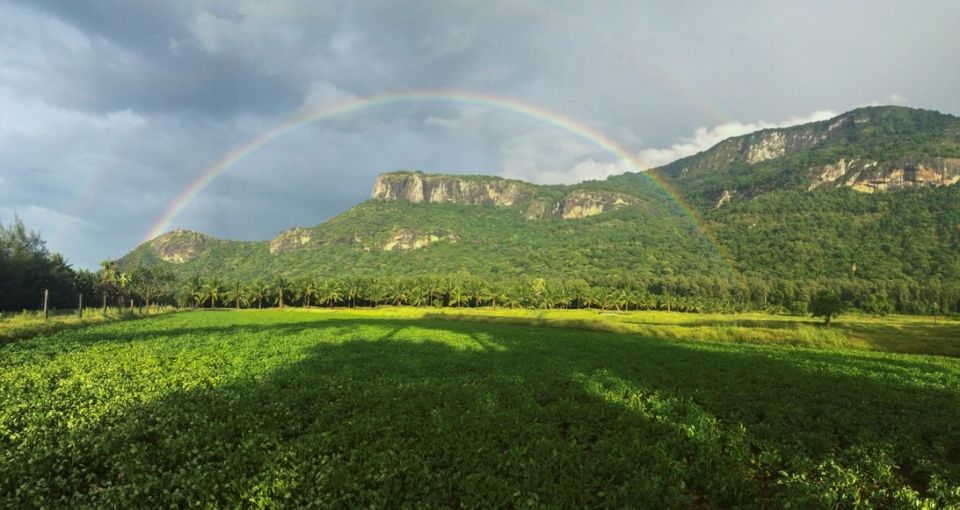 Trekking amidst the nature's Paradise- Top slip! Topslip is an Ecological paradise of endemic flora and fauna and it is a home for more than 200 species of migrant birds and wild animals. A trekking amidst the thick forest and dense jungle of top slip would be the real visual treat for your eyes.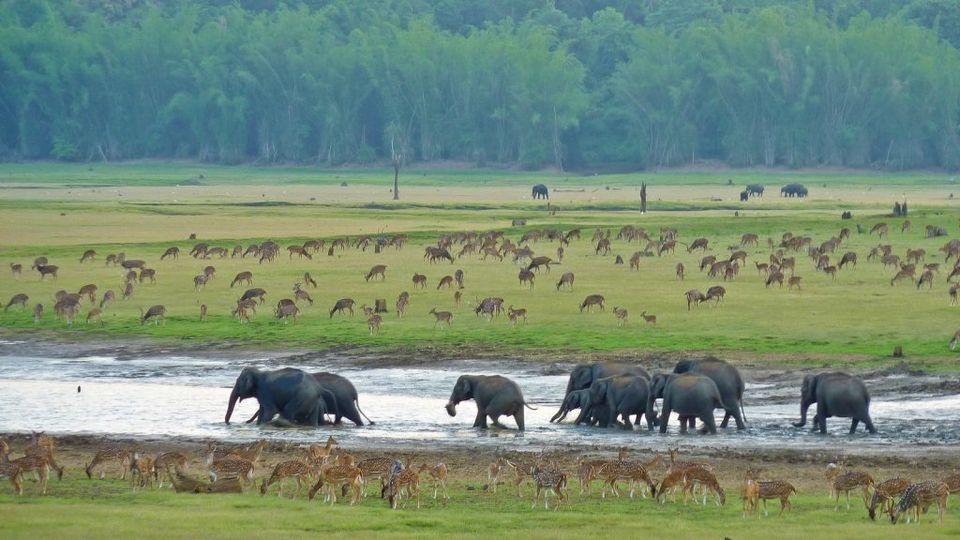 Drench at Thoovanam waterfalls!
We all love to drench in summer! Don't we? A trek with our lovable mates, through the dense forests of Chinnar will take you to the Thoovanam waterfalls. It would be the perfect getaway for summer with rise in temperature you can soak in the sheer bliss of the Luxurious waterfalls will leave you refreshed.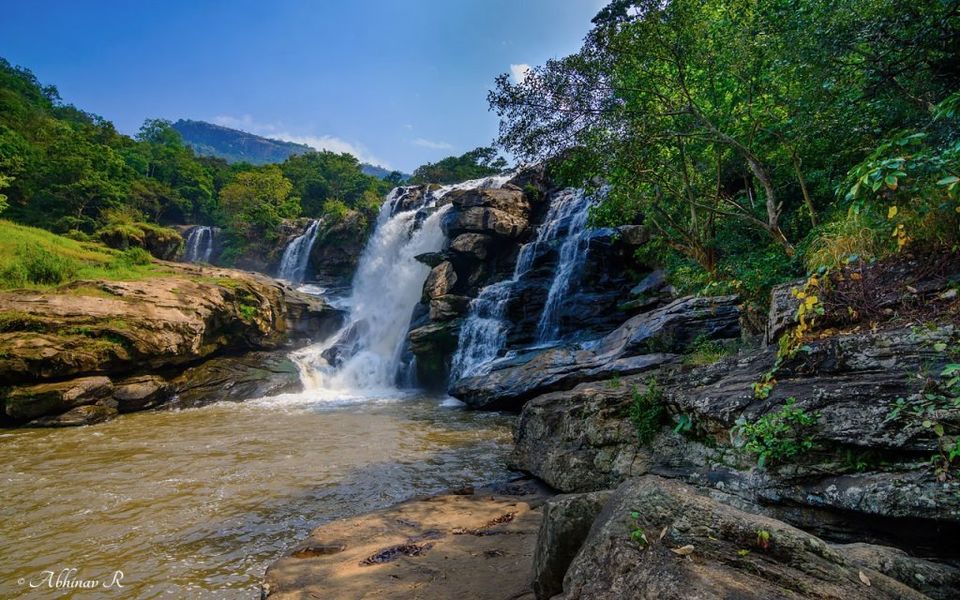 Spot wild animals at Parambikulam!
Parambikulam is one of India's most well maintained forests. It is as well home for endemic wild animals like Indian Gaur, Sloth bear, Indian elephants and few other flagship bird species like Great Indian Hornbill, Srilankan frogmouth and much more. If you are an adventurous, and wild buff ,this would be the right place to hang out.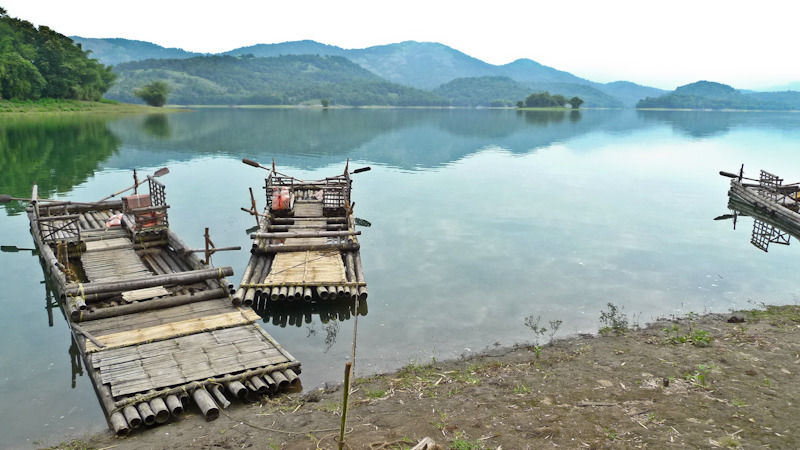 Immense yourself by Tea tour at Valparai!
It is the ideal place to spot the endemic birds and the wildlife on the go! It welcomes you with a velvety carpet of fresh tea leaves. What more you need? It will leave you awestruck with its breathtaking landscapes. You can witness the things in real how tea is being planted or so , nurtured and meticulously taken care.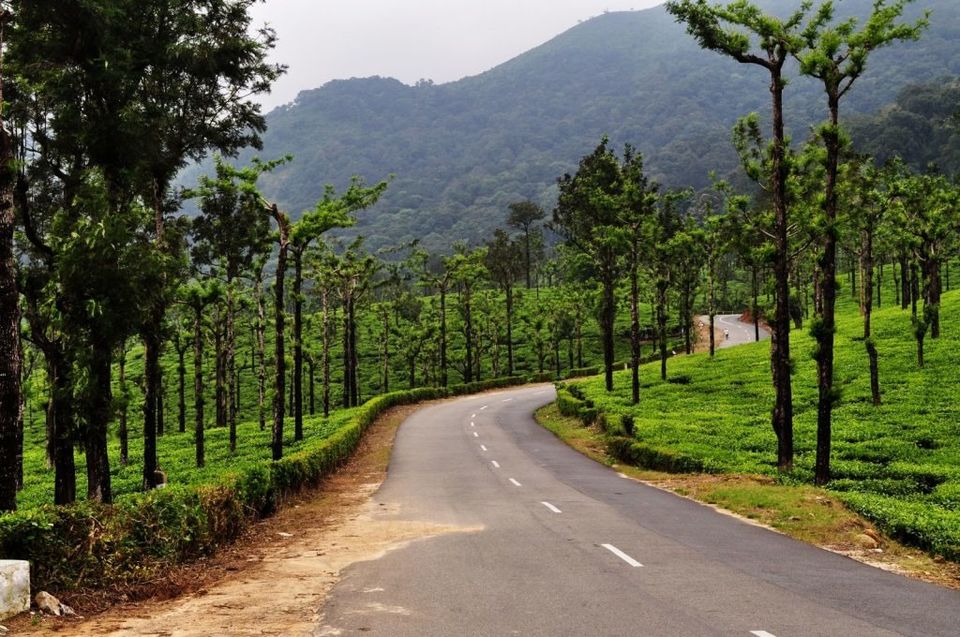 Adventure filled summer holiday at Thirumoorthy dam !
It is the hub for adventures and water sport activities like Kayaking, Canoeing, Windsurfing, Water trampoline, Rope activities and much more! You can as well spend an adventure filled summer holiday with fun add-ons like karaoke, campfire accompanied with music treat.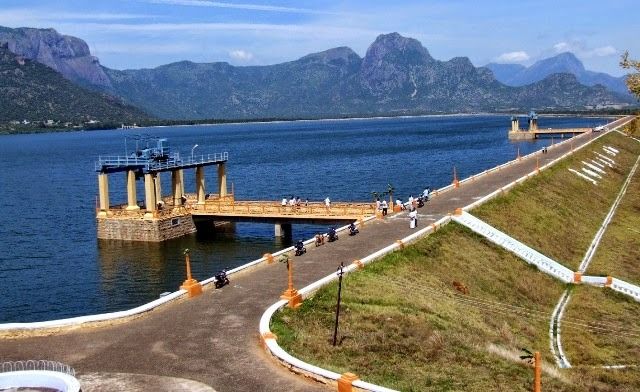 Undoubtedly, Pollachi is an epitome of beautiful landscapes, scenic beauty, and lush green lands with majestic mountains as a backdrop. Odd, we say Coimbatore has some fascinating features. So summer is on, Kick start your vacations with Proximove and we are all set to leave you back with memorable journey back. Places around Coimbatore would be the ideal hot spot from the diverse wildlife to lip smacking cuisines to breathtaking waterfalls! And no doubt it is going to awe you more. So go on and Explore! 
This post was originally published on Proxi Move.