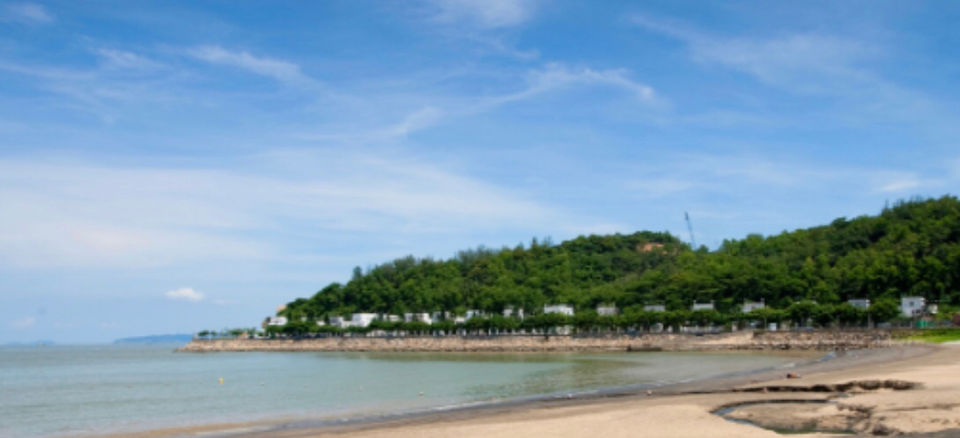 Traveled to this beautiful place today and was amazed by the culture, food, and the gems that nature has to offer. Here are 20 things I loved about Macao:
1. Perfect location. You can travel to nearby destinations and add it to your "Asia Trip" itinerary
2. The blend of Portuguese and Chinese culture and traditions is like nowhere else in the world
3. The food is to die for
4. A visit to The night markerts are a must do
5. The adorably cute pandas at Seac Pai Van Wildlife Park. Note to pandas: you were my spirit animals but you've beaten a cute puppies to become my new favourite animal.
6. Macao is called the Vegas of east. Do try out the amazing casinos
7. The absolute highlight of my trip was the Venetian shopping experience, with gondola rides and flowing water
8. Beautiful performances across the city like opera, dance, lights and sound show, water show. Loved the cultural and modern blend in sightseeing
9. A serene evening stroll at Senado Square. Immerse in the local culture
10. Beautiful ruins of St. Paul and Mount Fortress
11. A-Ma temple with its taste of Taoism
12. Going Bungee Jumping at Macau Tower followed by a screaming with exhilaration sesh
13. The many many museums in the city, perfect for immersing in history
14. The surprisingly urban parks of Macau
15. The beautiful beach of Hac Sa is worth a larger part of your day
16. Photo sesh exploring the Photographer's heaven
17. The food market at Taipa Village. Yum yum yum
18. A trip to Hong Kong for the ultimate shopping experience
19. Beautiful flowers at Macau Lotus Flower Festival
20. Super cheap tickets from India