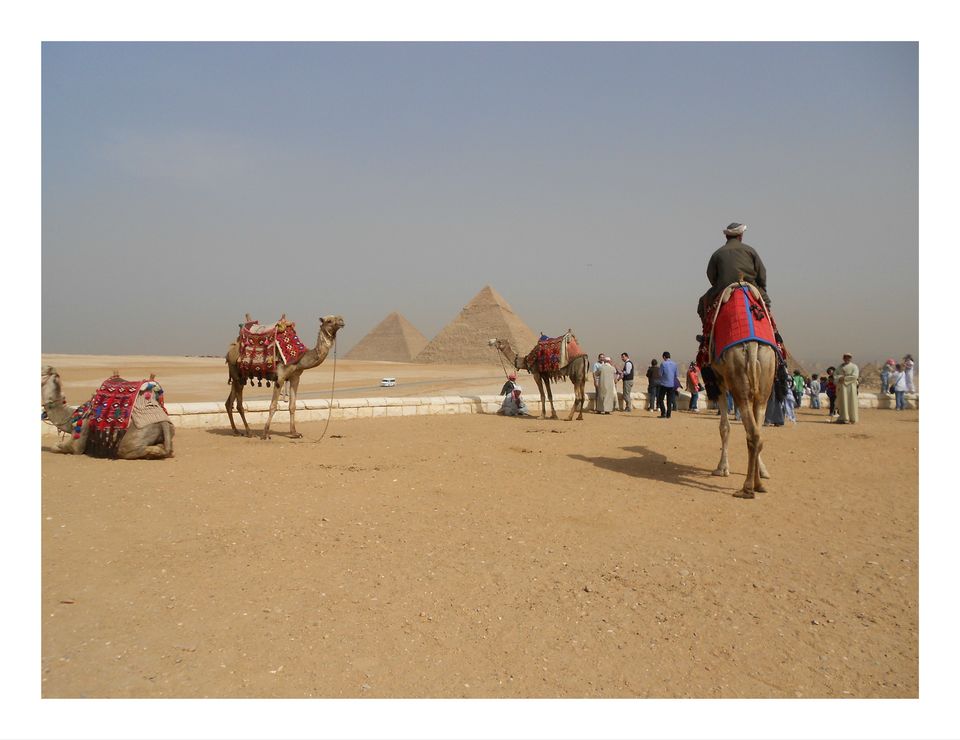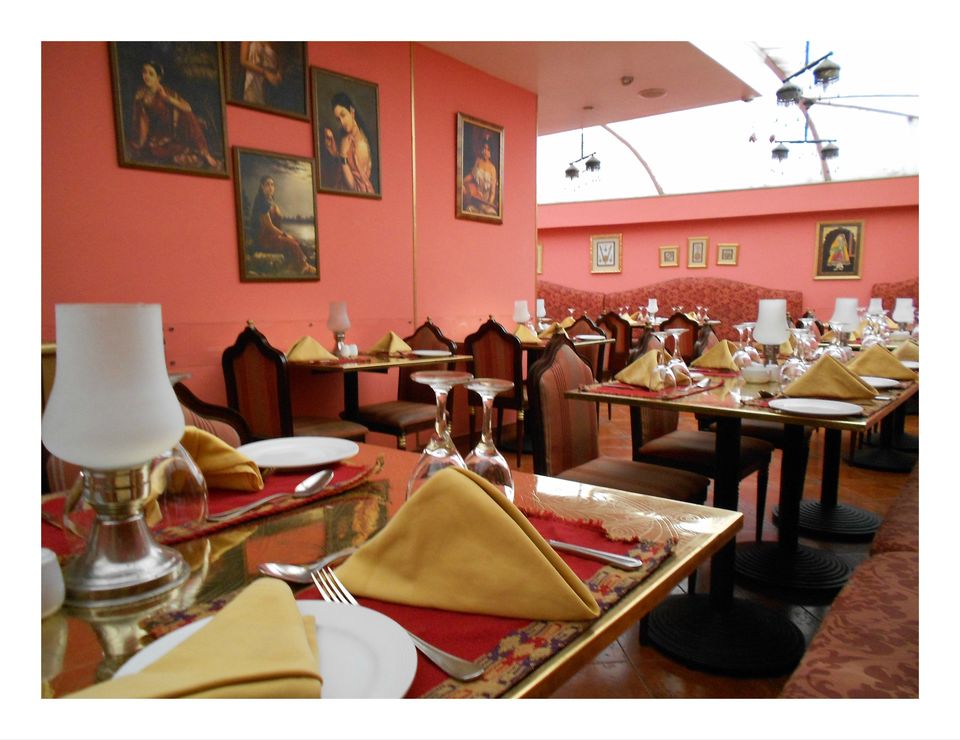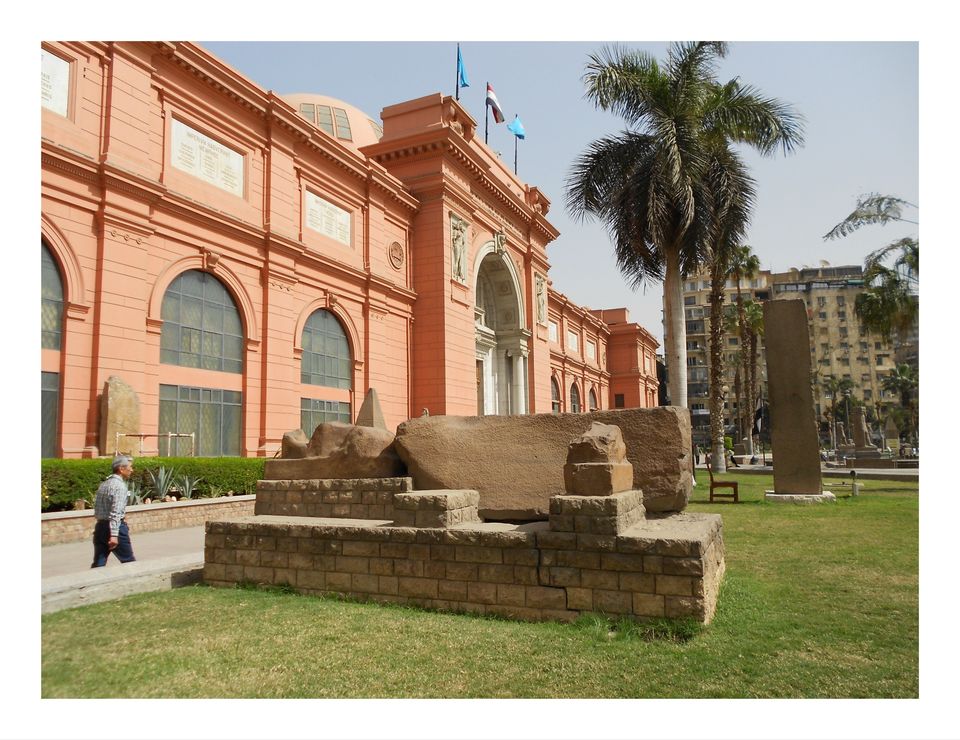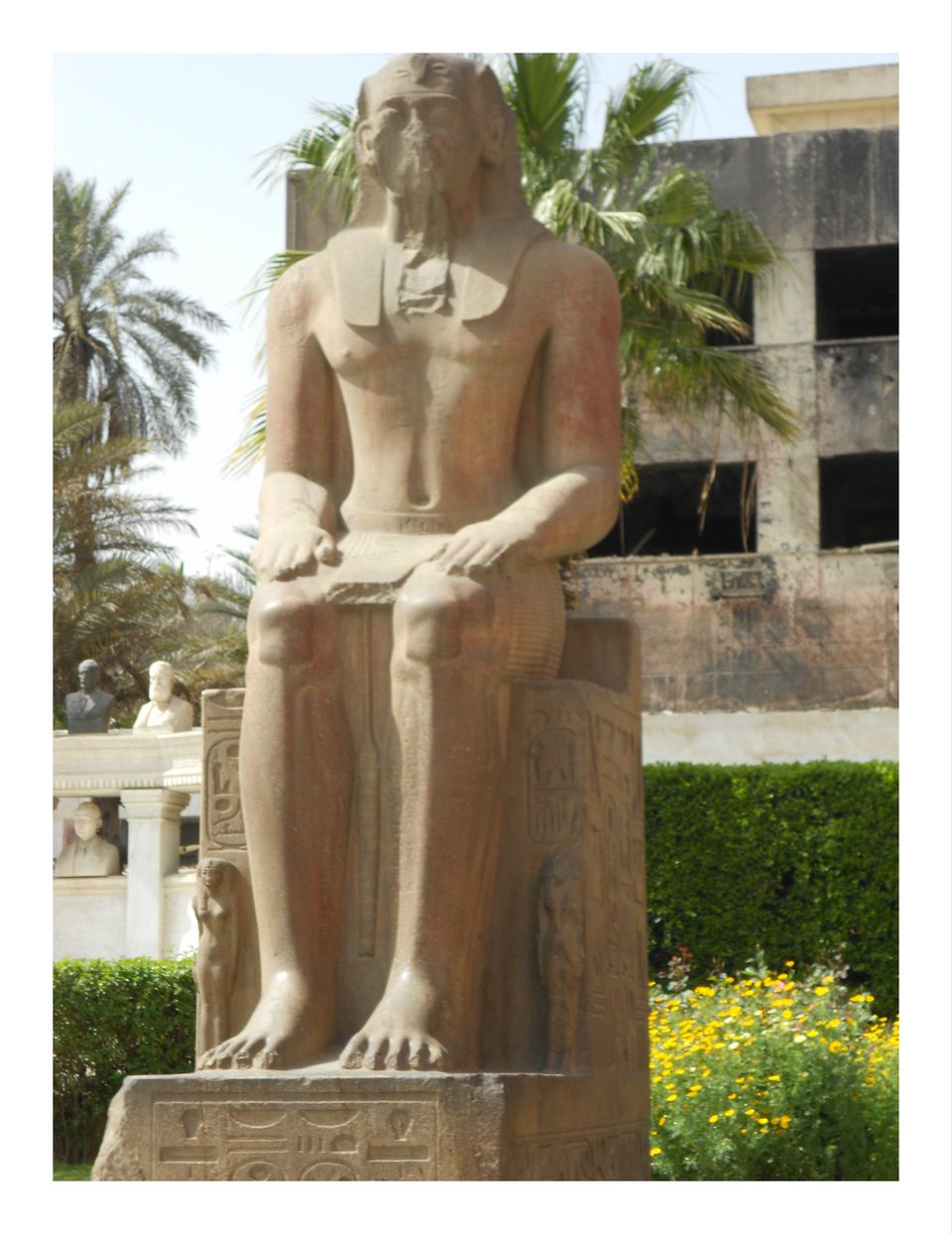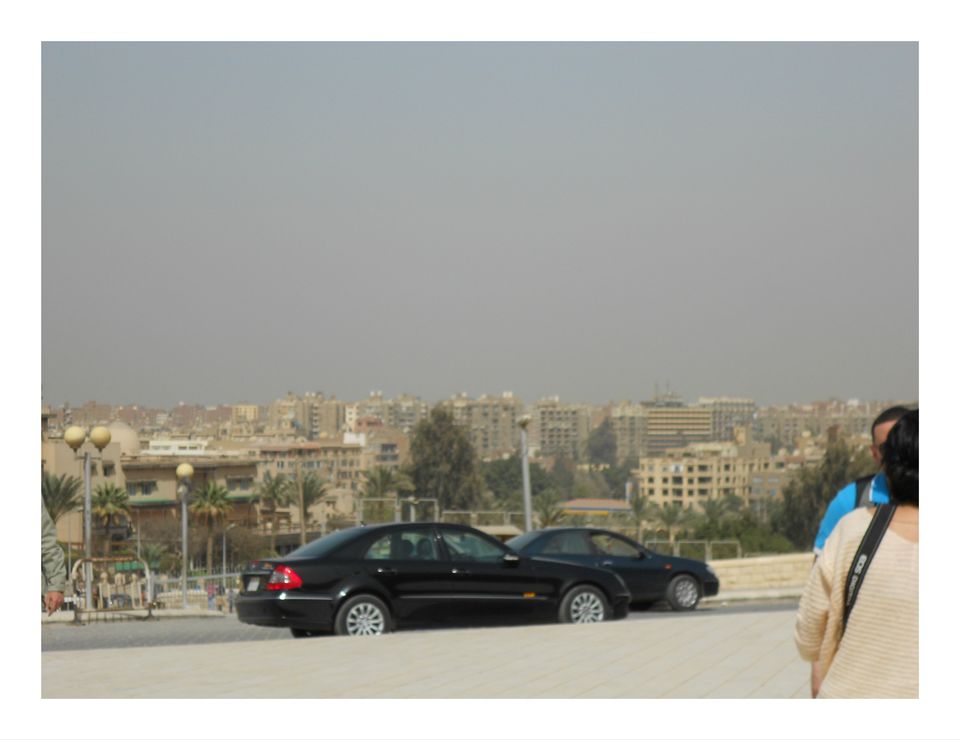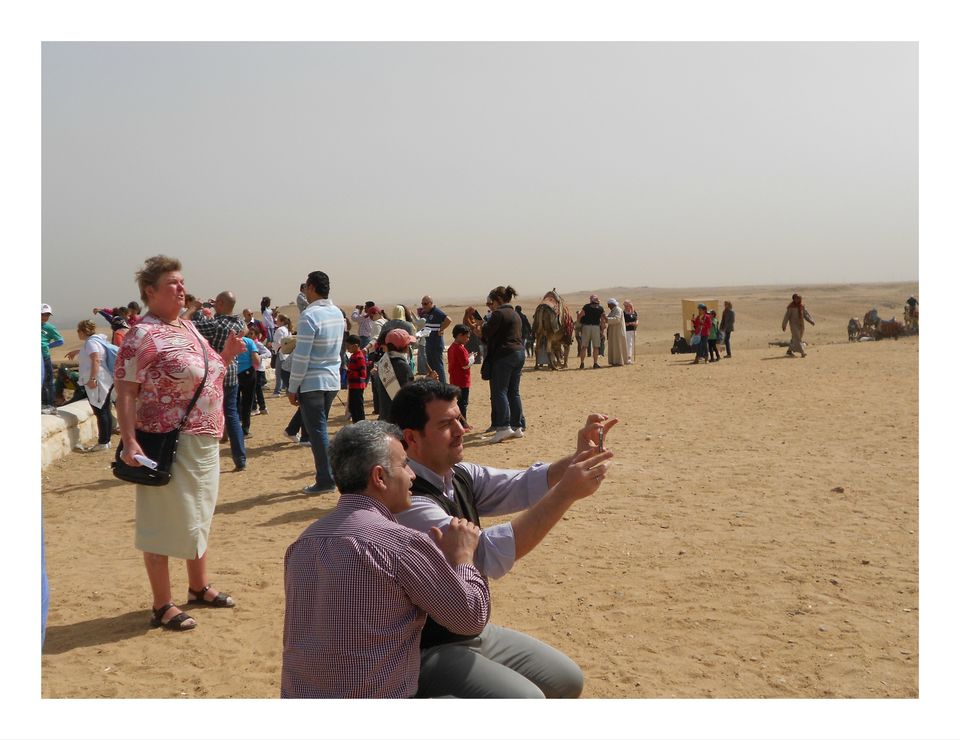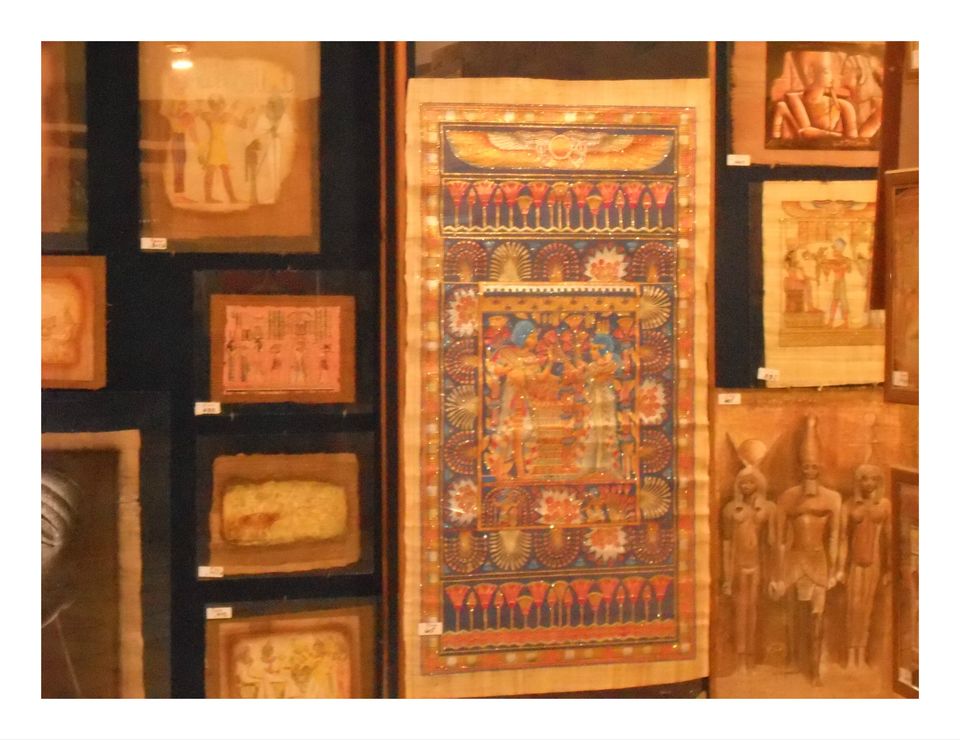 Today reminds me of my business trip to Egypt, mostly known for its ancient civilizations...world famous sights, monuments and not the forget one of the seven wonders of the world 'Great Pyramid of Giza'. I visited this country during that most turbulent times of political and economical instability when we could hear the uproar of the protests against Mohammed Morsi-first democratically elected President in the Egyptian History at Tahrir Square of Cairo every now and then.Tourism has fell off the clif at that time.... Love of travel drives you crazy but makes you calmer and fearless !! I landed in Cairo Via Qatar Airways which offer cheaper travel than its counterparts. My stay was arranged at the Karvin Hotel based out in Heliopolis. Heliopolis is suburb outside Cairo approx 15 km from the airport. It's an Indian run hotel with a very friendly and helpful staff who greets you with a smile throughout. If you are nostalgic about the Indian food ...you can savour a tasty Samosa sitting far from your own land. Started my day with the lovely, smart burgundy haired lady tour guide who was my companion for the day.....
First stop was Egyptian Museum which is located in Tahrir Square. Tourist were less in number around and the area a little restless. This place should not be missed out if you want to immerse deep in the Egyptian Culture and Traditions.It had the extensive collection of pharaonic antiquities.The exhibits are mainly of treasures of Tutankhamun, wooden models of daily life, statuettes of divinities, a rare group of Faiyum Portraits, New Kingdom royal mummies. Its a rare feel when you look at the mummies and their believe on life after death.You will understand how Egyptian prepared for the life after deadth with respect to day to days needs...........We spends almost 2 hours and moved to Giza via hired cab for the day.....
Next destination was 'Great Pyramid of Giza'. Since childhood i wanted to see the seven wonders of the world, Joy was immense.This would be the second wonders of the world that i could see through with my own eyes.....Hope to complete all of it one day :-)...We drove through the city the environment looked gray and dusty with its traditional infrastructure.We stood by a local supermarket and relished the local turkish coffe and felfela, an authentic egyptian food you can find everywhere....And if you a vegetarian it can make your day !!!!! Here stood the impressive structure which attracted people from every nook and corners of the world......You can have camel rides and find lot of locals selling traditional pieces which could be a lovely souvenir for your loved ones.....
Last thing that I did was to visit papyrus paper shop near Giza. Shopkeeper too illustrated the ways to identify the originality....It was the day worth spend.......