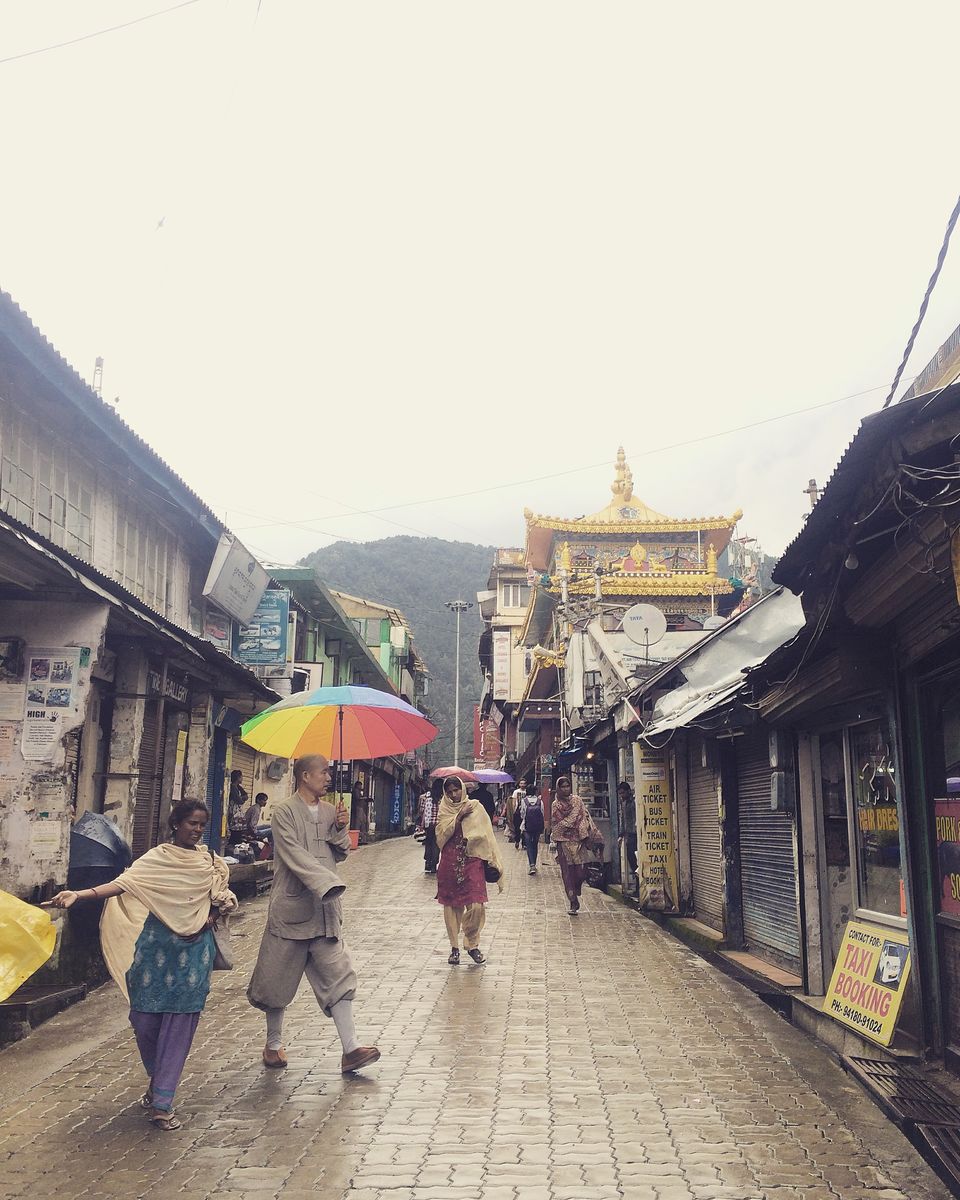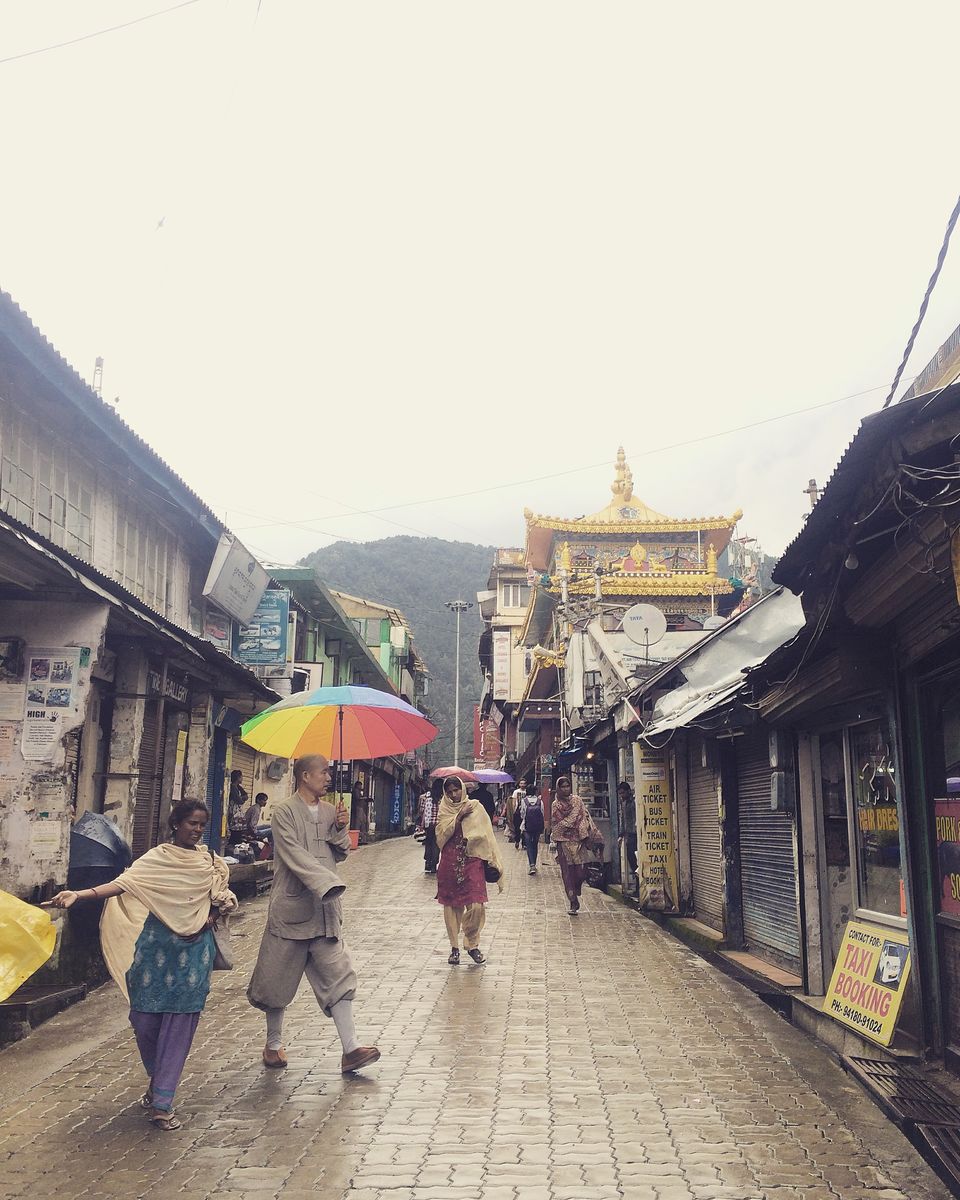 An impromptu morning wanderlust led to a short road trip of 3.5 hours from Jammu to McLeodganj.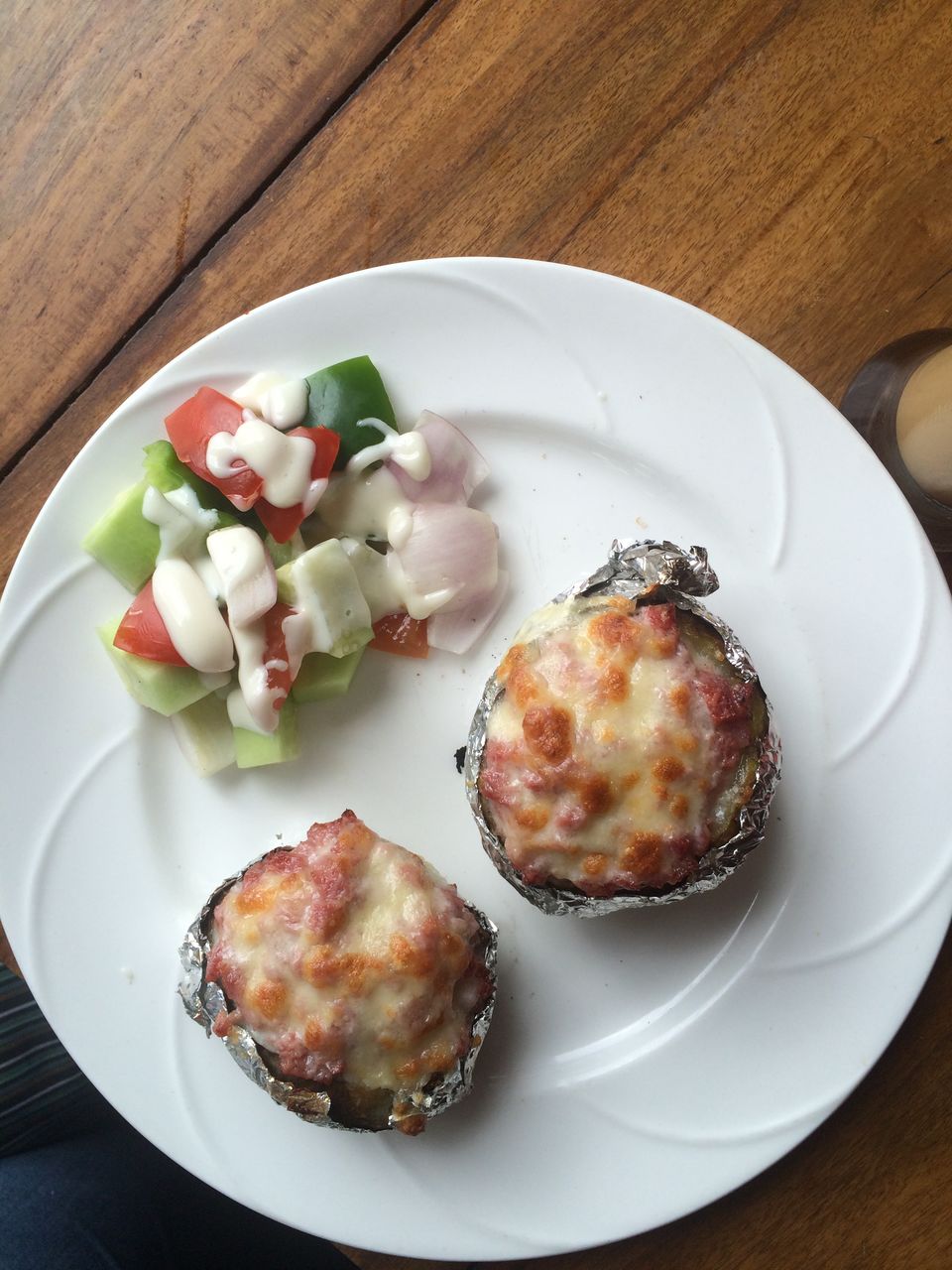 Never a trip to Mc Leodganj is complete without a nice meal at Jimmy's. Also, you can't miss to visit - Woeser's Bakery, Moonpeak Espresso, Four Season's Cafe.
Take a stroll down the old town towards the Local market and find a quaint winery & restaurant - The Chocolate Log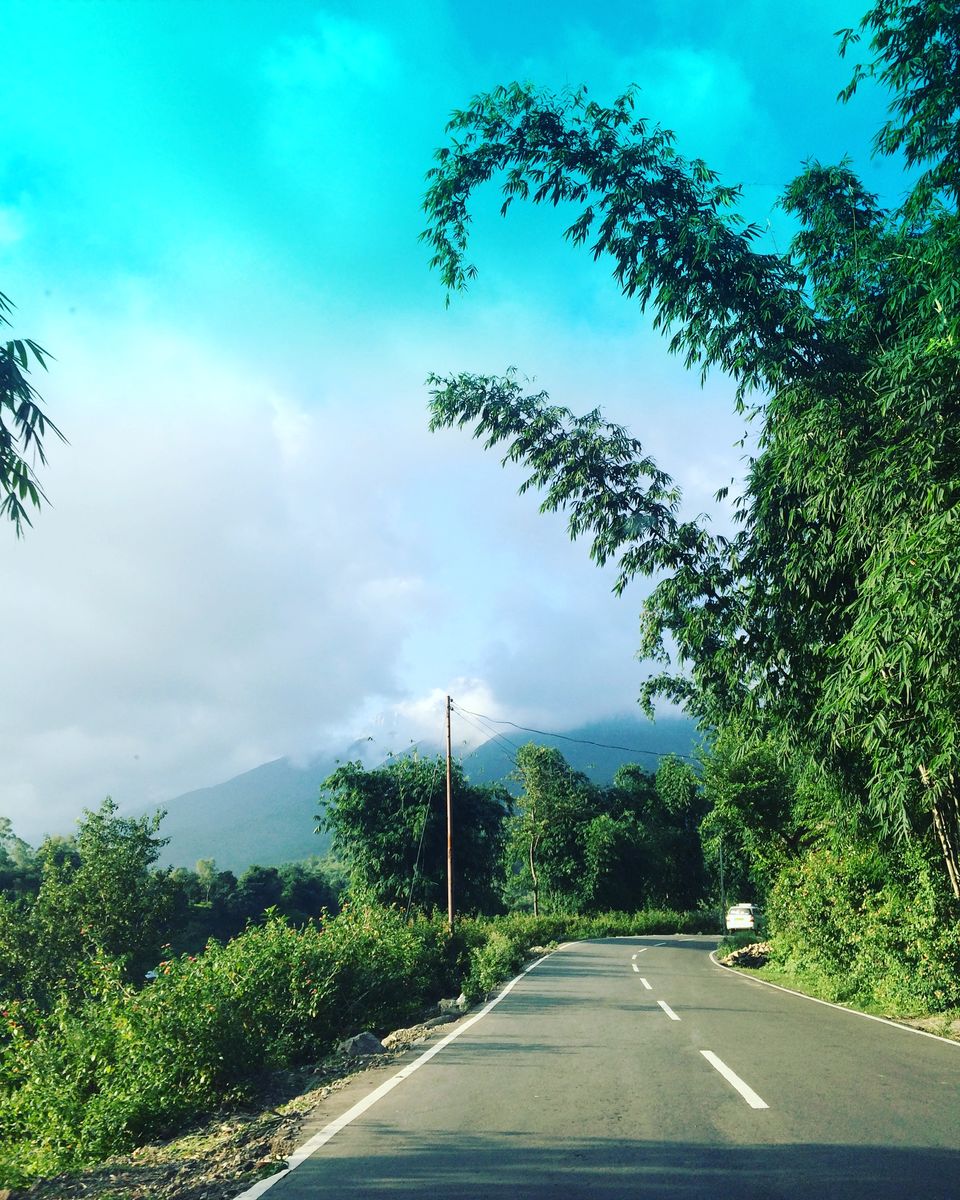 Winding roads, low lying clouds and roads lined with bright greens as far as the eye can see. The colours and the landscapes are bound to leave the traveller in you reeling with joy.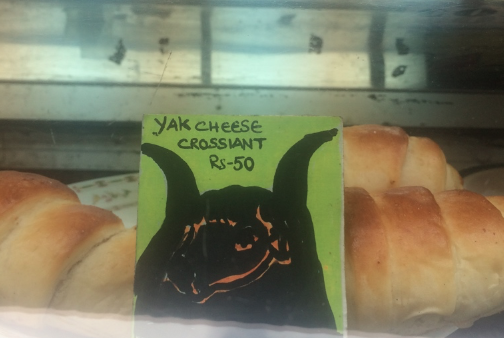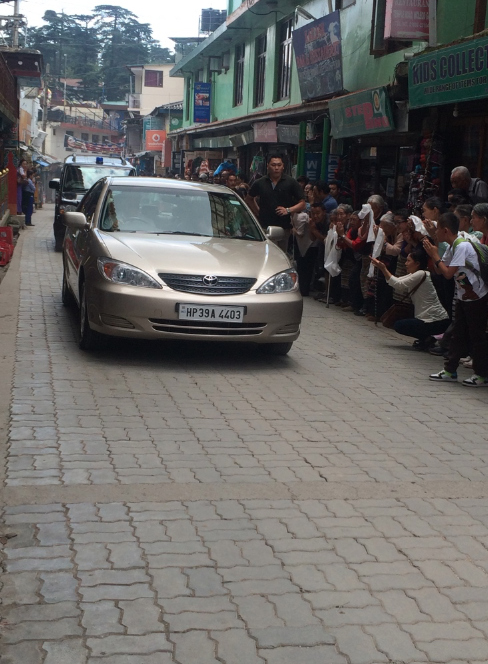 Be kind whenever possible. It is always possible - Dalai Lama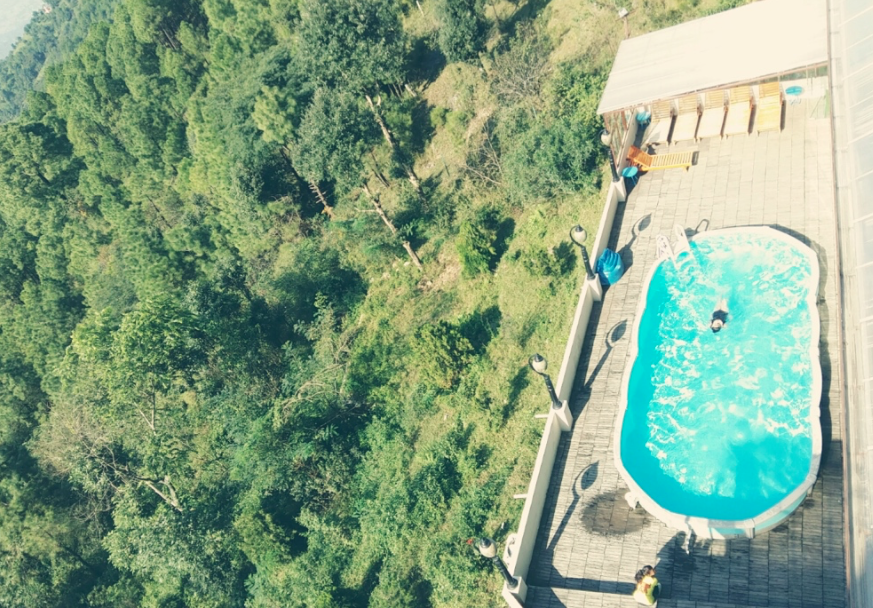 This hotel has the prettiest Sun room and grass covered outdoors. Love the fact how it's secluded from the traffic woes of peak season overlooking the prettiest spot McLeodganj - Strawberry Hills.
What to do in Mc Leodganj in a Day - (Not everyone will tell you what to miss)
1. Visit the Tsechokling Gompa - raison d'etre of McLeodganj - Tse Chokling Gompa was built as a mark of replacement of the original Dip Tse Chokling Gompa in Tibet.
Take a quick walk from the main square and head straight to the prayer wheels.
2. Namgyal Monastery/ Dalai Lama Temple - A wonderful sight to see the open school for monks or sit silently in awe of the silence and peace.
3. Bhagsu temple/waterfall - SKIP - Always super crowded, a dried waterfall, slippery steps, a pond full of local kids diving in (if that's what they call it)
4. Dal Lake - SKIP -A clear blue lake with red fishes it used to be. Now it's dried and whatever water is left is BROWN. A bumpy road which ends in disappointment. Rather take a detour to Strawberry hills for scenic views and quick bite in the sunroom at Asia resorts.
5. Naddi - Hire a bike, take a quick ride to Naddi for amazing views of Dhauladhar hills capped in snow and yummiest Chai Maggi of your trip.
While you're on the bike, head downwards towards Dharamshala and stop 4 km from McLeodganj to spot an age old beautiful church on your left in the wilderness of Forsythganj.
6. Norbulingka for shopping - In the main lane. Shop for Tibetean crafts and amazing stationery. handmade in Norbulingka Institue at Dharamshala.
Also, take a stroll in the 2 bazaar lanes for amazing jewellery, handicrafts, hand woven woollen accessories, local dresses.
Quick bites - Coffee and quick bakes at the best bet - Woeser's
A nice brekky at - Four Seasons Cafe - you feel like waiting till eternity but it's worth all the pain
A wholesome Gnocchi Pasta or a yummy pizza at Jimmy's Italian Kitchen
A gorgeous quiche at Moonpeak
A savoury Ginger Lemon Tea at Green Hotel
McLeodganj's very own fine dine - McLo
Have more time in hand? Go do the Triund Trek and thank me later. An easy trek with breathtaking views and numerous heart wrenching cliff ends.
Stay for 5 days for a short Meditation programme at the Tushita Meditation centre.
Live like a local, shop the local markets, eat fresh steamed fluffy momos, try the local noodles (Levi), trek the hills in the mornings and take in all the peace.