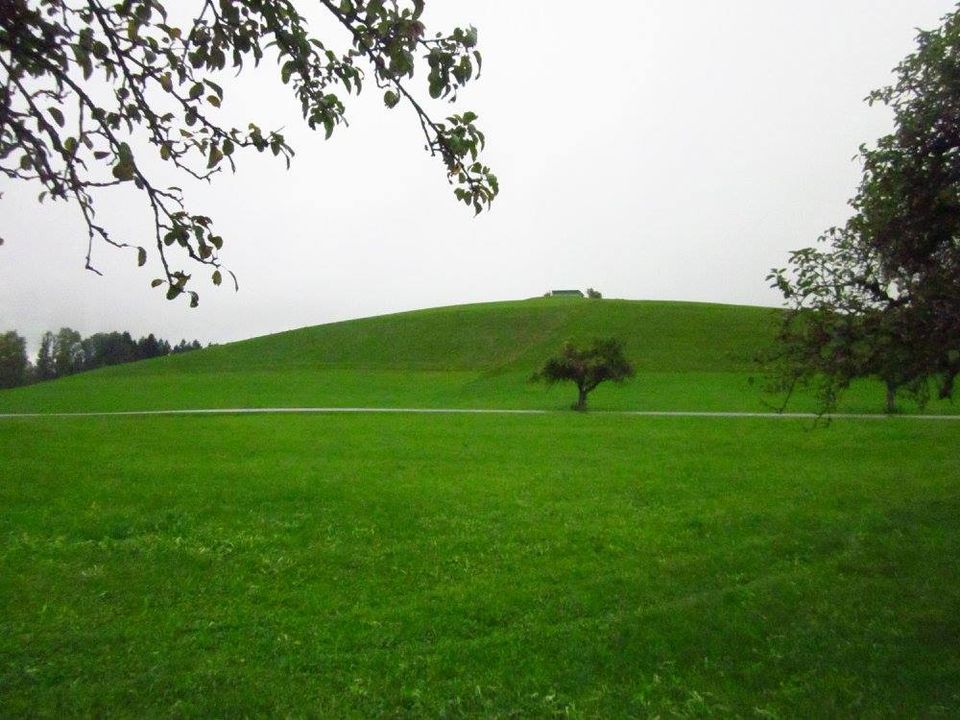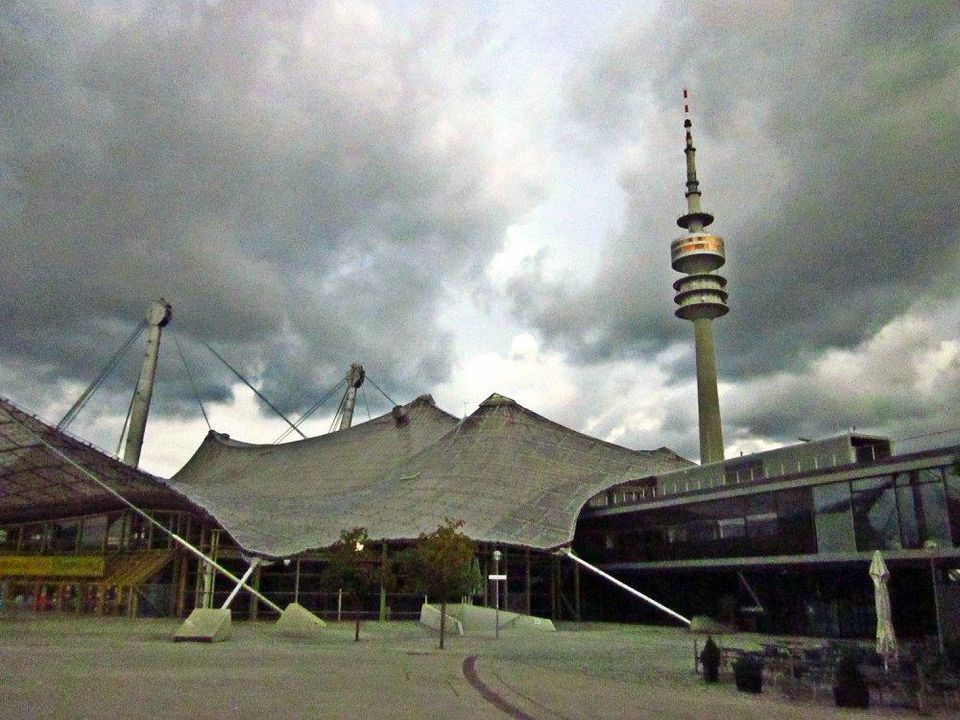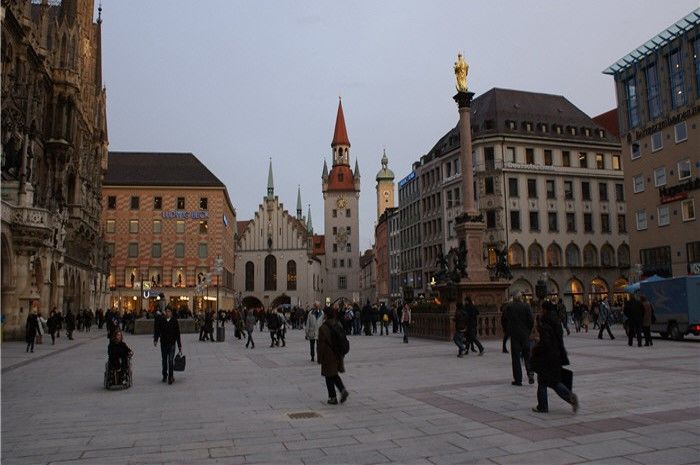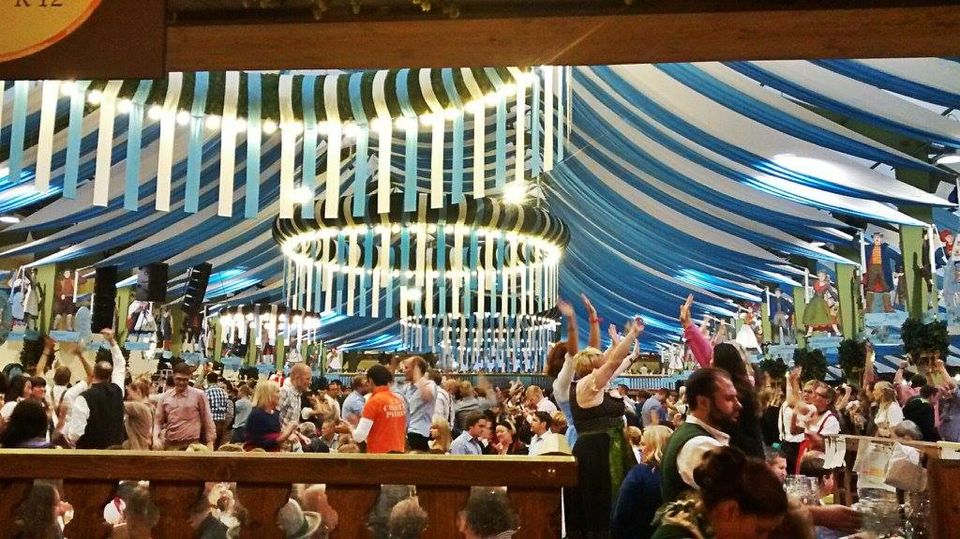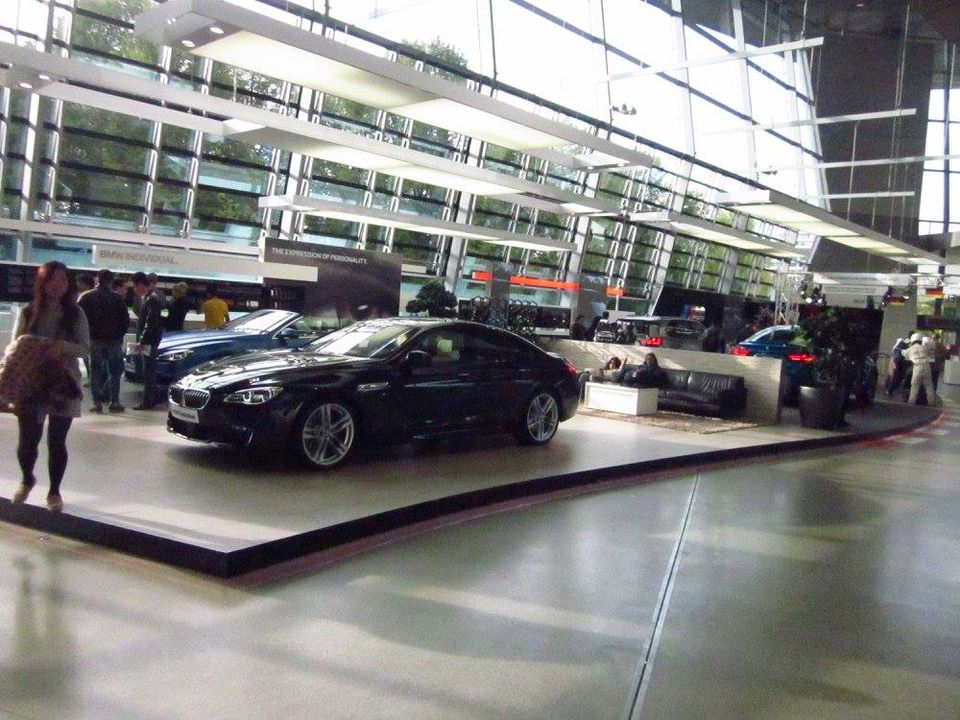 24 hours is never enough to see and discover a city. But when you are on a tight schedule one has to do whatever is possible in that one day. With a city so big as Munich, there is no way that you could see all it has to offer. Everyone knows about the city's legendary Oktoberfest celebrations. But there is definitely more than that to see here.
Morning- Start the day with the famous and most popular public square in Munich- Marienplatz. The central square is incredibly beautiful. At the centre one can check out the New Gothic Rathaus which holds the infamous Glockenspiel- one of the main tourist attraction. Have breakfast at Cafe Glockenspiel where one can't eat hearty at fairly decent prices.
Afternoon- An iconic image of the city is Frauenkirche, a Gothic-style Lutheran cathedral that shouldn't be missed. If the weather is nice then take a stroll through the English Garden, one of the largest urban parks in the world. and after all that walk one wouldn't mind quenching the thirst with some German beer at Augustiner Keller. It has the oldest beer garden in Munich and one of the most beautiful. Refuel and relax true Bavarian style.
Car lovers would want to head to BMW Welt, any car-enthusiast's dream: a museum dedicated entirely to BMW. This is the only BMW museum in the world and they have put some of their best cars and motorbikes on display. After also the moto-gasm head towards Olympiapark. Built for the 1972 Summer Olympics, it still remains a great tourist attraction. Known for its unique architecture Olympiapark, it has a lake, a mountain, an Olympic hall, swimming pool and a tower inside the area. One can even climb onto the roof of the stadium and enjoy the breathtaking view from there. 
Evening- Head for an early-evening shopping or window-shopping to the acclaimed Maximilianstrasse. The street is adorned with shops such as Louis Vuitton, Chanel and Versace. And for people who don't like to spend then this makes for a good evening stroll too.
End your day at the Hofbrauhaus- one of the most famous breweries in the world. It is also the venue of Adolf Hitler's first speech. Feast on some delicious German food such as Eisbein, Schnitzel and lots of sausages over some endless amount of local beer to end your tiring day at Munich.
Munich during Oktoberfest is a separate beast. Read about my Oktoberfest experience here.
This trip was originally published on 'Chasing The Experience'.