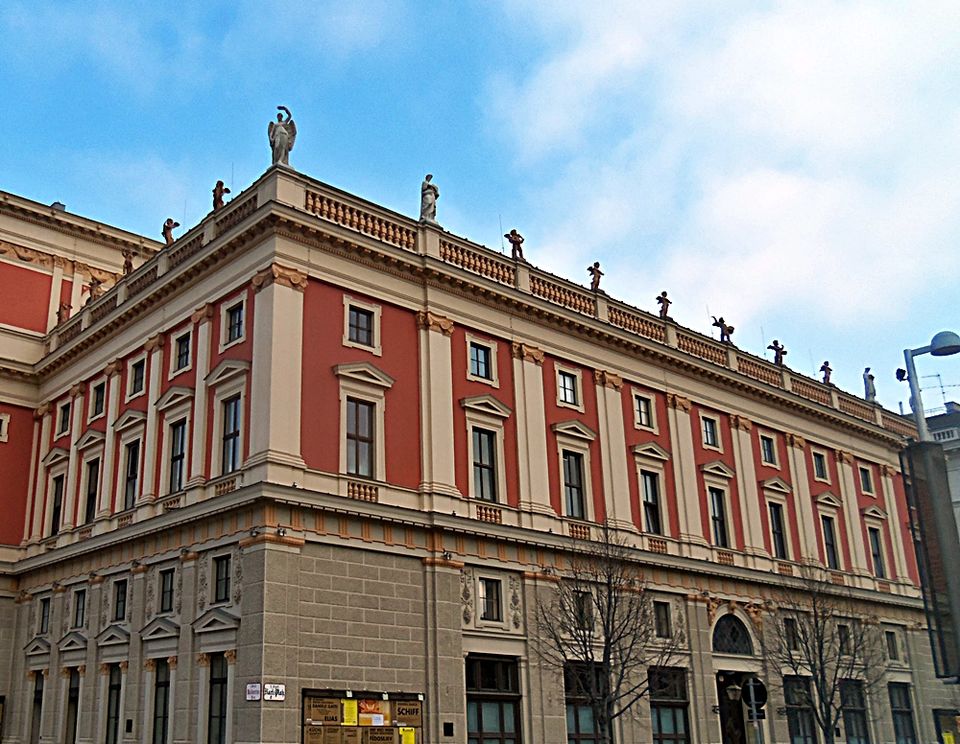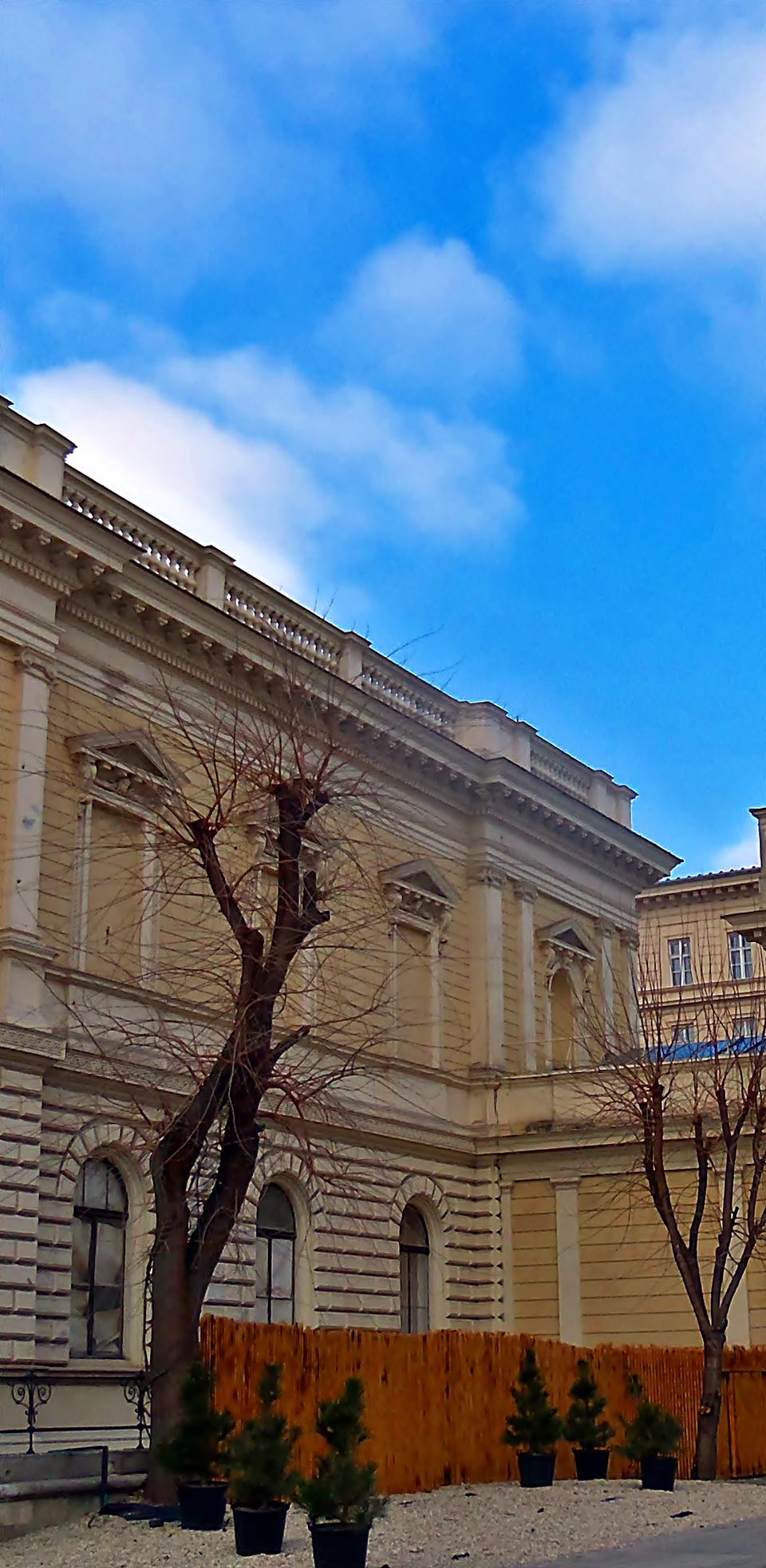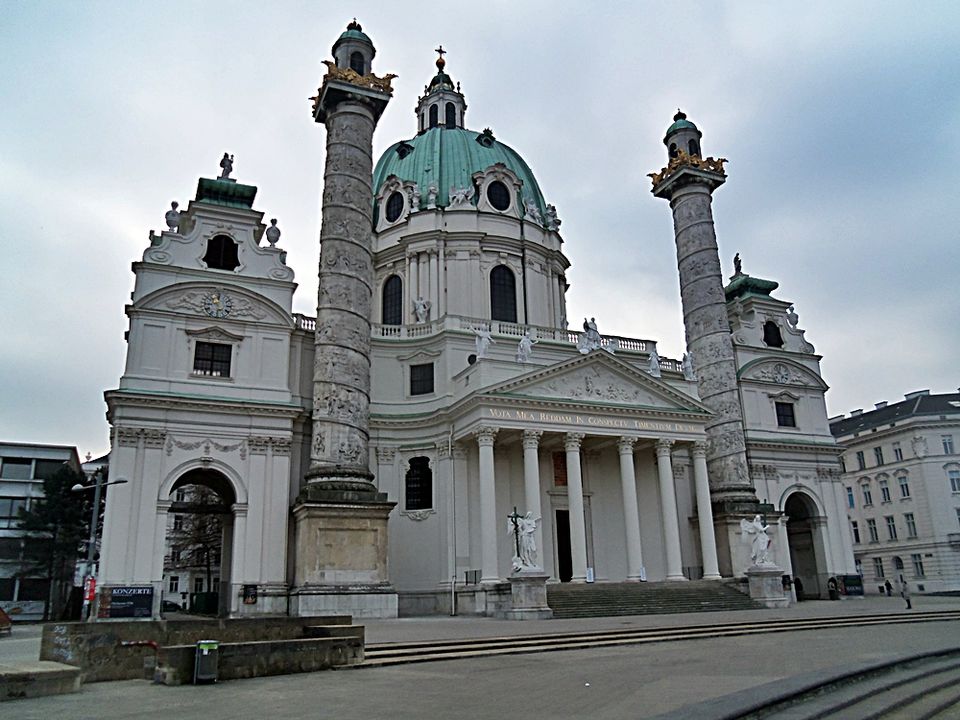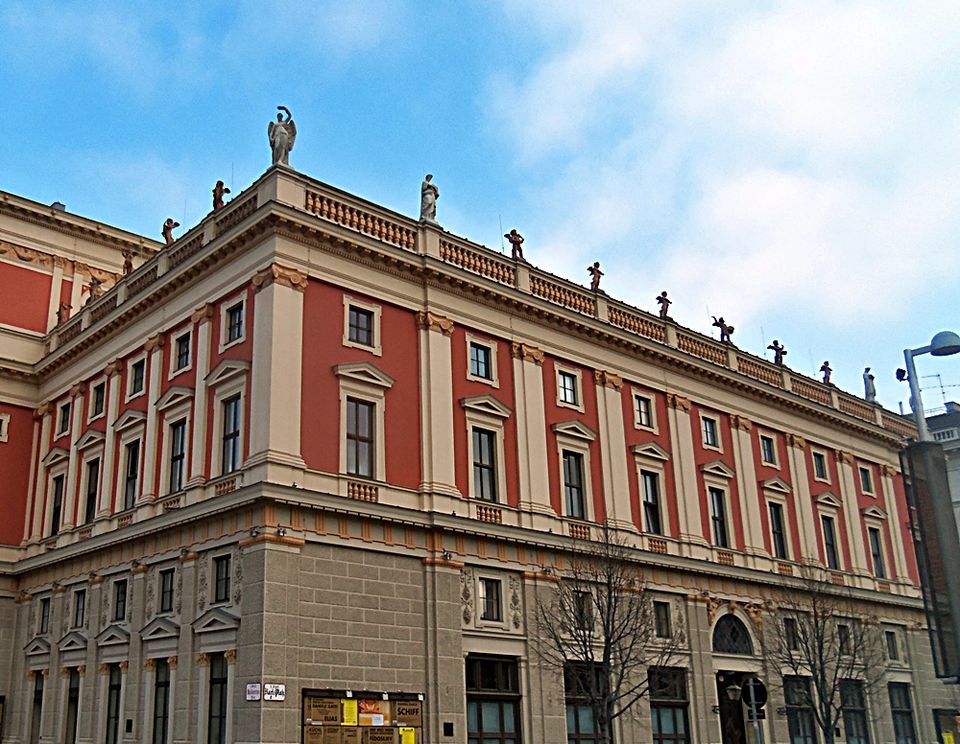 Although I have traveled many times in Vienna, the Austrian capital, I do not feel that I know the city very well! Every time I'm there on business trips, I find a way to spend some time and explore another area!
Most things about Vienna are known to almost everyone! Many call it the city of music! I would call it the city of so many attractions and beautiful buildings.
On my last trip I stayed near the Karlsplatz, a very beautiful area! There stands the church of Charles, a tall imposing building in baroque style, which will definitely captivate your eyes!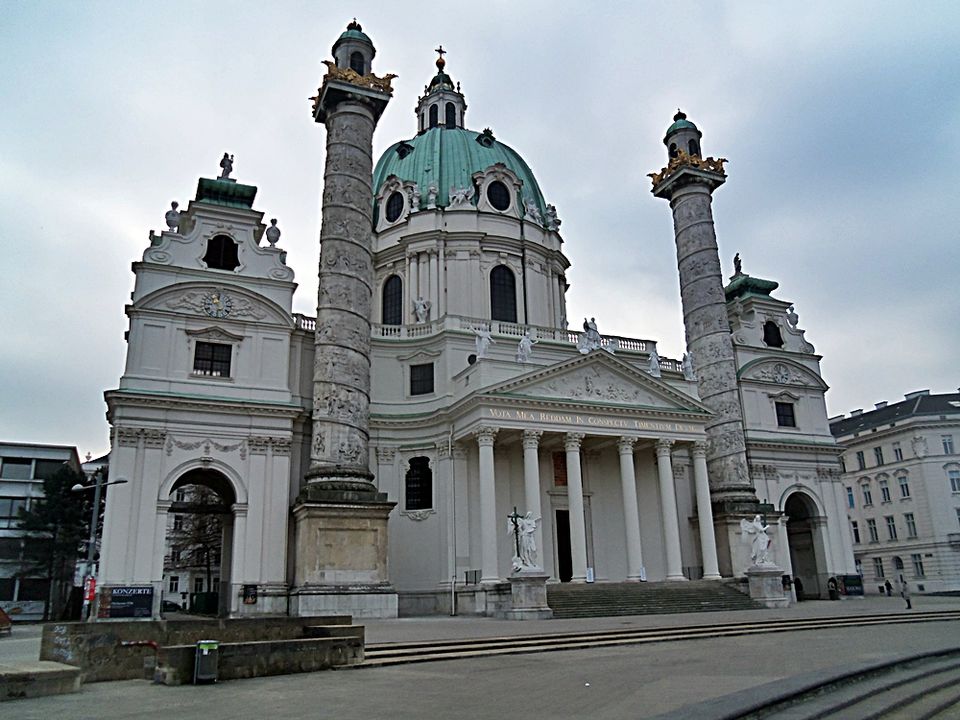 Around the church lies the Karlsplatz, a large square, visited daily by many tourists. At Karlsplatz there is a subway station for easy access.
If you walk around Karlsplatz you will discover many restaurants, bars and cafes to visit!
Remember that this area is central and in twenty minutes walk the famous opera of Vienna is located!
In my opinion, Vienna is a city that one wants to get to know it has to walk. Especially the center offer to the visitor many beautiful corners, many historical buildings and a very good market! If you love antiques, experts believe that in Vienna you will find some of the best antique shops in Europe!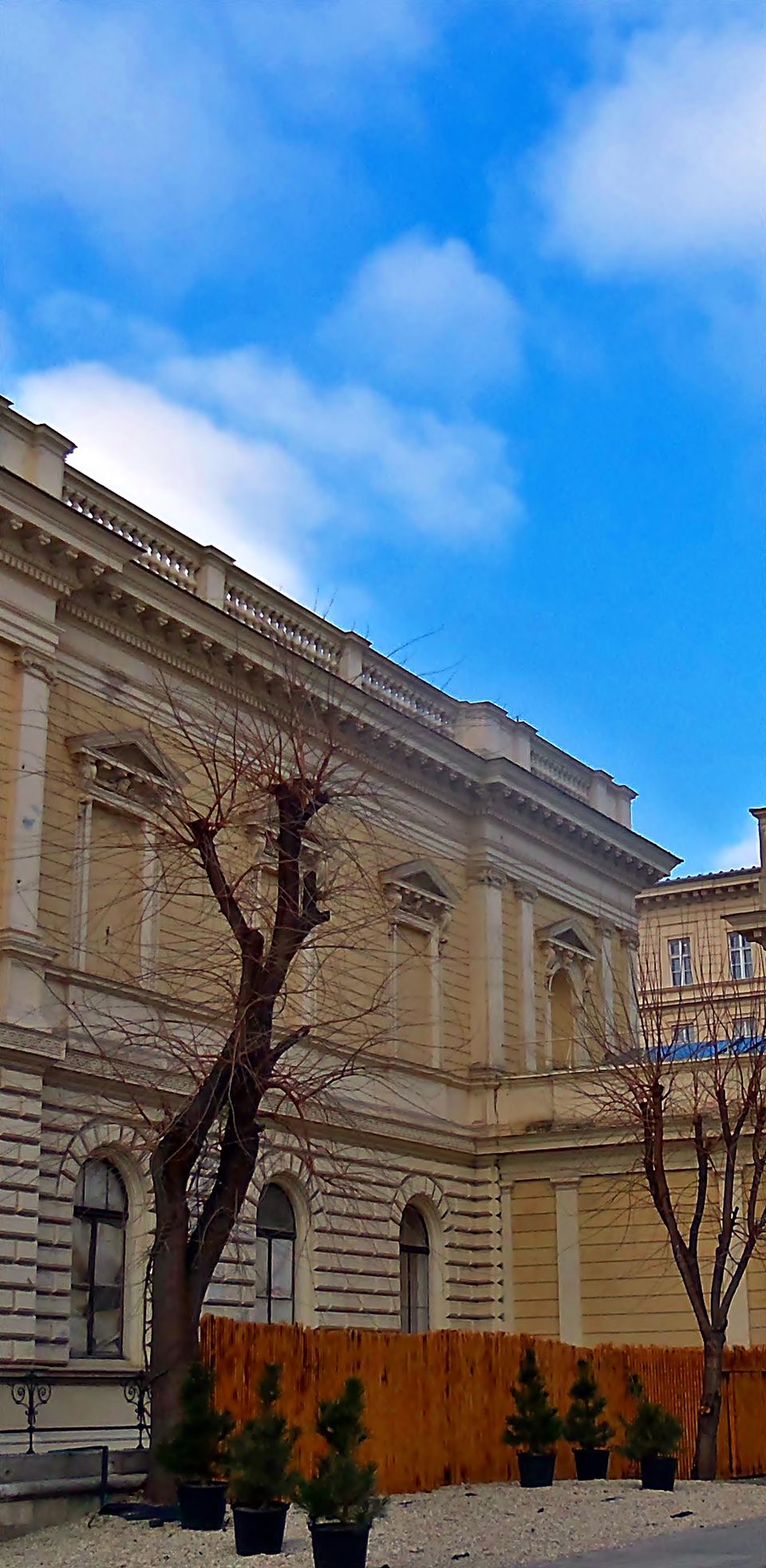 The visitors, should of course try the Wiener Schnitzel, the chocolate viennoua and the Zacher cake. Do not stick only to them! Try up other Viennese dishes of the local cuisine and you will certainly be pleased!
Do not miss to capture with your camera as many corners of the city as you can! Vienna is a city that deserves to be memorable! It is a remarkable city !