It wasn't any adventuresome and groovy trip for me. I was off to complete my academic work. Myself and three other were accompanying. Not as usual preparing for the set-off before few days and packing your bags and some other stuffs. This it was a last minute rush. A big rush by the way. We decided to leave that night and weren't planned for it till that afternoon. Since we got permission from the faculty to finally booked tickets to leave chennai and reach Hyderabad. At rush two of us could have missed the bus by that night. Somehow we reached the there, I have to say the bus was pretty amazing. We were almost satisfied with the service. At midnight we stopped near a dhabba "munna dhabba"  we seriously had some good food out there. The next morning we reached hyderabad all I would find there was lot of malls and branded stores. We stayed in kukkatpaley near hyderabad central. We checked In nearest hotel. Had our breakfast in some closer restaurant. Myself and the other guy we were staying In hotel. The rest had there relatives in hyderabad. The even knew Telugu and we aren't familiar with that. So I had to manage with my Hindi and Urdu. That day we went to meet an architect and were about to visit his designed farm house for a famous business man. We had to cross the hyderabad airport  to reach that place. At that time I was conscious that I been taken to some place where we couldn't find any human activity around there not even a bird or animal. All we would see was just dry grass and empty land at all end. Moving further we would find the exact place.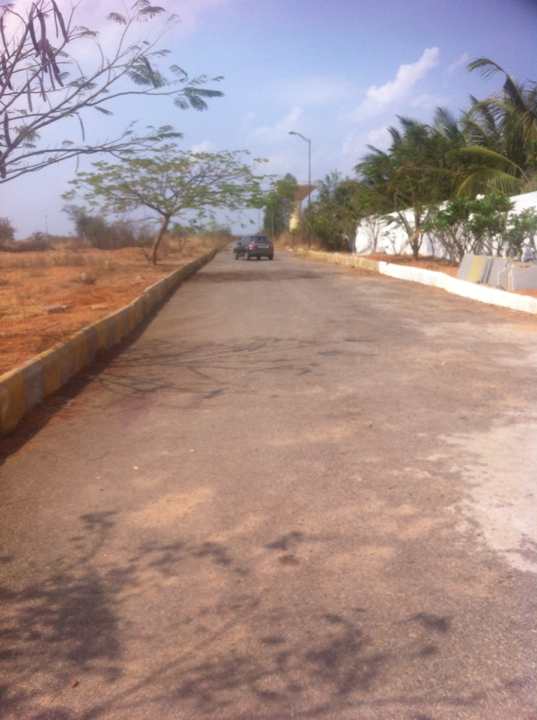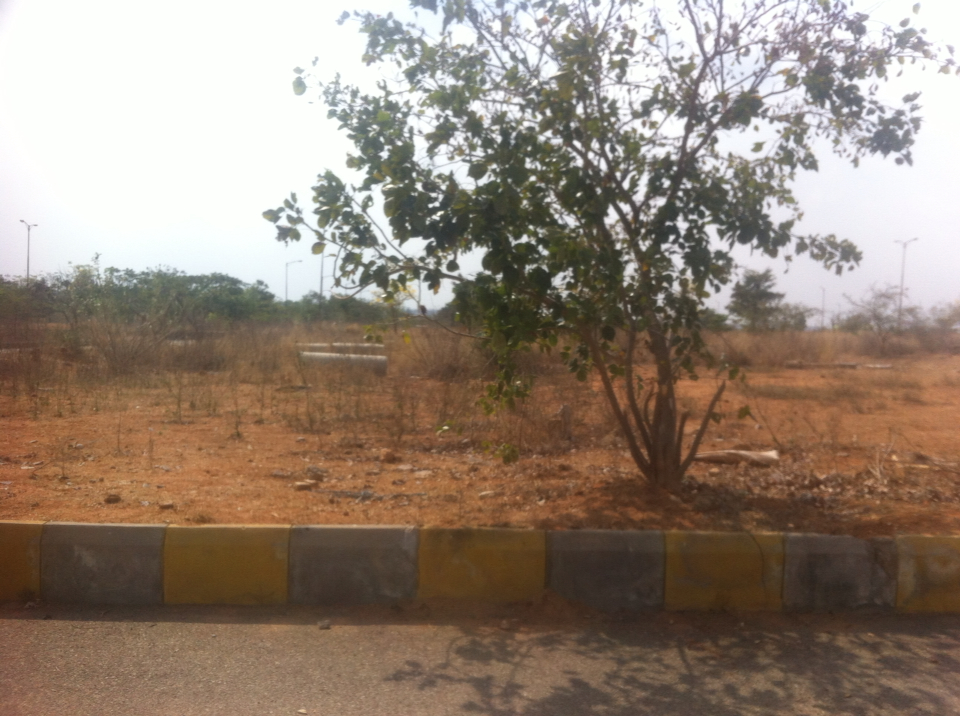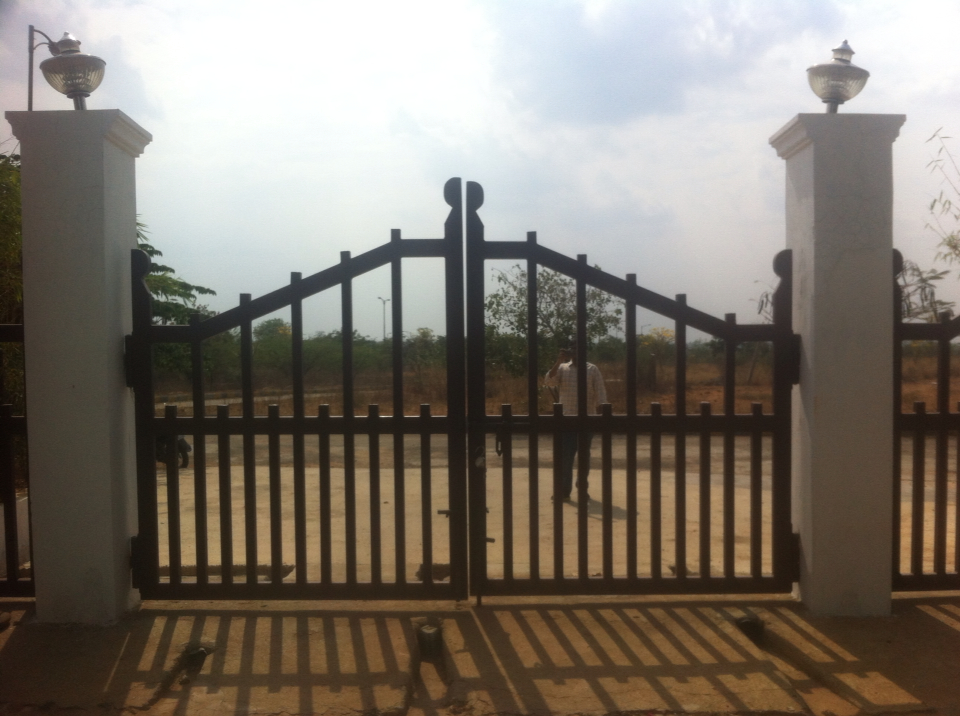 I finally felt few natural vibes coming from the gate. 
This is the farm house which we've been it was a classical house. I would notice a big title named for it "
Dream house
". We did reach and had some queries to ask. So the job was done we took photos of it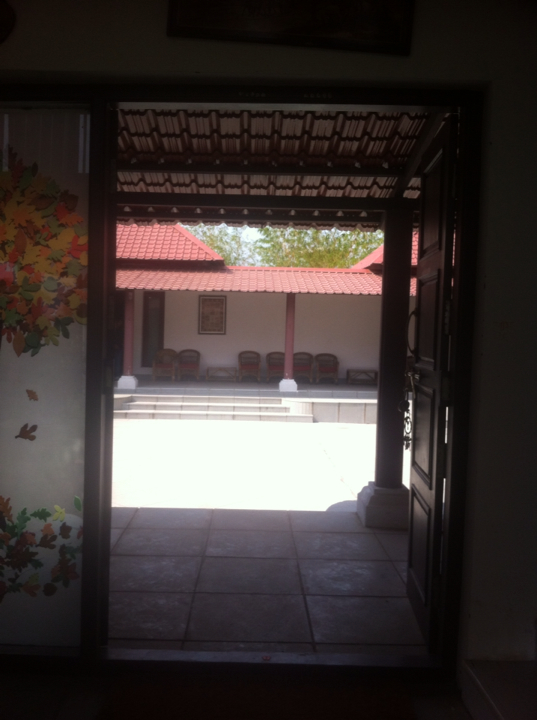 Then we had some time left to comeback and explore the city and to do shopping. We had Hyderabadi biryani, pan (Beeda) and few more things. And that evening I realised one thing it came into my mind, no matter how many days we cross, we have to learn few things to do In our own. And for the first time I did it by myself without any guidance, I knew I  have  lot  more  to  go. That night I left hyderabad having fun with my friend doing some dub smashes  and add few kicks to my snap chat. I seriously think no matter how small or big thing is this to me but when it comes to travel nothing is small enough,
                     With all love.