Bali's highlands and coasts houses several old time temples. Many of them have become the island's most iconic landmarks, featuring magnificent centuries-old architecture that is set against the exotic backdrops. Lively processions, ornate decorations and festivity take place during temple anniversaries, which come around twice a Gregorian year based on a local 210-day calendar.
On any other day, they are great places to visit at least once while you visit Bali. Each temple is unique on its own way. Be it the cloudy peaks of Mount Agung at the Besakih 'mother temple', the mysterious ruins of Goa Gajah, or the golden sunsets and silhouettes of Uluwatu and Tanah Lot. Proper conduct and temple attire comprising a waist cloth (sarong) and sash are required, available for rental or donation fees at all venues.
Travel Tip: Buses are the cheapest mode of transport at all times, hassles get lesser when you can book them online from redbus. Select from the broad range of buses and confirm your bus in a short span of time. Enjoy the roads to Bali.
Find out the interesting temples of Bali: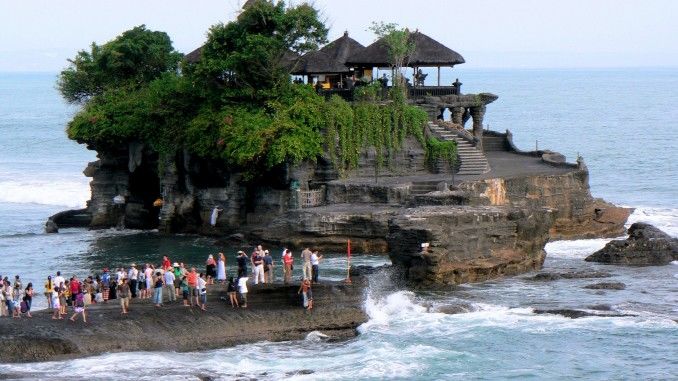 ● Tanah Lot: This perhaps the most frequently featured temple on Bali's postcards due to its unique offshore setting and sunset backdrops. The temple is located on the coast of Beraban village in the Tabanan regency, featuring an ancient Hindu shrine perched on top of an outcrop amidst constantly crashing waves.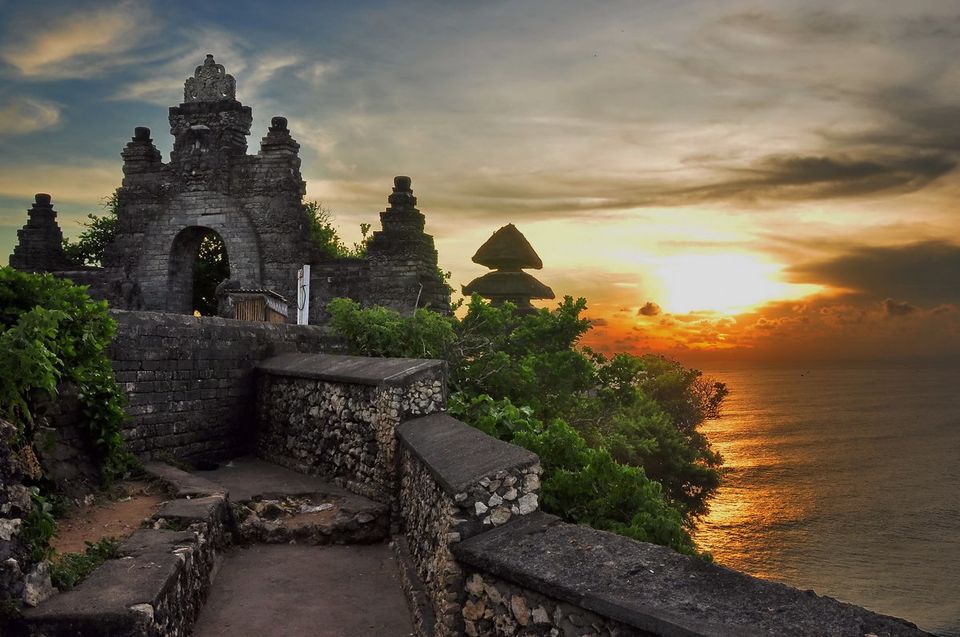 ●Uluwatu Temple: The temple is also known among surfers as an exotic surf spot. Located on a southwest cliff top approximately 70 metres above the crashing waves, Pura Luhur Uluwatu, as it is referred to by locals, shares the splendid sunset backdrops of Tanah Lot, but at a higher altitude, providing broader ocean and horizon views.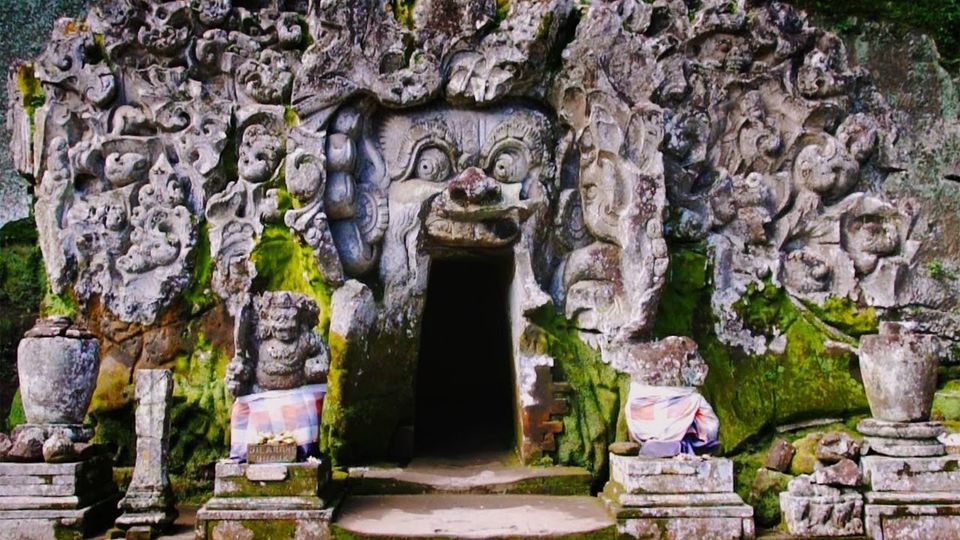 ● Goa Gajah: It is an archaeological complex with historical significance, great for a brief stopover on tours to the Ubud region. Down a flight of steps from the roadside and parking area you reach a vast complex comprising the mysterious 'cave', a 'wantilan' meeting hall, a temple courtyard with an open-air collection of large stone relics, and an ancient bathing pool.