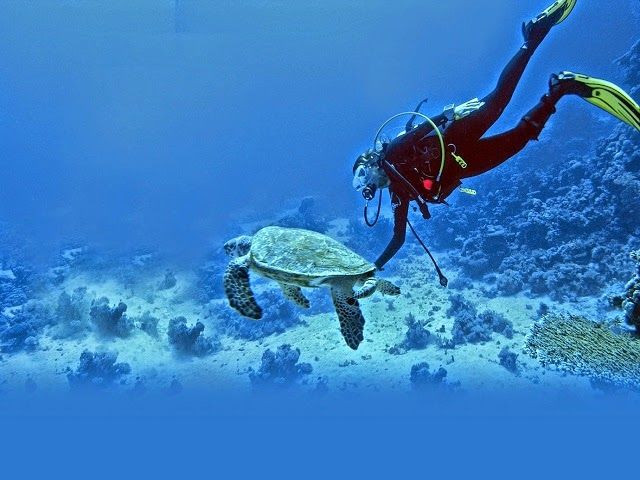 Wish to abscond from the crowd during your next trip to Goa? Here is a list of beaches that are considered as serene and shall provide some peace of mind, get ready to unwind! Keep reading!
Goa isevidently known as India's West Coast paradise. The glorious sands of Anjuna beach to the electric nightlife of Tito's Road, there are many well-loved places to sight in Goa that has long been famousamong vacationers. There's so much to experience and feel in this special part of India that it can be hard to know where to begin.
Travel Suggestion: Always recommendable to travel by bus. Buses are cost effective and easy to book online, redbus offers ample choice of buses, listed in the site. Choose your bus and reward yourself a relaxing vacation in Goa.
The aroma of Goa's elegance lies within its wealth of alluring beaches, which are doubtlessly the most known attractions. Smoothly, secured out along the coastline, there are more than twenty beaches that one shall encounter in Goa, each has its own appeal and caters for any type of holiday.
1. Cola Beach:Situated in South Goa, the beach is popular for its fascinating handmade tents from Rajasthan where you can stay. The beauty is spell bounding, visit this beach and experience it all by yourself.
2. Morjim and Ashvem:The beaches are nothing short of breath-taking. These are tourist hubs being located in the northern part of Goa.
3. Anjuna Beach:Anjuna beach is the atypical and authentic hippy hangout of Goa. The popular Wednesday street market takes place here and quite favourite destination of choice for first timers in Goa. The beachfront accommodation and a variety of traditional dining options beckons tourists here. Anjuna's soft white sands are only a short walk away from those historic prominence of Chapora Fort and the Albuquerque Mansion.