Kuching being the capital of Sarawak in Malaysia is a bustling, diversified city with old colonial buildings and modern towers. Along its Sarawak River waterfront where food vendors, houses with attached shops sell handicrafts and an esplanade with views of 19th-century landmarks. This gives you an overview of the incredible city of Kuching, so just go ahead and plan your next trip to Sarawak and explore it!
Reaching Kuching is easy by taking a bus from your desired location in Malaysia, redbus is an online portal that offers bus tickets and decreases your travel burdens. Taking the road while you are on a trip always make your journeys worthwhile.
Kuching is a very spread-out city and with several food joints, just need to choose yours! Here, I have mentioned 3 best eateries which I found were delicious. However there are some areas where many eateries cluster together to form an all-in eating place, that makes the choices of a bewildering arrays of food a little easier. It is relevant to note that the stated list is by no means exhaustive and this opinion is entirely mine.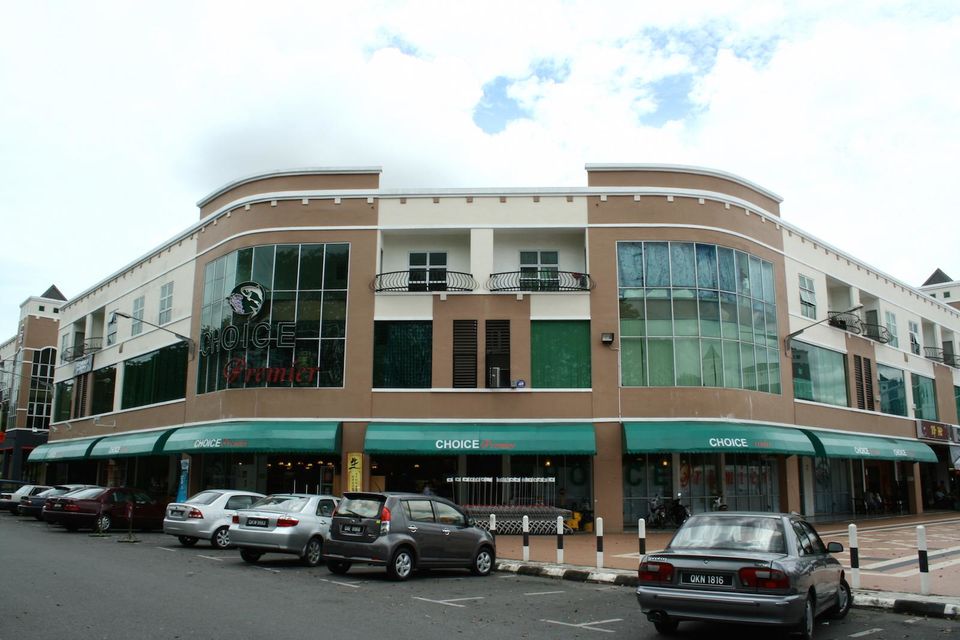 1. Premier 101, Jalan Tun Jugah- This place is the prominent among all food areas of Kuching, but it only comes to life in the evening and continues until late-night. There are varied seafood restaurants and specialty eateries in this area.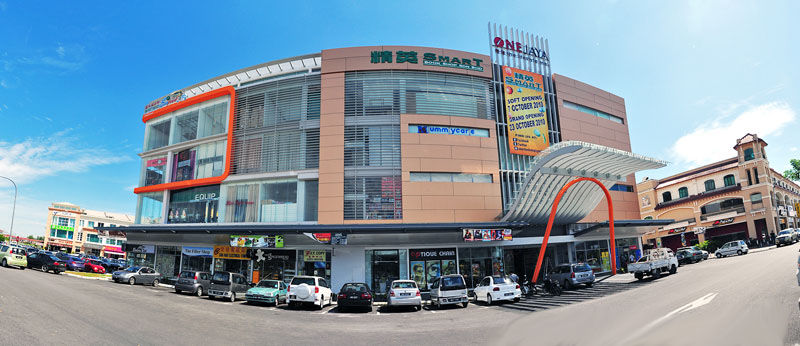 2. Jalan Song behind One Jaya Mall- The large number of stalls catering to all palate, this area has some very good food at cheap price. This is an evening place, but in the daytime, a few good coffee shops are also found at the fringe of the core area, namely the Top 10 Cafe and some unnamed stalls nearby.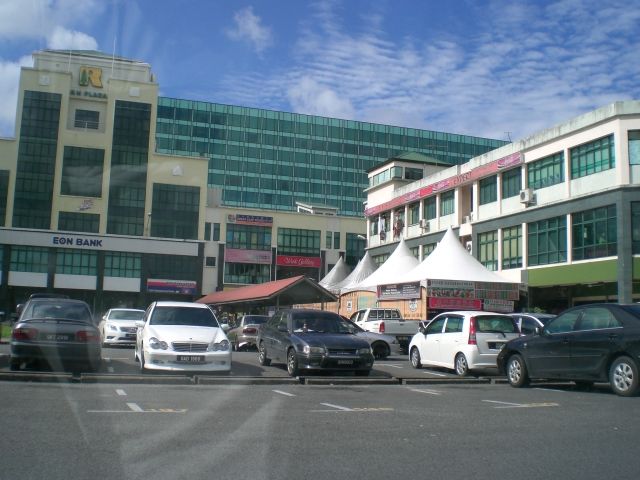 3. RH Plaza, along Airport Road- This area has no less than 10 air-conditioner eateries, among them are the delightful Shanghainese dim sum cafe, Thai Pandan Leaves Restaurant, Steamboat buffet, Sea Food Restaurant, etc. This place has lovely ambiance where one can enjoy food at its best.