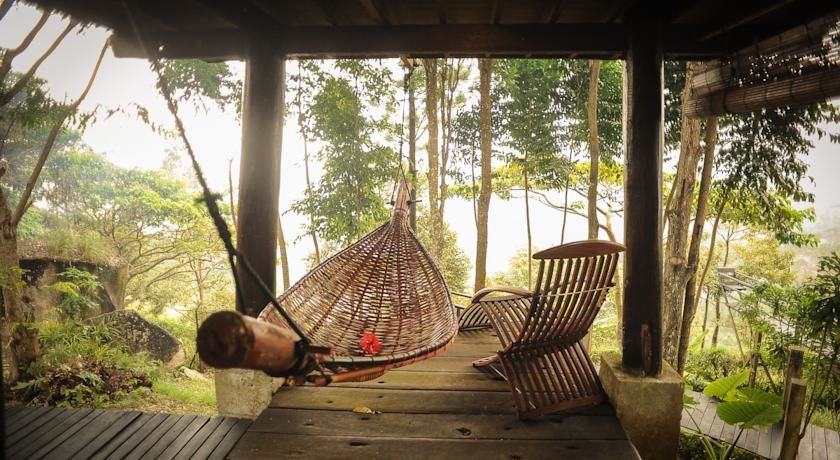 You have visited the Petronas Twin Towers and taken a tour around charming George Town. You are ticking off all the places Malaysia is well-known for and you couldn't be happier. But is the adventurous traveler in you itching to discover those lesser known gems you know are hidden here. Let me help you with three such places to visit on your next trip to Malaysia:
Balik Pulau: Balik Pulau is a peaceful cultural town in Penang that the Chinese refer to as 'the island behind the hills'. And it truly is a hidden wonder. Green hills, scores of tiny fishing villages, and plantations galore of durian, including the 'ang heh' and 'holo' variety. Cycle through the town once you reach here to experience the absolute rustic-ness of the place.
Mount Cincang: While Mount Kinabalu is quite famous among the tourists, a trek up Mount Cincang is something nature lovers will truly appreciate. The second highest mountain in Langkawi, it is the oldest Southeast Asian rock formation.
Crystal Market: Stay put in Langkawi for some more hours and you will get a chance to visit the ethereal crystal markets here that let you take your pick from among some of the most beautiful crystals found in the area.
Wondering how to travel to these unexplored places? Buses are your best and quickest bet as they are well connected to each of these cities. What's more? You can even book them online at redbus.