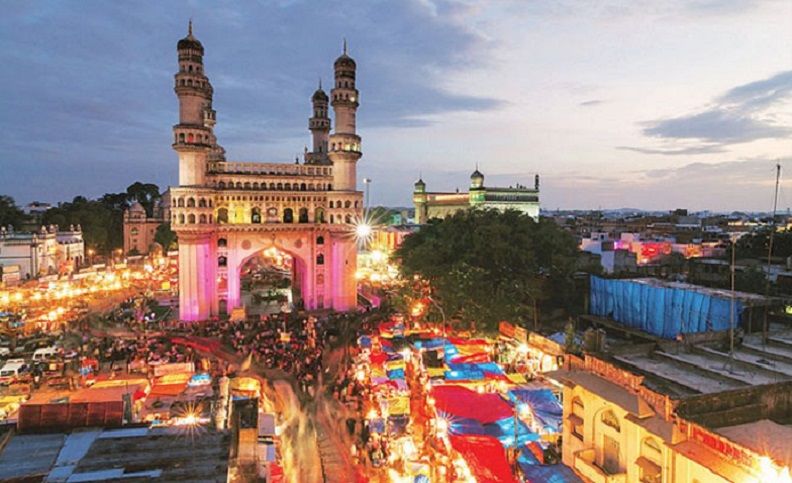 The place of Nawabs (royal background people), called Hyderabad, is the capital city of Telangana state. There are numerous exotic weekend getaways from Hyderabad to give the visitors an amazing time. With several locations in the line, where the rich and authentic cultural heritage gets highlighted in Hyderabad; local street food to relish your taste buds, and much more, Hyderabad has a never-ending list of beautiful places, which will surely make your weekend a perfect one.
Travel Choice: Buses are always a highly recommendable option of travel in order to reach any destinations in India of your choice. Booking online bus tickets on redbus saves your time, moreover allows you to choose from the vast list of bus operators and bus types. Most of the places are well connected by roadways from Hyderabad. Select the one that suits all your requirements and make journeys unforgettable.
Bidar: Forts and long stretches of ruins are the main attractions in Bidar which is located at distance of about 147 km from Hyderabad. A less crowded little place that is away from the deafening clamour of city life, at Bidar you can enjoy a walk down rich Indian history.
Nagarjunasagar: Located approximately at 164 kms from the city of Hyderabad, Nagarjunasagar is where all the travellers head towards, during the weekend! Nagarjunasagar is ideal for one-day trip and is the best getaway from Hyderabad, unless you are willing to spend some lonely time here.
Adilabad: This is a small town well poised in Andhra Pradesh and is home to a multicultural society. One of the main attractions here is the Mavala Lake, built during the Nizam dynasty, is just on the outskirts of Adilabad and has a park next to it. Another being the Shivaram Wildlife Sanctuary here where one can spot marsh crocodiles in the flowing Godavari River.