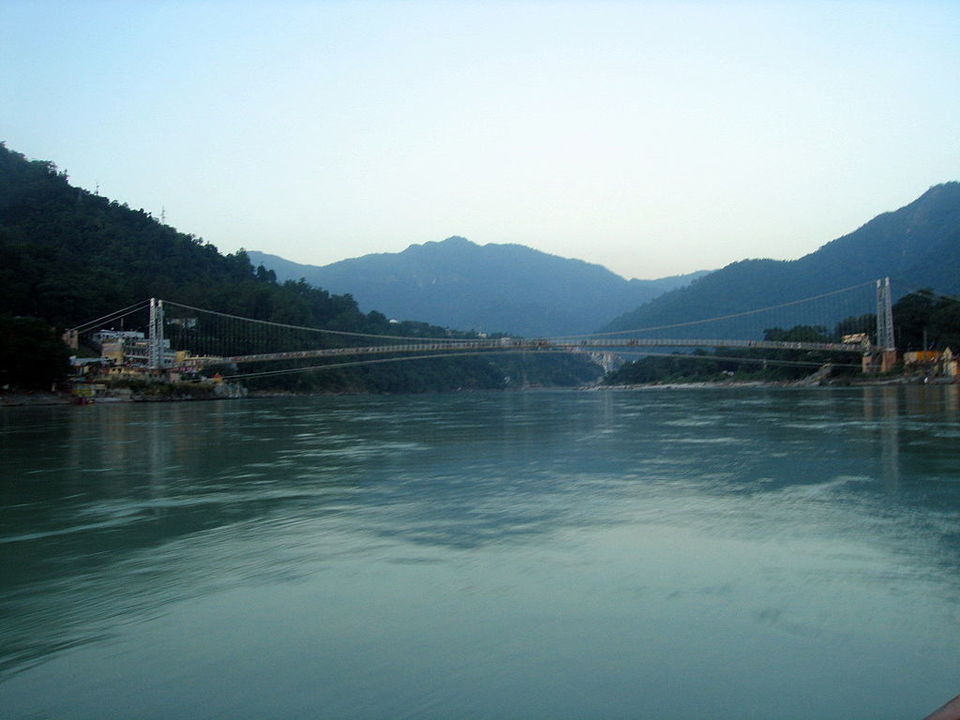 Rishikesh makes for one of the best road trip destinations from Delhi. It also makes for the perfect family trip! Rishikesh has a plethora of options for the adventurous, spiritual & peaceful kind of a traveler. It is also the centre for Yoga and Meditation Ashrams and courses. The best part is the beautiful Ganga which flows through the entire city in the midst of lush green valleys, making Rishikesh one of the most beautiful getaway places near Delhi.
Rishikesh can be easily covered on foot! There are two bridges, Laxman Jhula and Ram Jhula which connect the two hills where Rishikesh is spread. If your resort is a bit far away from both the bridges, consider walking to the main road and taking autos. These autos are the best budget option as they regularly ply between the slightly remote areas to the main market place of Rishikesh. The best part is it's only ₹ 10/ ₹ 20 per head, depending on the distance!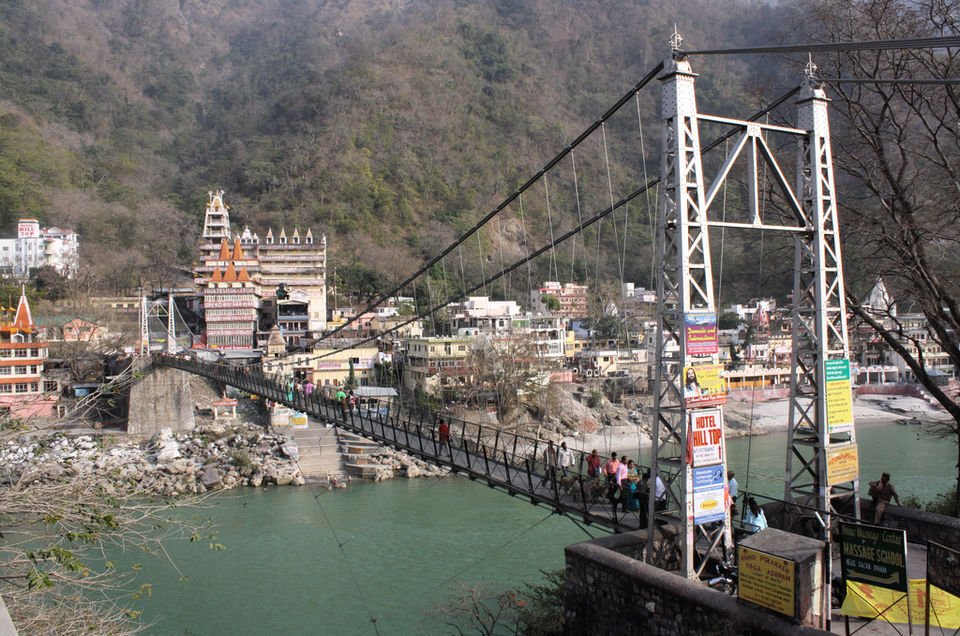 Most people prefer to drive from Delhi to Rishikesh, as there's no direct train or airport connection till there. The drive from Delhi lasts for about 5-6 hours as it's about 225 kilometers away. Another way to reach Rishikesh is to fly till the Dehradun's Jolly Grant airport and then drive for 35 kilometers to reach Rishikesh.
After reaching here you can retire to your resort for a while & rest. There are many budget & luxurious options for good family stays.
One of the best is the Divine resort, located just walking distance from the Laxman Jhula! Another good hotel in Rishikesh which is family friendly is Yoga Niketan, located a few metres away from Parmarth Niketan. It offers a great view of Ganga & is specially great for people interested in Yoga!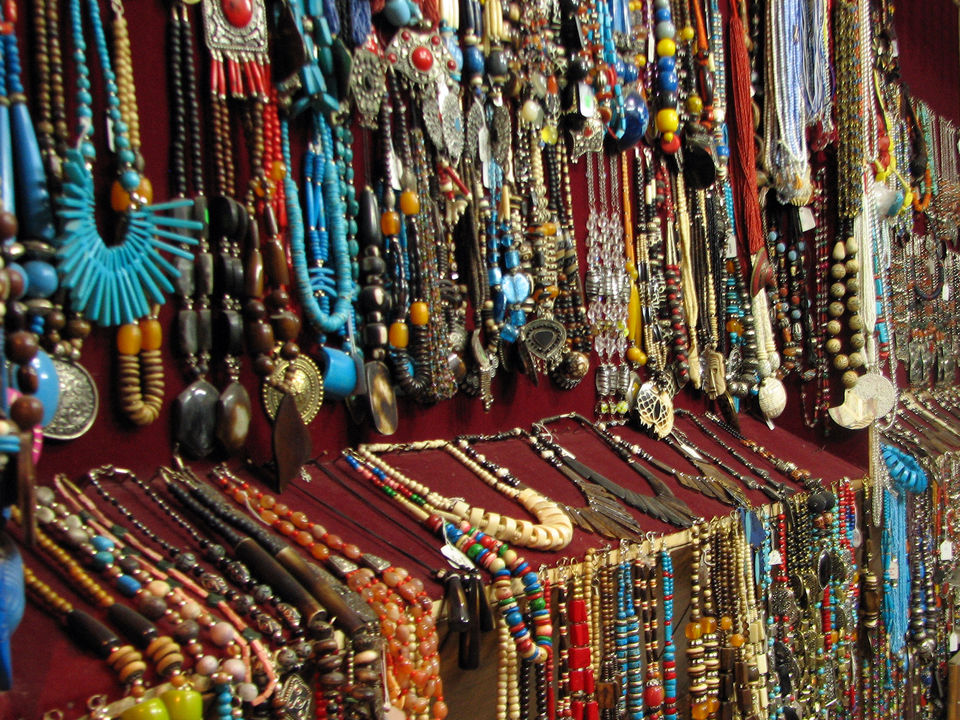 In the evening, consider taking a walk to the main market by foot & exploring the valley. One can sit by the Ganges and also admire the beautiful sunset, as the sun casts its orange glow all over the river and the valley!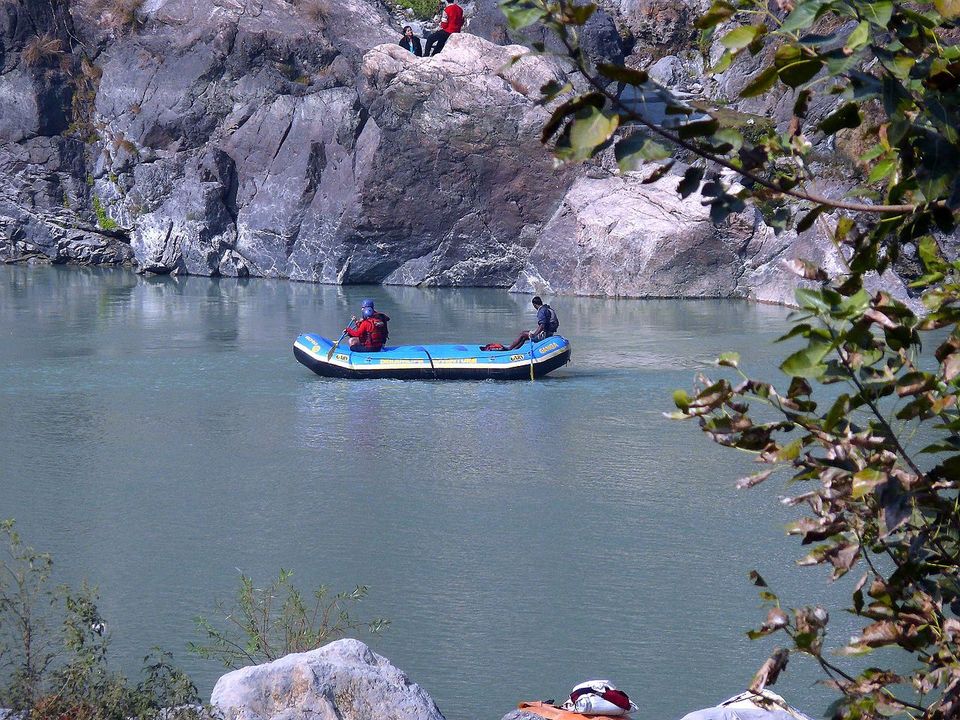 You can start your day by trying out some of the adventure sports that this city has to offer. From bungee jumping to the enthralling river rafting; there's something for everyone here! River Rafting is one of the most popular activities that Rishikesh is famous for. However, keep in mind that river rafting can only be done in summers, as during monsoon, the tides of the river are very dangerous to attempt river rafting.
Fees: It starts from Rs 850 per person & can go upto Rs 1850 as well for the experienced rafters
Opening Hours: Should be done in morning itself, as after dark is not recommended, because the tides tend to get higher in the river.
After this thrilling experience, you can take your pick from the various street foods in Rishikesh or the popular German cafes that have now propped up in the local markets thanks to the many foreigners that visit this place. You can try the classic & famous Chotiwala restaurant as well! This place is especially loved by kids because of the men who are dressed up as characters. They sit at the entrance of the restaurant. A total fun family experience can be expected here.
In the evening, you can go to Parmarth Niketan for a spiritual evening. This is one of the best aartis that happen & if you're spiritually inclined you will love this unique experience. Everyone sits by the Holy Ganges & prays to the almighty & sings hymns together. After the prayer everyone floats a candle & some flowers in the river for their prayers to be answered!
You can explore the temples & the sights of the local markets! There's so much to offer. After reaching the Laxman Jhula, which is quite a sight in itself, you can go to explore the temples. A great architectural marvel here is the Kailash Niketan temple which has 13 storeys! Even if you're not religiously inclined, you must go here just for the scenic view of Rishikesh from the 13th story!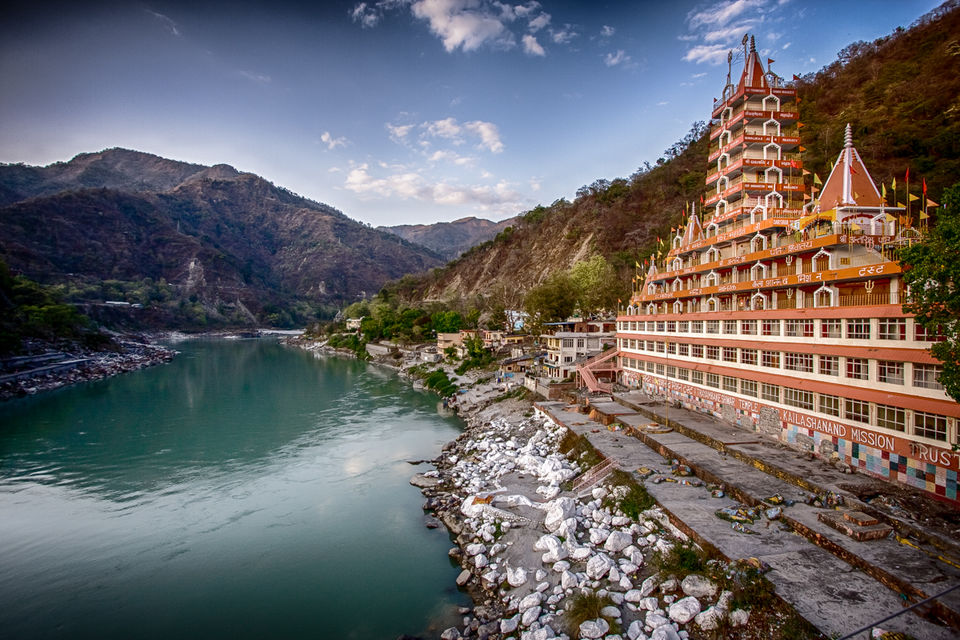 For lunch you can explore some nice cafes that line the riverside & make for a great experience, as you sit by the river & devour some great food. From here, if you're going back by car, consider leaving by afternoon as it's a 5-6 hour drive to Delhi! End your trip after taking wonderful memories from your lovely family trip
When to go
The best time to visit Rishikesh is during the cooler months, from September to February. In the monsoons it rains here quite a lot, so travelling is dangerous.
Costs
Flight from Delhi To Dehradun: Rs 1918 approx.
One-way ticket on local transport: Rs 44 approx
Hotel stay in Rishikesh: Rs 714 starting range
A meal: A meal for one can cost Rs 253 approx
Do you have more tips about Rishikesh? Write on Tripoto & help fellow travellers!
Frequent searches leading to this page:-
rishikesh family trip, rishikesh family package, rishikesh package for 3 days, places to visit in Rishikesh, things to do in Rishikesh, best time to visit in Rishikesh, Why is Rishikesh famous?, What language do they speak in Rishikesh?, Is alcohol allowed in Rishikesh?