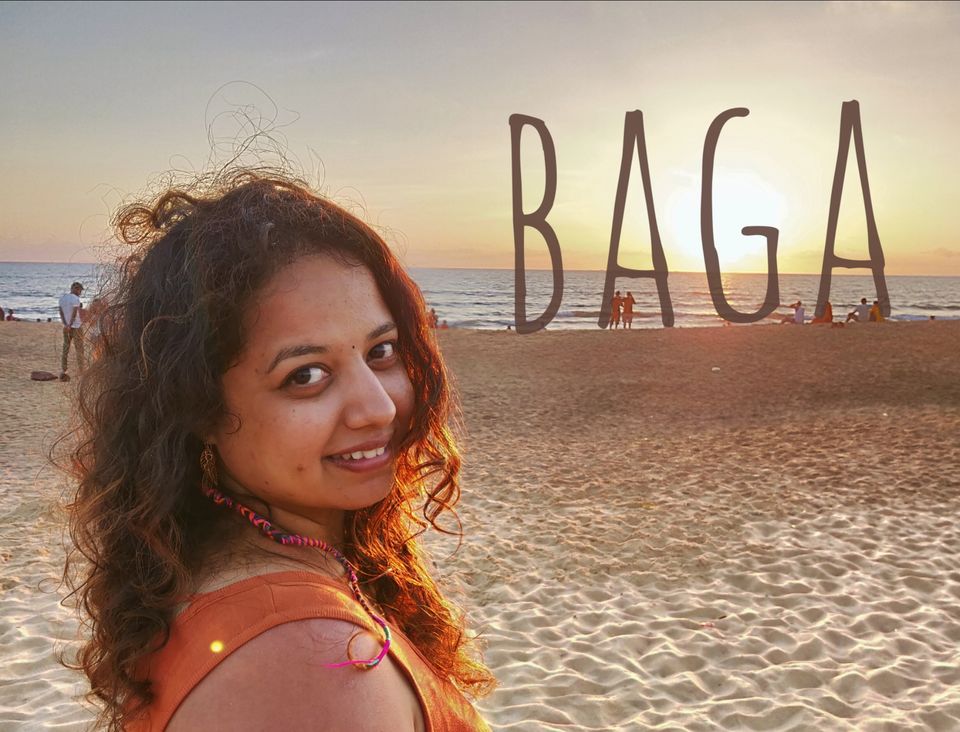 "Let's plan a holiday to Goa!!!" That is how most plans to Goa start before they end up going down the drain… well, at least most of the times. Lucky for us, ours happened!! We planned our visit to Goa during September when Ganesh Chaturthi was being celebrated all over the country. Bappa was quite generous towards us as we wanted a fairly quite holiday and that is what we got. Off season plus Ganesh Chaturthi had most places quite empty with just one minor glitch… very very little street shopping. No harm done though because our holiday was one to remember!
A good hotel always elevates our travel experience to the next level.Acron Water Front resort was a beauty amidst the busy Baga Beach. Located just a few mins away from Baga, it had the most beautiful setting and proved to be a great place for some wonderful pictures.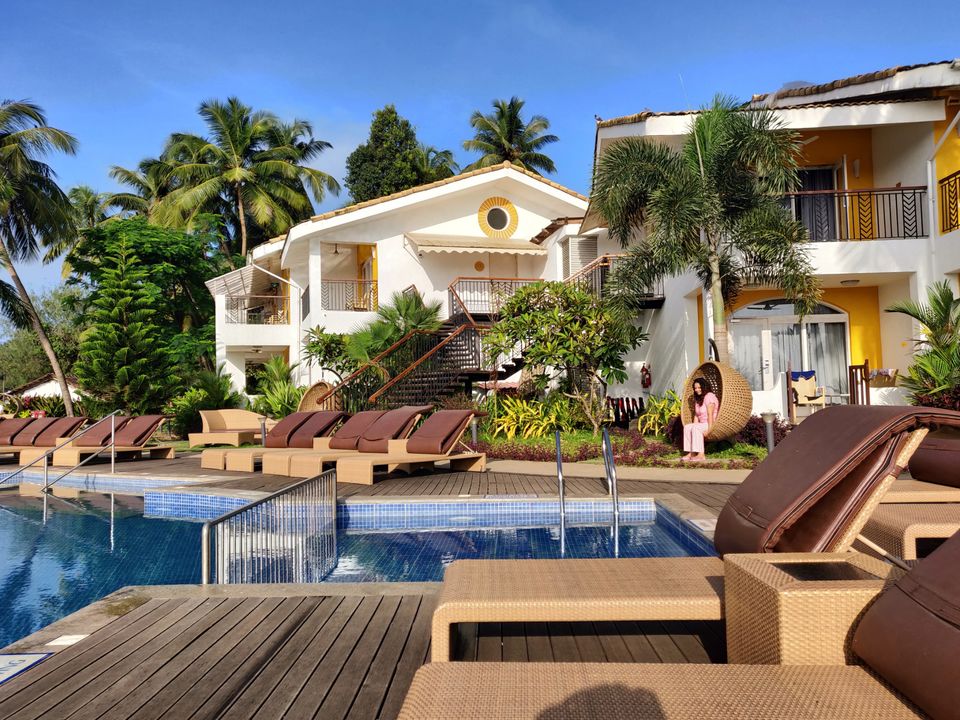 Sitting on the banks of the Baga river, this resort had some very cute cottage styled rooms with the amazing option of lake view.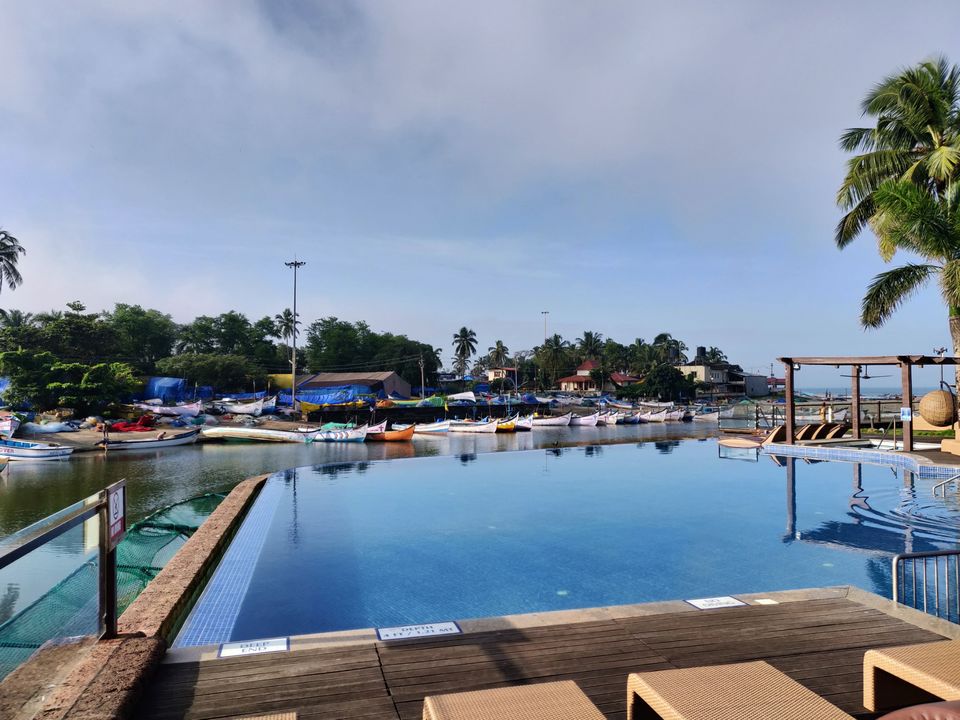 A peaceful swim in their very welcoming infinity pool and a relaxing dip in their hot water jacuzzi kick started our day brilliantly.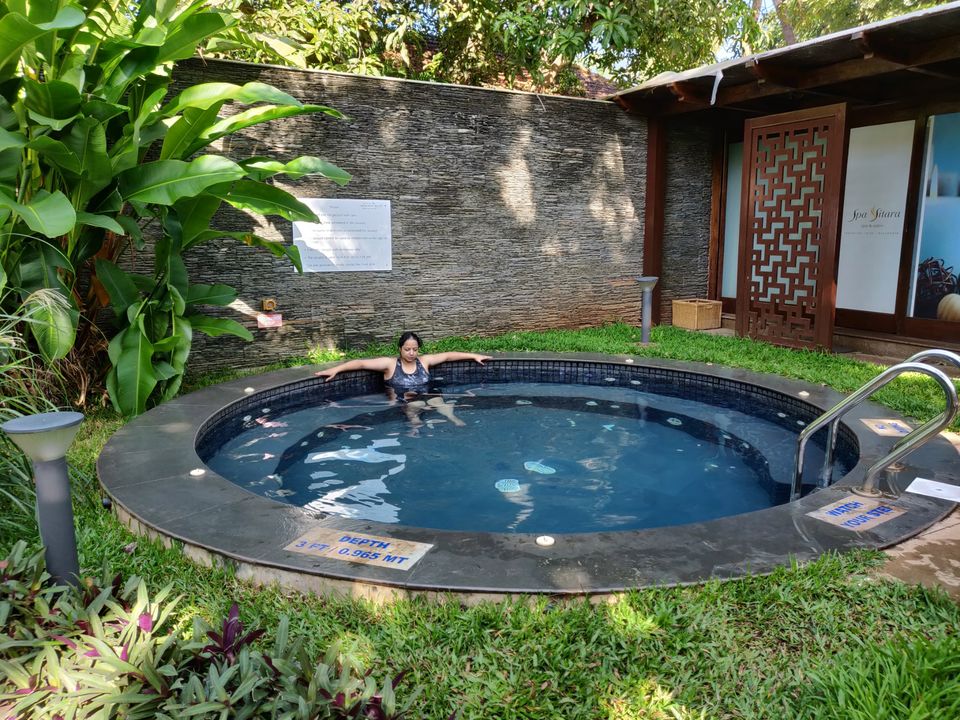 The hotel did live upto our expectations with good food and desired amenities.
A bike is a necessity to travel through the lanes of Goa as transportation otherwise is a pain. The cabs are expensive and there is very minimum public transport available.
We rented out our 6760 Activa which was easily available at the hotel reception and started our holiday with the first stop being Charpora Fort near Vagator Beach. OH! Before the bike starts remember to slap a lot of sunscreen on!!!
We drove all the way to Charpora soaking up the sun and views throughout. The fort was like any other fort but less crowded. The view of Vagator beach from there was picturesque and one that you should not miss!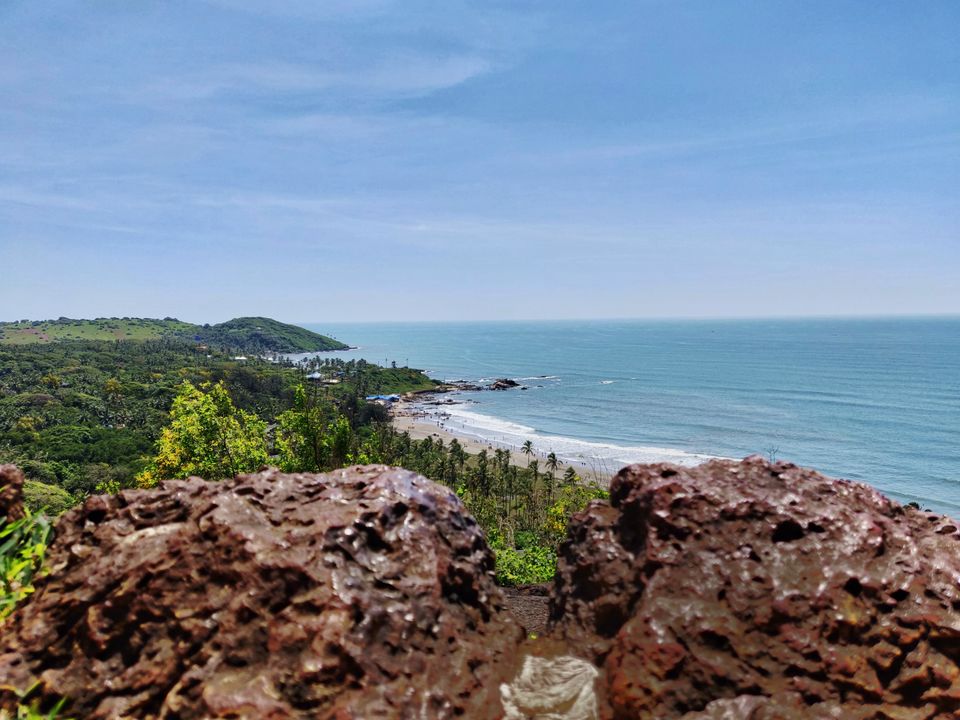 Night life on the beach in the reason why most people go to Goa and true to what people say it is one experience worth having. We had gone to Baga Beach as it was walkable from our resort. The beach was filled with almost 30 different restaurants with personal shacks and food to die for. Party Animals would consider this place heaven although people wishing to have a pleasant dinner and a walk down the beach should stay away from here as the music is quite loud. Our personal recommendation here would be Brittos. The food was delicious and fairly reasonably priced. A couple of cocktails and some delicious cheese cake wrapped up our day beautifully.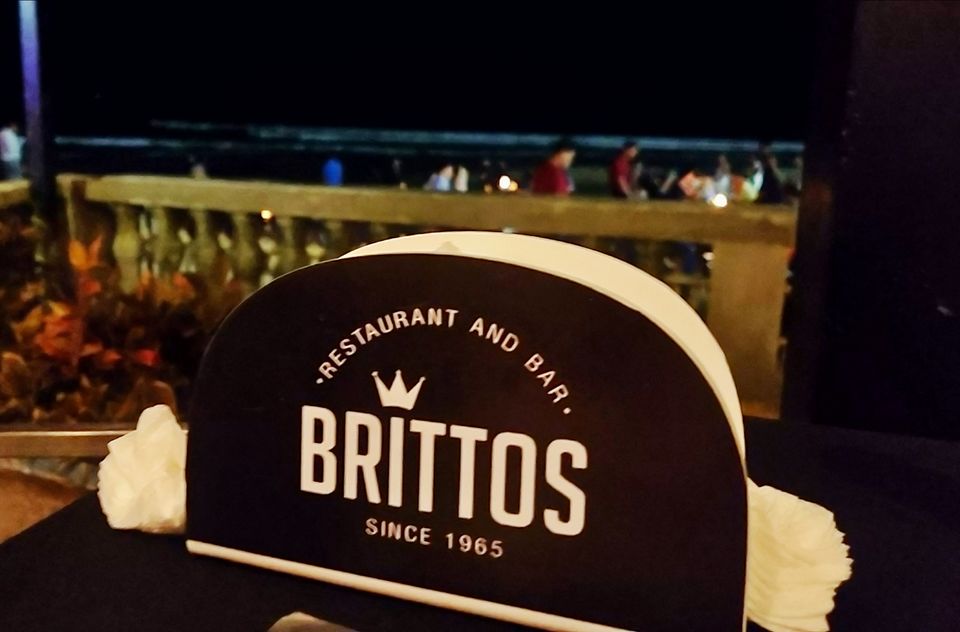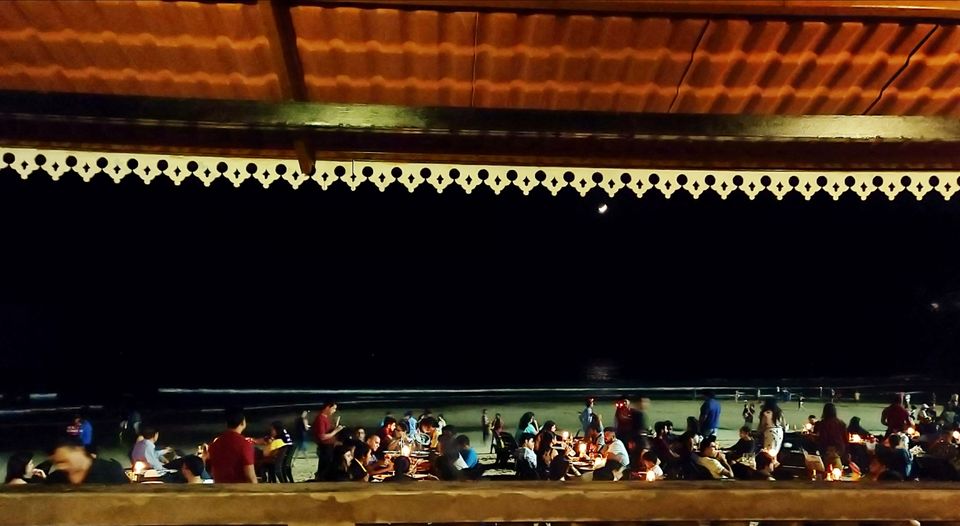 A trip to Panjim is a must when you are in Goa. Day 2 started off with hitting some major sight seeing places like the Church of the Immaculate Conception Of The Virgin Mary. While beautiful at day it apparently is a sight to watch at night.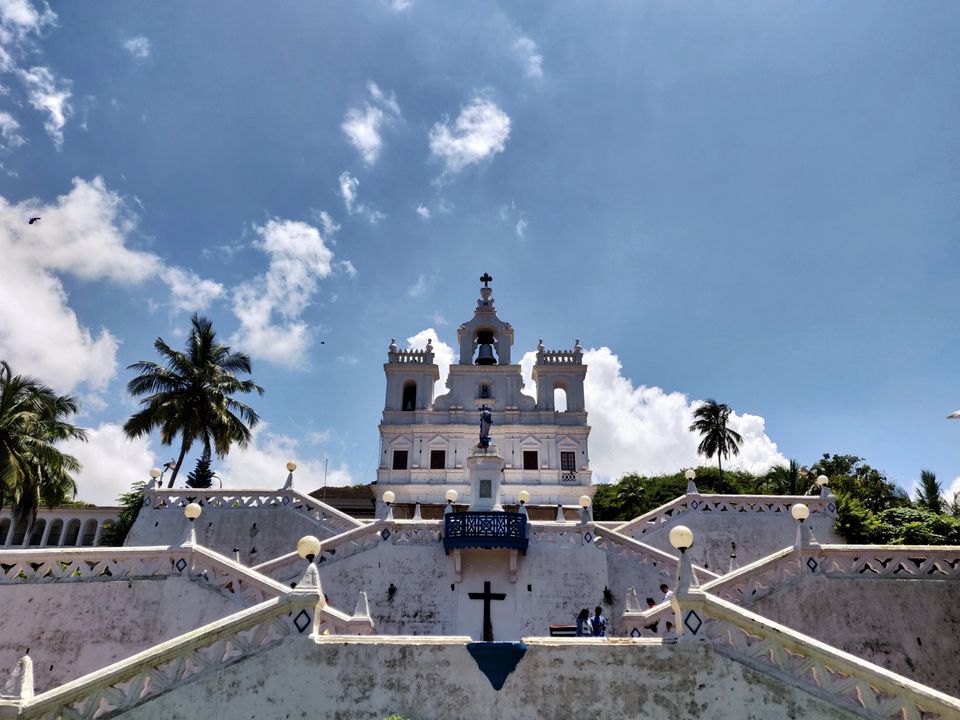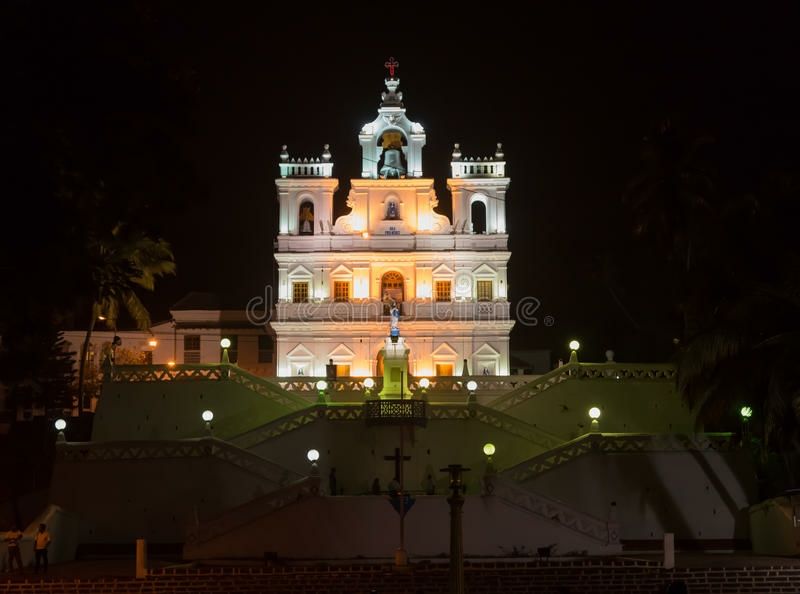 Just down the road was a souvenir store of the famous cartoonist Mario Miranda. It had quite a few options for some good take home gifts.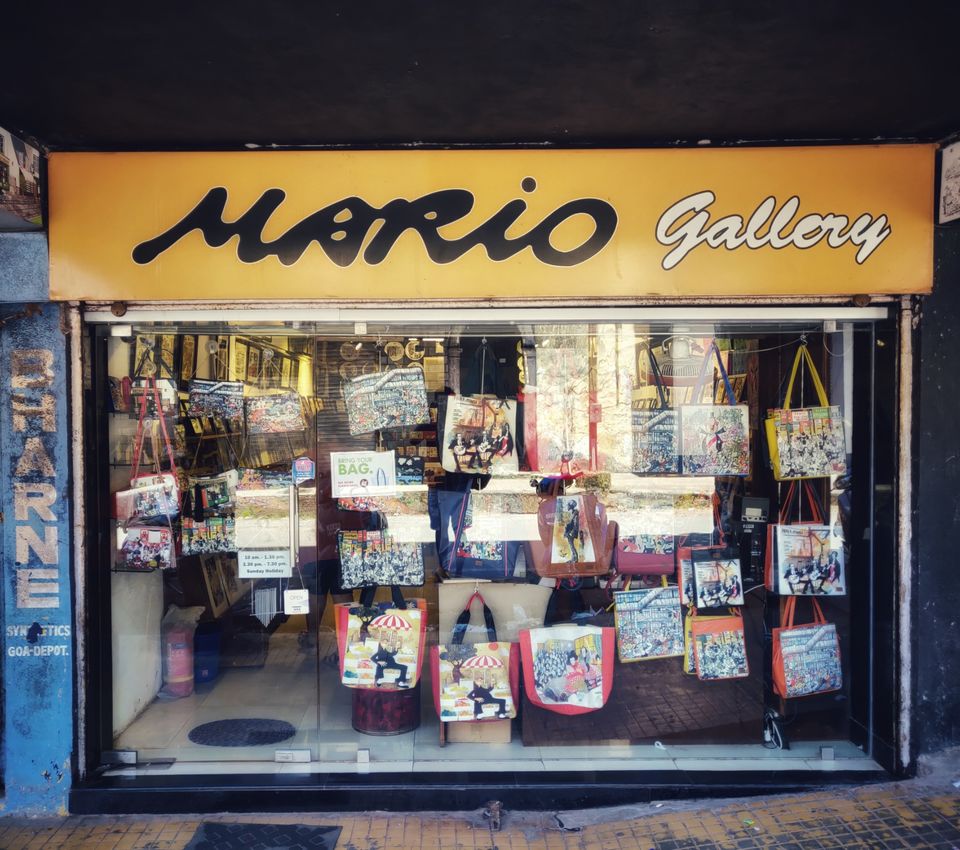 After a quick sip on some lemon tea and a quick bite at a cafe close by we headed to Basilica of Bom Jesus. This place had an old church with some very interesting architecture.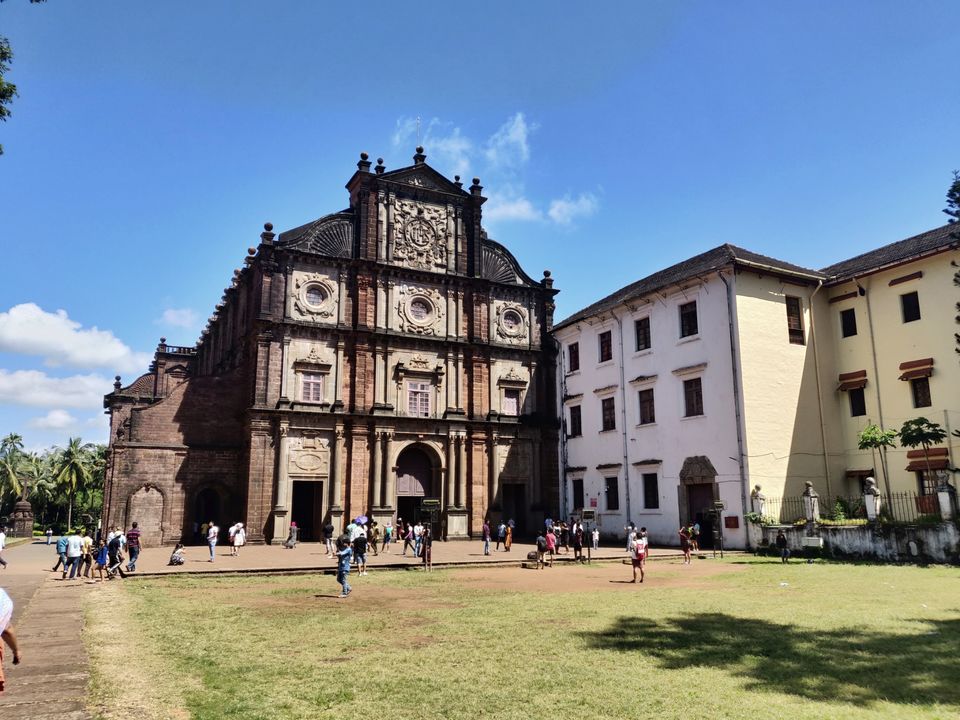 The view of the sunset on a beach is one you shouldn't miss when in Goa. We captured ours in Candolim and it was a sight to remember. A beautiful beach with the cold waves hitting your feet, Candolim was one of the highlights of our trip.. well of course it included some slippers getting lost amidst the waves!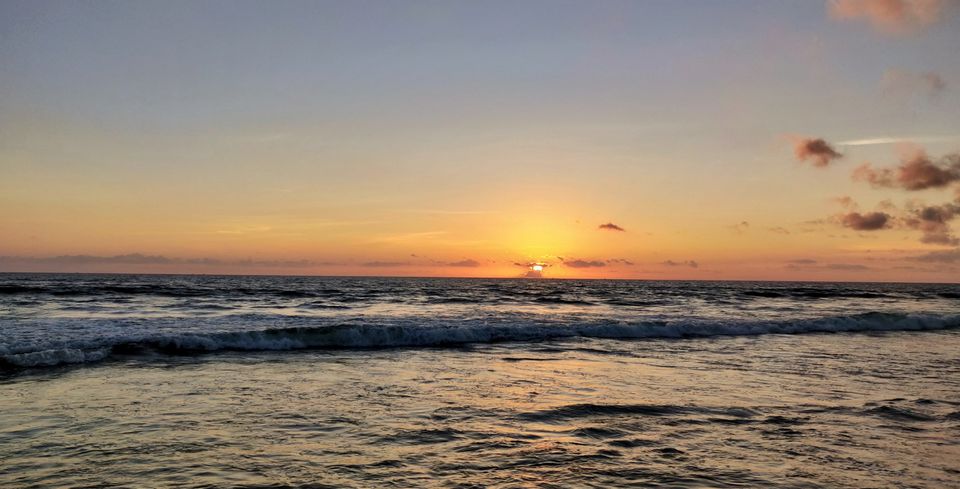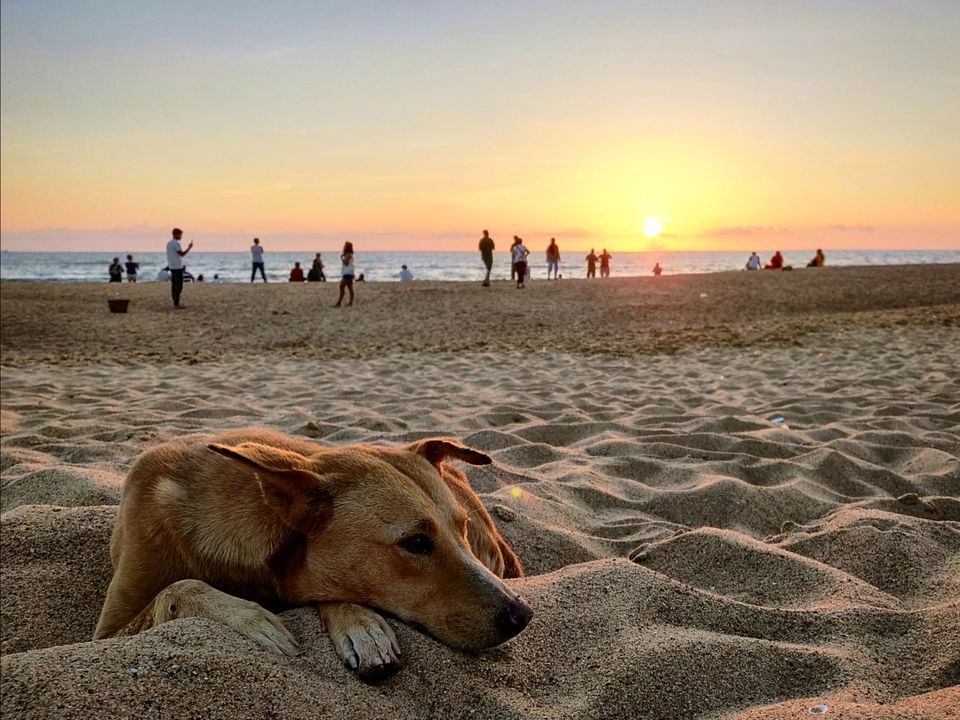 We headed back to our resort with a peaceful smile on our faces and of course some beers to enjoy!
On our last day we decided to go for some street shopping at the Mapusa market as we did not have many options for places to shop at. The market is more for the local folk and apart from some nice bags we did not find anything great! This place needn't be on your must visit list unless you are into street photography..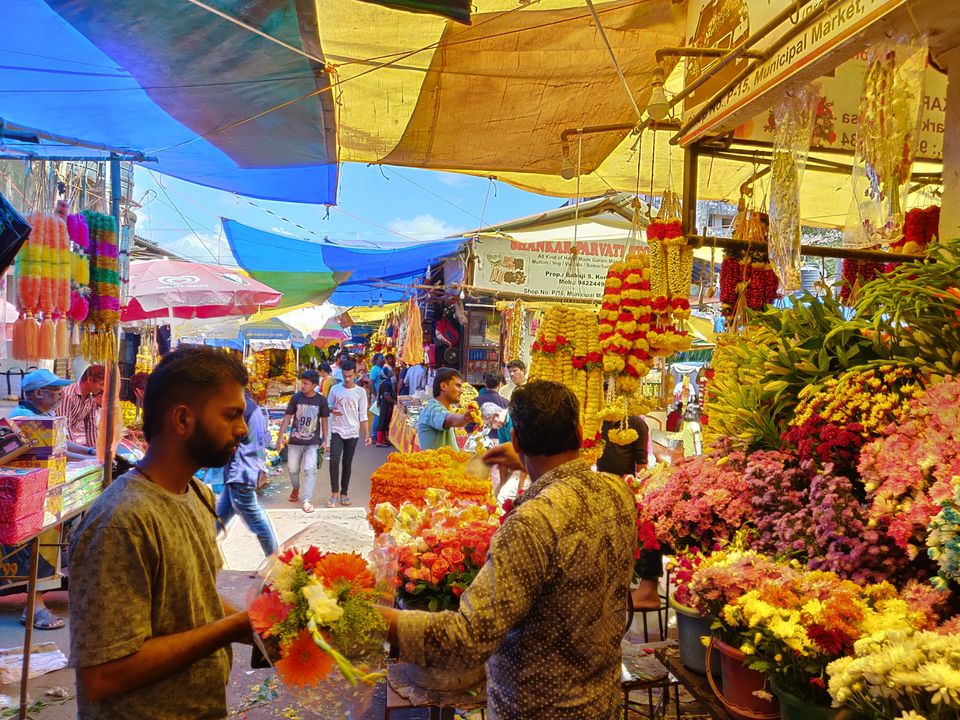 A hot day in Goa calls for loads of cold food. Gelato is definitely one of them. A place we loved was Mr. Gelato near Anjuna. Their flavours were heavenly and a must try was their Pistachio Gelato. We went back twice here during our stay.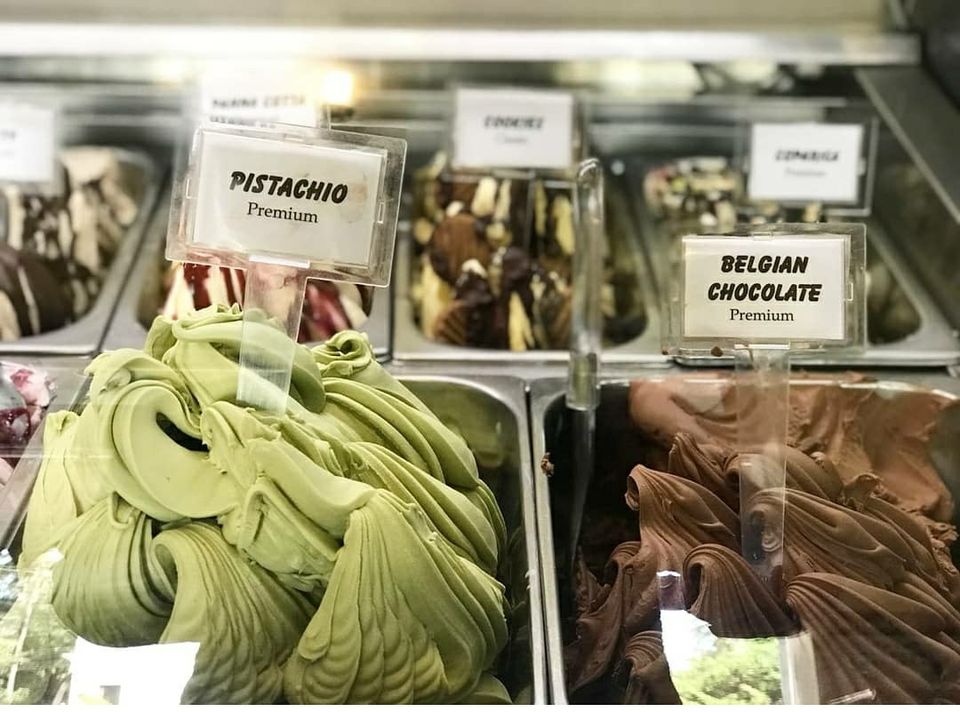 You cannot leave Goa without getting your hands on some Bebinca. It is a sweet egg based delicacy and is quite delicious.
With some last minute shopping we packed our bags and bid good bye to the beautiful city. This was a trip to remember. We will be back soon with another holiday destination and our experiences.
Until then stay SUN KISSED!
Note: If you are in Goa and in need of a cab, call Abdul he will be of great help +918217668218