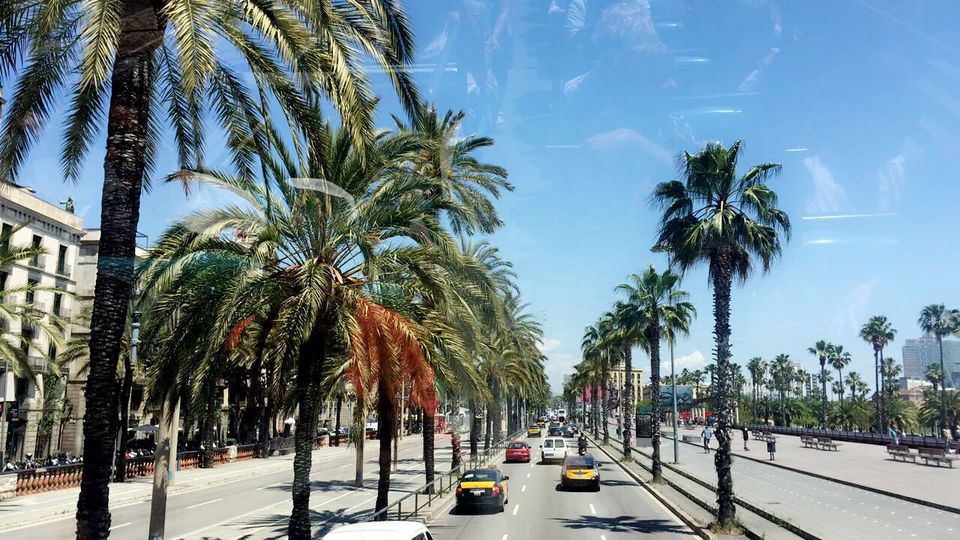 Best city visited so far...3,4,5,6....days are not enough to have fun and visit places in Barcelona.We were there for 3 days and i think the days were not enough to explore the city. Soo much to see and so little time.
When planning your time, be aware that many top sights are closed on Monday — making them especially crowded on Tuesday and Sunday. Some of Barcelona's major sights can have long lines, such as the Sagrada Família and La Pedrera; it's smart to make advance tickets.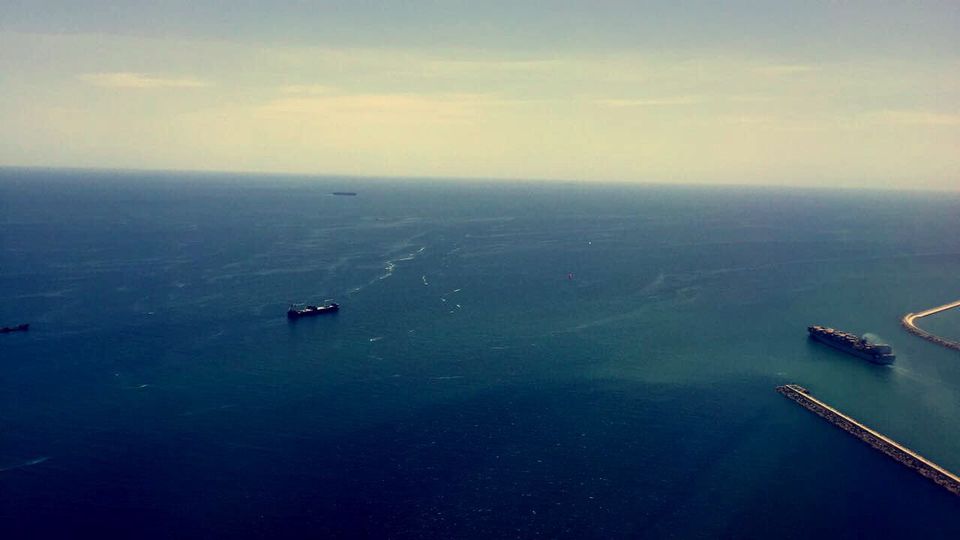 DAY 1 - As soon as we landed from Marrakech to Barcelona we took a cab for our hotel.We stayed in Auto Hogar which is 5 mins walk from La Rambla. We decided to stay in a hotel closer to the most happening Area of Barcelona and it is the city centre so everything is available nearby and most fun places are near.we decided to visit La Rambla street have wine and food and relax on the first day.We started with the same and had a great evening exploring the street and shopping.
Later at night we planned to enjoy like local,so we had sangria by La rambla. Afterwards we visited the amazing place named Espit Chupitos by walk(Very near to La Rambla), They have more than 200 types of Shots at the bar.We got an offer of buy 4 and get 1 free (1 Shot for 2.5 Euros),What an awesome Place!!!!It was fun and a what a end to Day 1 in Barcelona.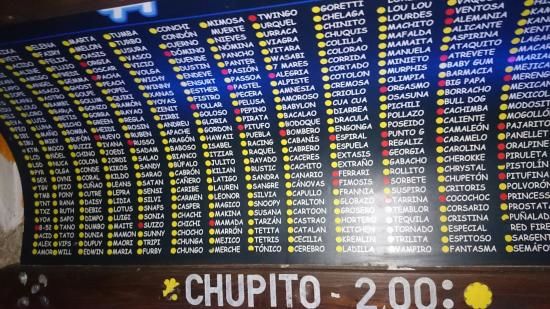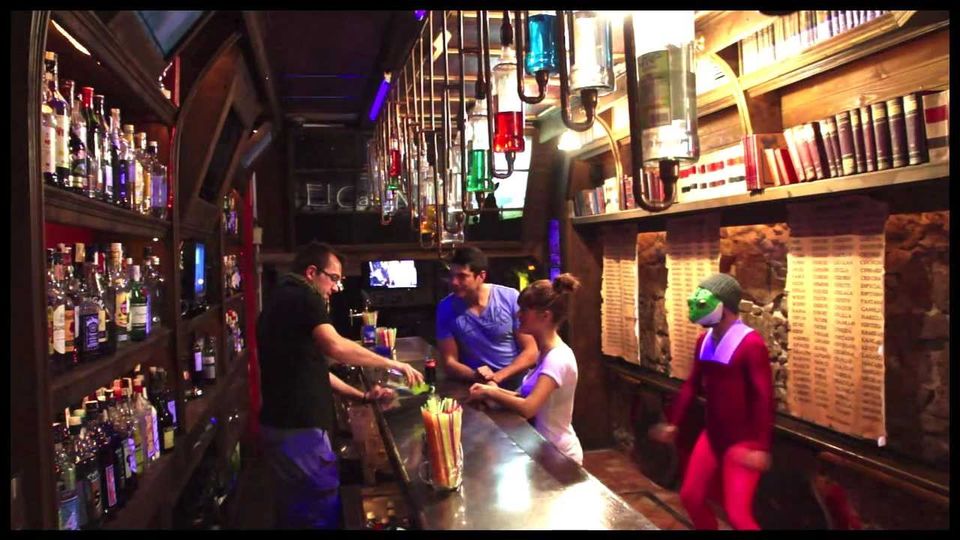 Day 2- The most important as we need to cover many places today.We took a HOP ON HOP OFF tour. A hop-on, hop-off ticket is the perfect key to explore this fascinating and varied city allowing you to cross this extensive city with ease and see what you want, when you want.(You can get down at the places to want to explore from inside and again catch the other bus to move ahead.).we wanted to visit the FCB stadium and meauseum one of the city's most popular visitor attractions., Sagrada Família,La Pedrera,see the cathedral,explore the other streets like Eixample, Gothic Quarter..and there is sooo much to visit and do in Barcelona.we can explore everything in the tour.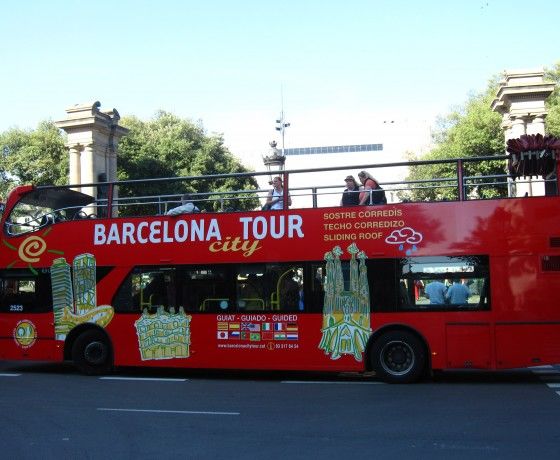 At night we planned to do Pub crawl to visit the happening pubs in Barcelona for party and later visit Casino of Barcelona.Pubs - Pacha, Shoka. Cotton club is worth the visit.All the Pubs by the beach side, Great crowd and Location.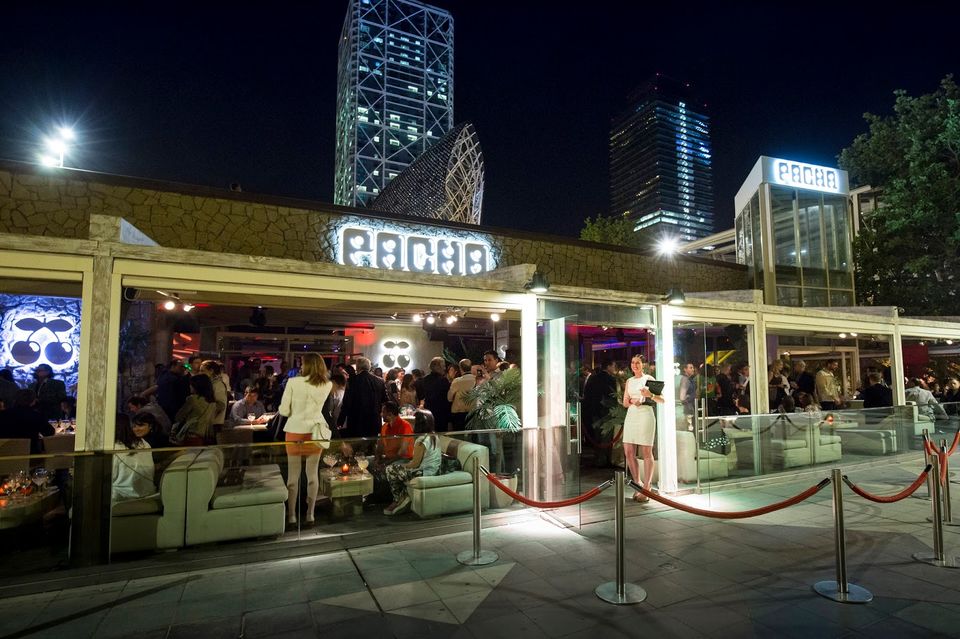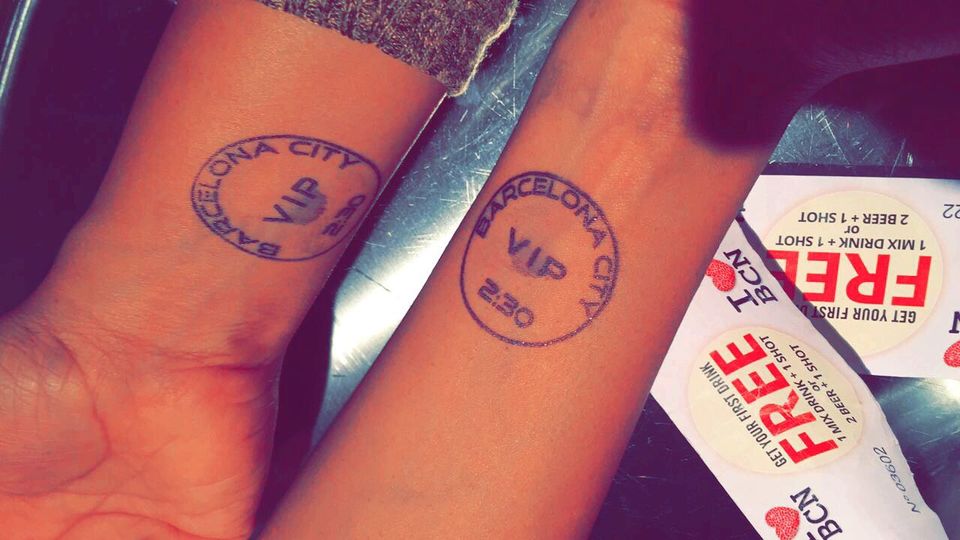 Day 2 was full of visits to all the places in Barcelona through HOP ON HOP OFF and party at night.
Day 3: After the Tiring day 2 we wanted to relax and enjoy Barcelona, The streets of Barcelona, cafes, Ice creams and Obviously Shopping in Mango and Zara.Almost half the day we spent shopping and later we relaxed by the beach enjoying the food and drinks.Visited the casino of Barcelona and returned to the hotel by 2:30am. We all were so hungry and Barcelona has many eatery which are open for the whole night.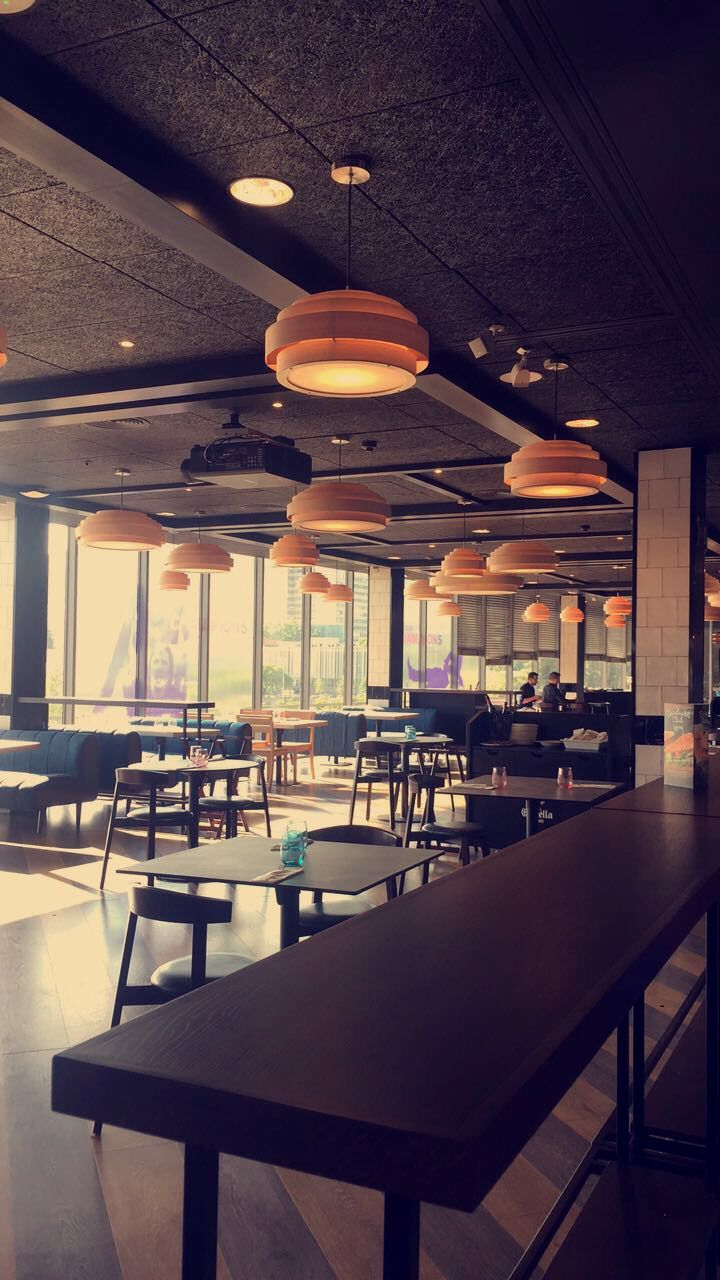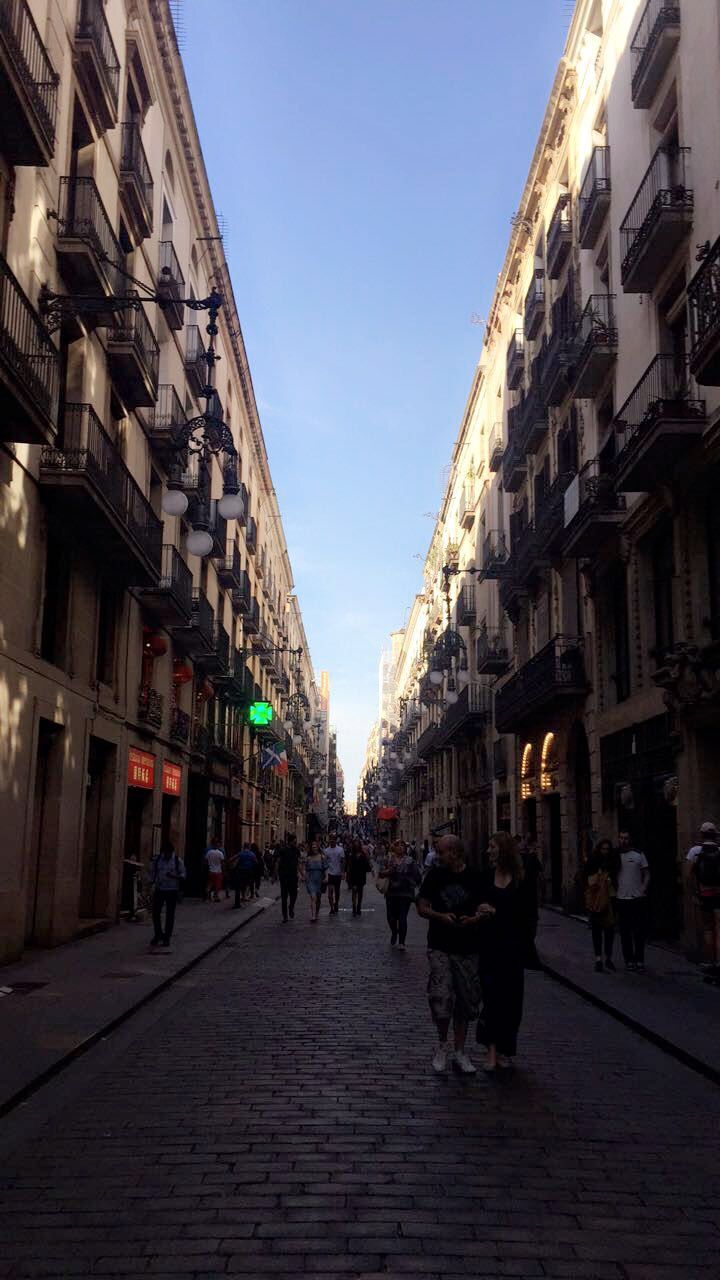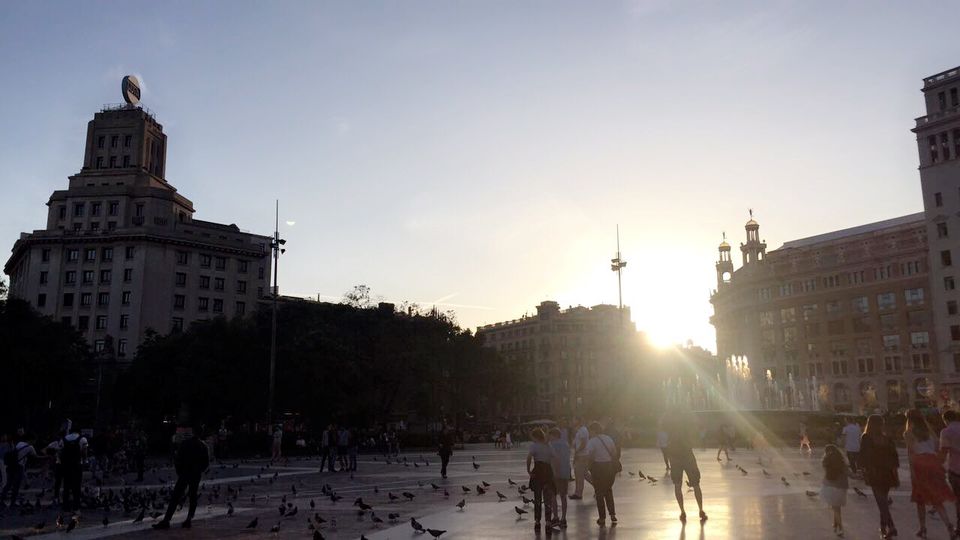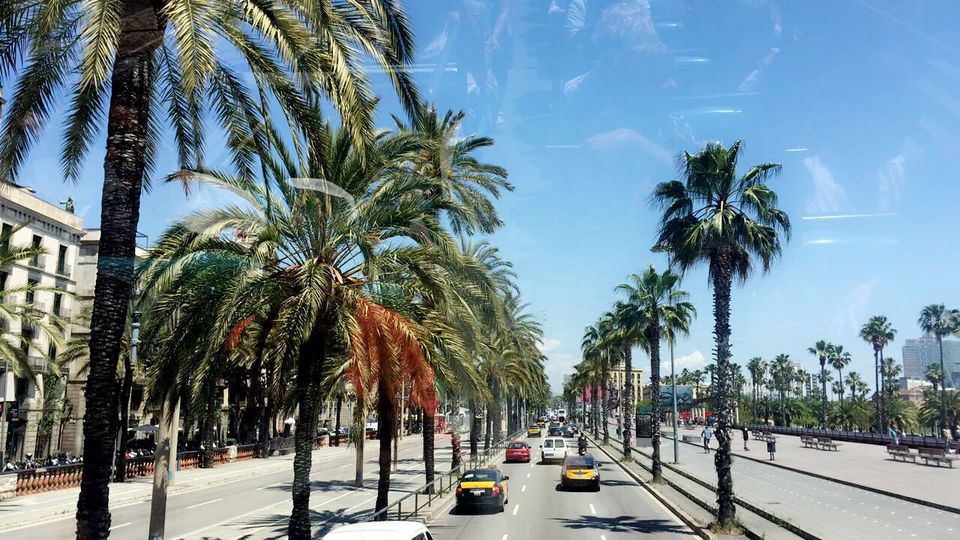 Now the time to depart from Barcelona which is the sadest part.I wanted to stay here forever.We than moved from Barcelona to Seville.
Tip:The Rambla is a favorite place for pickpockets because there are so many tourists. The upper part is fine but you must be careful about your belongings just as you would be in any large city. I would not say the lower part is dangerous or a trouble spot but it is unsavory at night (hookers, dealers, drunks) and some streets are seedy.
Stay in Barcelona: I would suggest to stay close to La Rambla, Take a hostel if you are solo travelers.
Eat and Party : Barcelona has awesome nightlife and many good places to eat and small cafes to grab food and pizza.Have sangria by La Rambla and chill!!!