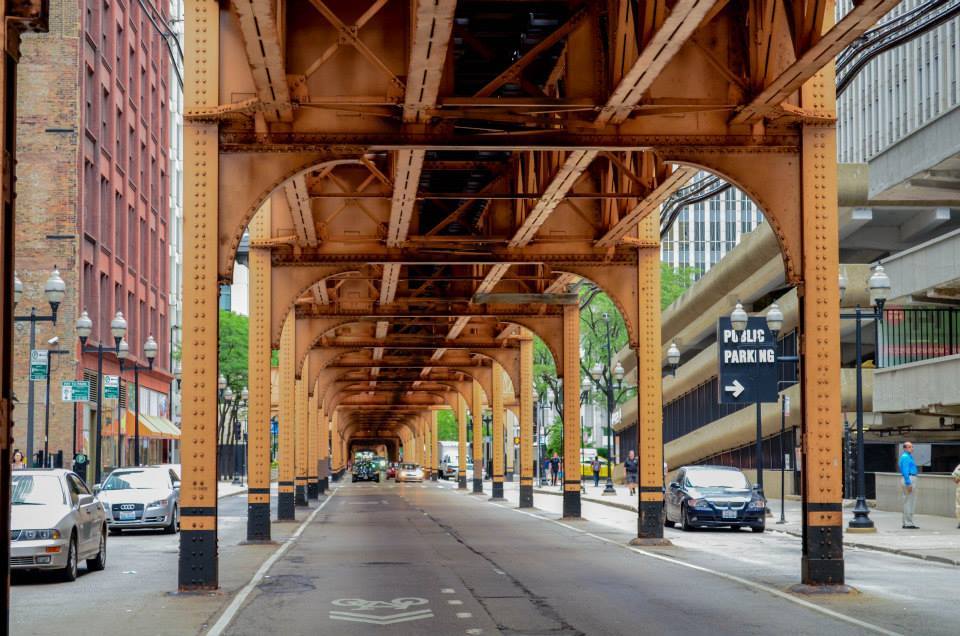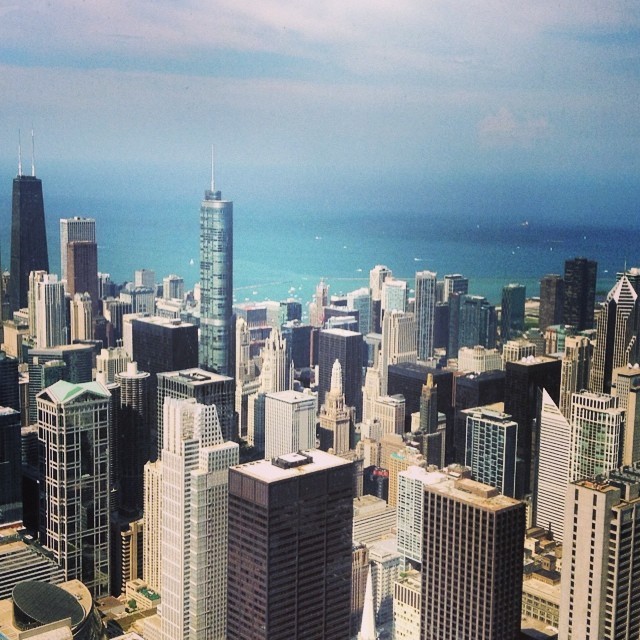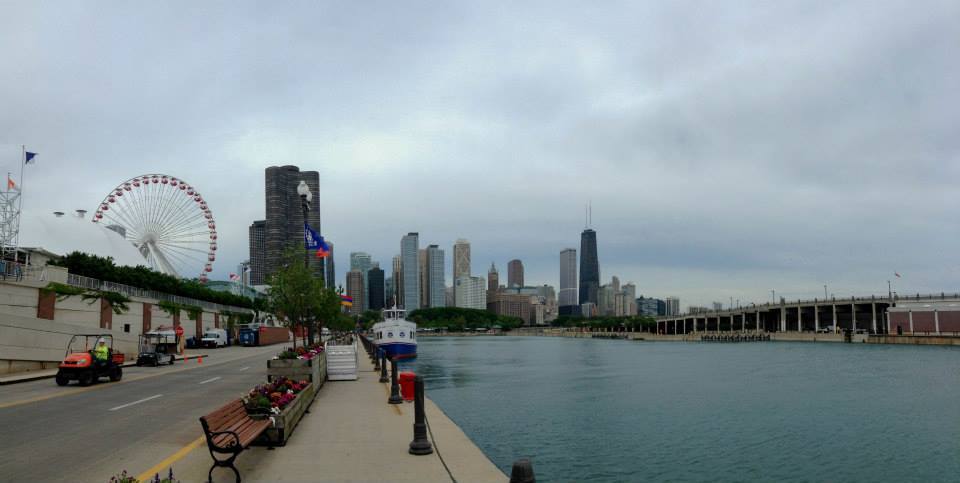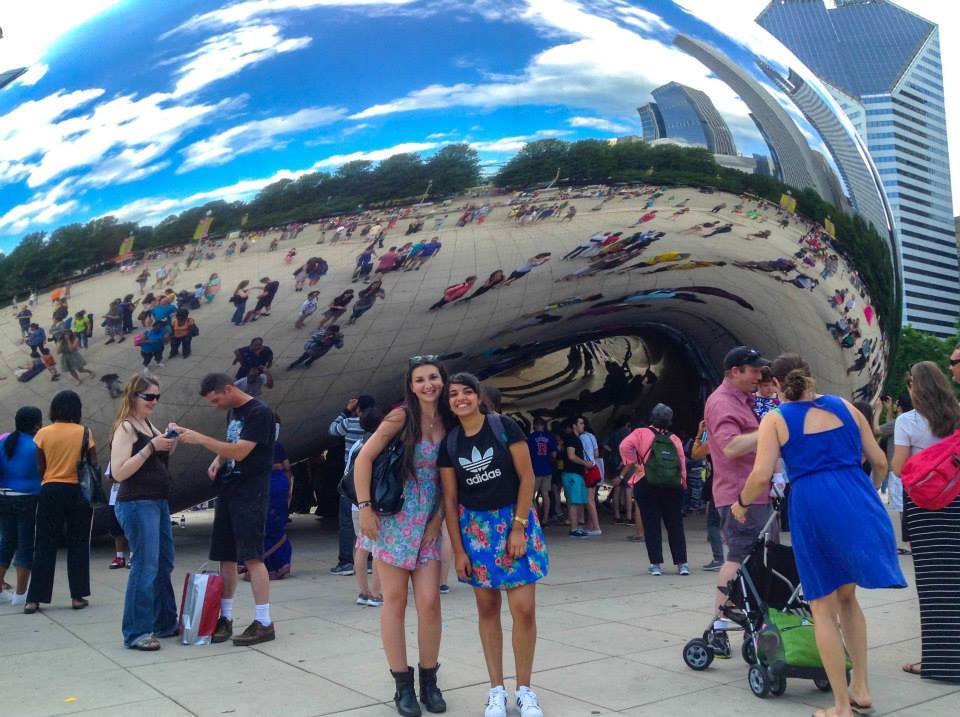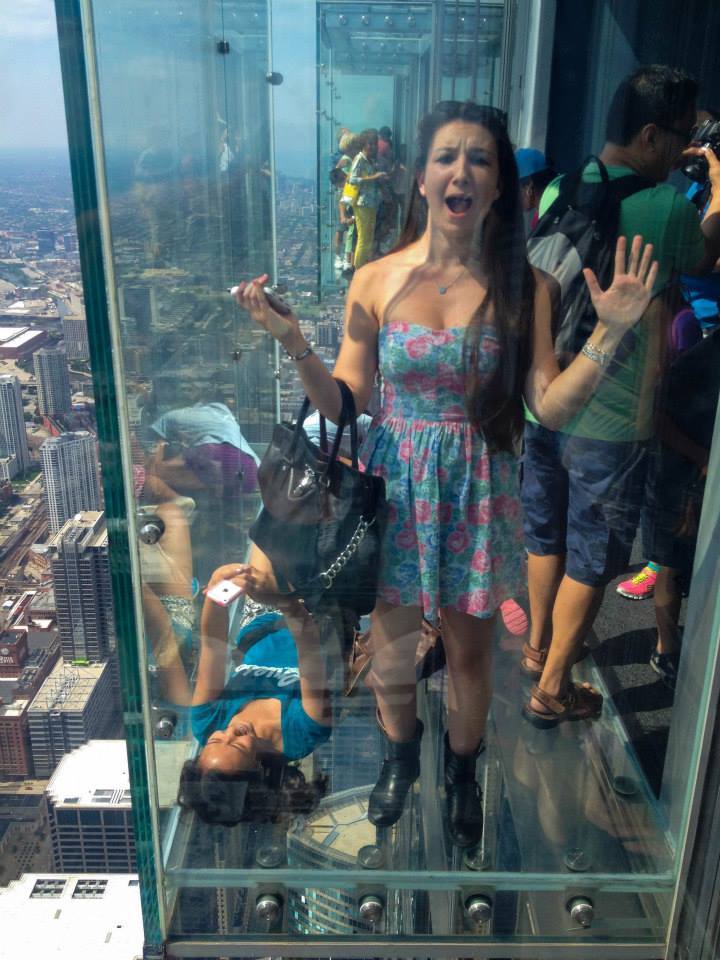 The windy city became my favorite city of the US so far. 
FYI, I find Chicago Hostel very expensive. We stayed at the Getaway Hostel, in the north part of the city. Very close from Lincoln Park, loads of bike trips starts north and you bike all the way down - sounds like a great excursion. It was the cheapest hostel at that time, and even tho it's not in the Loop area (downtown), it was still very good. CTA train 10min walk, direct to the city. I suggest getting a CTA card right at the airport if you choose this option.
Have you been to Chicago ? Tell me about it !!
If you want more info feel free to contact me ! And for a better glimpse of the trip here's my video !
Enjoy !
You can subscribe for more travel videos every sunday :D